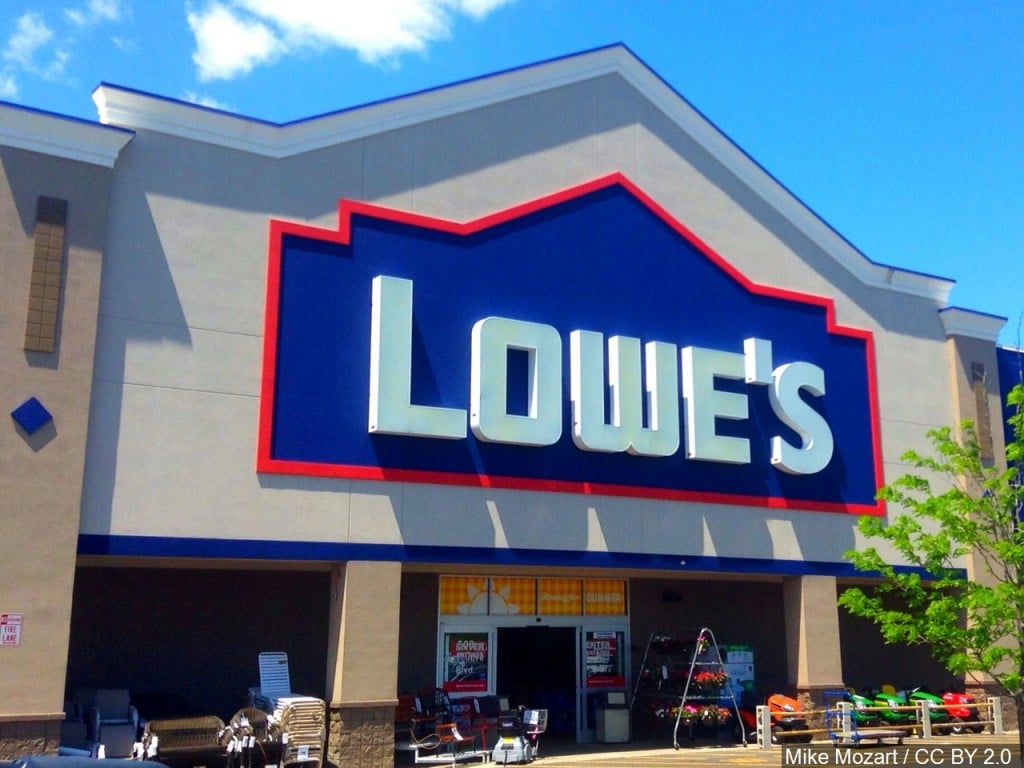 LINCOLN, Neb. (CNN) — Home improvement company, Lowe's is celebrating Spring by giving out free garden-to-go project kits to customers all month long in April.
The kit includes a variety of gardening products like saplings, seeds, and even a few recipes.
They can be picked up curbside, but families have to register for the kits first.
Registration opens Thursday, April 1, with the first kits to be given out on Thursday, April 8.
Lowe's will be posting more details about its garden-to-go giveaway on its website as we get closer to April.