Lincoln Fire and Rescue said as they work to stop the gas leak, they expect the area to be closed for several hours.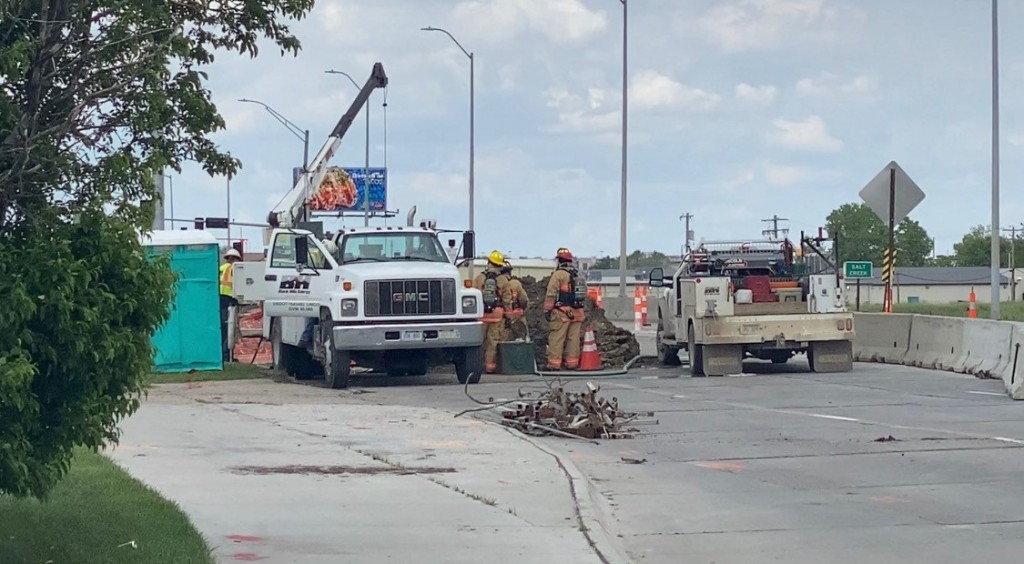 LINCOLN, Neb. (KLKN) —Lincoln Fire and Rescue have been working to stop a gas leak for hours in the area of 27th and Fairfield. Firefighters have set up barricades with portions of N 27th blocked off near 27th and Knox, and 27th and Cather.
Officials believe the area should be closed for several more hours as they work hard to clear up the leak. The cause of the leak is unknown at this time.
Residents are asked to avoid the area as crews works.