Donations to Give to Lincoln, the annual fundraising event for local nonprofits, topped the $4 million mark around noon on Tuesday.
A record total of 455 local nonprofits registered for this year's 10th annual Give to Lincoln Day.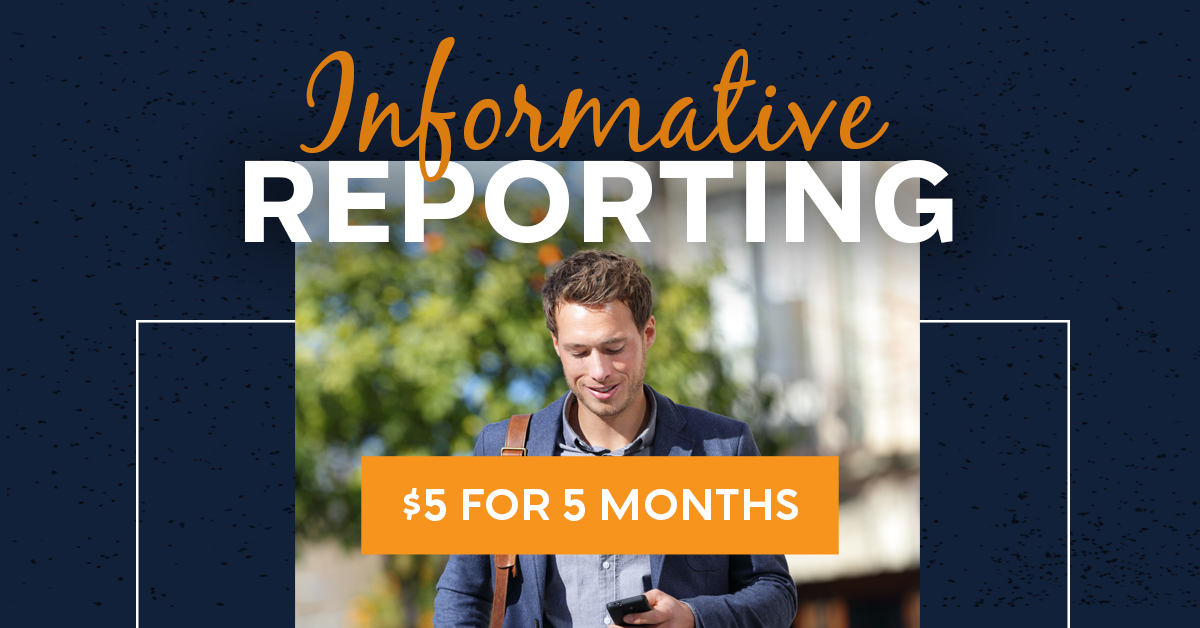 Donations can be made at GiveToLincoln.com until 11:59 p.m. Donors can also drop off donations during business hours at all Lincoln West Gate Bank branches.
All donations made through Give to Lincoln Day will be matched with a share of the $500,000 match fund proportional to the nonprofit's percentage of the total dollars raised. The match fund is funded by presenting sponsor West Gate Bank and other event sponsors.
At the noon hour, the Food Bank of Lincoln led participating nonprofits with $223,143 in donations, followed by Catholic Social Services ($140,436), Cedars Home for Children ($130,169), People's City Mission ($110,082) and Matt Talbot Kitchen and Outreach ($105,319).
Other nonprofits in the top 10 include Clinic with a Heart, Center for People in Need, Lincoln Children's Zoo, Friendship Home of Lincoln and City Impact.
Since it began, Give to Lincoln Day has raised more than $33 million dollars for local nonprofits, including a record $7 million raised during last year's event. The event is coordinated by the Lincoln Community Foundation with the purpose of providing community support to each participating nonprofit.
"Last year's results were an incredible show of support for our community and neighbors," Lincoln Community Foundation president Barbara Bartle said. "Our nonprofits have been on the front line serving our most vulnerable for over a year. Our generosity is needed now more than ever. On May 25th, let's wrap our arms around them and give them a great big community hug."
Top Journal Star photos for May
Top Journal Star photos for May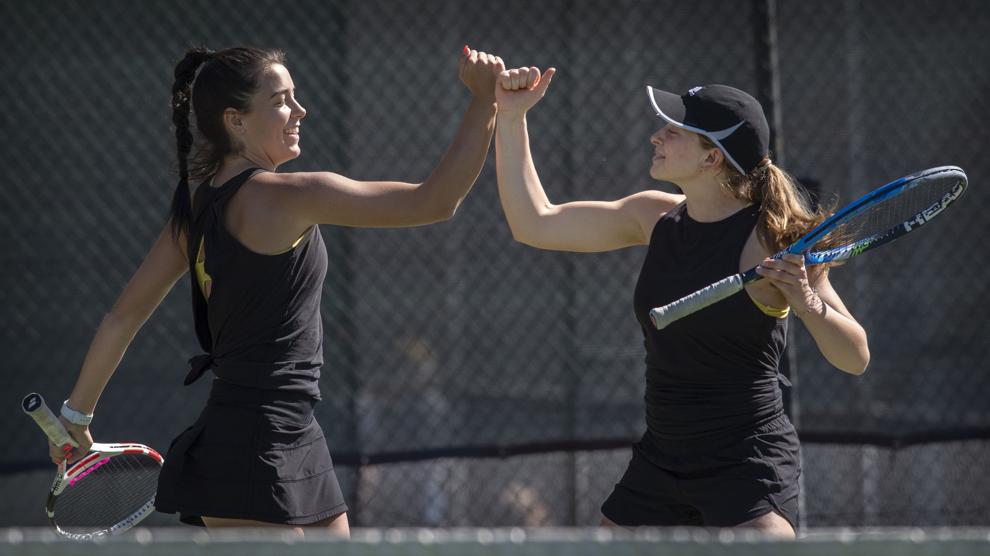 Top Journal Star photos for May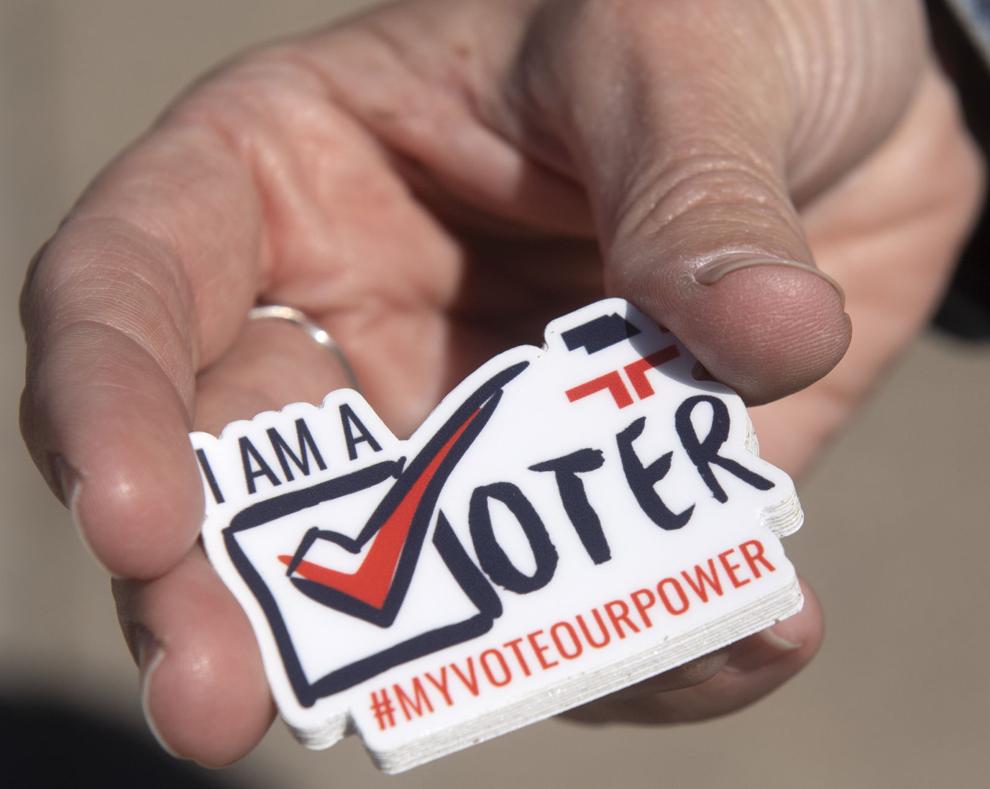 Top Journal Star photos for May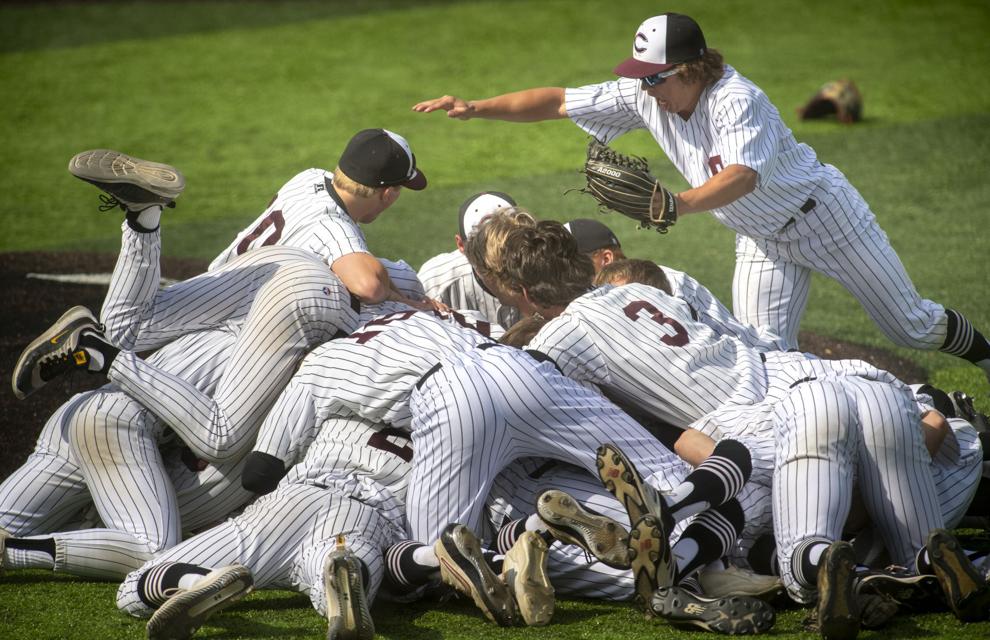 Top Journal Star photos for May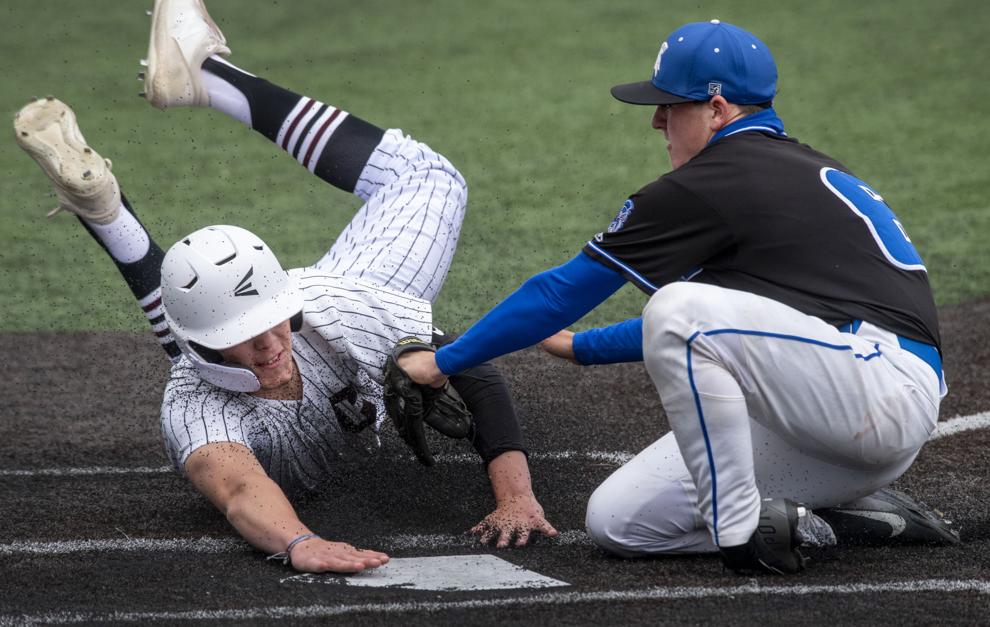 Top Journal Star photos for May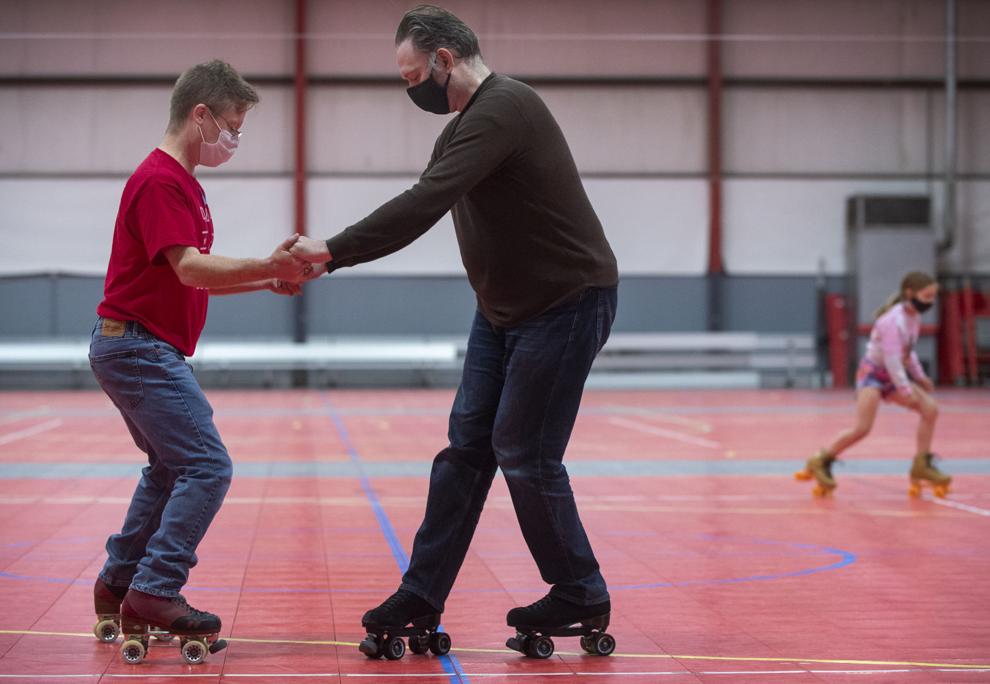 Top Journal Star photos for May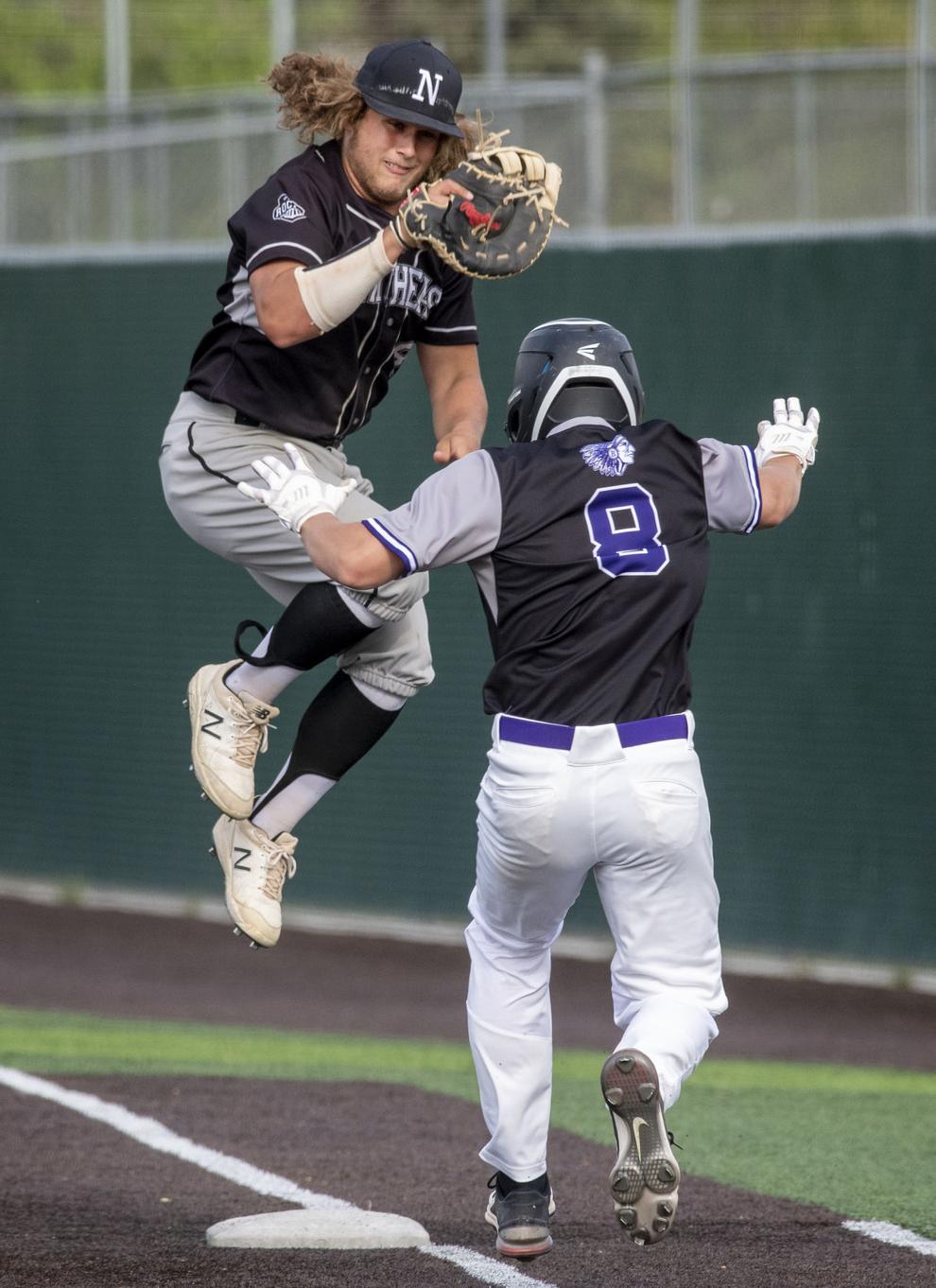 Top Journal Star photos for May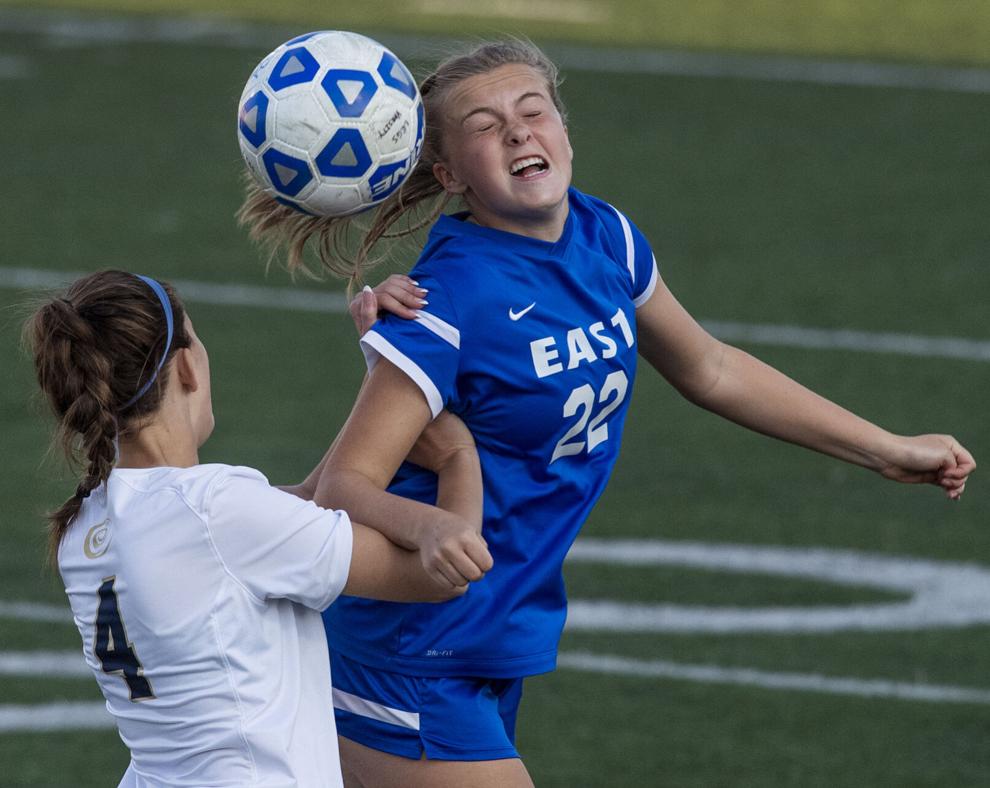 Top Journal Star photos for May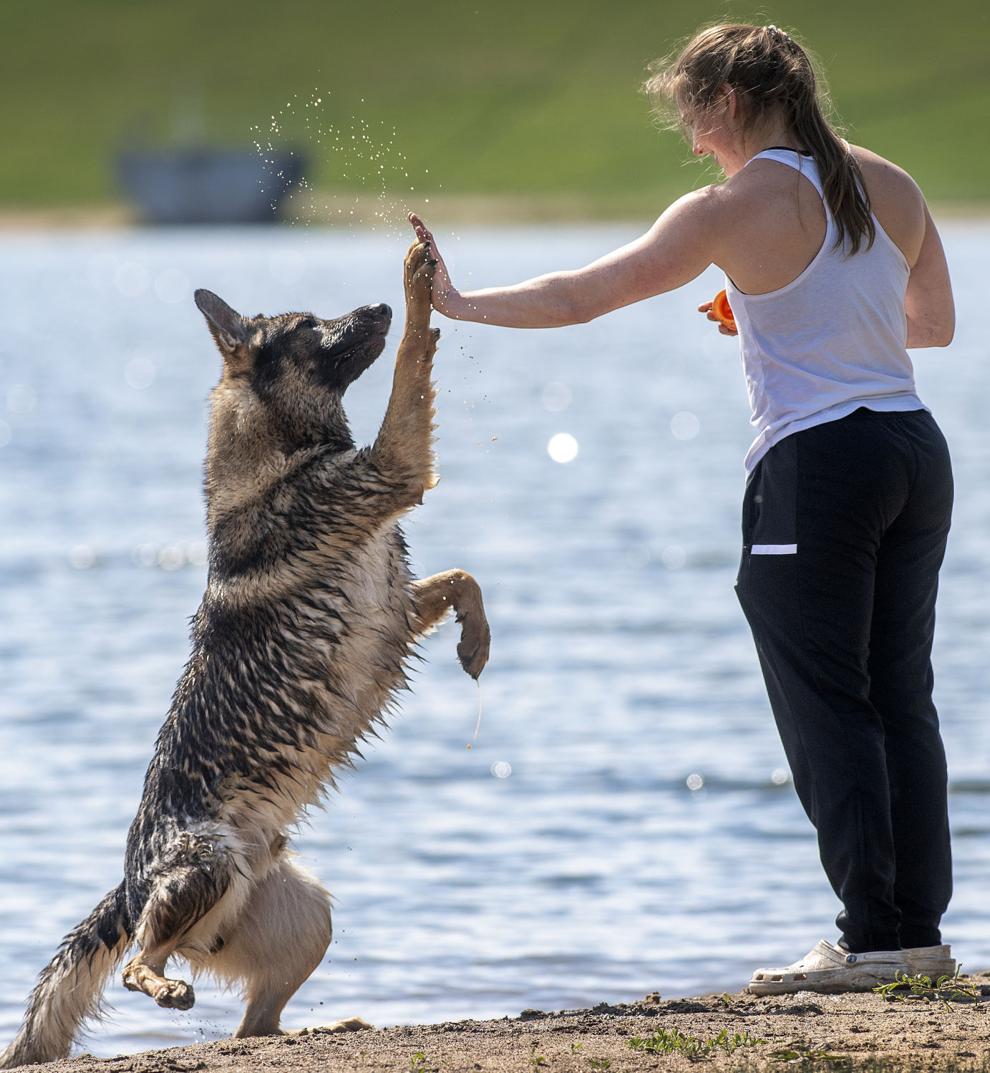 Top Journal Star photos for May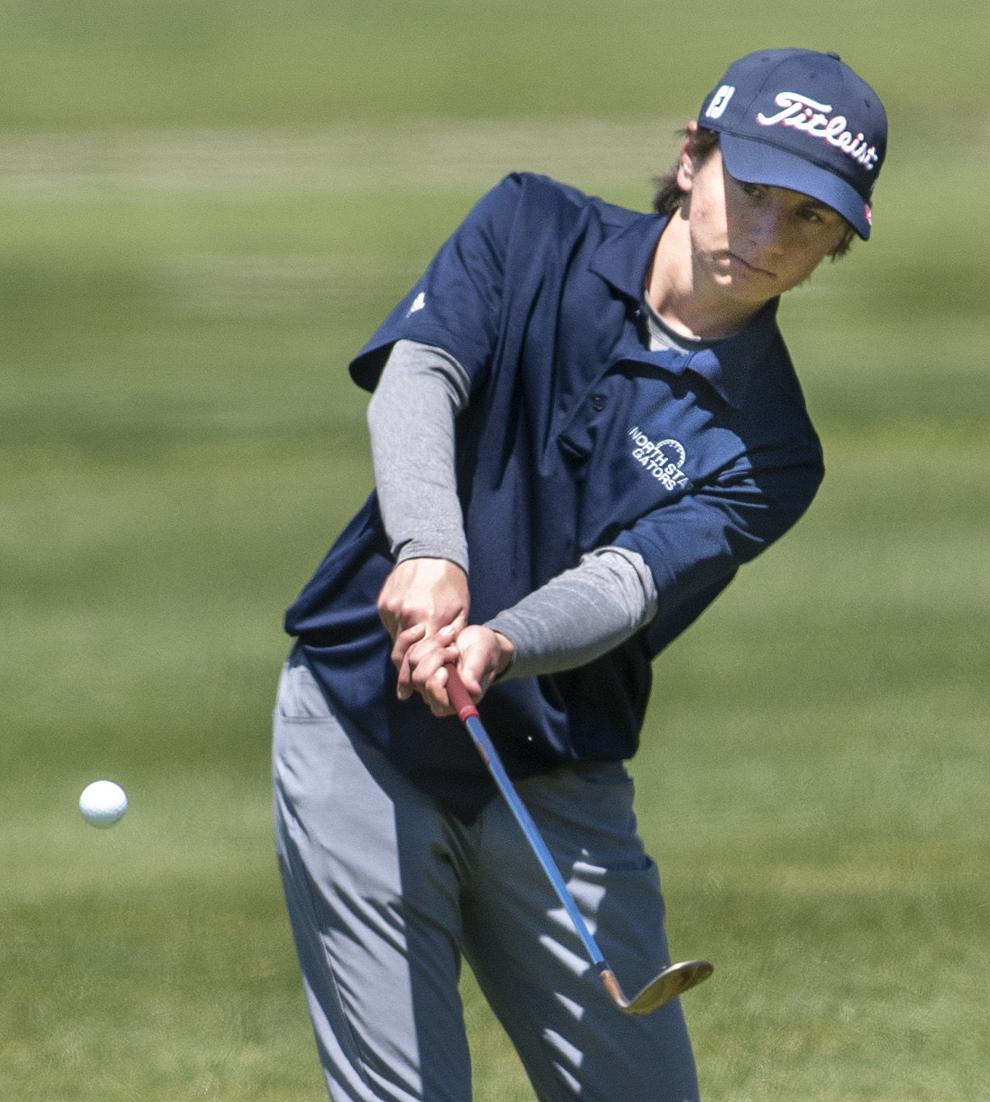 Top Journal Star photos for May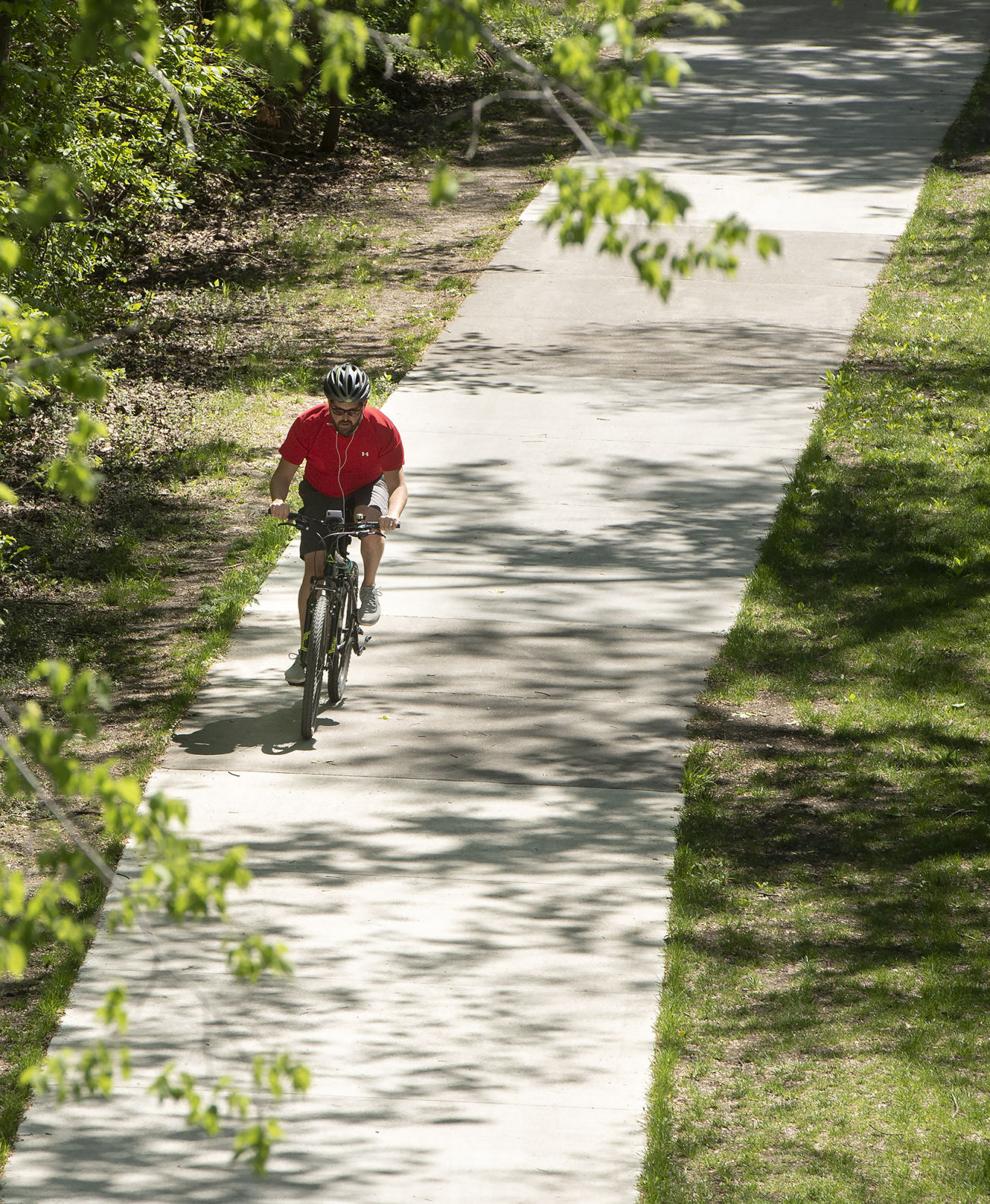 Top Journal Star photos for May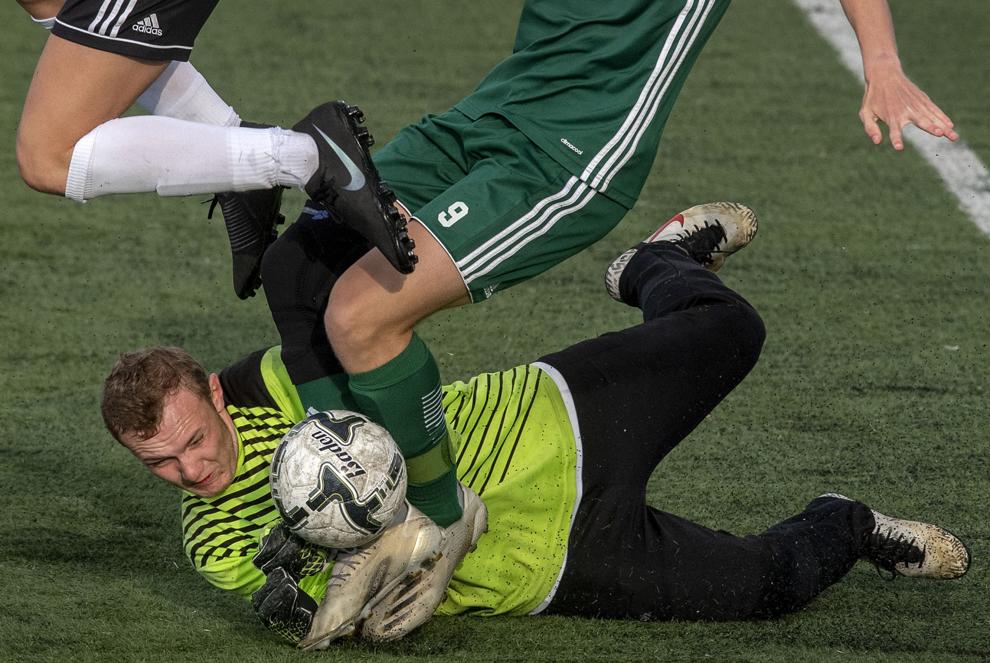 Top Journal Star photos for May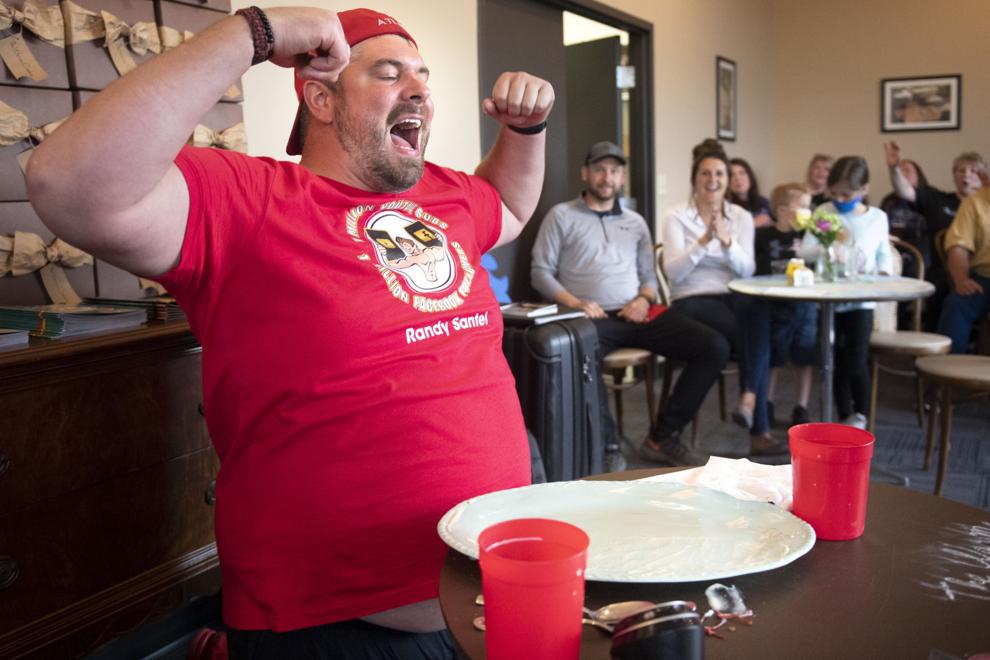 Top Journal Star photos for May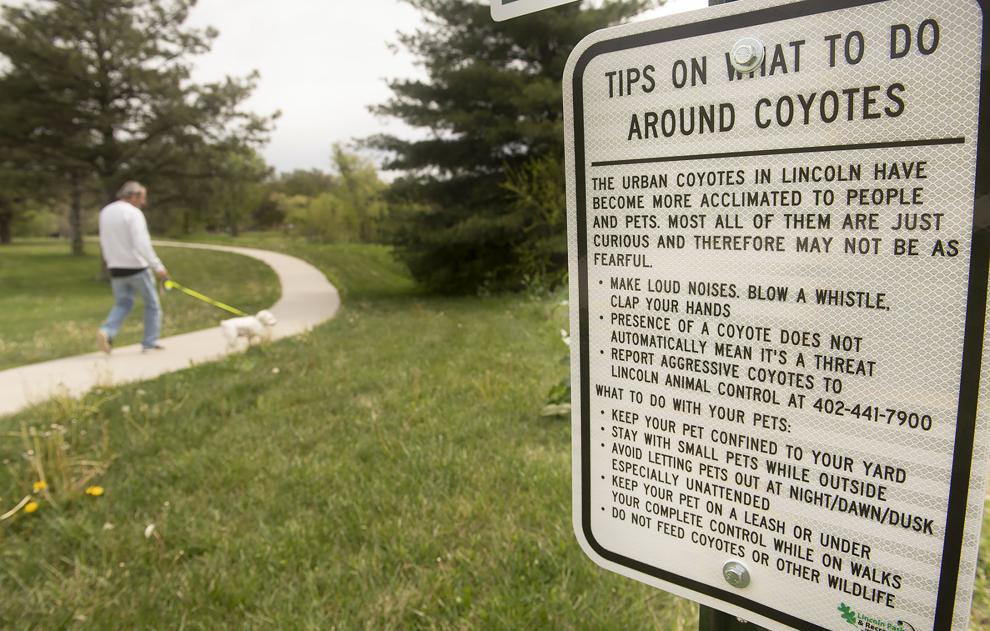 Top Journal Star photos for May
Top Journal Star photos for May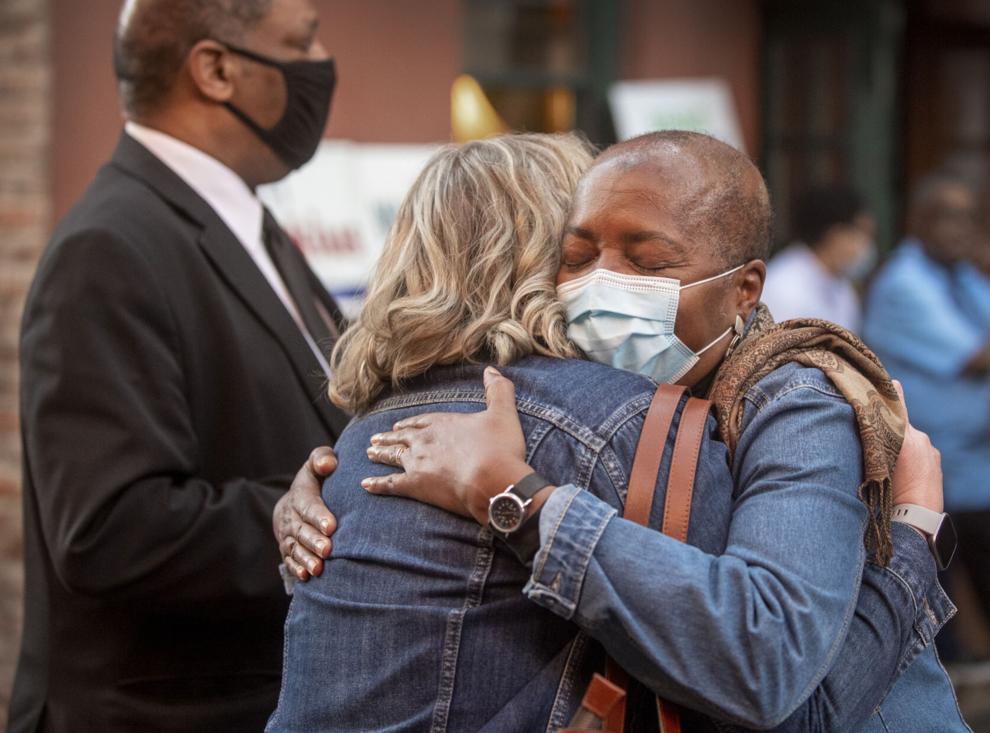 Top Journal Star photos for May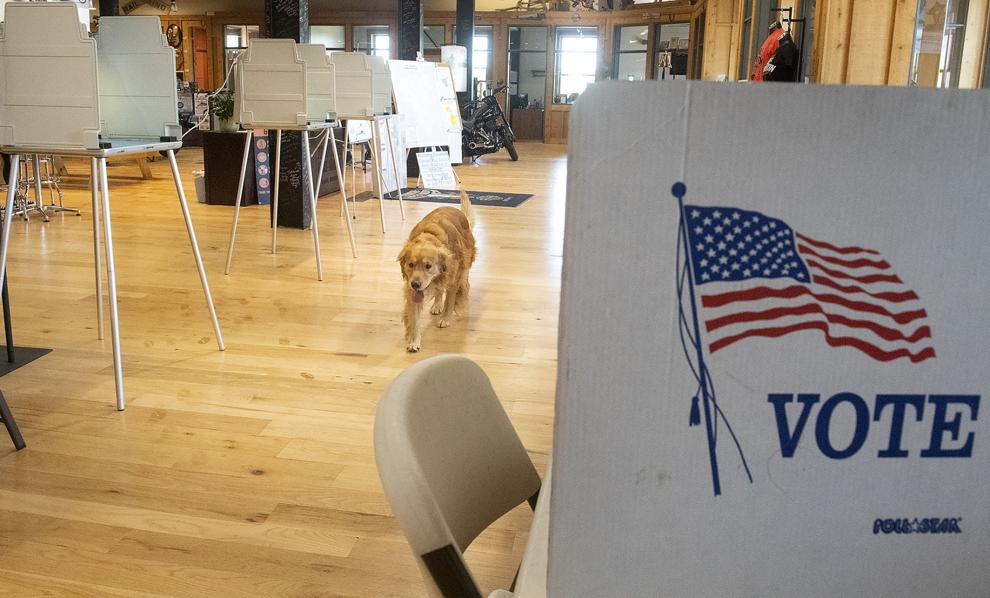 Top Journal Star photos for May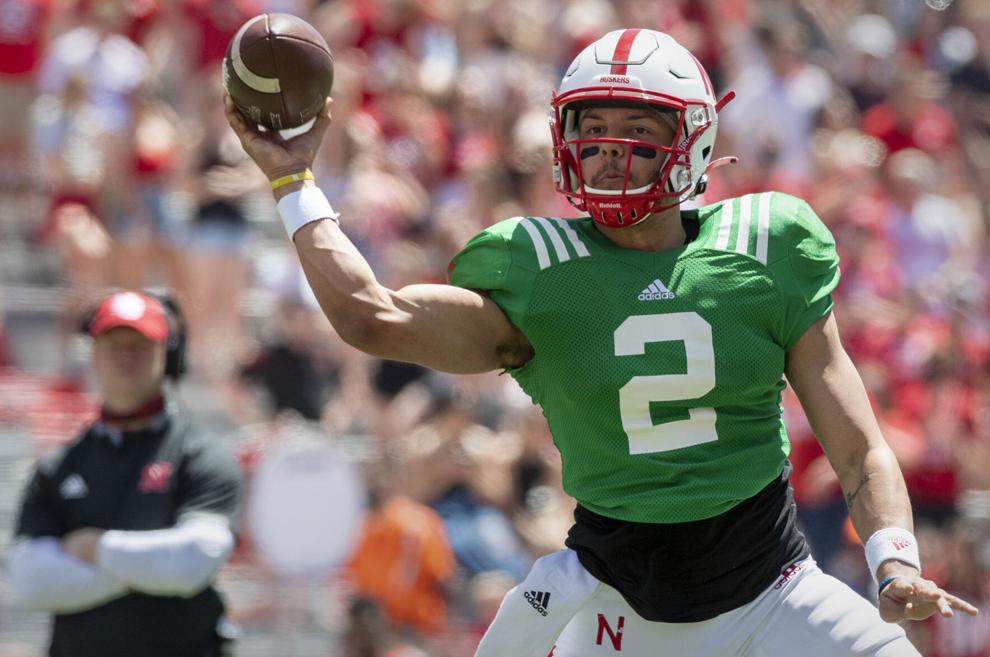 Top Journal Star photos for May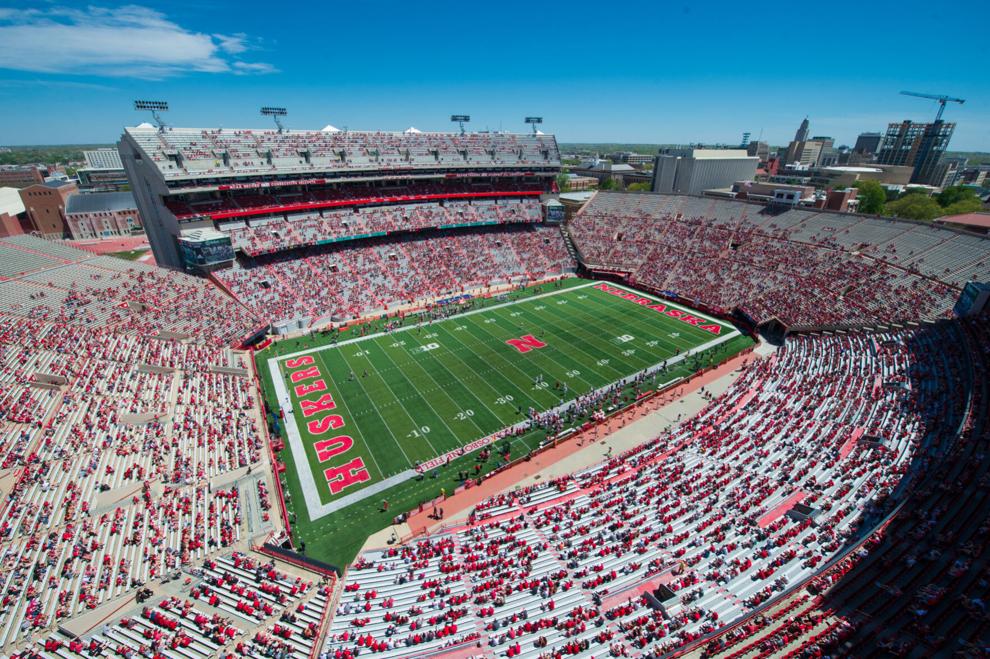 Top Journal Star photos for May