The Food Bank of Lincoln is pushing closer to a new facility through both construction and fundraising.
The organization officially broke ground with giant silver spoons on its new home at 4201 N.W. 12th St. on Thursday, and a $300,000 donation from Scheels this week has moved the project closer to meeting its funding goal.
The Food Bank has raised about $8.7 million of its $10 million goal, President and CEO Michaella Kumke said.
Construction on the new building is already underway, Kumke said, and if work stays on schedule, the project could be complete by March of next year.
The new location — adjacent to the Highlands and near the Lincoln Airport — will provide easy access to move food in and out of the building, Kumke said. It will also triple the organization's refrigeration space and feature more loading docks.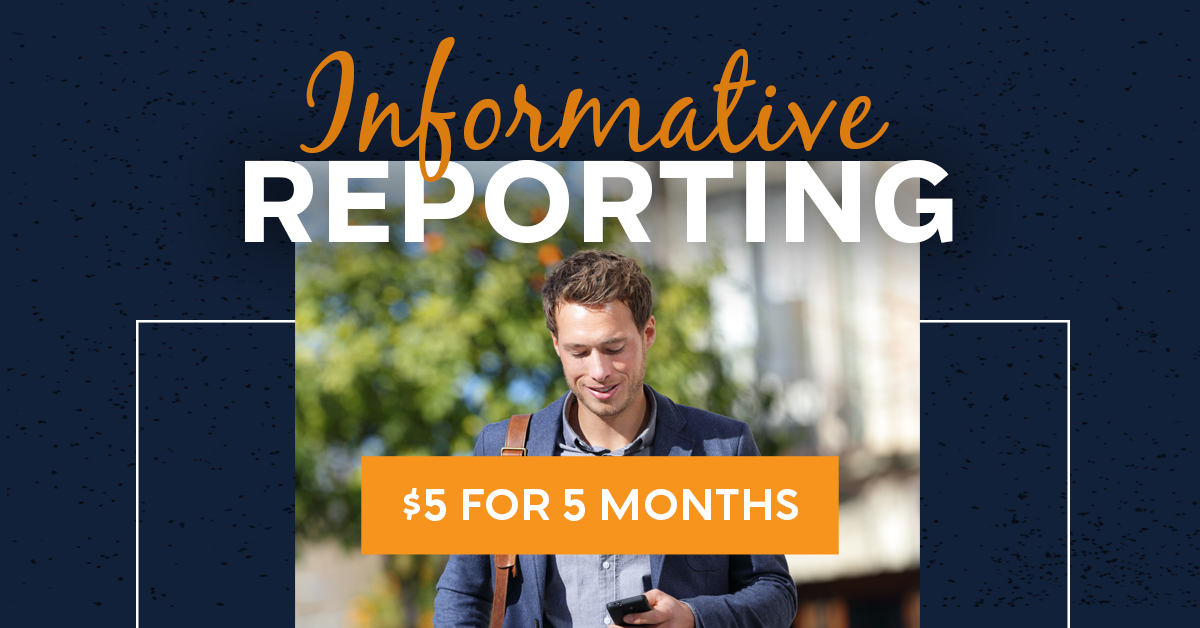 "It's time for us to be in a space where we can do more and do more of it efficiently," Kumke said.
She said that while there are still funds to be raised, she's excited about the campaign's progress. She said the gift from Scheels exemplifies the company's commitment to supporting the local community.
"Scheels is a great example of a business that really cares about what's happening in the community," she said. "We're excited that they used their own funds to support what's happening for the good of our mission and for the neighbors that we serve. "
Scheels wanted to assist the Food Bank in furthering its service to Lincoln residents.
"Lincoln Scheels is honored to support their cause by helping provide a long-awaited, brand-new updated facility to further encourage the important work and positive change that the Lincoln Food Bank is cultivating in our community," company officials said in a news release.
The new facility will be about 60,000 square feet, a similar number to the approximately 57,000 food-insecure people in the 16-county region of Southeast Nebraska the Food Bank serves.
"For every one square foot in that new facility, it's not just a building, but it's a representation of those neighbors who don't have adequate resources to food," Kumke said.
Top Journal Star photos for May
Top Journal Star photos for May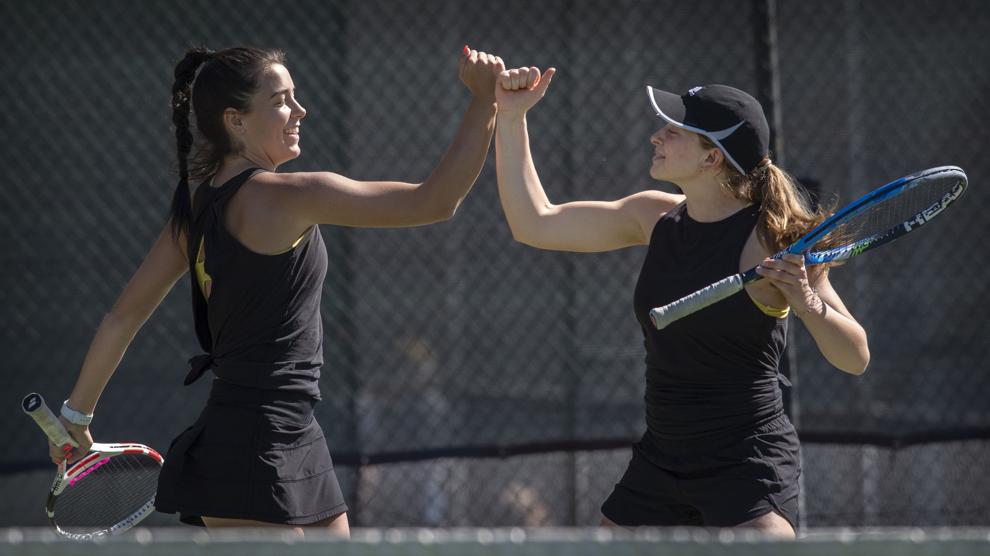 Top Journal Star photos for May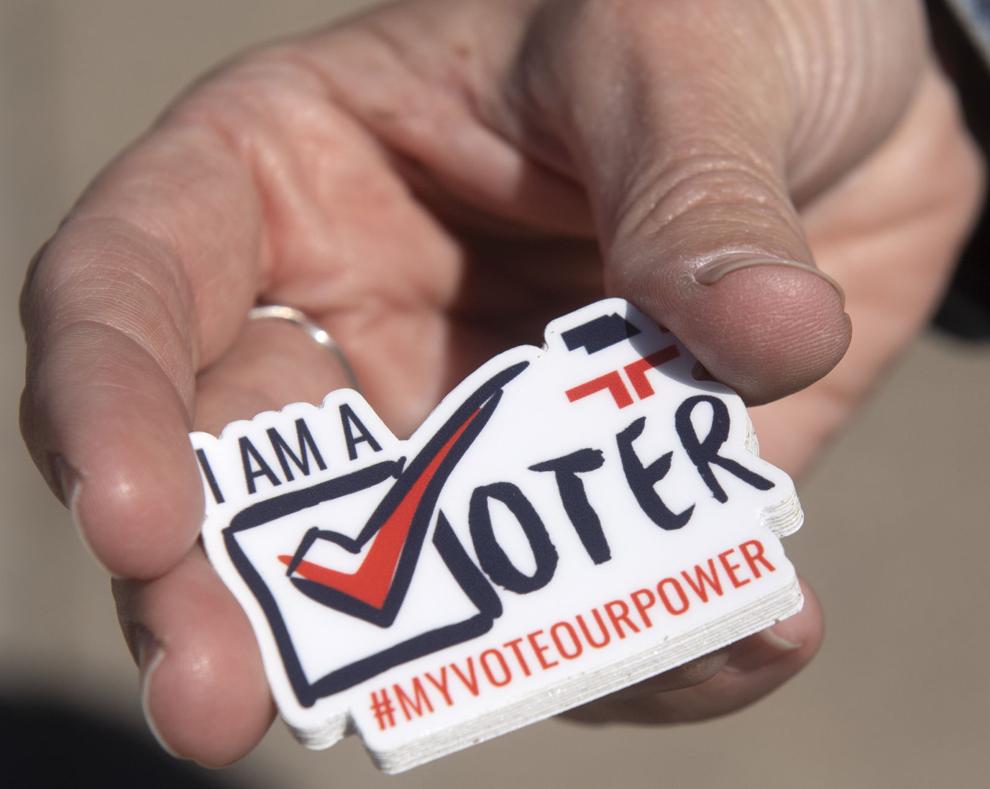 Top Journal Star photos for May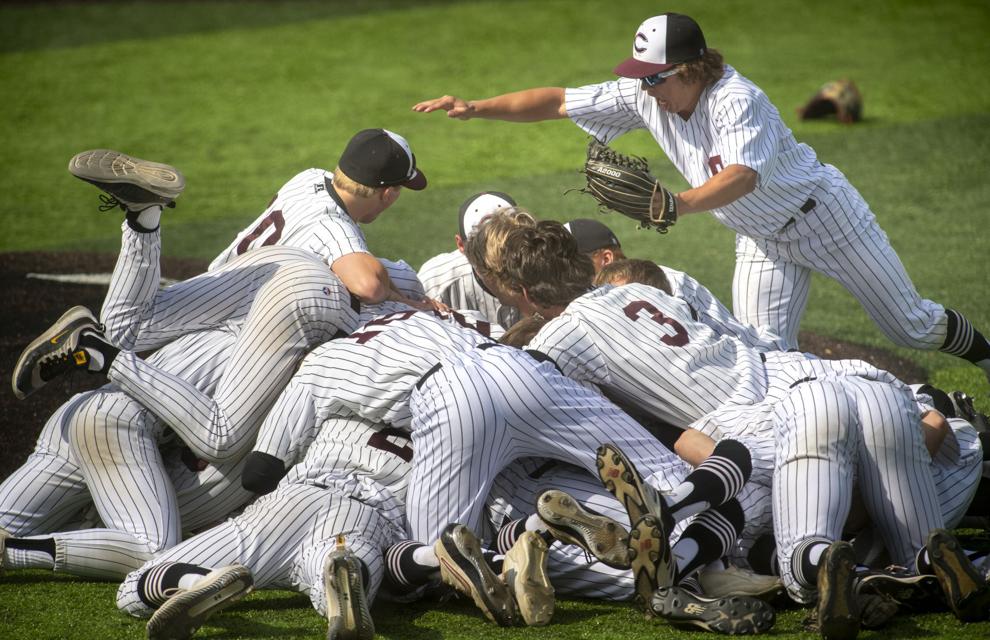 Top Journal Star photos for May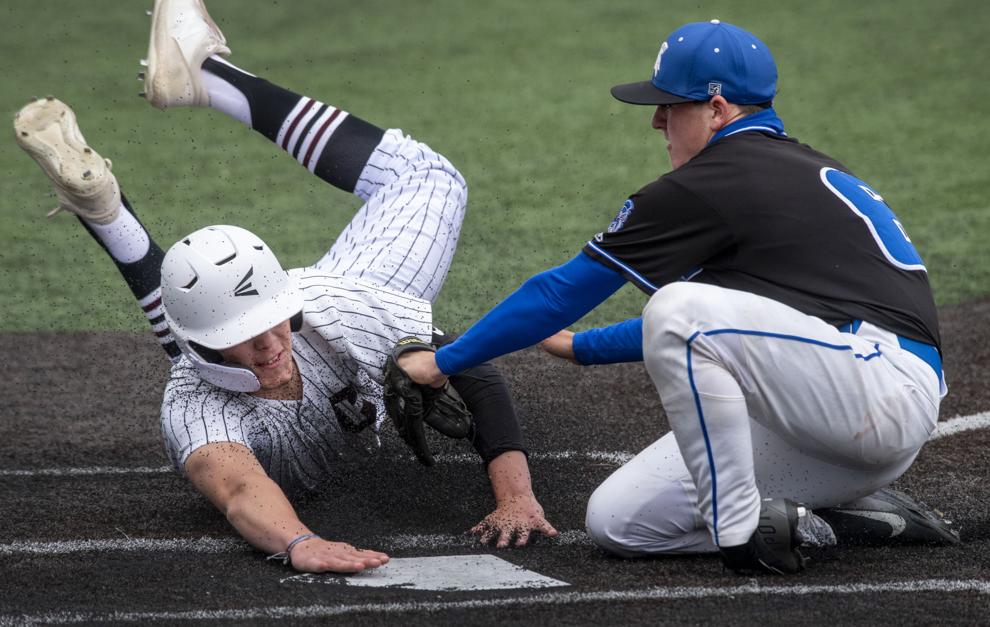 Top Journal Star photos for May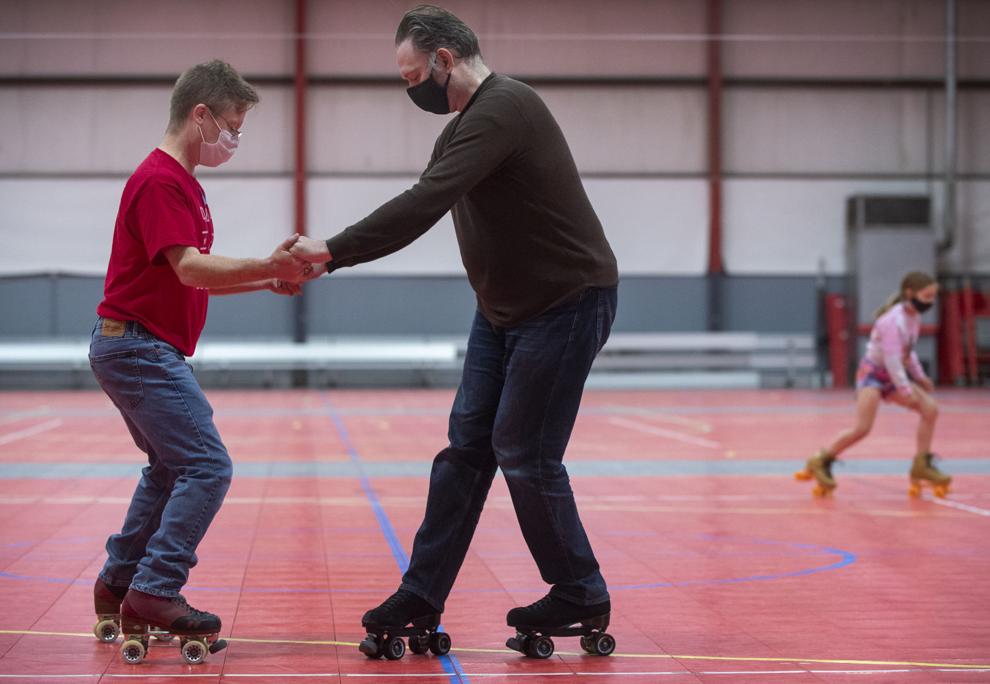 Top Journal Star photos for May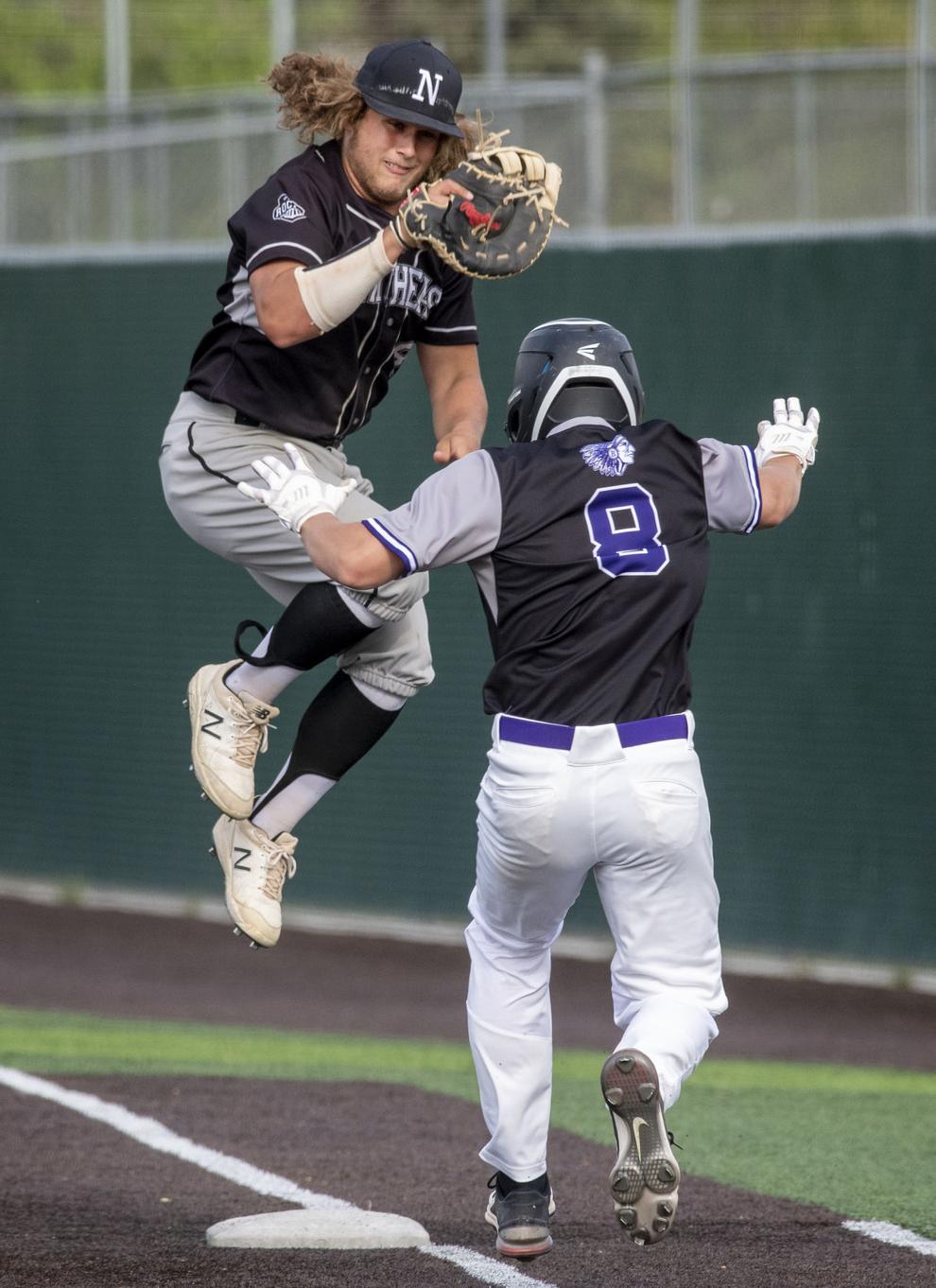 Top Journal Star photos for May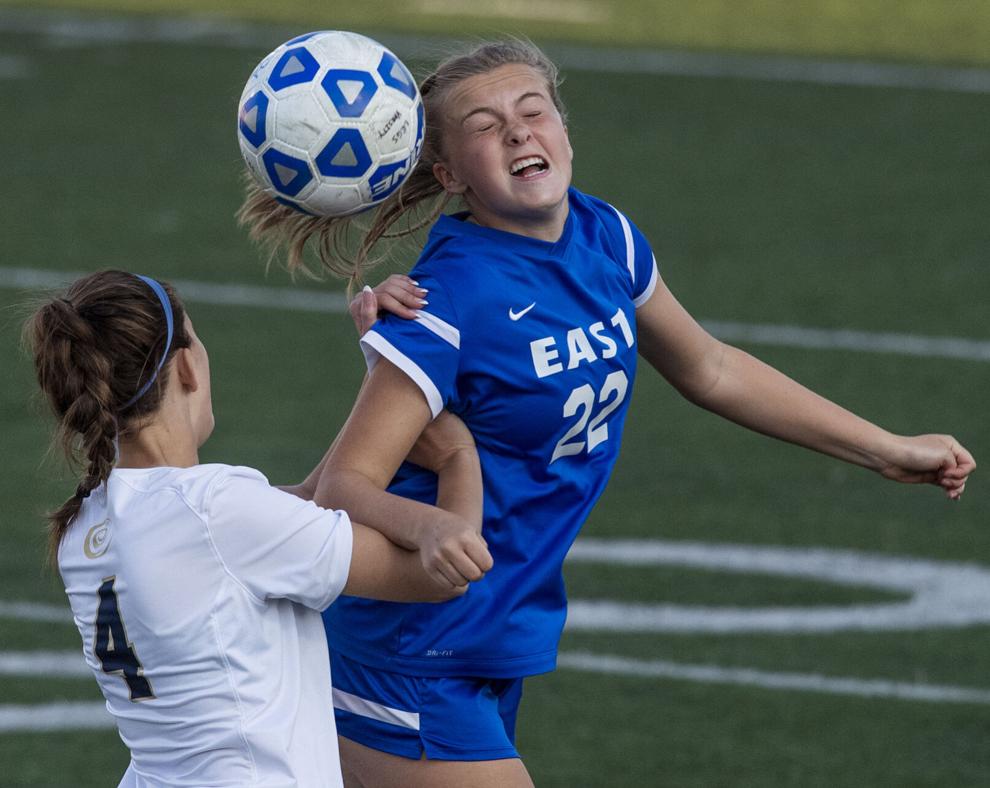 Top Journal Star photos for May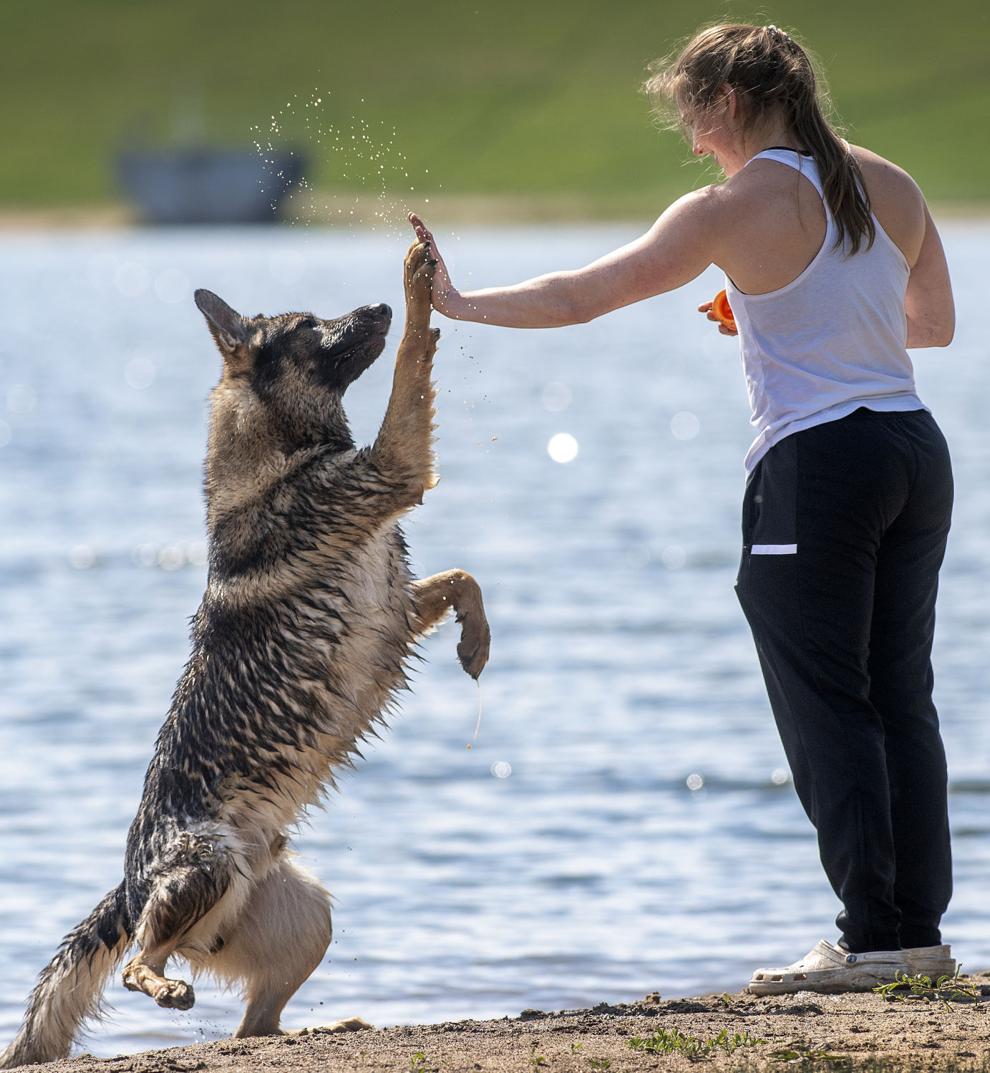 Top Journal Star photos for May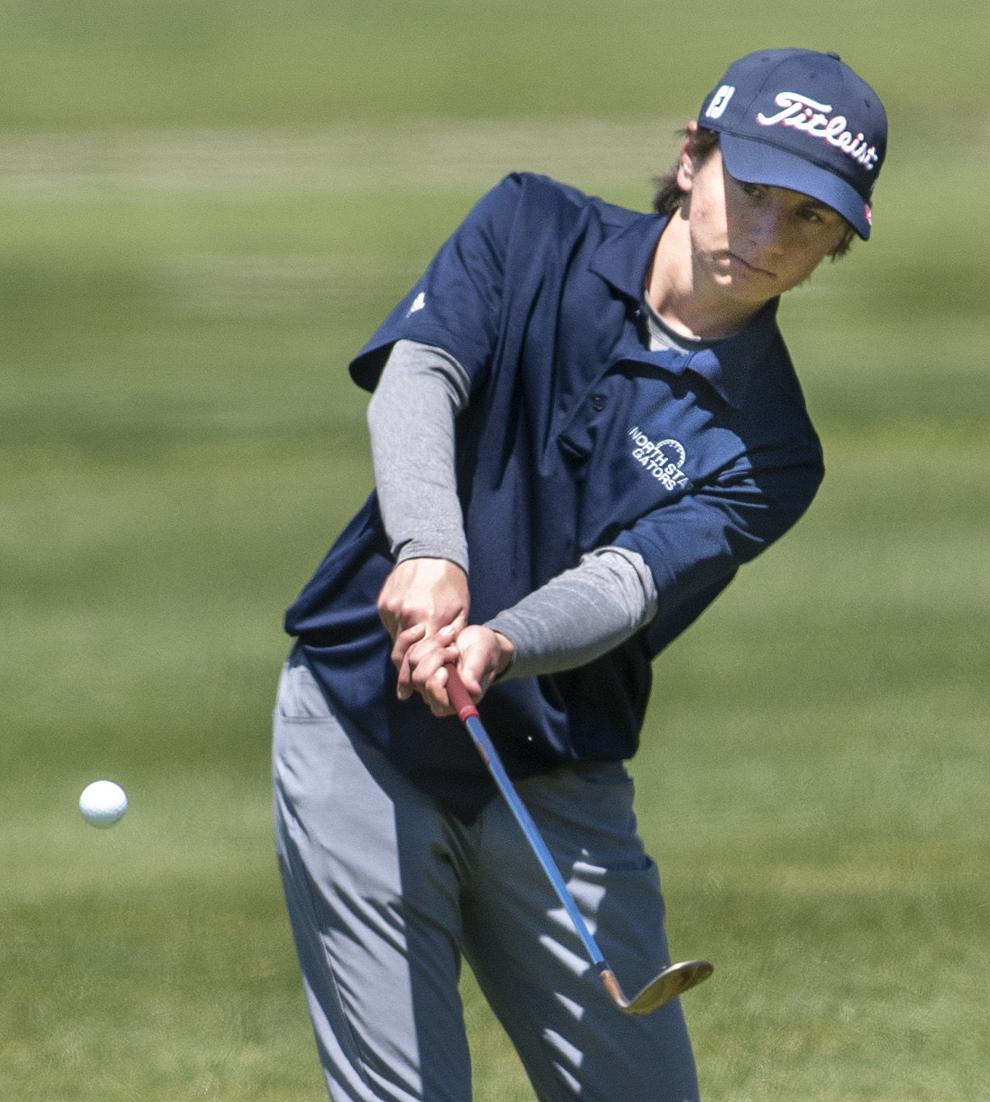 Top Journal Star photos for May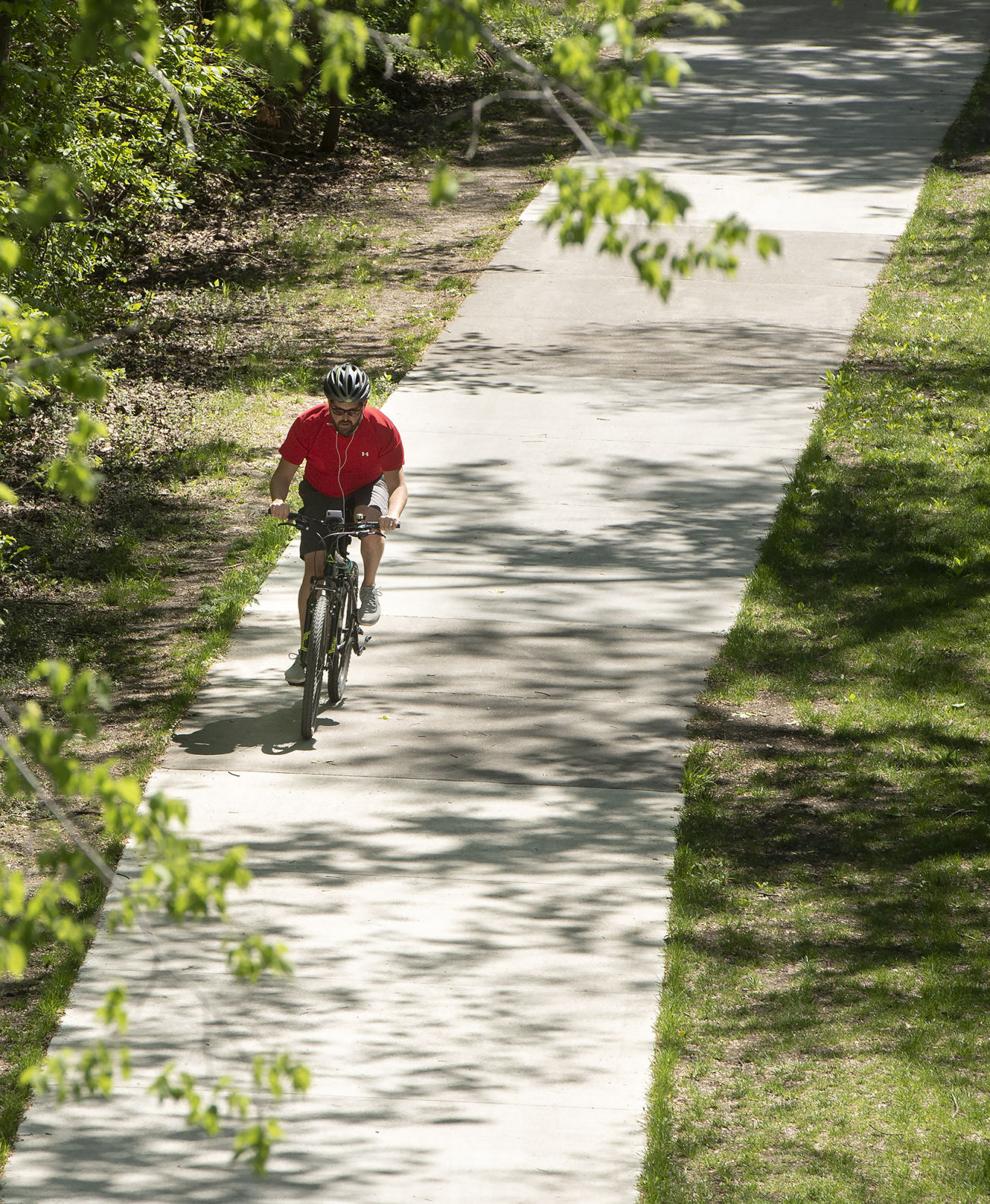 Top Journal Star photos for May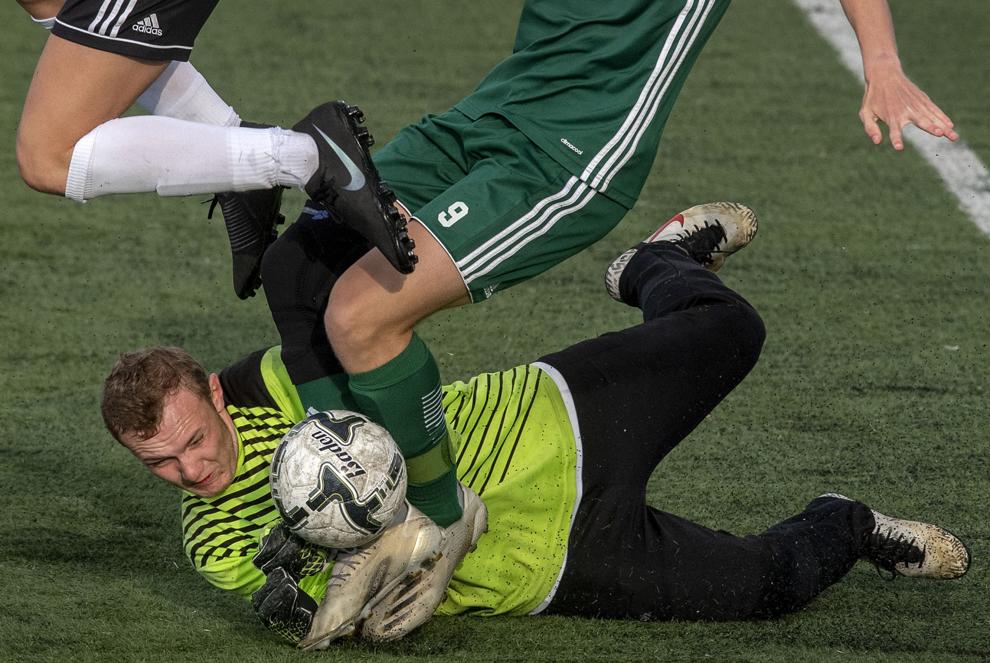 Top Journal Star photos for May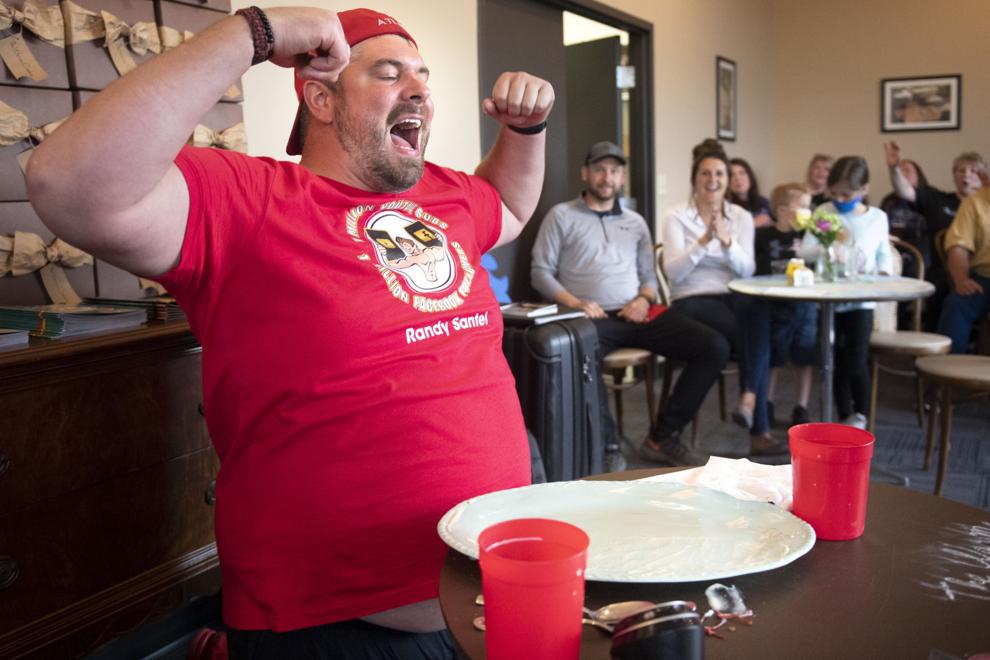 Top Journal Star photos for May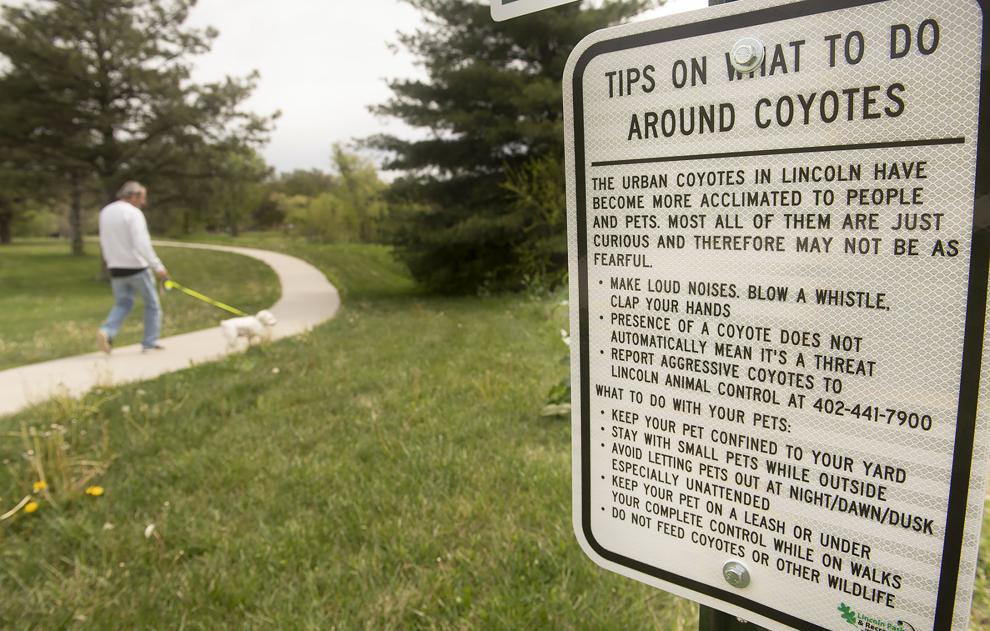 Top Journal Star photos for May
Top Journal Star photos for May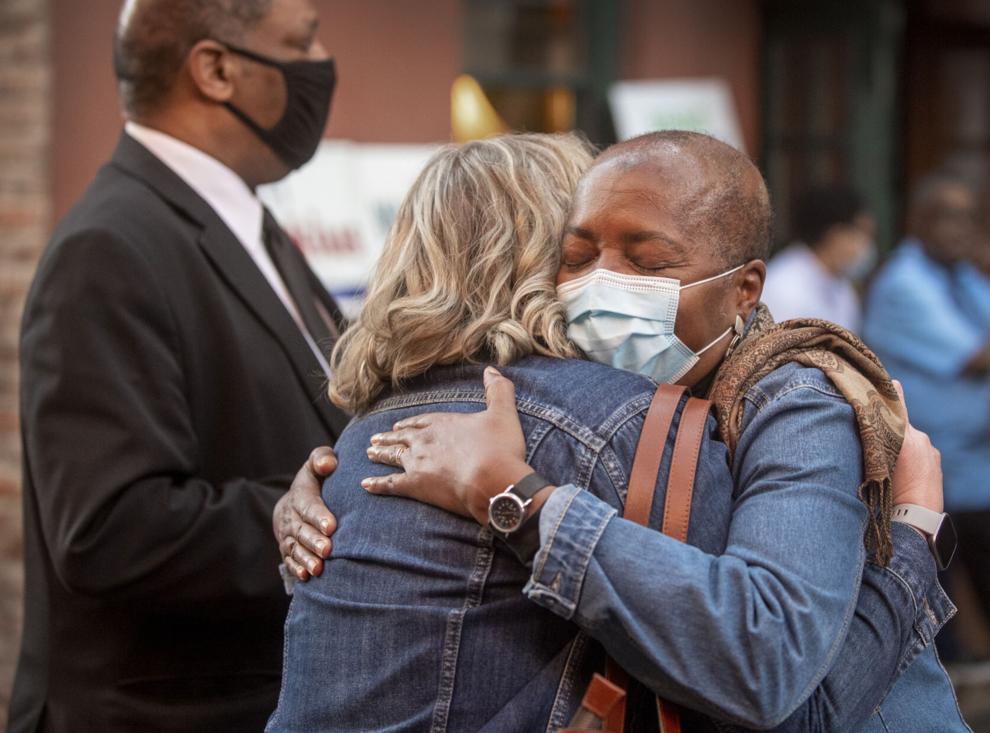 Top Journal Star photos for May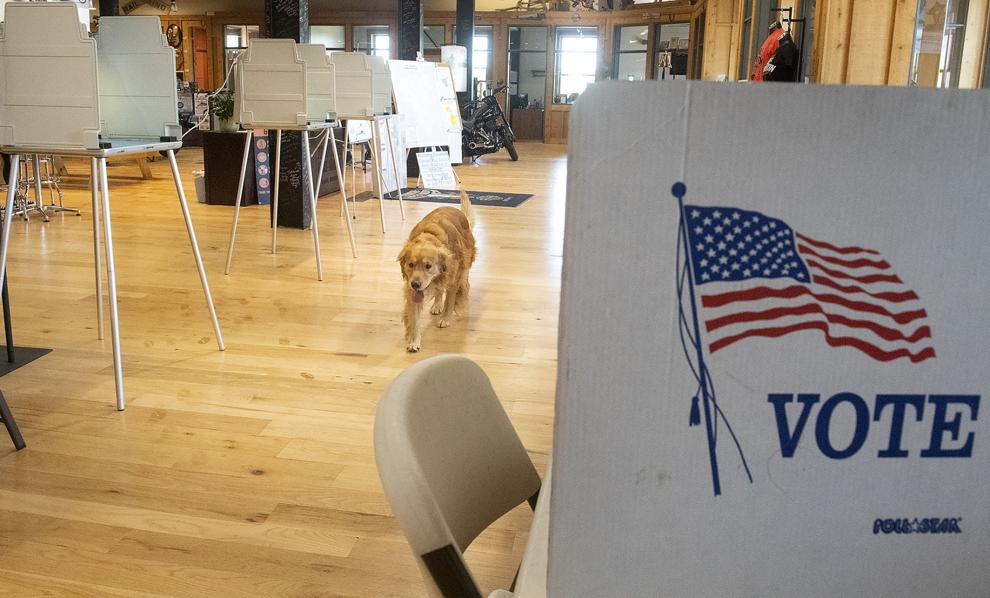 Top Journal Star photos for May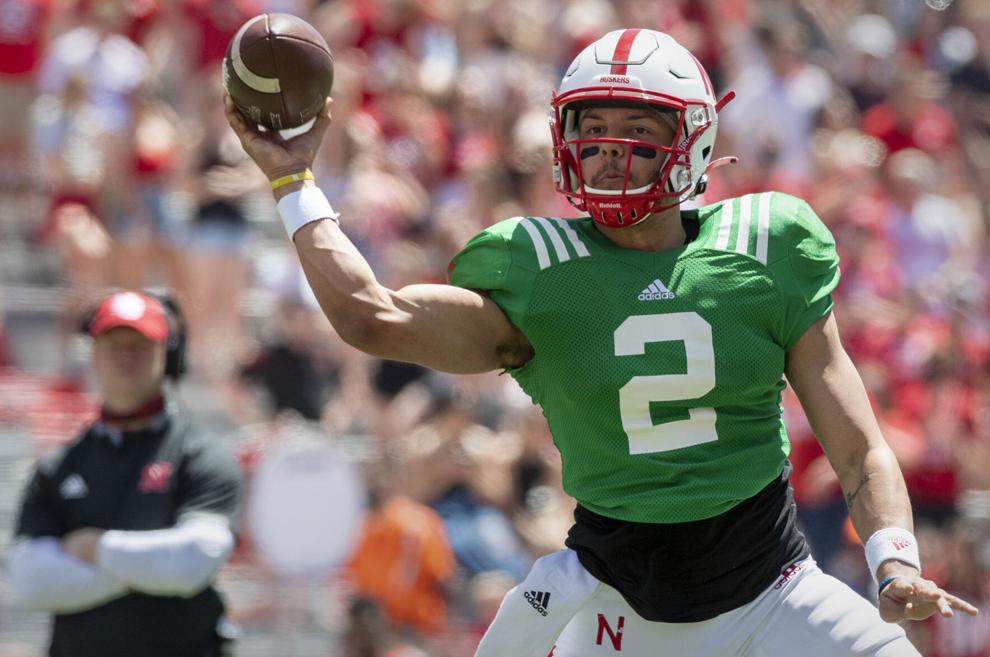 Top Journal Star photos for May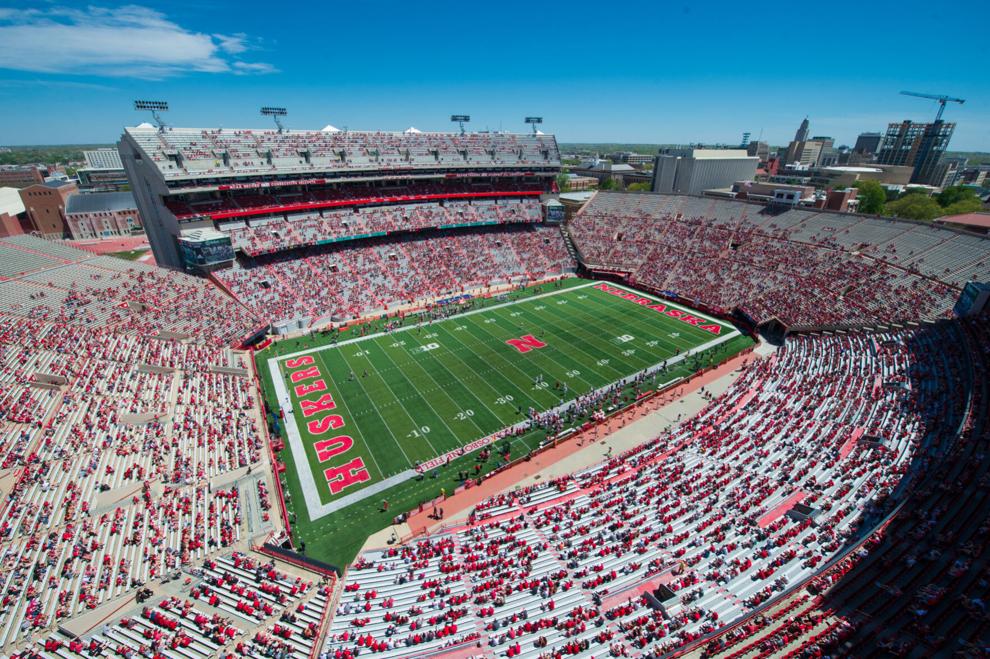 Top Journal Star photos for May