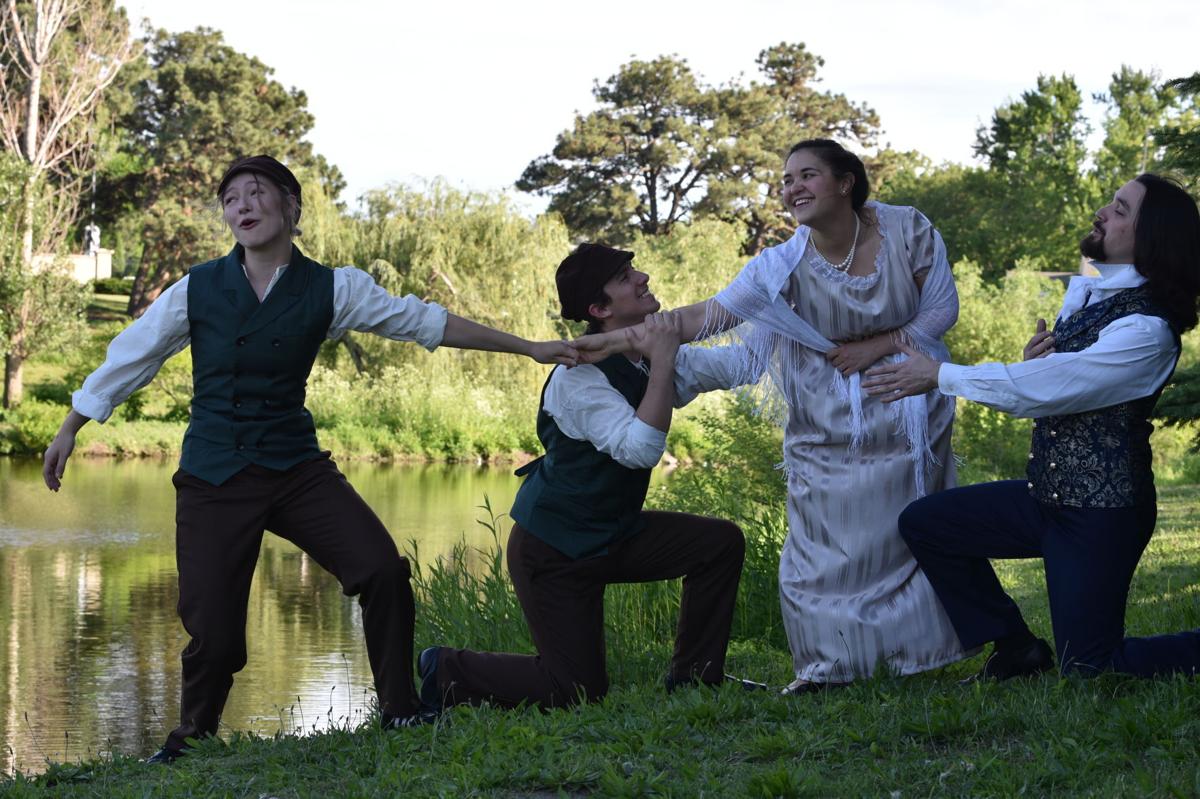 On a stage that butts up against the oft-times noisy O Street and is subject to the weather, not to mention the sounds of wildlife at Wyuka Stables, there are two constants for the Flatwater Shakespeare Company.
Oddly enough, the first is the inconsistencies — the unknown of whether soaring temperatures might hit triple digits or if conditions will suddenly be cooled (and dampened) by a cloud burst; or perhaps having a dramatic soliloquy overwhelmed by squealing tires.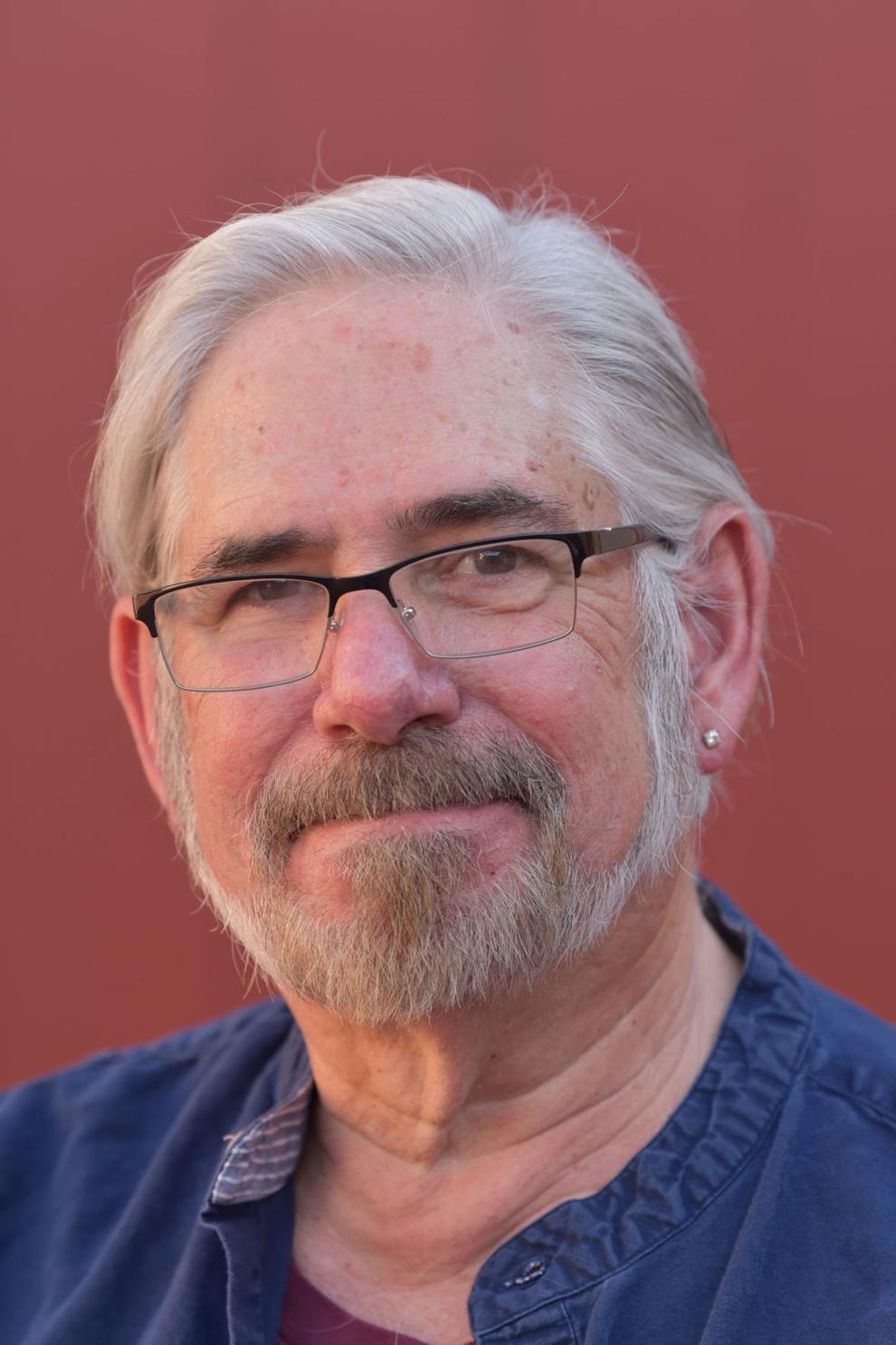 "There's a lot of competition from O Street and everything else," said Steven Buhler, who can lay claim to being Flatwater's second consistency.
When the curtain opens at 7 p.m. Thursday on the company's 20th season — a four-day run of "Twelfth Night" — Buhler is the only person on the set who had a part in the previous 19 productions.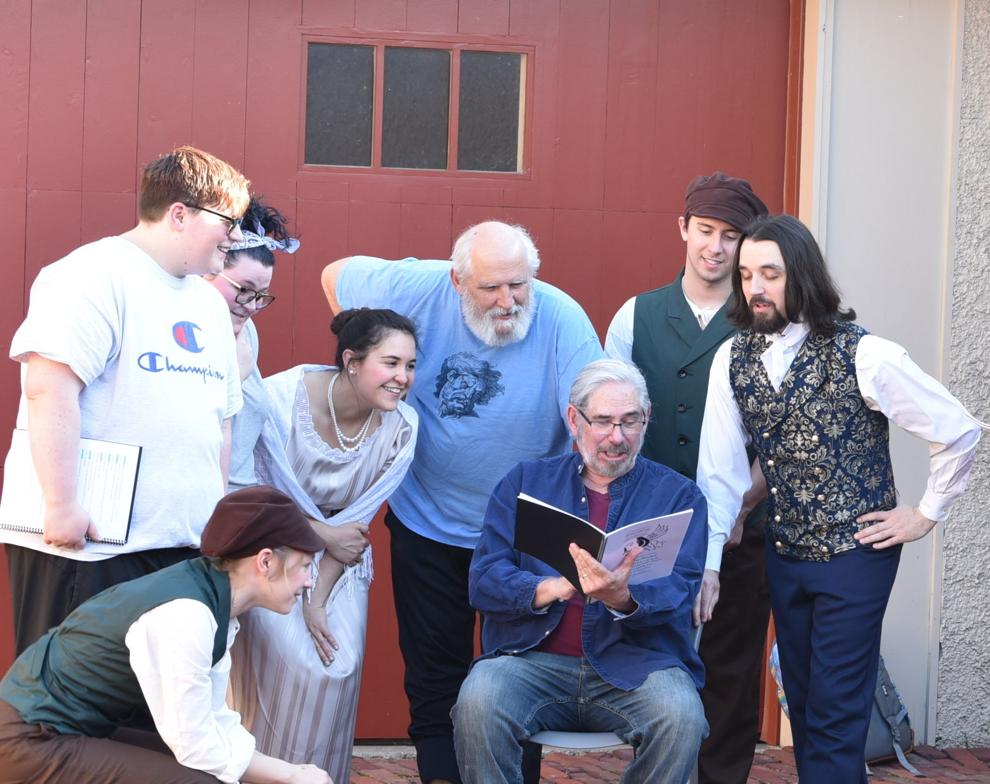 It's a source of pride for Buhler, who is officially listed as Flatwater's resident scholar. More than anything, though, he is proud of the company's staying power.
"That this little company that Bob Hall started has endured is really extraordinary," Buhler said. "It's endured because of the passion of the people involved."
"Twelfth Night," a comedy of mistaken identities, was originally scheduled to be performed last year, but it had to be canceled. It was also the first production by the Flatwater Shakespeare Company in 2001.
"We wanted to do it again for this year," said Buhler, who is also a professor of English at the University of Nebraska-Lincoln. "It harkens back to our first production."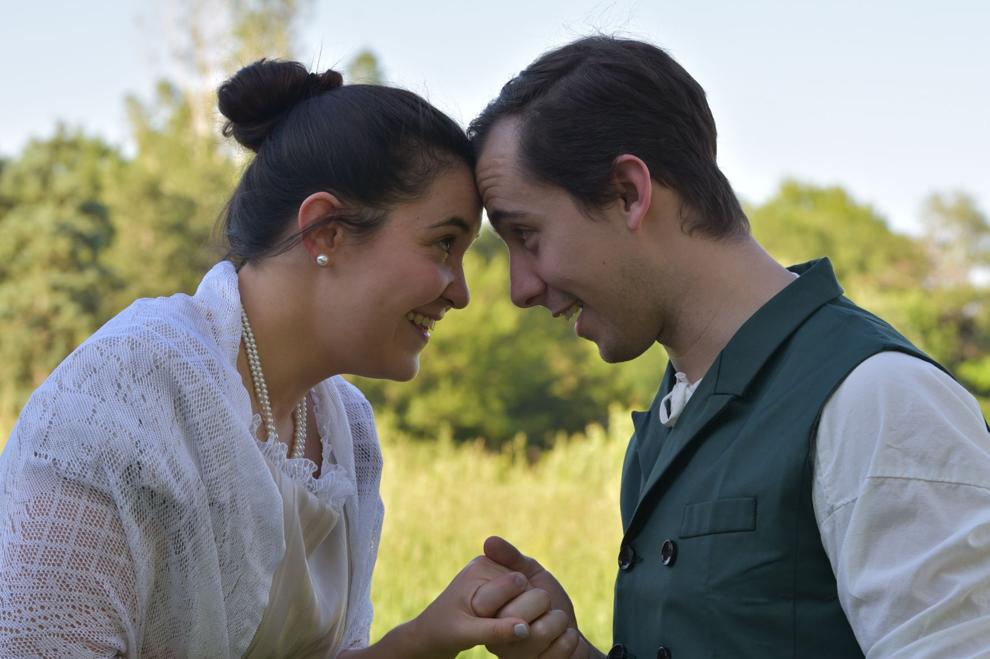 Earlier this year, long before Lancaster County eased its directed health measures, the cast of "Twelfth Night" prepared for opening night by rehearsing via Zoom meetings.
The COVID-19 pandemic kept audiences from attending "Twelfth Night" at the Wyuka Stables last June. It was replaced by a recorded production of "Romeo and Juliet," which was made available for online viewing.
"We were profoundly disappointed that we weren't able to do ("Twelfth Night") live," Buhler said. "We had worked so hard to make it happen and to lose that was heartbreaking, but we accepted it and moved on."
Top Journal Star photos for June
Top Journal Star photos for June
Top Journal Star photos for June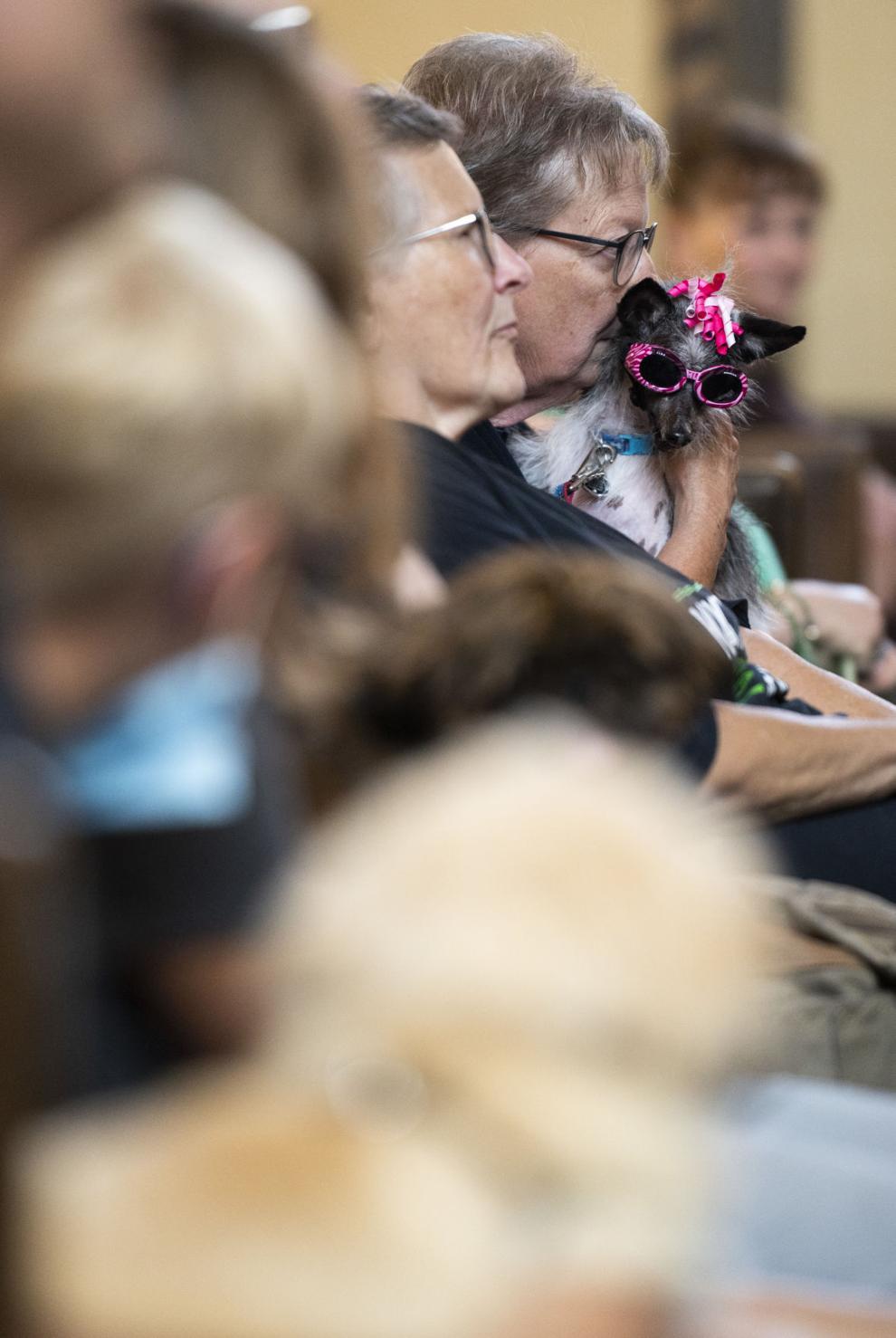 Top Journal Star photos for June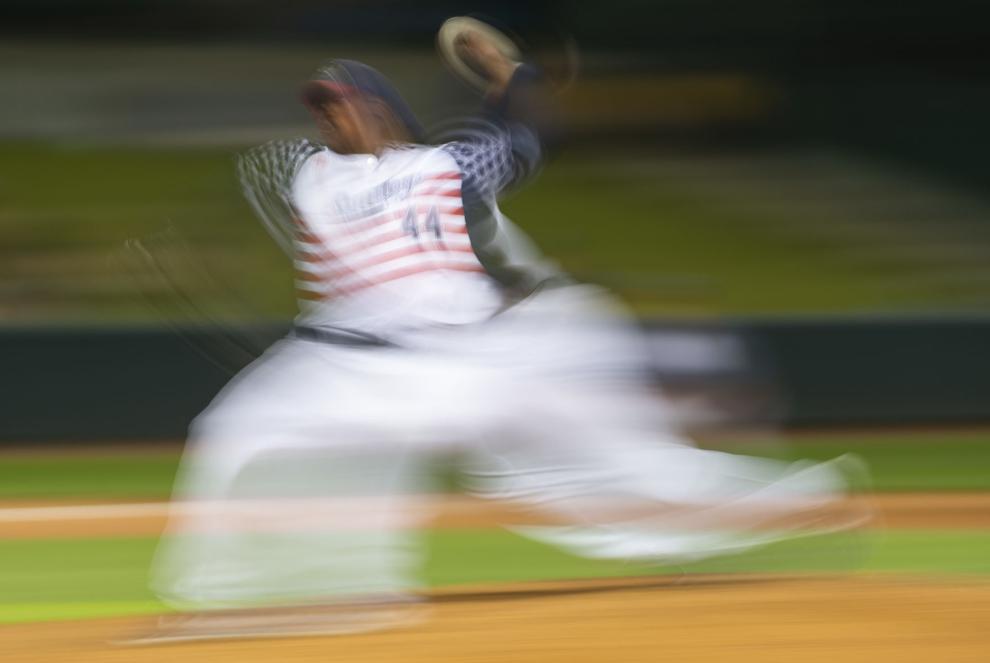 Top Journal Star photos for June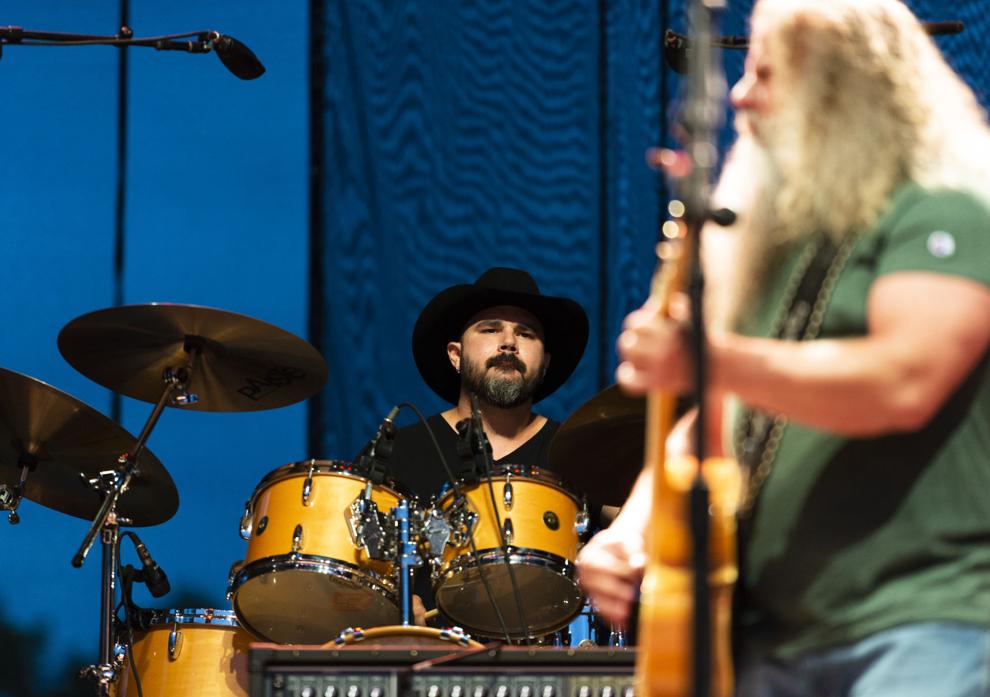 Top Journal Star photos for June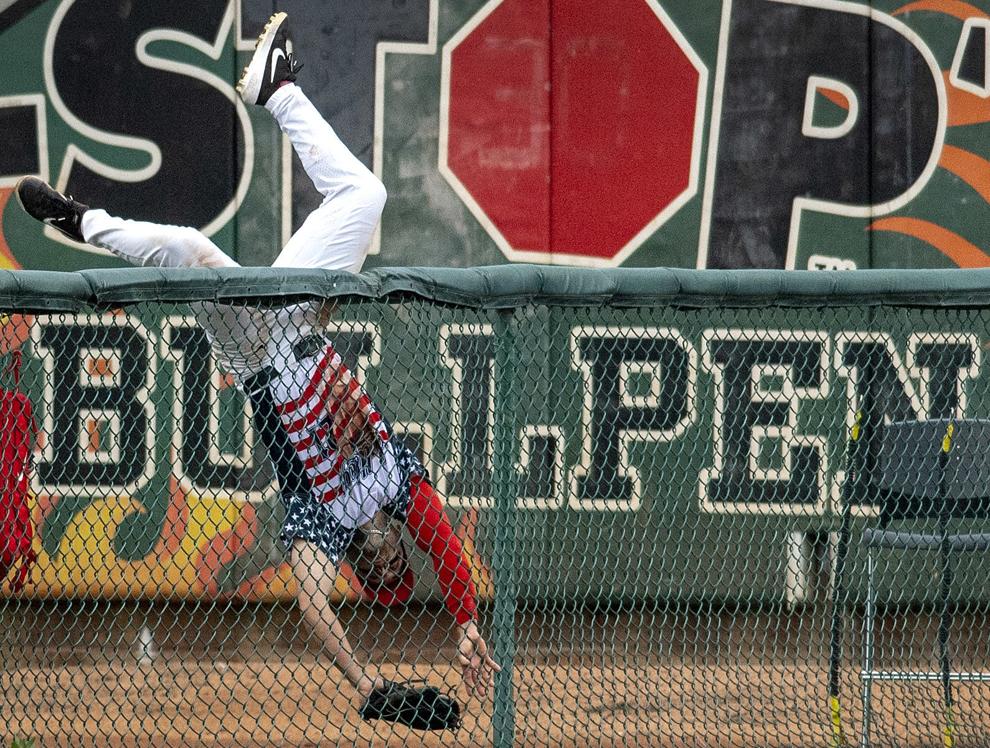 Top Journal Star photos for June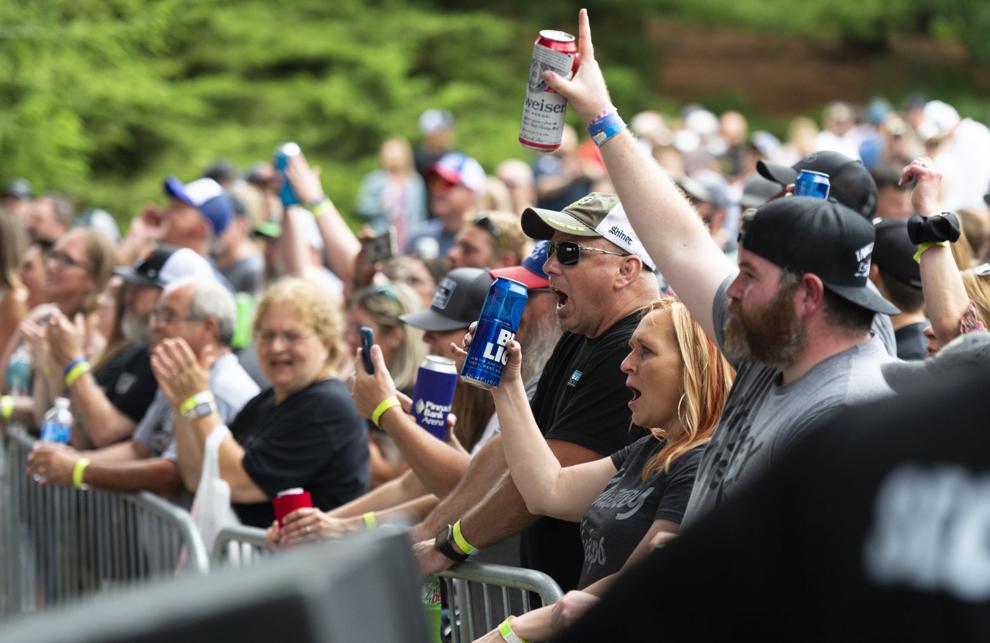 Top Journal Star photos for June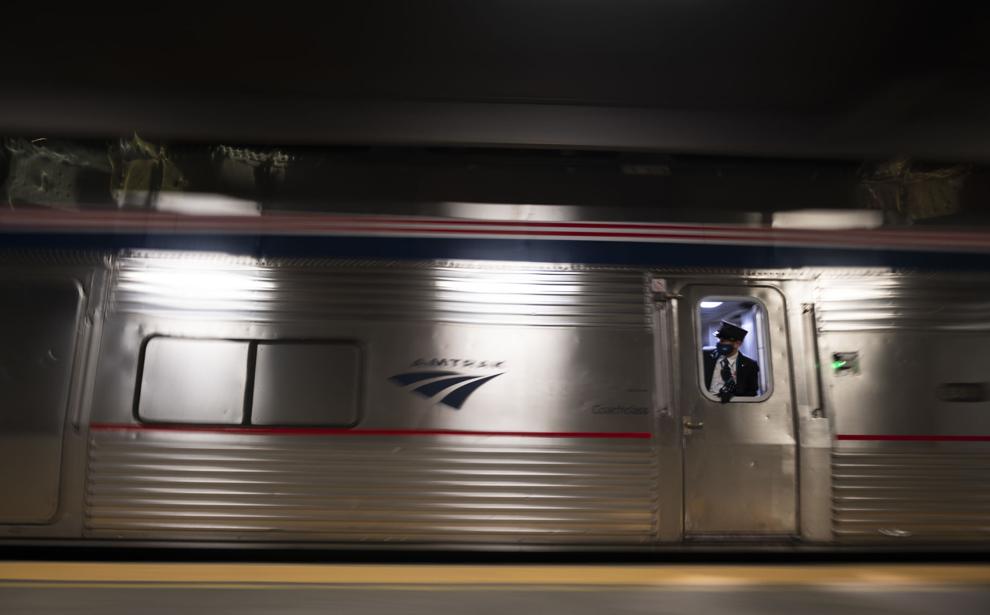 Top Journal Star photos for June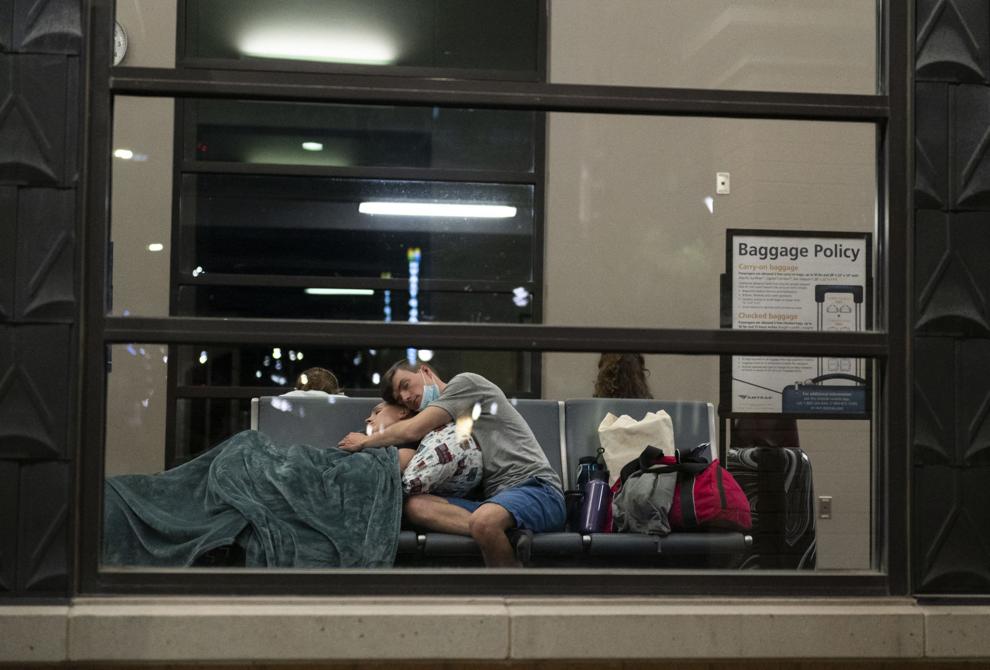 Top Journal Star photos for June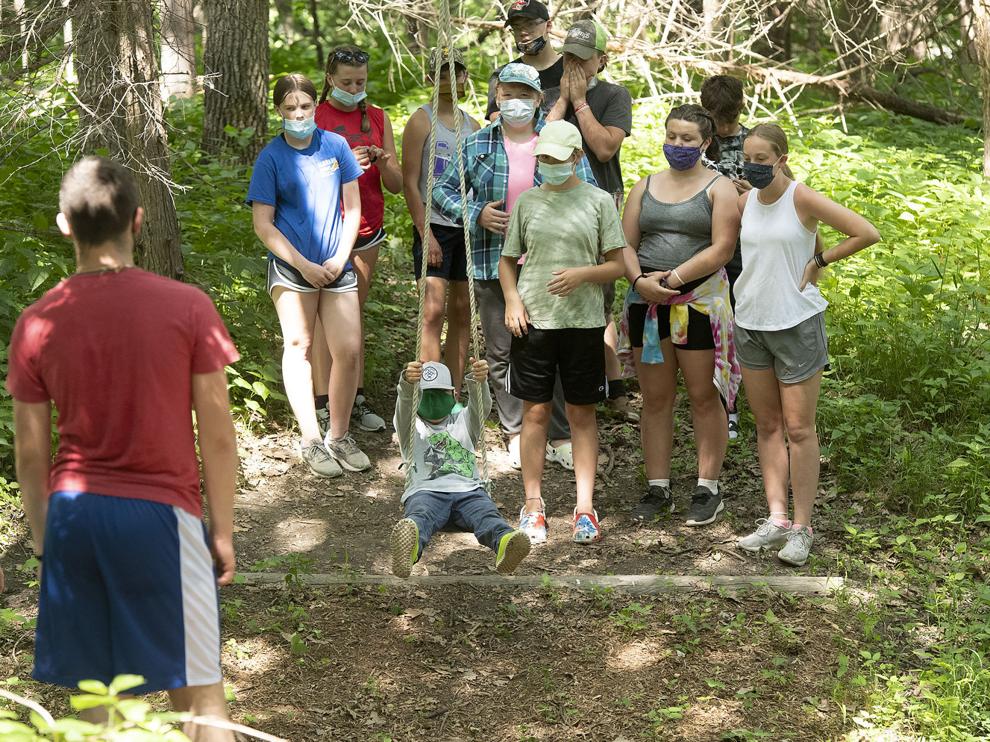 Top Journal Star photos for June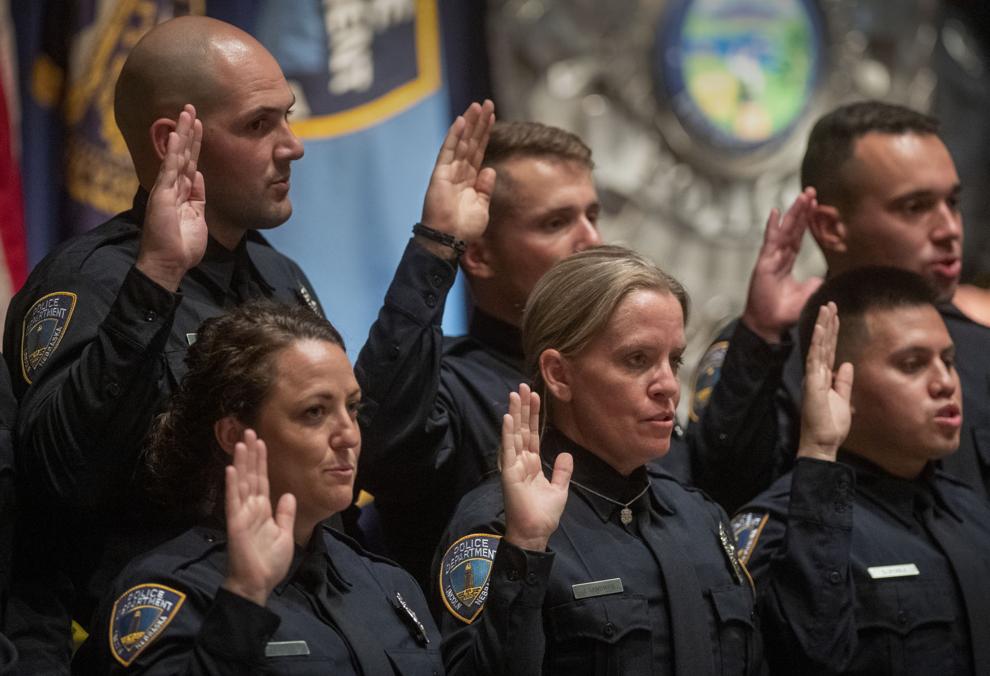 Top Journal Star photos for June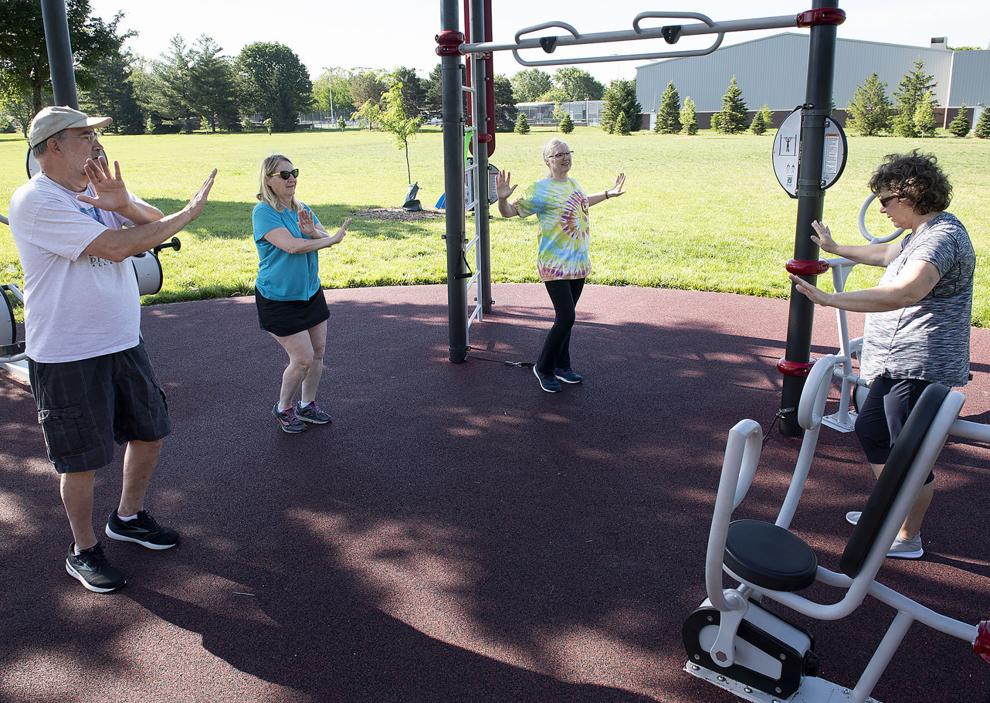 Top Journal Star photos for June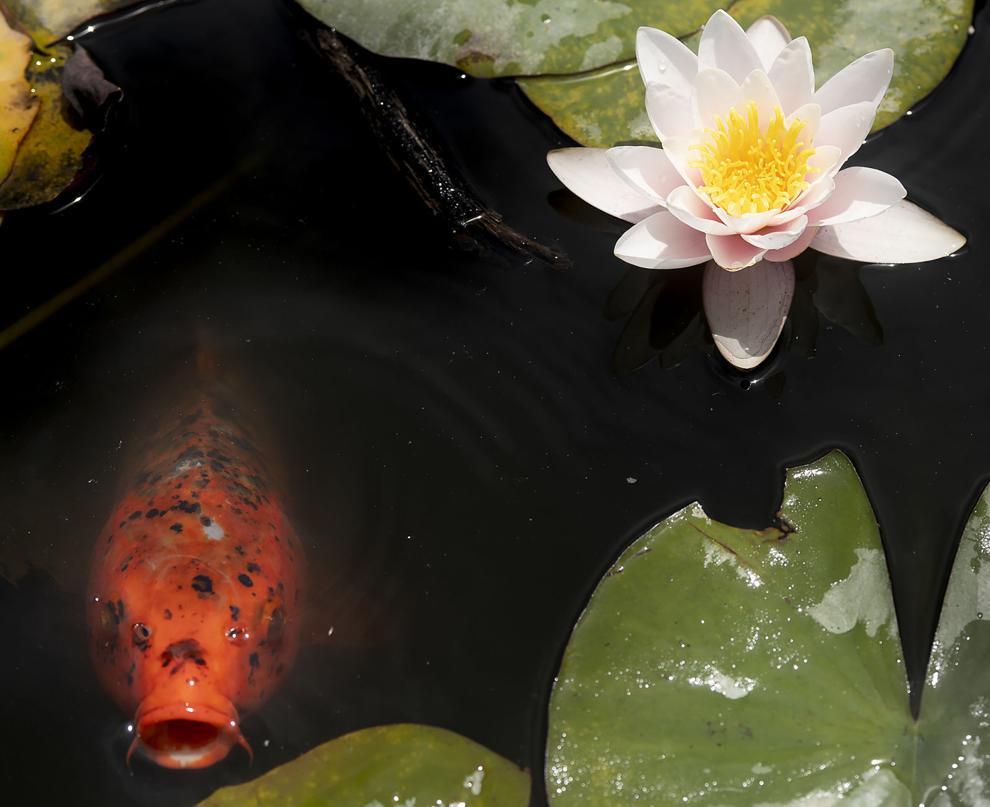 Top Journal Star photos for June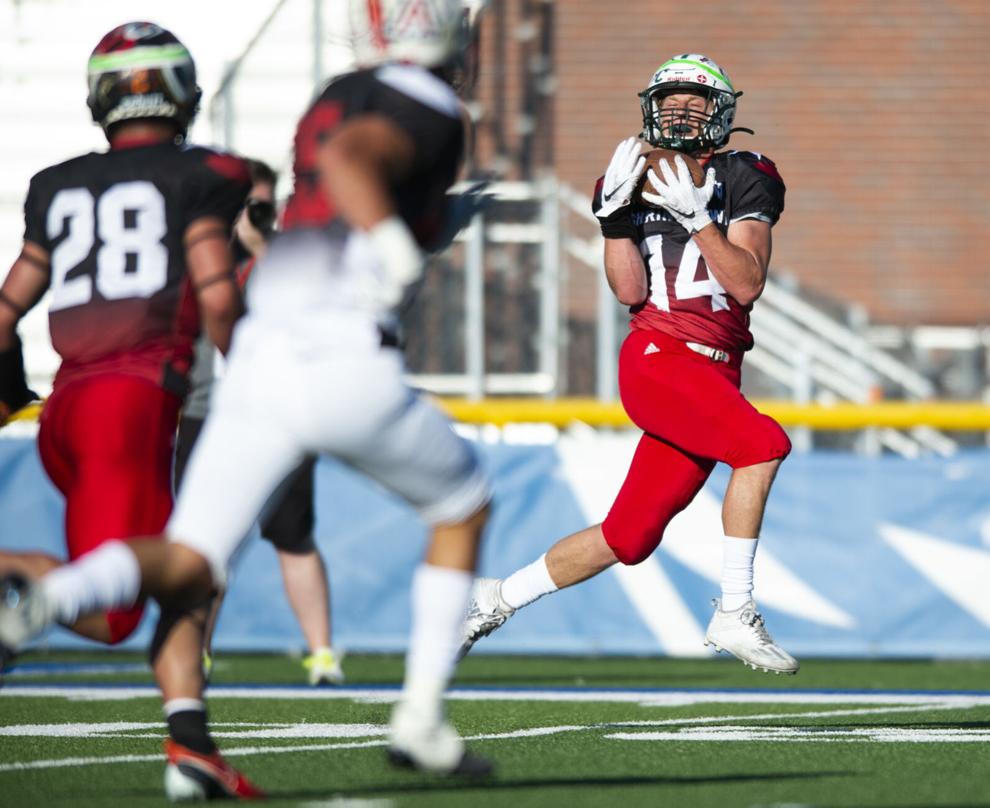 Top Journal Star photos for June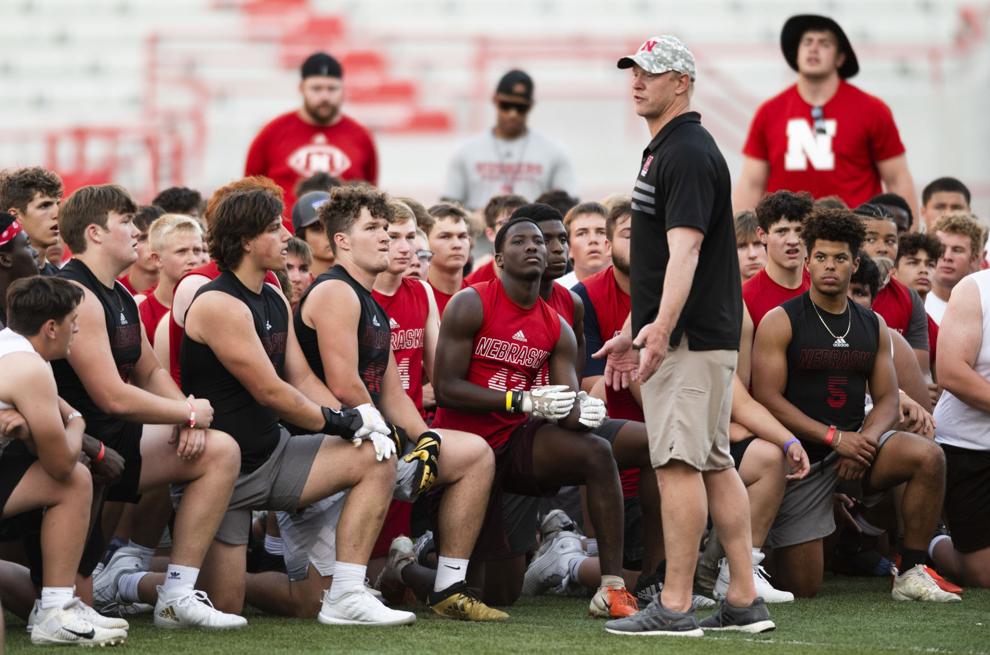 Top Journal Star photos for June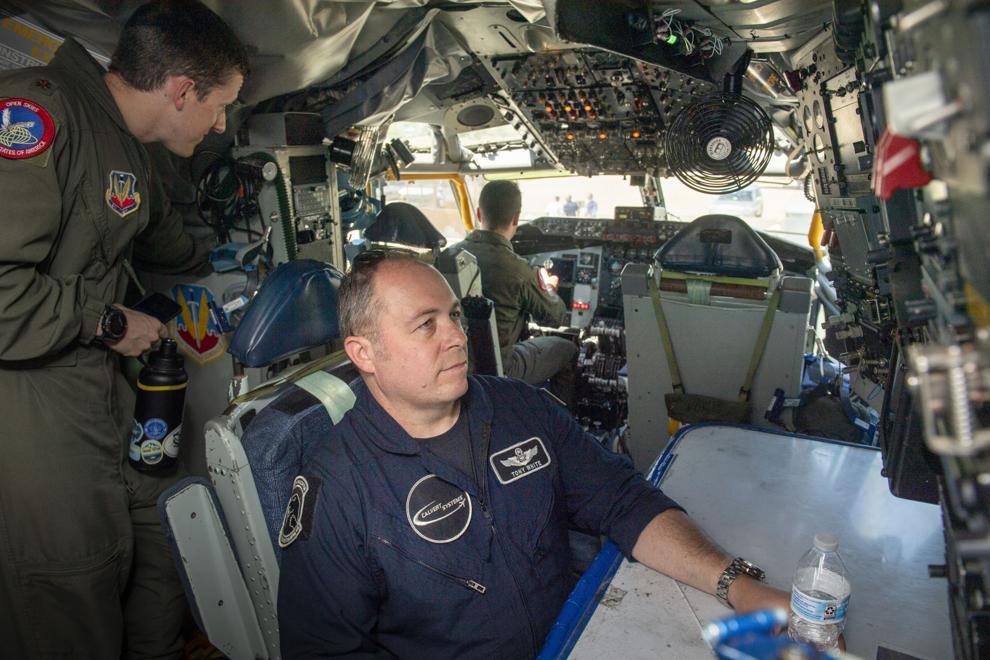 Top Journal Star photos for June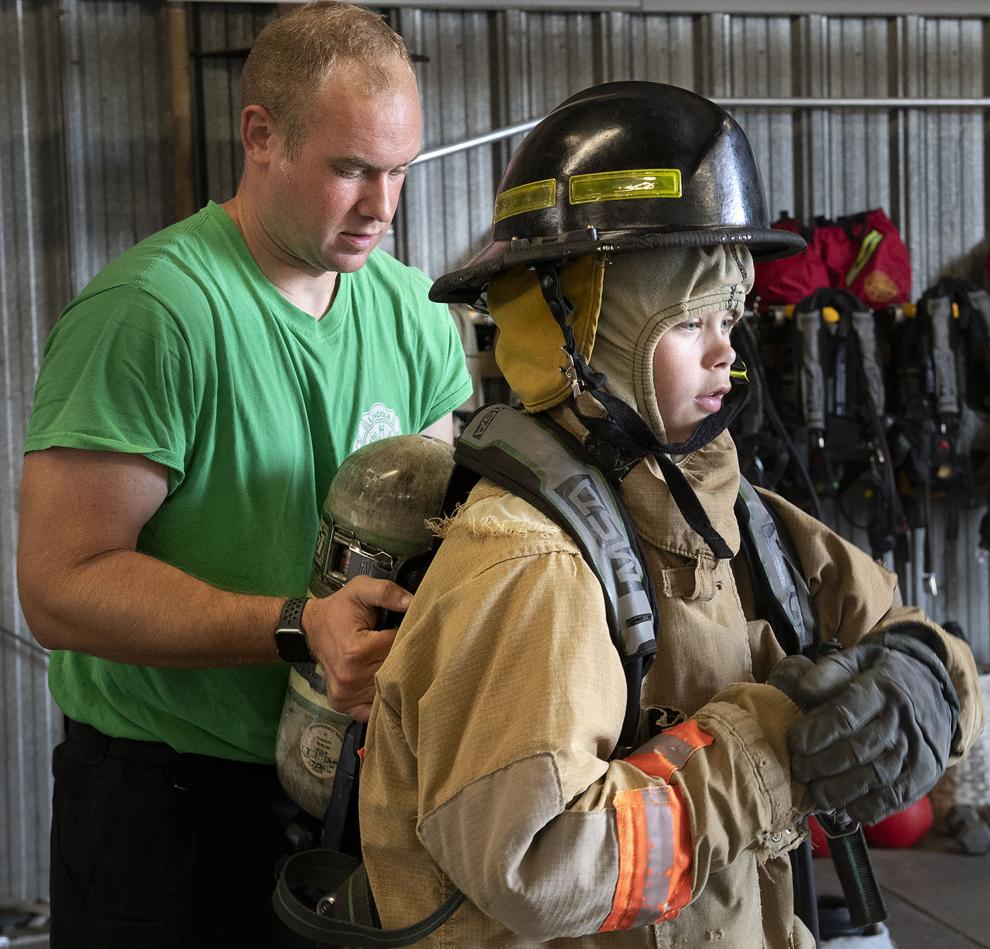 Top Journal Star photos for June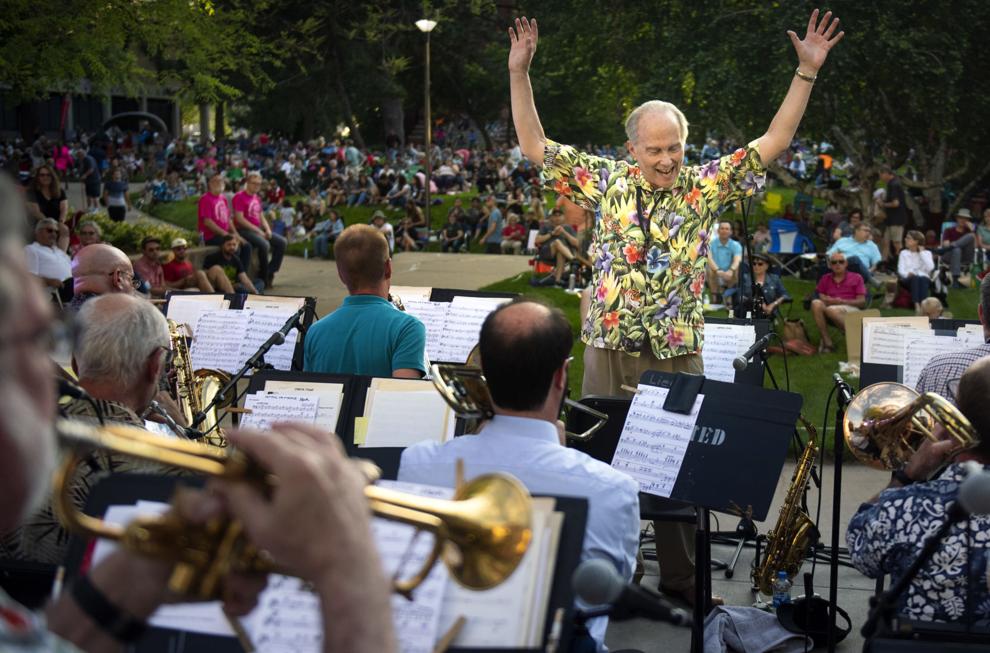 Top Journal Star photos for June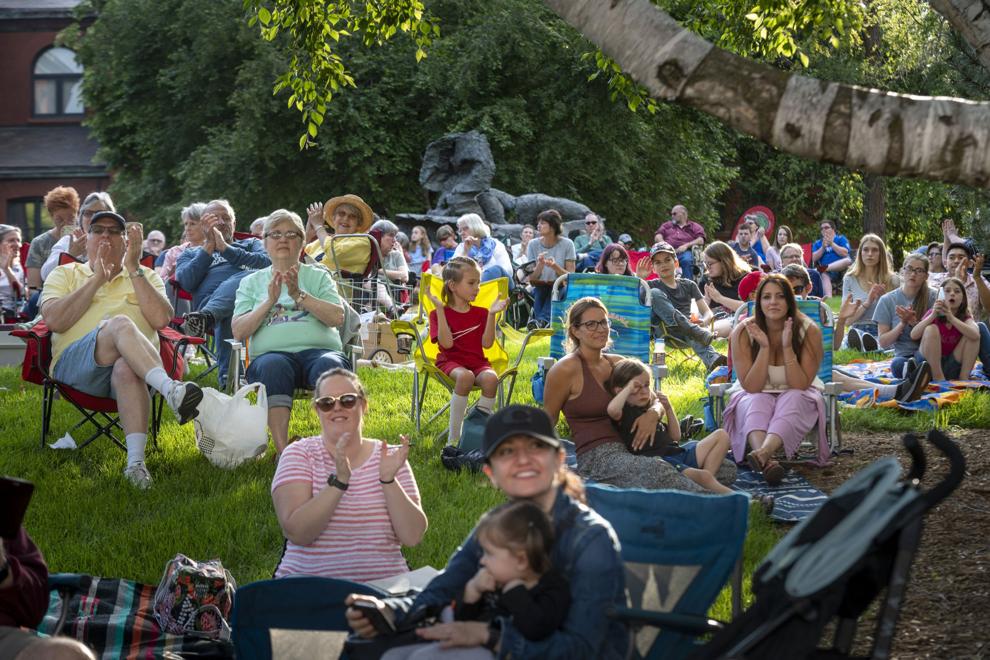 Top Journal Star photos for June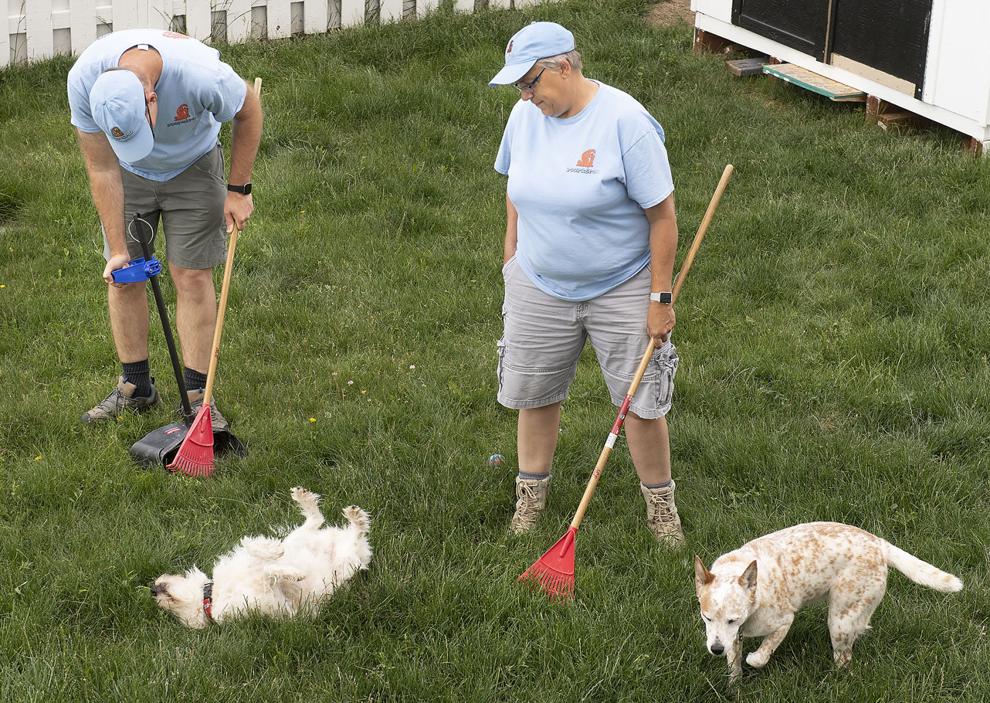 Top Journal Star photos for June