A local tax professional has tips for you to stay ahead when it comes to filing your taxes this year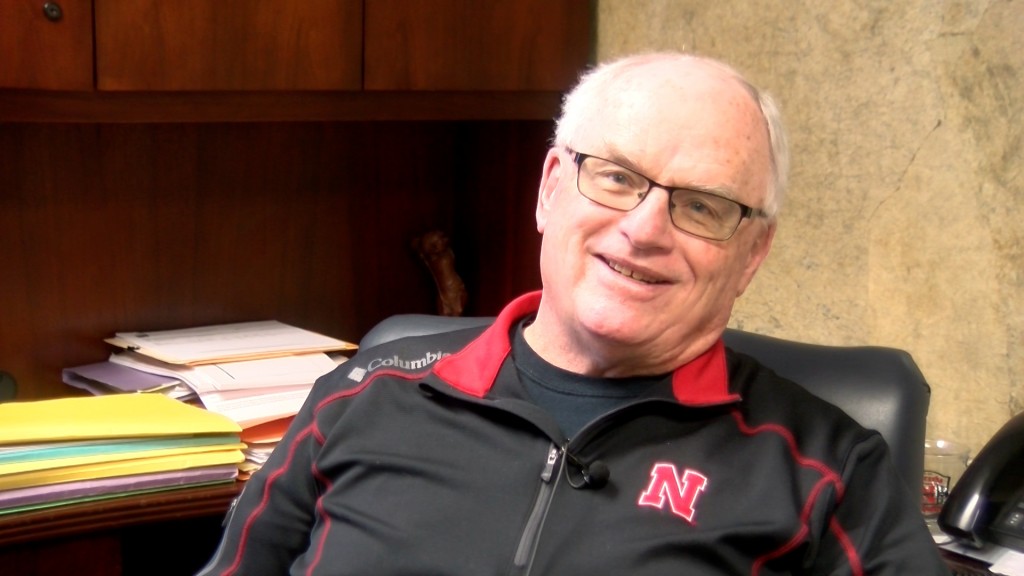 LINCOLN, Neb. (KLKN) — The COVID–19 pandemic impacted and changed a lot when it comes to filing taxes. We want to help you get it right, and have tips from a local tax professional.
A local CPA says the IRS has 11 million tax returns not processed from 2019. He gave Channel 8 some tips for you to stay ahead of the fray. Bob Bryant is the president of Bryant Katt and Associates. He says last year was a nightmare for CPAs when it came to filing taxes.
Bryant says this year, even though there is talk of a deadline extension do not wait to do your taxes, so you can receive your money in due time.
He told us about some of the new changes.
"In Nebraska, people get a credit for part of their school tax paid on the real estate tax bills, but they have to put it on their state tax return," Bryant says. "That's new in 2020. And it's kind of a burden and is it worth doing. You know it could be anywhere from $75 to hundreds of dollars or 1000's of dollars for somebody that has a big farm so it is worth doing, and that's a change that we have not had before."
Bryant says another change is that in 2020 required minimum distributions from retirement accounts were waived. If you are over 70, you do not have to take money out. But if you did, you could pay it back. He says the mistake is the form you may get that says they took the money out, and it shows taxable on the form. But it's not taxable if they pay it back. This is a correction you would have to make yourself.
For those working remotely, he says a deduction that's not allowed anymore is home office expenses and for those working out of state, be aware of those state taxes, you may have to pay.
"If a person that works say at Bryan Hospital, went to New York City to help with the COVID tragedy there, and they were actually working in New York City," said Bryant. "New York City says, We want you to pay taxes in New York, which is a very high tax rate. Then they're really Nebraska residents so they come back to Nebraska and they file in Nebraska return and they get a credit for part of the tax they paid to New York so that they don't have double tax."
Stimulus checks are nontaxable so that does not have to be filed. For those who didn't receive those checks, he says to claim it on your file to receive part or all of it in your tax return, even if you are a student.
Bryant adds to donate to local food banks and shelters if you were not affected by the pandemic.