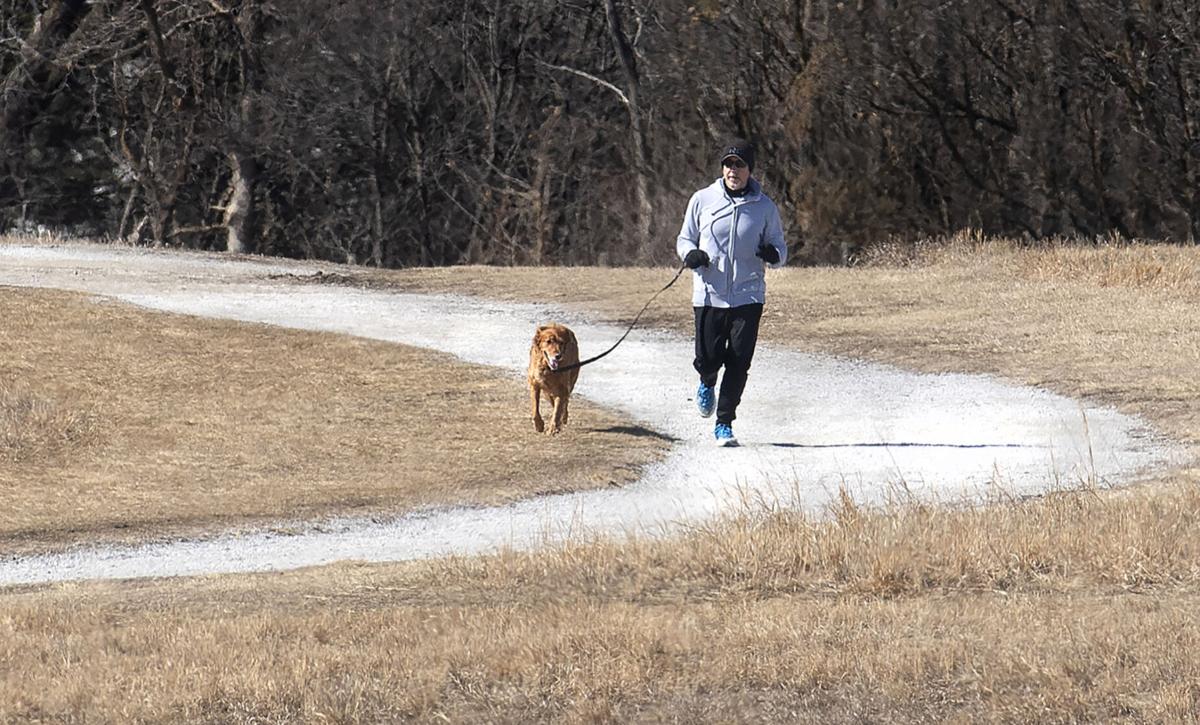 A final week warm-up kept last month from being the coldest February on record in Lincoln.
The average temperature of 15.1 degrees ranked as the fifth-coldest February in Lincoln and the roughest month on thermostats since December 1983. The normal average temperature for February is 29 degrees.
It was also the sixth-snowiest February ever, with 16.6 inches recorded at the Lincoln Airport.
This season's snowfall total stands at 49.4 inches, nearly double what Lincoln sees in a normal season.
But the headline from February was the frigid cold, as Lincoln set a number of daily records, including record lows of minus 26 degrees on Feb. 15 and minus 31 on Feb. 16, which was the second-coldest temperature ever recorded in the city.
Lincoln also registered records for the coldest high temperatures on Feb. 13 and 15. The Feb. 15 peak temperature of minus 4 was the first time Lincoln stayed below zero since Feb. 2, 1996.
The cold snap, which lasted from Feb. 6-Feb. 19, was one of the worst in Lincoln in decades. It included:
* 15 straight days below freezing.
* 12 straight days below 20 degrees.
* 10 straight days with below-zero low temperatures.
* Nine total days with high temperatures below 10 degrees.
The good news is that conditions changed quickly, as Lincoln saw an 88-degree difference between that low of minus 31 and the high of 57 on Saturday. That was the biggest range in temperature in one month since March 2015.
March is looking to be warmer than normal. After a high Monday in the 40s, temperatures are expected to warm into the 50s and 60s for an extended period. The National Weather Service forecasts highs in the upper 50s to low 60s through at least Sunday, with lows generally staying above freezing after Wednesday, and no chances of rain.
The longer-term forecast from the weather service has a better-than-average chance that temperatures will stay above normal.
PHOTOS: RECORD COLD IN LINCOLN
Frost
Frigid Temperatures, 2.16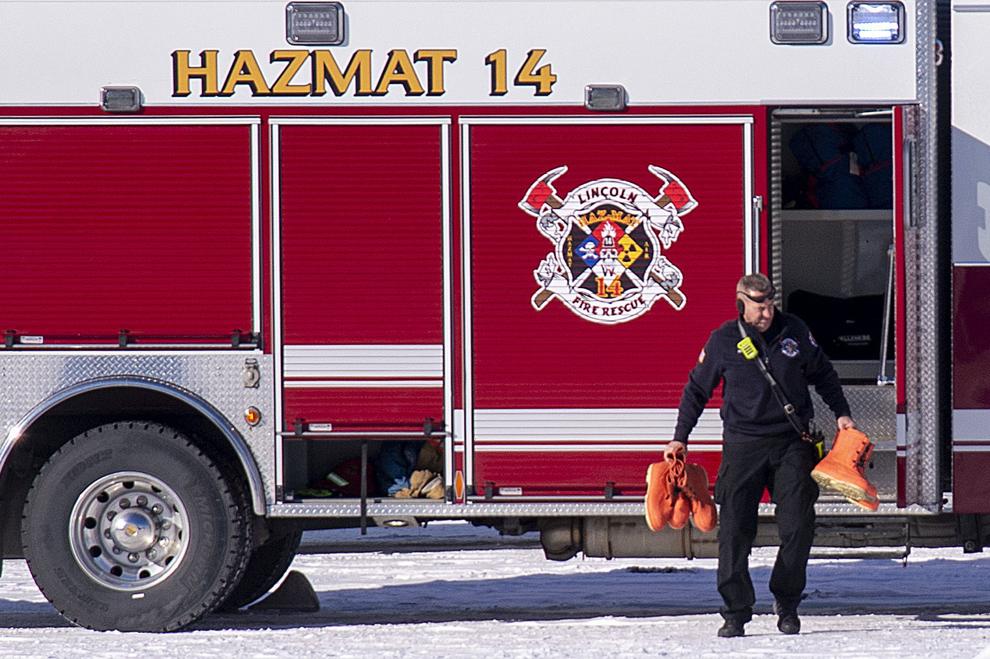 Frigid Temperatures, 2.16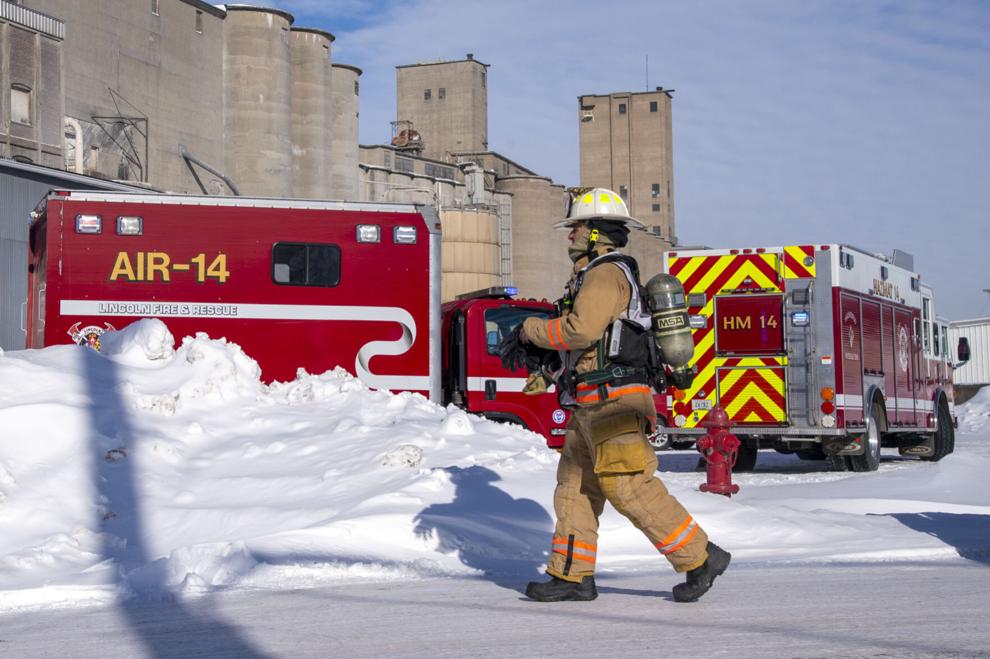 Cold weather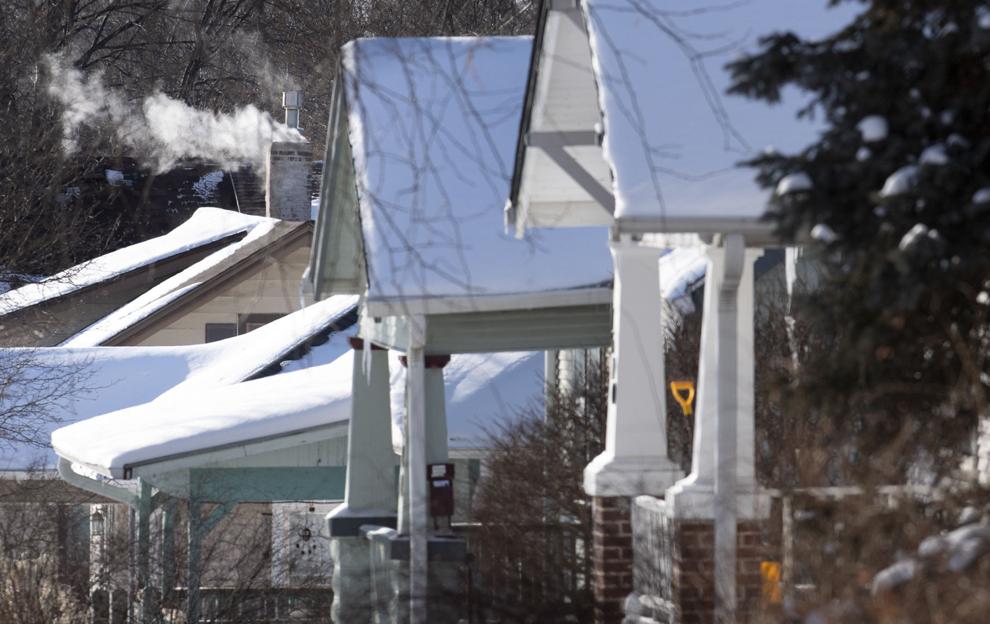 Frigid Temperatures, 2.16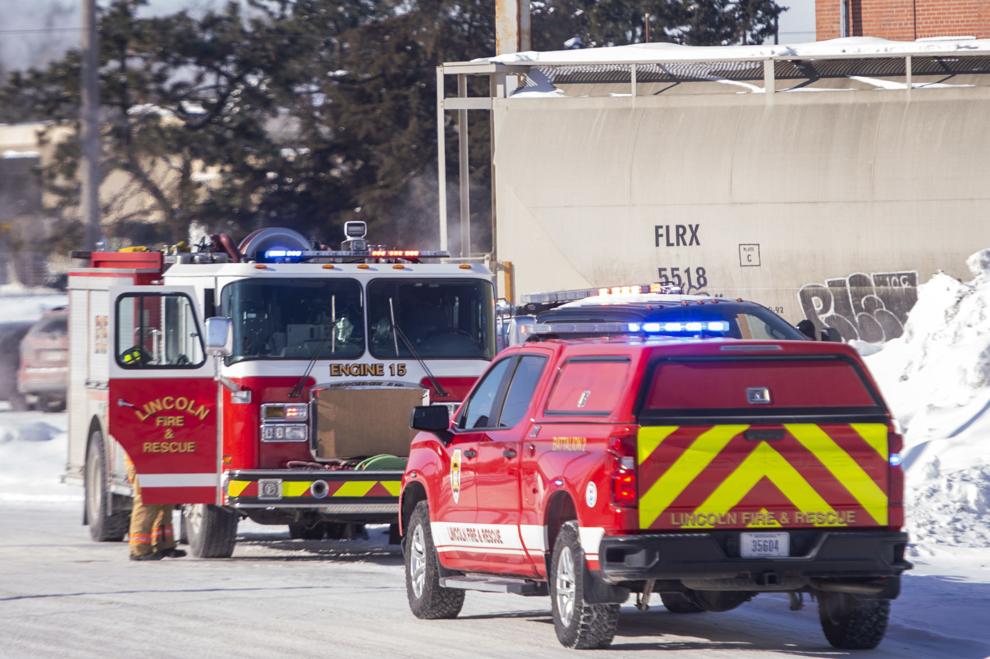 Frigid Temperatures, 2.16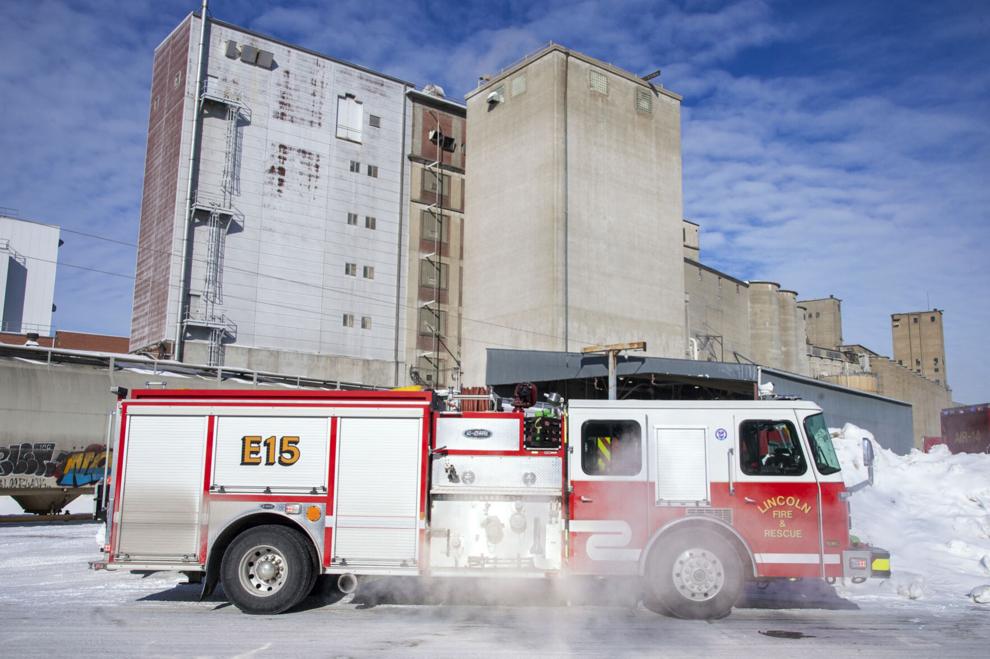 Frigid Temperatures, 2.16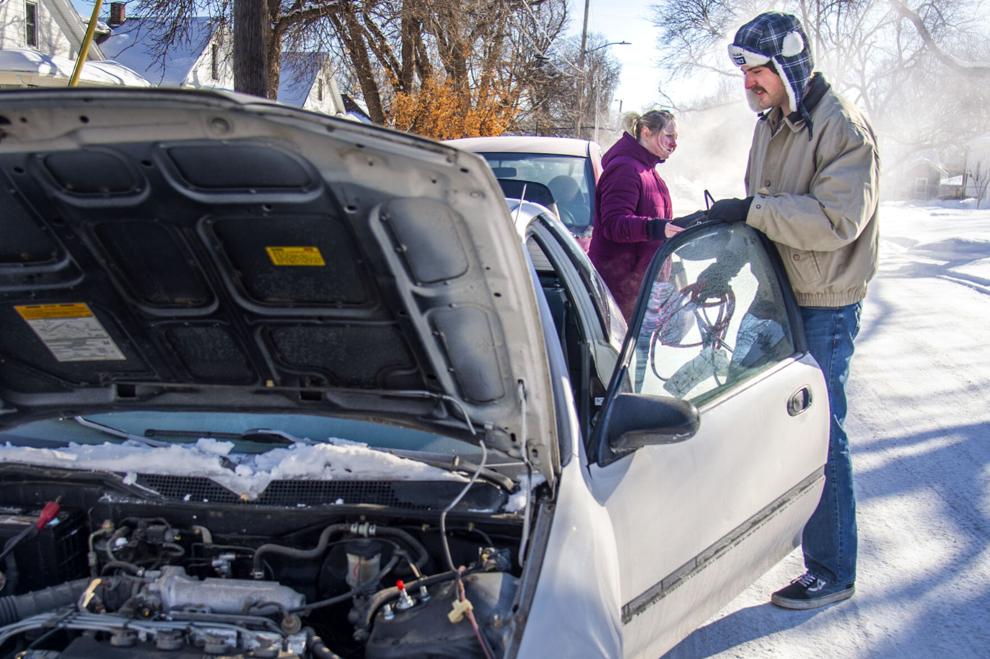 Frigid Temperatures, 2.16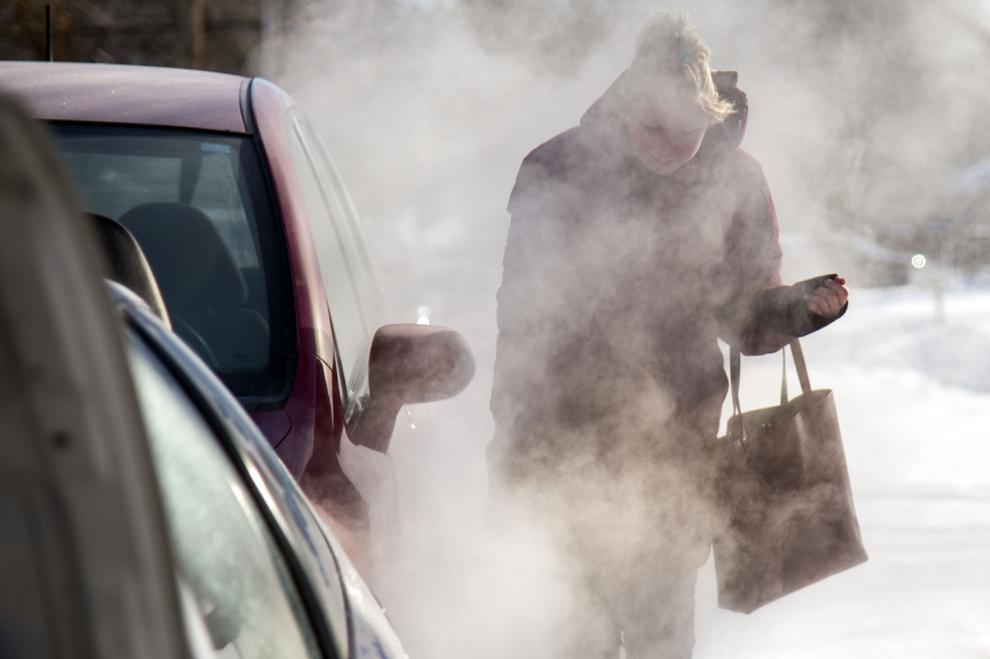 Top Journal Star photos for February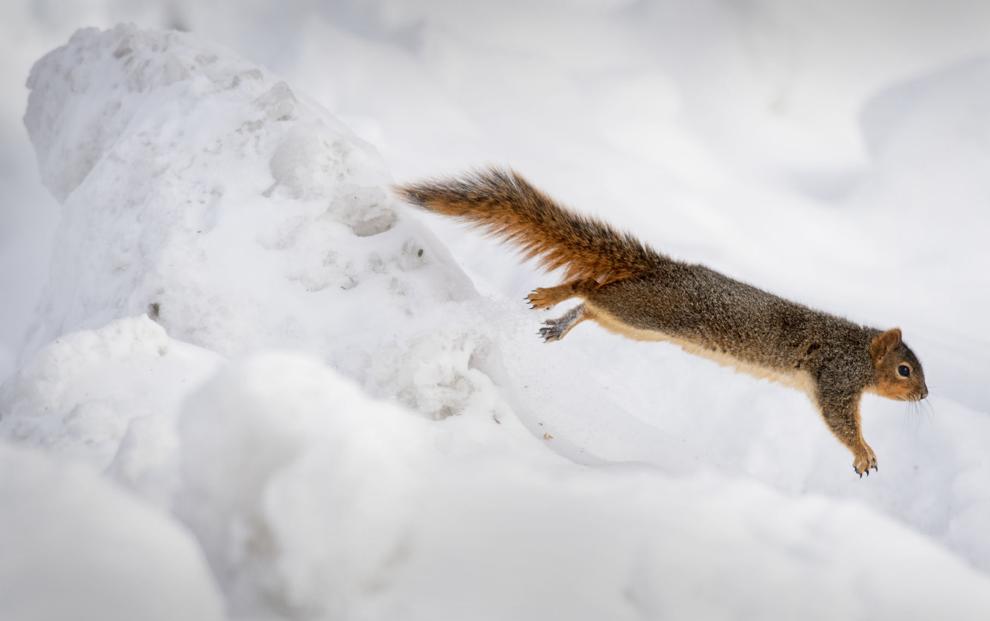 Holmes Lake Feature, 2.9