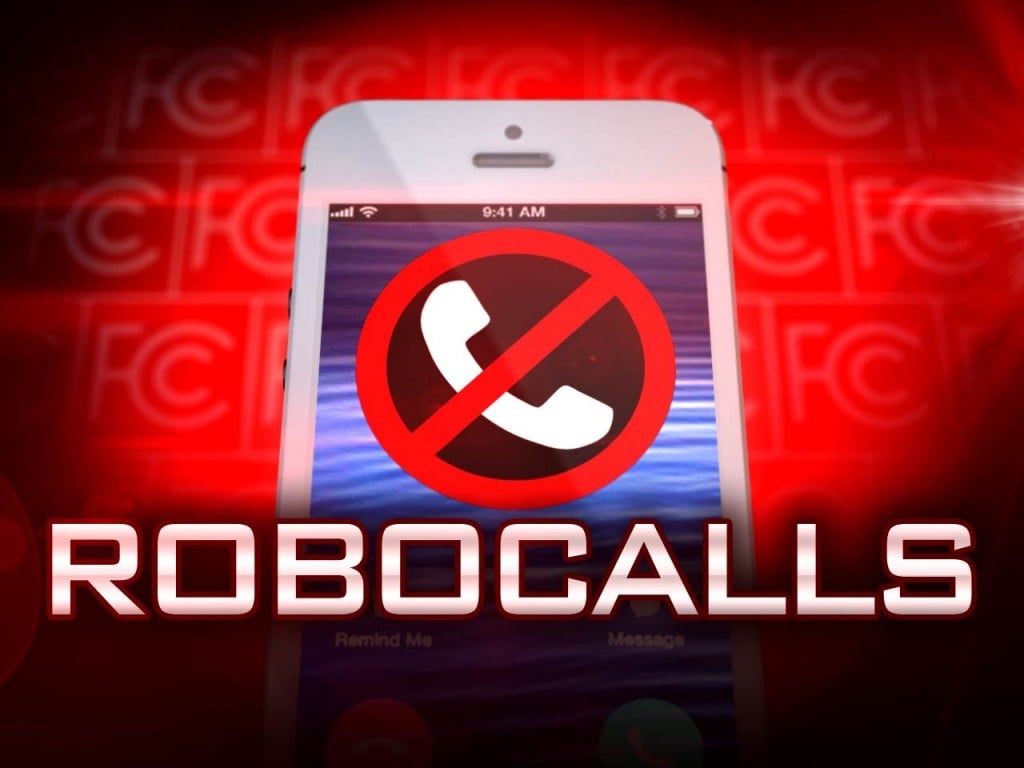 WASHINGTON (CNN) — The Federal Communications Commission (FCC) has issued its largest fine in history.
Texas-based telemarketers have to pay $225 Million in fines for sending about a billion robocalls, claiming to sell insurance.
Most of these calls were made during the first four months of 2019 with many of them being illegally spoofed (i.e. using a fake caller I.D.).
The callers falsely claimed to sell insurance from well-known companies, like Blue Cross Blue Shield. To combat future robocalls, the FCC is creating a new response team to focus on this issue.