On the unofficial holiday for cannabis, a new Lincoln store celebrated the many powerful, and legal, ways cannabis its owners believe can improve lives.
Owners I'sha Kelley and Tamana Ayubzai opened ET Apothecary & Hemp, a store specializing in a wide range of CBD and hemp products, at 27th and O streets on Tuesday.
Kelley said opening on 4/20 was a "no-brainer," considering the significance of the day as a time to celebrate cannabis.
Kelley is the owner of Total Image Unlimited, which is next door to ET Apothecary, and Ayubzai owns and operates an eyebrow studio that also runs out of the store. Total Image Unlimited had been selling CBD since it was legalized in Nebraska, but Kelley said opening the new ET Apothecary storefront allowed them to expand their offerings.
"This isn't something new. We've been doing this for three years," Kelley said. "We're just expanding. We're bringing the best hemp and CBD products, the top quality that there is to offer."
The owners have a partnership with New Phase Blends, a veteran-owned CBD company, and also carry other CBD and hemp brands. The products the store carries range from CBD oils and vape cartridges to bath bombs and dog treats.
While CBD has been increasing in popularity in recent years and a variety of stores are beginning to sell it, Kelley said what sets ET Apothecary apart is the staff's knowledge on the products and their curated inventory of high-quality brands, all of which are lab-tested.
"Everybody can sell you CBD," Kelley said. "But you have to know your product, and you have to know what it does for you and where it's coming from."
Nothing in the store will get anyone high. Rather, the CBD and hemp products ET Apothecary offers are targeted toward treating ailments such as anxiety and chronic pain and providing other benefits such as improving sleep or focus.
In addition to the retail side of the store, Ayubzai is a licensed esthetician and will be performing CBD facials and hand treatments on site. CBD is effective for moisturizing, cooling and calming the skin, she said.
Both owners said they've noticed the benefits of CBD personally and in those close to them.
"For us, it's a little bit more personal because it has affected our lives, so we know for a fact what CBD had done for us," Kelley said.
After a death in her family, Kelley said CBD helped many of her family members who couldn't sleep or were having panic attacks.
"That's when I really realized how beneficial CBD and hemp was to me and my family outside of just selling it in the business," she said.
CBD can also offer an alternative to prescription medications, which can have serious side effects, both women said.
"Opening this will open up a lot of doors for people who are also not big fans of taking prescription drugs, or medications over the counter that have a lot of chemicals in it and they want to go more in the natural source," Ayubzai said.
Through ET Apothecary, both Kelley and Ayubzai said they hope to help people realize the power of the cannabis plant and have access to products for taking advantage of its benefits.
"We're here to educate people, and we're here to help people to learn about the plant and cannabis and how it really helps," Kelley said. "It's a strong plant and it helps in various ways."
Top Journal Star photos for April
Top Journal Star photos for April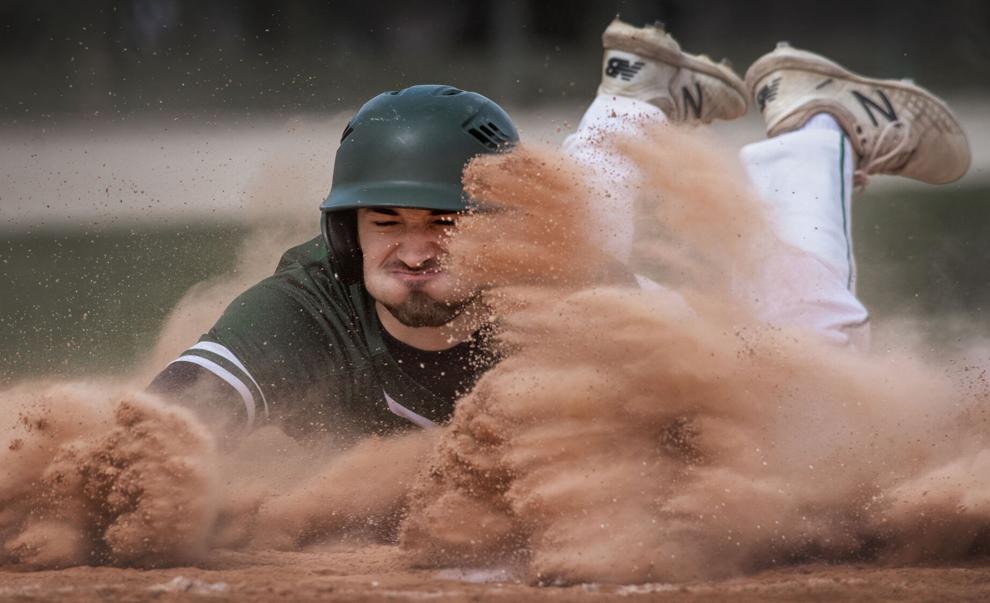 Top Journal Star photos for April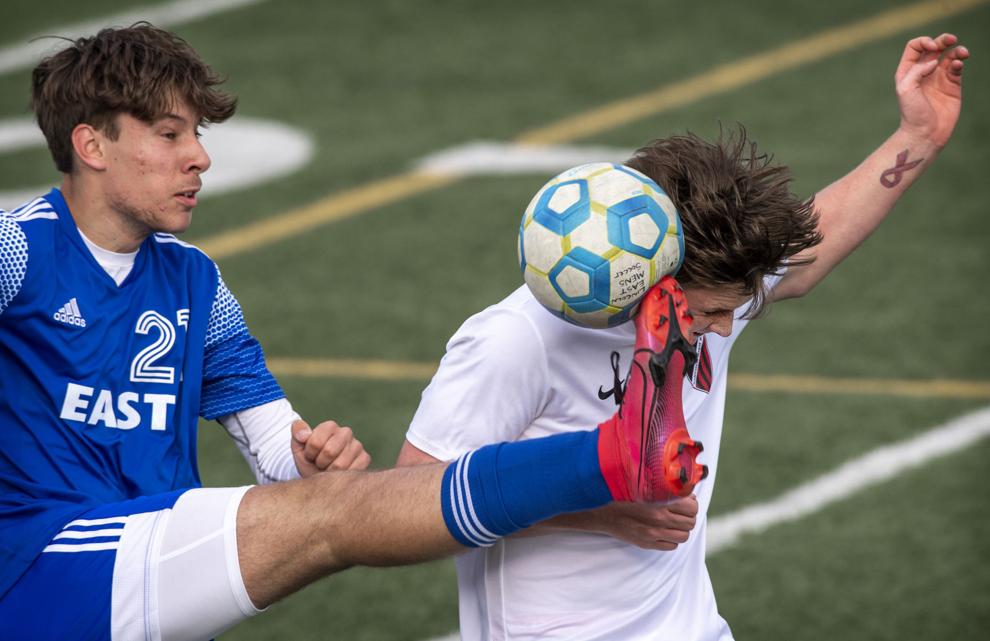 Top Journal Star photos for April
Top Journal Star photos for April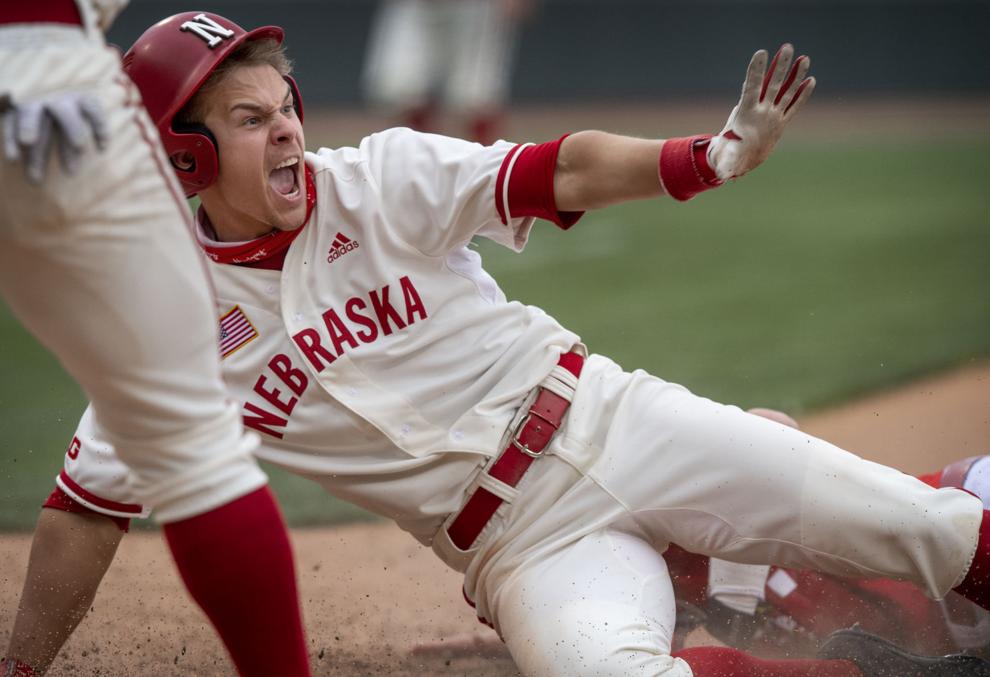 Top Journal Star photos for April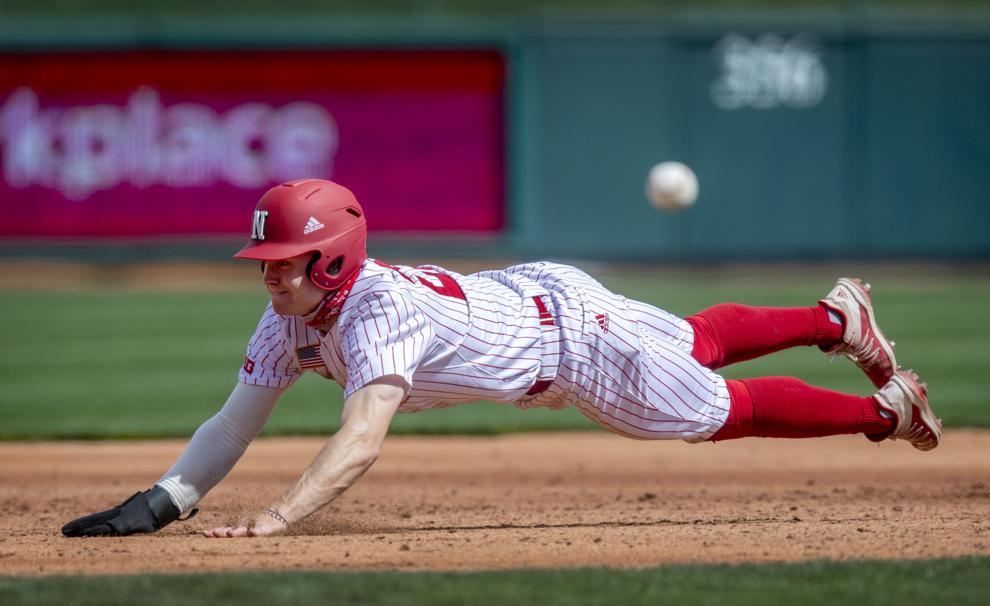 Top Journal Star photos for April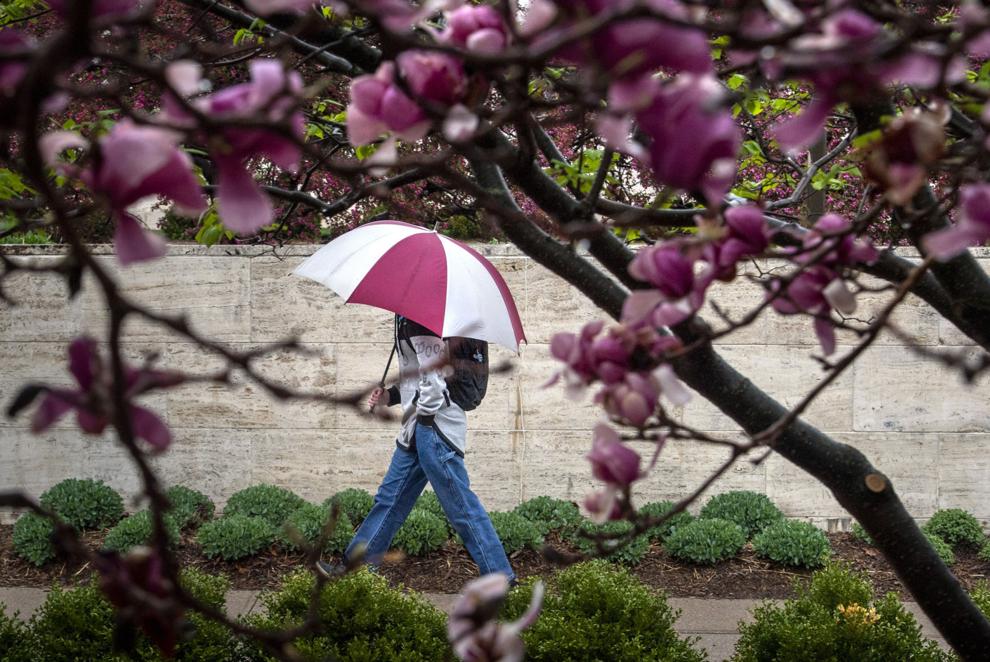 Top Journal Star photos for April
Top Journal Star photos for April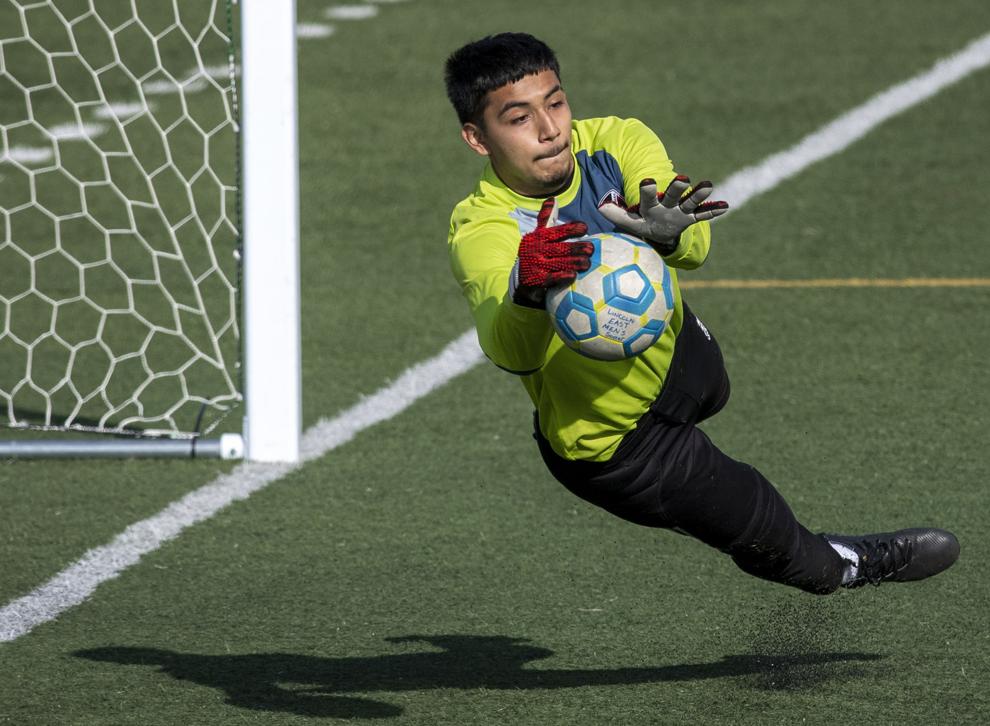 Top Journal Star photos for April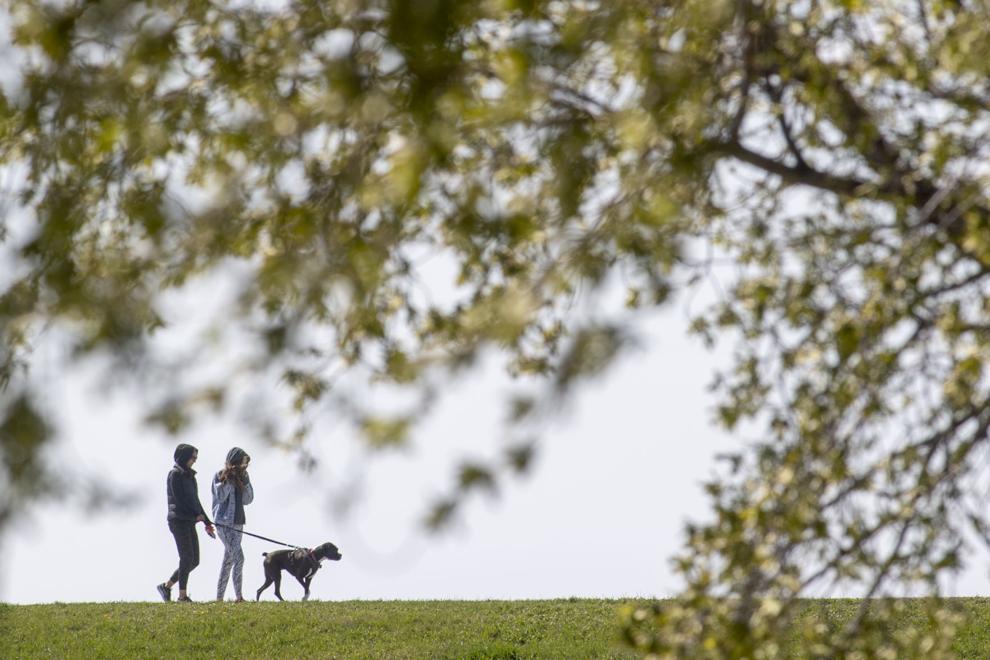 Top Journal Star photos for April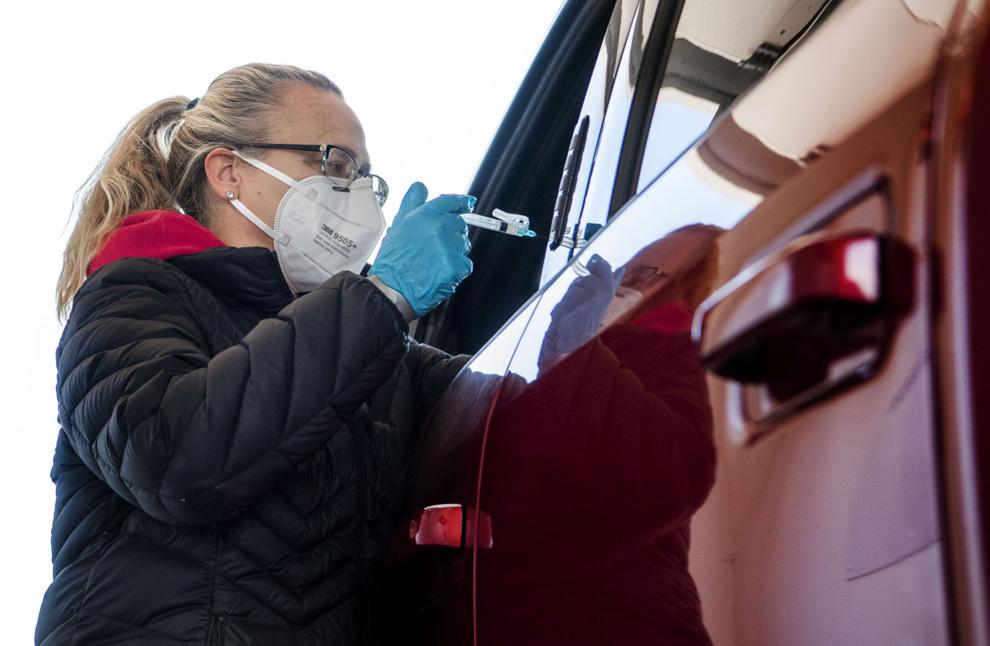 Top Journal Star photos for April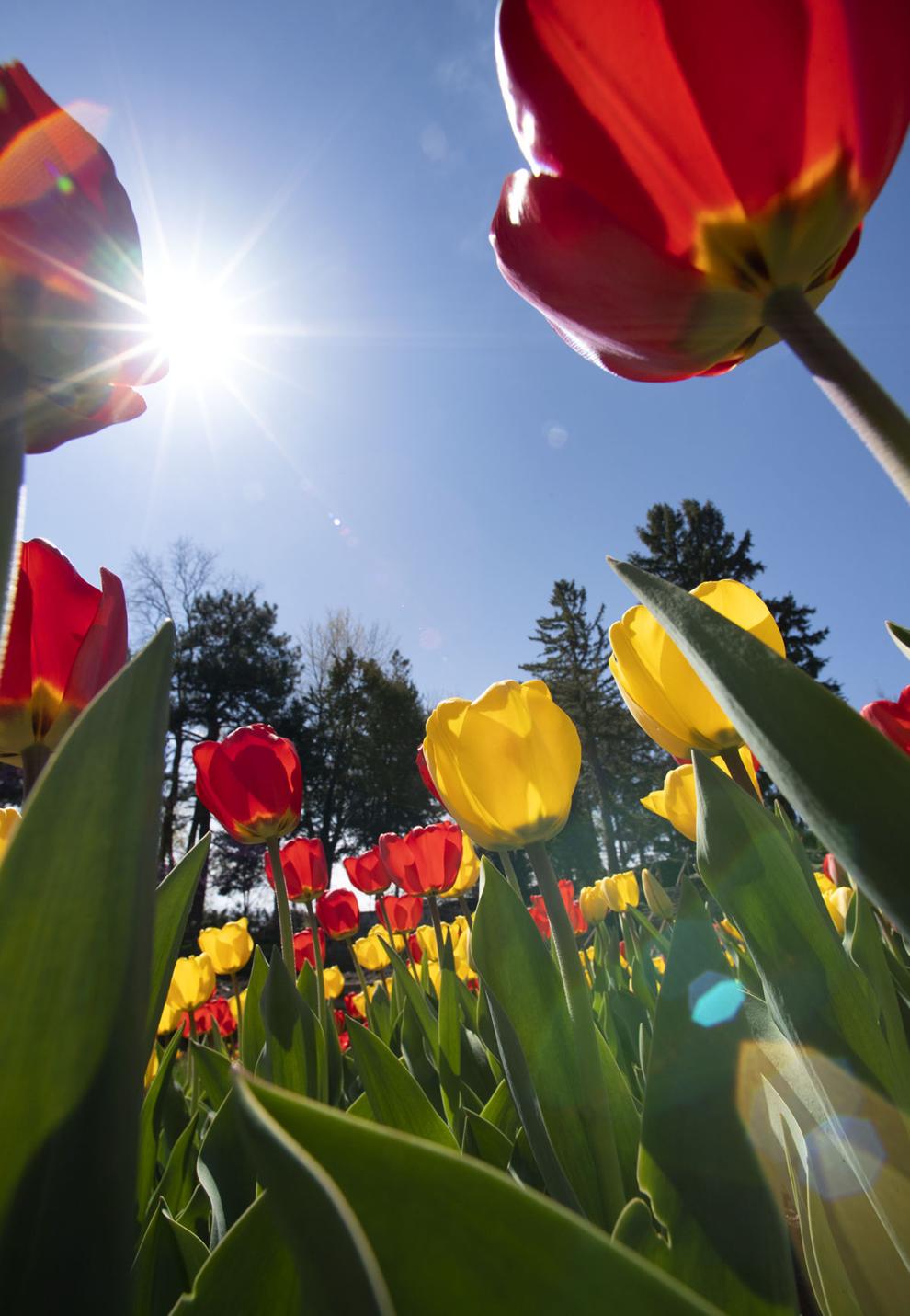 Top Journal Star photos for April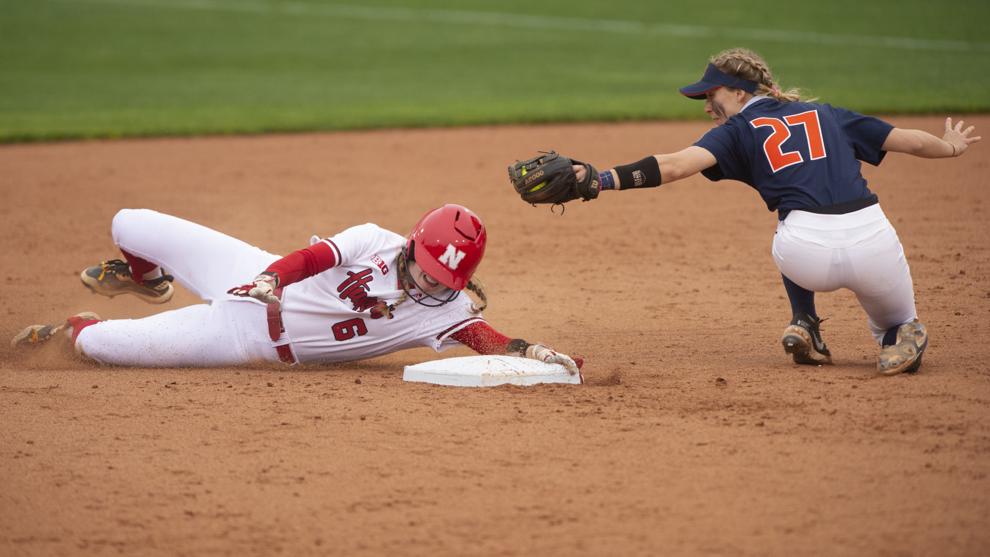 Top Journal Star photos for April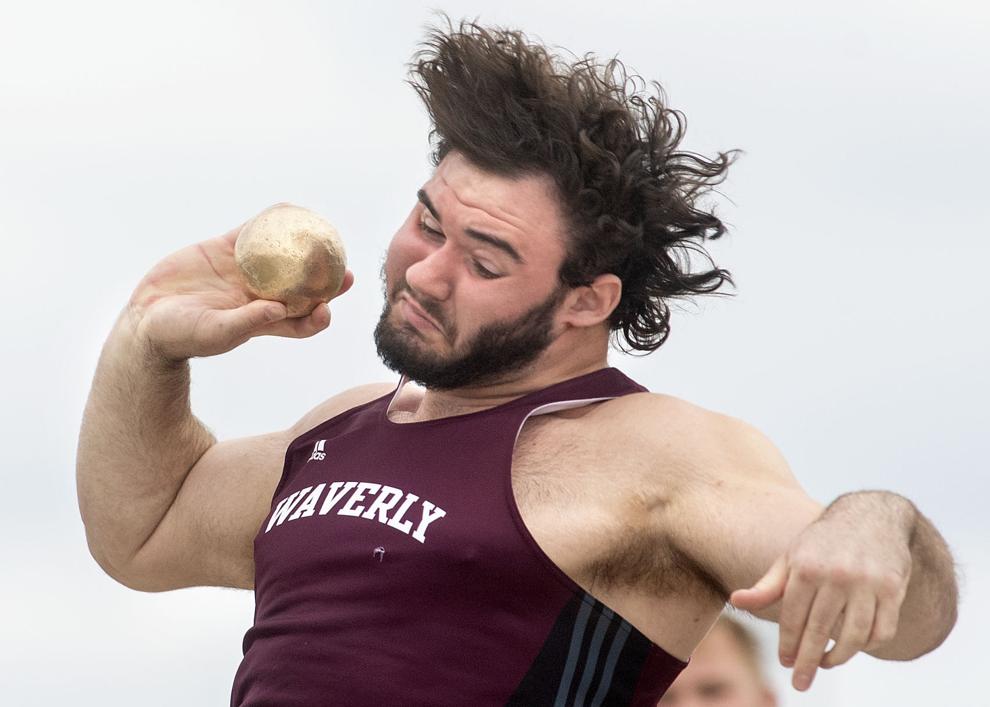 Top Journal Star photos for April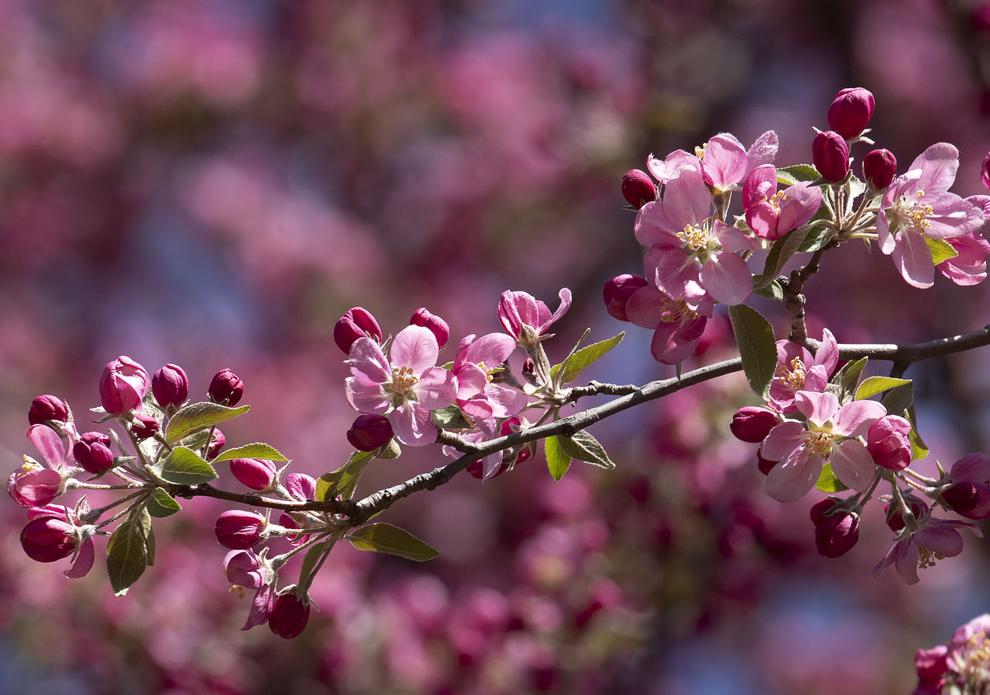 Top Journal Star photos for April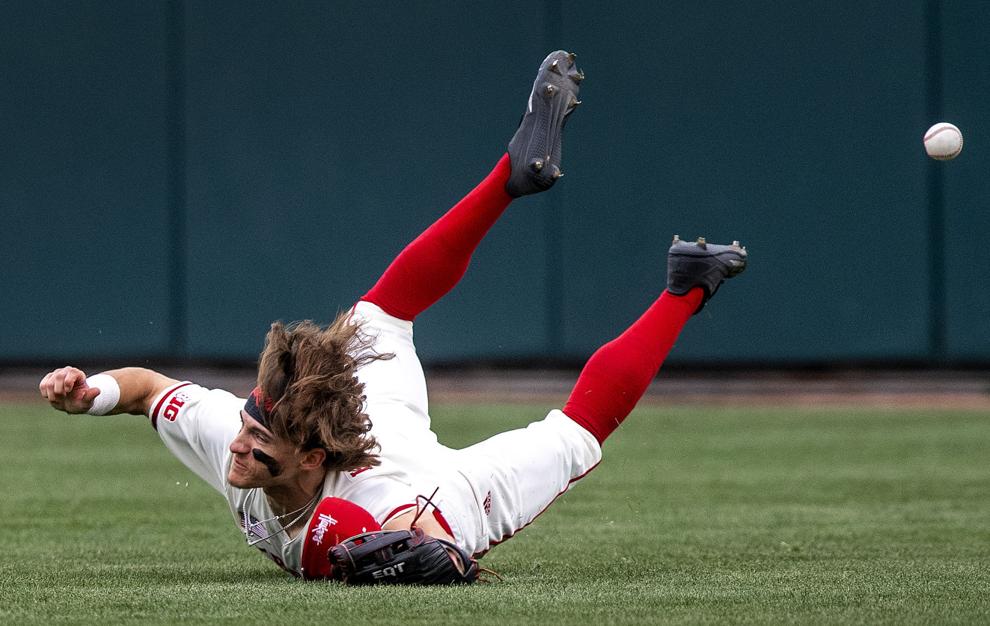 Top Journal Star photos for April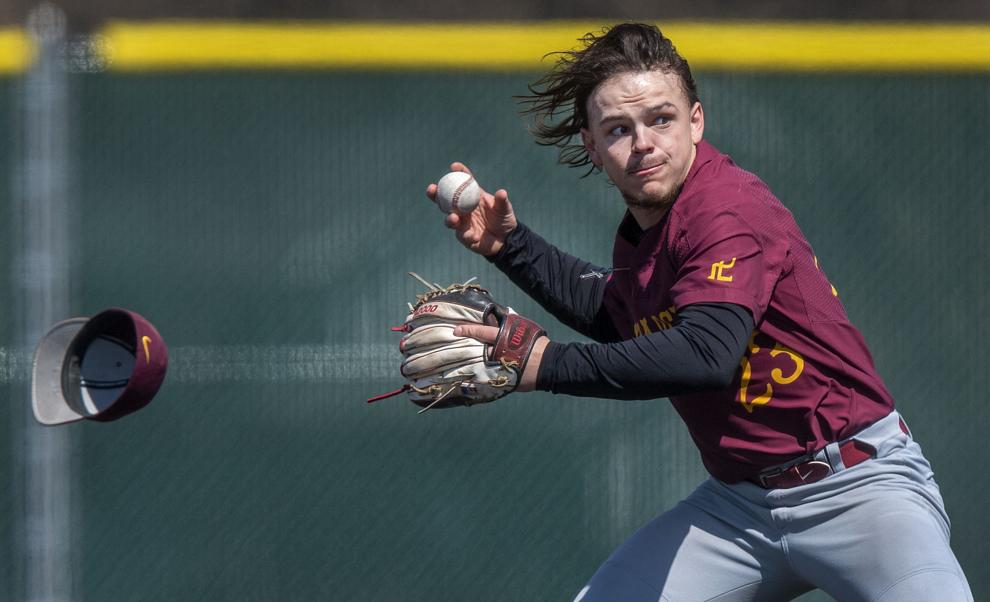 Top Journal Star photos for April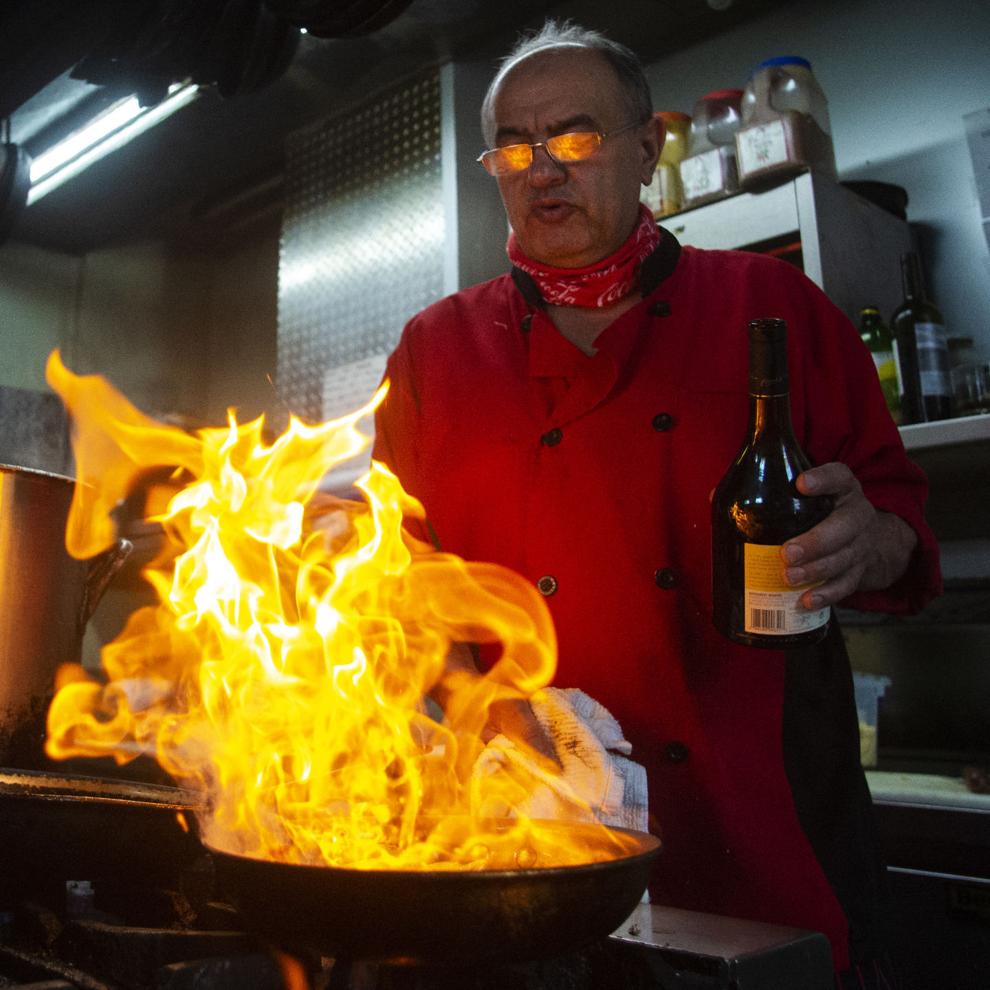 Top Journal Star photos for April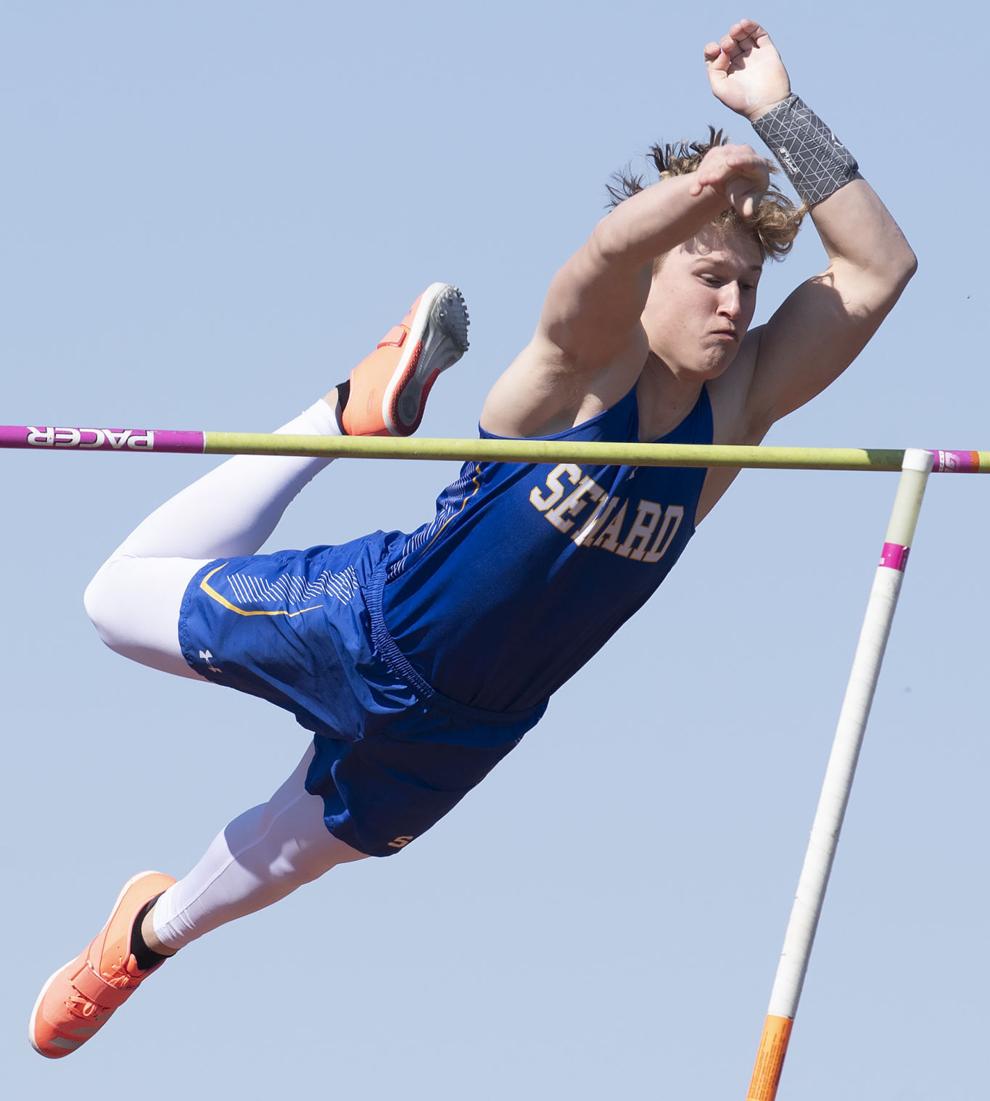 Top Journal Star photos for April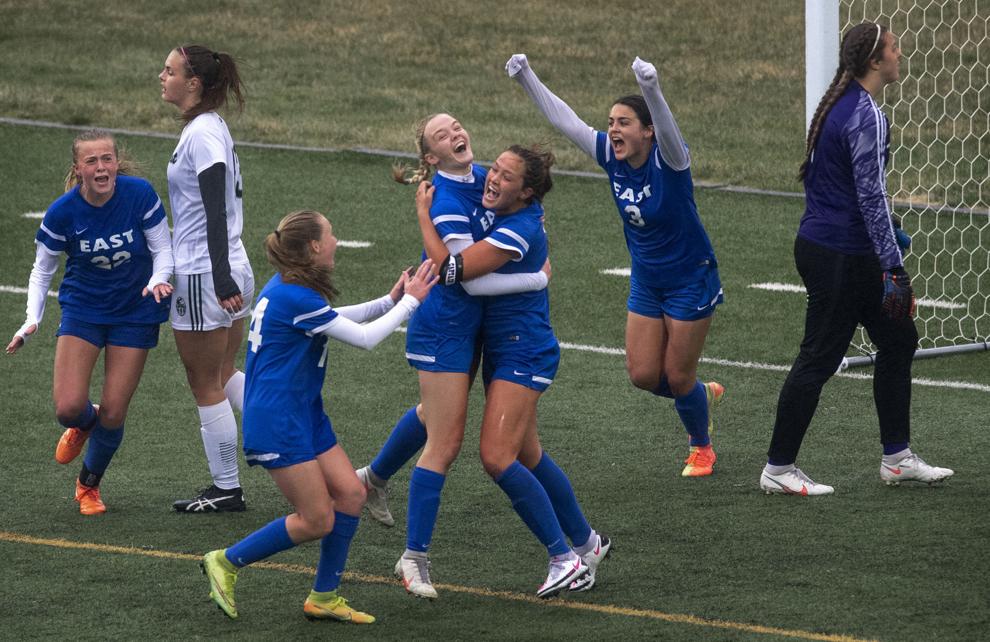 Top Journal Star photos for April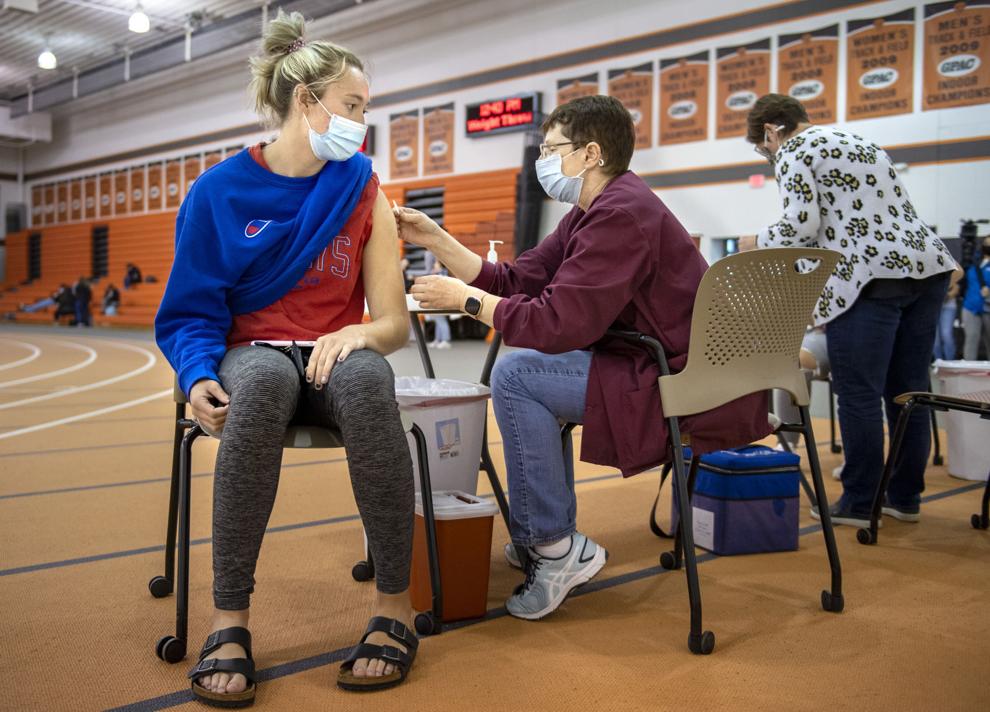 Top Journal Star photos for April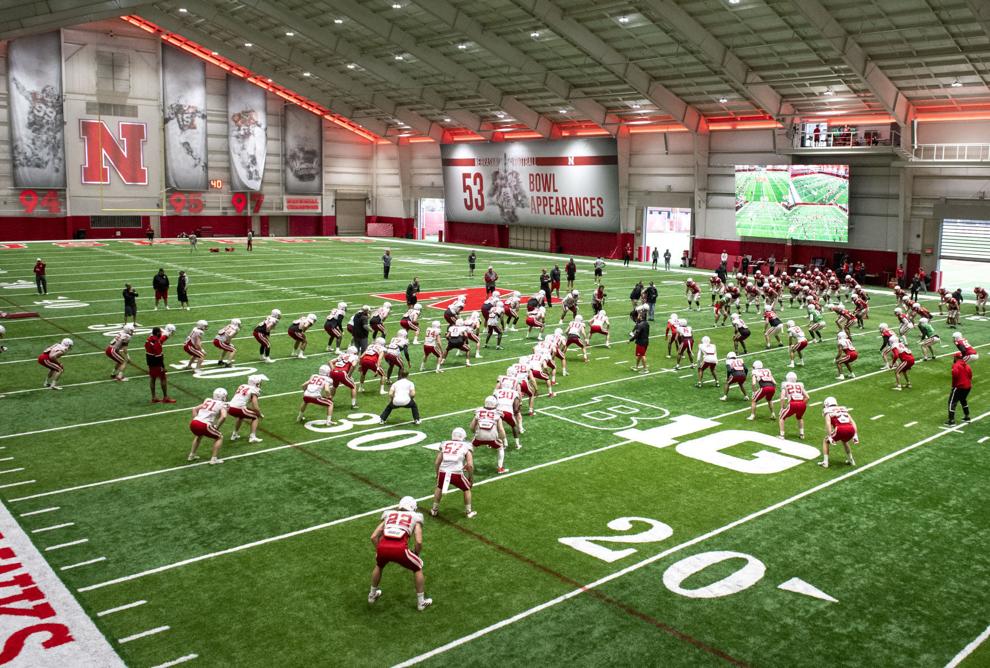 Top Journal Star photos for April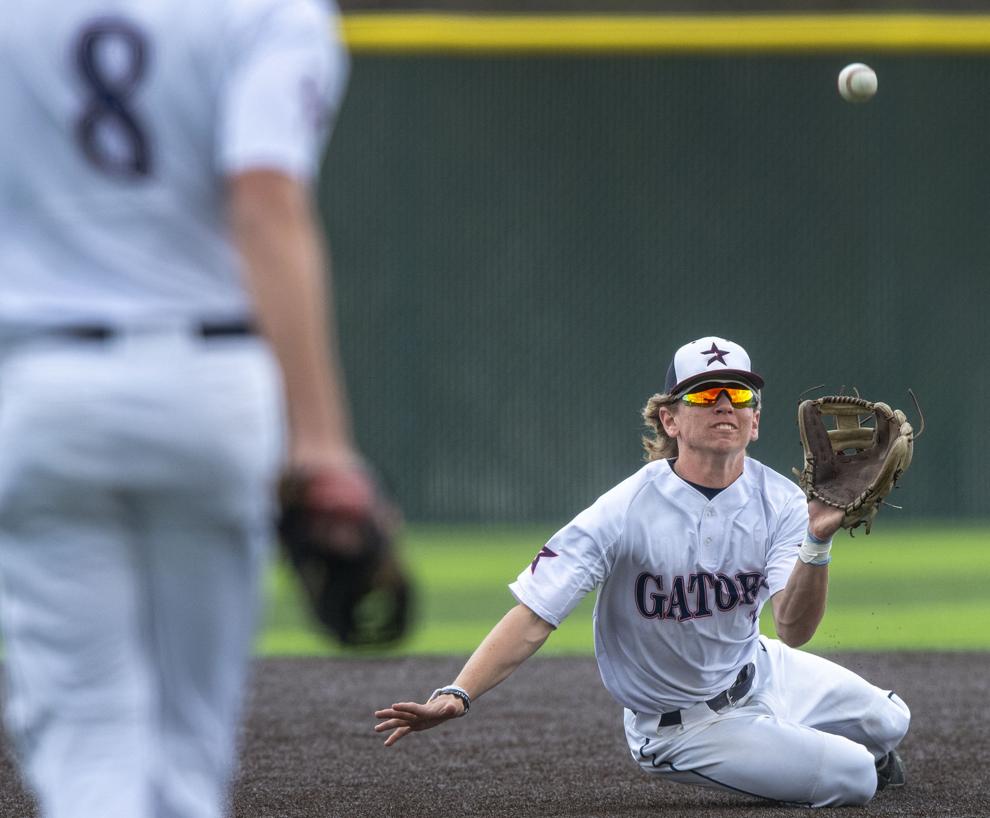 Top Journal Star photos for April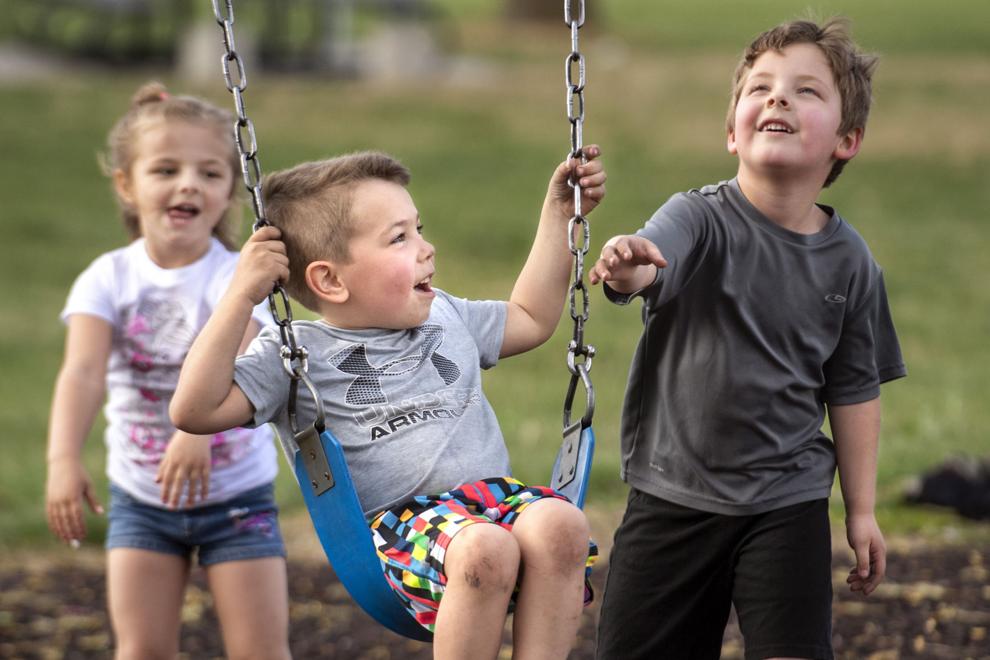 Top Journal Star photos for April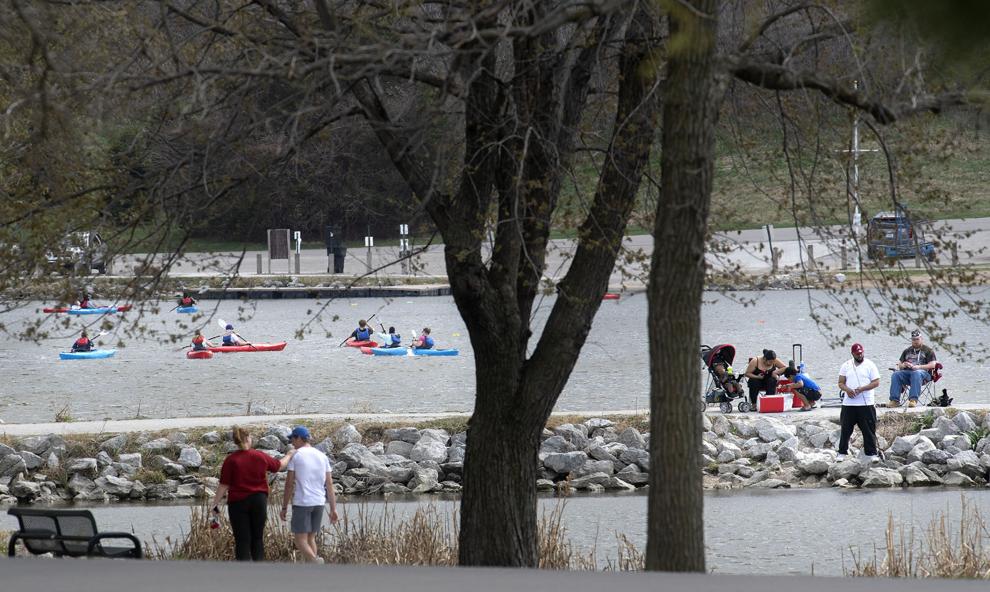 Top Journal Star photos for April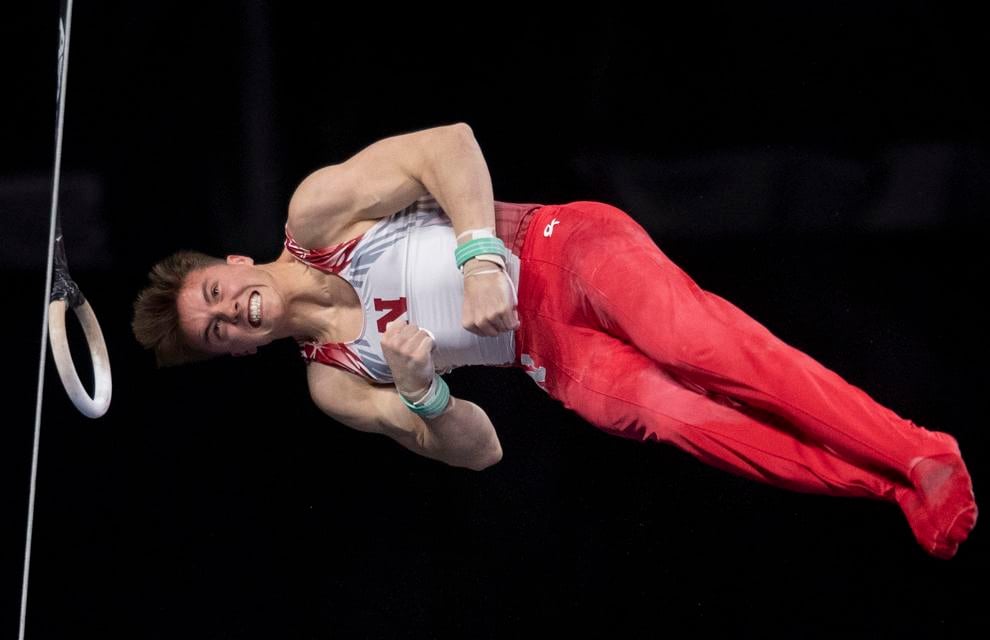 Top Journal Star photos for April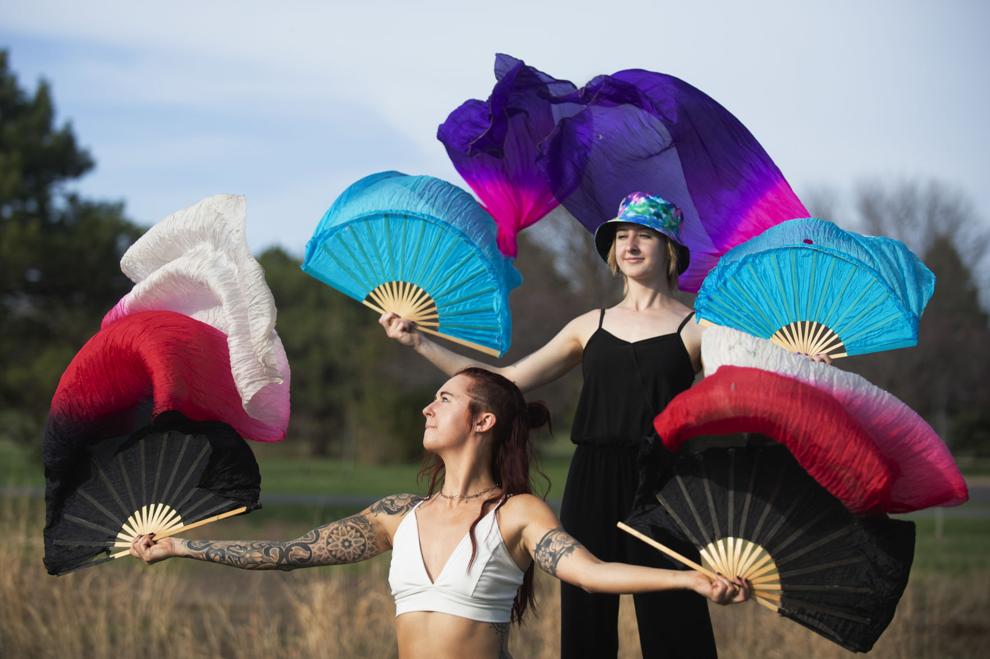 Top Journal Star photos for April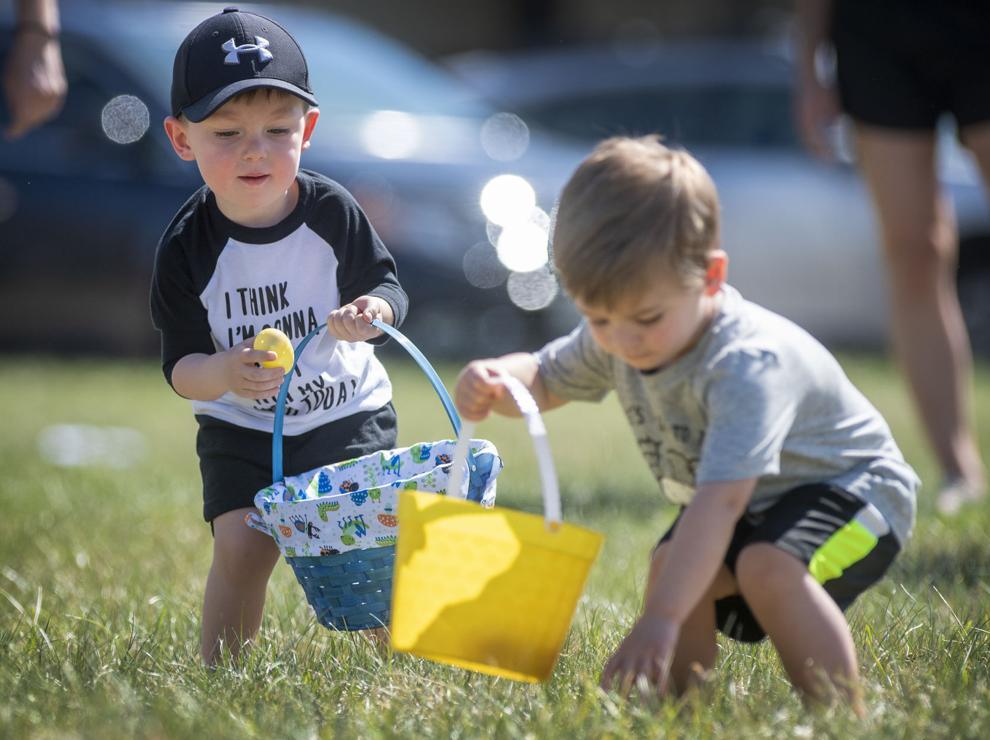 Top Journal Star photos for April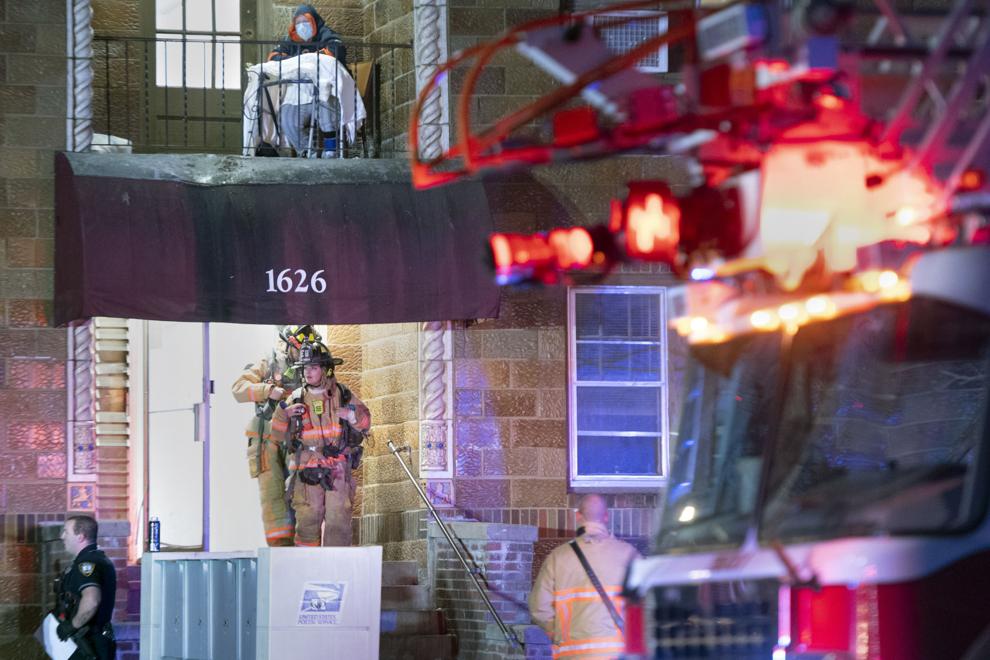 Top Journal Star photos for April