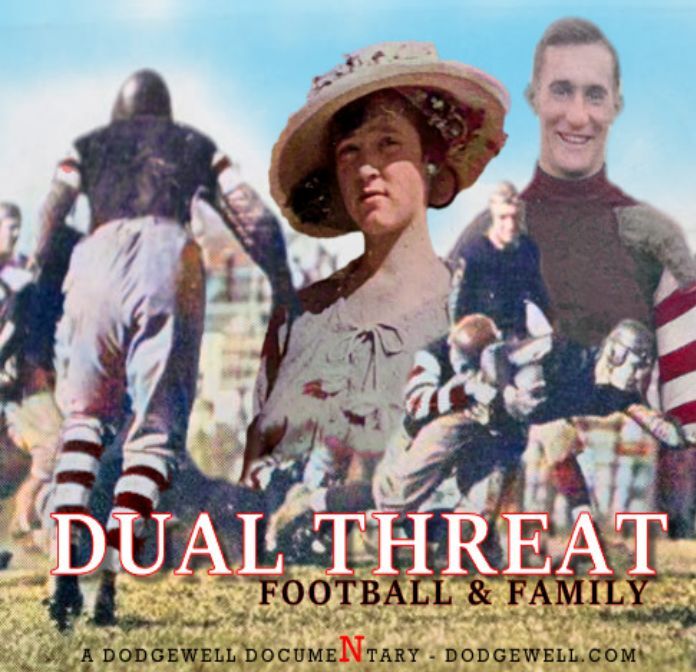 In 1910, Beaver City farm boy Leon "Jerry" Warner led the Nebraska Cornhuskers to their first unshared Missouri Valley Conference football title.
Less than a decade later, Nebraska's first dual-threat quarterback enlisted in the Army Air Corps to fly in World War I, training in California, where he met a banker's daughter he would marry and bring back to his family's south-central Nebraska farm.
There, Warner raised a family, became a very successful farmer, but, according to his daughter, was at his happiest when he returned to Lincoln to catch a Husker game.
That's a brief sketch of the life of one of the first Husker heroes that's spelled out in football-heavy detail in "Dual Threat: Football & Family," a documentary from Nebraska filmmaker Donnie Dodge that will make its world premiere at the Ross Media Arts Center on Saturday, appropriately, after the Husker Spring Game.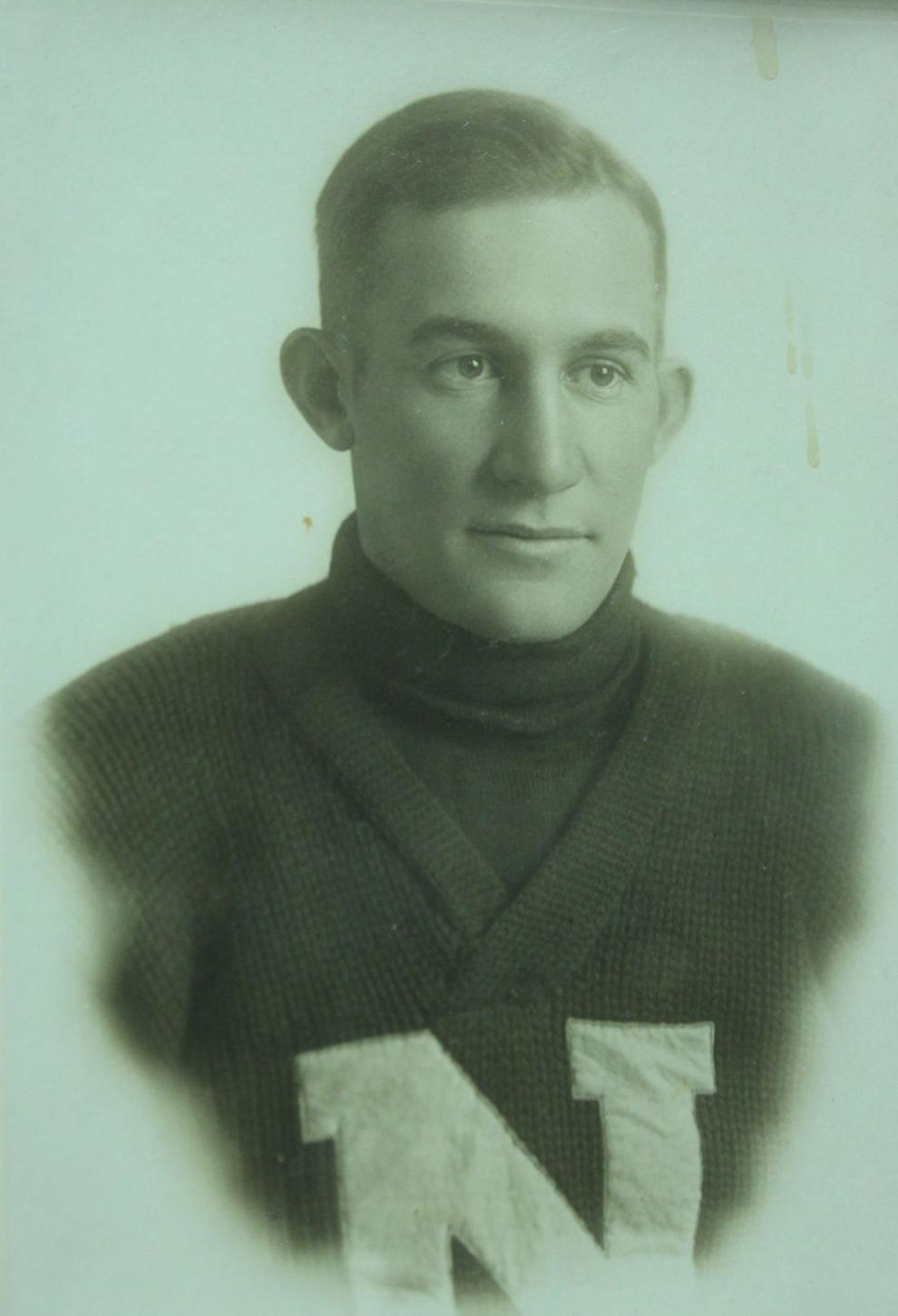 Dodge, who made "All The King's Men," which detailed the 1910 season in game-by-game fashion, hones in on Warner, utilizing his letters home, letters from his bride-to-be and recollections of his daughter to give voice to the story and a combination of family photographs and vintage stock footage for its visuals.
Innovatively, Dodge finds a compelling way to retrace the 1910 season, which, of course, has no radio or television broadcasts. But, using newspaper accounts of the games, which were very detailed, he put together bits of play-by-play for each contest — which are delivered by Kevin Kugler, the Lincoln native who calls NFL games for Fox Sports.
Under Kugler's narration are vintage photos from games at Nebraska, Kansas and Minnesota. In addition, the action was replicated by manipulated footage from players from the American 7s Football League, a semi-pro league from a decade ago. The modern-day players tried their hand at old-school football — without pads — and the action was shot in black-and-white reversal, which gave the look of football 100 years ago.
Warner, who was named the best quarterback in the Missouri Valley Conference, unexpectedly quit the team in the spring of 1911. That departure created the mystery that drives "Dual Threat." It also shows why Warner deserves to be remembered as one of the all-time Husker greats.
"Dual Threat" will screen at 6 p.m. Saturday at the Ross, 13th and Q streets. Admission will be $5, with all proceeds going to the Food Bank of Lincoln.
20 moments of Husker glory
Huskers slip past Florida in Sugar Bowl 1974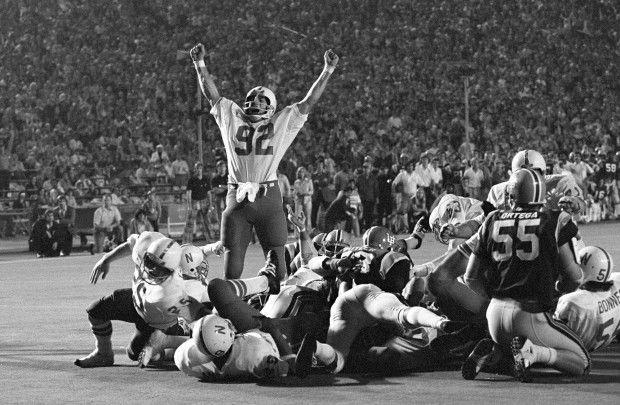 Nebraska completes finals comeback in Seattle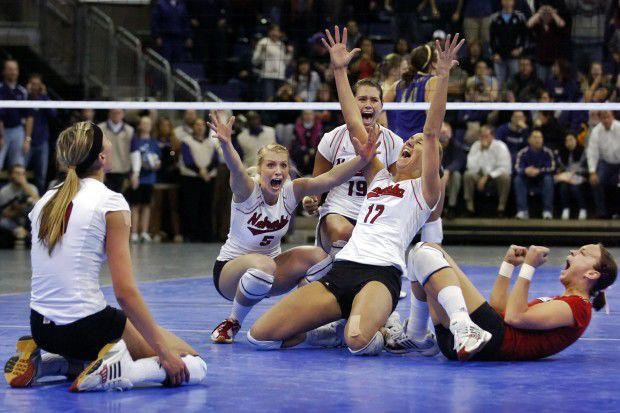 Huskers claim first-ever trip to College World Series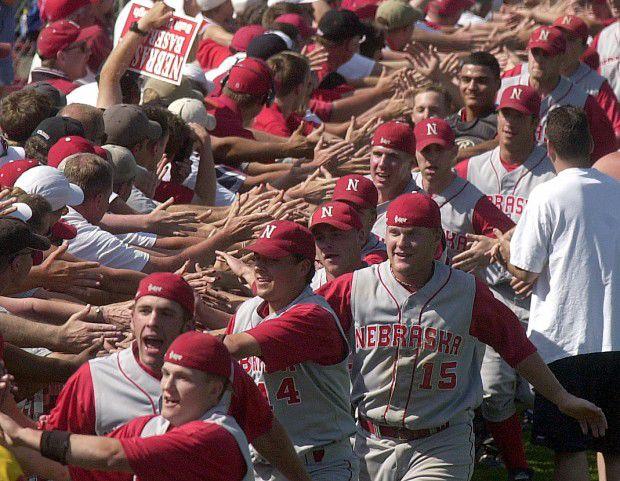 Nebraska knocks off No. 3 Kansas at Devaney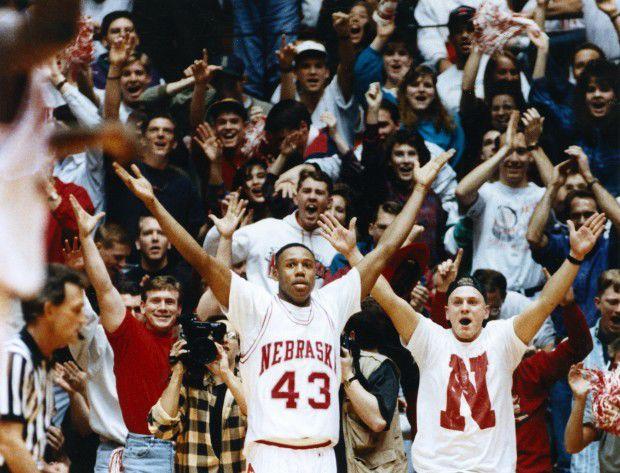 How many tackles can one man break?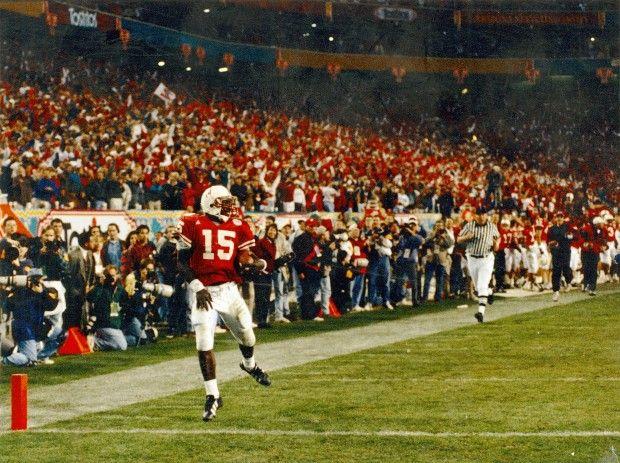 Sitting on another title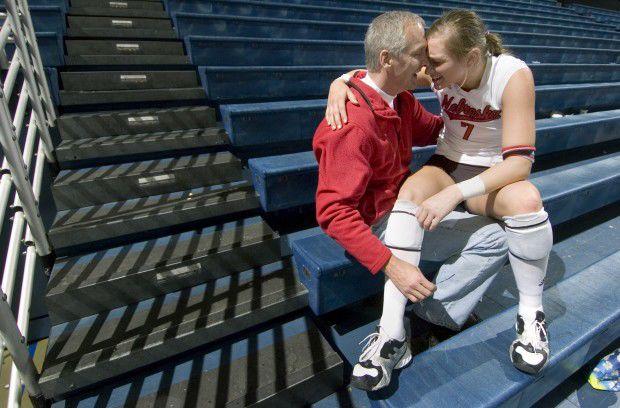 Tolly Thompson claims heavyweight showdown with pin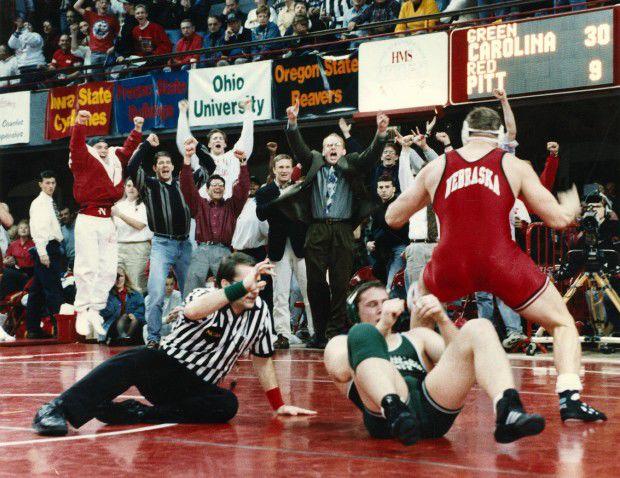 Nebraska crowned Big Eight tournament champions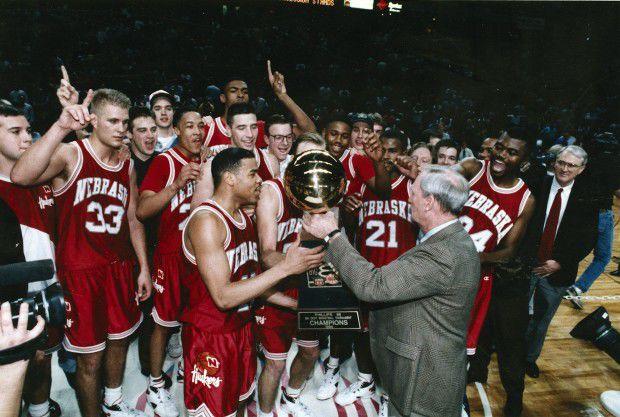 Toting the trophy against the Hawkeyes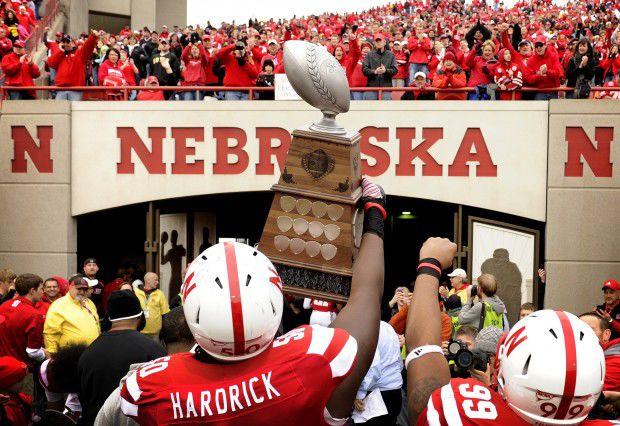 Nebraska on the Olympics stage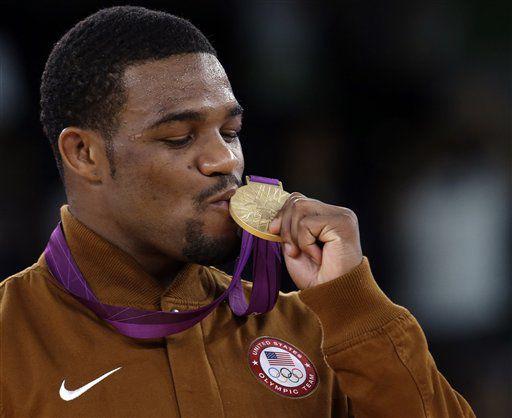 Fist-pumping past the Golden Gophers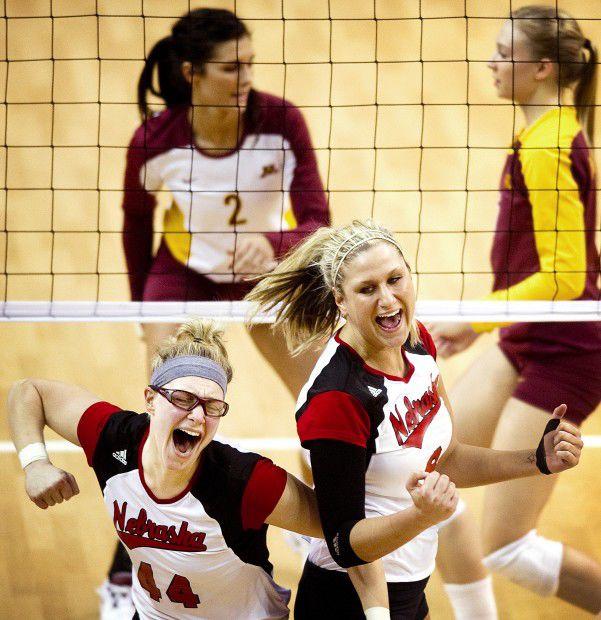 Memorial Stadium claims 300th consecutive sell out crowd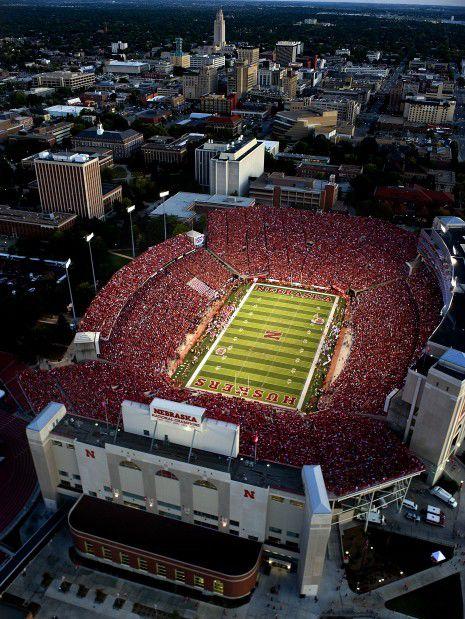 Nebraska baseball lights up the scoreboard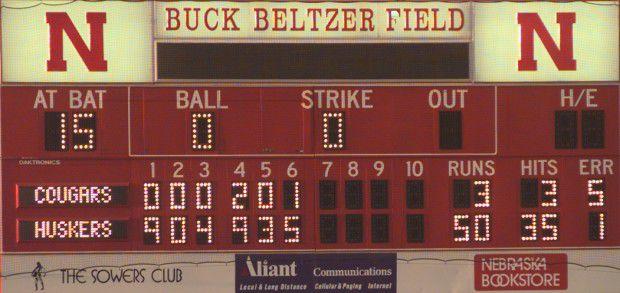 Browne claims conference title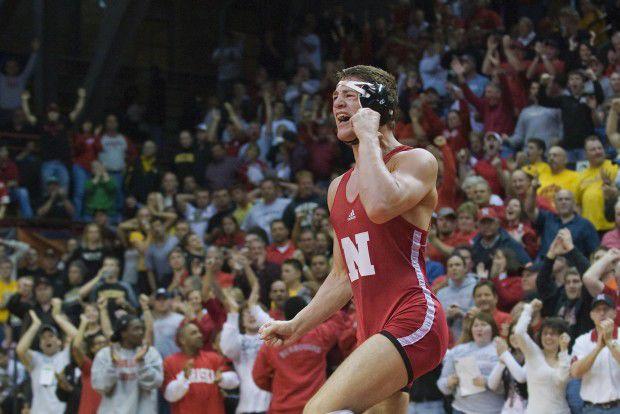 Jared Crick brings out the American flag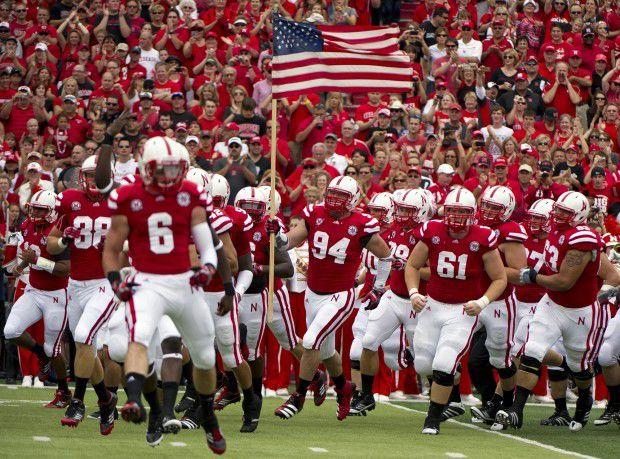 Osborne exits Orange Bowl in style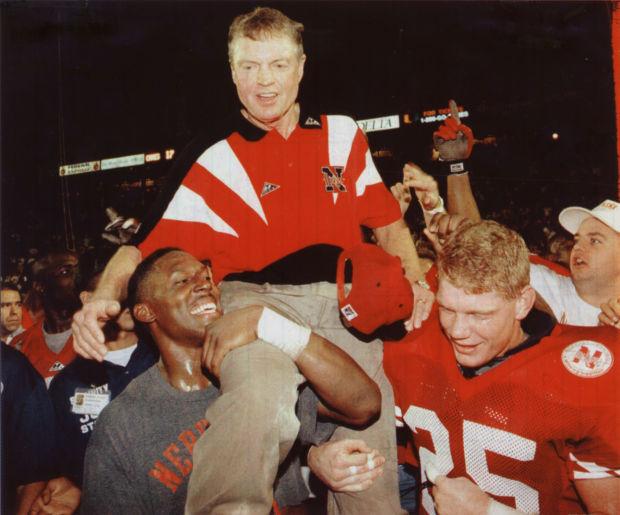 "The catch"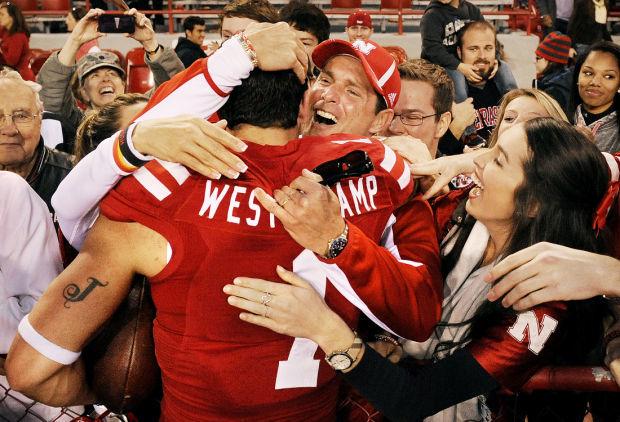 Playing into the night in OKC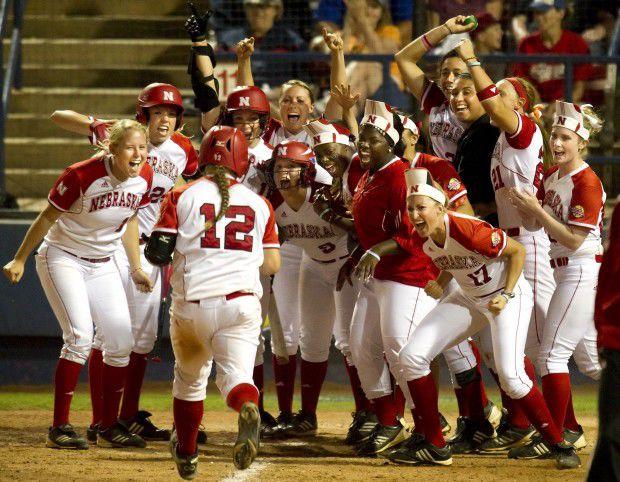 A farewell to"TO"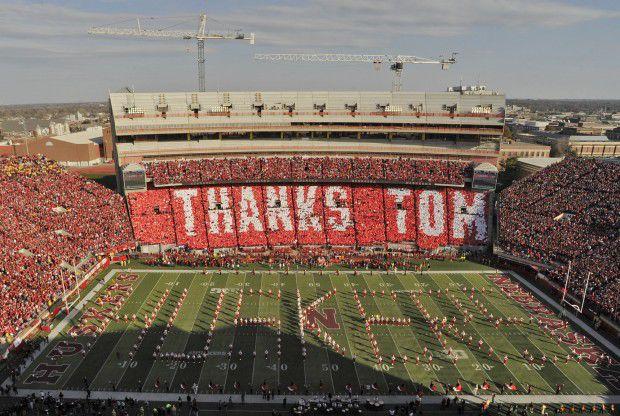 Huskers in the Olympics, Part II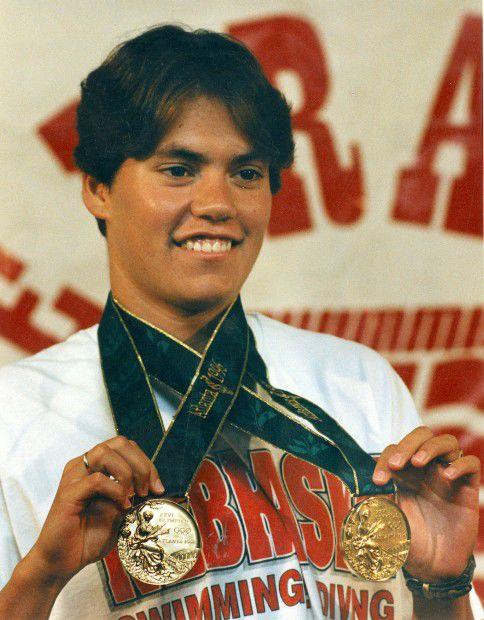 Reach the writer at 402-473-7244 or kwolgamott@journalstar.com. On Twitter @KentWolgamott