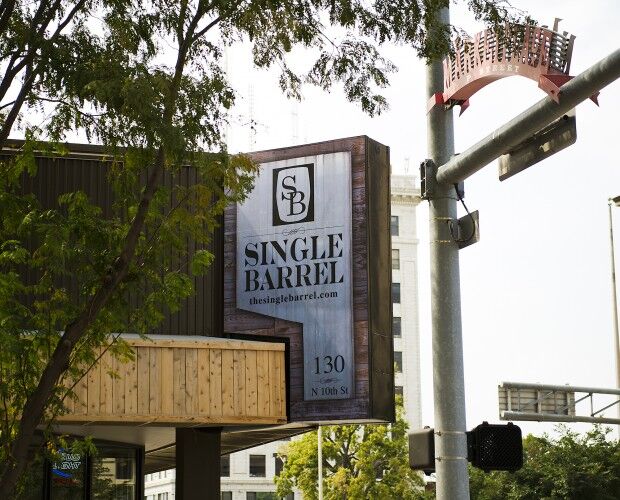 The former Single Barrel space at 10th and P streets, which has been empty since the restaurant relocated to The Graduate Lincoln hotel earlier this month, already has a new tenant.
In a Thursday Facebook post, Rosie's Sports Bar & Grill announced that it will be opening a second location at the spot, which is on the southeast corner of the intersection.
"We are beyond excited to be adding a second location and down in the heart of Lincoln," Rosie's said in the post. It said it hopes to be open sometime in July.
Rosie's other location, which is at 1501 Center Park Road, near the State Penitentiary, has been open since 2014.
Single Barrel had been in the 10th and P location since 2011, after converting the 9,000-square-foot former Boomer's Printing space into a restaurant. It closed May 1 and reopened at The Graduate at Ninth and P streets on May 7.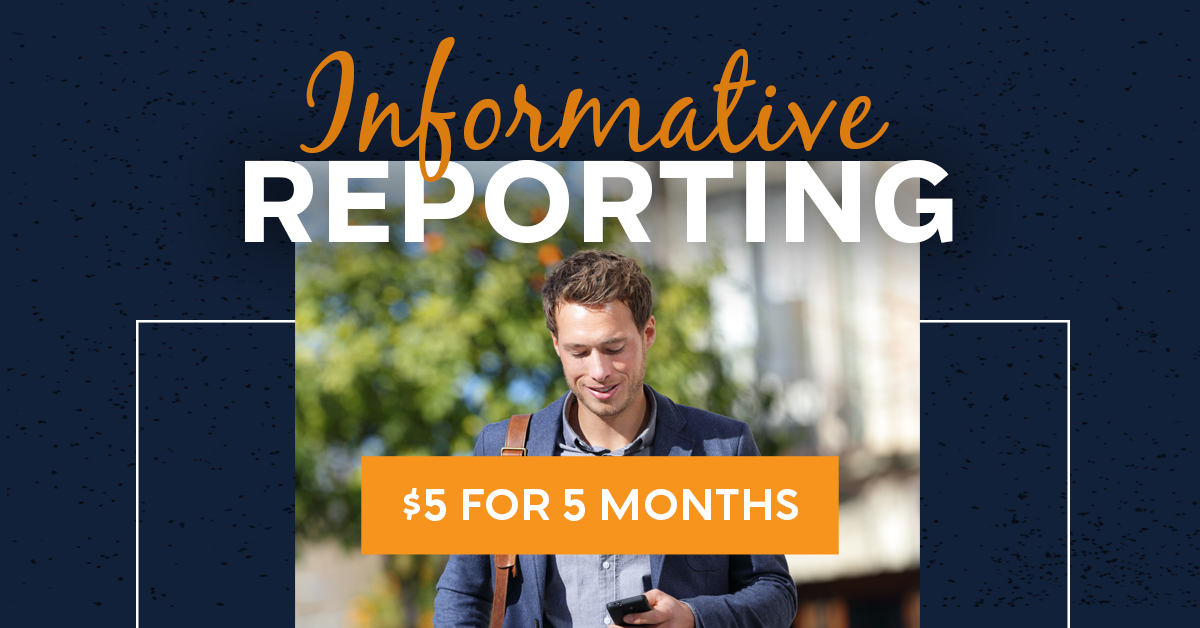 Retro restaurants: Do you remember these Lincoln favorites?
Grisanti's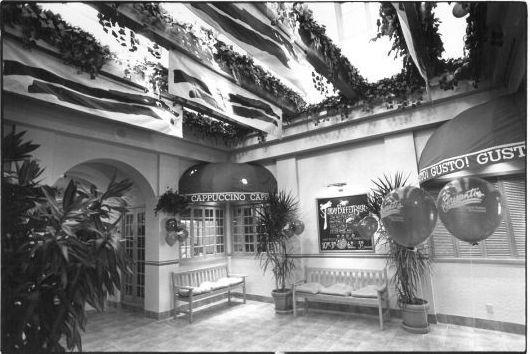 Food Village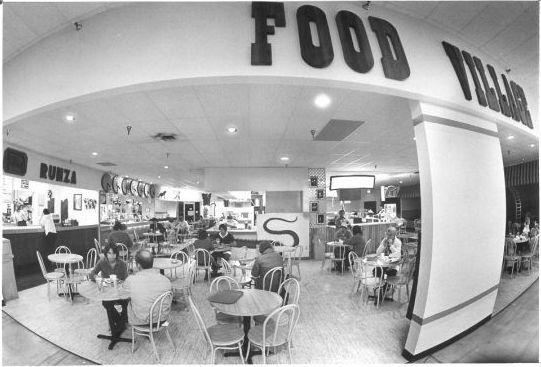 Club Car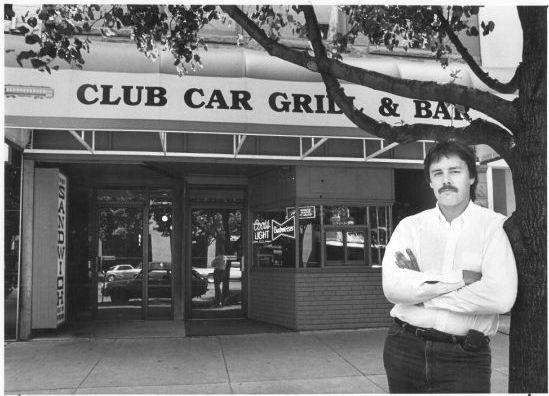 Dreisbach's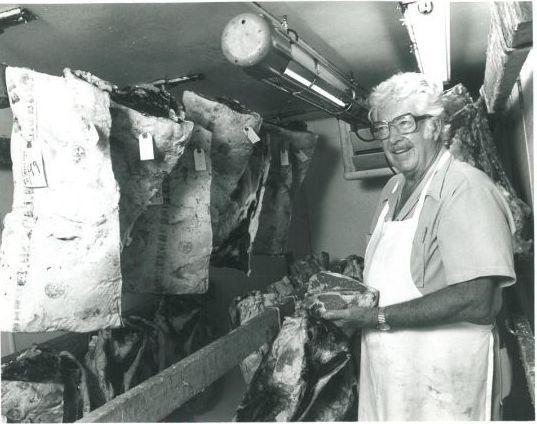 Terrace Grille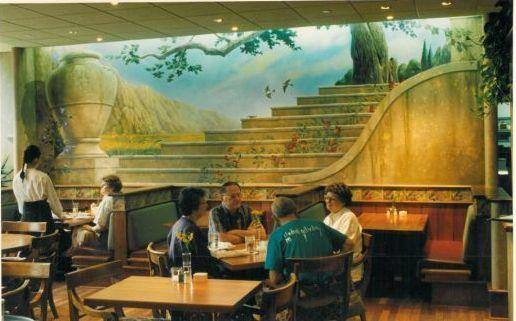 I Can't Believe It's Yogurt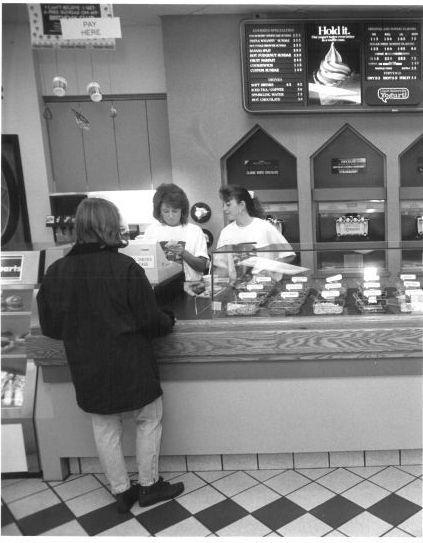 Eddy's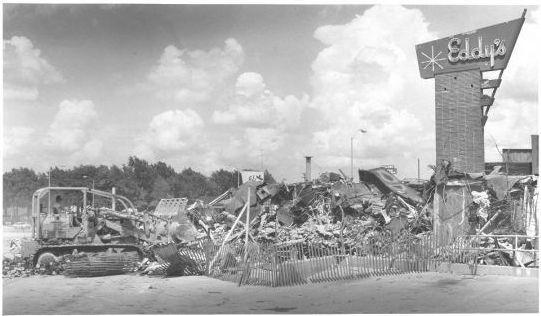 Restaurante El Mexico
Anna's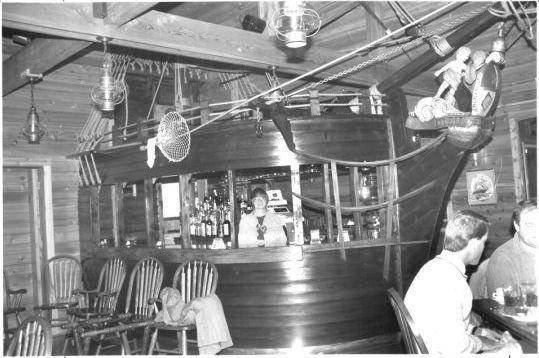 Brittany's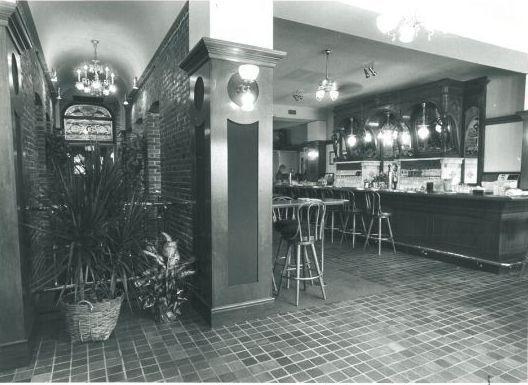 HMS Brown Baggers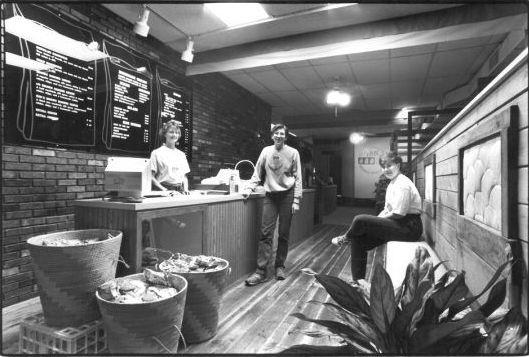 The Fisherman's Shoe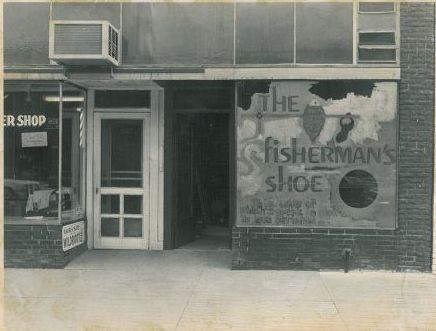 Help us out…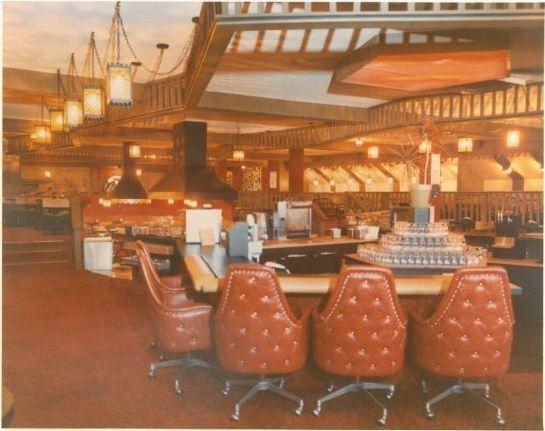 Grampy's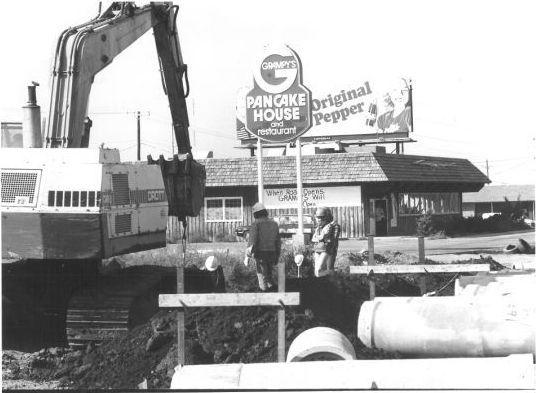 1st Avenue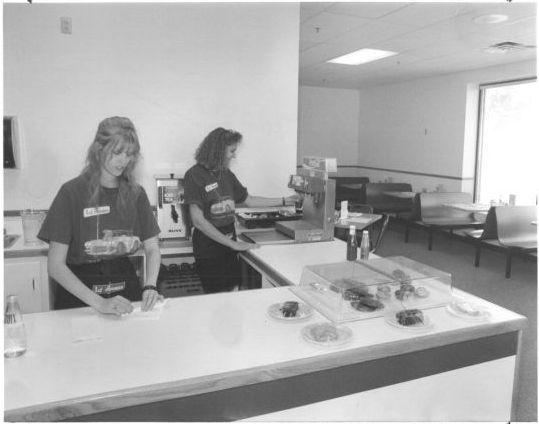 The Bistro