A Lincoln man arrested Saturday for murder is now facing lesser charges, according to court records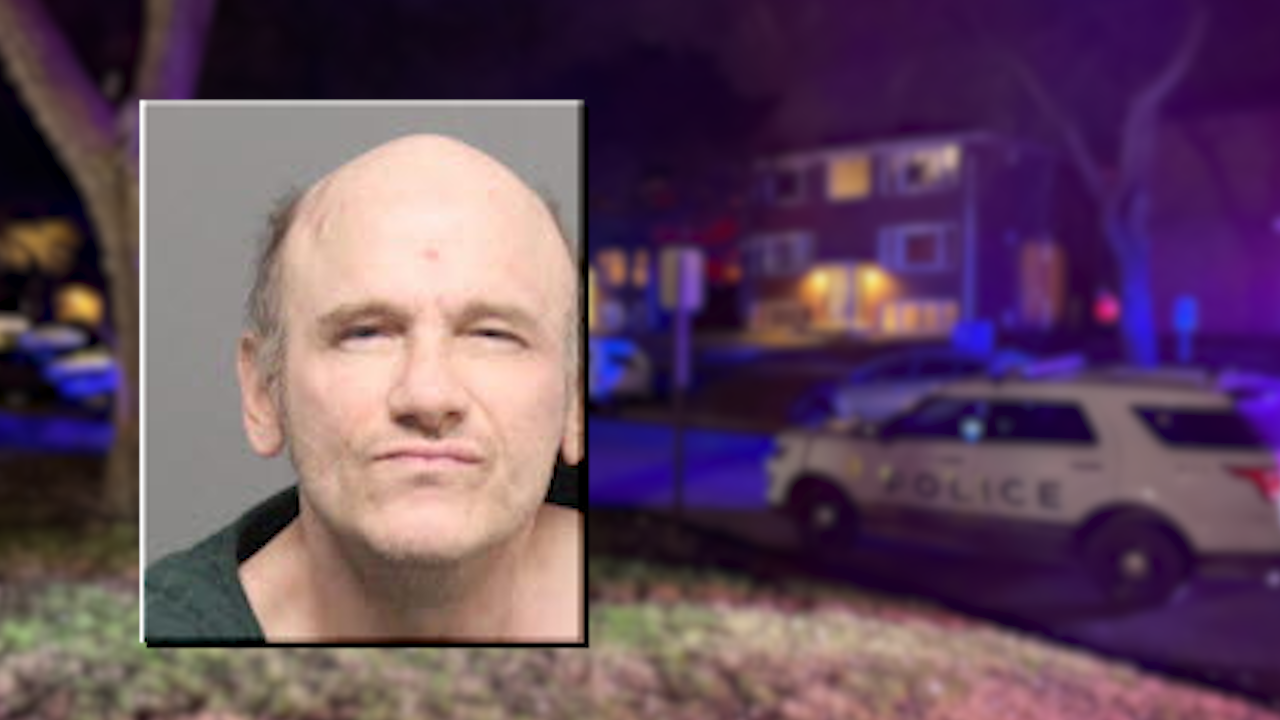 LINCOLN, Neb. (KLKN) — A Lincoln man arrested Saturday for murder is now facing lesser charges, according to court records
Lincoln Police arrested 52-year-old Timothy McPeak on charges of second-degree murder and use of a weapon to commit a felony in connection to the death of 76-year-old Luis Noguera.
But a criminal complaint made available Tuesday shows McPeak is being charged with first-degree assault and manslaughter.
Officers responded Saturday night to reports of a fight at an apartment complex near 10th and E St. where both McPeak and Noguera were residents.
According to an arrest affidavit, Noguera was found in a staircase landing "with two gunshot wounds to the forehead." However, LPD later said no gunshot wounds were found and that investigators considered them a possible cause of death based on facial trauma and witness statements.
While investigators say they found what appeared to be blood splatter consistent with a shooting on McPeak's right hand, McPeak denied using a firearm, according to the affidavit.
According to the document, McPeak told officers Noguera threatened him with a knife and that he knocked Noguera out.
Witnesses told officers they saw Noguera holding a knife and knocking on McPeak's apartment door.
Witnesses also reported hearing McPeak yell 'If you are going to stab me, stab me' and 'I'm going to kill you.'
At one point, McPeak left his apartment and approached Noguera, grabbing Noguera's "ankle and right hand to disarm the victim," investigators wrote, adding that McPeak said Noguera fell down the stairs.
Police said Tuesday morning an autopsy determined Noguera's cause of death was a broken neck.
The case remains under investigation.
McPeak is scheduled to appear in court at 2 p.m. Tuesday.