"Disney on Ice: Mickey's Search Party" presents a challenge for its hosts — do two things at once multiple times throughout the performance.
"We have to talk to the audience the whole time, but we're also on skates," said co-host Isabella Newhuis. "It's kind of hard. But we've done so many shows, we're sort of used to it."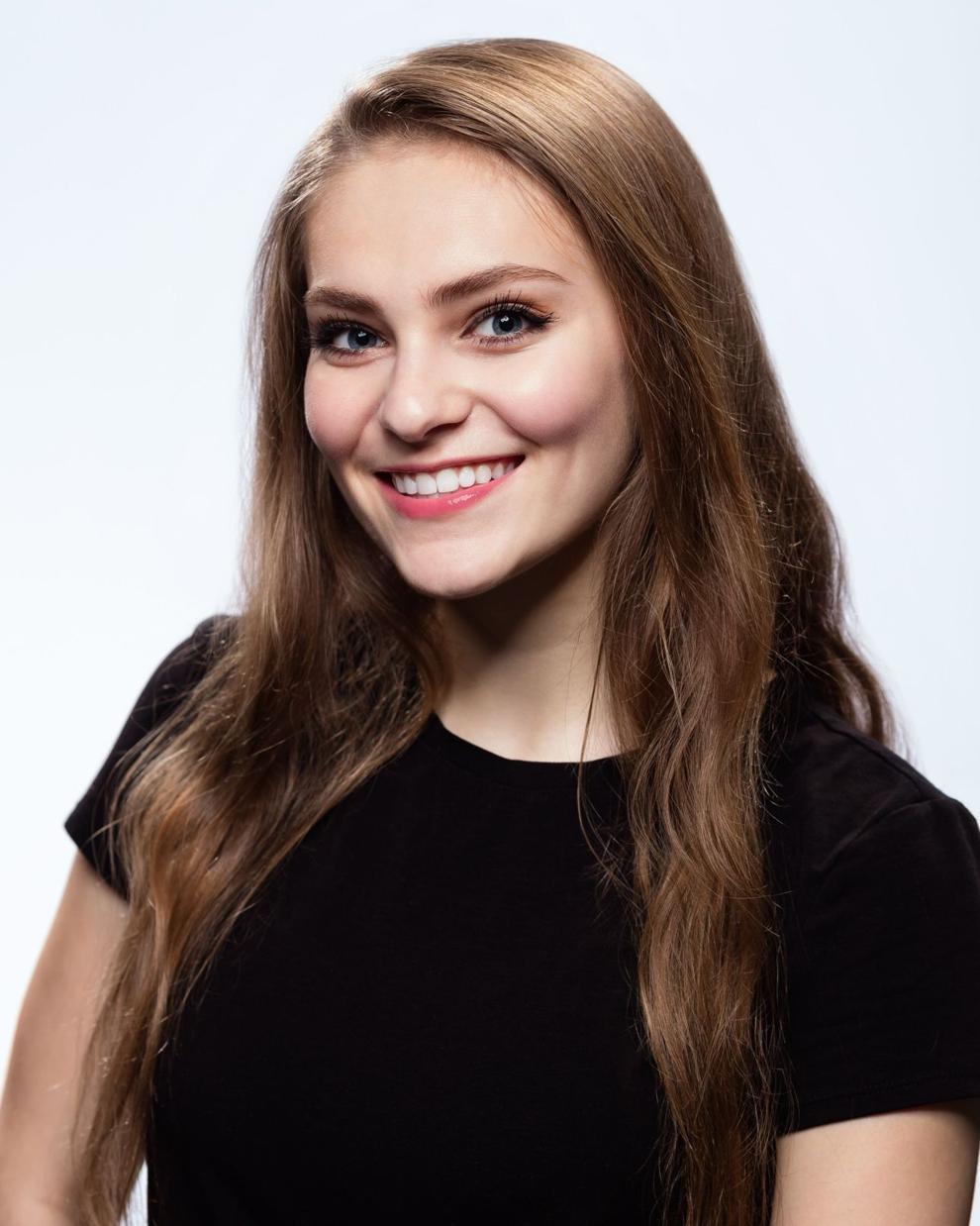 Newhuis, who joined "Disney on Ice" in 2018, didn't have an exact number of shows she's performed in. But she said a full year's schedule would find her on the ice and the microphone about 500 times.
She'll add eight more shows to her list this week when "Disney on Ice: Mickey's Search Party" comes to Pinnacle Bank Arena for a four-day residency, with three performances set for Saturday and Sunday.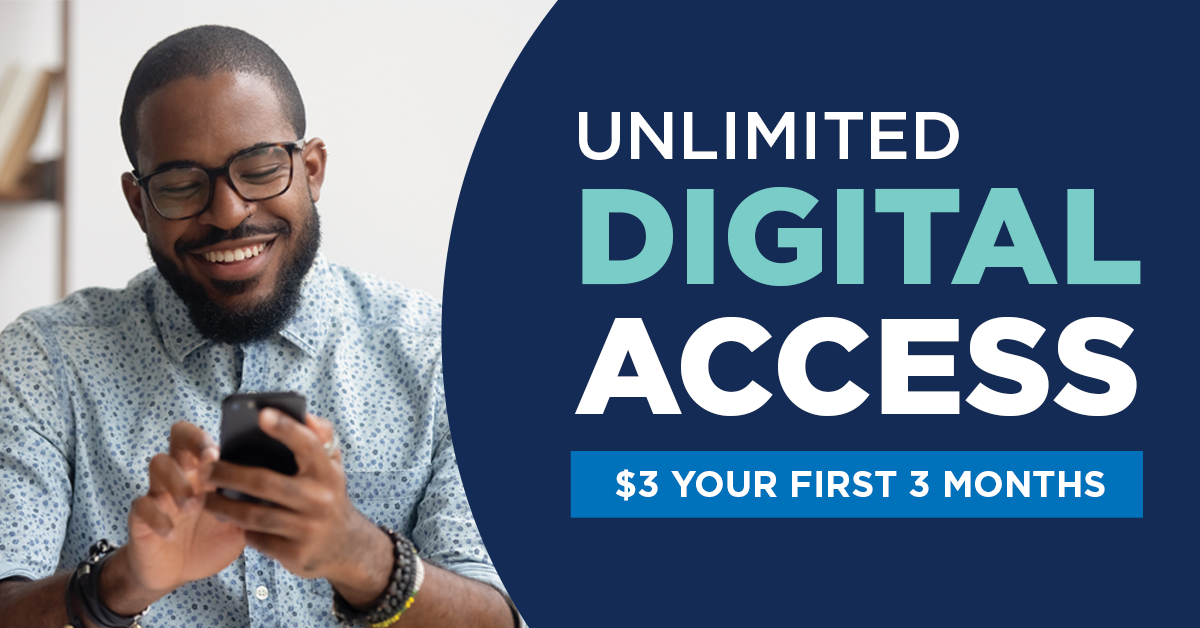 The "Disney on Ice" performances will be the first shows at the arena since DaBaby played there in March 2020. They're also some of the first appearances by the skating troupe, which like all touring entertainment entities was shut down for months by the coronavirus pandemic.
"We unfortunately did have to close out for a while," Newhuis said from Southaven, Mississippi, last week. "We're so happy to be back. Everyone is so excited to see live performances now. You can feel that at every show. We've done a few cities since we came back. We've got a few more before we take a break and then we'll start up again in August."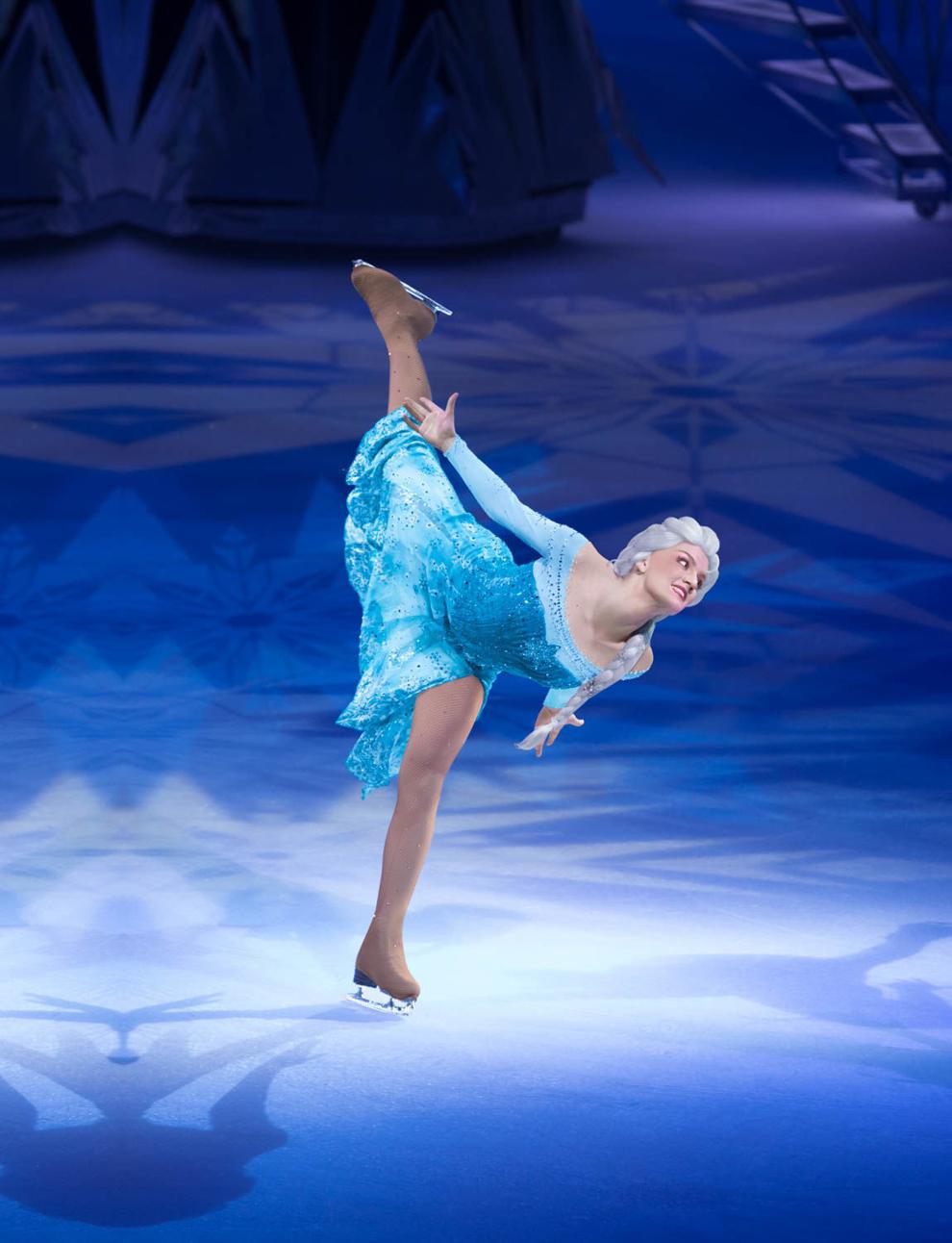 Newhuis will be one of the most-visible performers during the show, as she and her co-host come out between the choreographed sections that feature Disney characters new and old to advance the story of Mickey Mouse and friends trying to find a treasure to thwart Captain Hook and his band of pirates.
"We kind of come in and out of the show as it goes along," she said. "Our job is to bridge the gap between the people on the ice and the audience. The main goal of the show is to help Mickey, to help free Tinkerbell from the pirates. The audience plays a big role in that."
An Illinois native, Newhuis began skating at age 4 and started competing at 6, spending hours on the ice throughout her teenage years.
"Skating is so much perseverance and determination," she said. "You have to put yourself out there and know you're going to fail and fall a few times before you can do excellent in your sport. It's so easy to give up."
At 18, the figure skating competitions came to an end for Newhuis when she joined "Disney on Ice."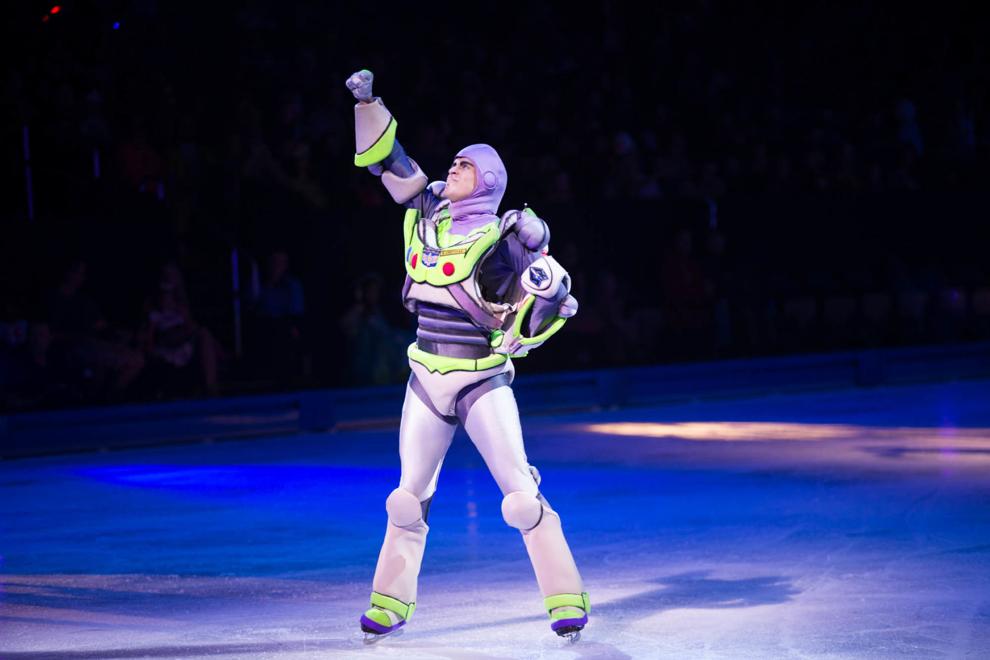 "This really has become my life," she said. "I love it. I wouldn't have any other job. I get to combine my love for skating and for theater. … When I first got 'Disney on Ice,' I wasn't entirely sure where it would take me. Now, I know I'd like to continue doing it for as long as I can."
For Newhuis, the best part of "Mickey's Search Party" isn't a specific routine she or any other skater performs.
"The most special thing, really, is getting to see what performing brings to other people," she said. "When the show starts, you can see the kids get excited and see them yell when their favorite characters come out. We have so many — Belle from 'Beauty and the Beast,' Moana, Coco, the 'Toy Story' gang, Ariel from 'The Little Mermaid,' Aladdin, and all the classic Disney characters."
Not surprisingly, the biggest reaction during the show comes when Anna, Elsa and Olaf from "Frozen" take the ice. But Newhuis said young Disney fans aren't the show's entire target audience.
"I wouldn't say it's just kids. We cater to everyone." she said. "We have acrobats and aerialists, some really great skating. You don't have to come to see Elsa and Olaf to enjoy the show. Parents and grandparents find that out at every show."
Reach the writer at 402-473-7244 or kwolgamott@journalstar.com. On Twitter @KentWolgamott