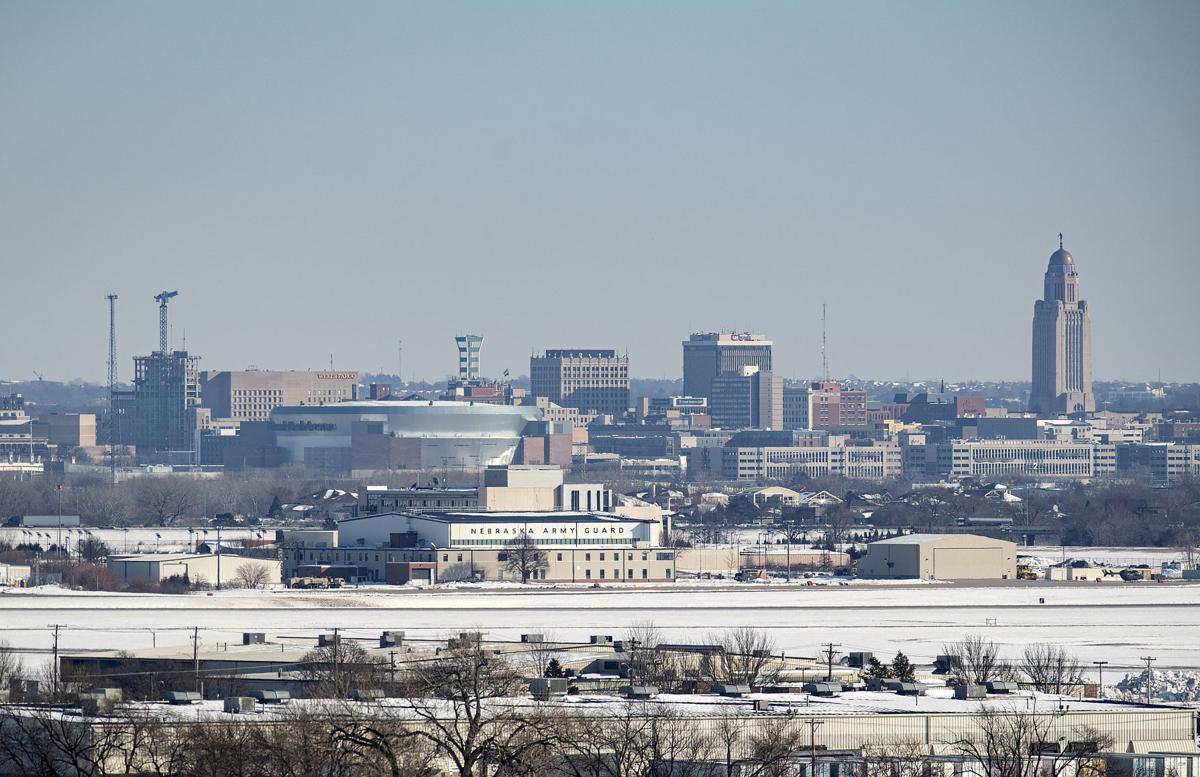 Last year, Lincoln was looking forward to its next big thing.
This year, 12 months into the coronavirus pandemic, the city would be happy to return to the little things that are part of normalcy.
Going to sporting events and concerts. Welcoming visitors to the city's hotels and restaurants. Seeing downtown workers out and about at lunchtime.
The pandemic has put all those things on hold, but the hope is that COVID-19 vaccines will eventually lead to a return to something that's close to normal.
"Everything's hinging on how quickly we can get enough people vaccinated, to get that herd immunity," said Lincoln Chamber of Commerce President Wendy Birdsall.
Estimates have ranged from about 70-80% of the population needing antibodies to the virus, either through an infection or a vaccine, to achieve herd immunity, a process that's likely to take several months.
That's why Birdsall believes this year will be defined by a first half and a second half.
"In the first half, we'll still be slogging along," she said, with capacity restrictions likely to remain at theaters and sports venues.
But Birdsall's hoping that enough people will be vaccinated by late summer that it will lead to a more robust second half of the year.
She fully expects that Husker football will return in the fall with full or nearly full stadiums. Lincoln also is looking forward to hosting the National High School Finals Rodeo this summer at the Lancaster Event Center after it was moved out of the city last year because of local health restrictions.
Once we do hit the level needed for immunity and the pandemic hopefully subsides, there's still the question of how quickly people will go back to normal routines.
At that point, "It's all about consumer confidence," Birdsall said. "The consumer — do they feel safe?"
Going back to stores and restaurants is one thing, but will people return to traveling, will businesses schedule conferences and other events? The future of some of the city's hotels could depend on it.
Last year is likely to go down as one of the worst ever for the city's lodging industry.
From May to November, lodging taxes collected locally dropped by about half from the same period in 2019.
"It's just been decimated," Birdsall said. "It's unbelievable."
Birdsall said there probably will be some events or meetings that go away and don't come back, but she's confident there will be new ones that will come Lincoln's way.
A couple of new hotels are under development and likely to open this year, one at Ninth and O streets and another on Nebraska Innovation Campus. There also is a large hotel planned as part of the proposed Warhorse Casino at the Lincoln Race Course, although that likely wouldn't open until sometime next year.
Birdsall said the casino is likely to drive some overnight business, but its effect on the overall hotel market is unknown.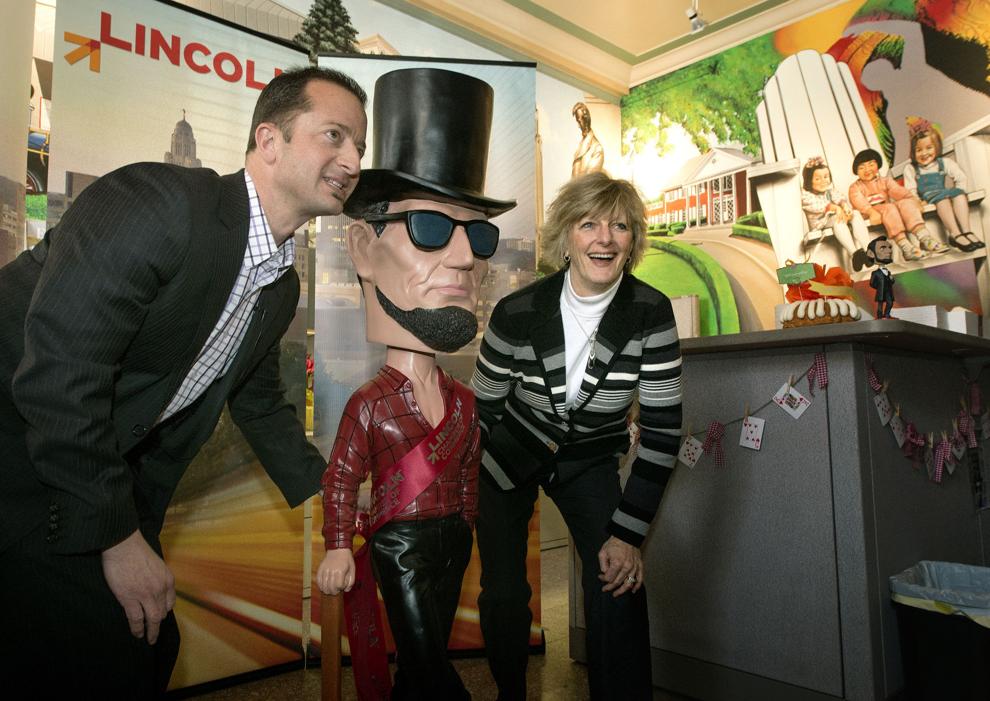 The casino is one of several major projects in Lincoln that will either start construction in 2021 or finish up.
One of those that may get underway is the proposed large data center at 56th Street and Interstate 80.
"Project Agate," as it has been called, was expected to start construction last year but was likely delayed by the pandemic. Many details remain private.
"We're still plugging along with Project Agate," Birdsall said. "We'd like to have that announced soon."
Many of the substantial projects moving forward are condo or apartment buildings in and around downtown.
More than half a dozen projects, including both new buildings and redevelopments of existing buildings, are in the construction or planning stages in an area bounded by Ninth, 21st, L and Q streets.
The interest in housing has been strong, with Lincoln having one of its best years ever in 2020 for sales of single-family homes, as well as the best year in more than a decade for the local home-building industry.
A lot of that has to do with historically low interest rates, but some of it also has been attributed to people working at home and deciding they wanted more space or a different layout.
Going forward, "I think the No. 1 question in all of our minds is what this (pandemic) is going to do to the real estate market," Birdsall said.
There are other questions. For one, will the experience of the past year lead to a significant number of people working from home long term?
One company with a major Lincoln operation, State Farm Insurance, announced in November that it was permanently closing its Lincoln office, along with a number of others, and would let all those employees work from home.
NRC Health, a Lincoln-based company with nearly 400 local employees, decided to permanently change its policies to allow most employees to work from home whenever they want. It also has been renovating its building at 13th and Q streets to create larger spaces for socializing and collaborative work.
Birdsall said she predicts people will want to work from home initially, even after the pandemic is under control, and many businesses will allow them to.
But she predicts that within 6-18 months, most people will want to come back to the office.
Getting people back to work in the office is especially important to downtown, which has seen a number of restaurants as well as the downtown YMCA close due to lack of activity.
Todd Ogden, president and CEO of the Downtown Lincoln Association, said he recently attended a webinar for the International Downtown Association, where one presentation estimated that more than 80% of businesses will adopt a hybrid employment strategy of having people work both from the office and from home.
"Our retailers and restaurants will still have to continue to be creative and flexible to the changes, which they have done, and I am confident they will continue to adapt," Ogden said.
He said the "entertainment tourism industry" — concerts, sporting events — will be the true indicator that things have returned to normal.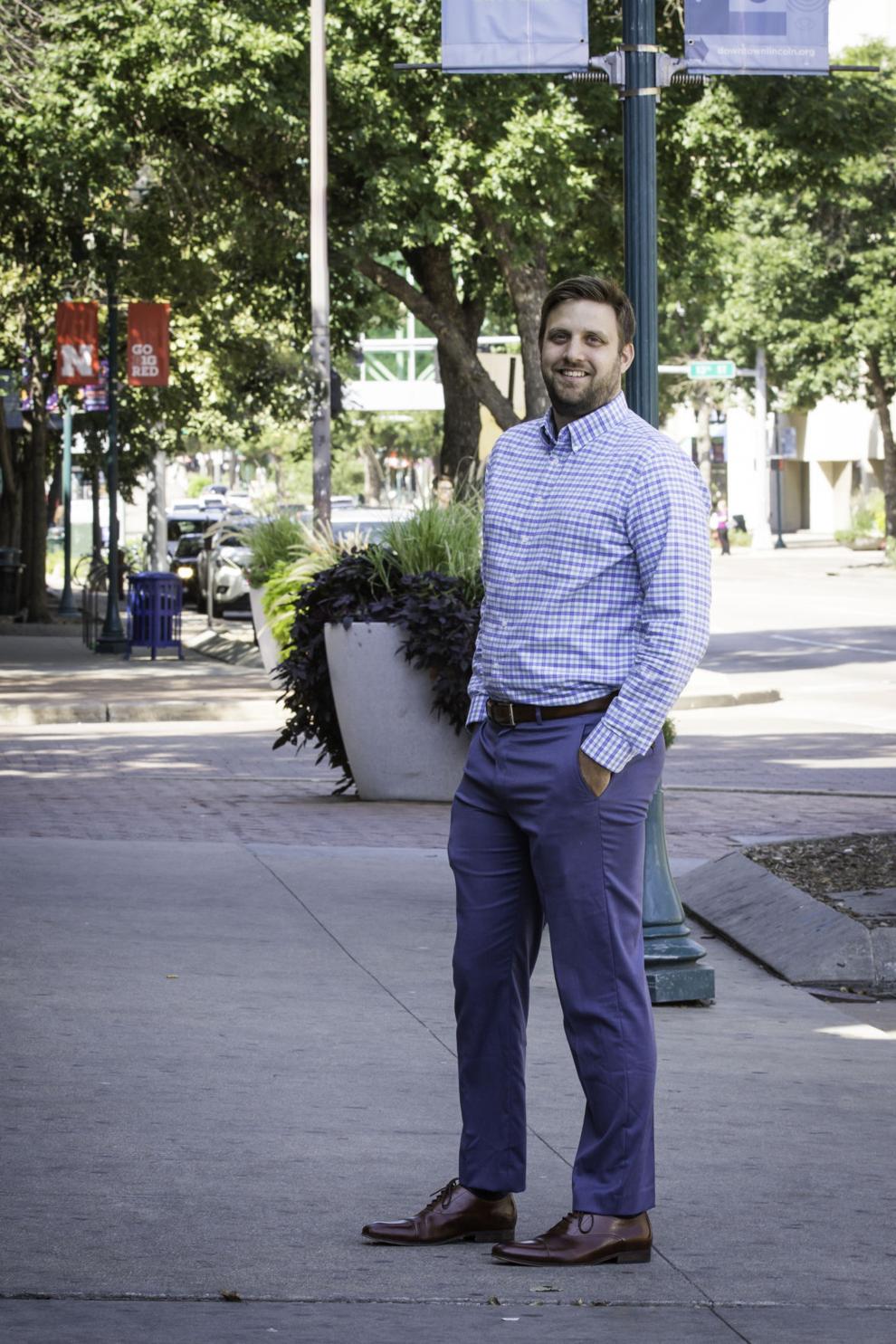 "Once people feel safe enough to gather with consistency and abundance again, downtown will be ready," Ogden said.
Birdsall said the city will need to be ready for whatever comes its way, but she believes brighter times are not that far off.
One indicator of the strength of Lincoln is the number of economic development inquiries received by the Lincoln Partnership for Economic Development, she said.
"We are at the same level of interest and inquiries as we were in 2019," she said.
Birdsall said the chamber is very bullish on Lincoln's economic prospects in the coming years, and she said she wouldn't be surprised to see an uptick like what happened the last time the world experienced a similar pandemic, the 1918-1919 flu.
Once the pandemic was over, the U.S. experienced nearly a decade of economic growth and prosperity. If it happens again, it could share the same name.
"There's a reason they called the 1920s the 'Roaring '20s'," Birdsall said.
TALLEST BUILDINGS IN LINCOLN:
10. Wells Fargo Center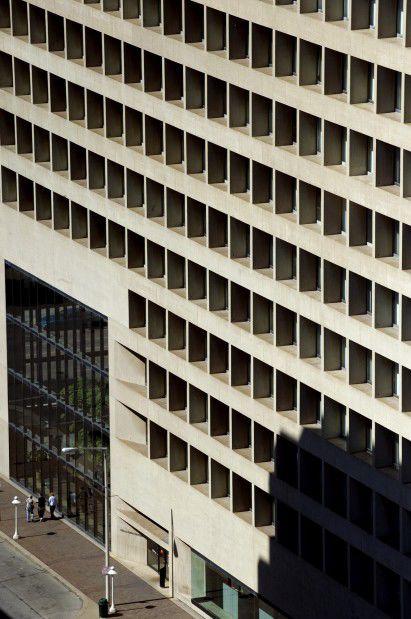 9. Terminal Building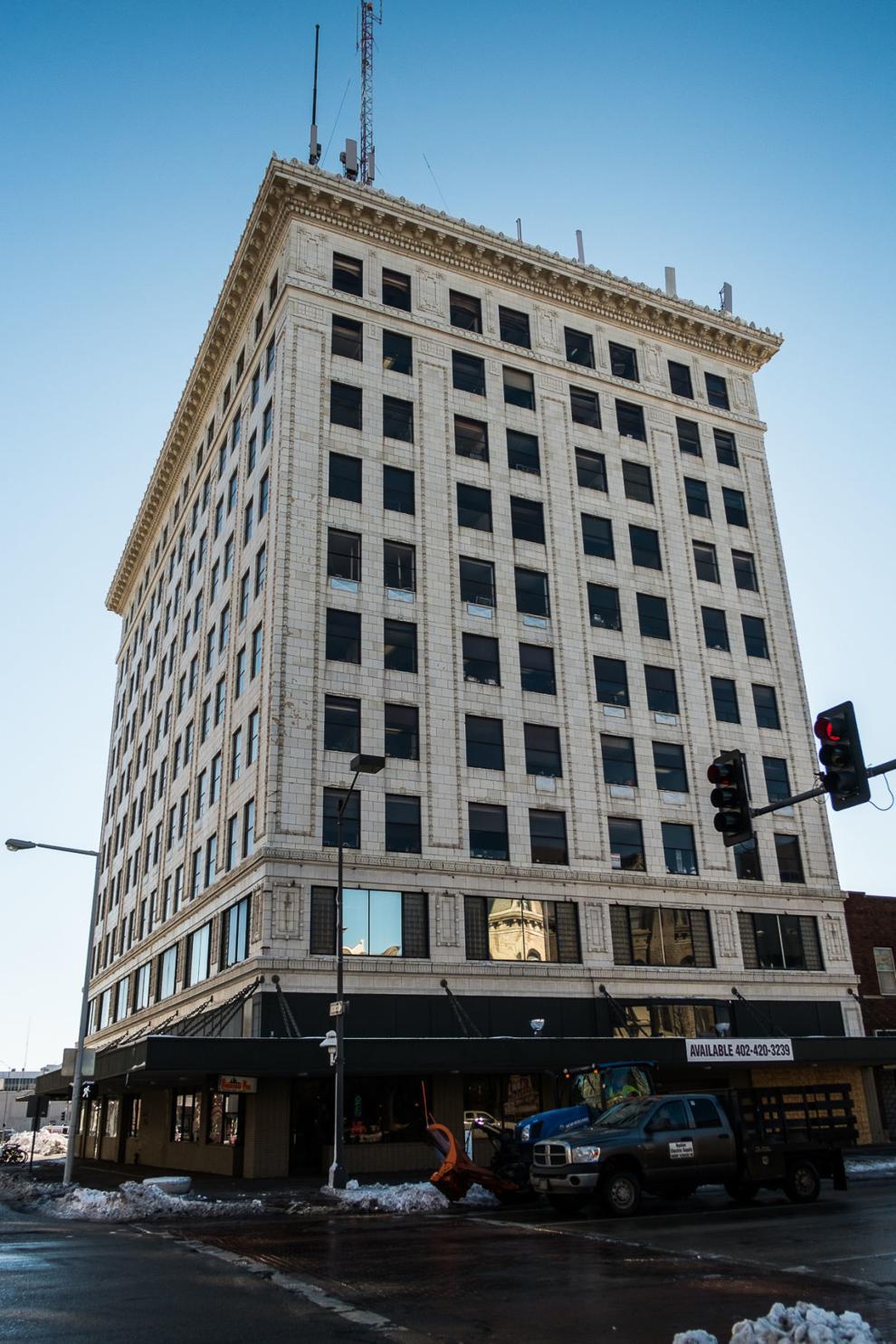 8. Georgian Place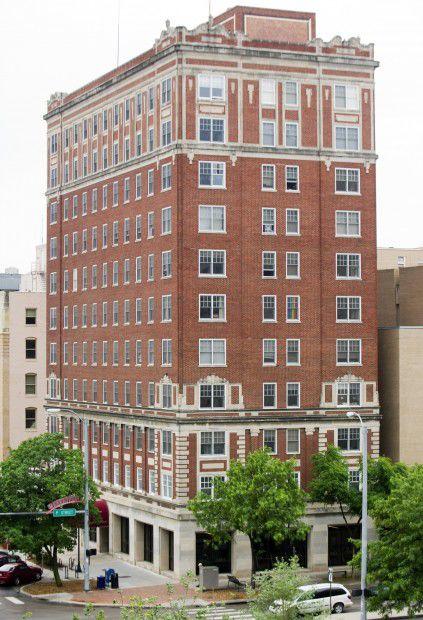 7. University Towers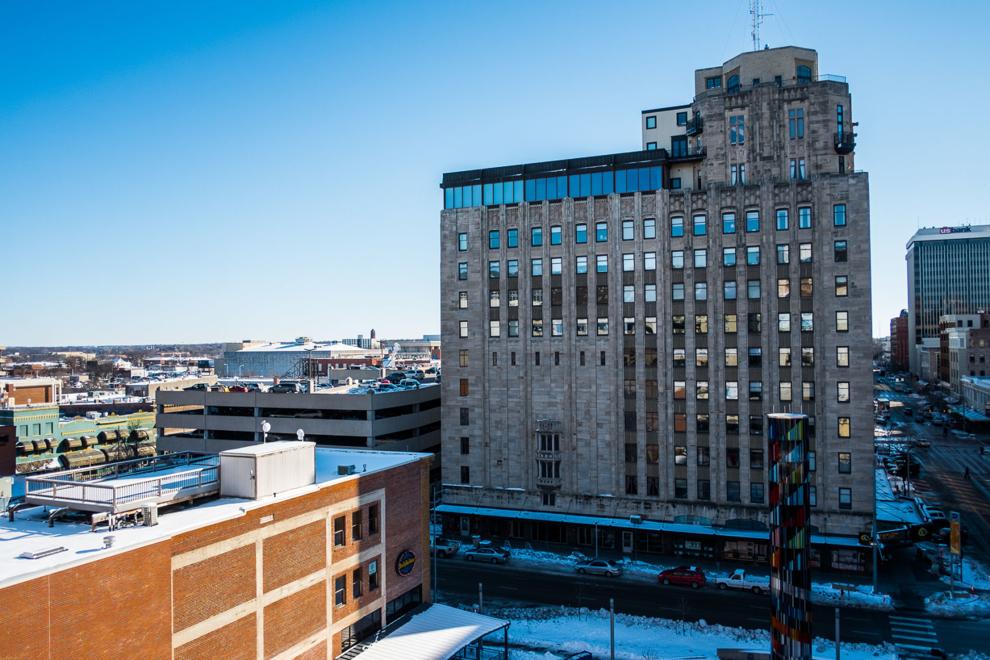 6. Abel Hall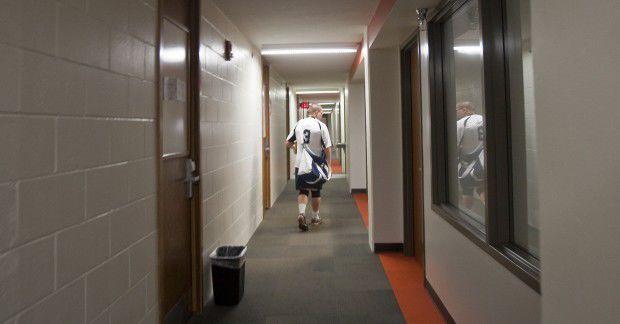 5. Sharp Building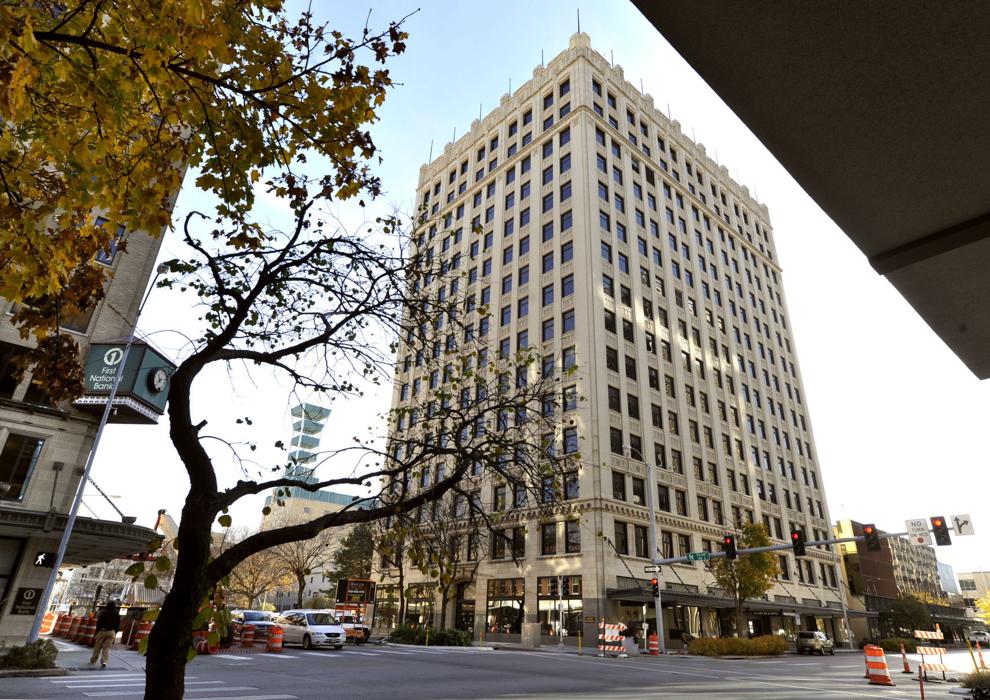 4. Graduate Hotel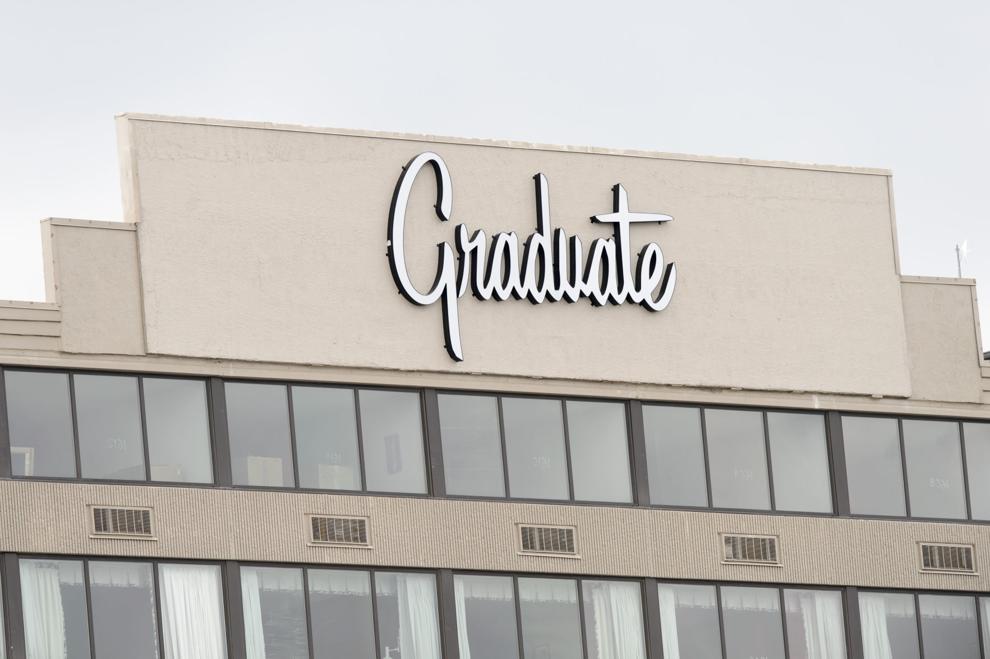 3. U.S. Bank building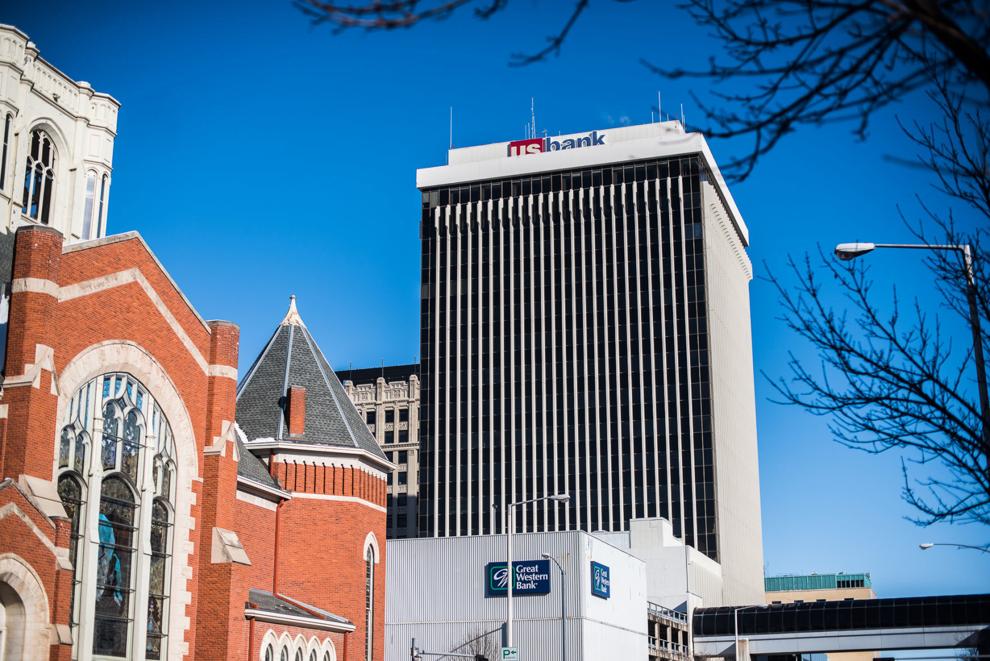 2. Lied Place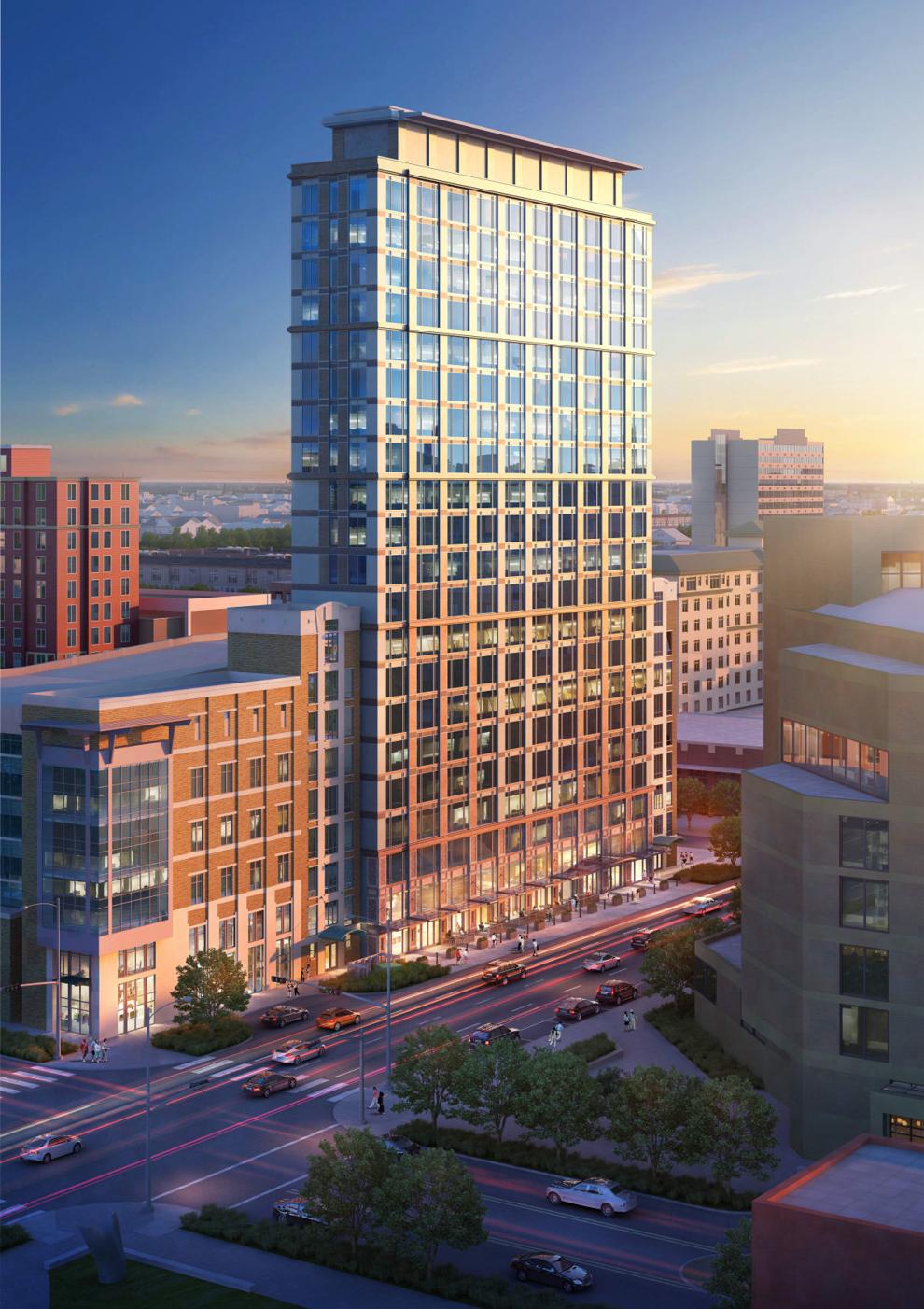 1. State Capitol