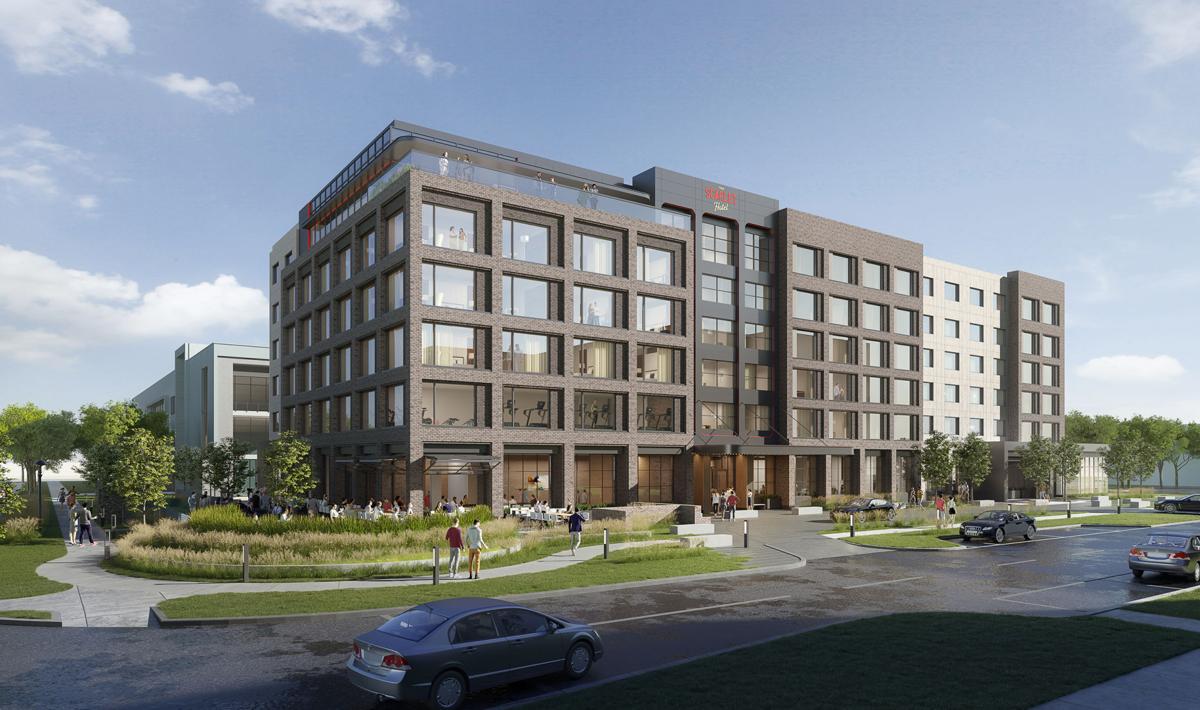 The coronavirus pandemic has put a damper on the retail and hotel industries, but there are still some major projects in the works that should open this year.
One of the most notable is the arrival of Ross Dress for Less at Gateway Mall.
The discount clothing retailer, which is similar to Marshalls and T.J. Maxx but new to Lincoln, will open at the mall this year, but its plans have changed.
Ross had been set to open this spring in the former Forever 21 space on the south side of the mall, near the front entrance, but Gateway General Manager Chad Becwar said the store now plans to open in either summer or fall in the former Younkers location on the north end of the mall.
That likely means the store will be much bigger, as even just the top level of the two-level Younkers store is more than twice the size of the former Forever 21 space, but Becwar said he had no further details.
The other big retail project is a bit different. Camping World, the world's largest seller of recreational vehicles, is planning a new store and maintenance facility in north Lincoln.
CEO Marcus Lemonis said in a November interview with the Journal Star that he hopes to have the store, planned for an 18-acre site at 63rd Street and Arbor Road, near the Interstate 80 56th Street exit, open by the end of the year.
The pandemic decimated the hotel industry in Lincoln, causing several to shut down for months and at least two hotel projects to be shelved.
But two new hotels that were already under construction have soldiered forward and plan to open this year.
The Scarlet Hotel, a six-story, 154-room boutique hotel at Nebraska Innovation Campus, is set to open in July.
The $31 million hotel, which is a Marriott Tribute property, will have a 2,600-square-foot space on the first floor that will be a working laboratory for students in the University of Nebraska-Lincoln's Hospitality, Restaurant and Tourism Management program.
Another six-story hotel, this one a Holiday Inn Express, is set to open later this year at Ninth and O streets.
LINCOLN ELECTRIC SYSTEM
One big project that's been in the works for several years is substantially complete.
Lincoln Electric System's new corporate campus at 98th Street and Rokeby Road in southeast Lincoln partially opened in April 2019 with a new operations center and is now mostly complete other than ongoing construction of a new control center.
The utility will be moving out of its downtown headquarters at 11th and O streets, where it's been based since 1987, sometime in April. That building has been sold for $2.22 million to local company BIC Development, which plans to redevelop it into condos.
Some employees at the downtown building, primarily those working in the business lobby and call center, are expected to relocate to the Walt A. Canney Service Center at 27th and Fairfield streets by April, said LES spokeswoman Sally Jarecke. The Service Center is under renovation to include a new lobby for customers.
"Having both north and south service centers allows LES to more efficiently serve the expanding service area, enhance customer response, reduce travel time to support services throughout the community, and mitigate the risk of having all equipment and field forces in one location," Jarecke said in an email.
10. Wells Fargo Center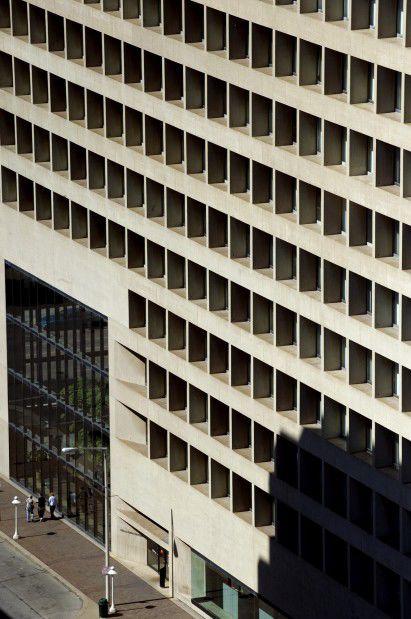 9. Terminal Building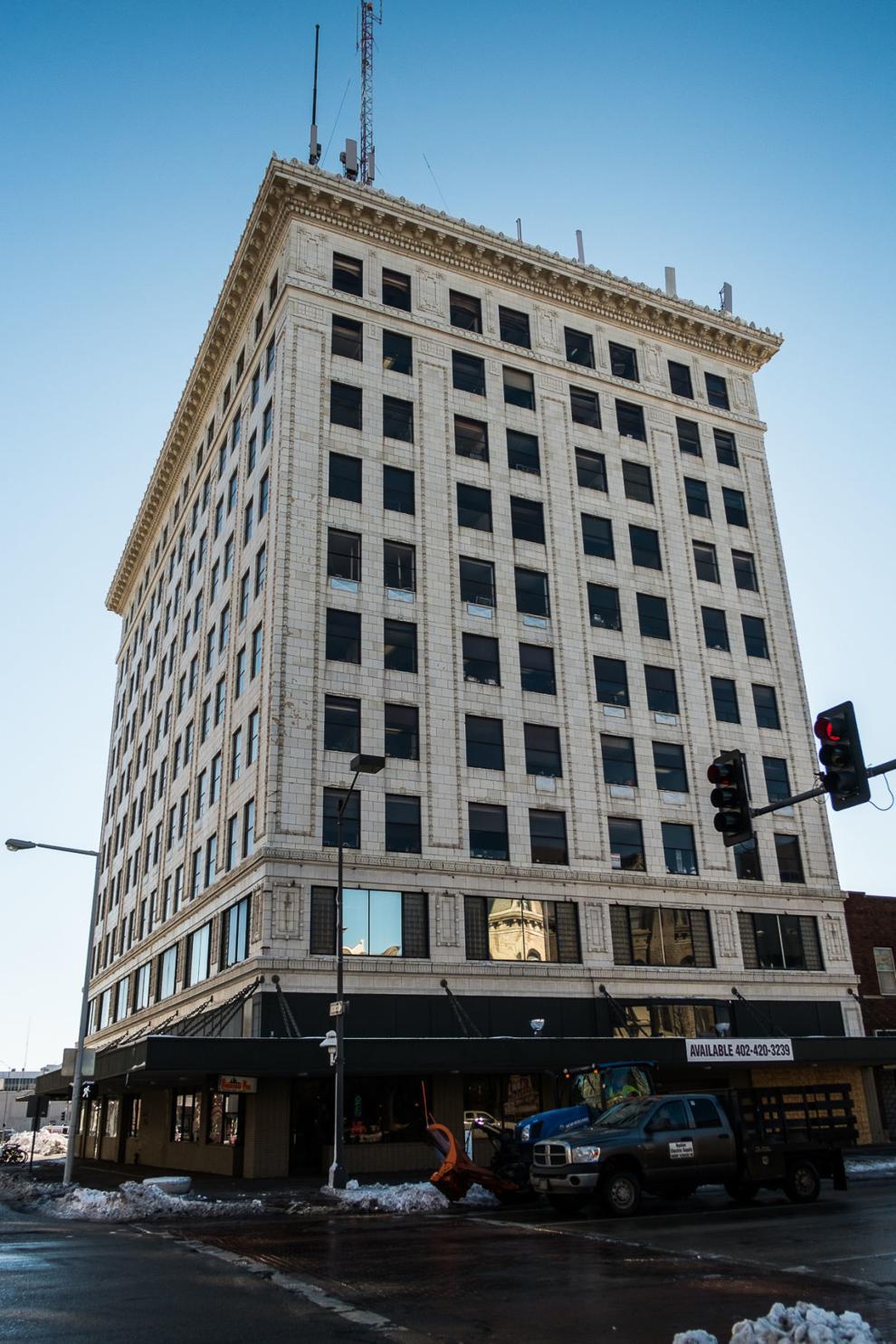 8. Georgian Place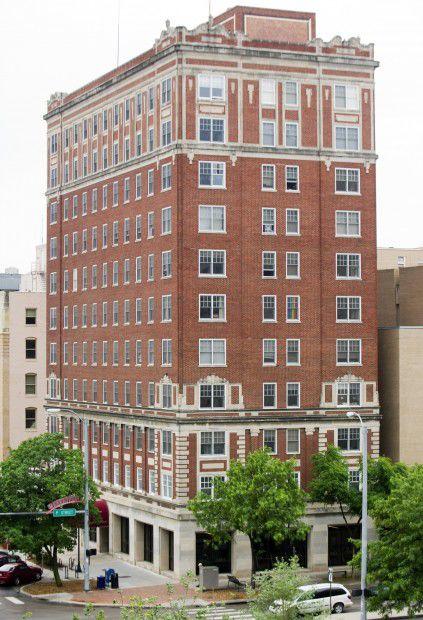 7. University Towers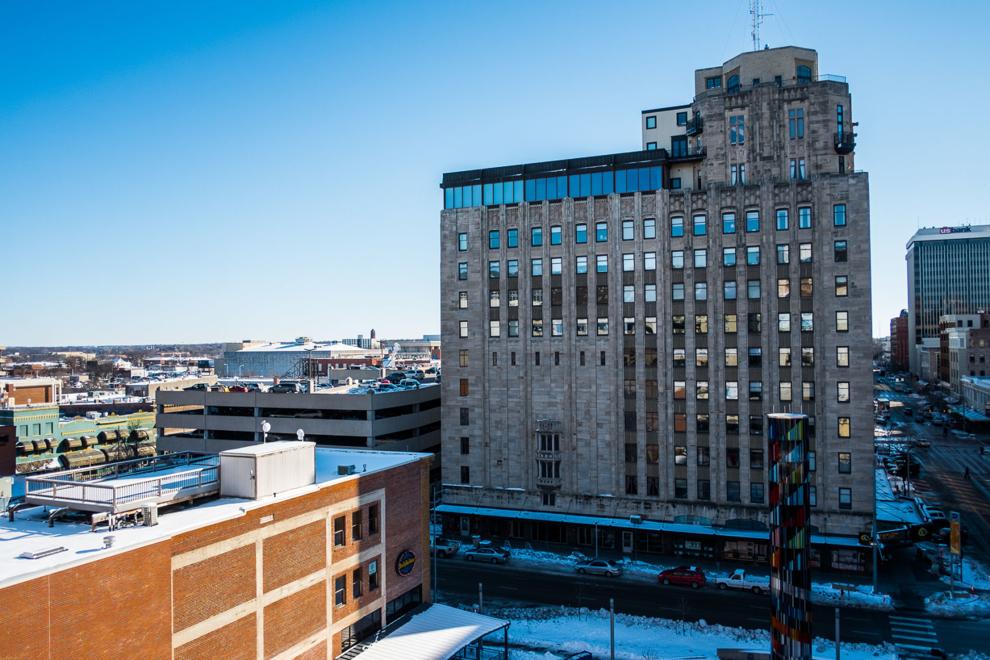 6. Abel Hall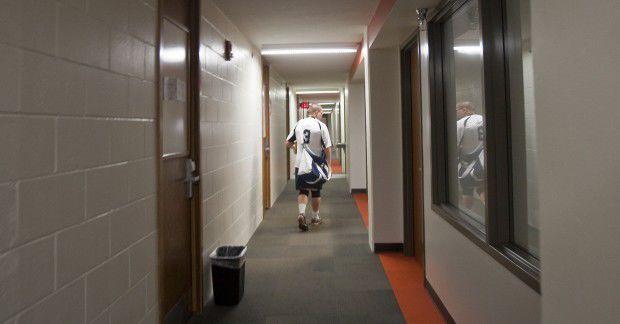 5. Sharp Building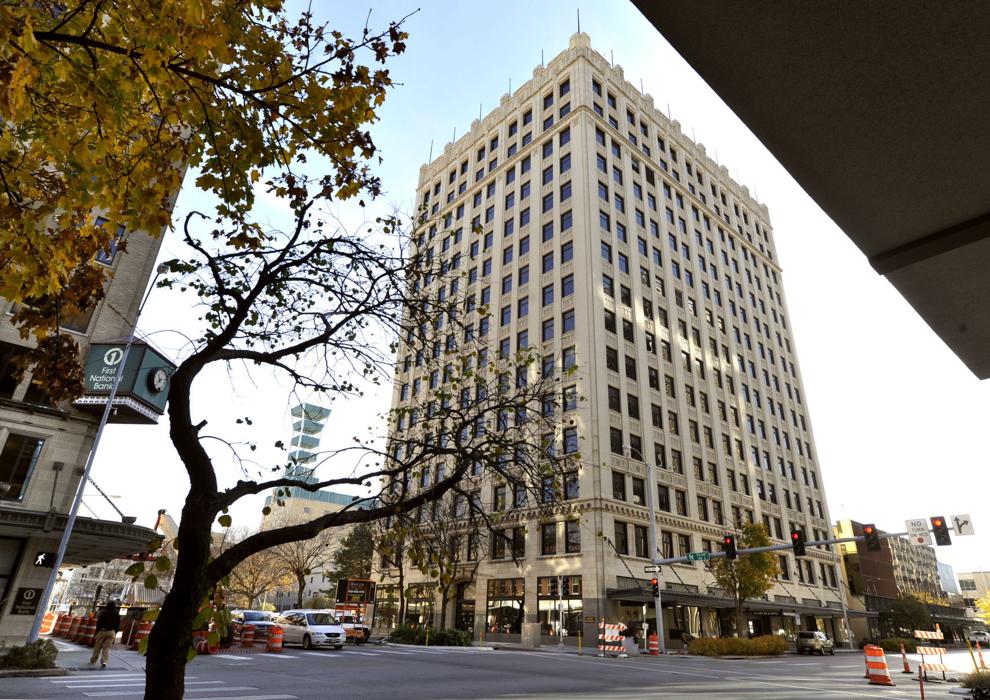 4. Graduate Hotel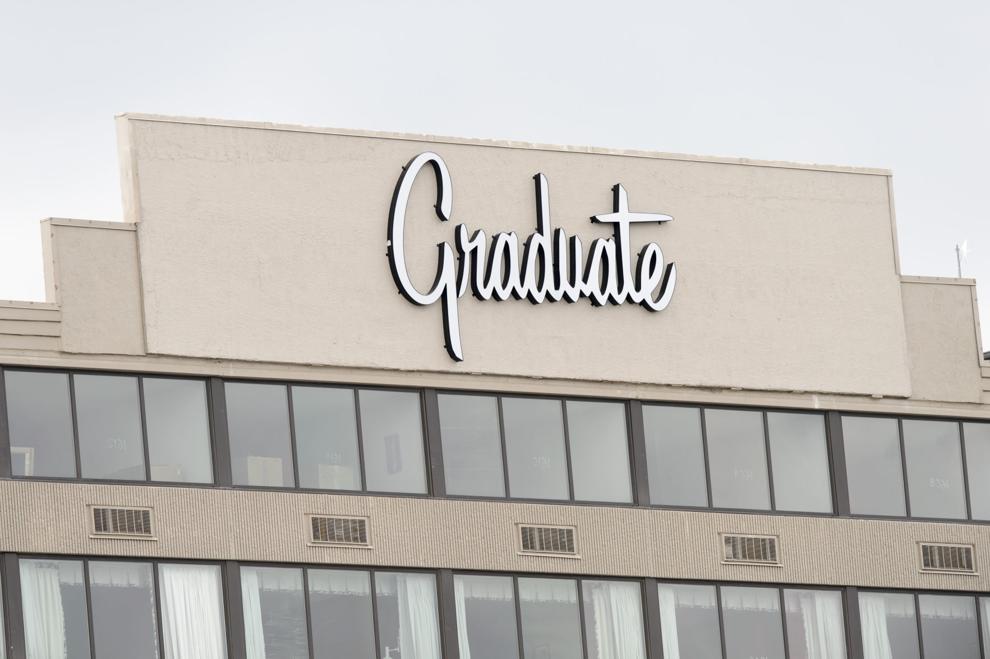 3. U.S. Bank building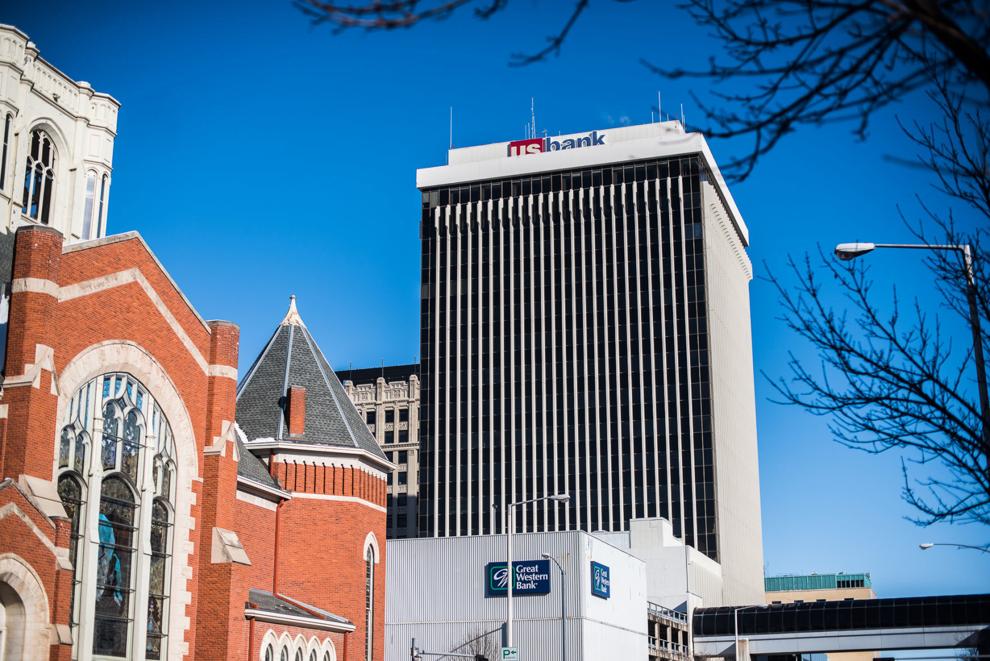 2. Lied Place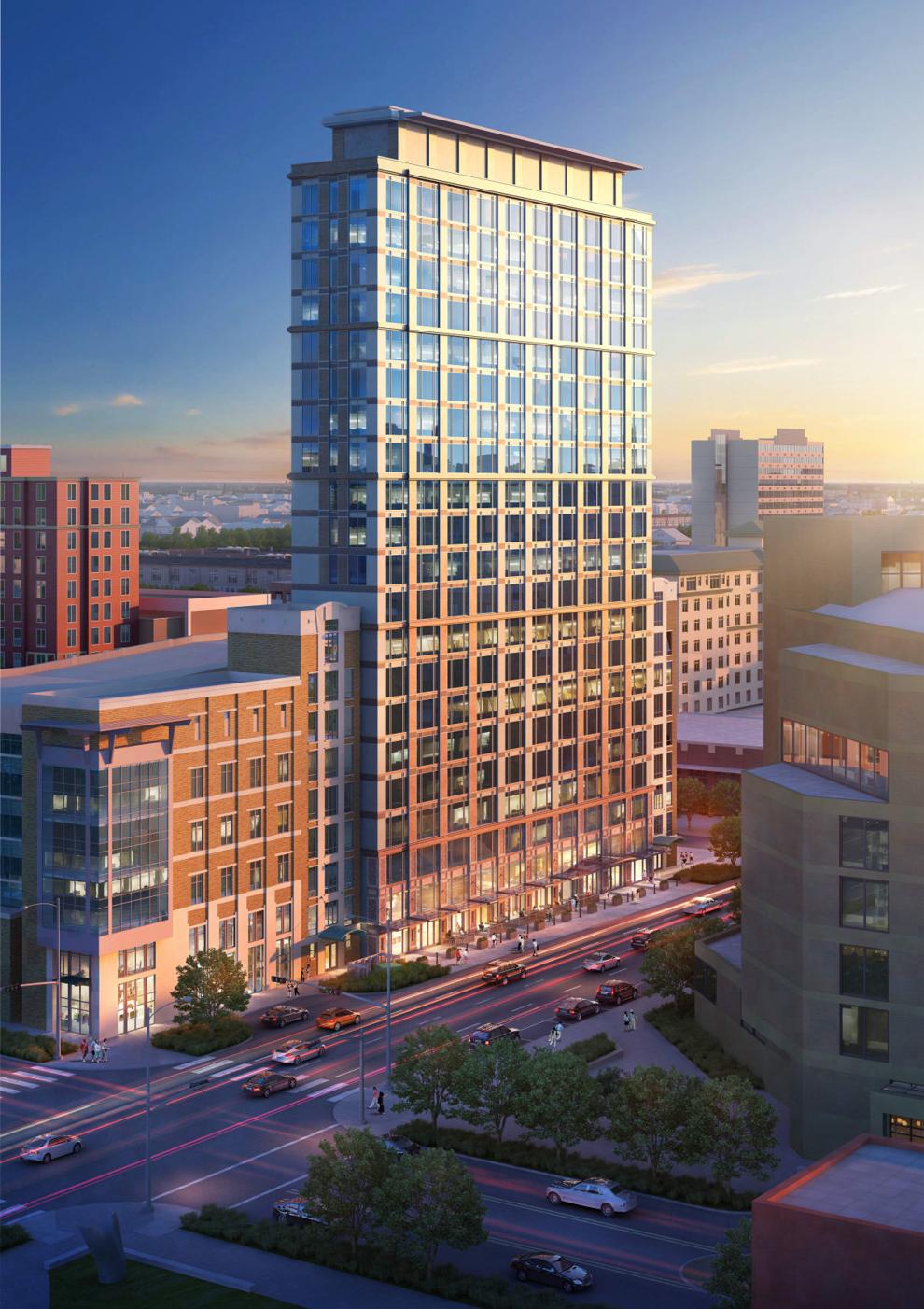 1. State Capitol