McDonald's on Monday announced plans to hire more than 2,000 employees in Nebraska this summer, including nearly 800 in Lincoln.
But the fast-food giant may find the going quite tough, as restaurant workers are in short supply while demand is spiking.
Companies ranging from large chains to mom-and-pop diners are all seeing business start to rebound. Sales at bars and restaurants rose more than 13% in March compared with February, according to the Commerce Department, as more people get vaccinated and cities loosen restrictions on dining.
In Nebraska, there were more than 2,500 more jobs in the hospitality industry in March than there were in February.
That means there is a growing need to fill positions that went dark during the coronavirus pandemic. A recent three-year economic forecast for Nebraska predicted there will be a 4.6% increase in service industry jobs in the state this year.
But many in the industry are finding that the usual pool of workers who would fill those jobs is not there.
"Our business is starting to come back, but we don't have staff," said Zoe Olson, executive director of the Nebraska Restaurant Association. "We just don't have enough people to work."
Many workers left the industry either voluntarily or through layoffs and furloughs last year, and a number of them found jobs in other industries, such as grocery stores and manufacturing, Olson said. Even for those who haven't found another job, they may still be reluctant to come back because of fear of being exposed to COVID-19.
And, of course, Nebraska's low unemployment rate — 2.9% in March, which was tied for lowest in the country — makes finding enough workers tough in any industry.
"We're all looking for the same elusive few people," Olson said.
One factor she does not believe is playing a role, however, is enhanced unemployment benefits that have made it so that some people are getting paid more in unemployment that they did when they were working.
"That's a false narrative, and it needs to go away," she said.
Whatever the reason, the problem has gotten so bad that some restaurants are cutting hours or even shutting down on certain days because of a lack of staffing.
Dino's Eastside Grill at 84th and Van Dorn streets has temporarily limited its hours because of an "unforeseen staffing issue," according to the restaurant's voicemail message. Dino's currently is only open Thursday-Sunday.
The franchise owners of the Lincoln and Omaha Famous Dave's restaurants announced on Facebook earlier this month that they would be closed on four consecutive Mondays from April 19-May 10.
"We are facing an employment crisis in our industry that we've never seen before on this side of the 2000s," a letter from Dave and Ivy Jones posted on the restaurant's Facebook page says.
"Because of this crisis, our normal team of 10+ in dining rooms is now 4-5 and our normal team of 8+ in kitchens is now 4-5," the letter says, noting that staffing shortages have led to much longer wait times for people both dining in and picking up to-go orders.
In an effort to try to boost its staff numbers, Famous Dave's is offering a hiring bonus of up to $300.
Hiring bonuses are becoming more and more common in the restaurant industry these days, Olson said. Pillar Restaurant Group in Lincoln, which owns Venue, Piedmont Bistro, Cactus Modern Mexican & Cantina, and the local Goodcents locations, is offering a $500 hiring bonus that's payable to employees who stay on for at least six months.
Another local restaurant company offering bonuses is Telesis Inc., which owns Lazlo's and Fireworks. The company is advertising hiring bonuses of up to $350 for cooks.
Officials from Pillar could not be reached, and management at Telesis declined to comment.
Cody Schmick, whose family owns Kinkaider Brewing Co., Sideshow Spirits and Boombox Social, said kitchen workers are by far the hardest workers to find right now.
Schmick said that he could use two or three more kitchen workers at his Lincoln and Grand Island locations and a couple more in Broken Bow.
He said it's harder to find workers at the central Nebraska locations than it is in Lincoln, partly because business has recovered more there.
"Grand Island is a real struggle," Schmick said, noting that business is now 20% higher at the Kinkaider taproom there than it was pre-pandemic.
Aaron King, who is in the process of opening a restaurant in Malcolm, is advertising that he will pay any cooks he hires $1 an hour more than they are currently making, but that approach has had little success.
"We have had one line cook application in two months," he said.
King said that even before COVID-19 hit, restaurants were struggling to hire enough people, but now, it's just gotten "brutal."
Other restaurants are hosting job fairs or doing hiring promotions to try to find workers.
Some big chains are getting creative in offering incentives to both attract and keep workers. The Wall Street Journal reported last week that Chipotle Mexican Grill is offering to pay college tuition for employees who work at least 15 hours a week, while Taco Bell is offering paid family leave to managers at its company-owned stores.
Olson said one longer-term solution that would increase the pool of workers is immigration reform, something she said her group has been working on for several years, without much success.
In one extreme immigration-related example, she said Rodizio Grill, the Brazilian steakhouse in the Haymarket, lost several Brazilian employees because their work visas expired after they were unable to return to their home country to renew them because of the pandemic.
In the short term, however, "there's no one easy solution," Olson said, and restaurants are likely to continue to struggle to find enough staff and some may continue to be forced to scale back their days and hours.
That's something that's potentially bad for the economy, as restaurants and food services businesses, at least before the pandemic, did more than $3 billion in business and employed about 1 out of every 10 Nebraskans.
"Restaurants are important to communities," Olson said. "We're important to the state's economy, and we're important to the national economy."
Lincoln's most requested restaurants
P.F. Chang's China Bistro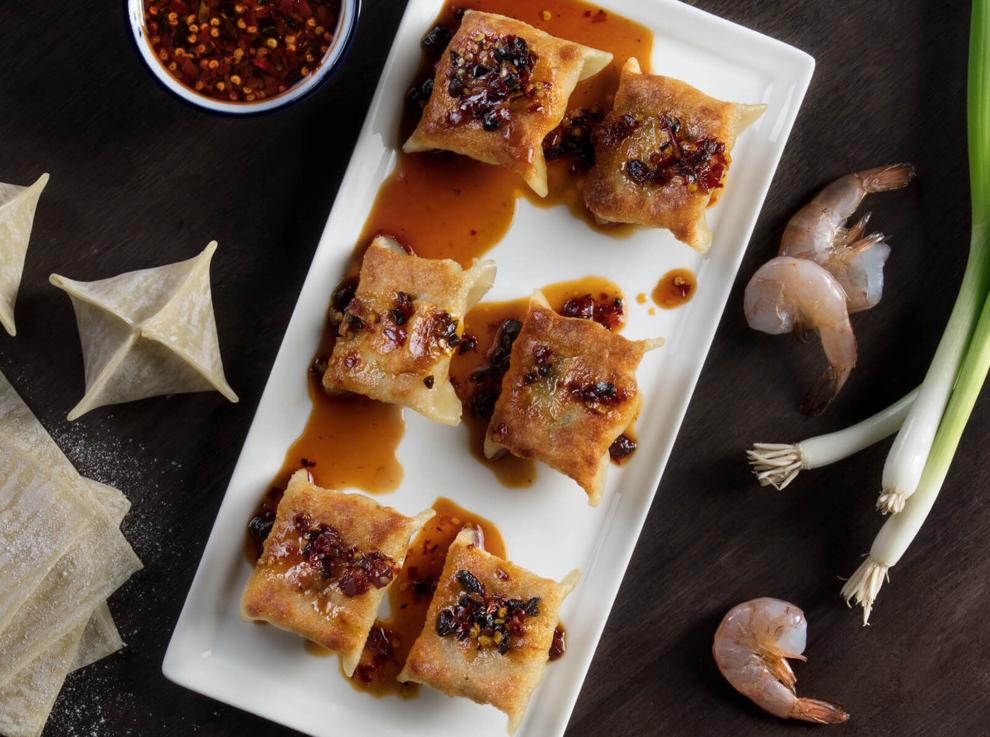 Waffle House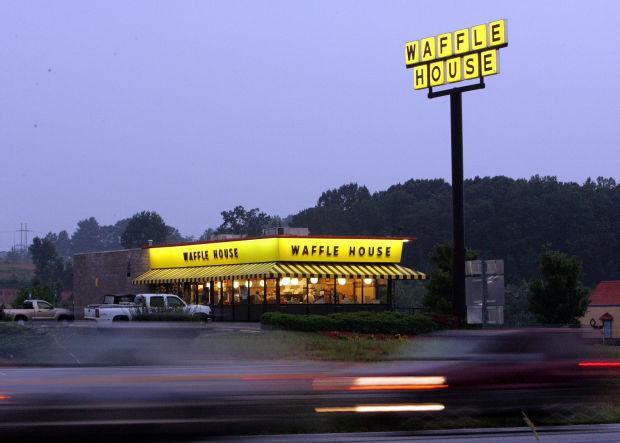 The Cheesecake Factory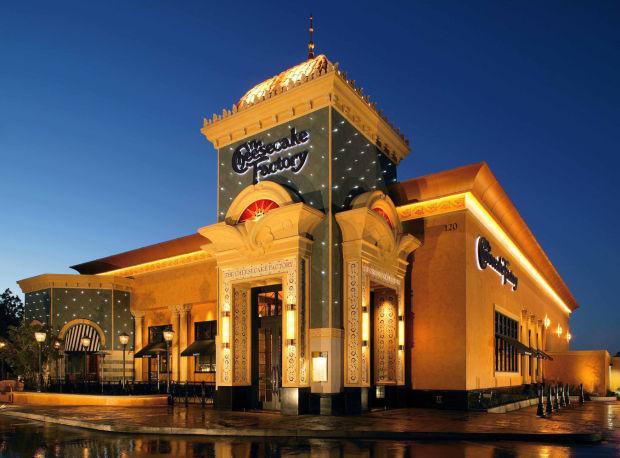 Giordano's Pizzeria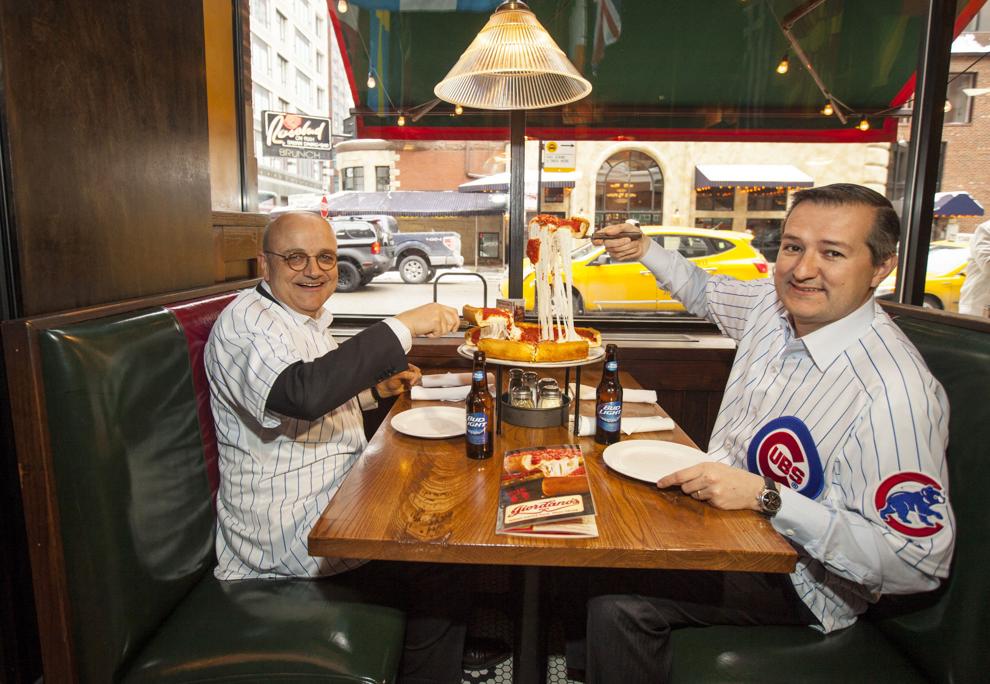 In-N-Out Burger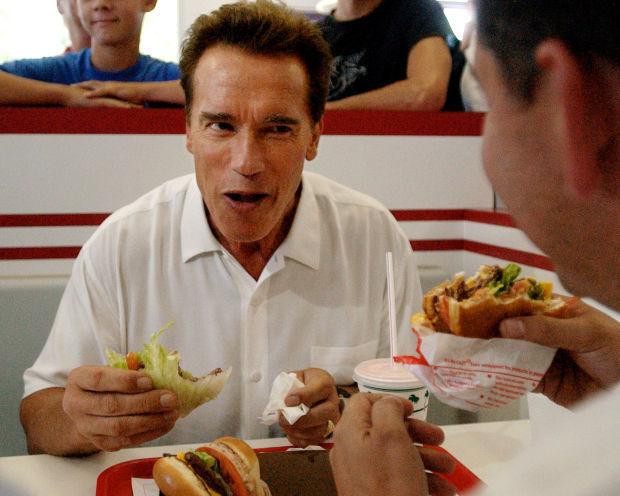 Portillo's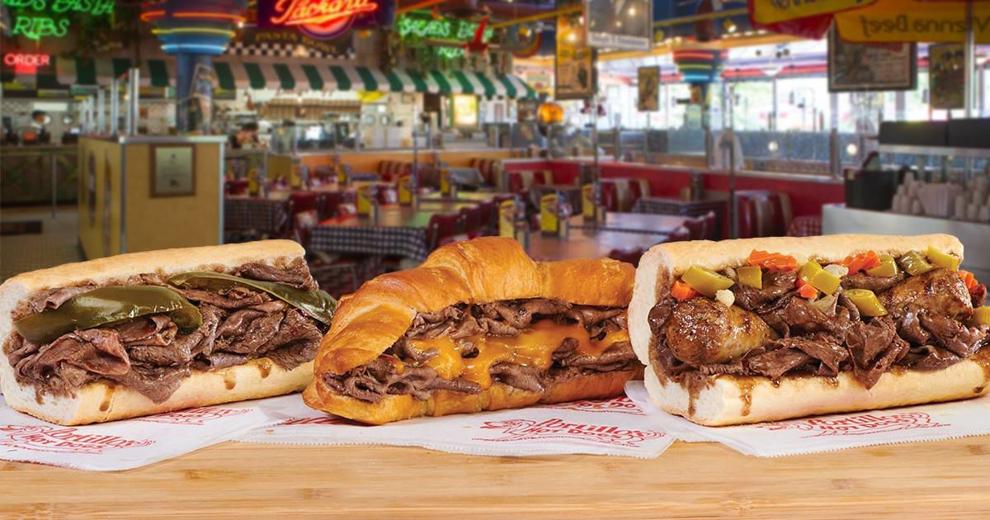 Uno Pizzeria and Grill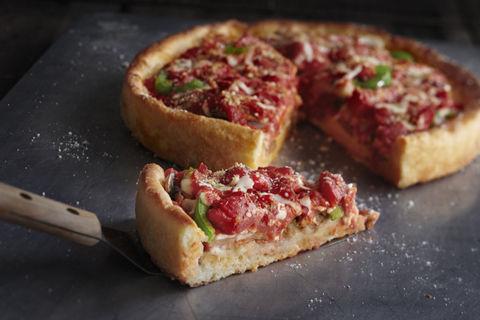 Whataburger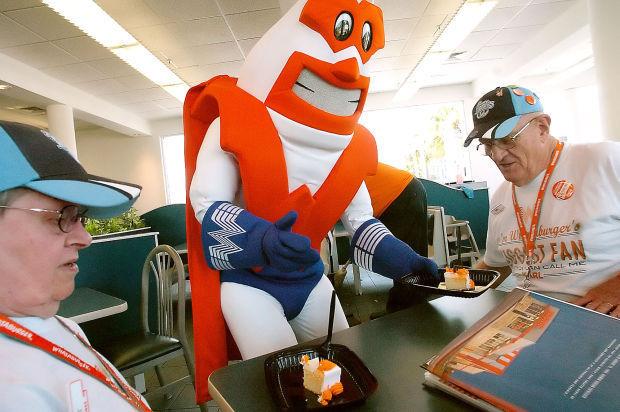 Joe's Crab Shack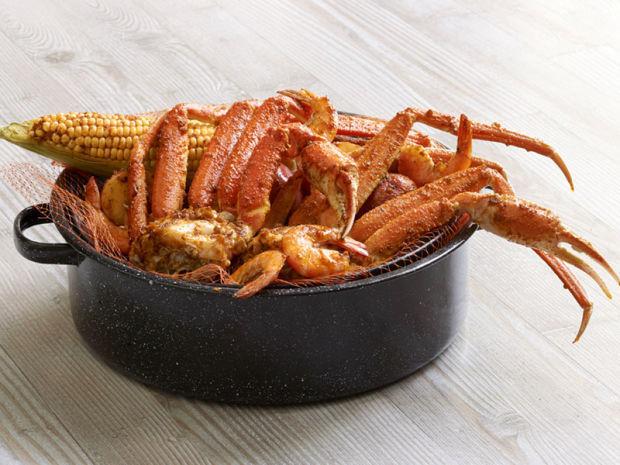 White Castle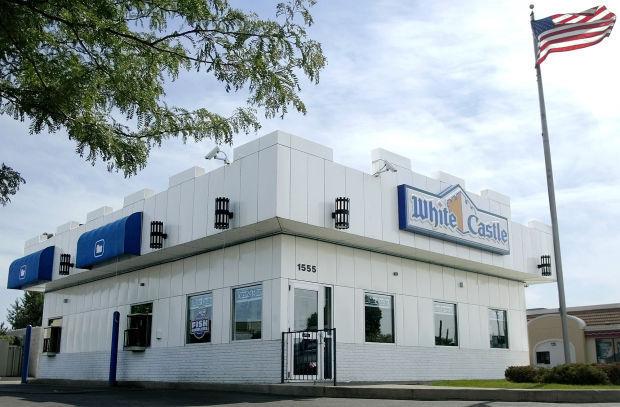 California Pizza Kitchen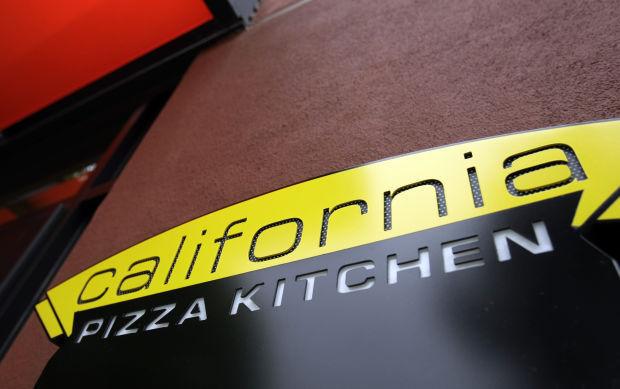 Bojangles' Famous Chicken 'n Biscuits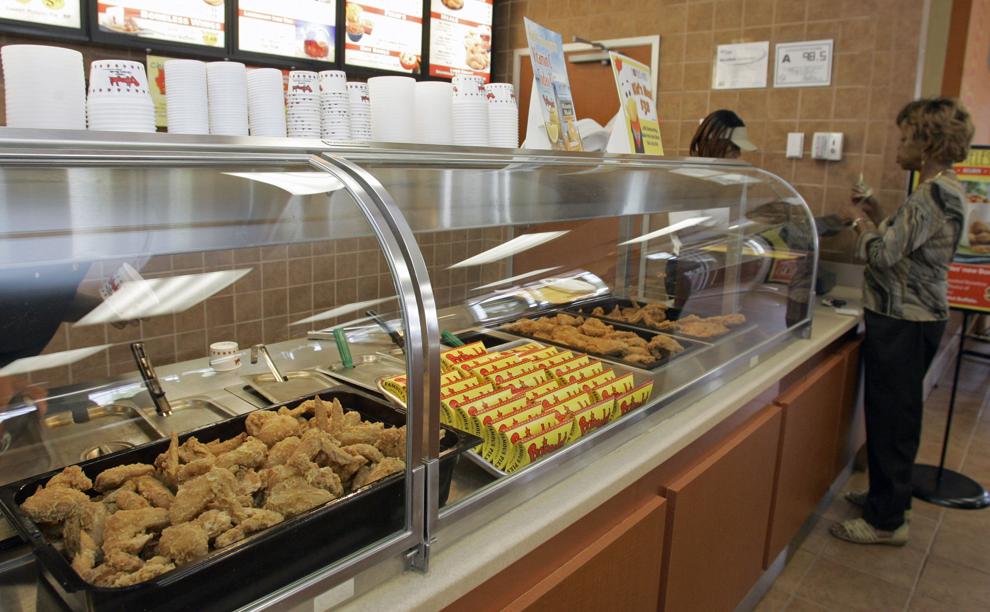 A&W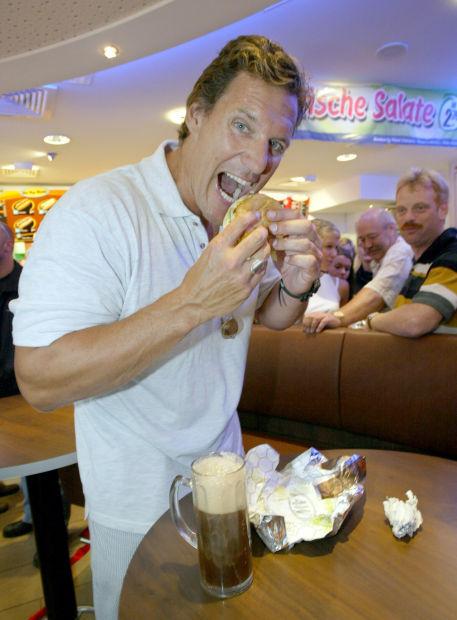 Tastee Inn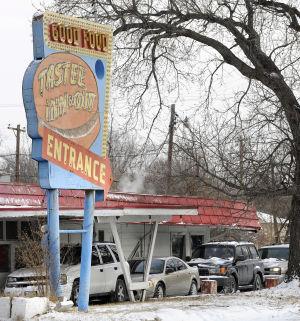 Hardee's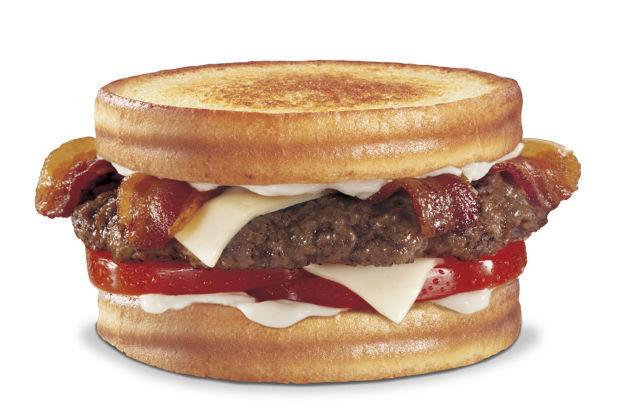 Taco Cabana
Big Mama's and Papa's Pizzeria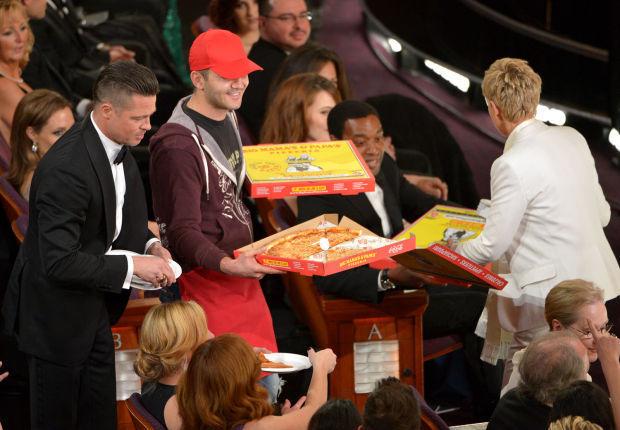 Bennigan's
Jack in the Box