Mary Spencer is visiting Babyland.
A stone angel stands watch over this pie-shaped plot at the west edge of Wyuka Cemetery.
It's a chilly April afternoon, the cemetery's towering trees showing green, redbuds in bloom, pink as cotton candy.
The angel looks down, one hand held up as if she's blessing the babies buried here.
Mary's hands hold cemetery records. Pages filled with plot numbers and names.
She points to a concrete circle the size of a coffee saucer, half buried in the grass. That was all that was here last year when she started searching, the retired stockbroker says.
She points to the flat gray marker behind it, a trio of angels holding a banner carved in the stone.
Infant of William E. Wright, March 10, 1931 – March 15, 1931.
She points to the widening arc of stones. Baby after baby. Marker upon marker, adorned with banner-carrying angels.
Mary is in charge of the Littlest Angels Project at Wyuka. The project was started 15 years ago by a Wyuka auxiliary group that later merged with the Wyuka Historical Foundation, bringing its singular goal with it: To honor forgotten babies and children.
Retired school teacher Nancy O'Brien started the effort. She died early this year.
"She was my mentor," Mary says. "She had an enormous amount of time invested in this."
When Nebraska lawmakers established Wyuka Cemetery and Park in 1869, the legislative act included the promise the cemetery would provide free burials for orphans and castaways, babies from families too poor to afford a stone, and state wards — up to the age of 18.
When the auxiliary started the Littlest Angels Project, it found graves scattered across the 124-acre cemetery.
The group raised money for a marker here. Another there.
Mary and her helpers on the Wyuka Historical Foundation Board have taken a more methodical approach. Babyland first. Section 3 next. Home of the Friendless after that.
It's a daunting task, finding those graves marked only with a number on those concrete discs that have sunk below the surface over the decades.
The record books give a number: 2,850.
Nearly 700 of the babies are listed without a name.
"Sometimes there's nothing," she says. "Sometimes it says, 'Brought in by the police, baby girl, unknown date of birth, unknown date of death.'"
The details that do exist are there on her spreadsheets.
Sometimes the cause of death is listed, she says. "Some of them will be starvation."
Sometimes there is more. The gender of the child. A parent's name, usually the father.
Daughter of Martin & Hazel Hitchcock. Infant son of Cecil Courtright. Lee Seymour. Lucinda A. Howard, who lived six days after her Sept. 14, 1943, birthday.
Mary and her husband, Lorre, have unearthed dozens of buried discs, and funds raised by the Littlest Angels Project have paid for new angel markers at a cost of $225 apiece. Cemetery staff plant the markers engraved with the initials WHF. Over the years, they have placed close to 200 angel markers across the acres.
This corner of the cemetery looked bare when they started, Mary says, looking out at a widening slice of headstones.
"I'm very proud of my 43 markers."
Mary Spencer loves this cemetery.
"Wyuka has been in my thoughts since I was 7 or 8 years old," she says. "Some of my best memories are with my aunts and my cousins walking around there."
She remembers picnics in the shade on hot summer days. She remembers looking at the ornate headstones and wondering about all those stories behind the granite.
Two dozen of her relatives are buried here.
An uncle who died in World War II is buried in Soldiers Circle. She and Lorre help clean the stones there before Memorial Day.
Her parents are here. Her grandparents and aunts and uncles and a few cousins, too.
When her 21-year-old daughter Chelsey died of a genetic disorder in 2006, they buried her in Section 22, alongside her grandparents.
Mary is 74. She graduated from Lincoln Northeast High and went to the Lincoln School of Commerce and became a legal assistant. For the last 30 years of her career, she worked as a stockbroker. When she retired nine years ago, she had time.
Wyuka was the natural place to spend it.
She and Lorre clean the white stones in Soldiers Circle. Mary is treasurer of the foundation board and helps with fundraising.
This month, she's been busy with fellow volunteers cleaning artificial flowers. They collect the bouquets from graves in early June and store them in plastic bags over the winter — anything left behind that is not in a vase.
They sort them by color and spread them across tables in the stables. In a few weeks, the public can come and take them.
The flowers are free, Mary says, but donations are accepted and the money collected will go toward headstones for the Littlest Angels.
It keeps the flowers out of the landfill, she says. And visitors get to learn about the Littlest Angels.
The flowers will return to graves. Transform into wedding centerpieces. One volunteer takes the flowers that have fallen from bouquets and fashions them into headbands.
They will use every penny they earn from donations for markers.
When they have enough cash for 20 markers, Mary puts in her order. Proofs show up and she double-checks the names and dates against her record books.
Infant of Clair Helmsdorfer. Infant of Ray E. Zehrung. Louis Niles Sorenson. Lila Loreen Malone.
Mary remembers when Lorre uncovered that first round marker — No. 2006 — and she looked up the name that matched the space. Infant Wright.
Wright was her maiden name.
And then there was the day she and Lorre walked Section 3, searching for empty spaces.
They found one headstone and then another 20 feet away, like bookends on the long row of plots. They knew there had to be graves in between.
And there were, 13 in all. Each one dated 1918, most of them babies, some buried alongside their mothers.
"All flu-related," she says. "My father was born in 1918 on the border between Kansas and Nebraska, that could have been him. I got down on my knees and thanked the Lord."
Mary walks south — and then east — from Babyland.
The road winds, graves on every side, green metal signs marking each section.
After 10 minutes, we stop at a patch of green, big as a football field and bare except for two small markers, overgrown with moss.
The metal sign near the road says "H of F."
Nearly 300 babies and children are buried here, she says. Only a handful were older than 5. Most died before their first birthdays.
Most of them lived in the state-run orphanage at 11th and South streets, where residents were called inmates in newspaper accounts from the late 1800s.
This section is on her list of graves to be found and marked. She'll need Lorre's help to unearth the concrete signposts, but it can be done.
"This is what Babyland looked like before we started," she says.
Mary has a slim file on the Home of the Friendless.
There's a 2009 story from the Lincoln Journal Star that includes excerpts from the superintendent's records.
"It was a matter of less than two weeks when seventeen babies broke out with the measles and oh, the pity of it … one by one succumbed to measles or its complications until six of our sweetest babes were laid side-by-side in the Home for the Friendless lot at Wyuka."
A second story is a 2017 blog post by author Stephanie Grace Whitson, who told of the home's earliest history, started by "charitable women of Nebraska" to create a refuge for "friendless children, girls, young women and old ladies."
The Nebraska-based writer of historical fiction came across the curious green sign in 2001, after visiting her first husband's grave nearby.
It led her to the Wyuka office with questions and then to the state historical society for more answers in records kept there.
"Some of the entries in those historical documents broke my heart," she wrote. "Some inspired me to thank my heavenly Father for the boundless blessings I knew when I was raising my four children."
She ended up writing her novel, "The Shadow on the Quilt," as a tribute to the women behind the Home of the Friendless.
She remembered some of that early research, the author said when I called her last week.
She remembered an entry about flowers saved for the graves in a greenhouse that were stolen. And walking through that field of green all those years ago.
"I have always wondered, 'Do they even know where the babies are?'"
Mary retraces her steps back to Babyland and her car.
She knows where the babies are.
She believes in the importance of the Littlest Angels Project.
"Everyone has the right to the dignity of a burial," she says. "The dignity of a stone there to mark their soul."
She remembers that first marker — seeing the headstone on what was once bare ground, seeing the possibilities.
Ten of 47 sections at Wyuka contain the unmarked graves of babies and children. The modern-day women behind the Littlest Angels have a long way to go to set all those stories in stone.
Their leader is not daunted.
"This is my baby," she says. "I was made for this."
Top Journal Star photos for April
Top Journal Star photos for April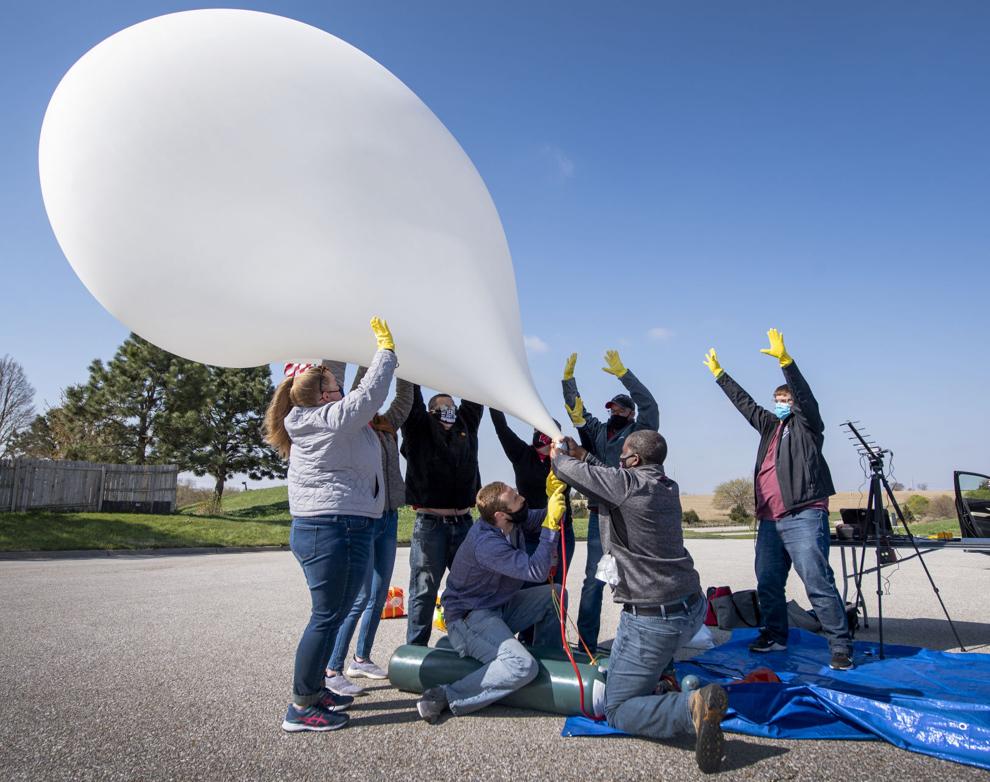 Top Journal Star photos for April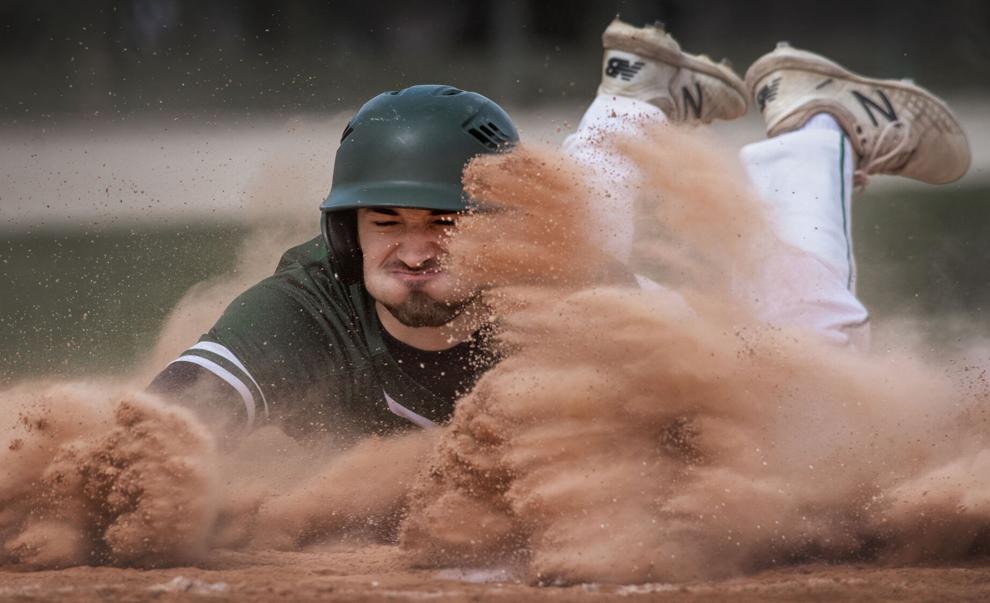 Top Journal Star photos for April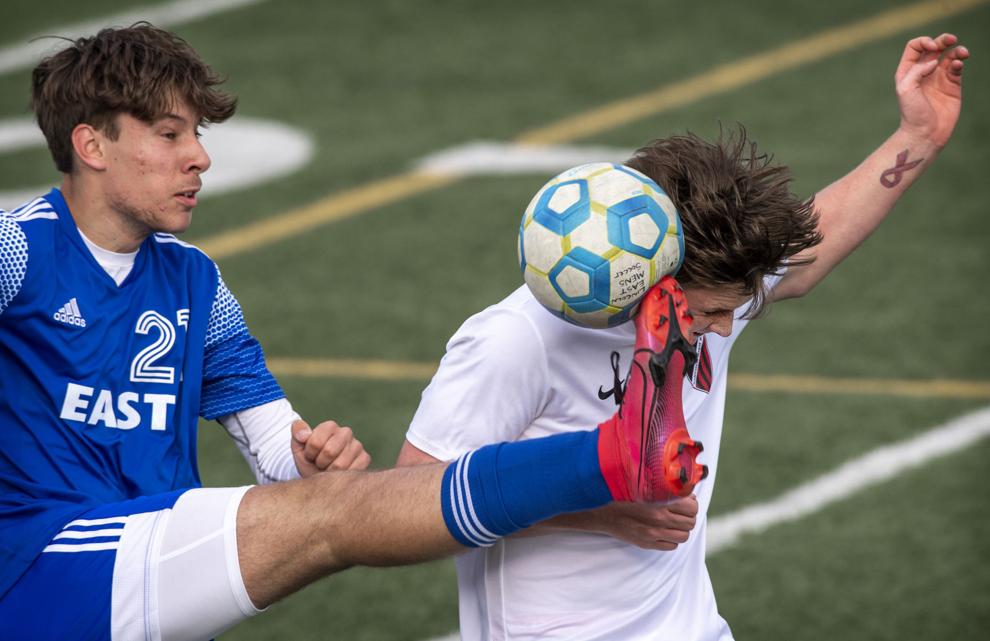 Top Journal Star photos for April
Top Journal Star photos for April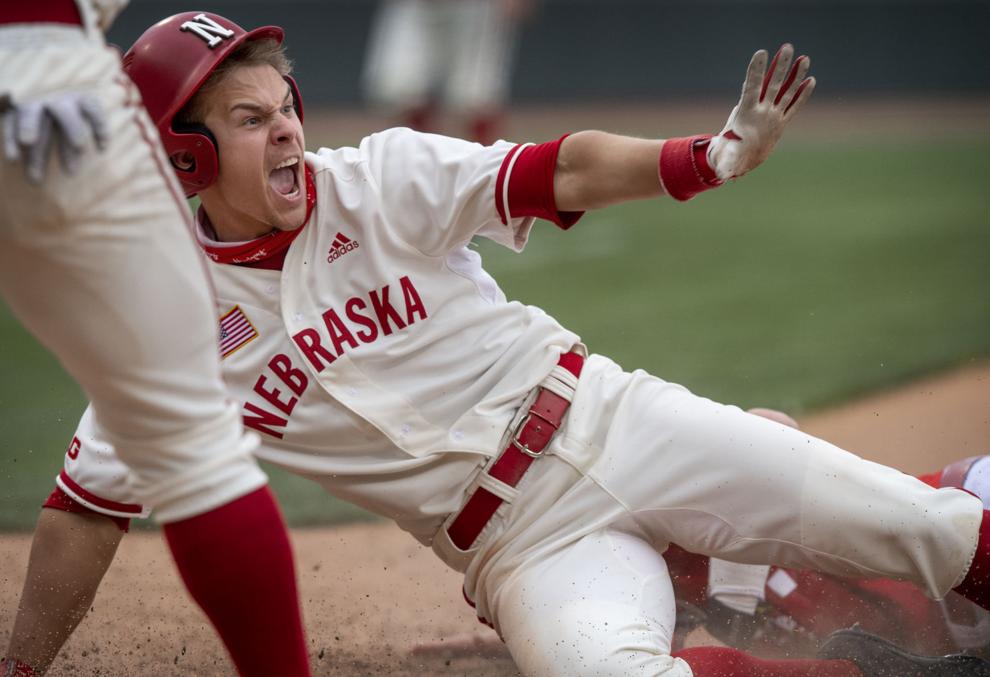 Top Journal Star photos for April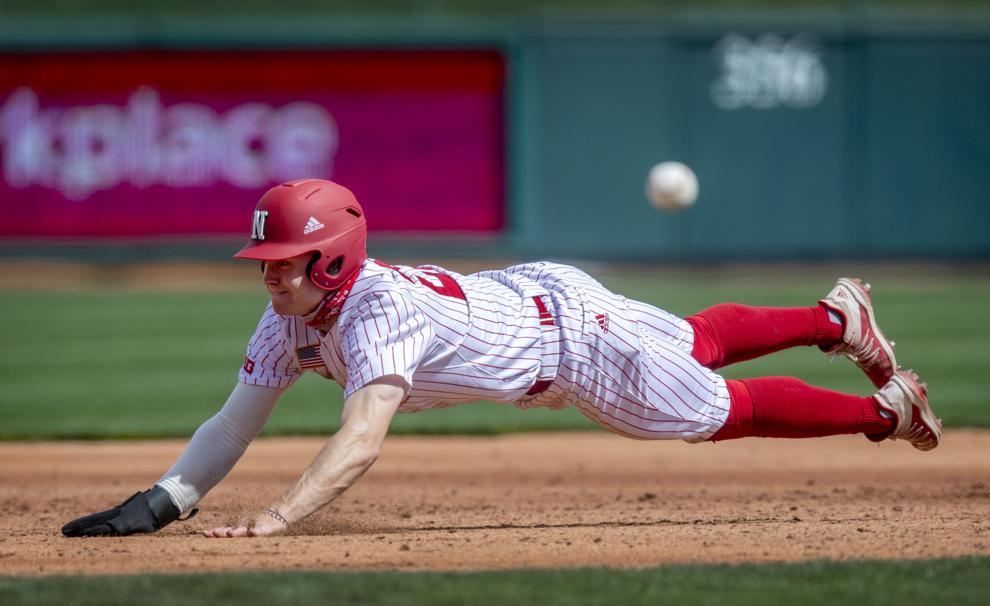 Top Journal Star photos for April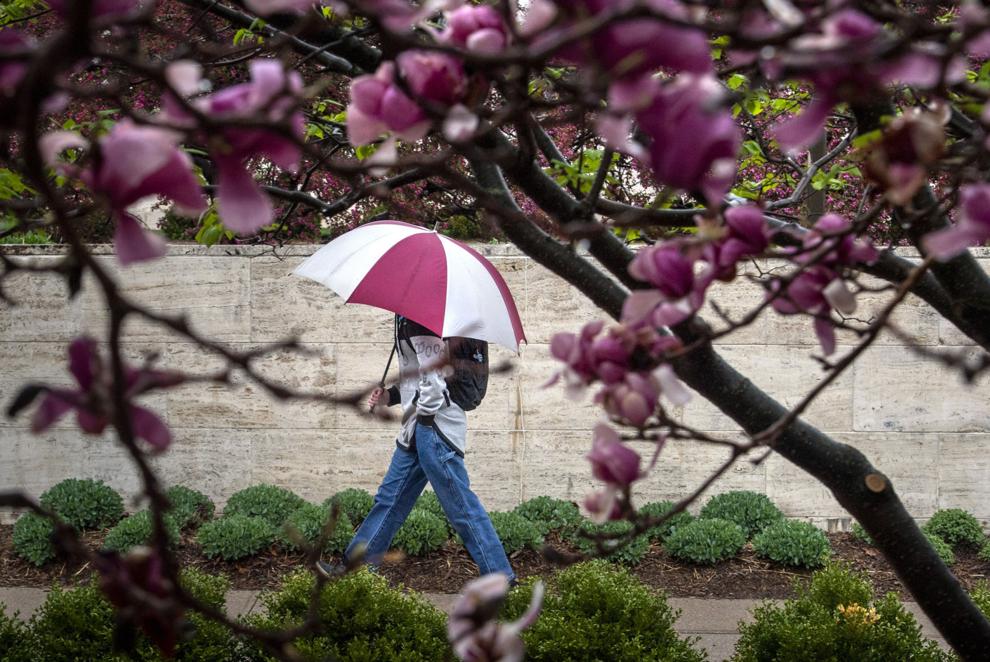 Top Journal Star photos for April
Top Journal Star photos for April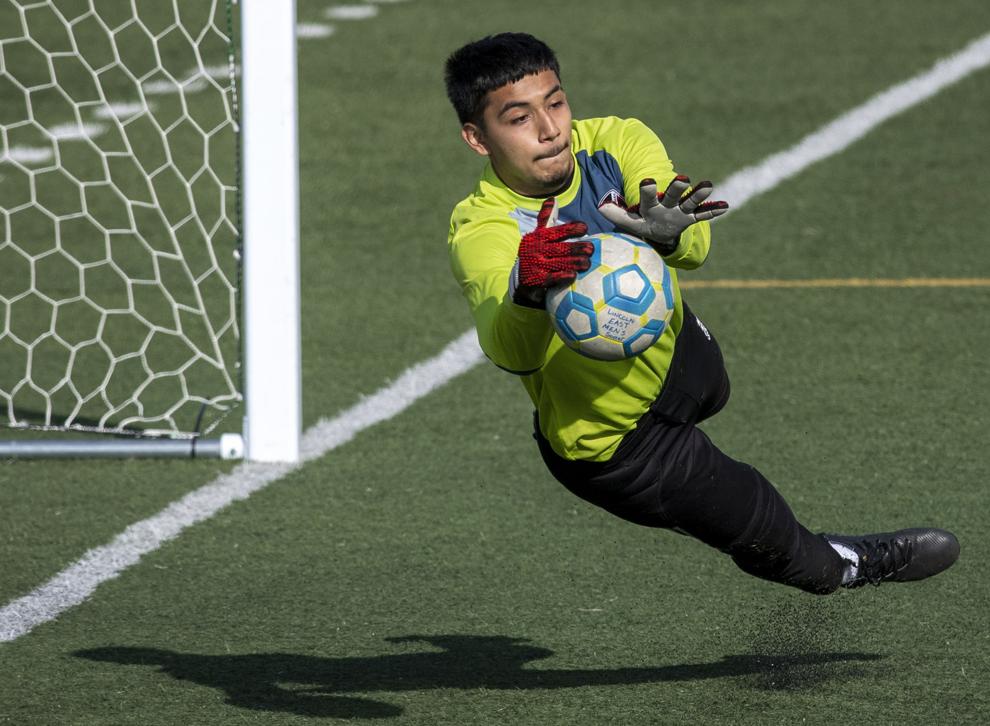 Top Journal Star photos for April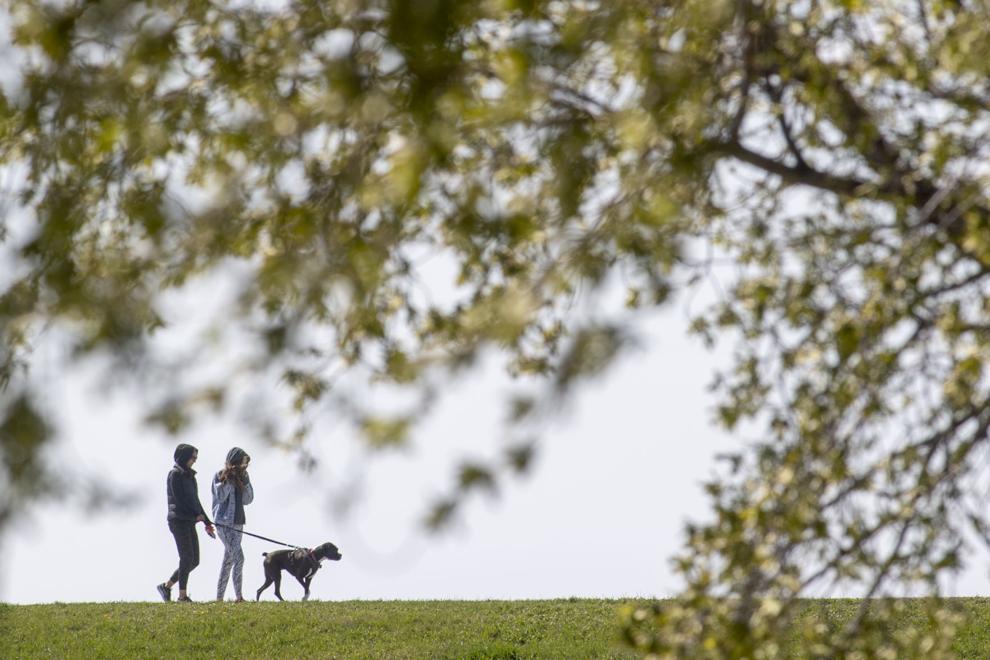 Top Journal Star photos for April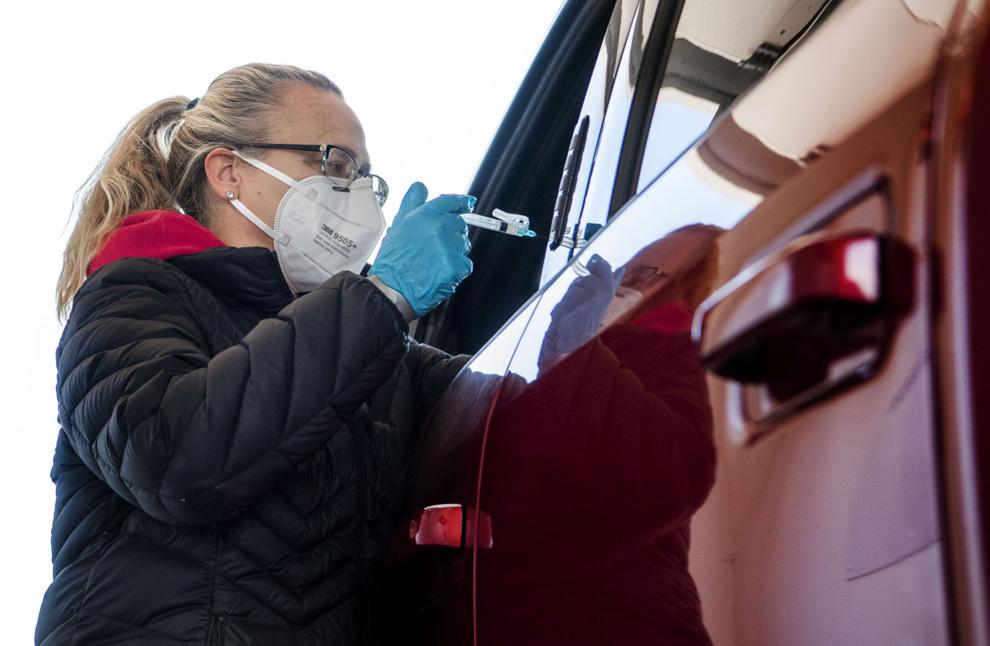 Top Journal Star photos for April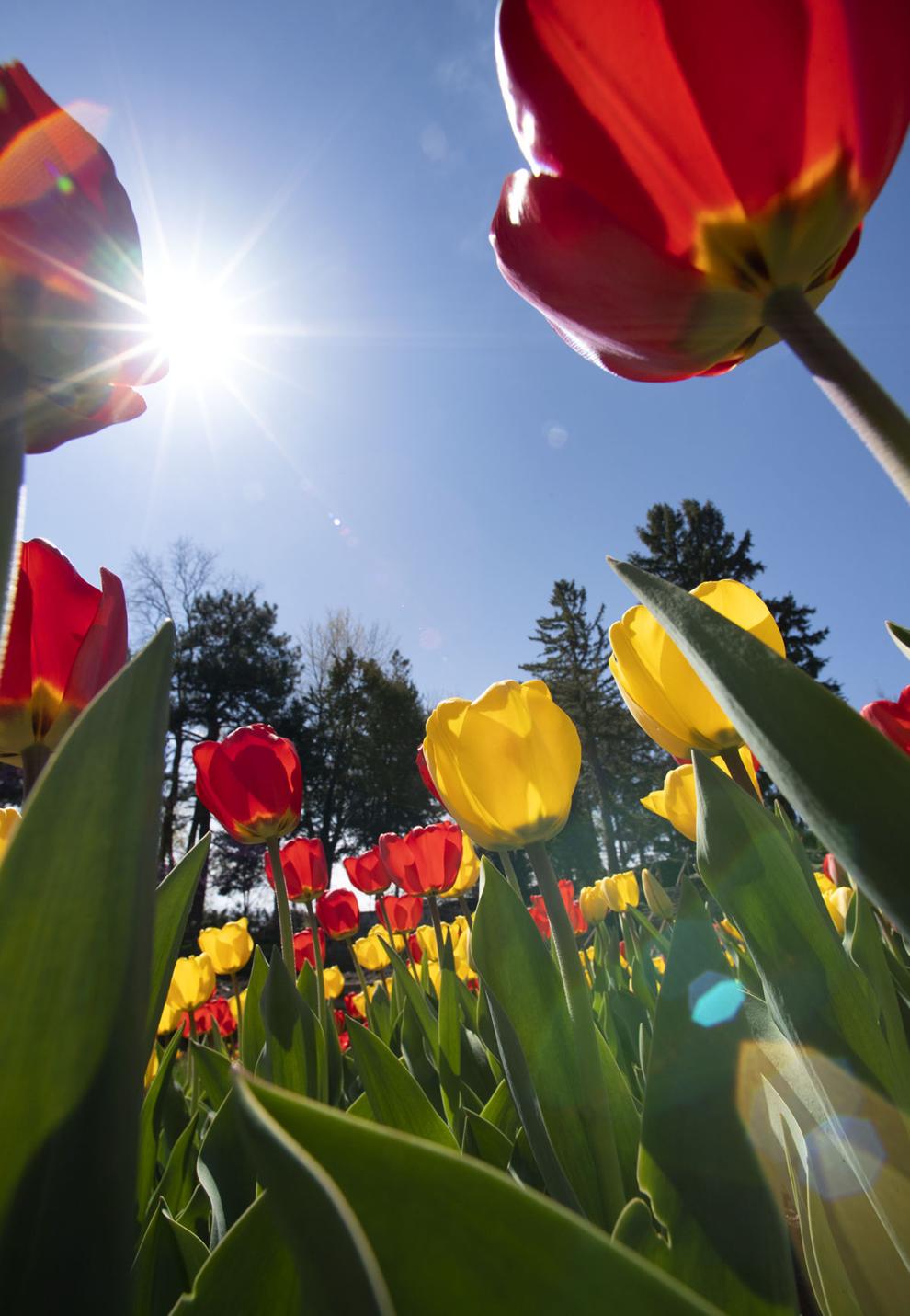 Top Journal Star photos for April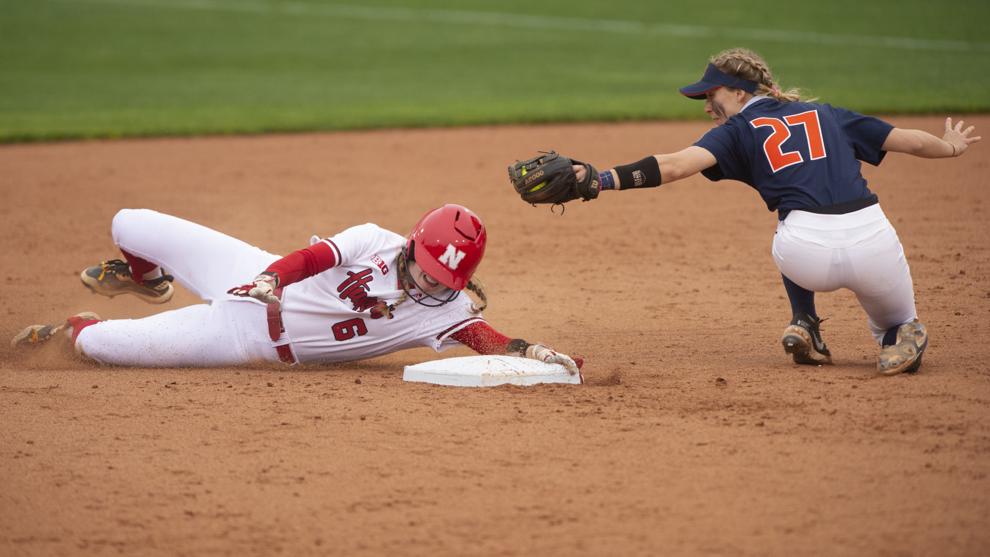 Top Journal Star photos for April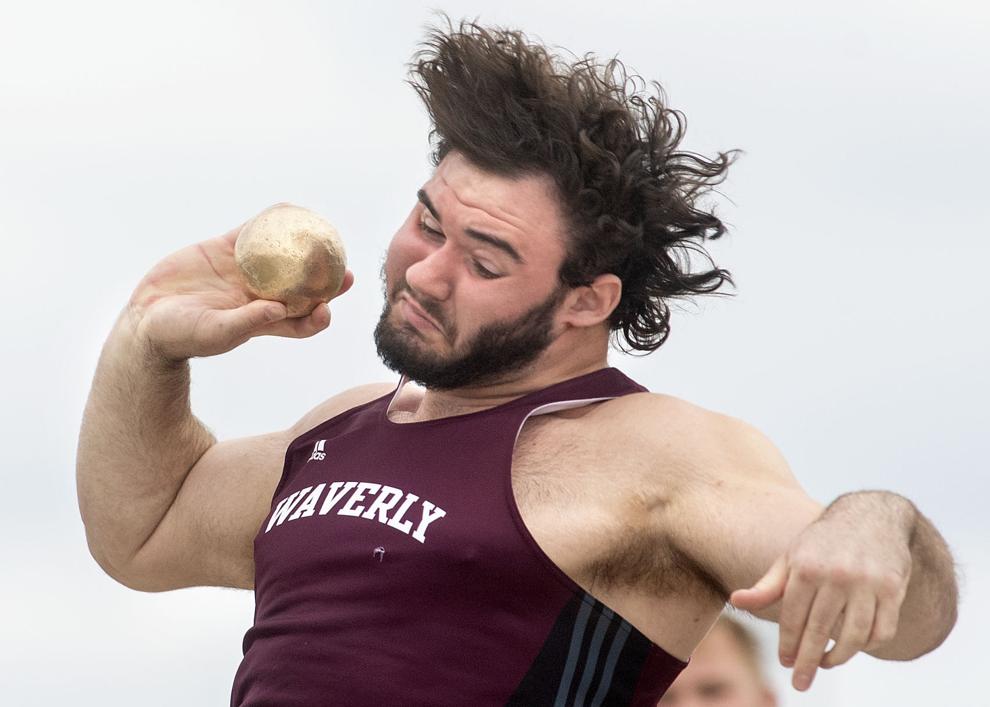 Top Journal Star photos for April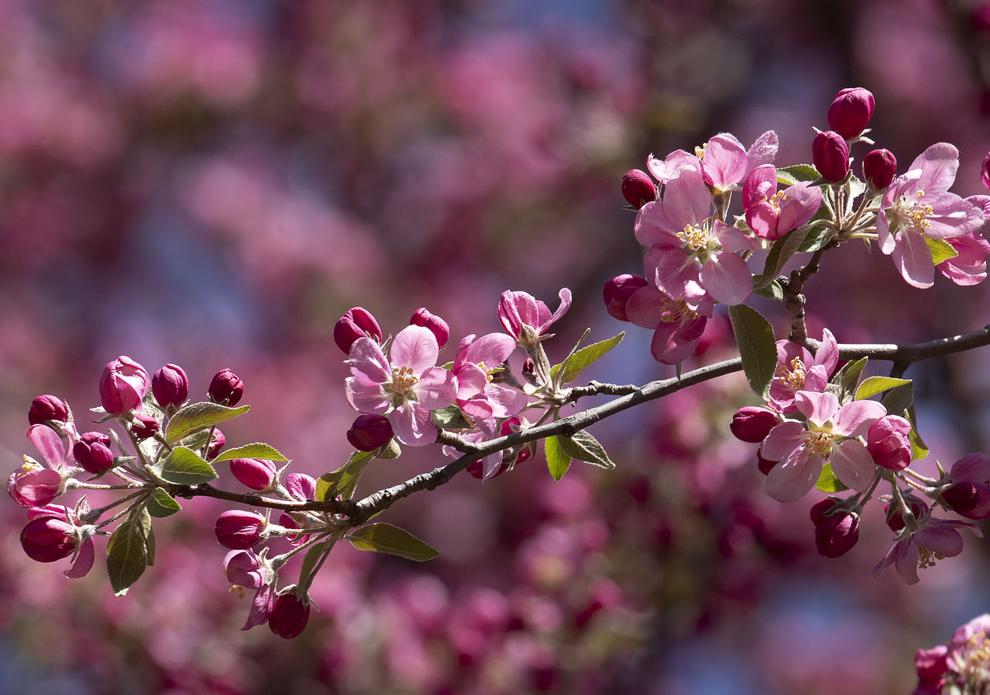 Top Journal Star photos for April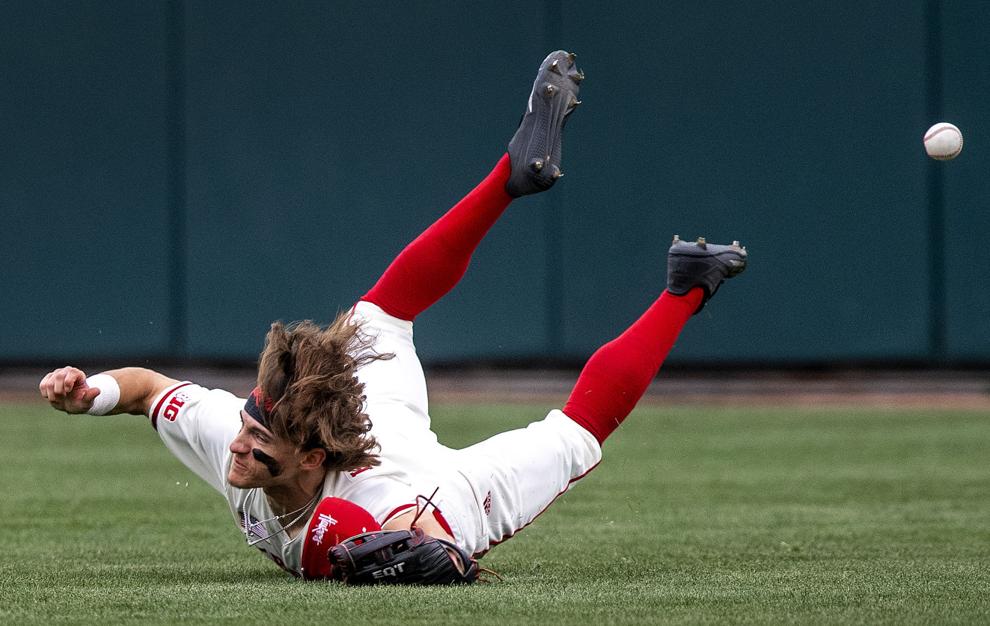 Top Journal Star photos for April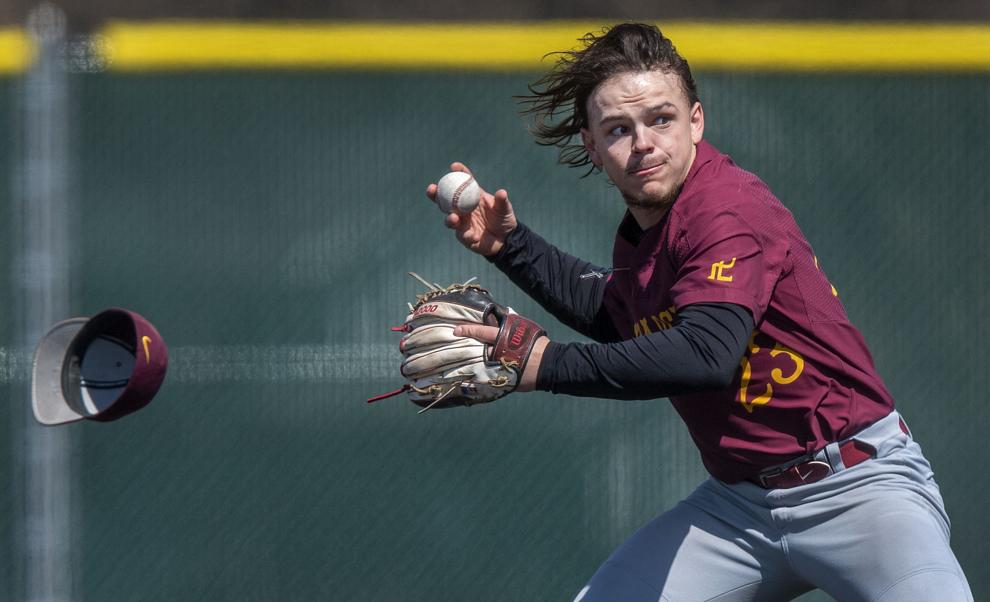 Top Journal Star photos for April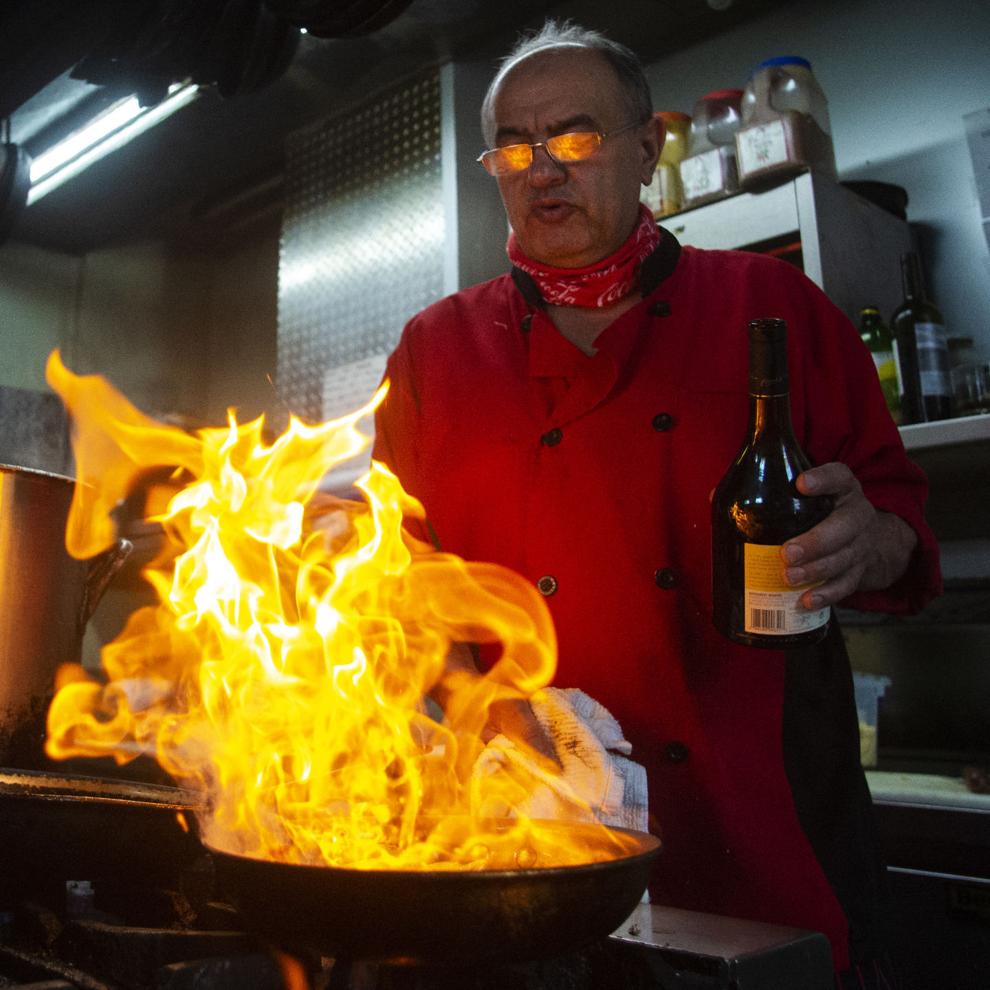 Top Journal Star photos for April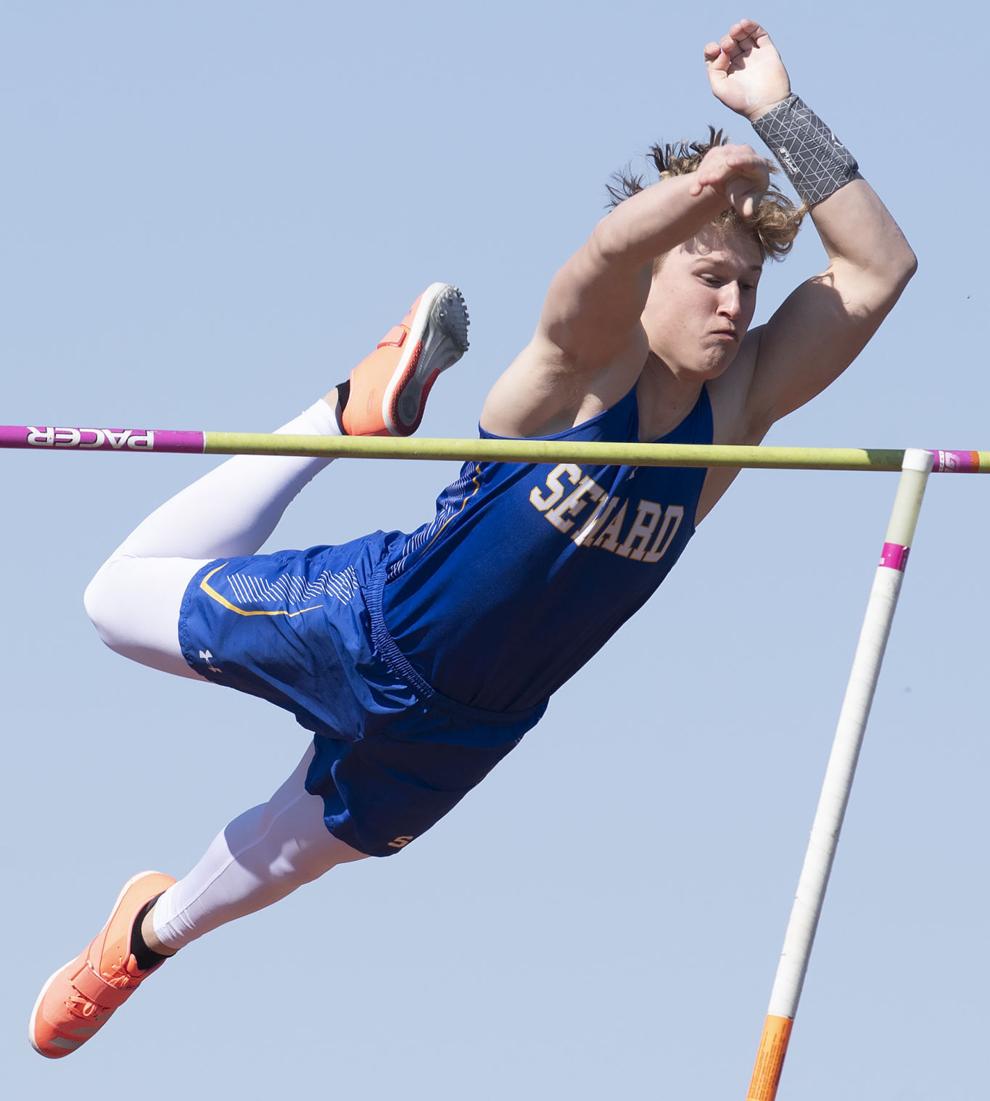 Top Journal Star photos for April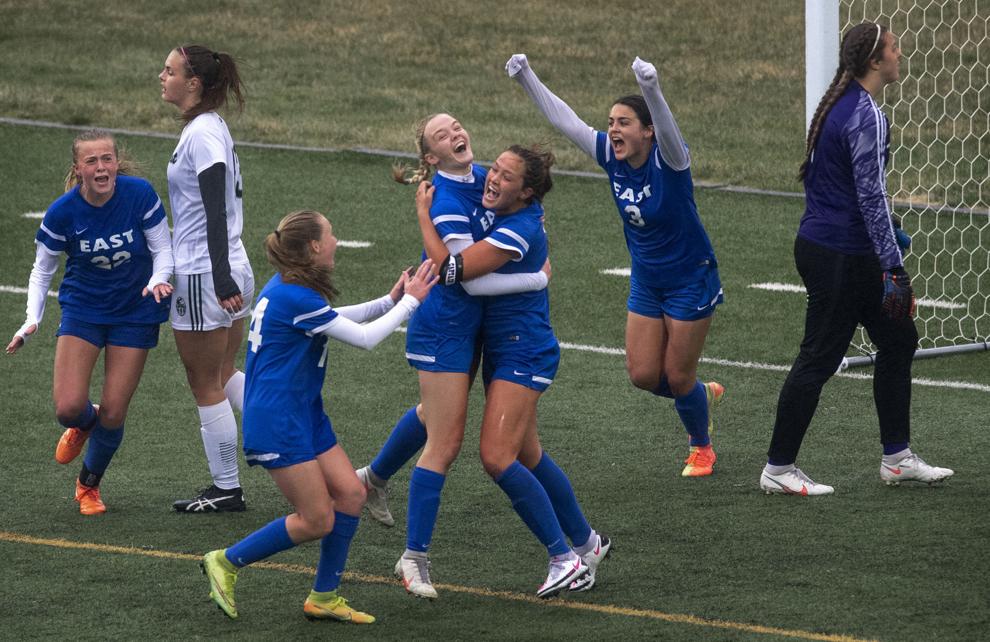 Top Journal Star photos for April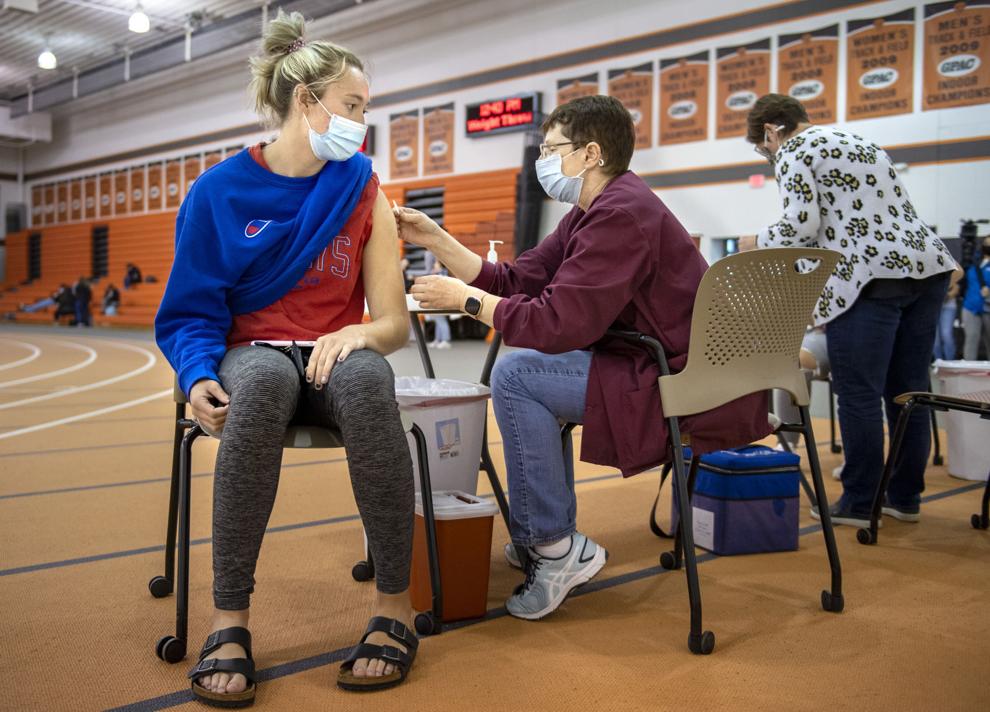 Top Journal Star photos for April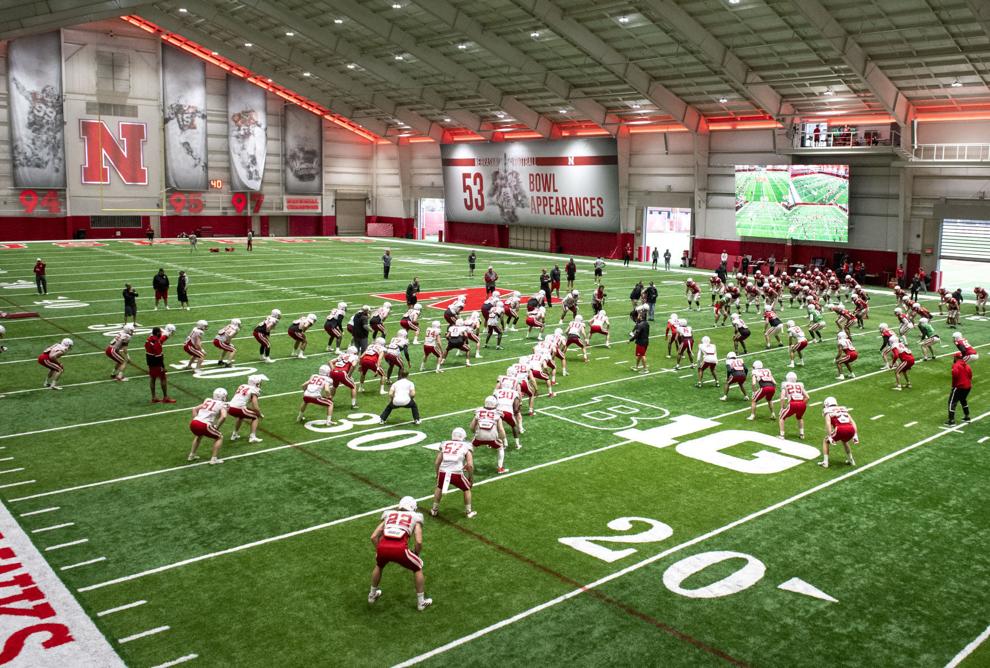 Top Journal Star photos for April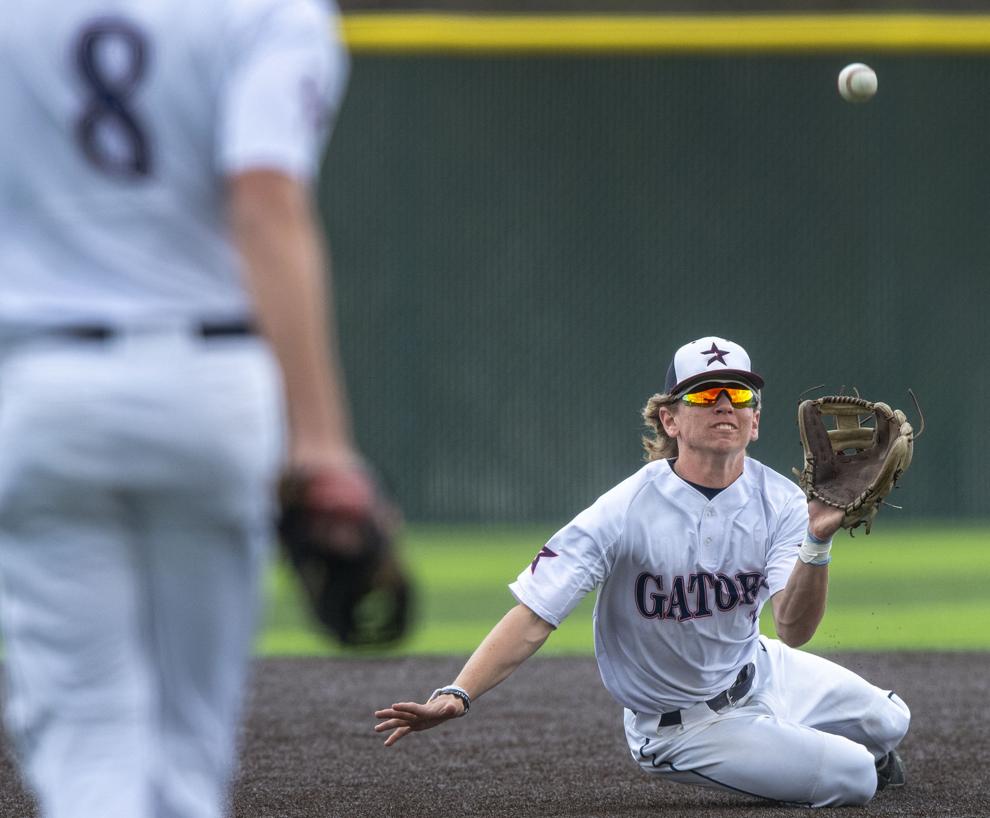 Top Journal Star photos for April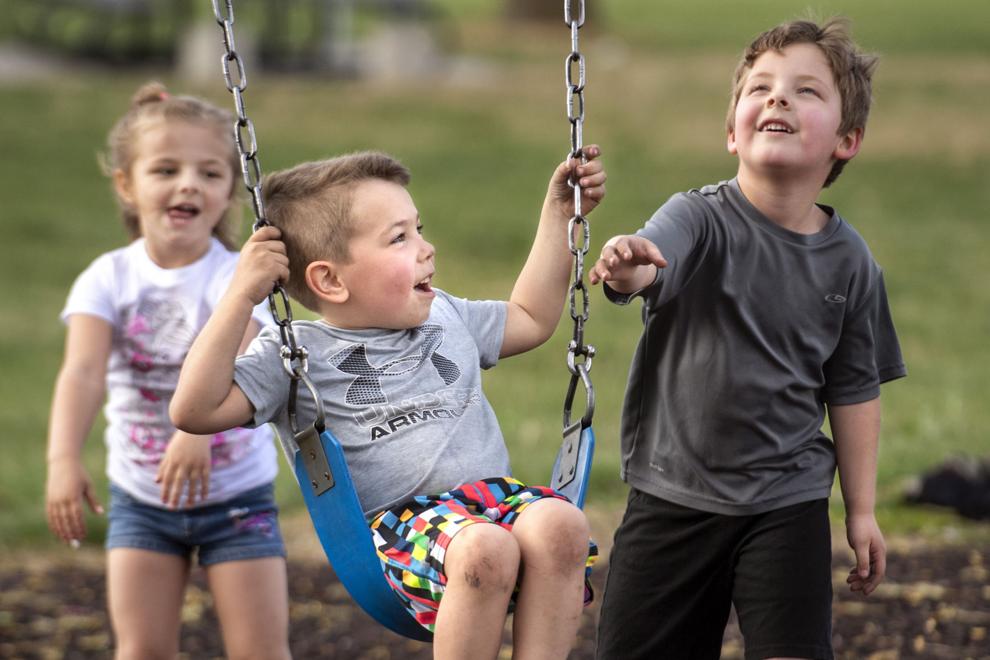 Top Journal Star photos for April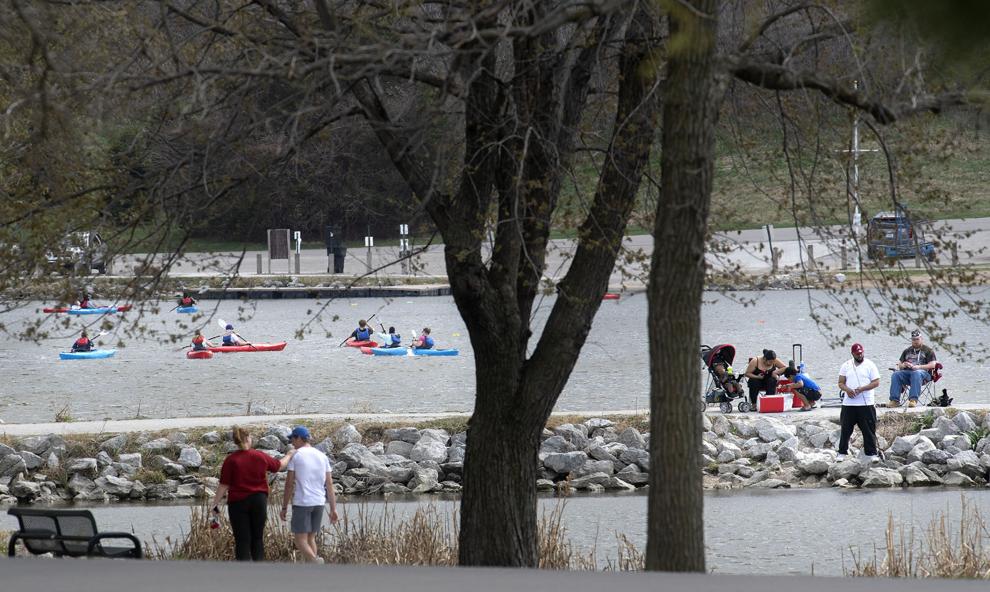 Top Journal Star photos for April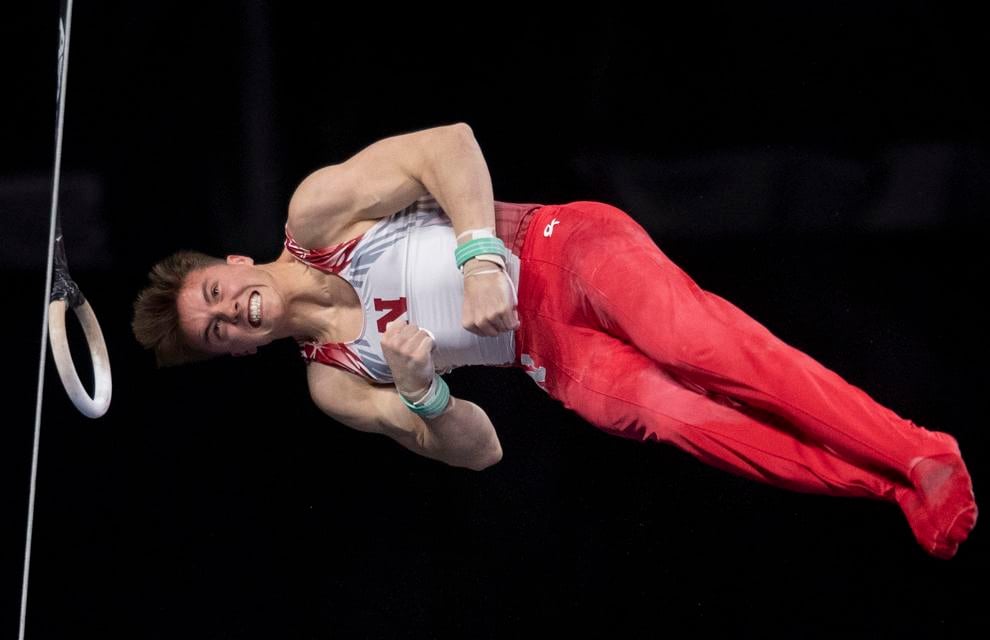 Top Journal Star photos for April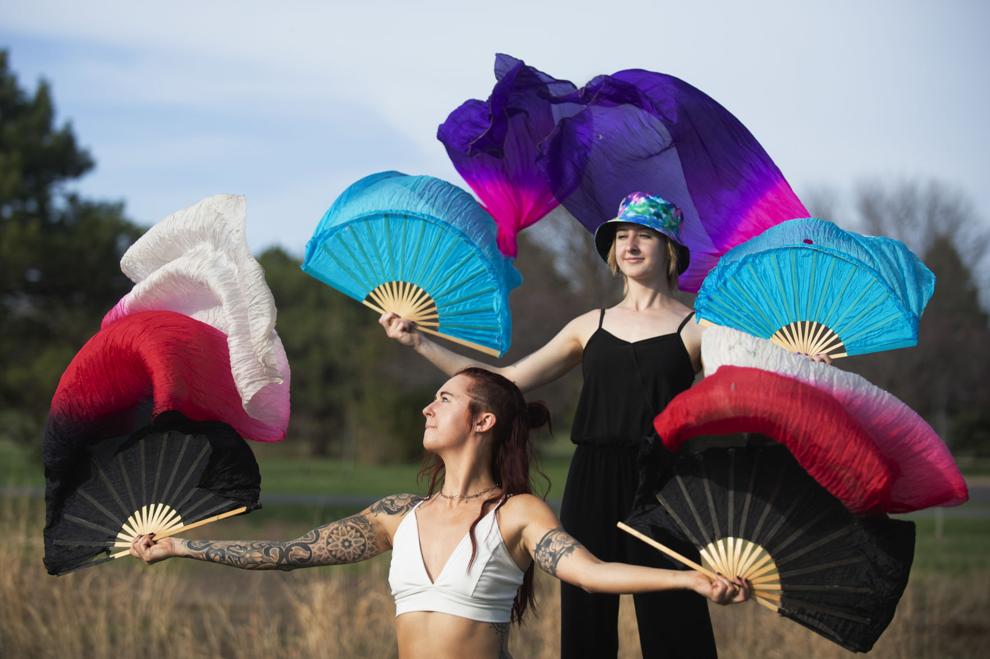 Top Journal Star photos for April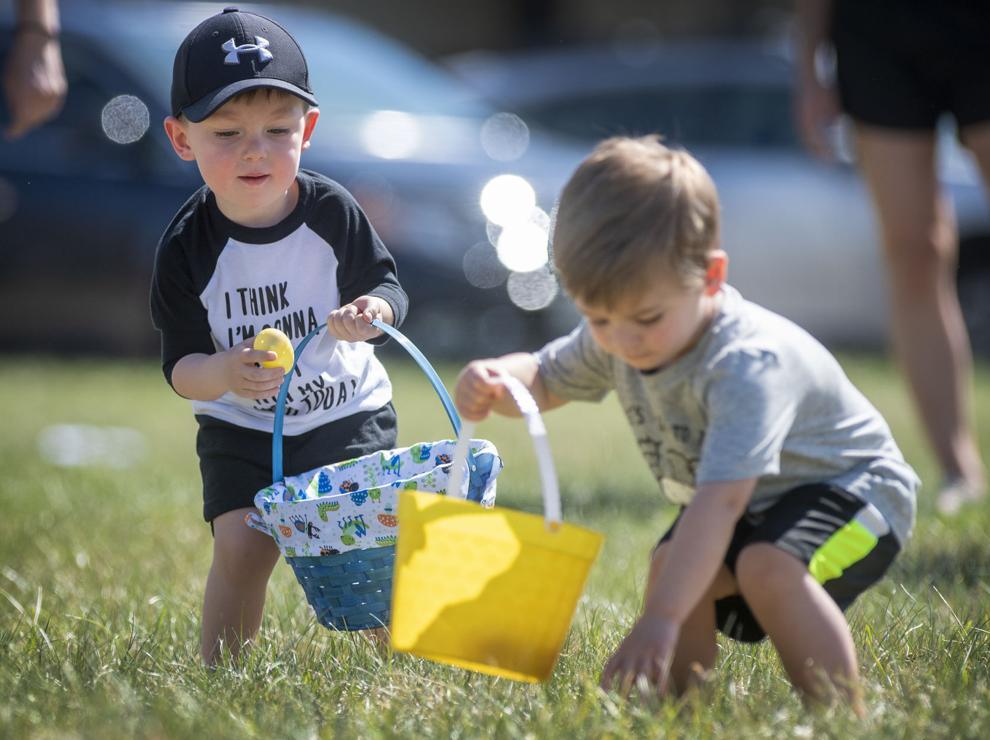 Top Journal Star photos for April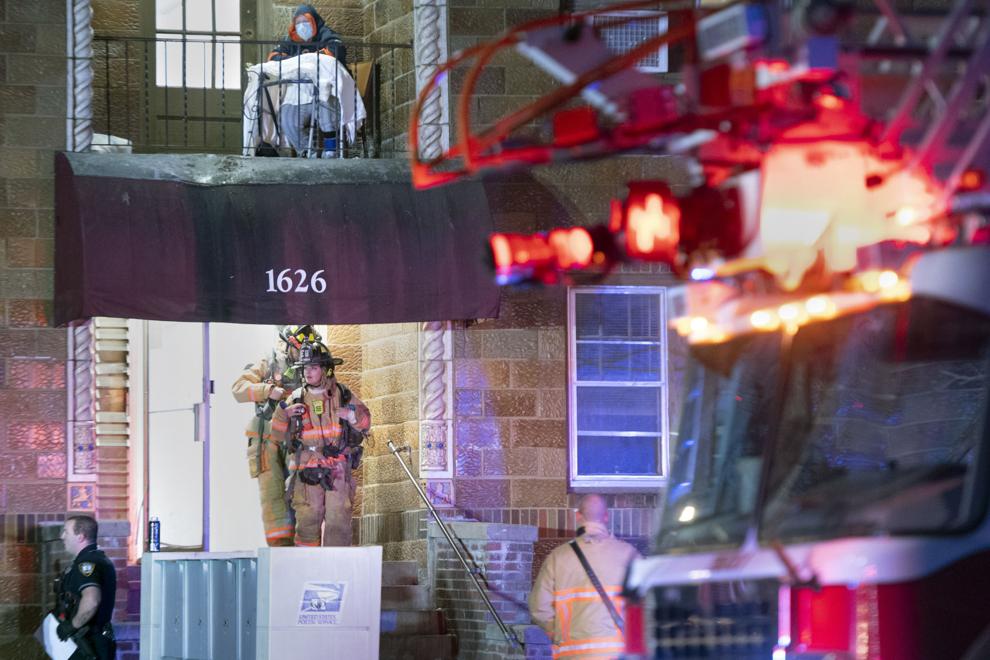 Top Journal Star photos for April