Pushed back to March, the Nutcracker Ballet is a 30+ year tradition.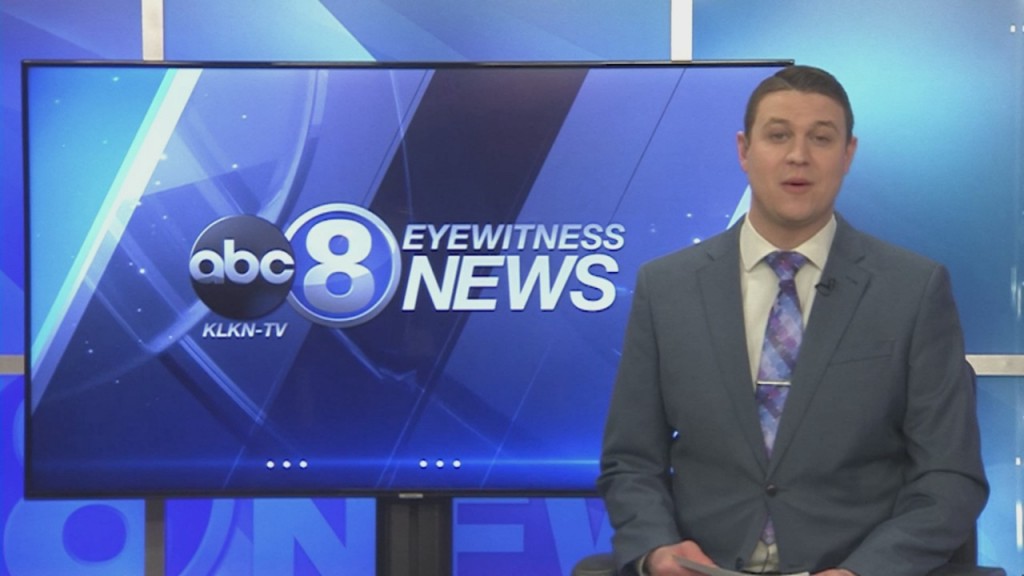 LINCOLN, Neb. (KLKN) – The Nutcracker Ballet was set to take center stage for the 36th time at the Lied Center for the 2020 holiday season, but the pandemic put a pause on the show. But, as they say, the show must go on. In this case, it was just a few months behind schedule.
The Lincoln Midwest Ballet Company had to make some changes, including making plans for the possibility of losing cast members with short notice.
One thing that didn't change is the tickets for the originally scheduled event. They're still being honored. If you already had one, you should have received an email with more details.
To buy tickets for the performances on March 6th and 7th, visit the Lied Center's website.