Tim Burke donned a spiffy sport coat over his dress shirt and tie before he revved up his 1961 BMW for the inaugural Distinguished Gentleman's Ride on a sunny May Sunday.
Then the Lincoln wine distributor tooled through town astride his vintage ride with more than two dozen of his fellow old-school motorcycle enthusiasts to raise money for men's health.
"It was a great group of people," Burke said. "All ages, from 27 to 70."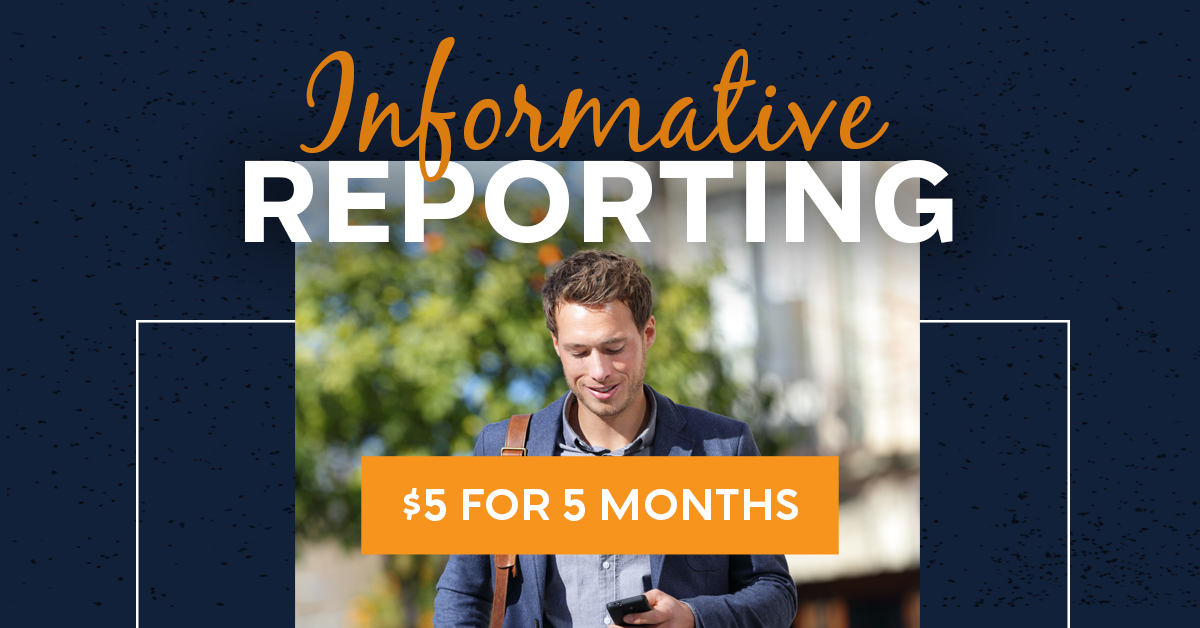 And it brought in $4,200 for a great cause, too.
Burke had been aware of the Distinguished Gentleman's spring ride for years, an endeavor that started small in Australia in 2012 to raise money for prostate cancer research and men's mental health funding.
In the decade since, the event has expanded to 107 countries and raised more than $27 million.
He knew Omaha participated in the annual event — its dress code inspired by an episode of "Mad Men" that featured dapper Don Draper on a classic motorcycle in '50s office attire — and he figured maybe Lincoln could, too.
So he called his friends at The Mill Coffeehouse to see if they'd like to help, knowing owners Dan and Tamara Sloan and their family all rode motorcycles.
"Any day of the week you can see five motorcycles parked outside The Mill," Burke said.
Madeline Cass, Tamara's daughter and art director for the coffeehouse, was happy to take the lead.
"It sounded like so much fun," she said. "We wanted to help in any way we could."
The Mill in the Telegraph District became the starting point and ending destination May 23. The Mill provided muffins and coffee. And Baxter of Omaha — where Cass had recently purchased a Royal Enfield Interceptor, a new bike that looks vintage — offered a helmet to the rider who raised the most money.
Burke contacted Marlin Bartel, an organizer of European Motorcycle Night, an opportunity for classic motorcycle lovers to showcase their rides on the first Wednesday of the month in the Haymarket.
"He immediately took the baton and signed people up," Burke said.
Thirty riders showed up at The Mill on the morning of May 23, most of them dressed to suit the occasion, and many on vintage bikes.
"Women and old guys," Cass said. "People with bikes that barely run but are old and cool."
Before Burke's phone call, Cass had not heard about the Distinguished Gentleman's movement, but she liked the philanthropic aspect and the idea that riders showed another side of cycling.
"Sort of take away some of the intimidation factor around the public perception of motorcycles," she said.
The group made a slow-paced, hourlong loop from the Telegraph District to the Haymarket and out to Holmes Lake and back.
Strangers waved. People admired the classic motorcycles representing six countries.
A Russian motorcycle with a sidecar, Burke said. An English bike called a Vincent. "One of the most famous."
Burke hopes to make the ride an annual event.
"It was a really fun day," Cass said. "I was smiling the whole time."
Five Cindy Lange-Kubick columns from an upside-down year