If you're heading out the door today, make sure you're taking it slow.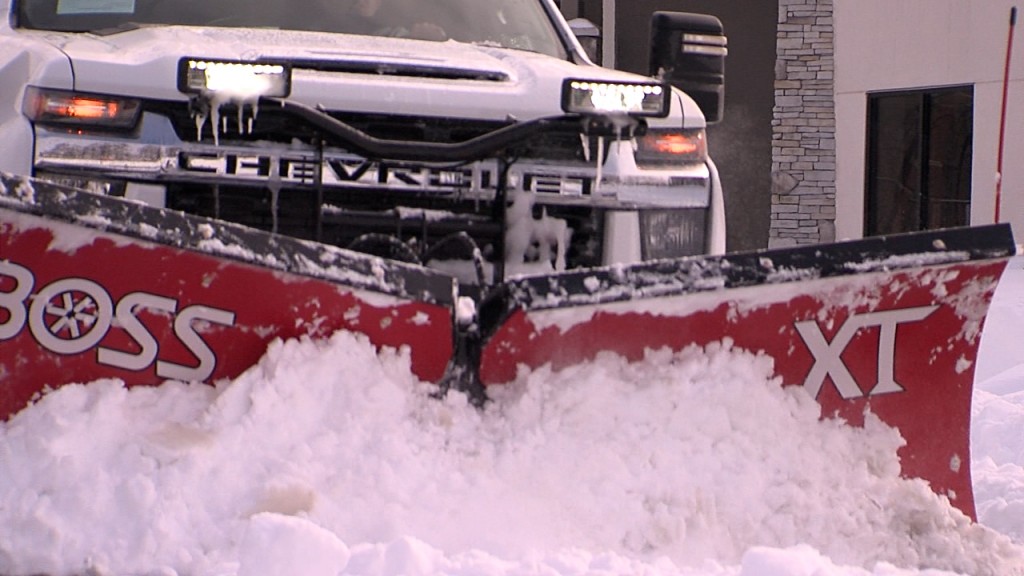 LINCOLN, Neb. (KLKN) – As of 8 a.m. Sunday, 20 crews are applying deicers to arterial streets, bus and school routes.
Roads are partially snow covered and causing slick conditions and delays.
According to the National Weather Service, a winter weather advisory is in effect until 6 p.m. Sunday.
For more information head to snow.lincoln.ne.gov.