Children 12 and up could get vaccinated against COVID-19 in Lincoln as early as this weekend.
Lincoln-Lancaster County Health Director Pat Lopez said Tuesday that she ordered the city's full allotment of Pfizer vaccine, more than 8,000 doses, in anticipation that the Food and Drug Administration would approve the vaccine for use in children 12-15.
It did so Monday, but the Centers for Disease Control and Prevention still must sign off on it, something it's expected to do Wednesday.
Once that happens, local health officials would have the green light to start vaccinating children as young as 12 with the Pfizer vaccine.
"We're ready to have parents and guardians start scheduling appointments on Friday and Saturday at Pinnacle Bank Arena," Lopez said.
She said people who have already registered their children in the state or county system would be the first ones called to schedule an appointment.
Lopez said that with the doses she ordered, plus the ones the department already has on hand, there are enough to give more than 10,000 first shots this week, which could put a significant dent in the estimated 13,000-16,000 children in the county who are between the ages of 12-15.
Part of the reason so many vaccines are available for kids is because vaccine demand among adults continues to wane. Since hitting a high of nearly 22,000 initiated doses the week ending April 9, the number of Lancaster County residents getting vaccinated has declined sharply. Last week, only about 2,400 people got their first vaccine dose.
Still, nearly 55% of people 16 and older in the county are fully vaccinated, and more than 67% are partially vaccinated. Both of those numbers are tops among the state's 19 health districts.
As the vaccination percentage has gone up, the number of new coronavirus cases has gone down. Last week, Lancaster County had 184 COVID-19 cases, down from nearly 300 two weeks ago and the lowest weekly total since the week ending Aug. 22, 2020.
"It has made such a tremendous difference in our community that so many people are getting vaccinated," Lopez said.
The number of vaccinations has also greatly reduced the frequency of COVID-19 deaths, with the last one in Lancaster County occurring April 19.
The city's COVID-19 risk dial remained in the low-yellow range Tuesday, but is poised to shift to green, something that would indicate a low risk of contracting the disease.
That has raised questions about how much longer the Health Department will require people to wear masks at indoor public places.
The current directed health measure requiring masks and limiting capacity in some indoor venues expires May 21, and city officials so far have not announced plans to extend it.
When asked about the possibility of the mandate being lifted, Lopez said "anything is possible."
"If I had a crystal ball, I could tell you that for sure," she said.
Lopez did note that one of the metrics set for getting rid of the mask mandate is getting 75% of eligible people vaccinated. She said she'd also like to see the case rate drop below 10 per 100,000 people.
While most of the COVID-19 data is positive, there are a couple of concerning trends. After dropping sharply through the late winter and early spring, hospitalizations have plateaued. On Tuesday, there were 36 COVID-19 patients in Lincoln hospitals, which is the highest total in nearly three weeks. Local hospitalizations have averaged about 30 a day for several weeks now.
Also, the number of confirmed COVID-19 variant cases in the county continues to rise. As of Monday, there were 105 such cases, a 50% increase since last Wednesday.
Photos: COVID-19 vaccine clinic in Lincoln for those 80 and over
COVID-19 vaccinations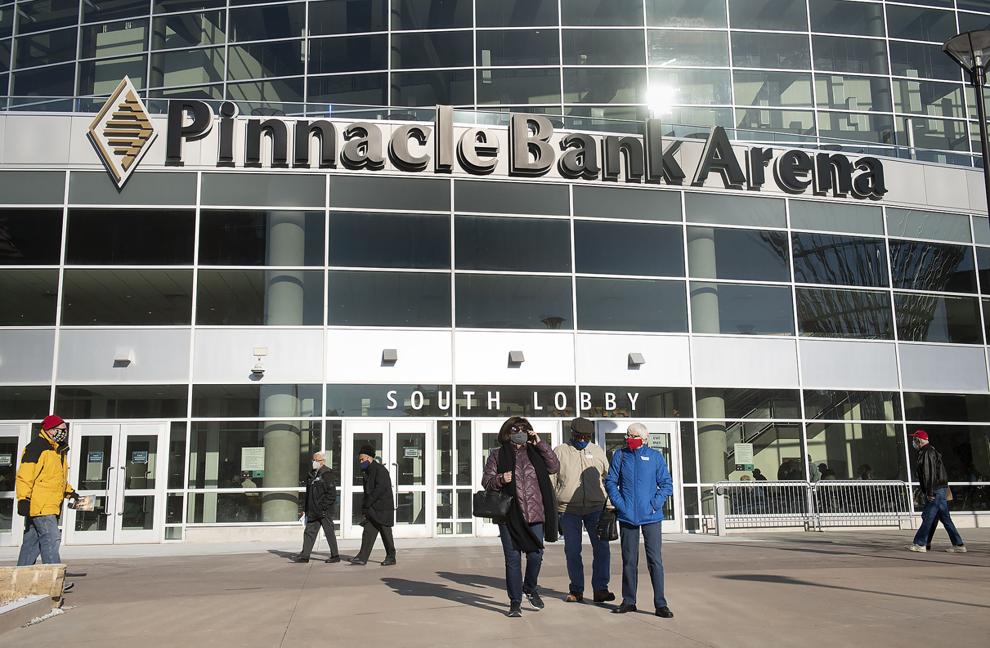 COVID-19 vaccinations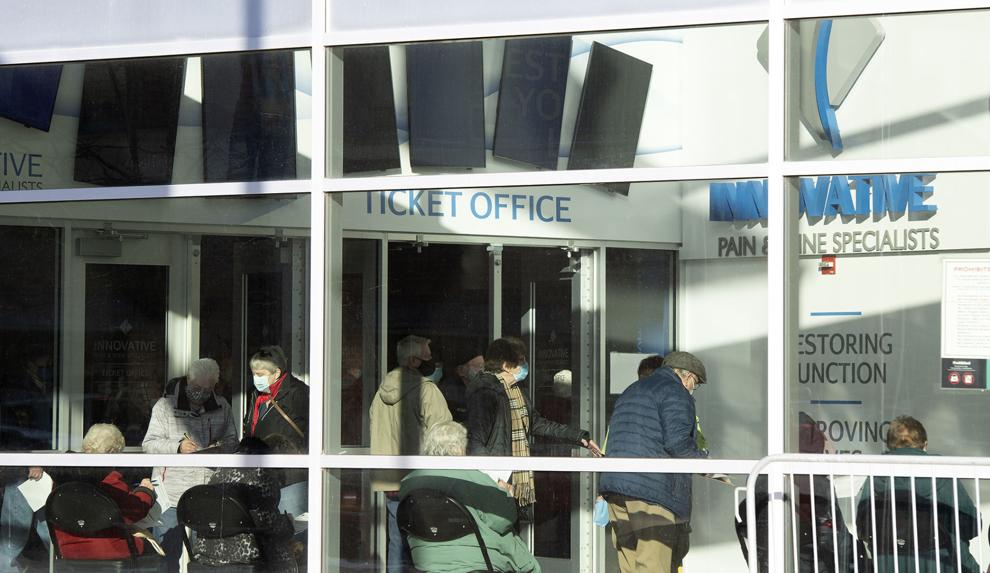 COVID-19 vaccinations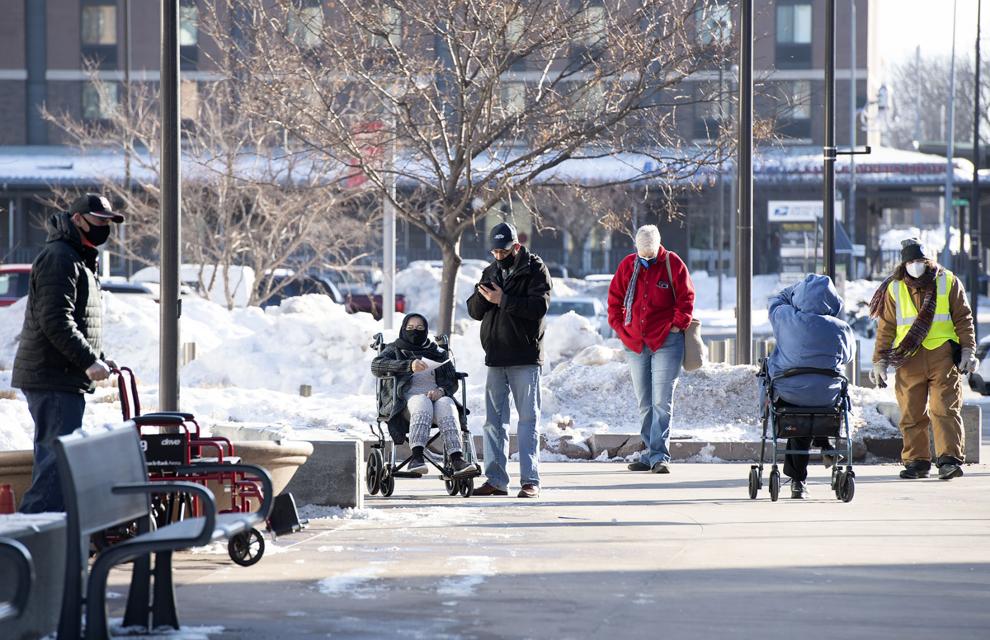 COVID-19 vaccinations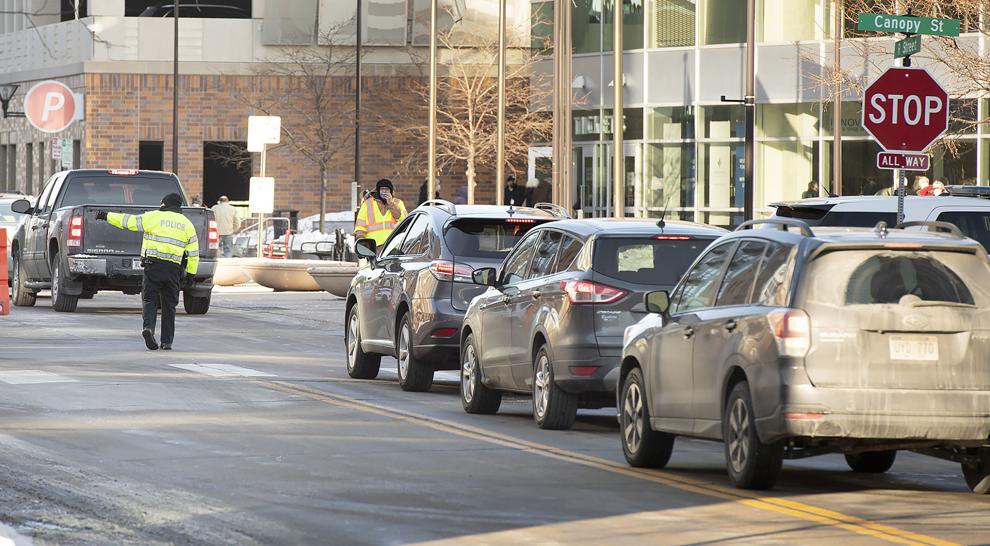 COVID-19 vaccinations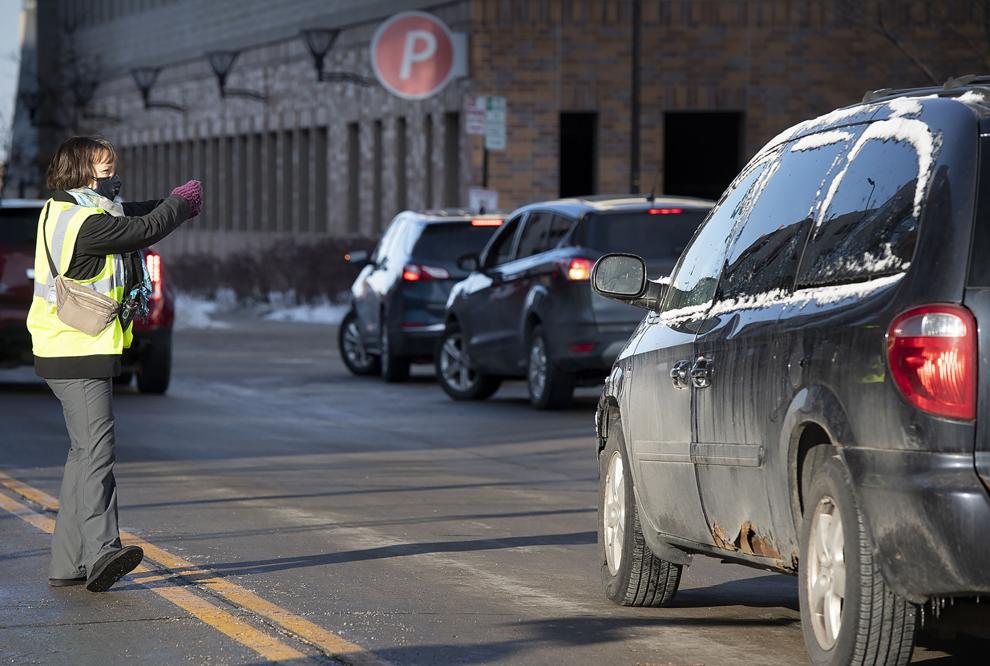 COVID-19 vaccinations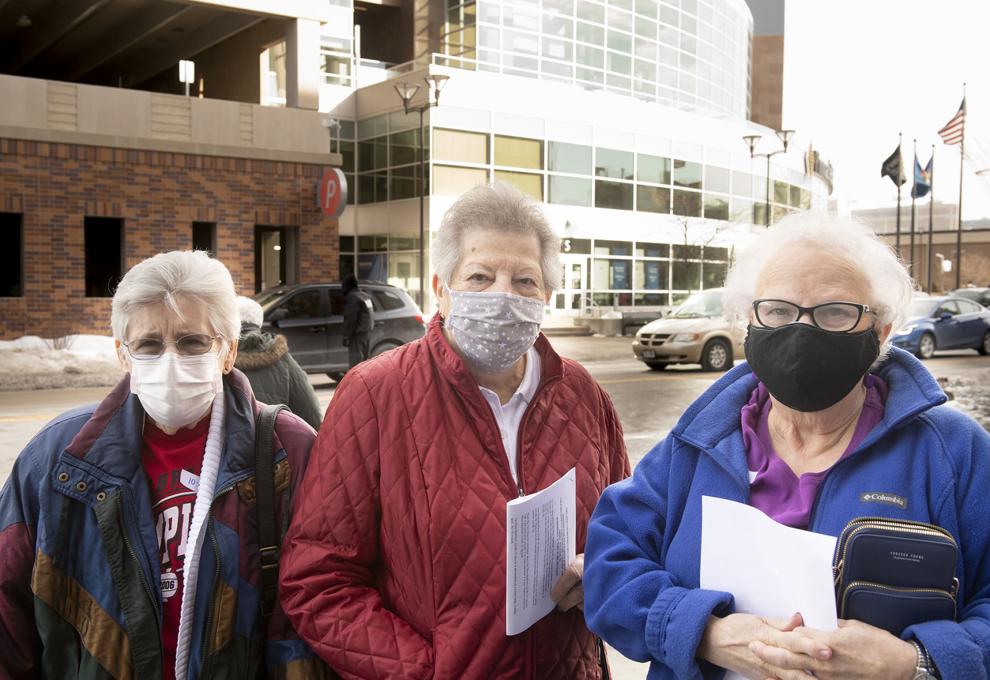 COVID-19 vaccinations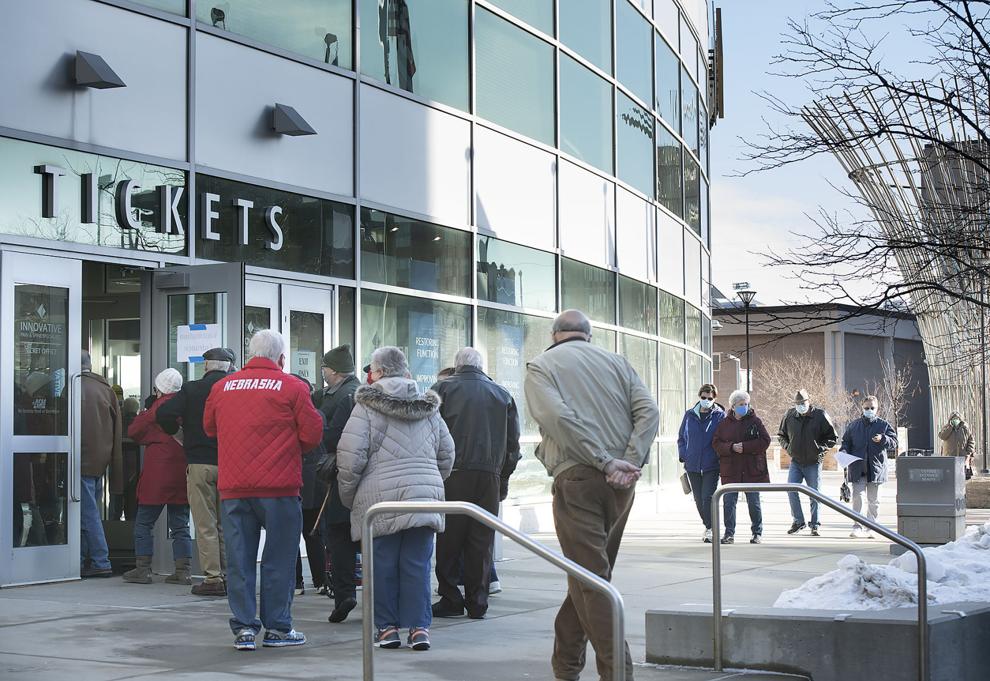 COVID-19 vaccinations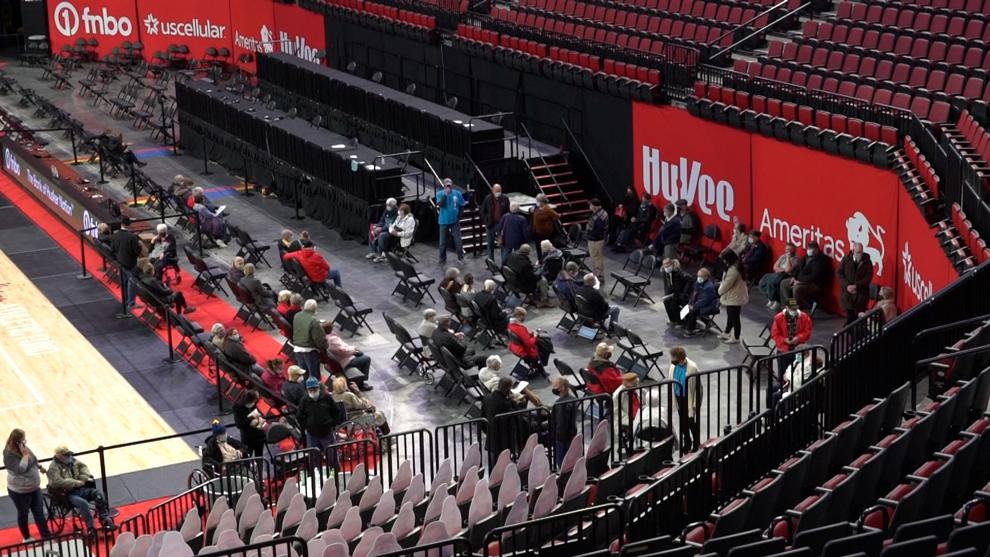 COVID-19 vaccinations
COVID-19 vaccinations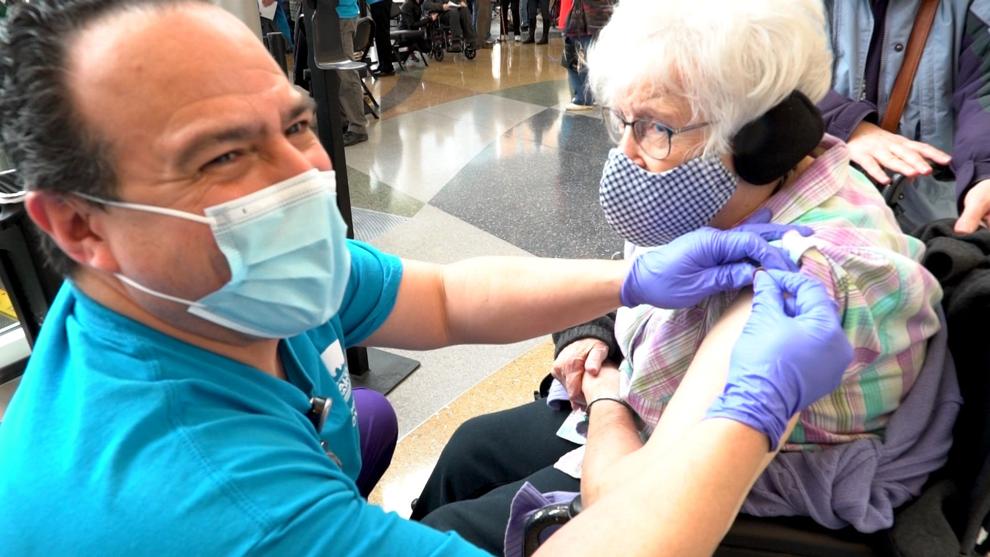 COVID-19 vaccinations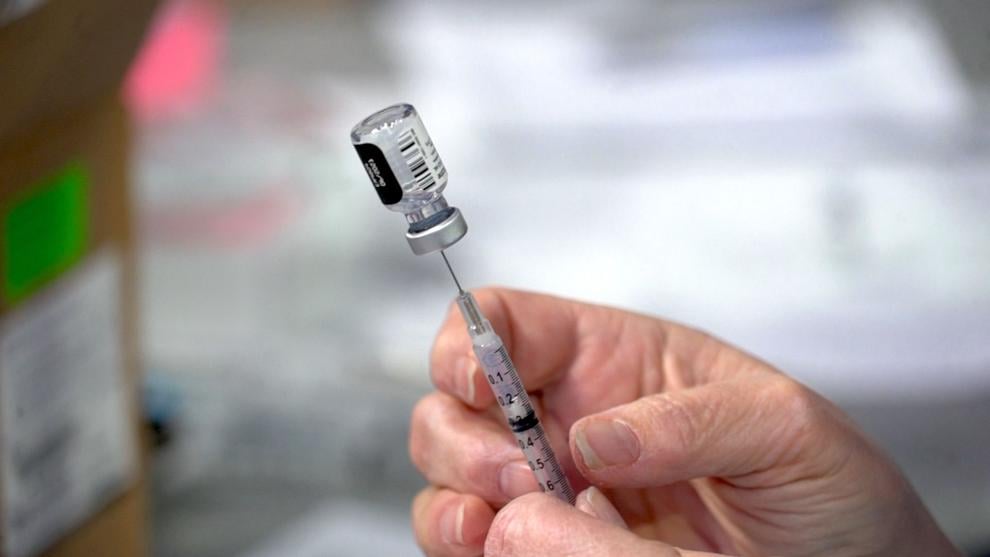 COVID-19 vaccinations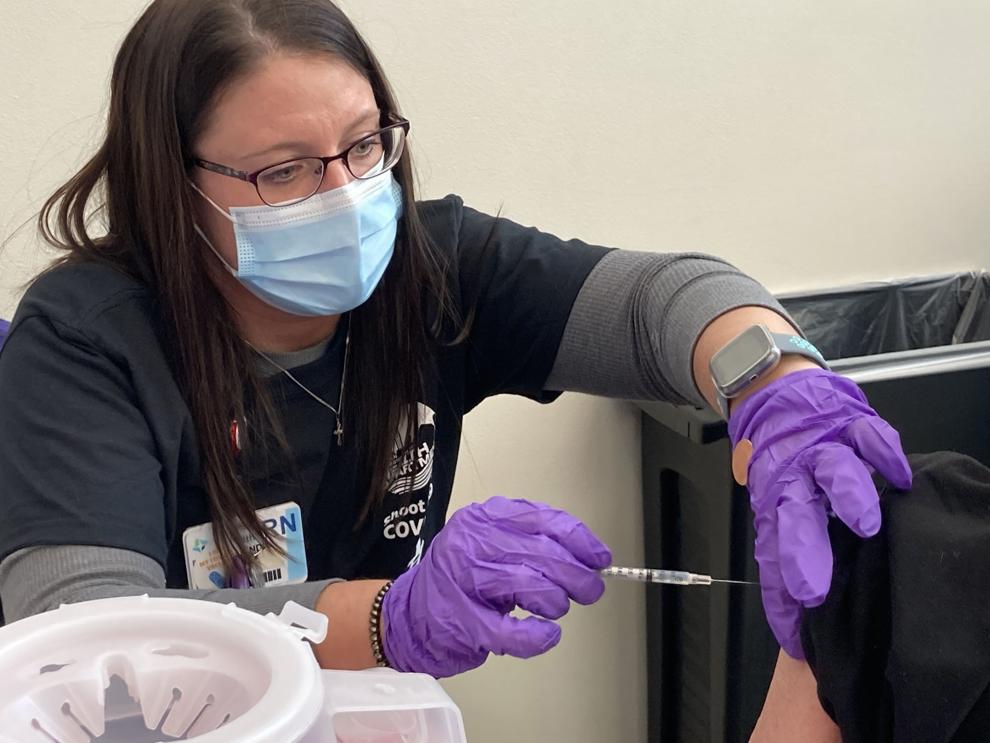 COVID-19 vaccinations