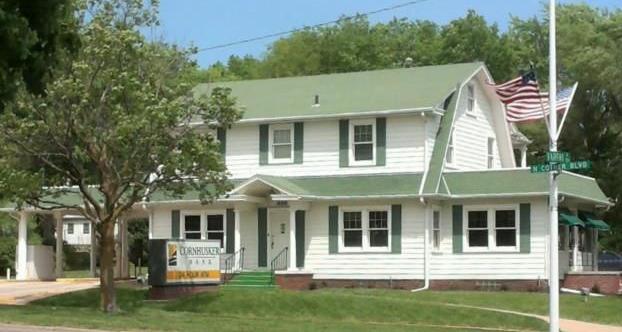 Cornhusker Bank has announced plans to close two of its seven Lincoln branch locations.
The 118-year-old bank said it will close branches in north Lincoln at 1300 N. 27th St. and 1600 N. Cotner Blvd. on June 11.
Barry Lockard, the bank's president and CEO, said the branch closures are in response to changing customer habits.
"We are consolidating because of the growing trend of our customers who use mobile and online banking," Lockard said.
He noted that while the coronavirus pandemic did not cause the branch closures, it accelerated customers' shift toward digital banking services.
"People found using our mobile technology and online banking to be very convenient and a big time saver," Lockard said in an email.
He said the bank felt comfortable closing those locations because they are near other ones. The North 27th Street branch is within a five-minute drive of the much larger branch at 1101 Cornhusker Highway, and the North Cotner one is just a few minutes from the bank's headquarters branch at 84th and O streets.
Lockard said all employees from the two branches are being retained, and they will be assigned to other branches. That will ensure there's plenty of staff available to help people with things they might want to do in person, such as financial planning and applying for loans.
Cornhusker Bank is the latest bank to consolidate locations in Lincoln.
First National Bank of Omaha last month announced it would close its two existing downtown branches when it opens its new west Haymarket branch in May. It also closed a branch near 84th Street and Nebraska 2 last August.
U.S. Bank closed three Lincoln branches in November and another one in January. CIT Group, which bought Mutual of Omaha Bank in 2019, closed its only Lincoln branch last year.
TALLEST BUILDINGS IN LINCOLN
10. Wells Fargo Center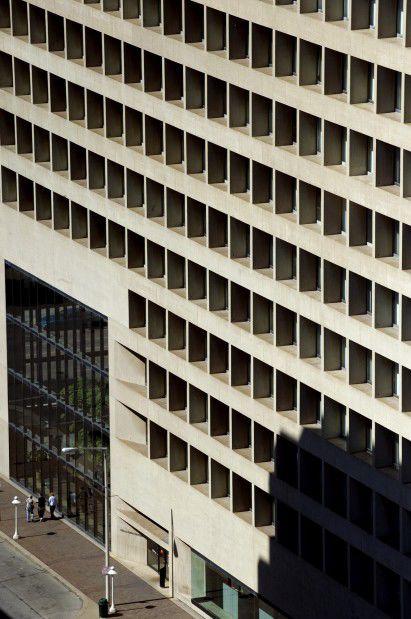 9. Terminal Building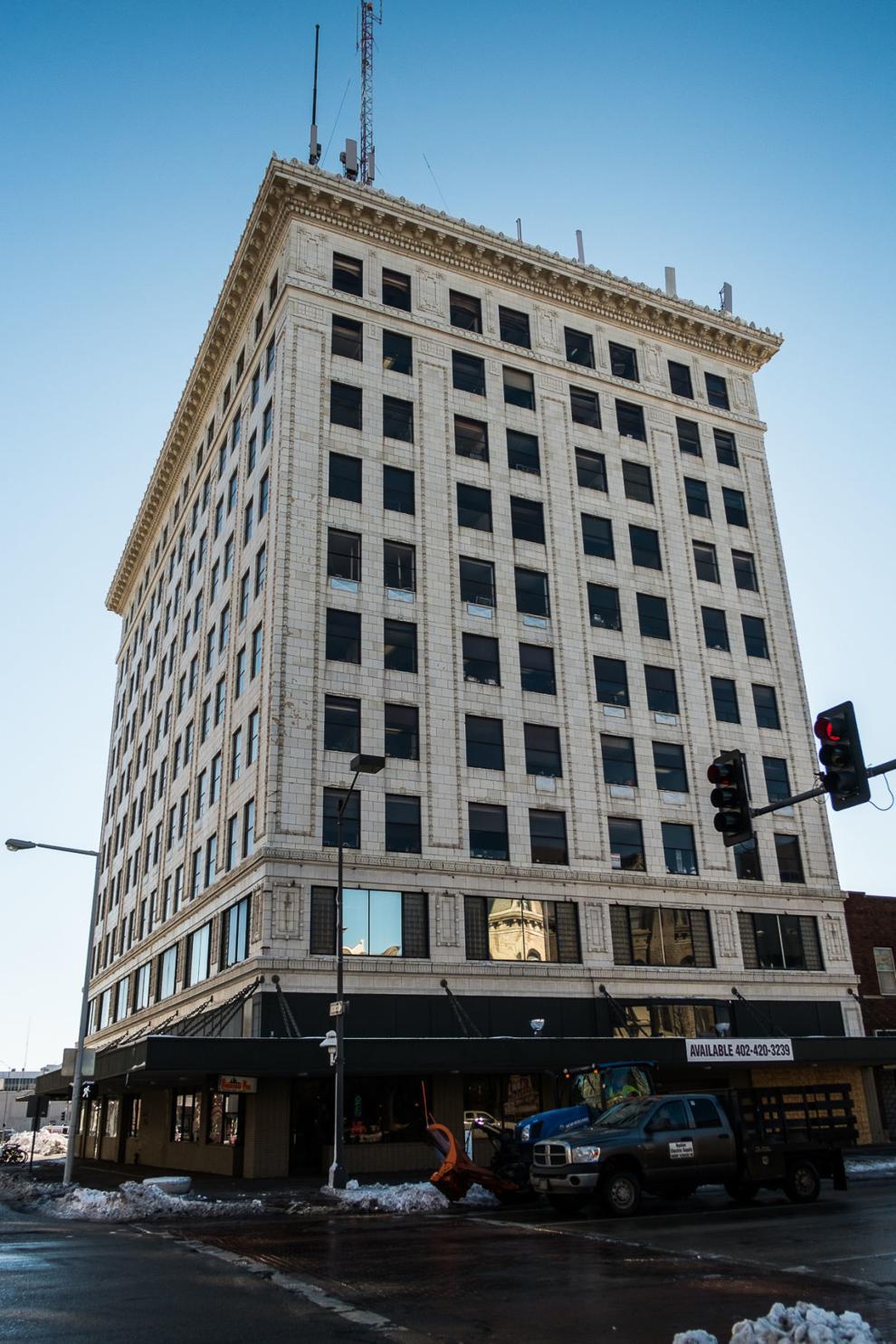 8. Georgian Place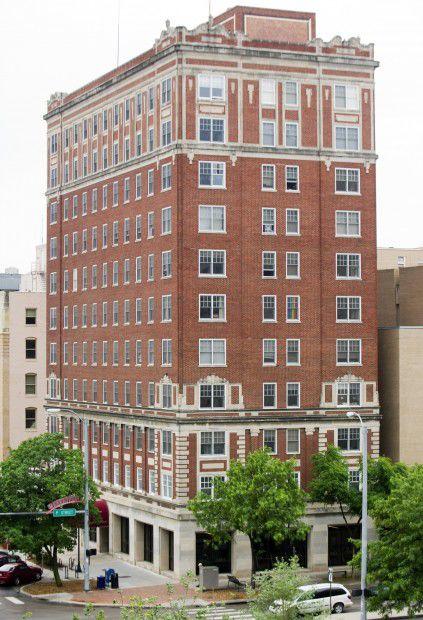 7. University Towers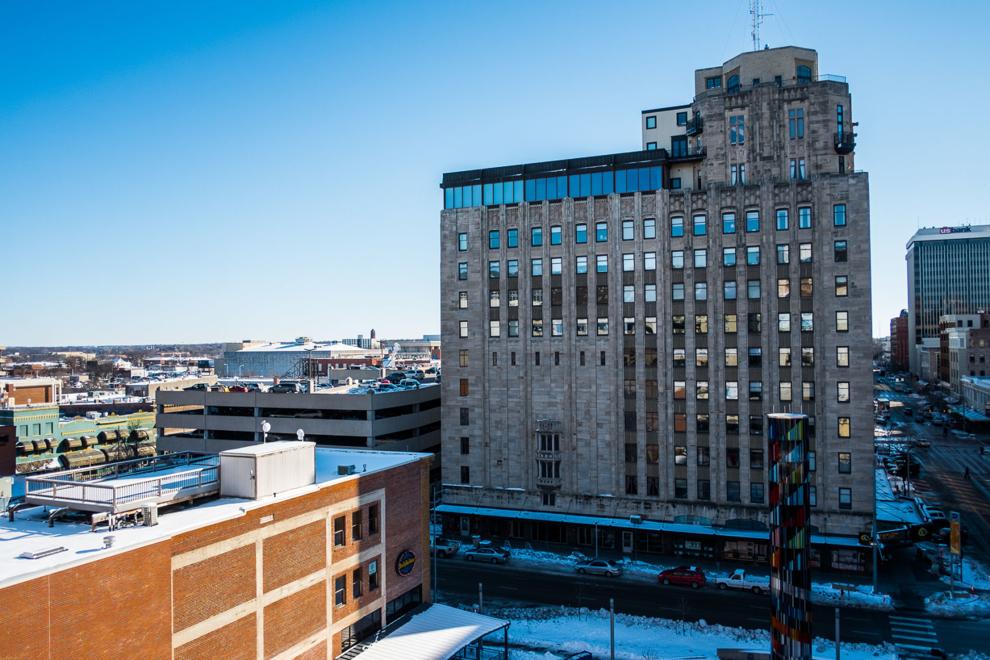 6. Abel Hall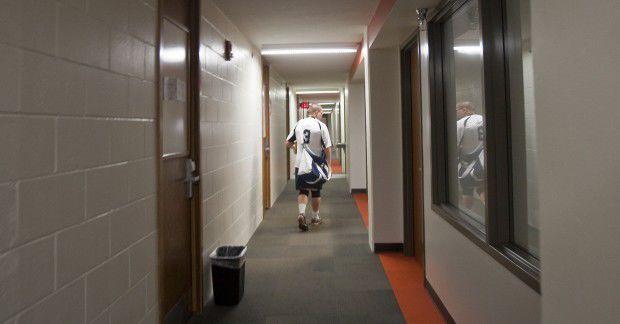 5. Sharp Building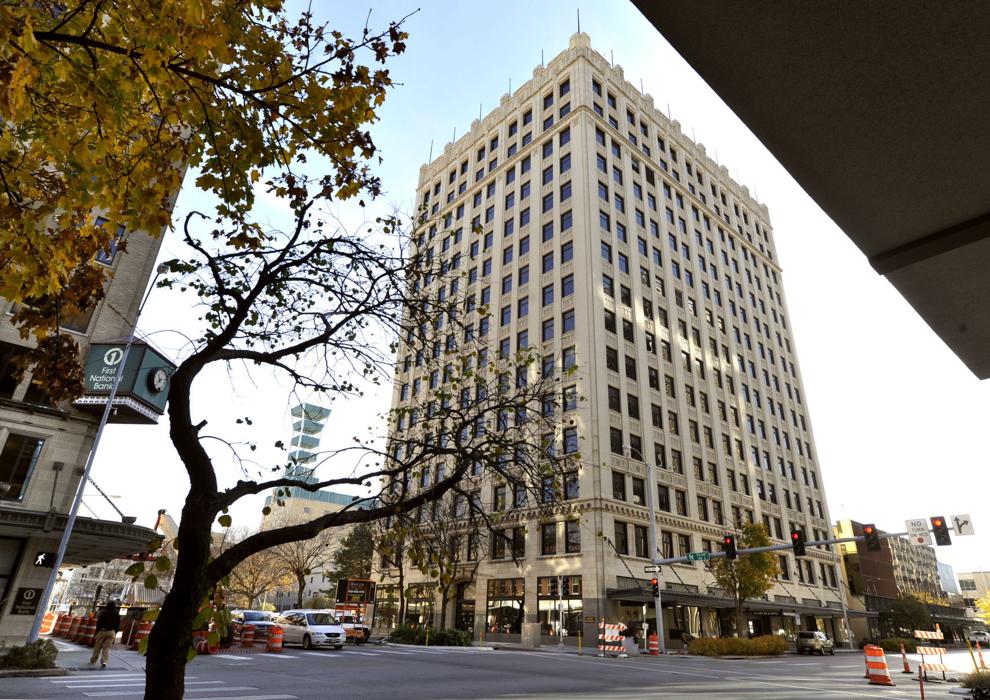 4. Graduate Hotel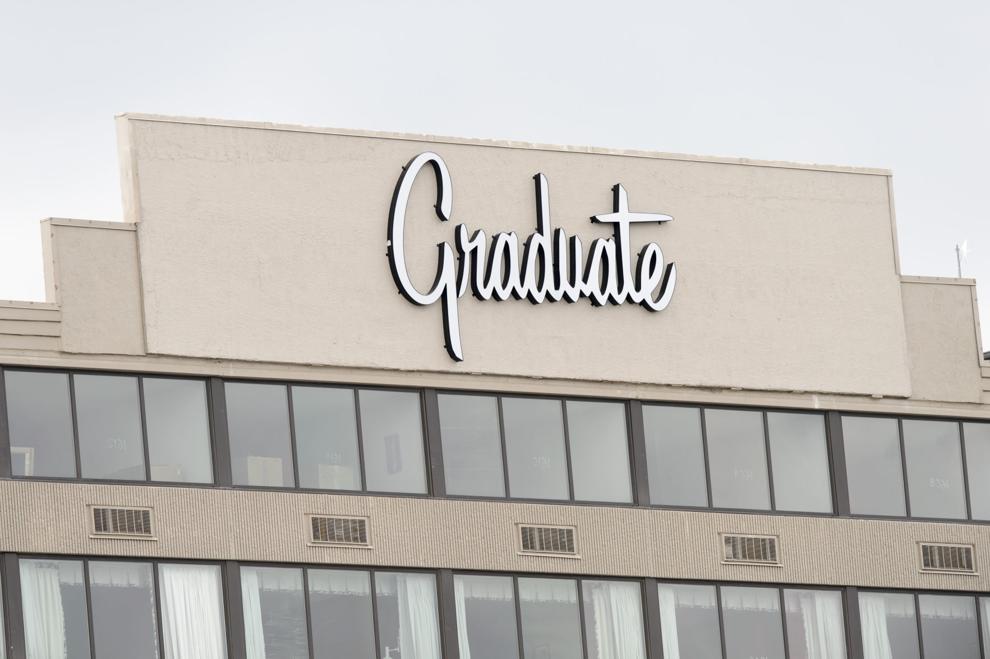 3. U.S. Bank building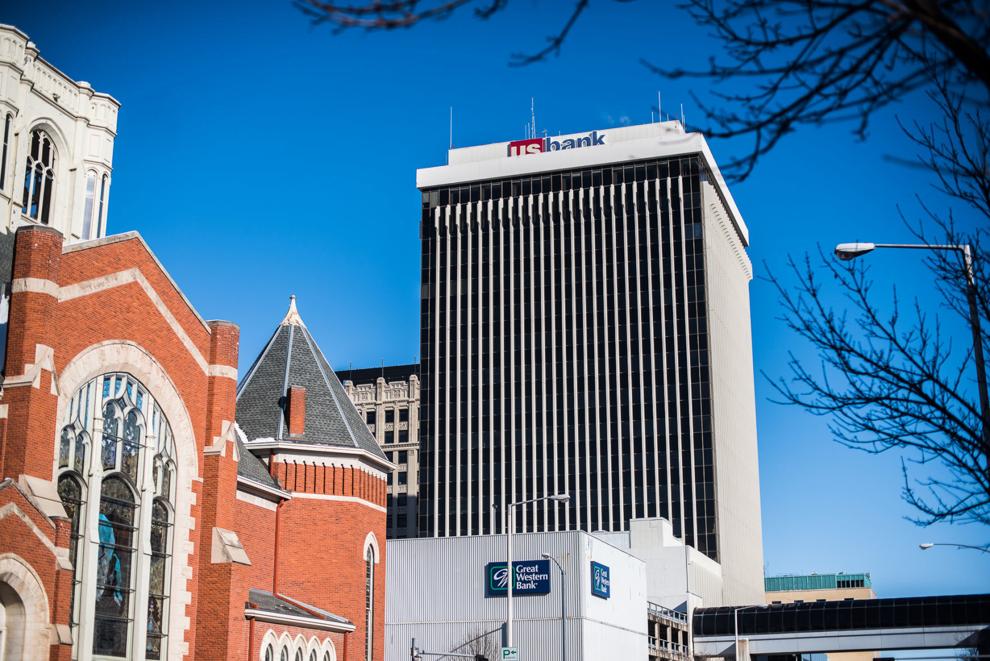 2. Lied Place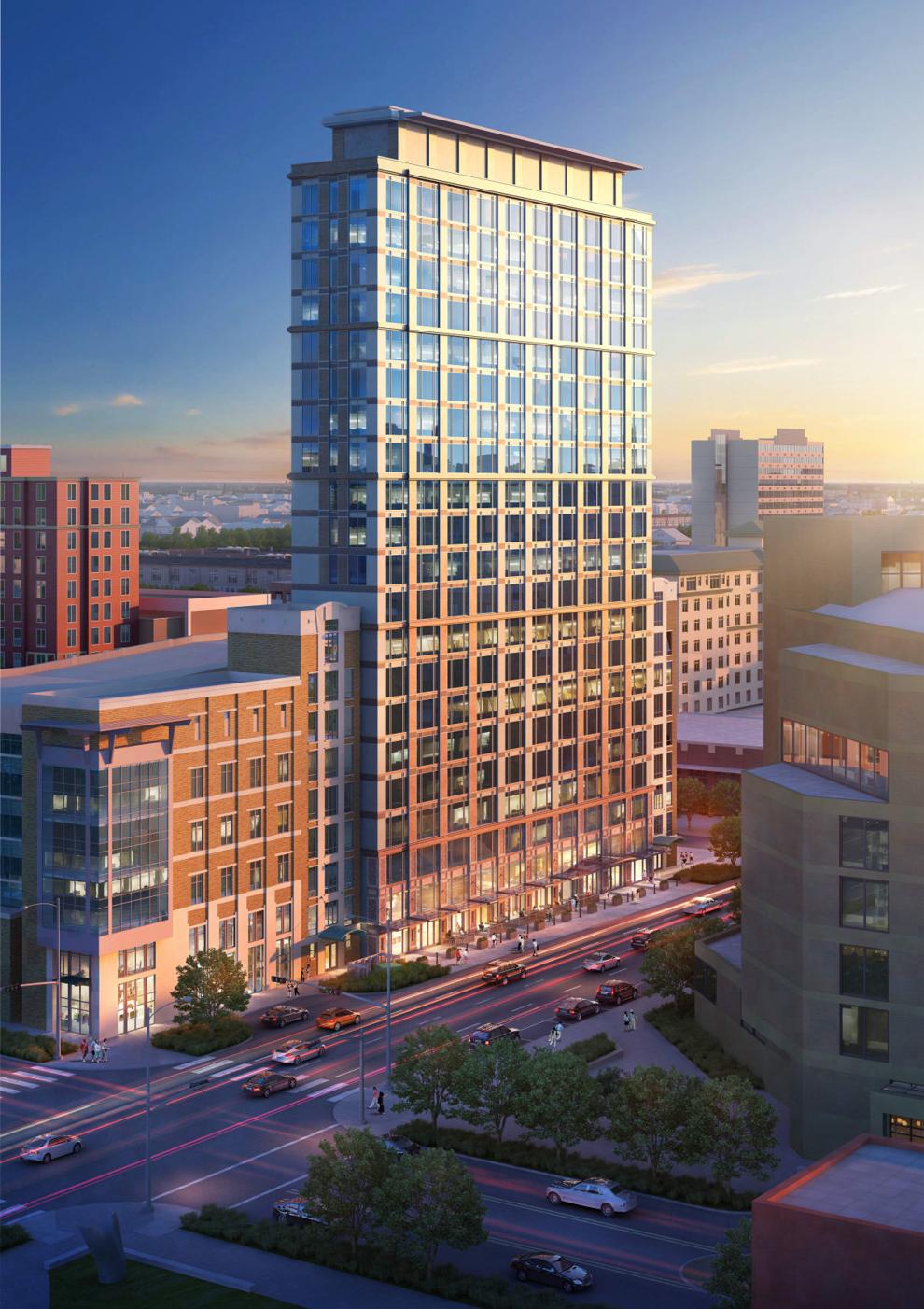 1. State Capitol