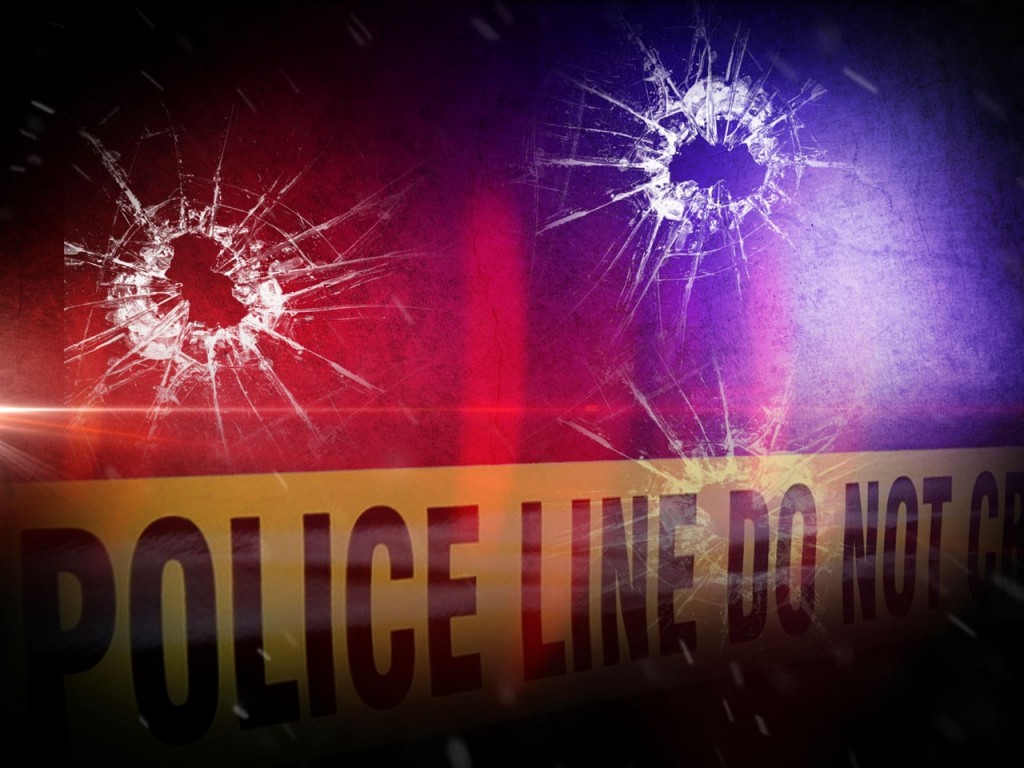 LINCOLN, Neb. (KLKN) — A family of five was at home when bullets went flying through their house.
Sunday morning, around 5 a.m., gunshots were heard in the neighborhood of N 24th and Dudley Streets. Lincoln Police officers found a home riddled with bullet holes, with damage to both the exterior and interior of the home. The residents were identified as a family of two adults and three children between the ages of two and eight. Thankfully, no injuries were reported.
The total damage to the house is $1,000. The investigation into this shooting is still ongoing, if you have any information call Lincoln Police at 402-441-6000 or Crime Stoppers at 402-475-3600.