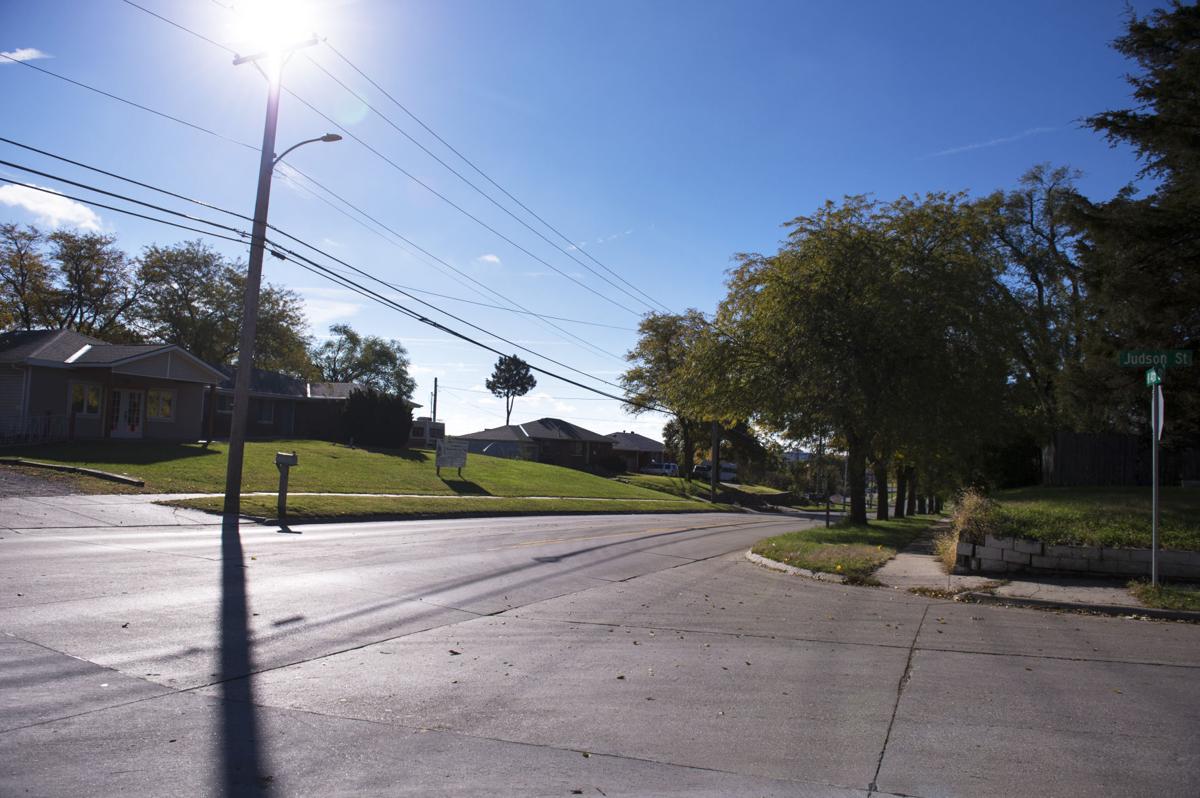 City officials are seeking to blight two large swaths of northwest Lincoln in an effort to help homeowners and possibly spur more residential development.
The Lincoln-Lancaster County Planning Commission last week recommended approval of both blighted and extremely blighted status for about 2,200 acres in the Belmont area and approximately 1,750 acres in the Air Park area. The proposals will go in front of the City Council sometime next month.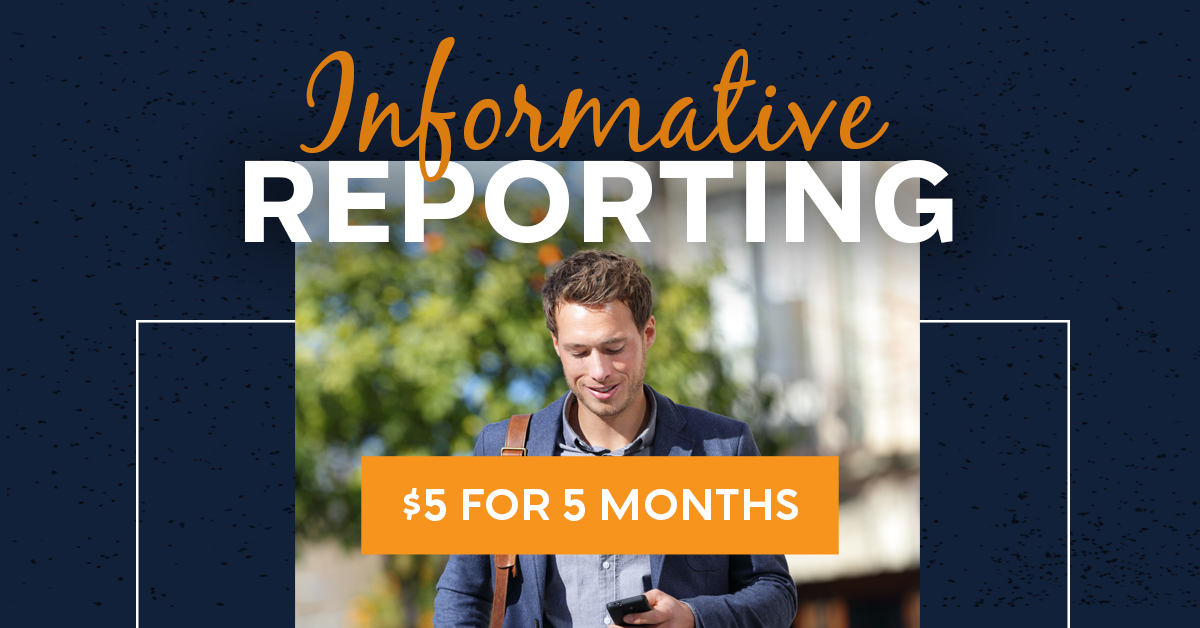 The extremely blighted status, which can be applied to blighted areas where the unemployment rate is at least twice the state average and 20% or more of residents live in poverty, opens up additional tax incentives for both developers and homeowners.
Homeowners in extremely blighted areas qualify for a $5,000 state property tax credit if they live in their homes.
"That was the driving force," in the city seeking to blight the two areas, Urban Development Director Dan Marvin said.
In most cases, blight designations are driven by developers who are looking to build a building or redevelop an existing property and want to be able to use tax-increment funding to cover some of the costs.
The city has occasionally in the past sought to blight an area to spur redevelopment, as it did about 15 years ago with a large portion of West O Street.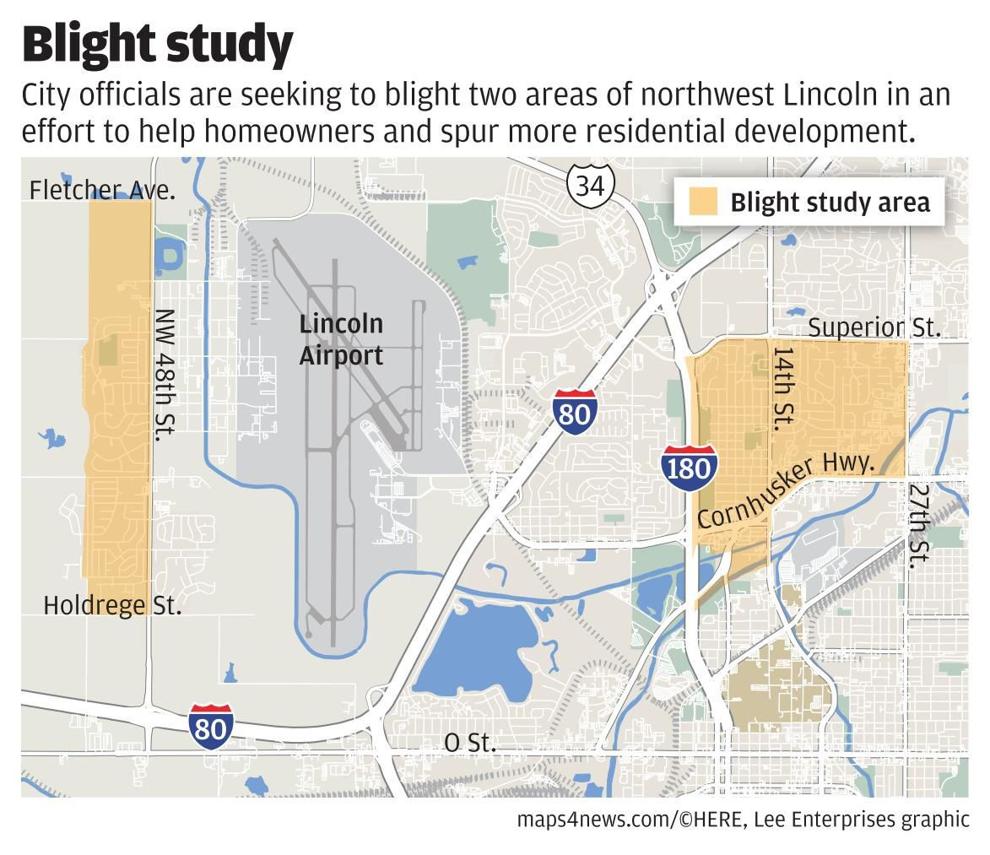 But Marvin said this is the first time to his knowledge the city has sought new blight designations specifically to help homeowners.
The move was made possible by a 2019 change in state law that created the extreme blight designation, opening up the $5,000 tax credit.
Last year, the City Council approved blight designations in some areas that were already blighted, including downtown and the North 27th corridor.
In addition to the tax credit for individual homeowners, the extreme blight designation also allows developers building affordable housing projects to get preference for Nebraska Affordable Housing Trust Fund grants and loans.
Developers doing projects in extreme blighted areas now also qualify for 20-year payback periods on tax-increment financing instead of the normal 15 years.
That can generate extra funds to pay for approved costs such as site acquisition, demolition and energy-efficiency improvements.
Both areas under consideration include mostly older homes and buildings, although the Air Park area does include Arnold Elementary School and some areas that have homes that were built more recently.
Marvin said the biggest complaints he's heard from people is that they worry that a blight designation will lower their property values, but history shows that isn't the case.
"We haven't seen property values go down in areas that are blighted," he said.
The 10 tallest buildings in Lincoln
10. Wells Fargo Center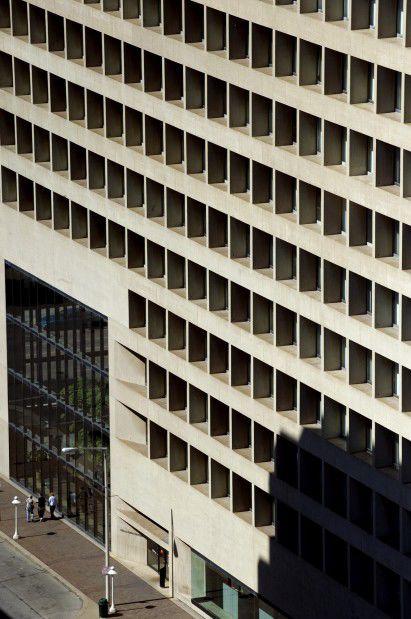 9. Terminal Building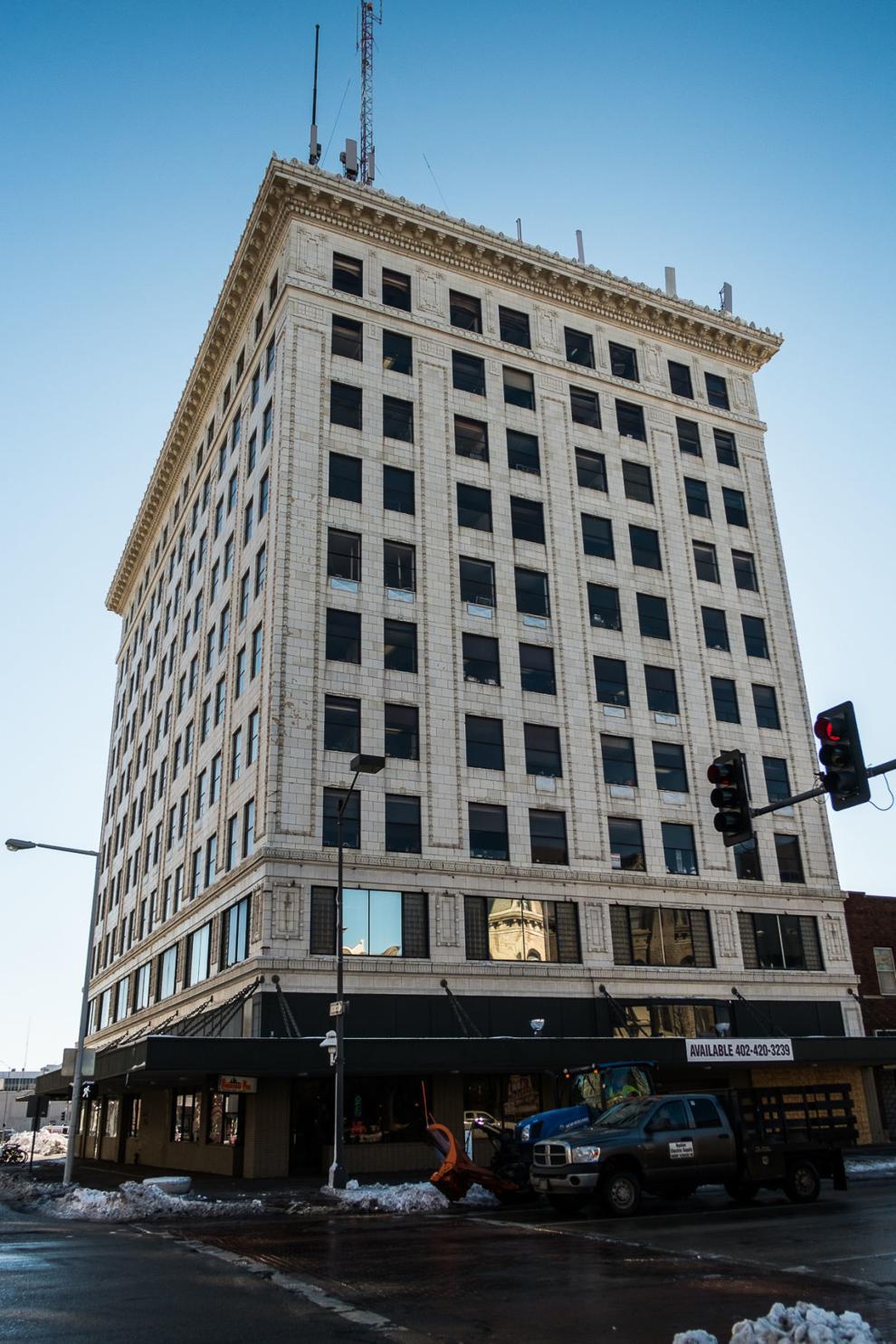 8. Georgian Place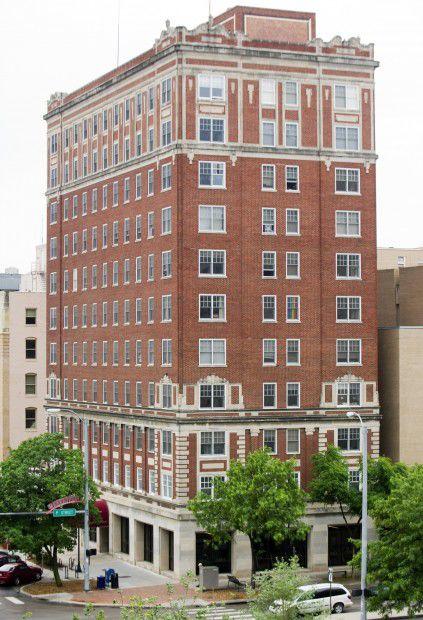 7. University Towers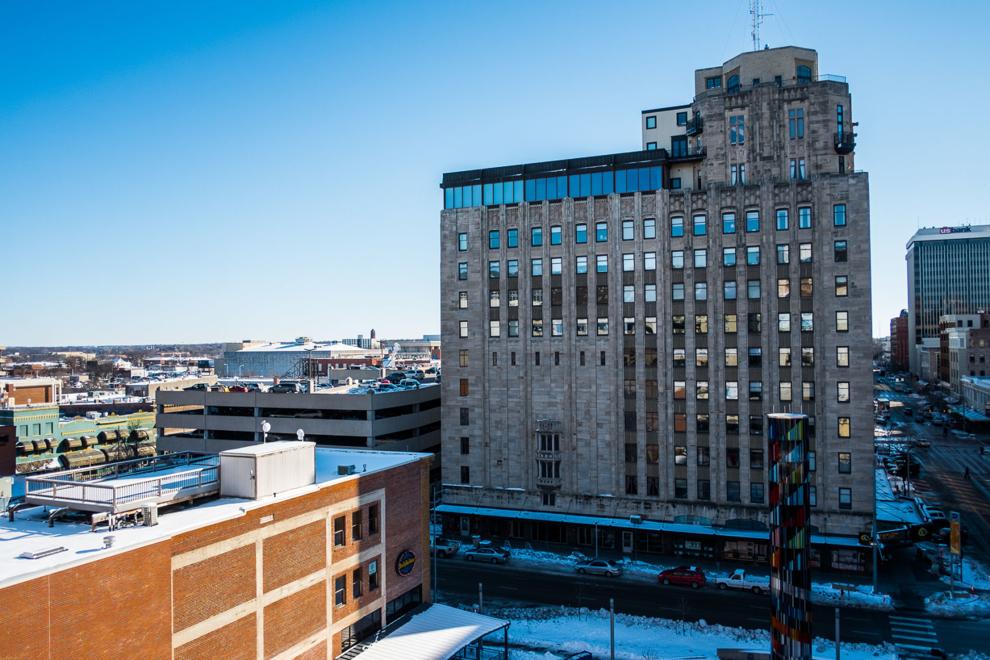 6. Abel Hall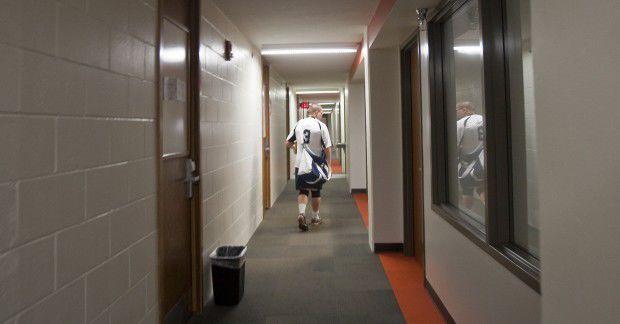 5. Sharp Building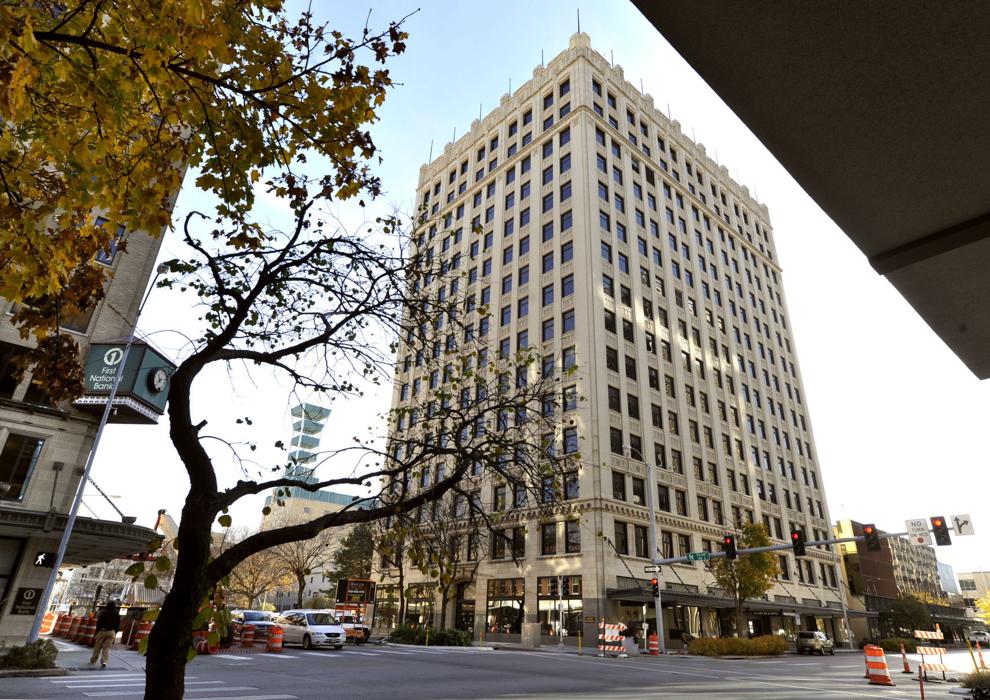 4. Graduate Hotel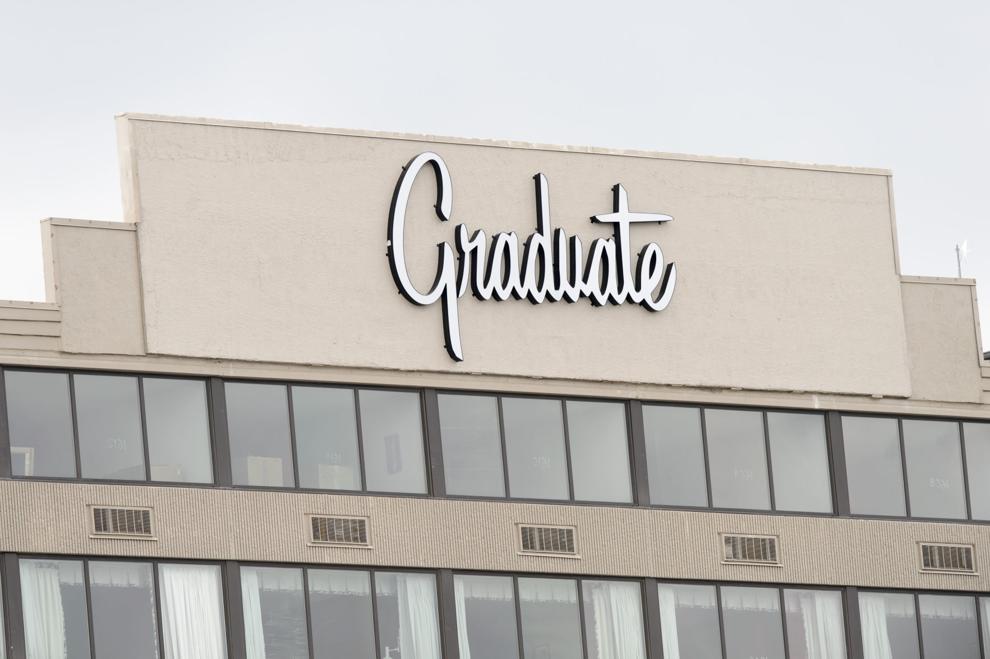 3. U.S. Bank building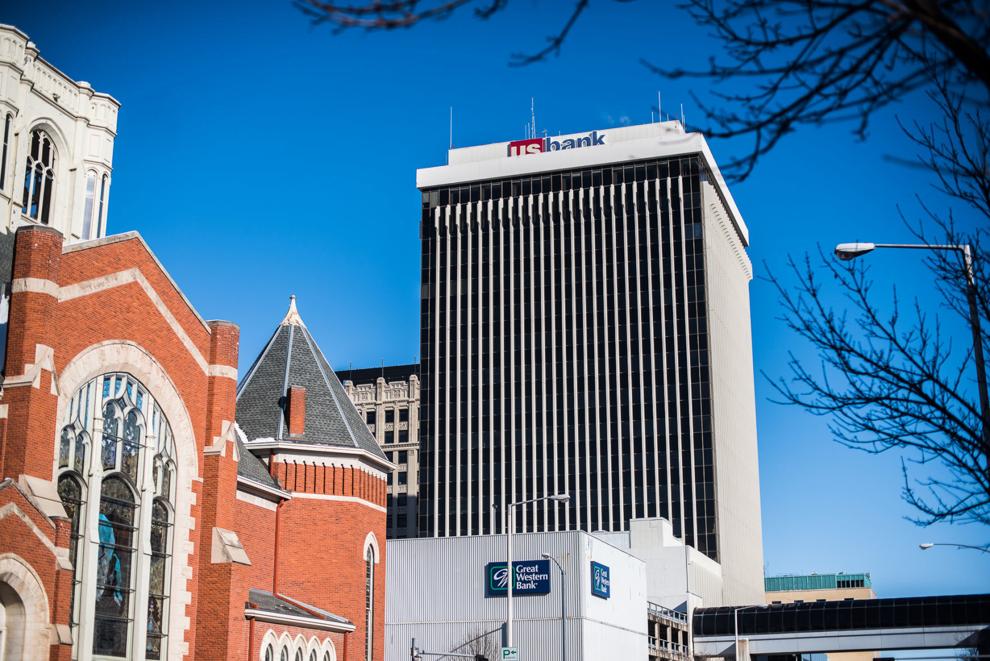 2. Lied Place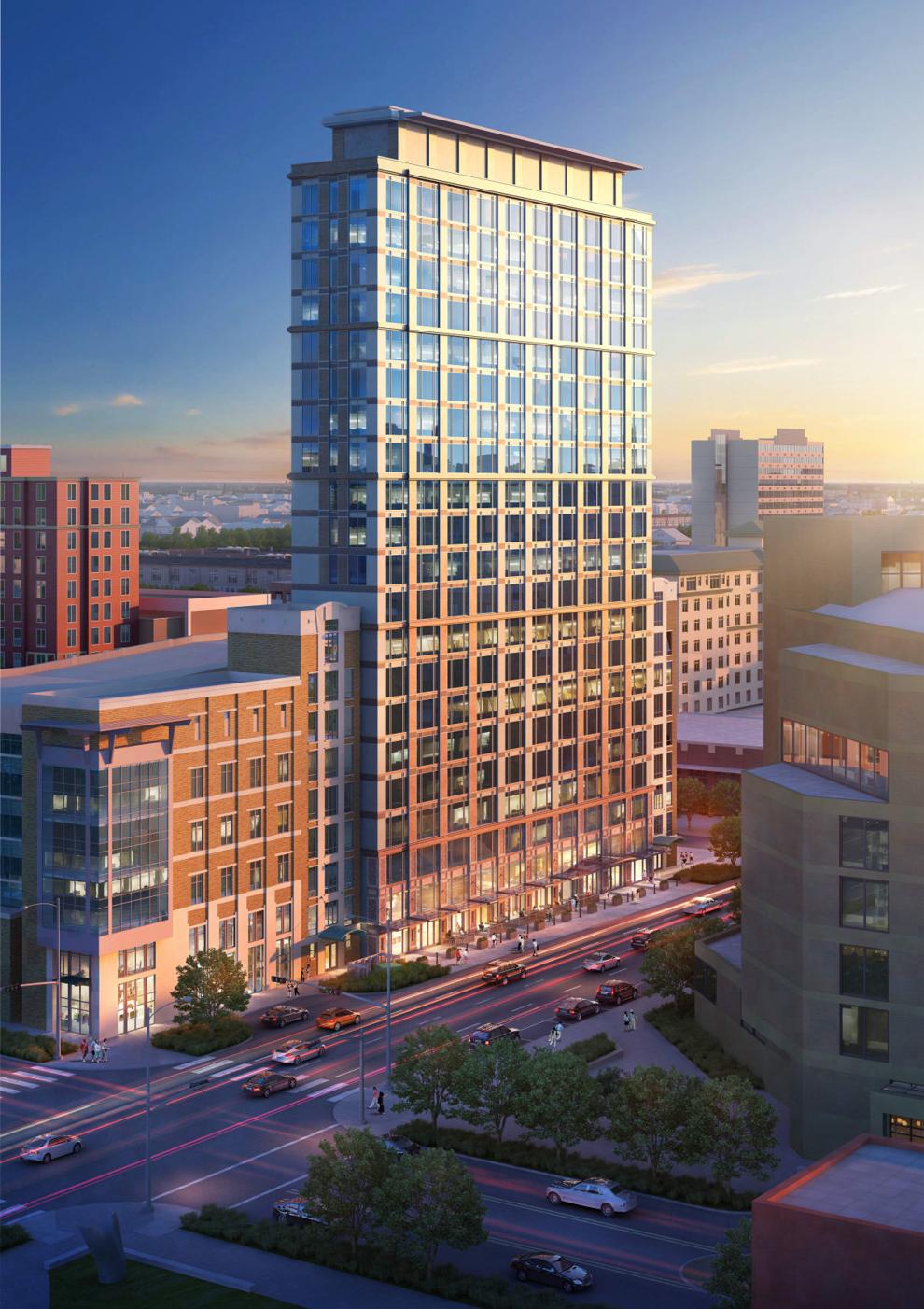 1. State Capitol