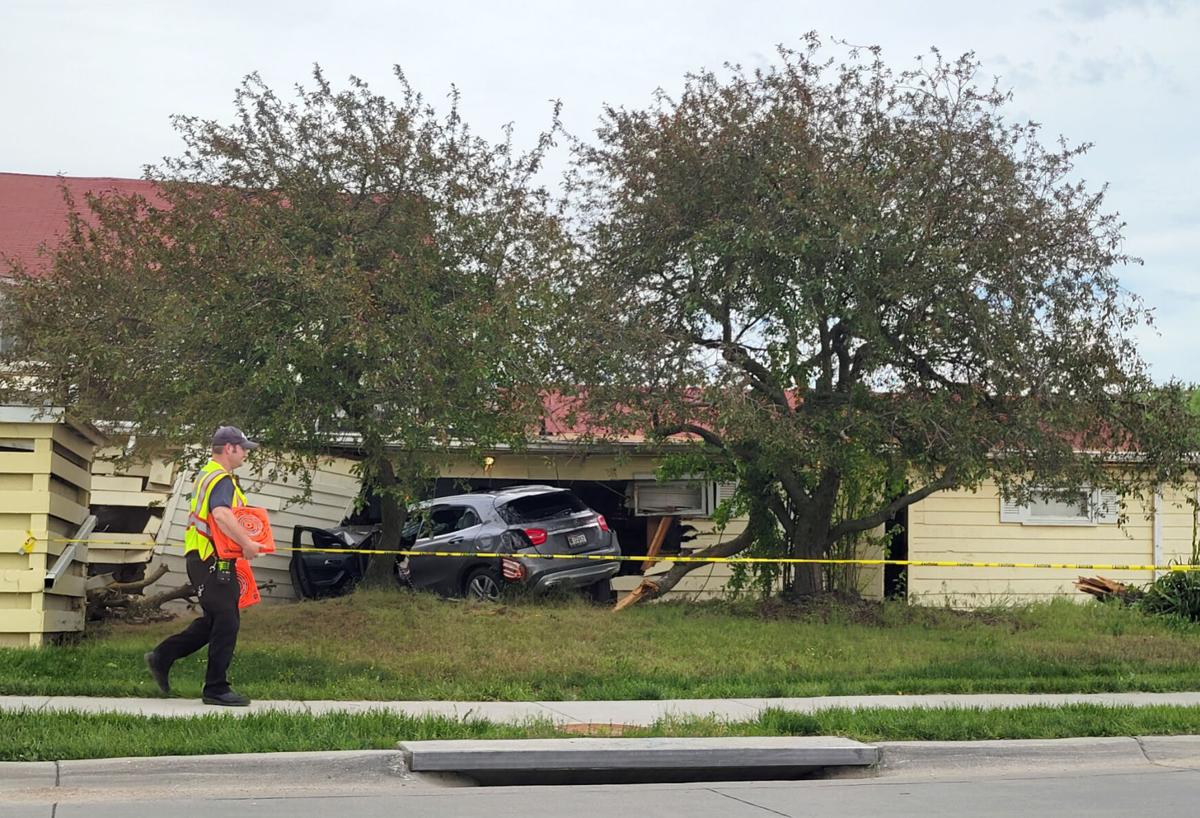 Dennis Kann, general manager of the restaurant at South Coddington Avenue and West Van Dorn Street, said early Thursday afternoon the staff planned to open for business as usual at 4 p.m., as long as the gas was turned back on.
But Greg Edwards, chief building inspector with the city's Department of Building and Safety, said the restaurant had not taken the proper steps to reopen.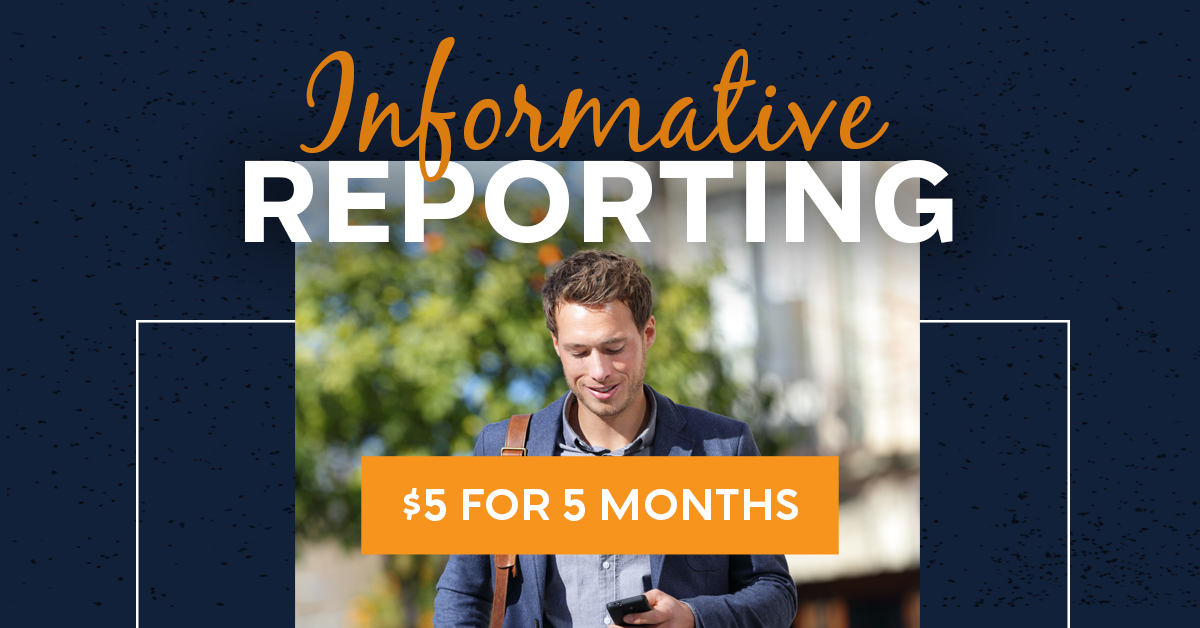 The development came a day after a Mercedes-Benz hatchback drove into the building at about 4:30 p.m. Wednesday. The male driver, who was the only person in the car, was conscious when transported to a hospital. No one in the restaurant was injured.
Edwards said the crash did "a good amount of damage" and, importantly, had taken out a support beam, one responsible for holding up a portion of the roof supporting the restaurant's air-conditioning unit.
When Edwards inspected the restaurant Thursday morning, he said a pile of debris left by the crash remained on the dining room floor.
Kann said the collision sent glass flying through one of the restaurant's four dining rooms while wreaking havoc on a pair of booths and a storage area.
"When that thing hit the building, I thought a God-dang tornado hit again — I really did," Kann said.
"Glass was flying everywhere and the whole building was shaking. With the weather reports coming, I thought we had another tornado. It was the damnedest thing 'til I went around the corner and saw the front end of a Mercedes sitting inside … where a booth used to be."
The building's west side is boarded up, but Kann said he didn't know what total repairs would cost.
He's worried that, because of the building's advanced age, Lee's insurance company would require additional repairs to bring the building up to code — an effort he said he would start a GoFundMe to support.
In addition to shoring up the building, Edwards said Lee's would have to clear a series of hurdles before reopening, including getting approval from the Lincoln-Lancaster County Health Department.
"They can't just reopen because they think they're ready," Edwards said.
That reality had settled in later Thursday when Justin Munger, kitchen manager at Lee's, confirmed that the restaurant was awaiting clearance from the city and couldn't open for curbside pick-up either, as the gas wasn't back on.
Edwards said because the Health Department officially closed Lee's it will decide when it's cleared to reopen. But if the area is "still not really safe," he would file his own order to keep the restaurant closed.
Top Journal Star photos for May
Top Journal Star photos for May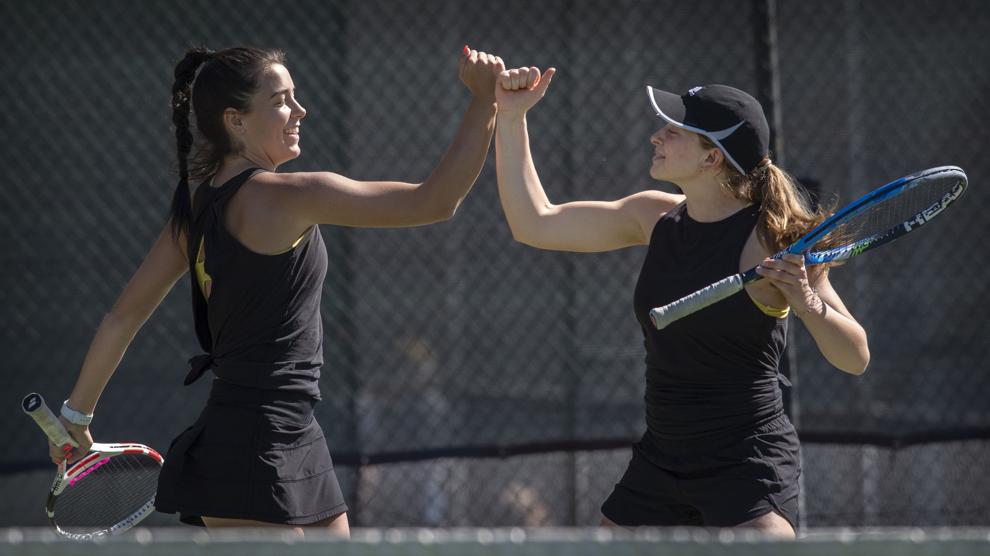 Top Journal Star photos for May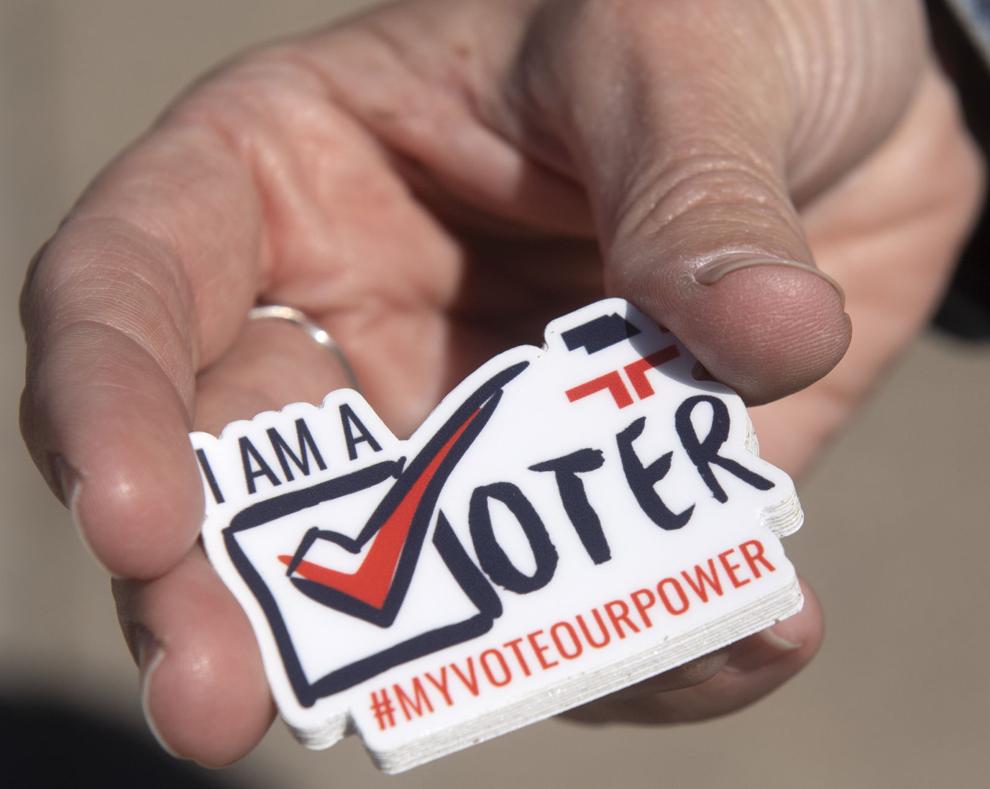 Top Journal Star photos for May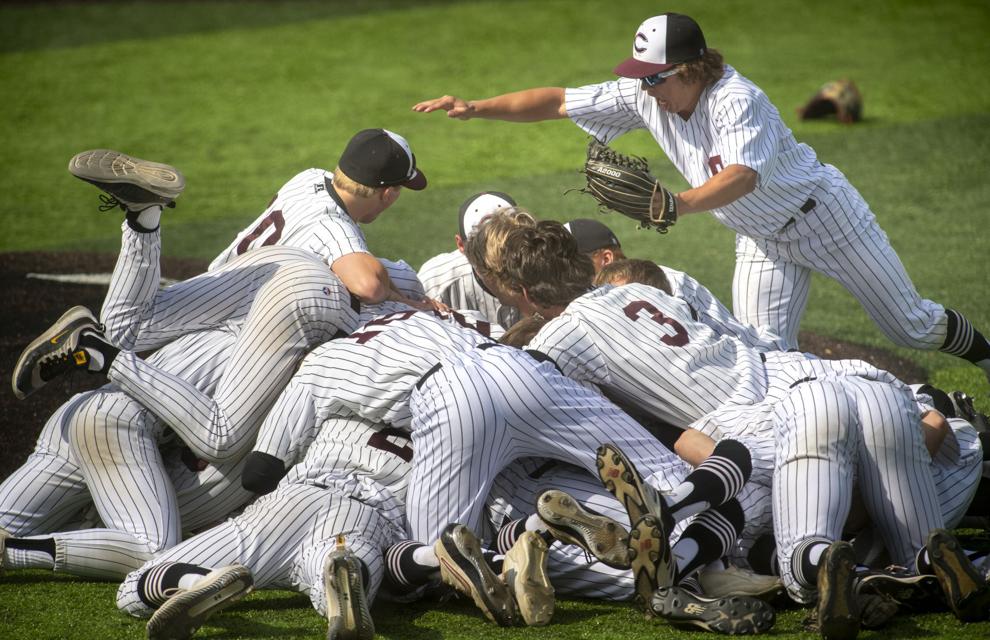 Top Journal Star photos for May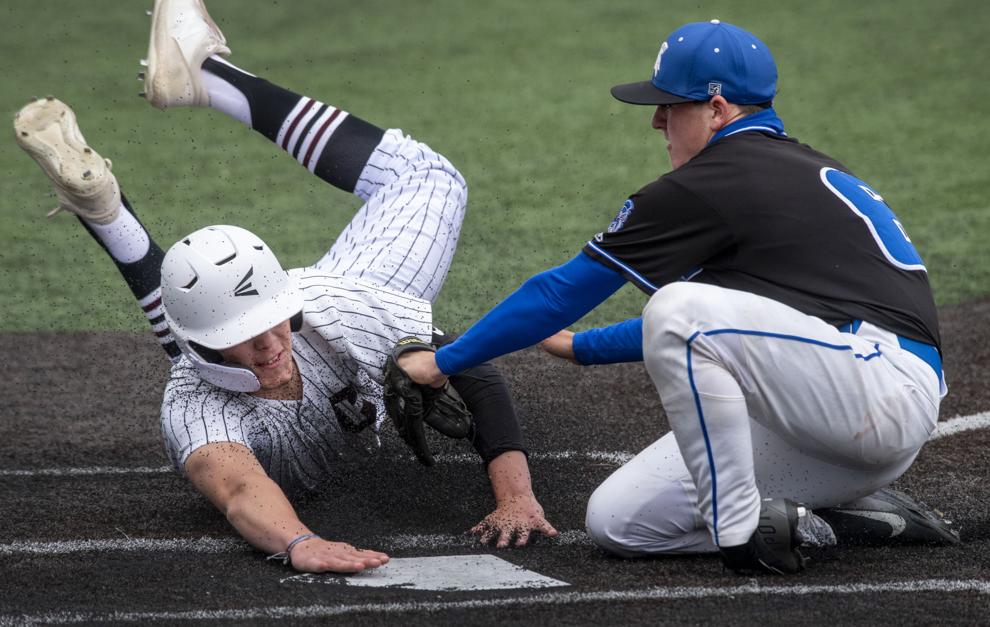 Top Journal Star photos for May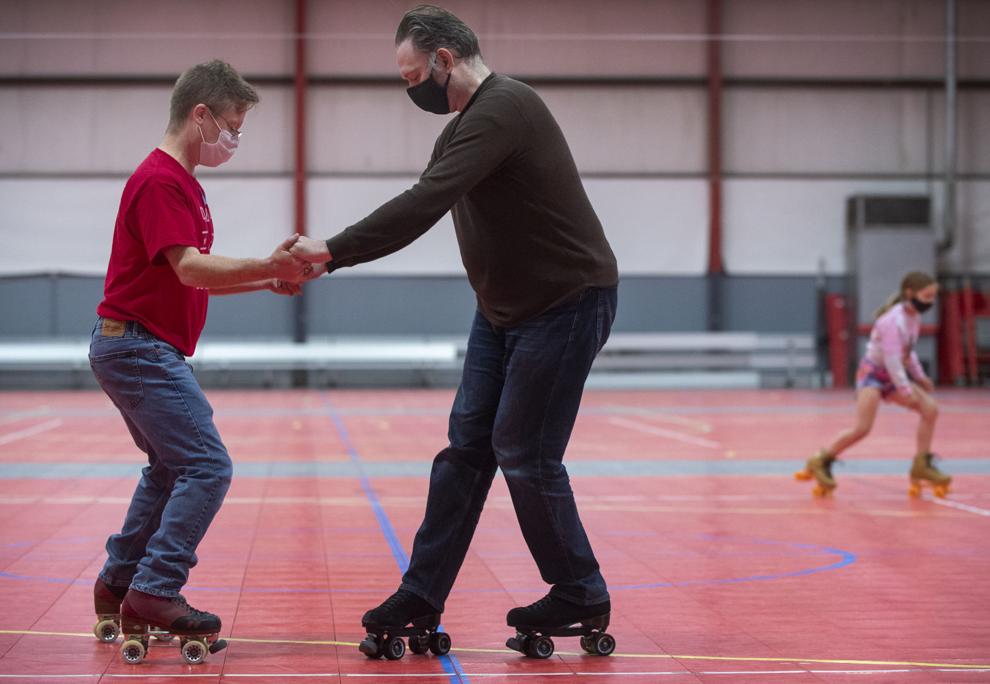 Top Journal Star photos for May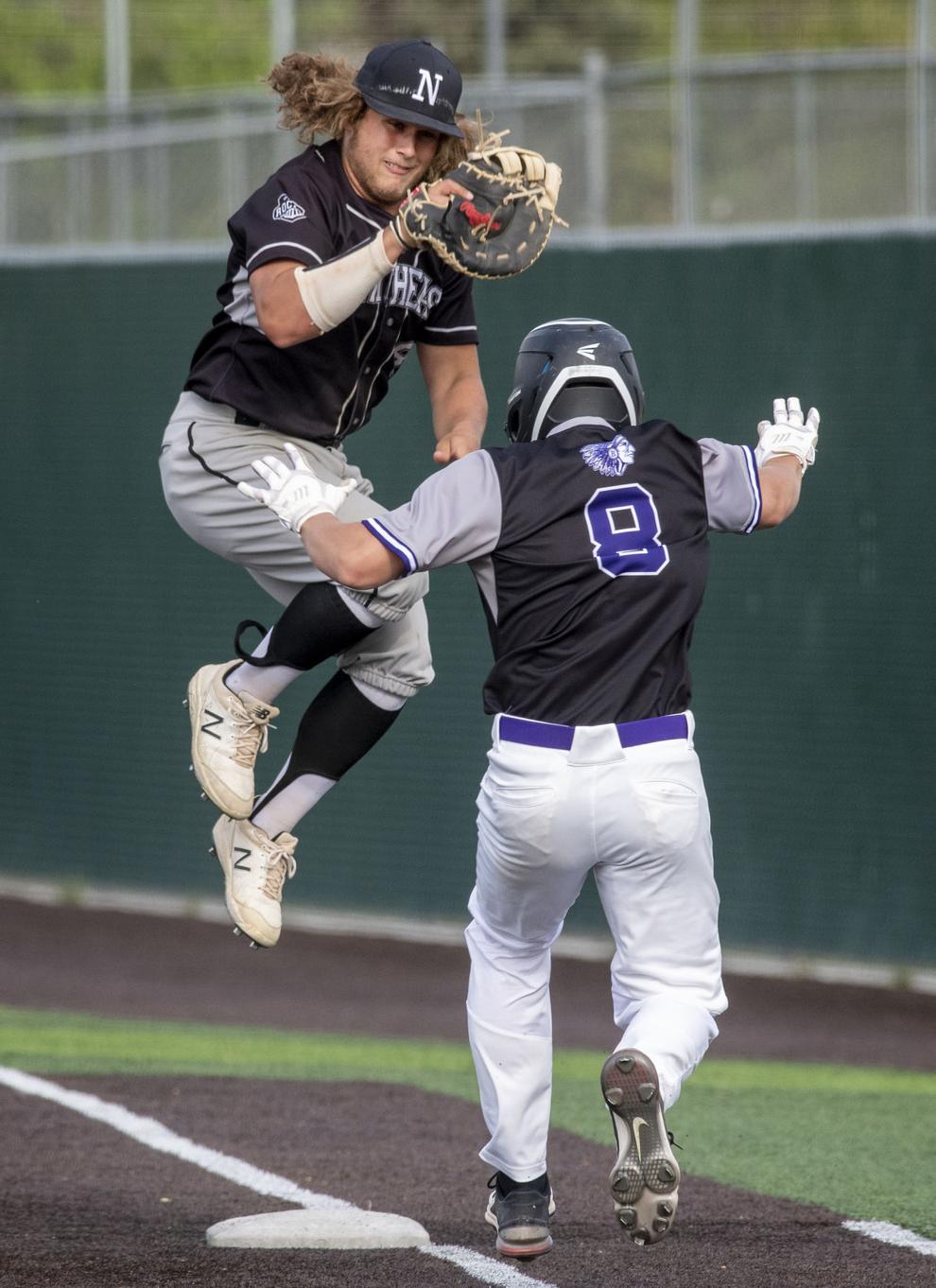 Top Journal Star photos for May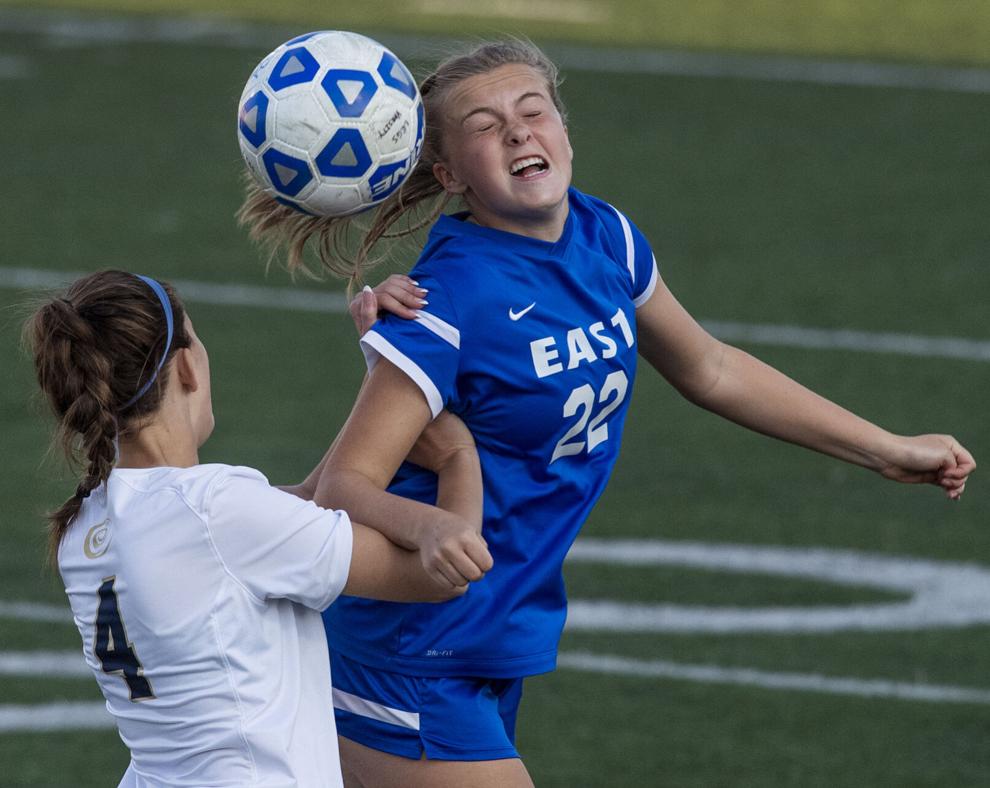 Top Journal Star photos for May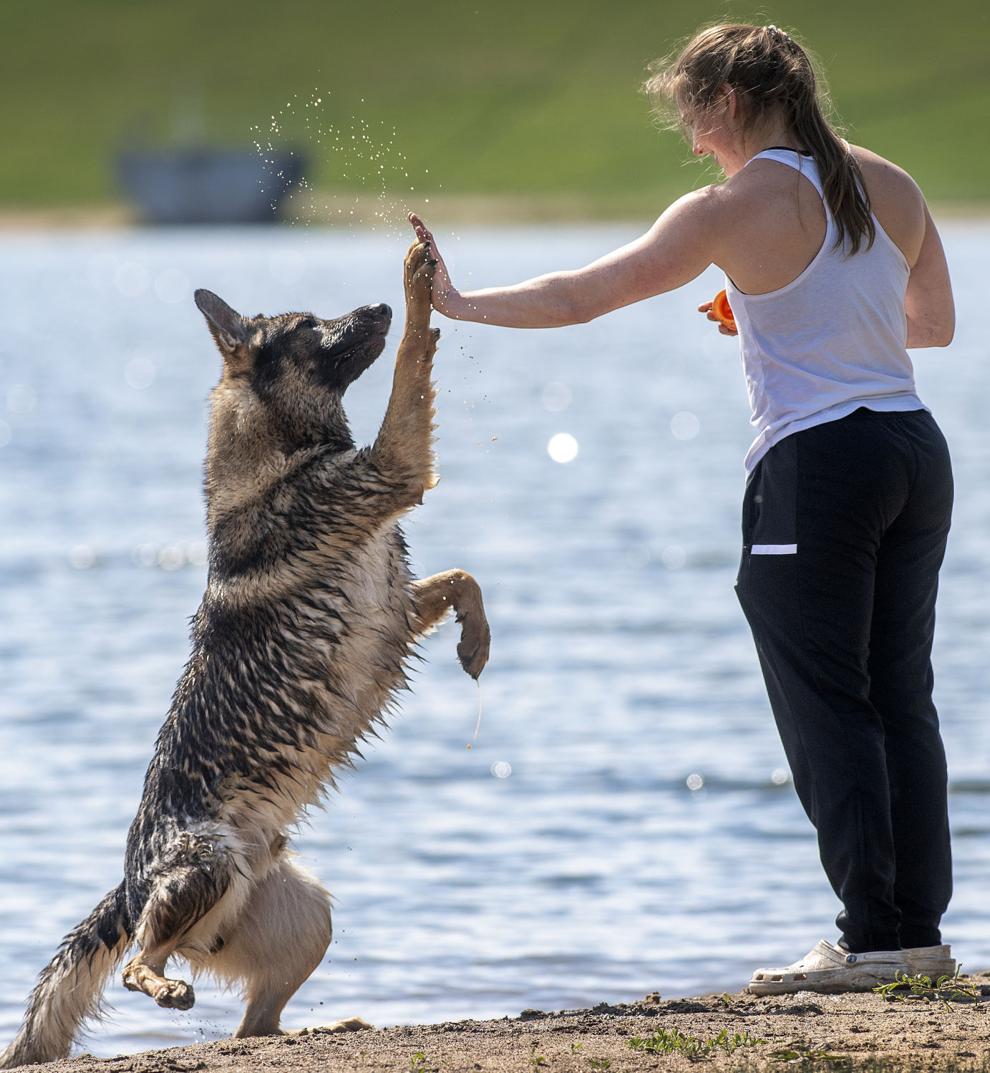 Top Journal Star photos for May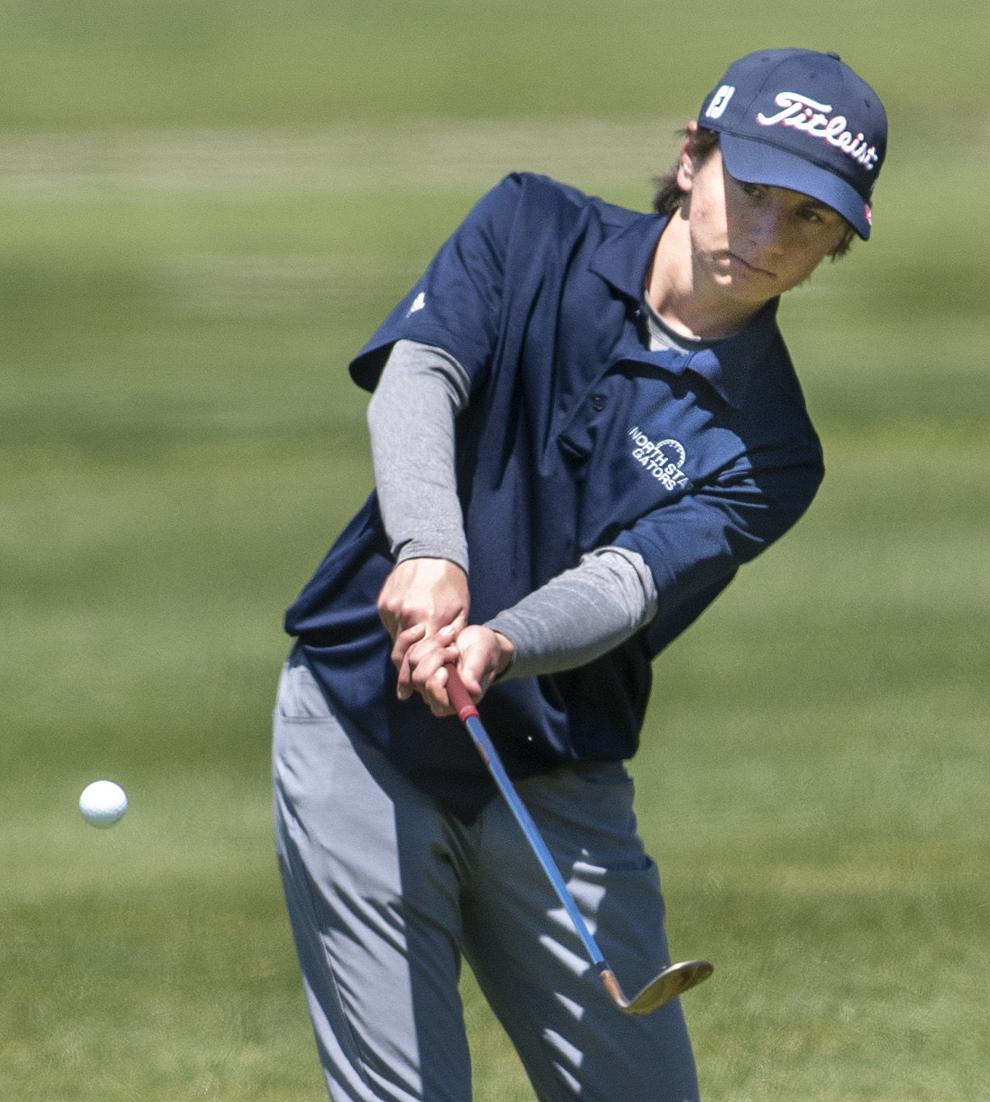 Top Journal Star photos for May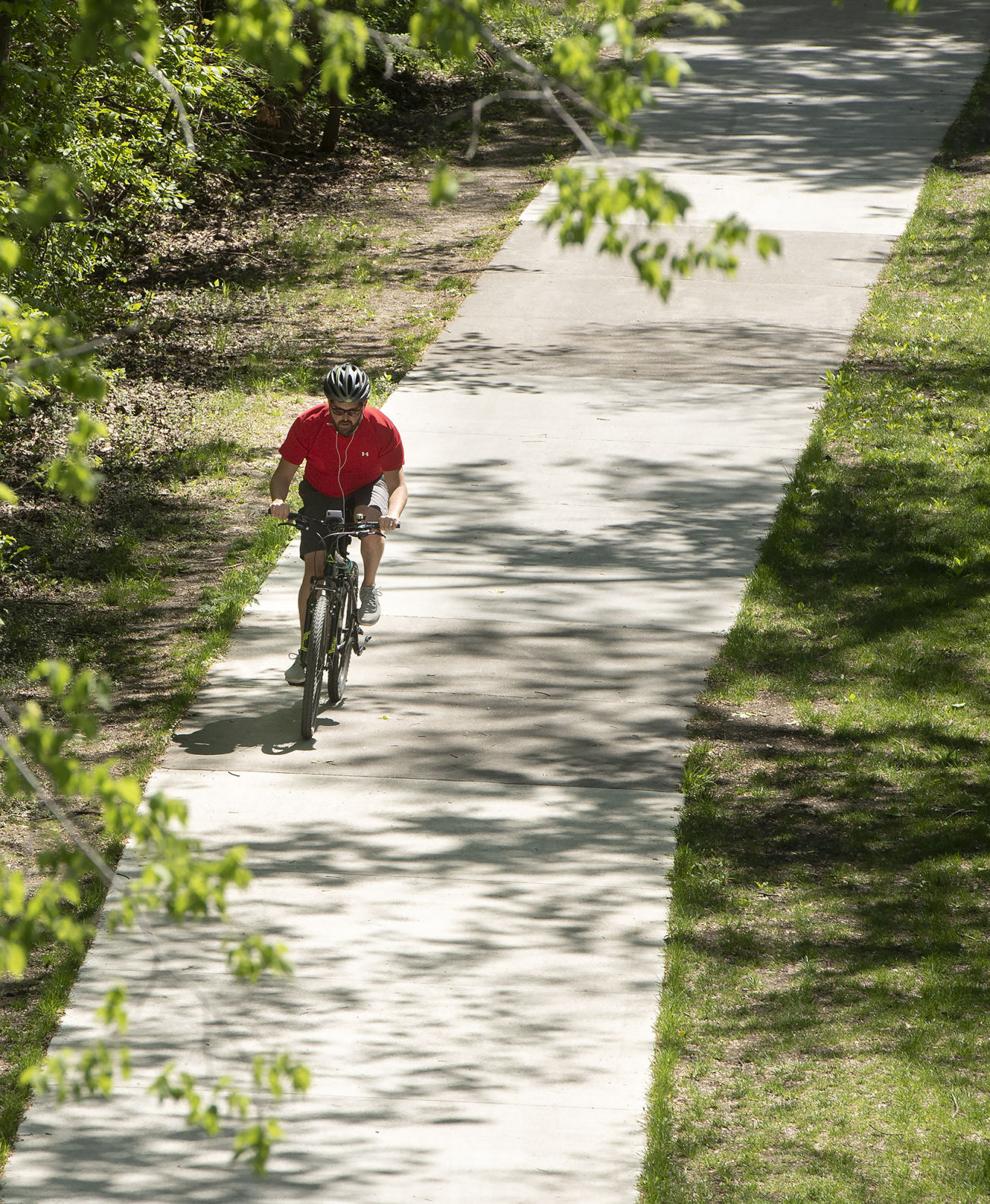 Top Journal Star photos for May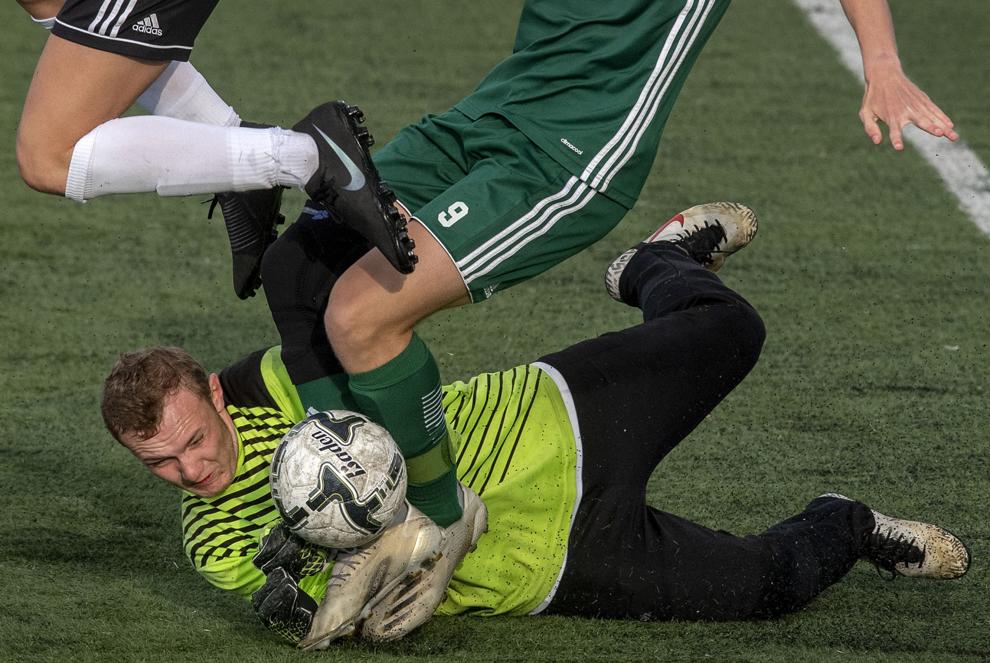 Top Journal Star photos for May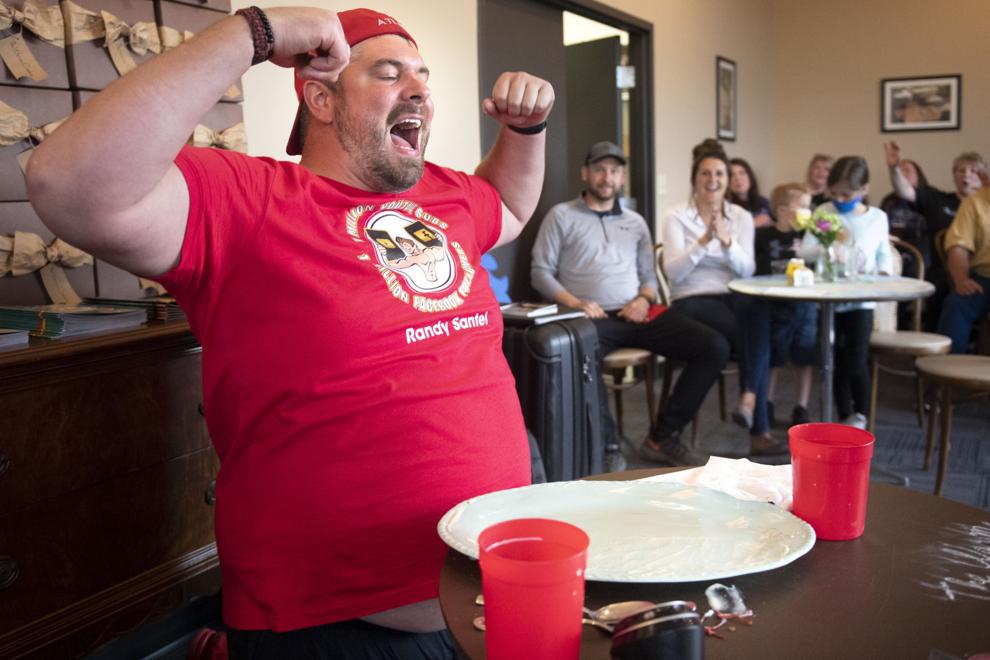 Top Journal Star photos for May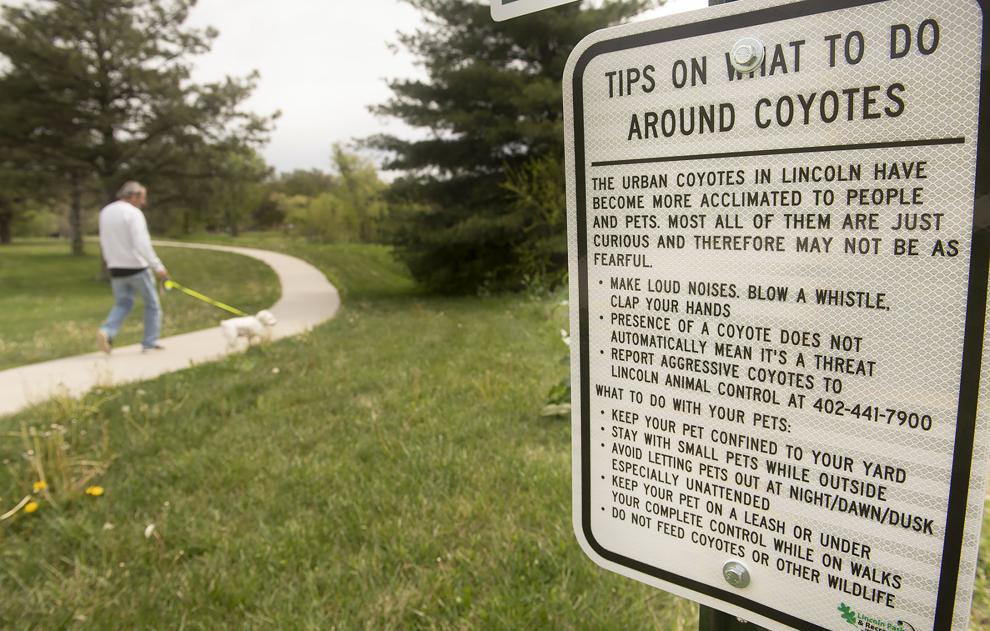 Top Journal Star photos for May
Top Journal Star photos for May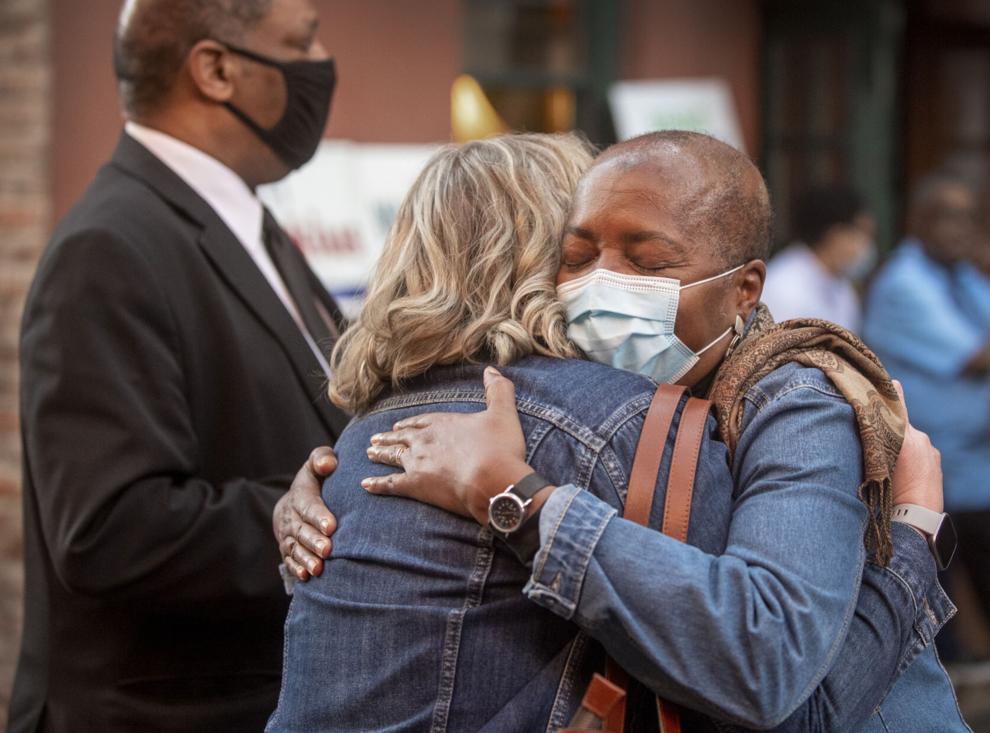 Top Journal Star photos for May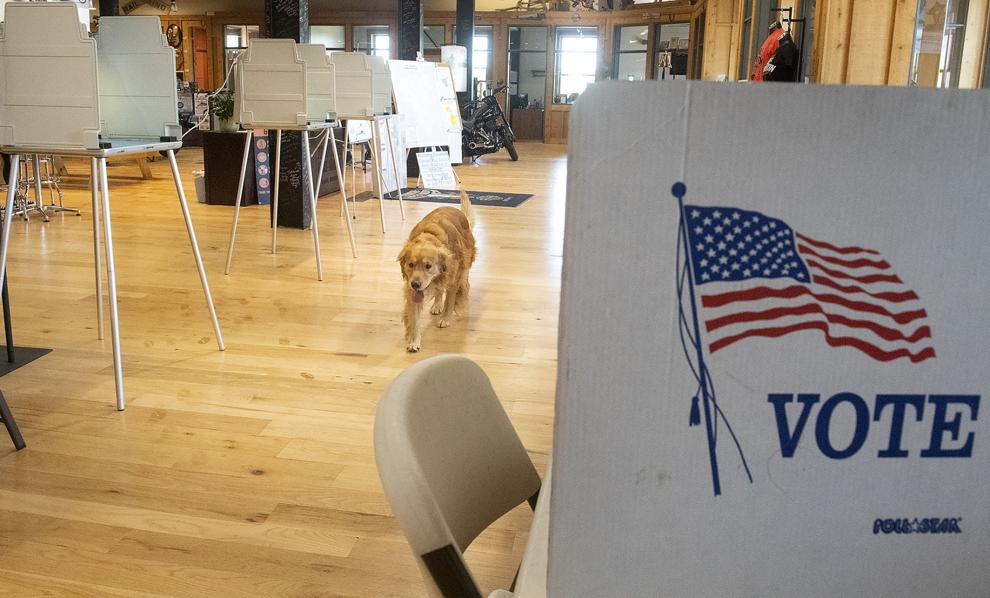 Top Journal Star photos for May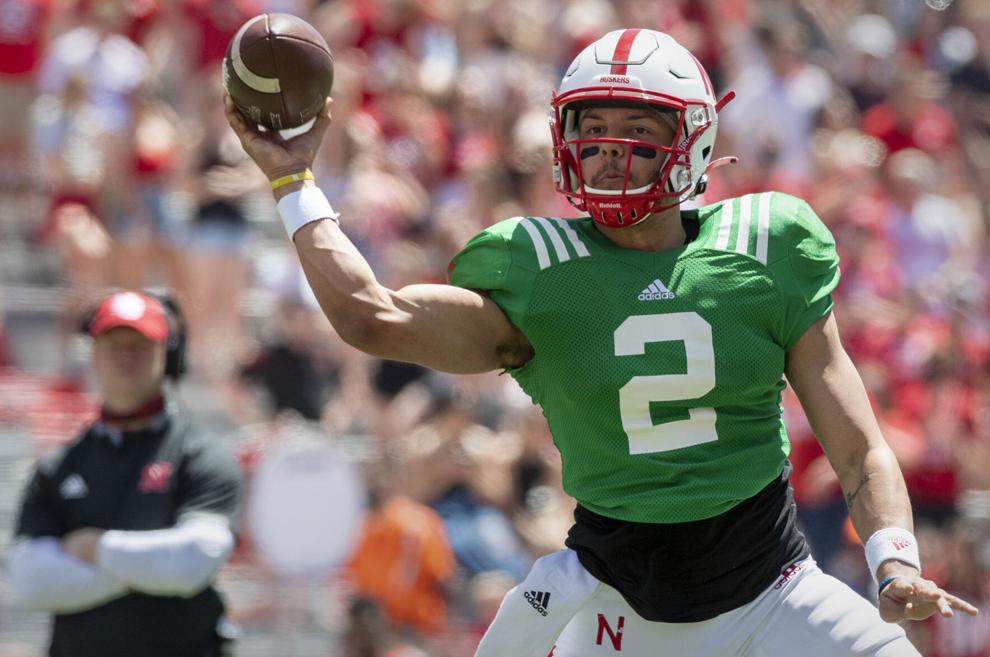 Top Journal Star photos for May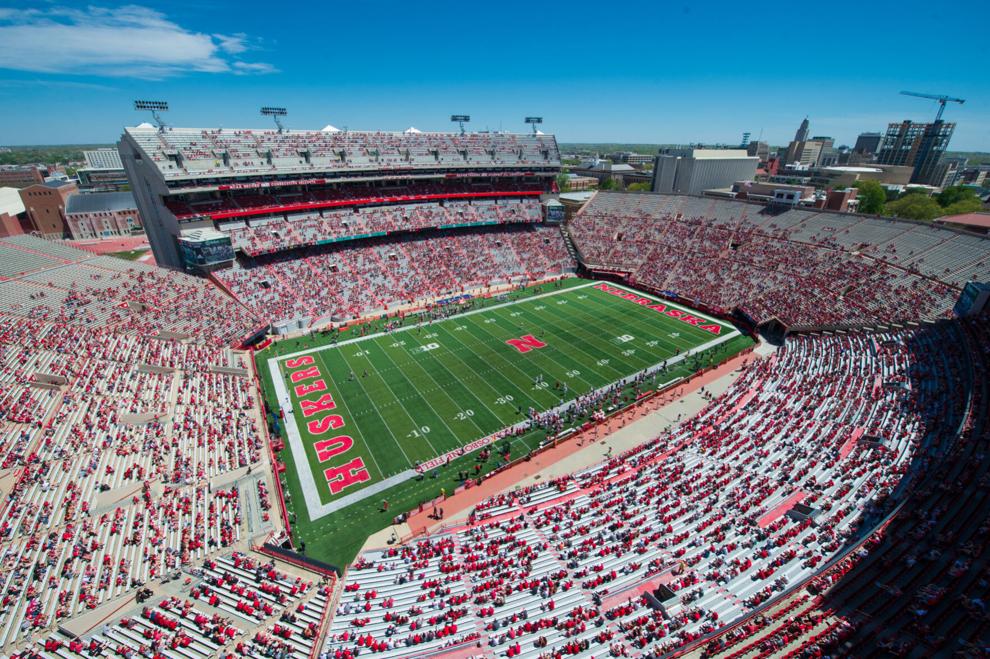 Top Journal Star photos for May