The City has not announced yet what the COVID guidelines will look like, but the pools will be open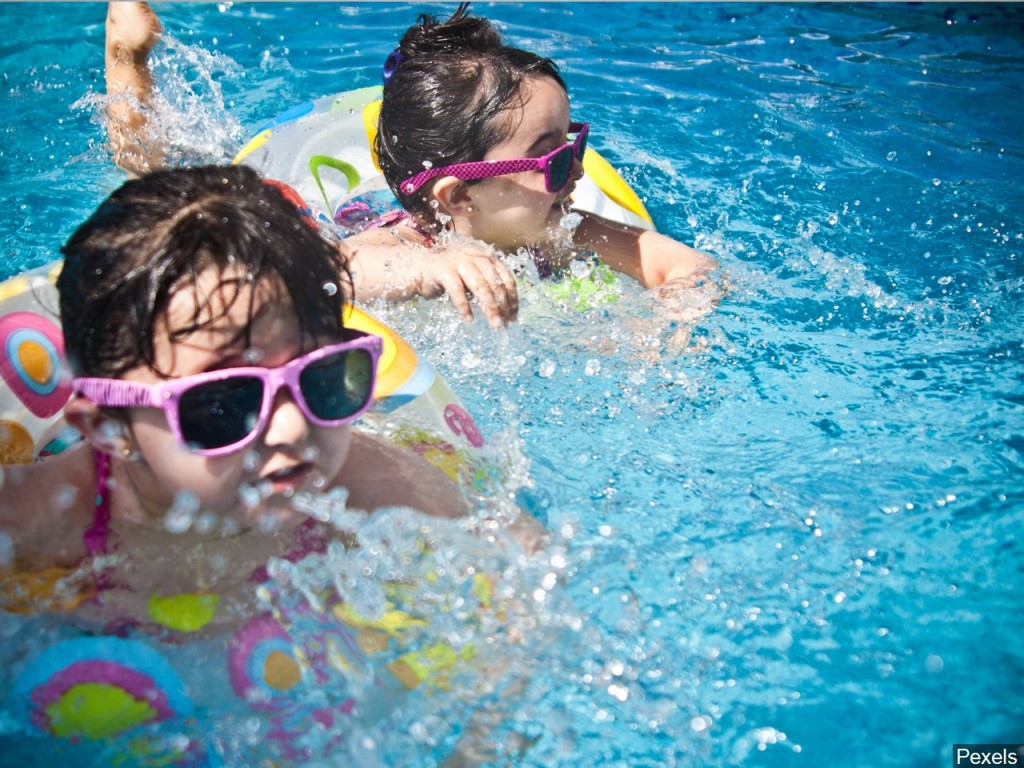 LINCOLN, Neb. (KLKN)- Season passes for Lincoln's public swimming pools are now available for purchase online at parks.lincoln.ne.gov.
To get your pass, press the "Get a Pool Pass" button from the services list in the middle of the page. City pools open on Saturday, May 29.
COVID-19 protocols will be announced before the opening but have not yet.
Family and individual passes are available at the following rates:
Star City Shores – Family $233, Youth $85, Adult $107
Aquatic Centers – Family $221, Youth $79, Adult $103
Highlands, 5511 N.W. 12th Street
University Place, 2000 N. 48th Street
Neighborhood Pools – Family $198, Youth $70, Adult $93
Arnold Heights, 4000 N.W. 46th Street
Ballard, 3901 N. 66th Street
Belmont, 12th and Manatt streets
Eden, 4400 Antelope Creek Road
Irvingdale, 1900 Van Dorn Stree
Woods, 33rd and "J" streets
MORE: Kids can be closer in the classroom, CDC updates school guidance