Patrick's mom pours her morning coffee into the green travel mug.
The mug with all those baby names etched on the side.
Jonathan Patrick Ashburn.
"There's a story behind all of those Patricks," Kim McLaughlin says. "I have a million Patricks."
The first name on that cup is her Patrick: Patrick Michael McLaughlin.
Kim and Rich's firstborn. A big baby. A big kid. A big young man.
Six-foot-5, his autopsy said. Gentle giant, his friends said.
Patrick died on a June Saturday. He'd graduated from Nebraska Wesleyan that spring. On Wednesday, he golfed with his dad and made six birdies, even though he wasn't feeling his best. On Friday, Kim took him to the hospital, clammy and weak. You're dehydrated, his nurse mom said.
The 22-year-old didn't get better. He had viral myocarditis. A virus had attacked and weakened his heart. The priest came.
The year he died — 2006 — his little sister Shelly had just graduated from Lincoln Pius X. She's married and lives in Kansas City now. Austin Patrick Jordan arrived 18 months ago — the last of the little Patricks etched on that travel mug — and Baby 2 is due in October.
Kim retired from the health center at Nebraska Wesleyan on Friday. The registered nurse was the center's assistant director for 23 years.
She loved her job, but it felt like the right time, she said.
She left a mark on Wesleyan.
"She's so invested in everything that mattered to Patrick," said Shelley Kuzma, housemother at Zeta Psi, Patrick's fraternity. "You can't go into any of the major buildings on campus without seeing an AED and Pat's memorial."
Kim began teaching CPR in 1998 and helped get an AED installed in Wesleyan's Weary Center, where the school's athletes trained and competed.
"They were the new thing then," she says. "We needed them everywhere, but there wasn't a budget."
Patrick's memorial money helped change that. It paid for an Automated External Defibrillator — an AED — in the theater building and one in the library. One in the student center. Another in Smith-Curtis. Another in Elder Memorial. Eight in all.
The devices are stowed in white metal boxes attached to the wall. There's a plaque above each one, a baby-faced young man in a green plaid shirt: In loving memory of Patrick M. McLaughlin 1984-2006. Forever in our hearts.
That plaque hung in Kim's office, too.
When Dawn Tassemeyer started working at the center, she noticed it. She asked Patrick's mom to tell her more.
"I just sobbed," the nurse practitioner says. "But she could share the whole story and get through it."
Here's how she sees the story of Kim. "How the faith and love of a mother can have such a ripple effect to those around her and beyond. She may never know how many lives she has touched … but I know it is many."
Dawn is a mom, too. Her kids are still at home and Kim reassured her through the bumps of raising them by telling Patrick stories.
"I'm full of stories," Kim says.
There's the story of the Patty Doll. The pint-sized Beanie Baby wearing nothing but plaid shorts and a mop of curly hair. Golden like Patrick's was when he was a little.
His Grandma Dee gave him a Patty Doll when he turned 16, Kim says. She stuffed a few dollars in the back of those shorts in case he needed cash for the drive-through or to help out a homeless person.
"When Patrick died, my sister went and bought every Patty Doll in the United States," Kim says. "We gave them to all the pallbearers."
She handed them out to Patrick's many friends and his fraternity brothers.
She gave one to this reporter, a dollar bill tucked inside, just in case.
And then there's the Pat Tat.
The three-leaf clover with a golf club stem designed by Patrick's good friend Andy Bahm. The logo for the Patrick M. McLaughlin Zeta Psi Golf Tournament that raised money in Patrick's name for five years.
Kim has a Pat Tat on her right ankle. Sister Shelly has one, too. It's stamped on golf towels and golf balls and bracelets.
It's there — big and green and glowing at night — on the back wall of the Zeta House, where funds from the golf tournament paid for the big patio they call the Patty-O. You can wear a temporary Pat Tat on St. Patrick's Day, too, Patrick's favorite holiday.
Happy Me Day, he called it.
And then there's the eight years of Patrick M. McLaughlin scholarships. A thousand dollars for a fraternity brother who best exemplified Patrick's spirit.
They had to have at least a 3.2 GPA, Kim says. But it couldn't be higher than 3.5. Never a 4.0.
"He didn't care about his grades. As long as he got a 3.2 to get the State Farm insurance discount, that's all that mattered."
Pat cared more about his friends and family. He had his mom's sense of humor and his dad's love of golf.
When he went to the hospital, dozens of his friends crowded the waiting room and his bedside. Squeezing his hand. Saying goodbye.
Now all of his fraternity brothers do, too. Kim taught most of them. At her retirement party, they tried to count the number of people she'd trained in CPR. They stopped at 1,000. Pat's memorial money bought six CPR training mannequins.
And the AEDs spread through campus. All the Wesleyan fraternities and sororities have them now.
"Kim, through Pat, has touched so many people," said Andy Bahm, creator of the Pat Tat. "It's pretty incredible."
Andy went to high school with Patrick and stayed close through college. The McLaughlin house was where all the buddies went to hang out.
Kim loved to grill for them, lining tables with food in a backyard where no grass could get a foothold from all the kids tromping around.
"We all have felt so comfortable there our whole lives," Andy said. "The most telling thing about Kim is that after Patrick passed, I spent more time in the McLaughlin household than I did before."
Every Sunday for a year after Patrick's death, Patrick's friends gathered for dinner at his house. They brought girlfriends. Girlfriends became wives. Babies started to arrive, little boys with the middle name Patrick.
Kim would stand at the grill — or her giant smoker — feeding them, hugging them.
"She's like a mom to all of us now," Andy says. "She's taken this sorrowful thing in her life and turned it into a gift for others, it's awesome."
They are with her in spirit each June 26 at 9:14 p.m., the moment Patrick left this world. They'll tip a shot of Captain Morgan in his honor and then Kim and Rich will hear their phones begin to ding, toasting their fun-loving son.
"He was a lot of fun," Kim said. "You can't live at our house if you're not fun."
Kim is at the Zeta house Friday. She's wearing a Kelly green blouse under her jean jacket, her tattoo hidden under blue jeans.
She has her green travel mug. She has a Patty Doll.
She talks about the memorial bench at the cemetery, signed by all of Patrick's friends, with plots for her and Rich nearby.
She talks about friends whose daughter died two years before Patrick, and sitting at the funeral thinking: How can they go on?
"After Patrick died, they were the first ones at our door to let us know we were going to be OK."
Now Patrick's mom is that person. The mom who can say it will get easier to other grieving parents. The mom who can say, grieve well. The mom who can say one day you will celebrate more than you mourn.
Kim's mom died in January. Grandma Dee. The Patty Doll grandma. Kim tells another story about a photo of Patrick, the hugger, with his arms around Grandma Dee.
She remembers telling him: Be careful, don't break Grandma.
Her big, big-hearted son.
When people ask Kim about her kids, she always says the same thing. I have two children. One in Kansas City and one in heaven.
And if they want to know more about that kid in heaven — the one who left such a legacy on earth with a boost from his mom — then Kim has a question for them: You got a couple of days?
Top Journal Star photos for April
Cyclists at Pioneers Park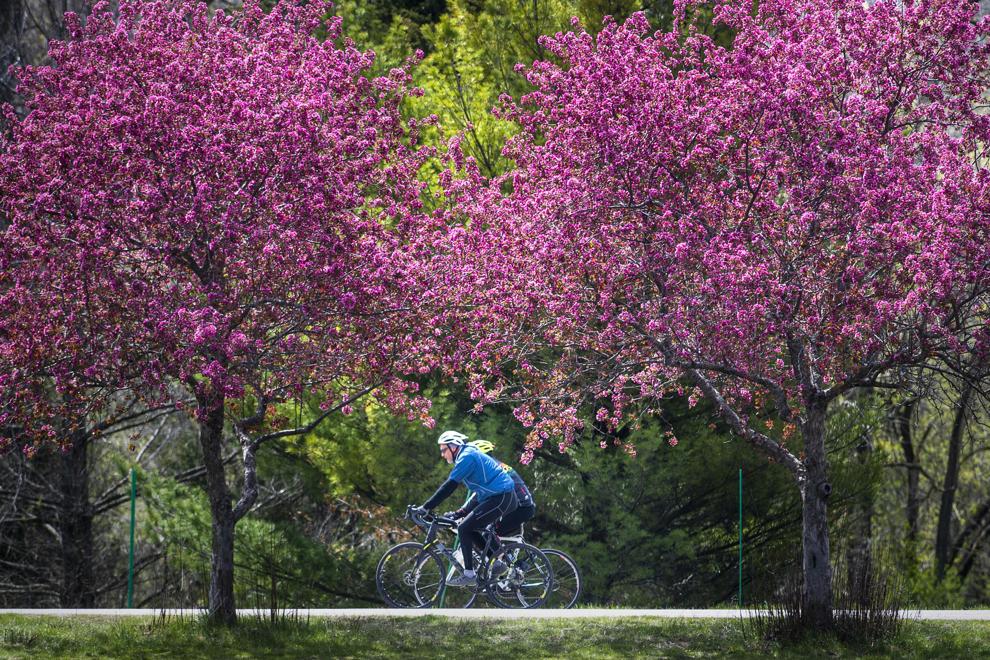 Top Journal Star photos for April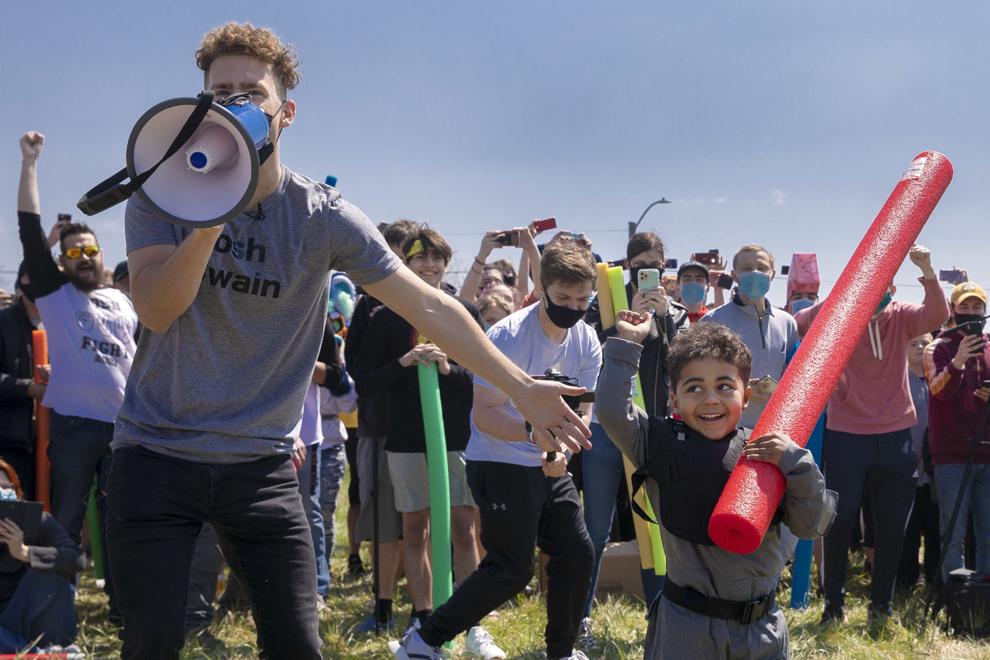 Top Journal Star photos for April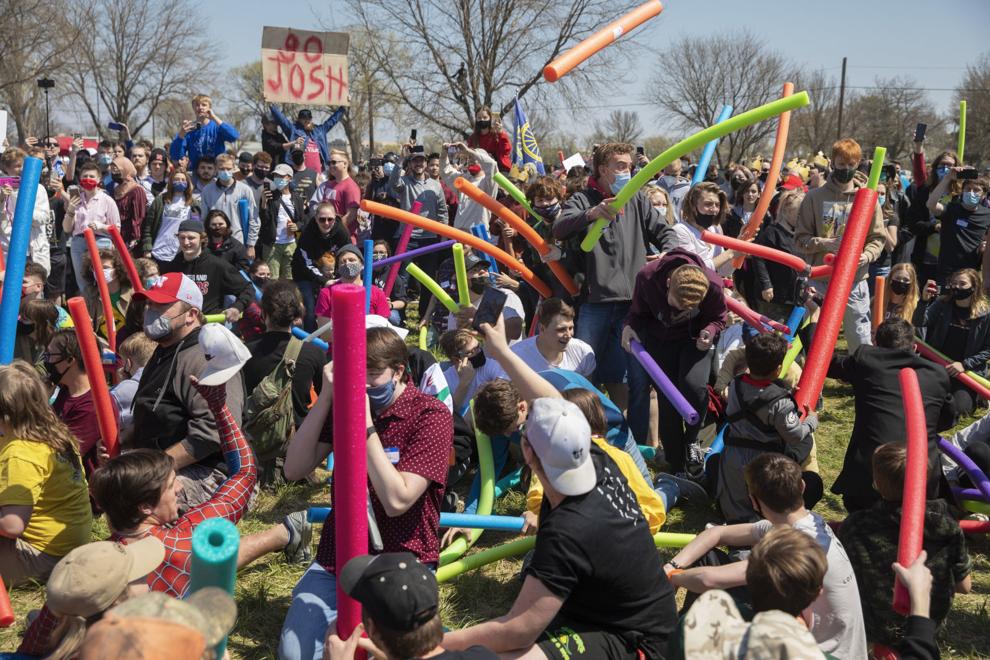 Top Journal Star photos for April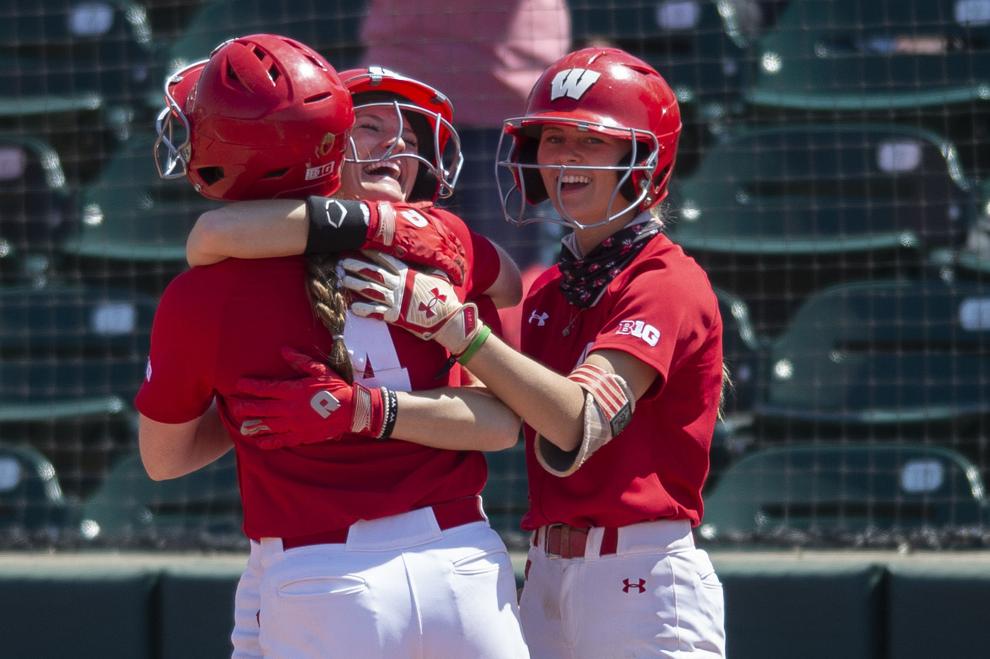 Top Journal Star photos for April
Top Journal Star photos for April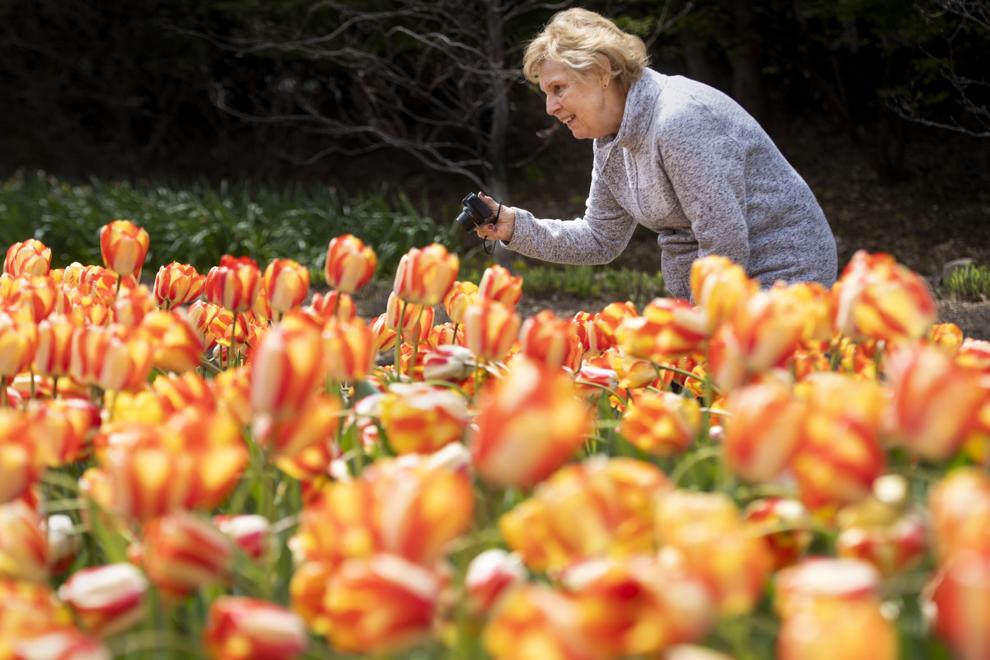 Top Journal Star photos for April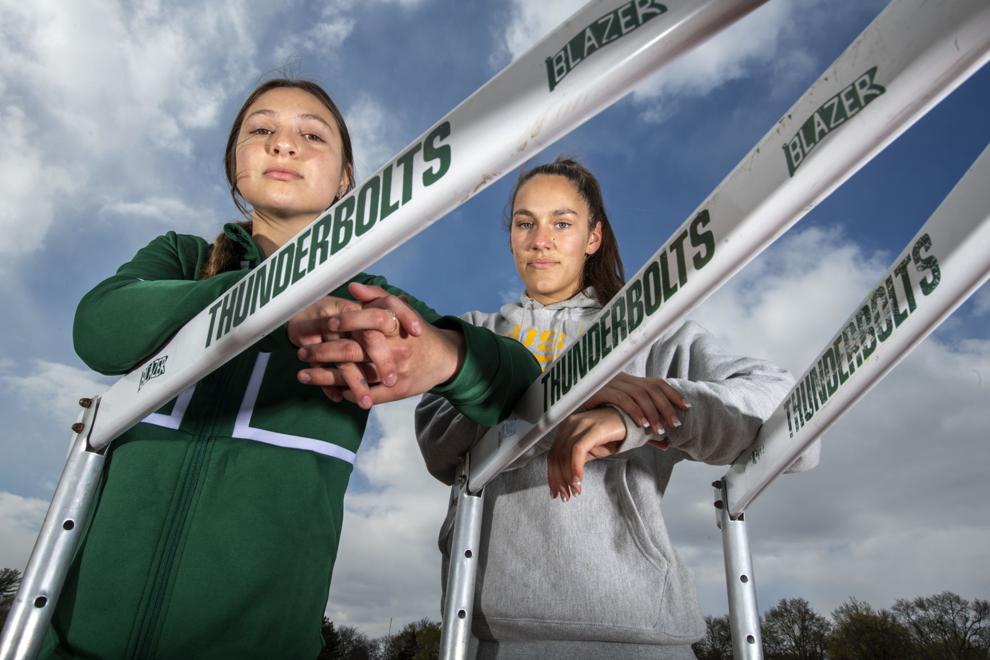 Top Journal Star photos for April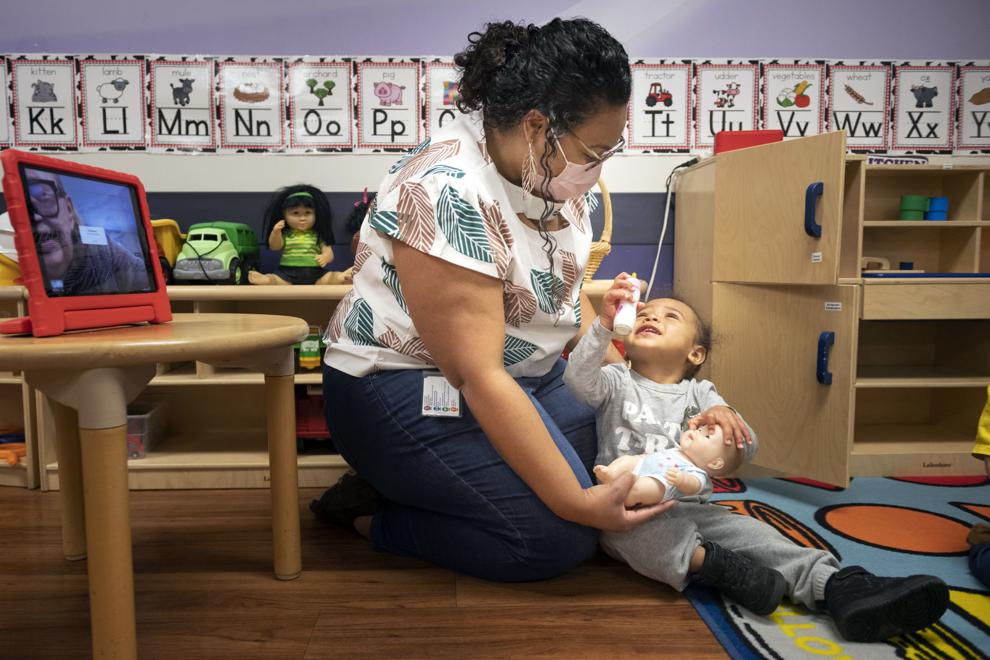 Top Journal Star photos for April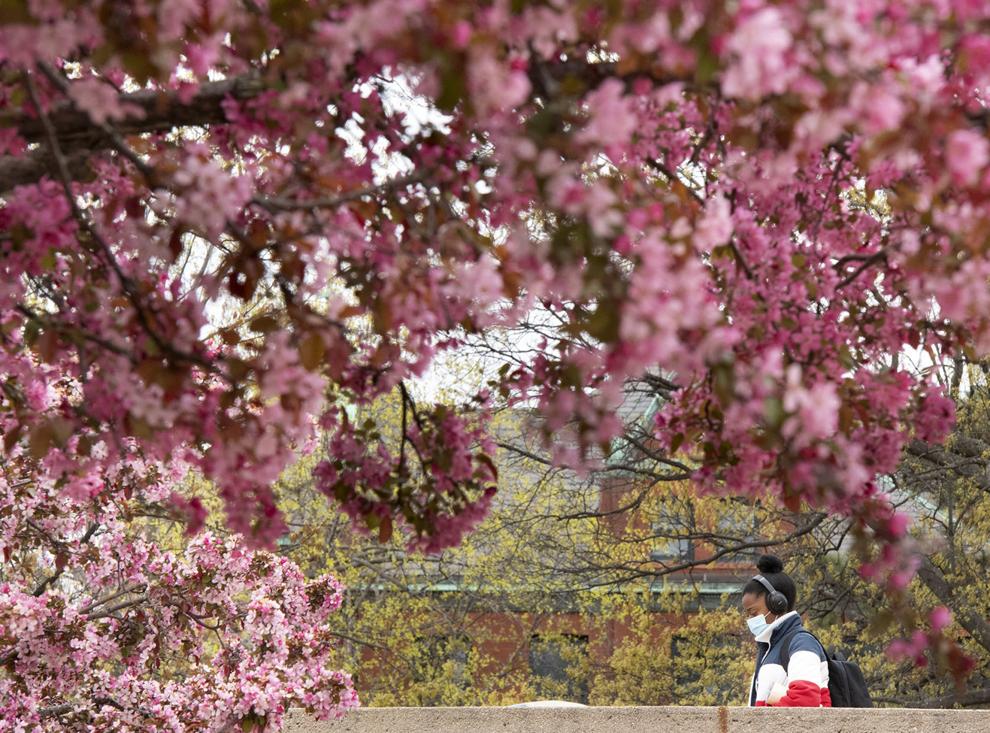 Top Journal Star photos for April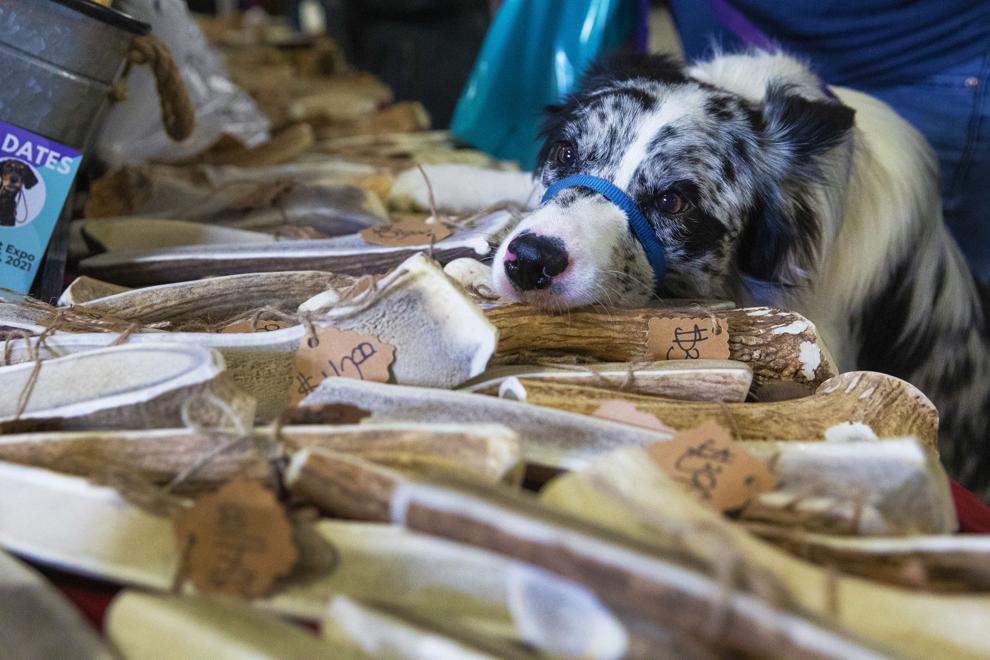 Top Journal Star photos for April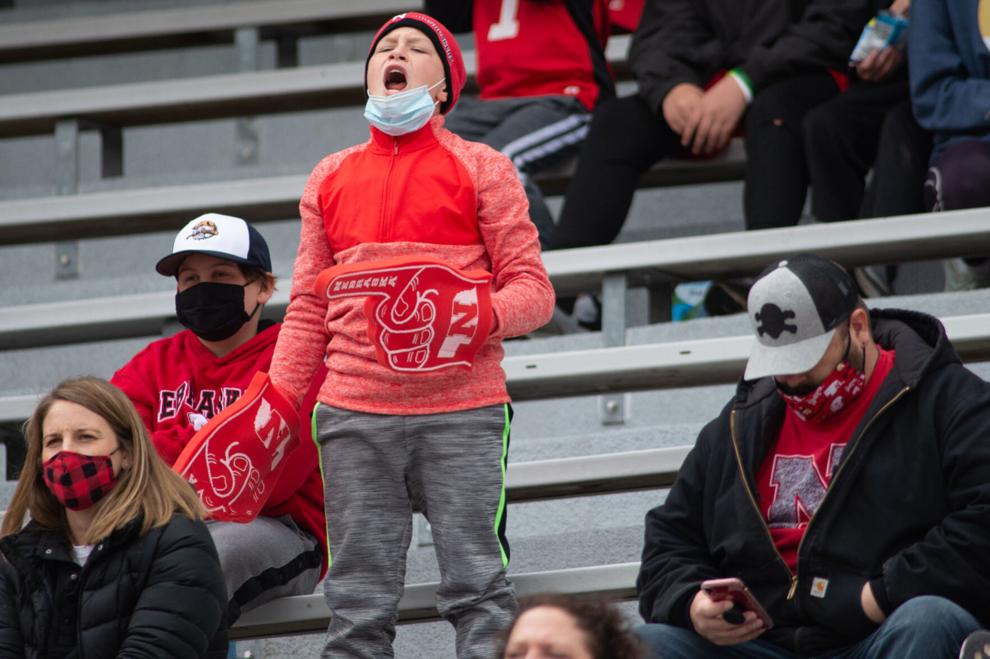 Top Journal Star photos for April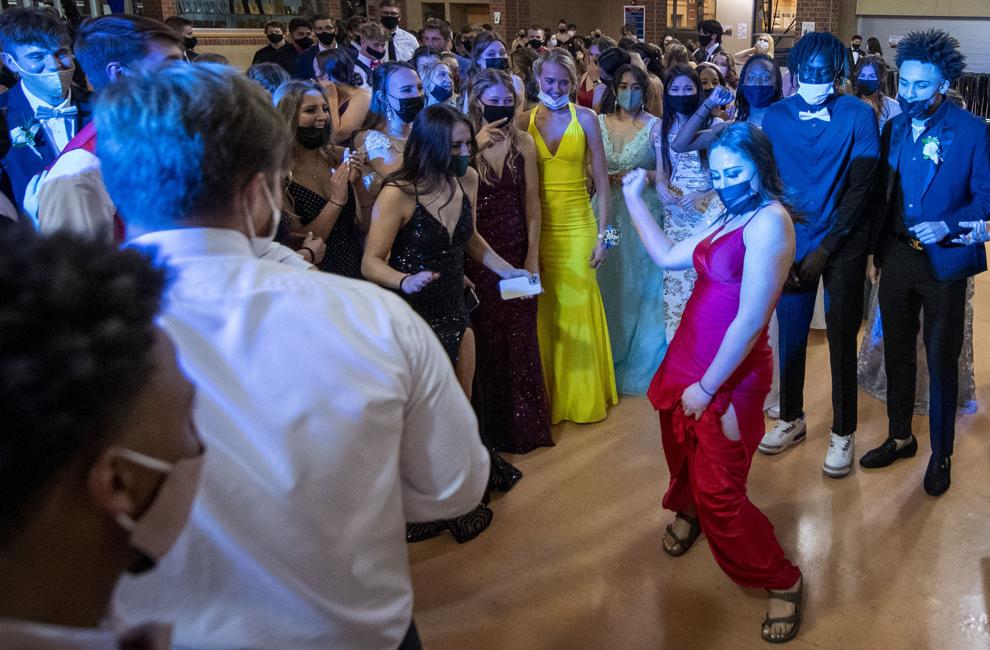 Top Journal Star photos for April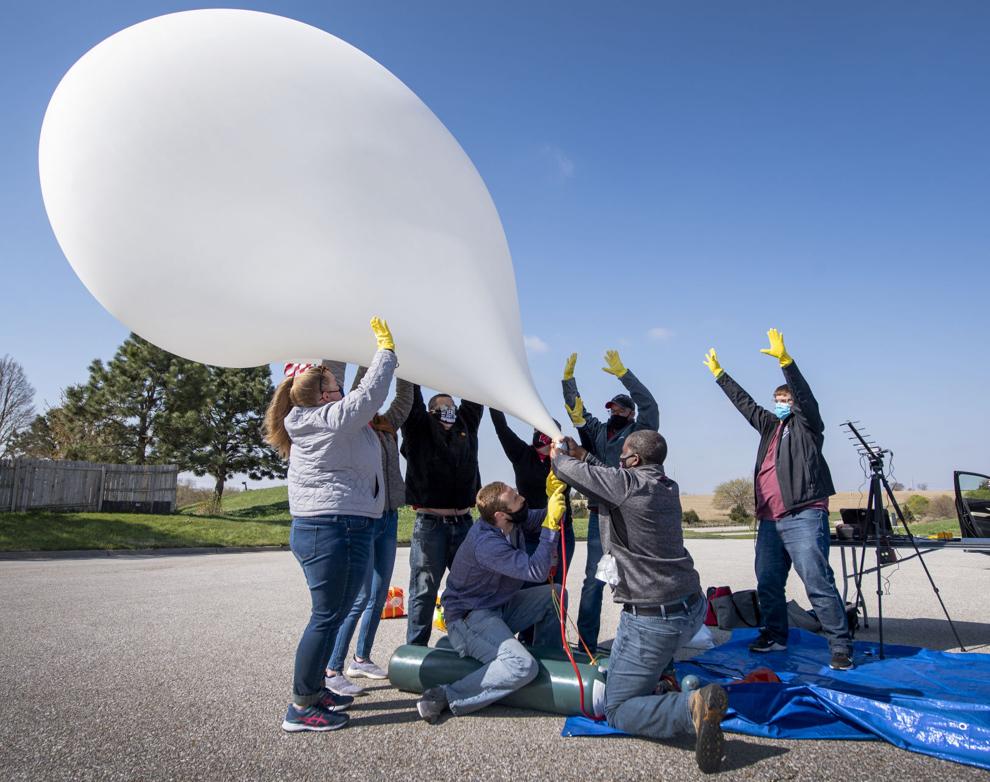 Top Journal Star photos for April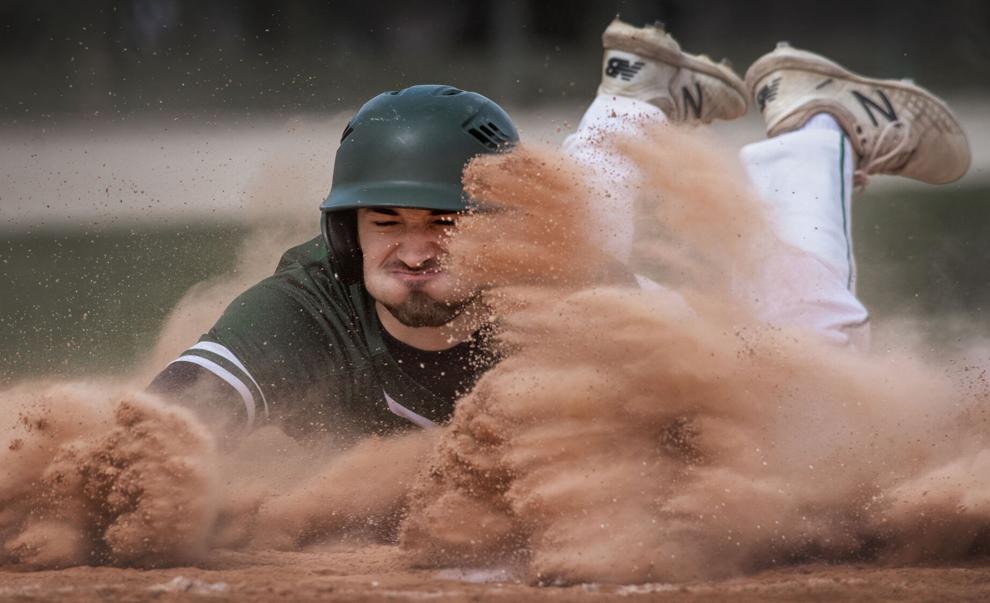 Top Journal Star photos for April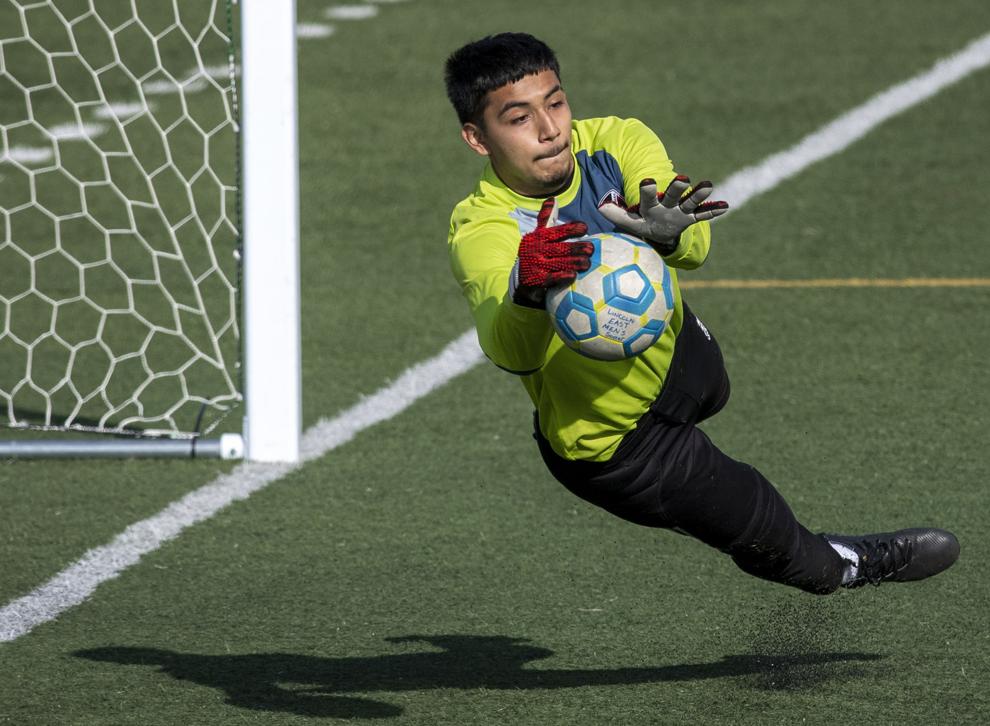 Top Journal Star photos for April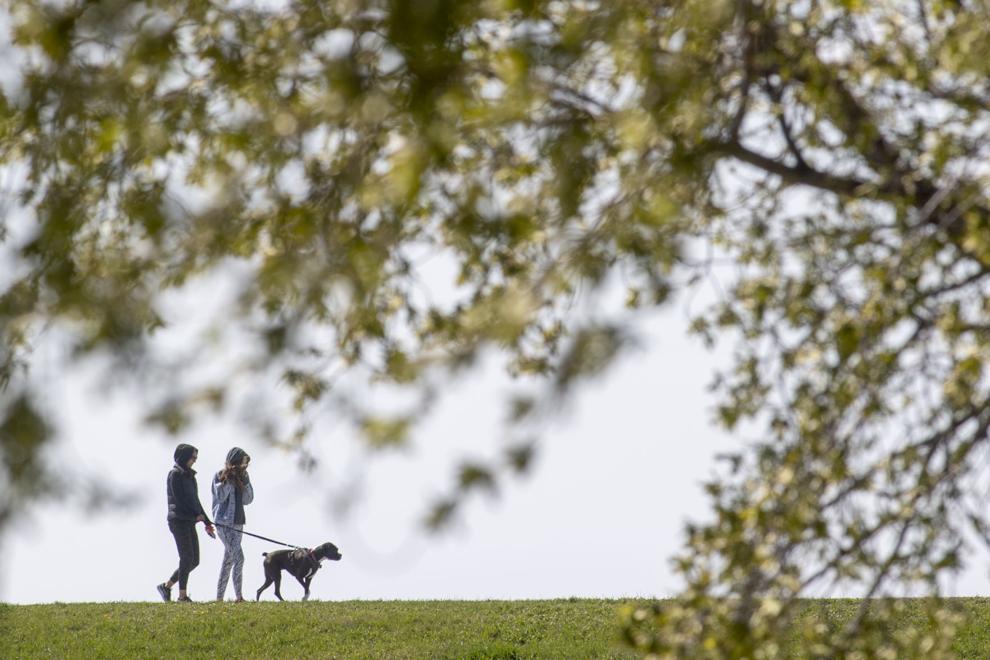 Top Journal Star photos for April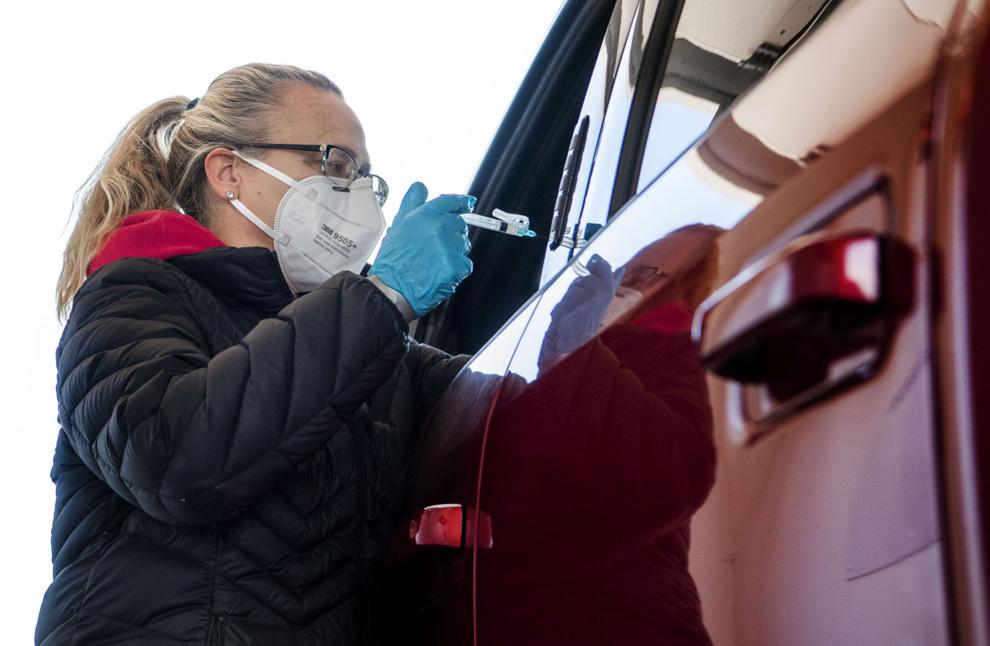 Top Journal Star photos for April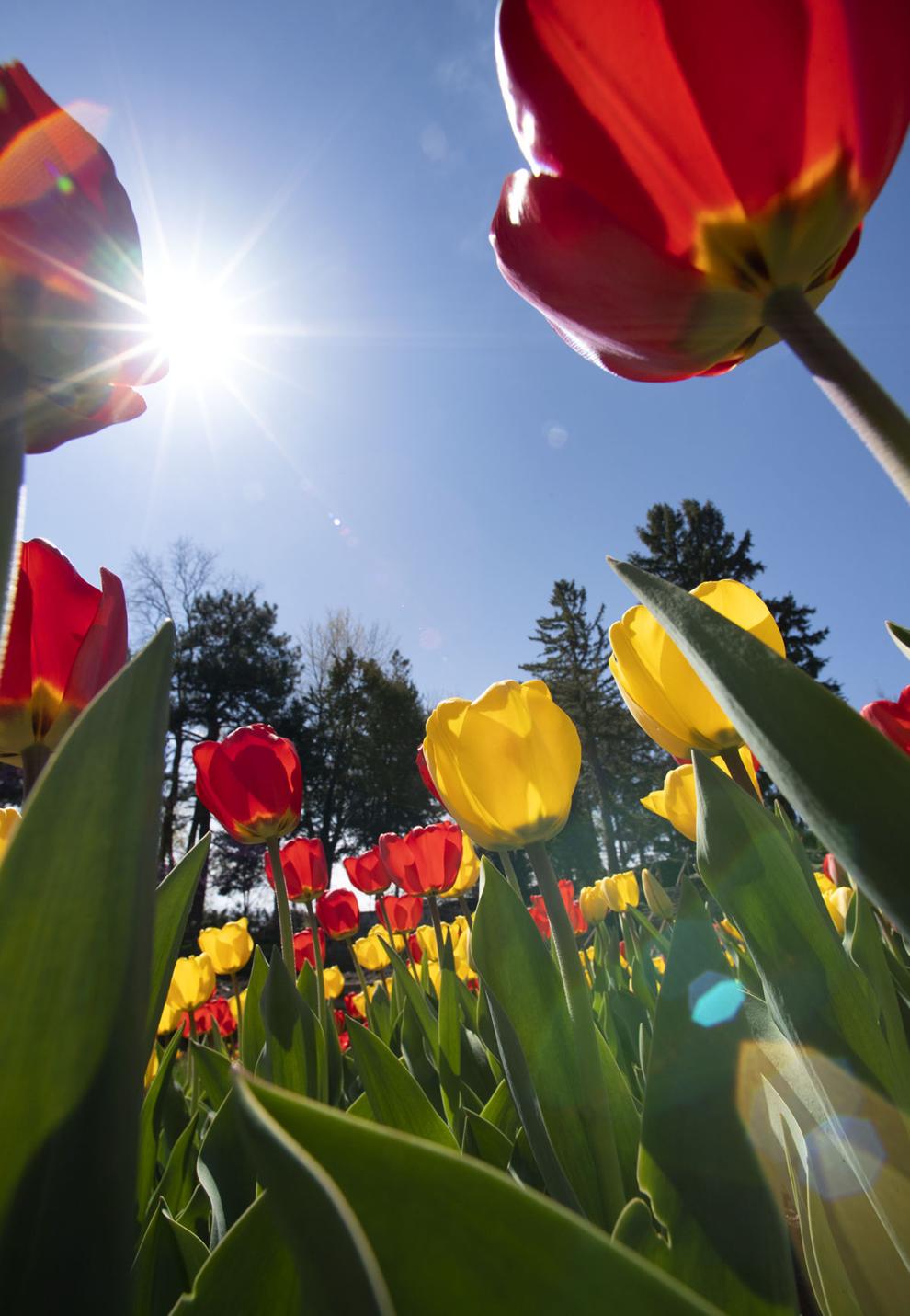 Top Journal Star photos for April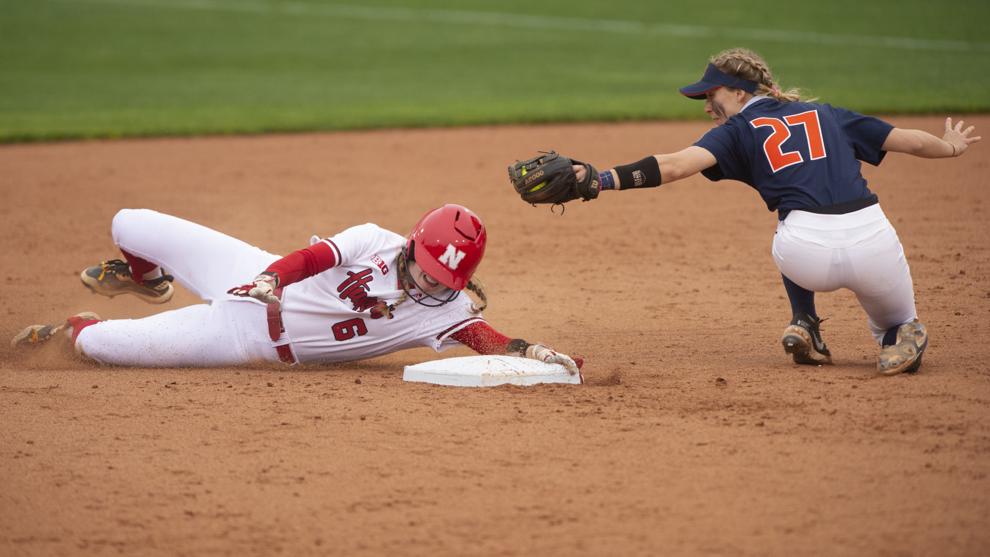 Top Journal Star photos for April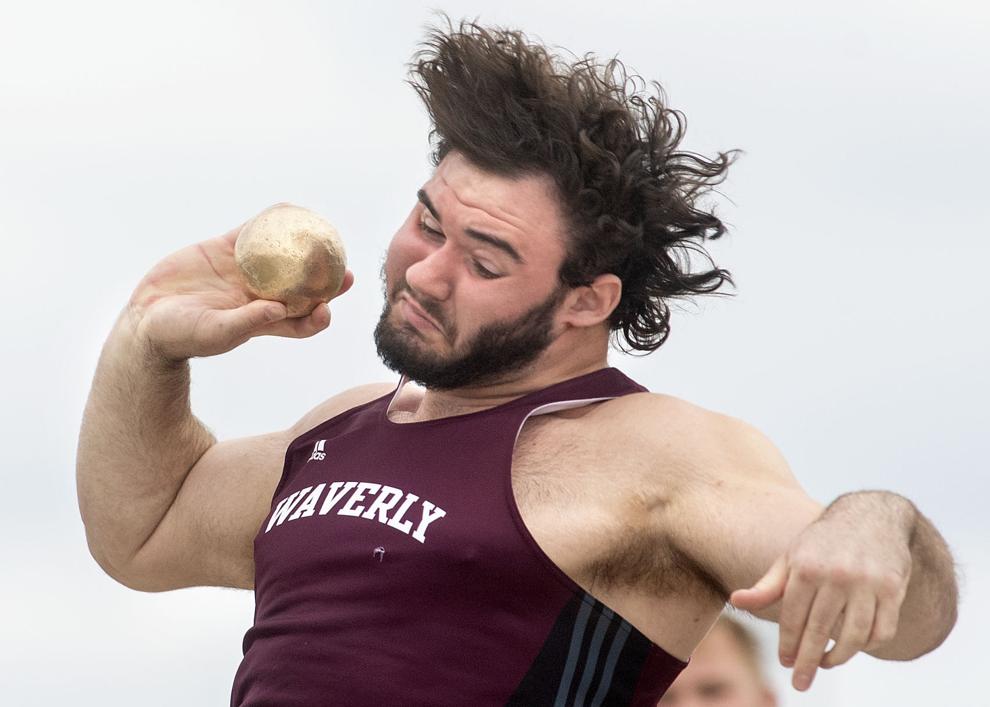 Top Journal Star photos for April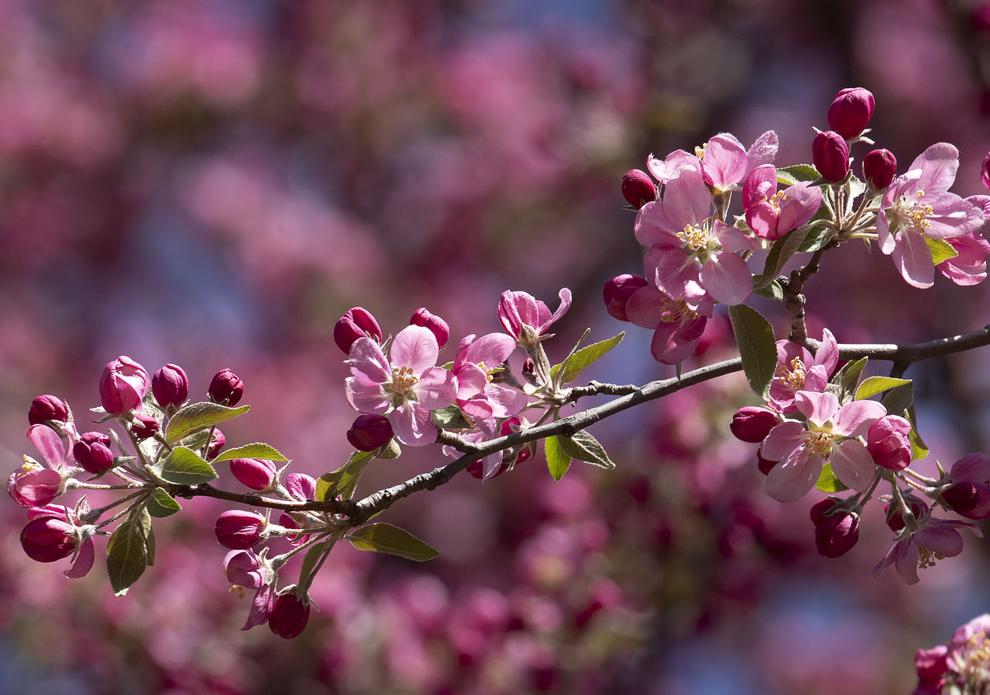 Top Journal Star photos for April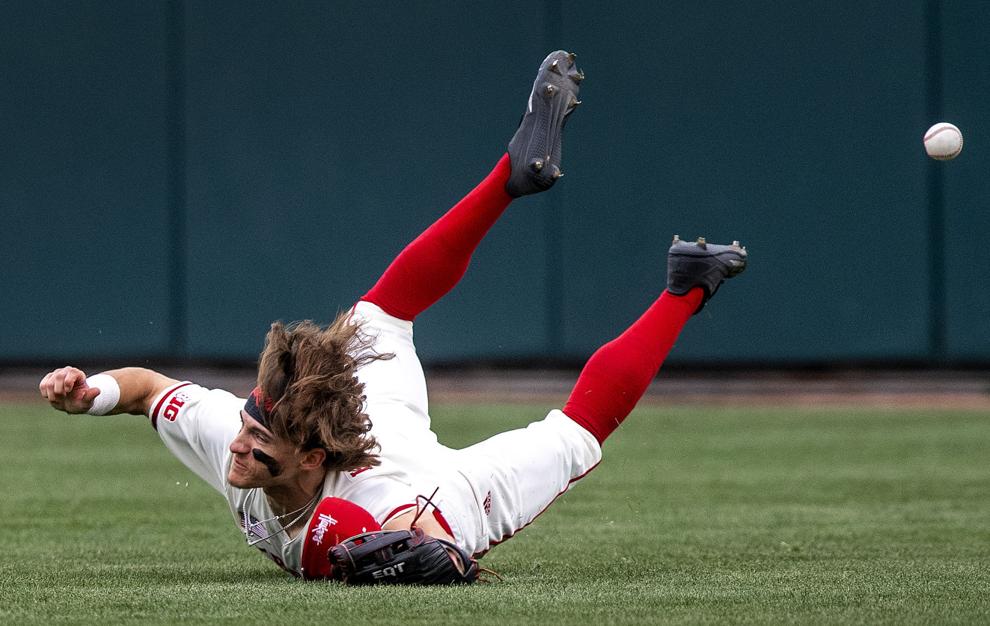 Top Journal Star photos for April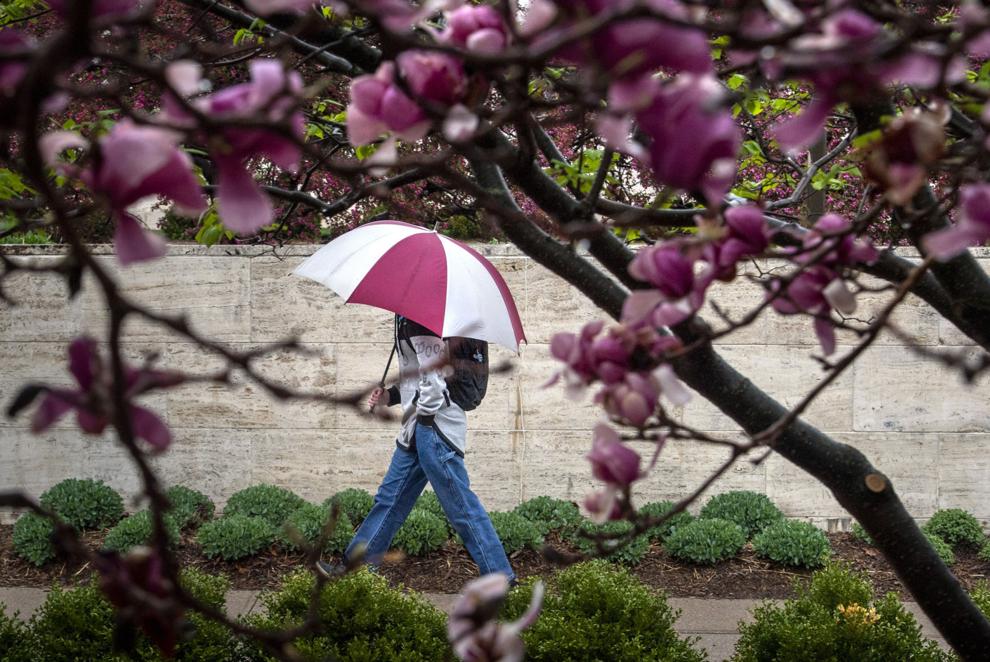 Top Journal Star photos for April
Top Journal Star photos for April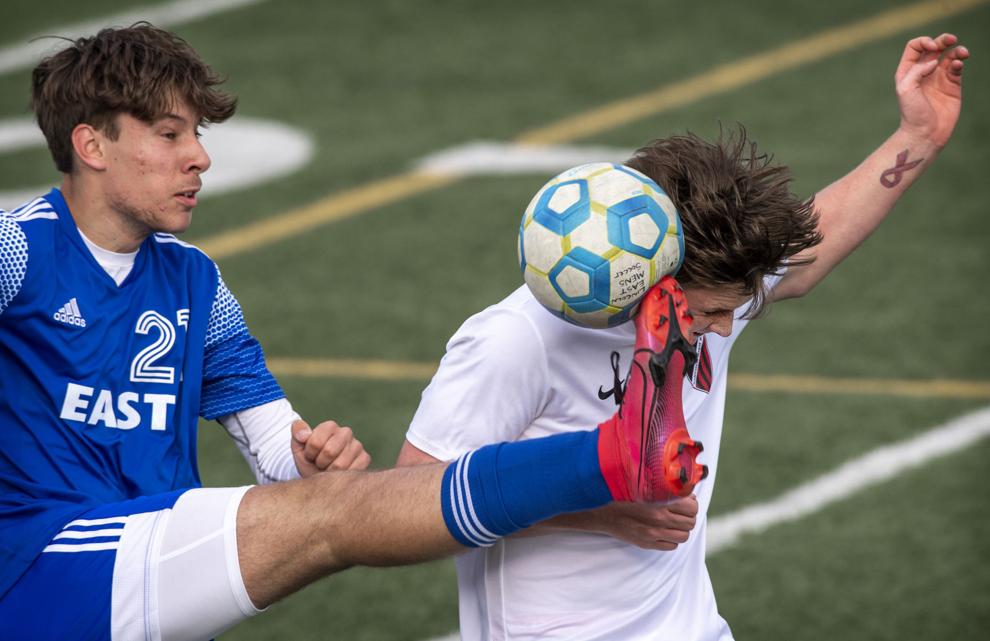 Top Journal Star photos for April
Top Journal Star photos for April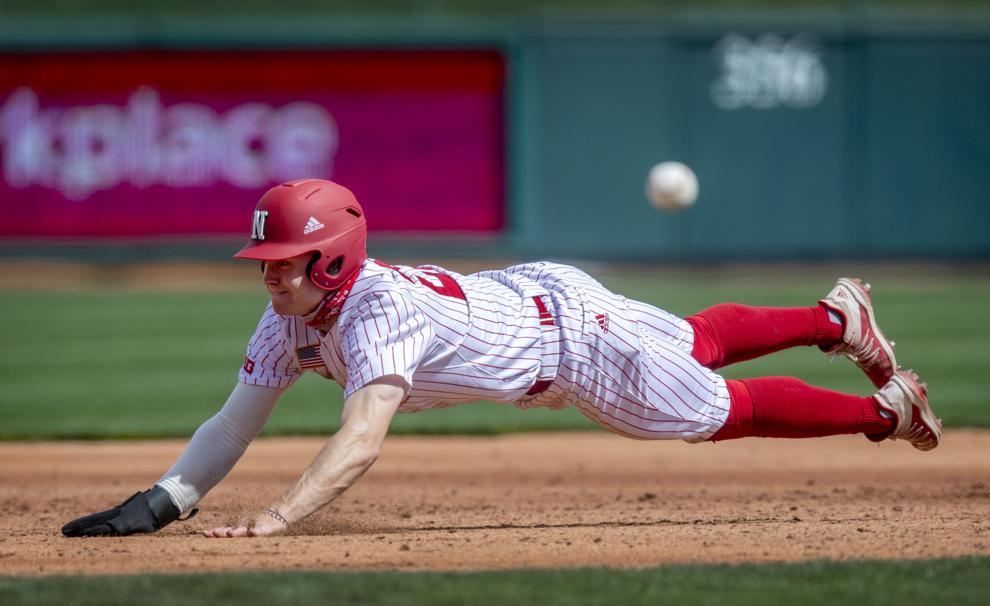 Top Journal Star photos for April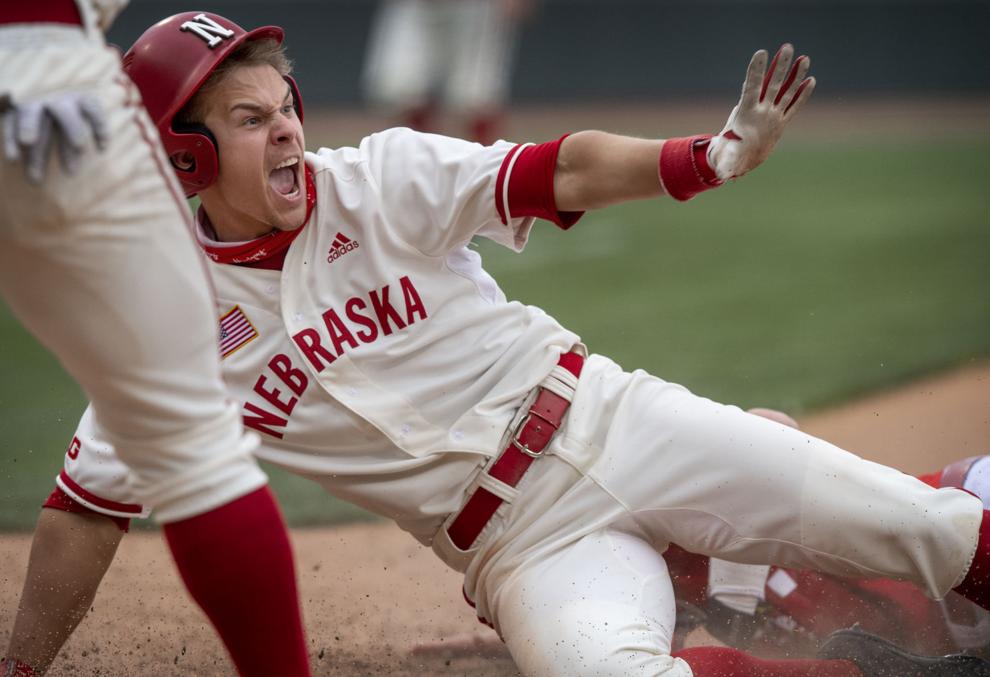 Top Journal Star photos for April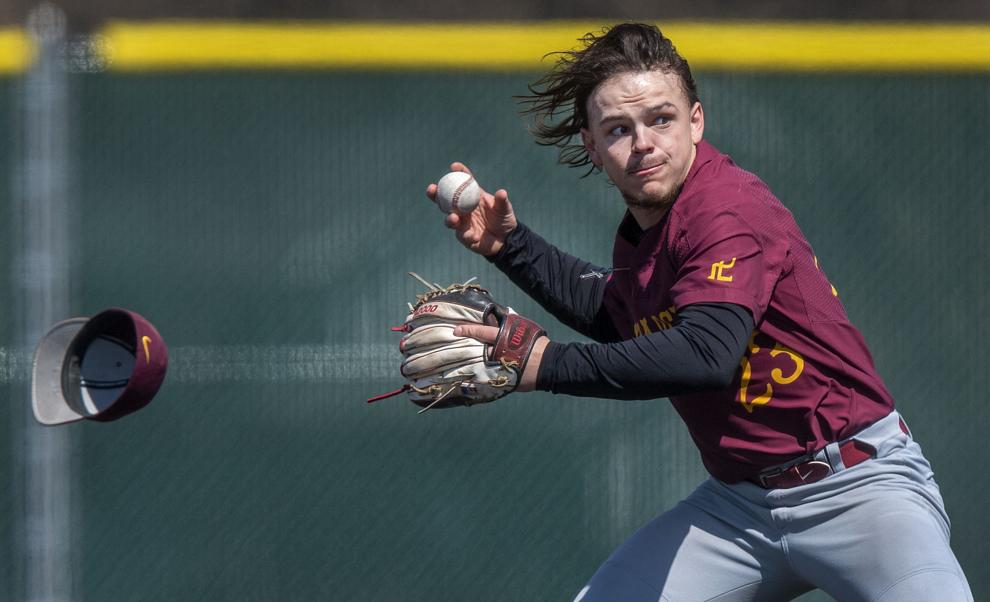 Top Journal Star photos for April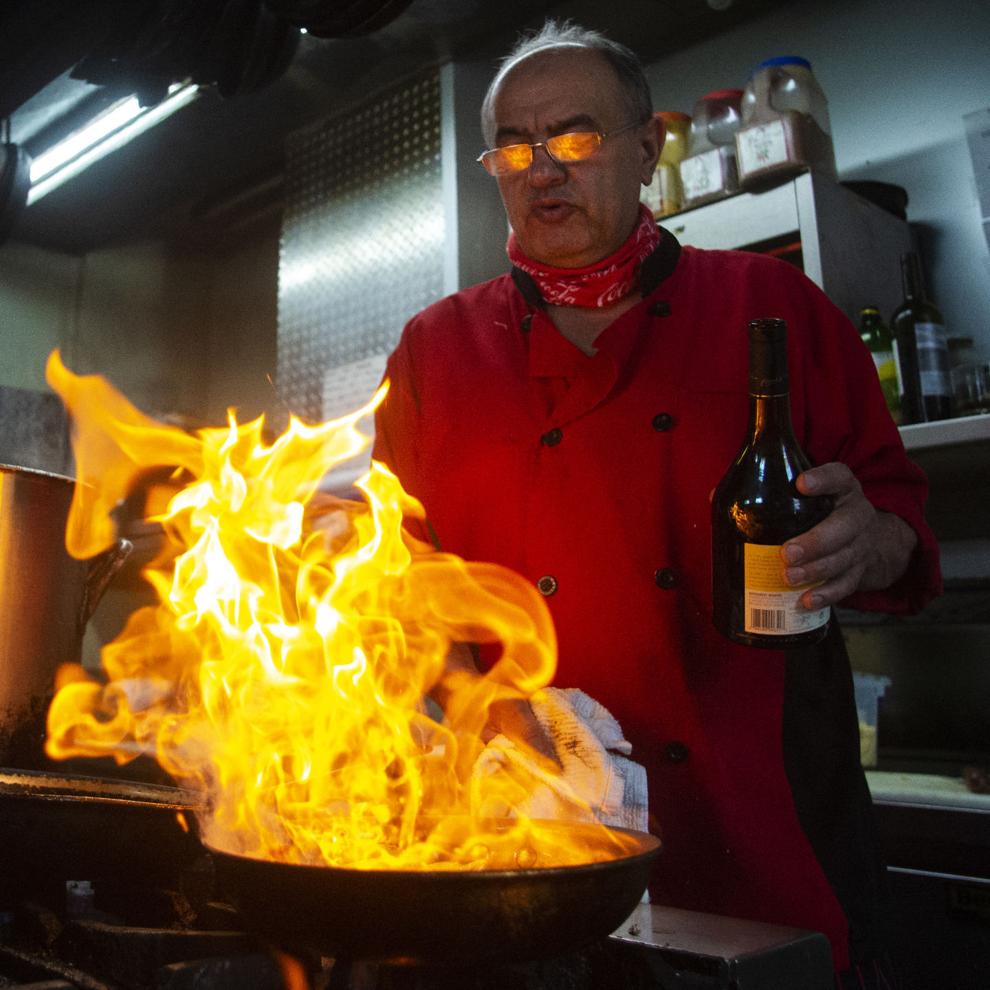 Top Journal Star photos for April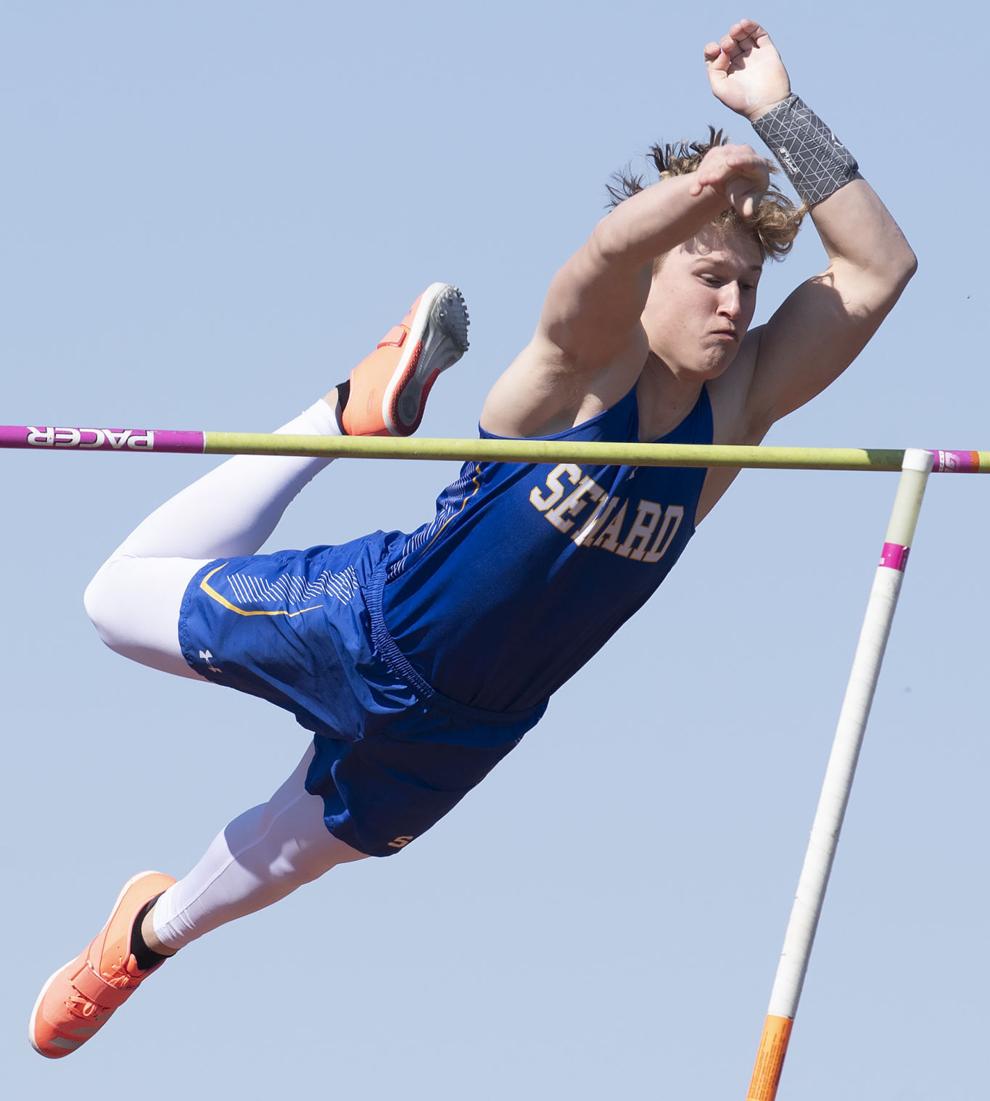 Top Journal Star photos for April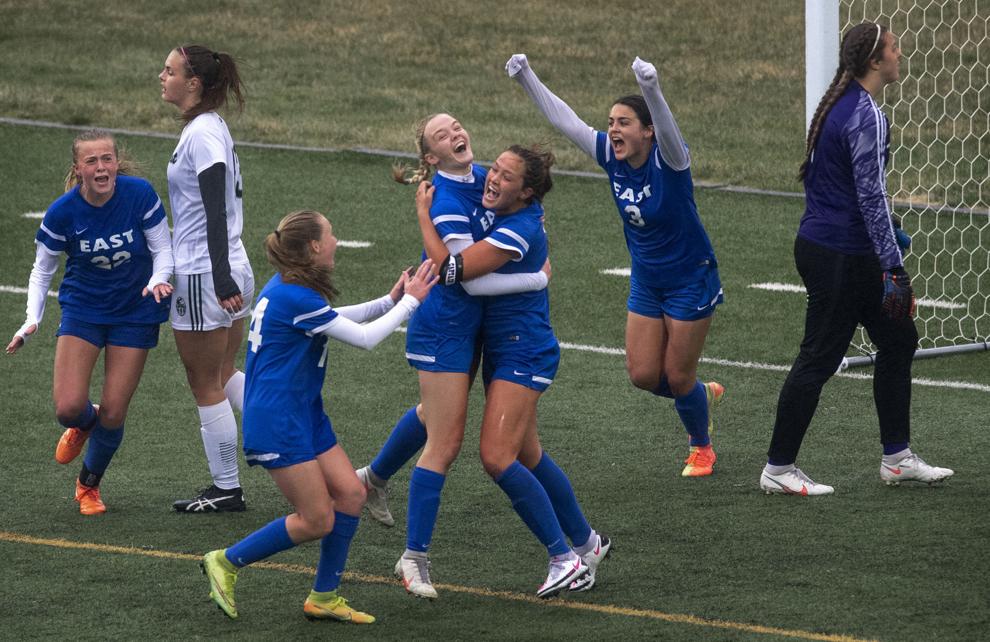 Top Journal Star photos for April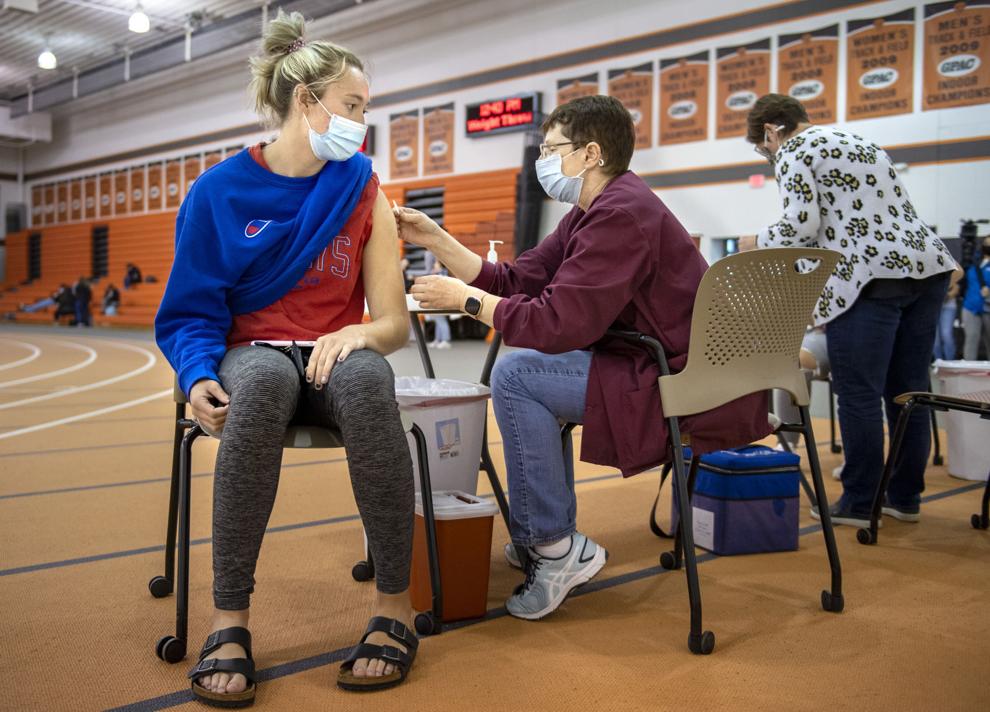 Top Journal Star photos for April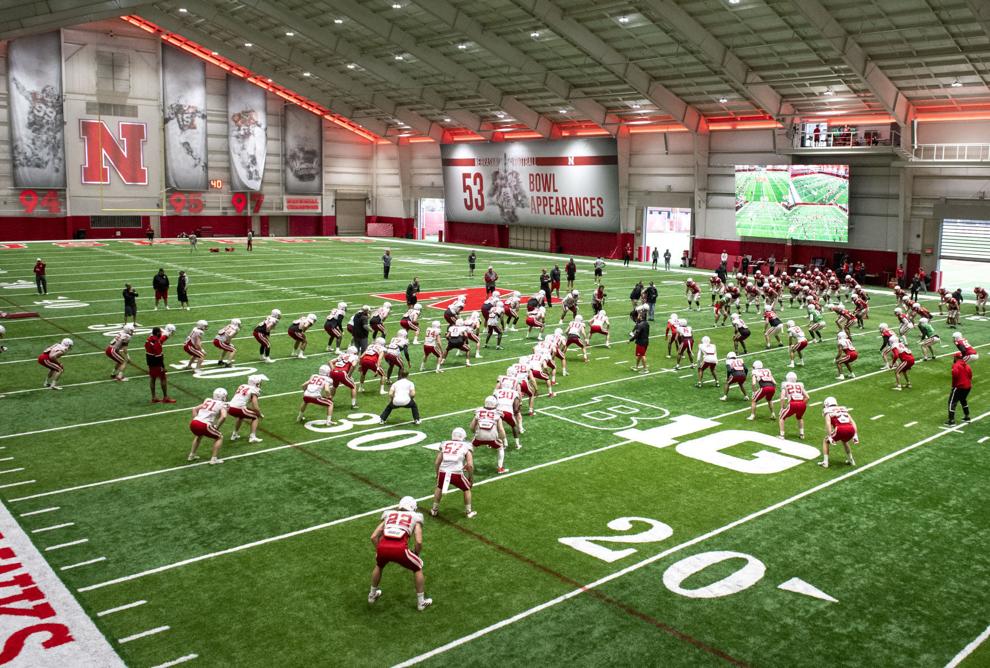 Top Journal Star photos for April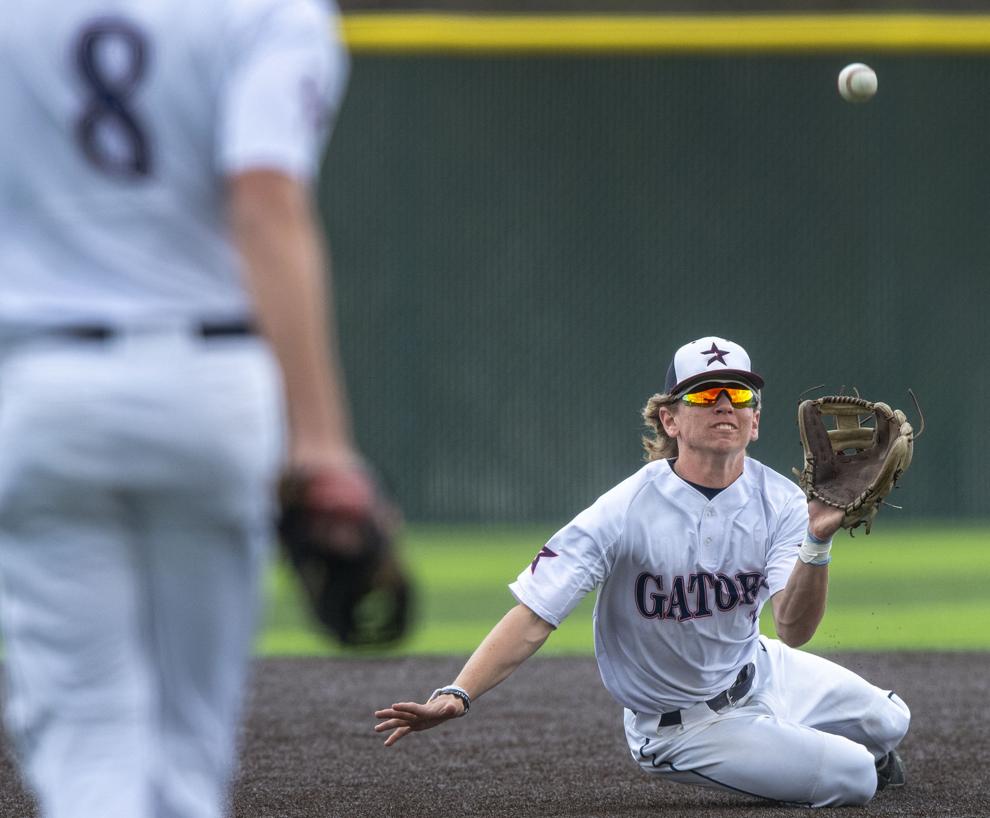 Top Journal Star photos for April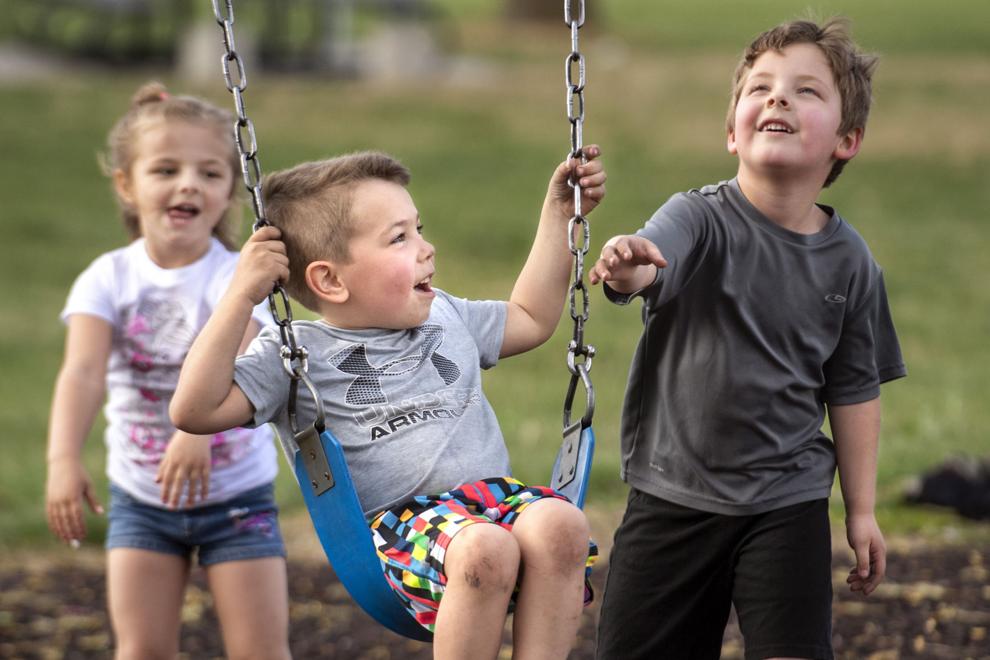 Top Journal Star photos for April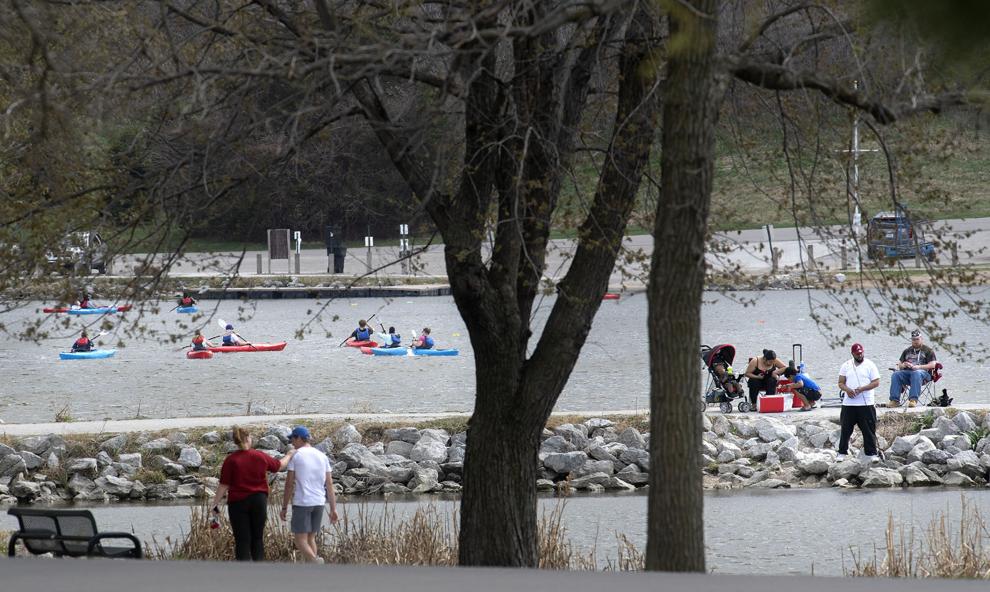 Top Journal Star photos for April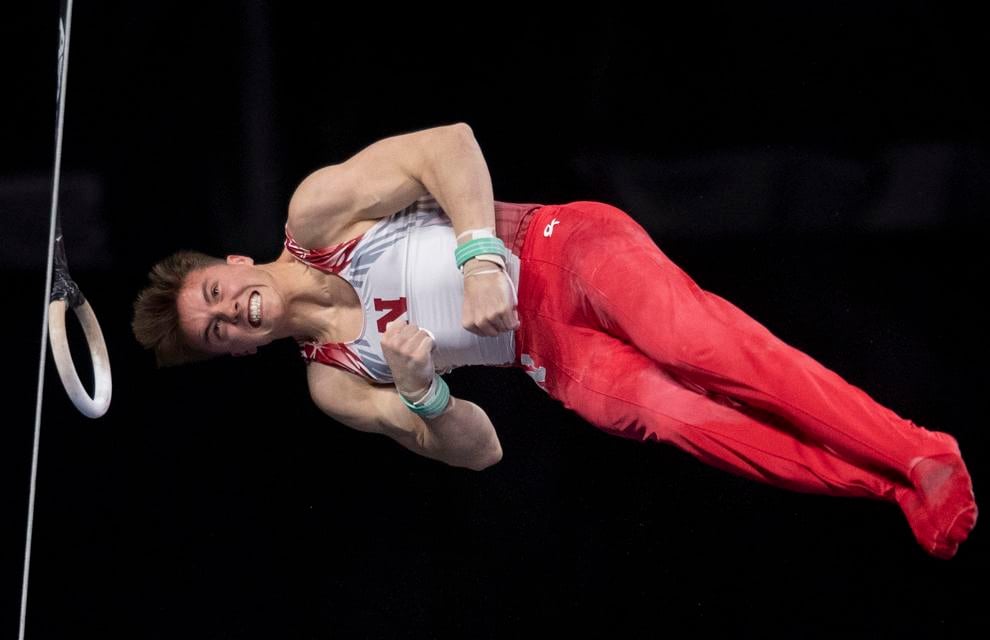 Top Journal Star photos for April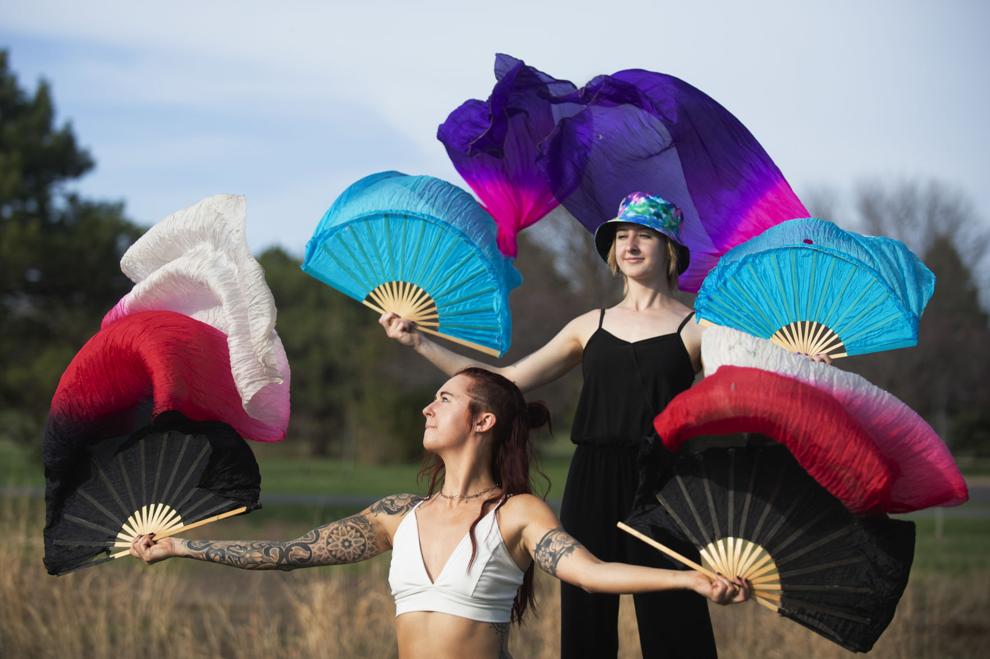 Top Journal Star photos for April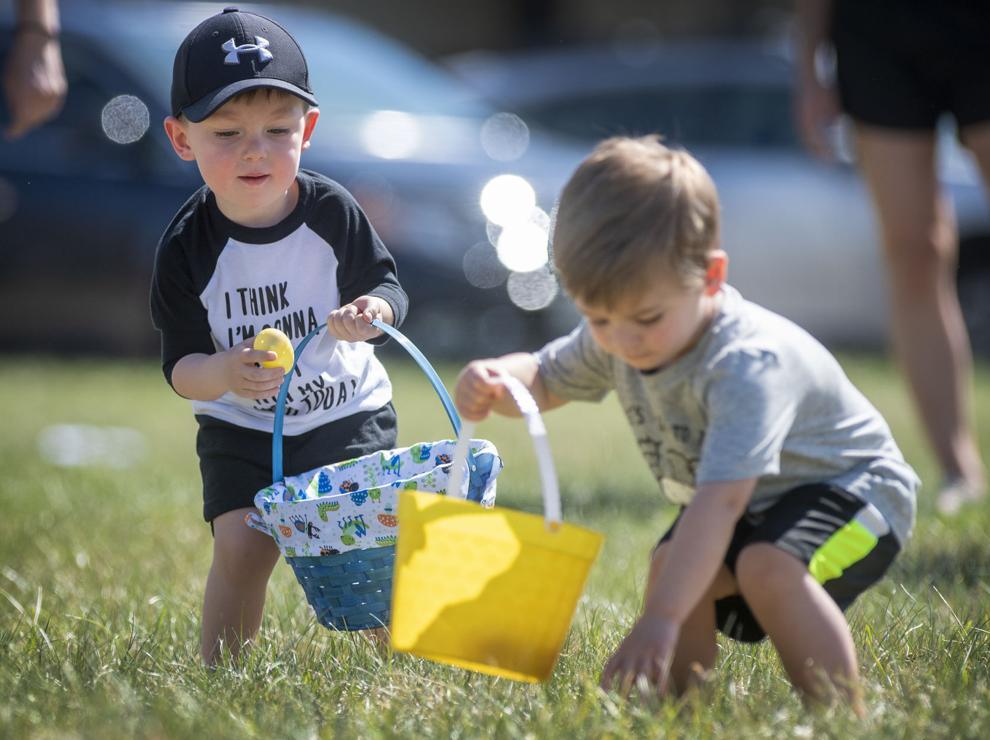 Top Journal Star photos for April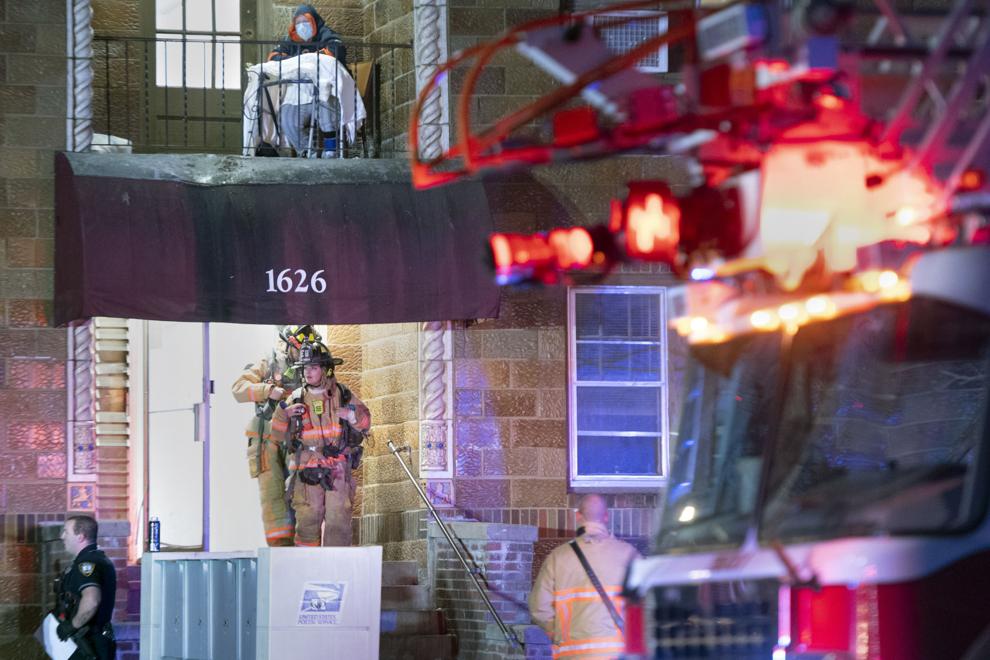 Top Journal Star photos for April