Two pieces of history made of fabric and shaped like giant masks hang from the second-floor railing of a house in southeast Lincoln.
Sheila Green lives there with her husband, Ken.
Their home is filled with Sheila's quilted creations, like a miniature museum on a quiet cul-de-sac.
The quilts strung from the railing are a kaleidoscope of color. Tiny children's masks and full-sized grownup masks, stitched across a field of cotton. Masks made from leftover fabric stashed in closets or bought new and donated to fill an urgent need, each one representing the volunteer who made it.
Green is the organized force behind that group of givers — the Covid Sewists, a utilitarian title for a heroic pandemic endeavor. A mask-making machine that started small in March 2020 and grew to 110 volunteers and 34,486 masks.
The artistic artifacts hanging in Green's entryway have a name: Mask Up!
And soon they will find new homes and take their place in the story of the Great Pandemic of 2020.
It was the dawn of COVID-19's spread across Nebraska when Green began hearing from neighbors and church friends about the need for personal protective equipment, or PPEs.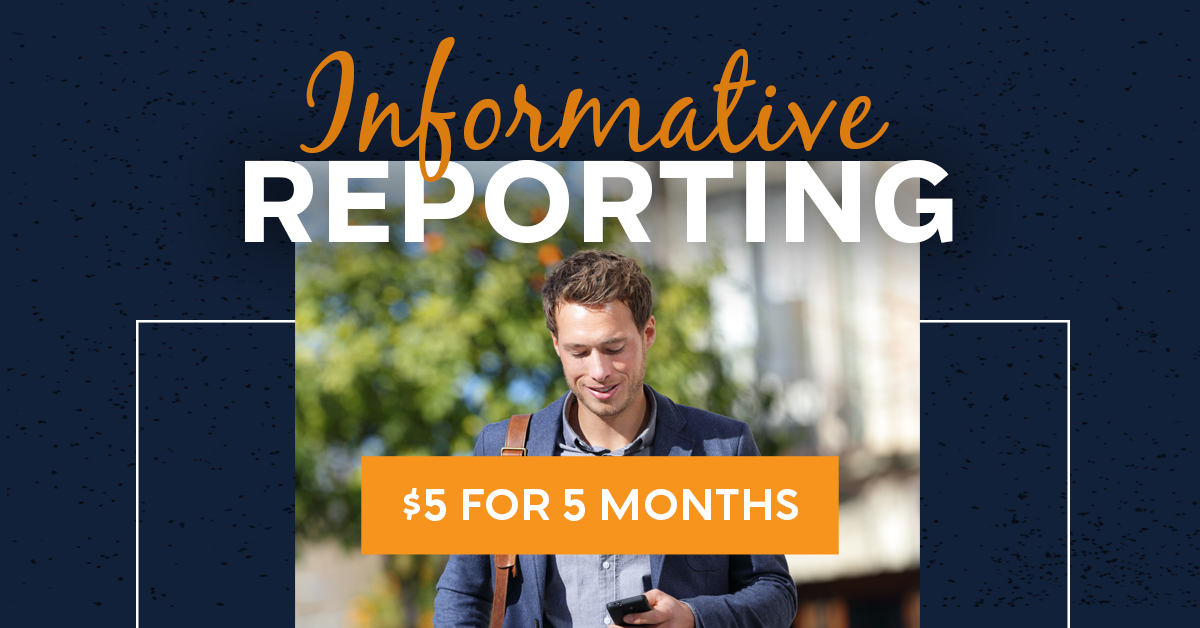 She heard the Lancaster County Sheriff's Office needed masks. That the local mental health crisis center needed masks. Bryan Health officials were on the news talking about the shortage. There was talk of a mask mandate.
Green sat down in her second-floor sewing room.
Green was a member — and past president — of both the Lincoln Quilters Guild and the Modern Quilt Guild. She'd volunteered at the International Quilt Museum since its inception. She hosted fundraisers. Taught the history of quilting to Nebraska schoolchildren.
She sought permission and put out a plea on the quilt organizations' respective Facebook pages for more helping hands.
"I thought with everyone working toward a common goal, we could accomplish more," she said last week.
And the sewists responded. Friends and strangers. Green's daughter in Des Moines, Iowa. A high school classmate. Fellow church members.
People donated elastic. Old bed sheets. Yards of fabric.
"It was the perfect thing for me because Sheila did such a good job of organizing it," said Jan Rice, who saw a Facebook post about the group. "She had this wonderful system."
Green placed small totes on the front porch. One for pickups — Ziploc bags filled with materials for making masks. Another for deposits of the finished products.
Rice has lost track of how many masks she sewed. (Green hasn't: 578. No. 14 on the list.)
The Covid Sewists' No. 1 mask-maker has created 4,500 masks and counting.
Judy Groetzinger was already making masks when she saw Green on the news talking about the Covid Sewists and gave her a call, looking for some elastic.
"She said, 'Come on over,'" Groetzinger said. "I didn't really feel like it was a big deal when I started. I'm just glad I was involved in it."
It was during those early weeks of COVID-19 that Laura Mooney, senior objects curator at History Nebraska, heard about the endeavor.
The museum had begun collecting pandemic artifacts, and she reached out to Green and asked her to keep the museum in mind as they sewed.
"Just to think about what might be interesting to save for history's sake," the curator said.
Mooney knew from experience that in the midst of a life-altering event, people might later regret not keeping what might feel ordinary in the moment.
Mooney and Green stayed in touch as the months passed and the number of sewists, masks and organizations continued to expand.
From hospitals and nursing homes to day cares and preschools. They sewed masks for Lincoln Fire and Rescue. The Foster Care Closet. The Good Neighbor Center. Nebraska Air National Guard. Matt Talbot Kitchen. Villa Marie School. They made patriotic masks for the VA. They supplied 1,700 masks for the Malone Center's back-to-school party.
The numbers make you dizzy.
And they didn't stop with masks. They made nearly 300 gowns for health care workers at Tabitha out of old bed sheets, 585 surgical scrub caps and a dozen pairs of surgical booties.
Green — often accompanied by Ken — made 100s of deliveries, tallied the totals, and collected the many thank you notes. (When one organization gave her a gift card to a spa, she used it to buy hand sanitizer to re-gift.)
And she pondered Mooney's request.
They could donate masks. But she was a quilter. Last summer, she started sketching out ideas and arranging masks in patterns. She spelled out THANK YOU with masks. She used masks to write out the number 10,000 and later 20,000.
In September, she shared the idea of a mask-shaped quilt with Mooney at History Nebraska and with the International Quilt Museum, where she had devoted so many hours as a volunteer.
Green thought about the future. How the quilts a museum displayed told the story of society over time. Quilts made during the Civil War to keep soldiers warm. Quilts sewed for church raffles, to wrap up a new baby, honor a veteran, send a newly married couple out into the world.
Green recognized that in the decades to come, as the pandemic recedes in our collective memories, how important the history we are living now would become.
"I realized the impact for children now, when their children and grandchildren are in school, to show them these masks and say 'We wore those to school every day.'"
Last fall, Green compiled a list of all the sewists and asked each of them for an unused mask.
"I wanted as many individual names as possible," Green said. "And I wanted it to be done by the end of the year, because I was sure the pandemic would be over by then."
She tried to include a mask from each of her volunteers on the two quilts. She used scraps of mask fabric for borders and collected squares to piece around the edges of the largest quilt. A square featuring a roll of toilet paper. A tiny house with the stitched words "Stay Home." A cartoon virus wearing a face covering.
She fashioned fabric ear loops, attached to the masks with Velcro.
"I have so much admiration for Sheila for immediately stepping up with the mask-making and PPE," said Carolyn Ducey, curator of collections at the quilt museum on Holdrege Street. "For us to have the quilt that represents the entire phenomenon of how these quilters stepped up and helped their community is really important."
And the sheer number of masks was astounding, Ducey said.
"I am not aware of any other group that has made the number of masks that they have made."
The public can get a peek at Mask Up! at the International Quilt Museum as part of its First Friday open house.
Green will share the story behind the quilt. A chronology of the mask project. The 14,000 hours of sewing. The 4,367 yards of fabric. The 10,000 yards of elastic.
A few of her volunteer mask-makers will be there to answer questions.
Saturday morning, she will make her way to History Nebraska with the second quilt, accompanied by sewists.
They will gather in the lobby. Mooney, the curator, will welcome them and thank them. The quilt will make its way into the permanent archive and into future displays documenting the Pandemic of 2020.
"I'm just so excited for it to be a part of our collection," Mooney said. "I think it's just such a creative way to wrap up hope."
Five Cindy Lange-Kubick columns from an upside-down year