Josh Whitfield is wearing his blue PooPatrol T-shirt and his blue PooPatrol ball cap.
He's welcoming me to the kitchen table of the house he shares with Kathy and Janice Rohwedder.
He's known Kathy since he was 15 and he went to live in a group home for young men with developmental disabilities that she managed.
He lived with her again after she moved away to manage other residential homes with Janice — who would one day become her wife — and he unpacked his bags a third time 12 years ago, when the trio became roommates.
They have a bond that won't bend.
"What's the first thing you ask people when you meet them?" Kathy asks him Tuesday.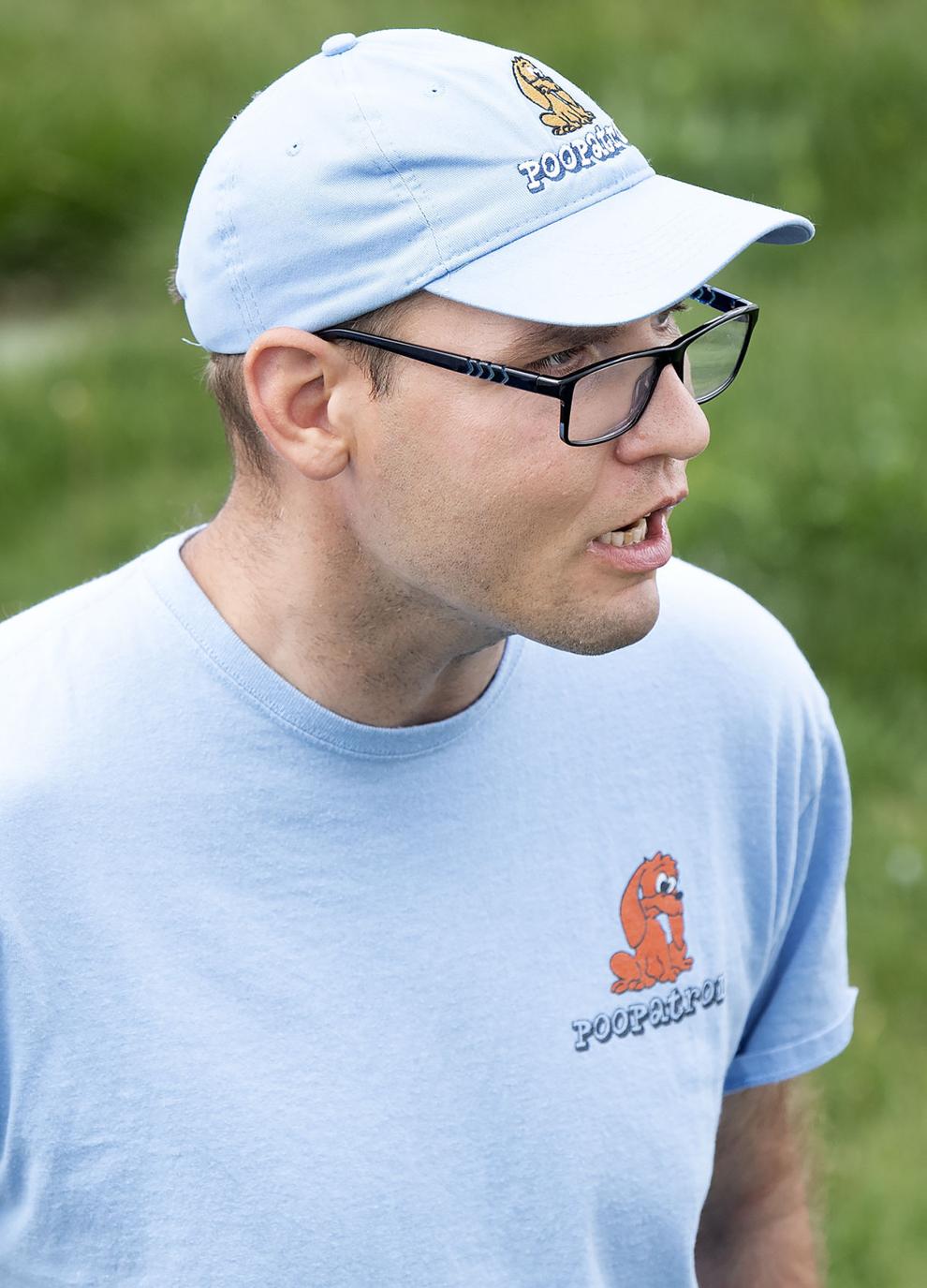 Josh turns to look at me.
I do, I tell him. A one-eyed rescue dog named Jimmy Carter, just like the president.
"That's a good name," Josh says.
Then he hands me a plastic goodie bag. He tells me he's available if I need someone to clean up after Jimmy Carter.
Inside the bag are PooPatrol pens. PooPatrol poop bags. A PooPatrol first aid kit. A PooPatrol tennis ball. Everything is emblazoned with the PooPatrol logo and his phone number. (Which, by the way, is 402-817-8889, in case you're interested in his service.)
Josh has been in business seven years.
It all started with Lefty and Bubbles. A pair of farm puppies that came to live with them in this ranch house in far north Lincoln.
Lefty would be Josh's dog, on one condition.
"My deal was if he got dogs he had to scoop every day," Kathy says.
"That was 11 years ago," Josh says.
Josh is 40 now. He's an artist. He loves the St. Louis Cardinals and Disney World and traveling. He's been to Paris. He's heading to Iceland this summer.
He's going to the Professional Animal Waste Specialists convention in Florida in October, where he will learn more about the business to better serve his clients.
"Learn how to start new routes," Josh says.
"How to spot a mean dog or a nice dog and how to approach them," Kathy says.
He loves his boy Lefty, a wiry white and brown spotted terrier mix who barks for attention and covers his face with kisses.
Lefty isn't a formally trained service dog, Kathy says. But he served that purpose from the start.
"When Josh comes home, there was always someone there to love him."
Kathy and Josh are friends. She got him hooked on the Cardinals.
She is also his shared living provider, supporting Josh with daily needs in a position funded by the Nebraska Health and Human Services Division of Developmental Disabilities.
"You're not my trainer," Josh says. "You're my housemate. You are my friend, too."
In 2014, Josh's friend and housemate got a call from a fellow service provider and friend who knew about Josh's backyard dog duties.
Could Josh scoop her backyard?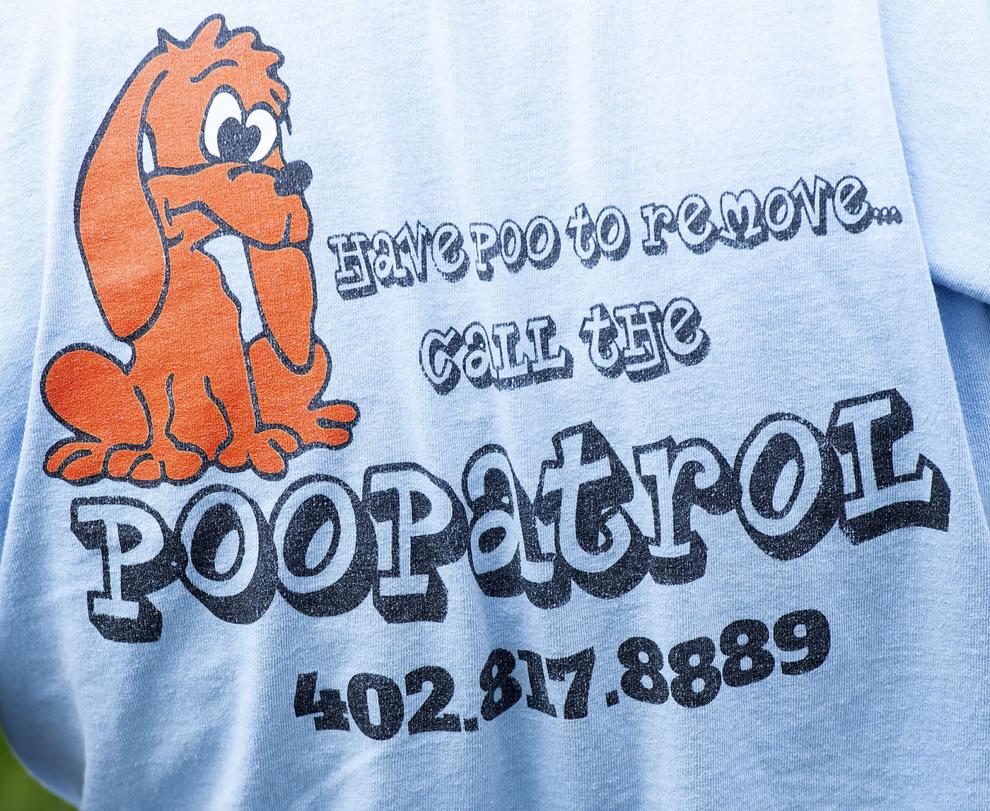 So Josh and Kathy went to Ace Hardware and bought narrow, long-handled rakes and 5-gallon buckets, plastic liners and special disinfectants.
One day after scooping, they arrived home in Kathy's white pickup and unloaded their gear.
The next-door neighbors noticed.
BD and Laura Softley had three dogs. They could use a pooper scooper.
The Softleys told another neighbor and that neighbor told another.
Before he started PooPatrol, Josh worked in a sheltered workshop. Now he's in the independent contractor program.
"He hires his own staff," Kathy says. "He sets wages."
Josh hired Kathy to drive the pickup to and from his daily routes. She wears a PooPatrol T-shirt, too. (She's paid through another state program as an independent contractor.)
Why don't you drive, she asks Josh.
Kathy helps him in other ways, too, he says.
"She makes sure I walk a straight line."
Josh has another employee. He runs his own route and keeps 85% of the income.
On Tuesday, his phone pings. It's the other Josh. Josh Swanson.
He's letting the boss know he's finished his route.
Josh Swanson also has a developmental disability, Kathy says.
"Mr. Whitfield likes to help people out and Mr. Swanson likes to make money."
Josh, the business owner, gets residential and employment financial assistance from the Department of Developmental Disabilities, which serves nearly 5,000 people across the state.
The department connects him to other agencies that provide direct services and a service coordinator to make sure his needs are being met to his satisfaction.
"Our goal is to meet folks where they're at and get them to ultimately where they want to be," said Tony Green, director of the Department of Developmental Disabilities.
They help them find jobs in the community, connecting them to businesses looking to hire good employees. They help them start their own businesses, like Josh has.
In March, Kathy filmed a video about Josh and PooPatrol. Josh's service coordinators at the state wanted to showcase his work at their conference.
It was also Developmental Disabilities Awareness Month.
They requested a 1-minute video. But that wasn't long enough to tell the story of Josh.
"It was too hard to do that," Josh says.
"So we took a week and decided what we wanted to say," Kathy says.
They found old photos of Josh fishing and kayaking and snorkeling. Josh on vacation and snoozing in a hammock.
Josh has a lot of natural support, Kathy says. Relationships he has built through the years at church and in the community.
"My brothers and sisters are like brothers and sisters to him. He's an uncle to nieces and nephews."
But she and Janice aren't Josh's moms.
"He's an adult. He doesn't need a parent."
Josh doesn't have limitations, she says. "It's all about the abilities, not the disabilities. It's about the possibilities."
Kathy stood behind the camera — a support like always — filming the owner of PooPatrol.
Josh with Gretchen, his banker at US Bank.
Josh with Lucky and Dr. Klone, the family's veterinarian.
Josh with Laura from next door, sipping a Bud Light and talking about their love of baseball. (He loves her, even though she's a Cubs fan.)
On Tuesday, Josh scoops BD and Laura's backyard. He charges $12 a week to take care of the waste left behind by Rizzo, Addison and Maddie. (For the record, it's $8 for one or two dogs.)
The dogs converge in the yard — Lefty and Bubbles through the doggy gate in the fence.
It was easy to promote PooPatrol in the neighborhood, BD says.
"Everyone who knows Josh just loves him."
Josh walks slowly through the grass with his rake and scooper. Kathy helps him if he veers off course.
After they finish, they will dispose of the waste safely and sanitize their equipment and shoes.
They counted the other day: 99 dogs.
That's how many dogs Josh cleans up after.
Back in the house, we sit at the table. Josh shows me his business Facebook page. He explains his bookkeeping system. How he budgets his money, setting aside funds for the business and travel and gifts.
"I like Cardinals stuff a lot," he says.
"You bought Laura a Cubs flag for her house," Kathy says.
Lucky is barking. "Settle down, honey," Josh tells her.
He bends down low and she laps his face.
Josh is a professional. He's good at what he does.
And his customers know that.
"You know what?" Kathy tells him. "A lot of dogs kiss you. They go straight past me and go for you."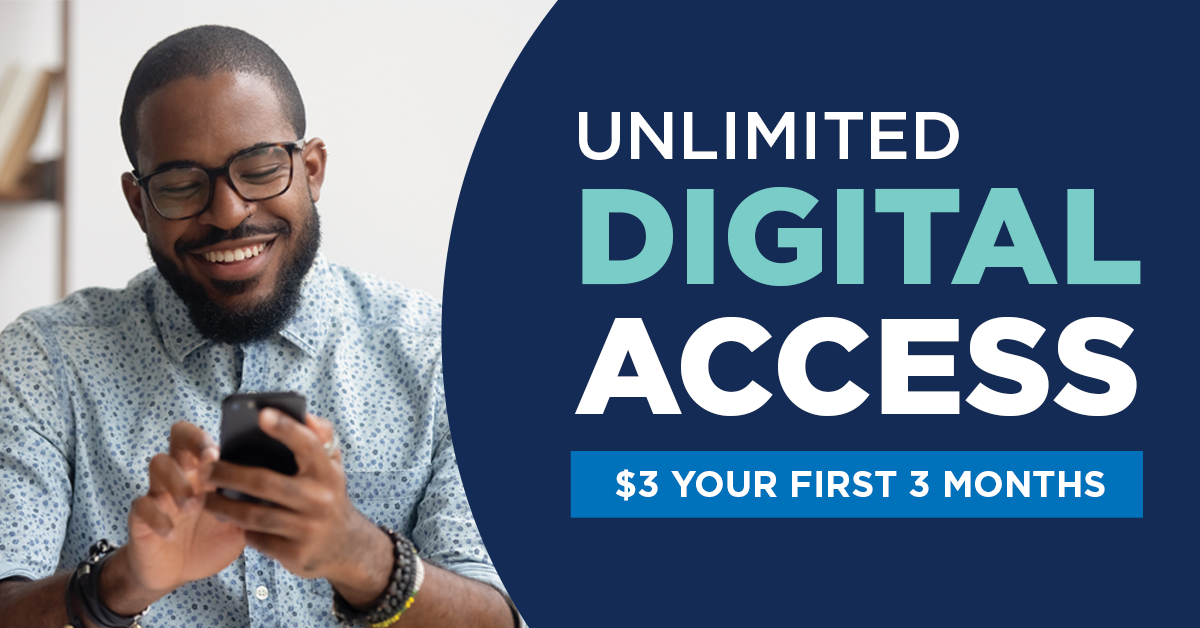 Video, photos: Pets gone wild of Nebraska, including a dog playing football
Watch: Pet tricks
Elli, Kate and Chloe love the snow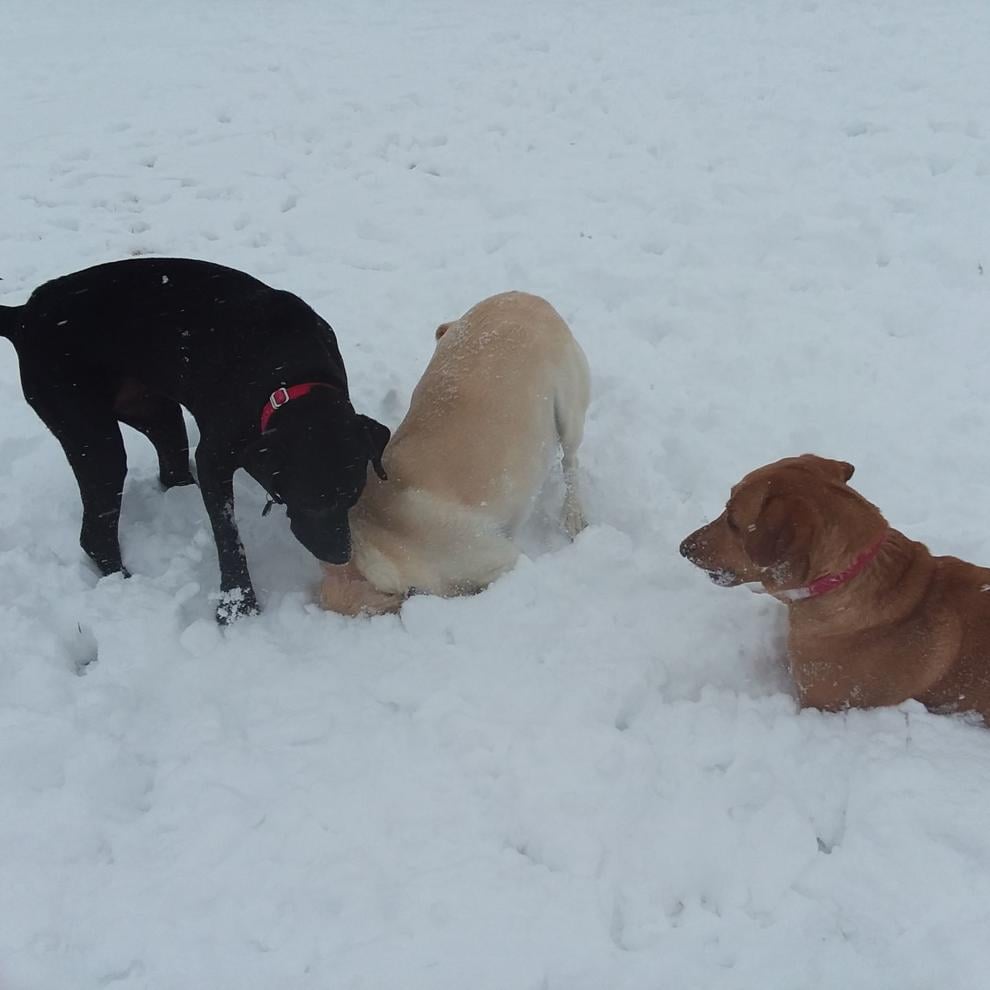 Maximus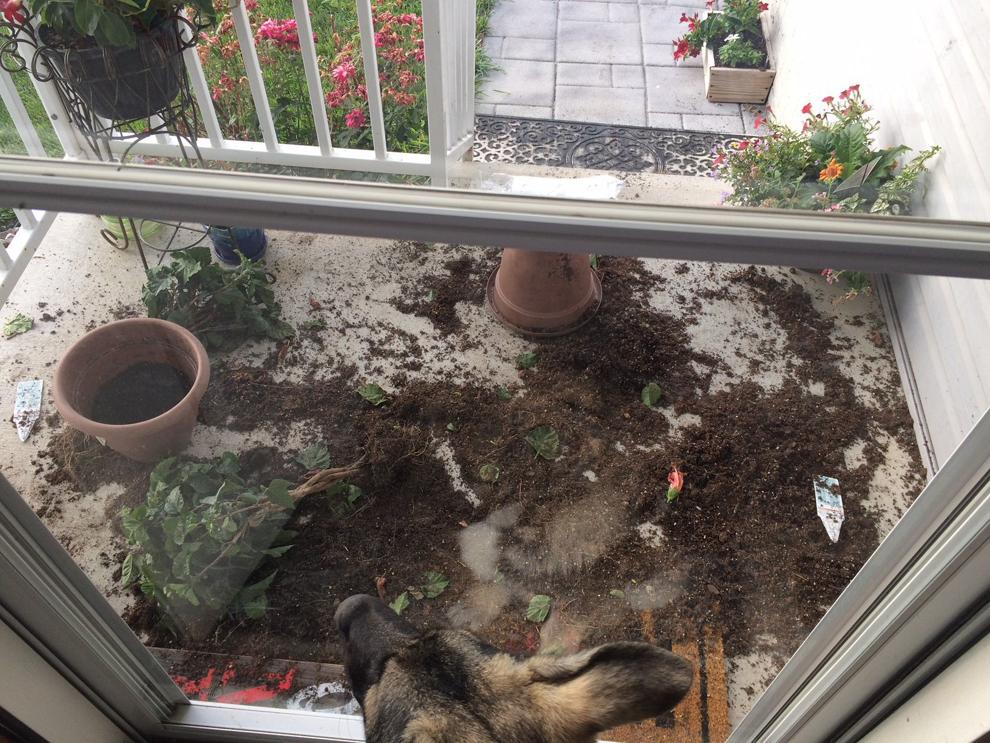 Pearl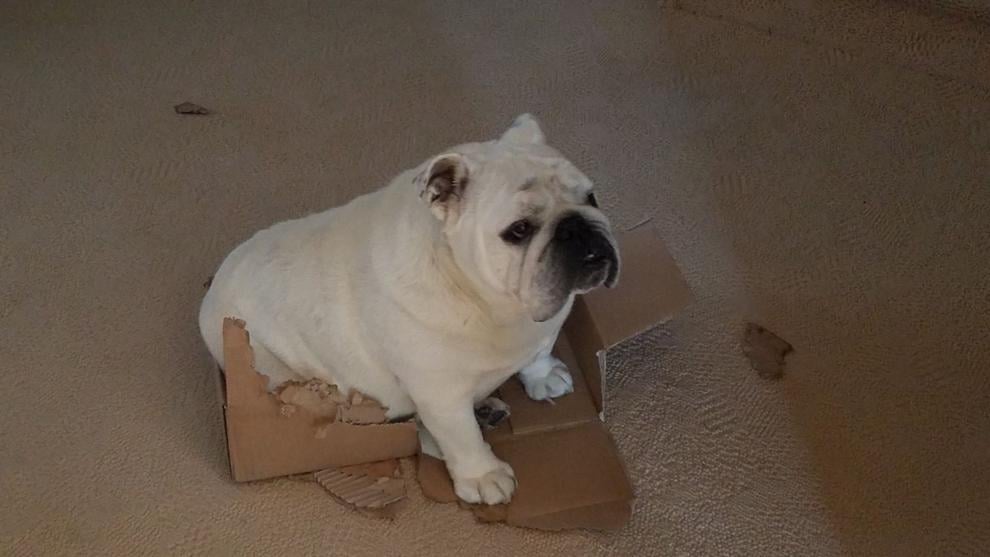 Penny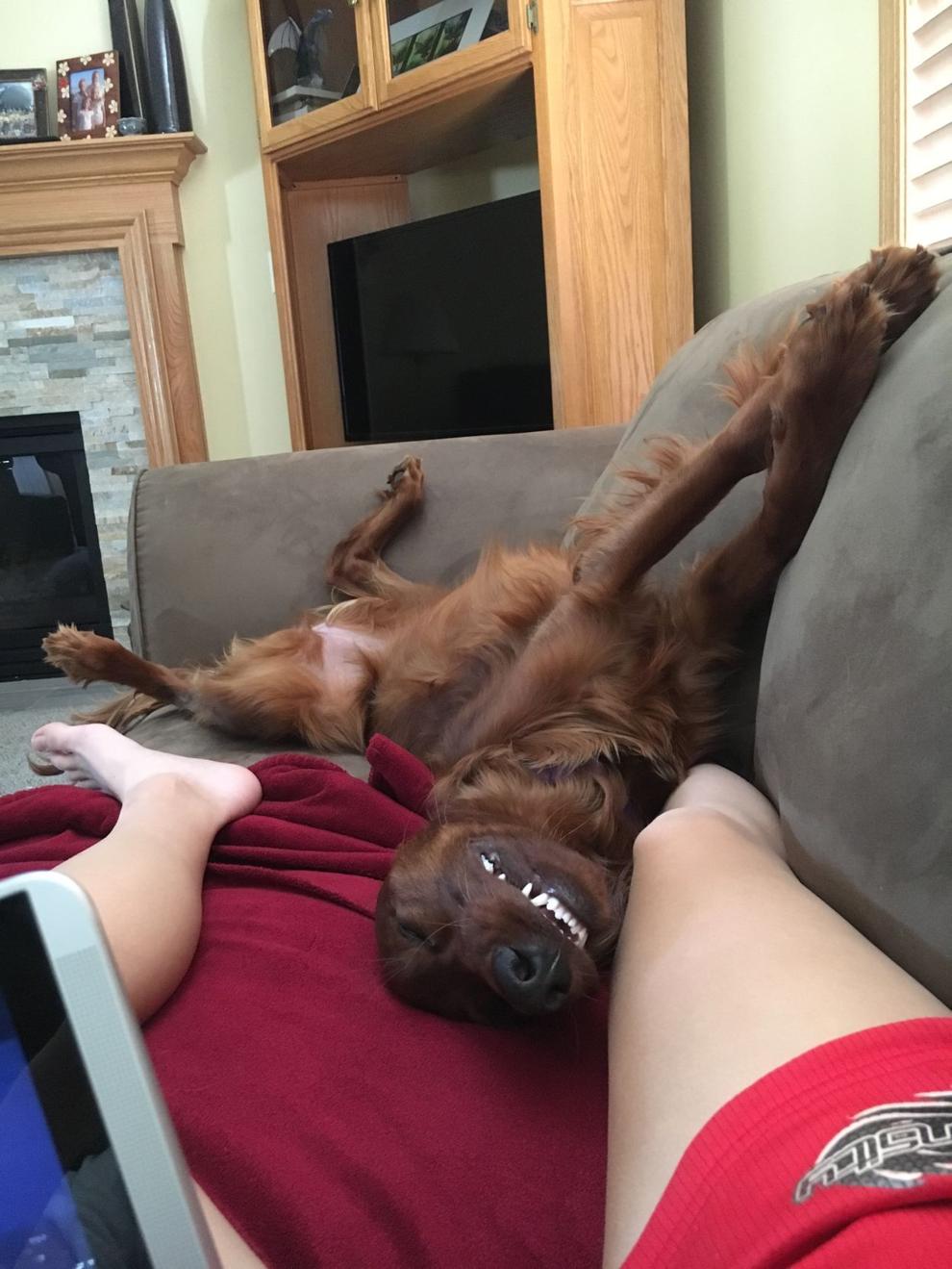 Saber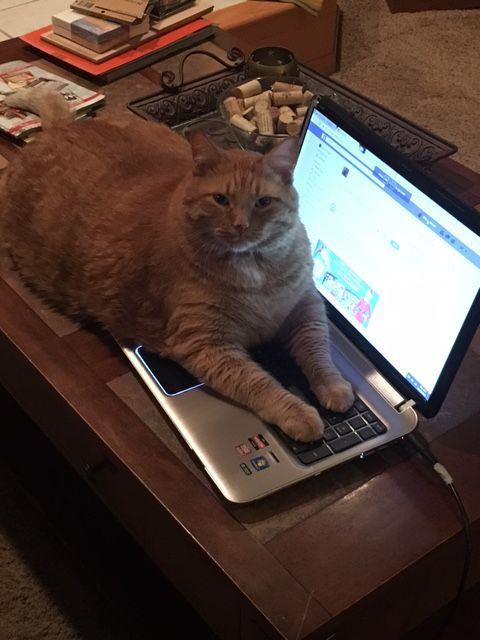 Maximus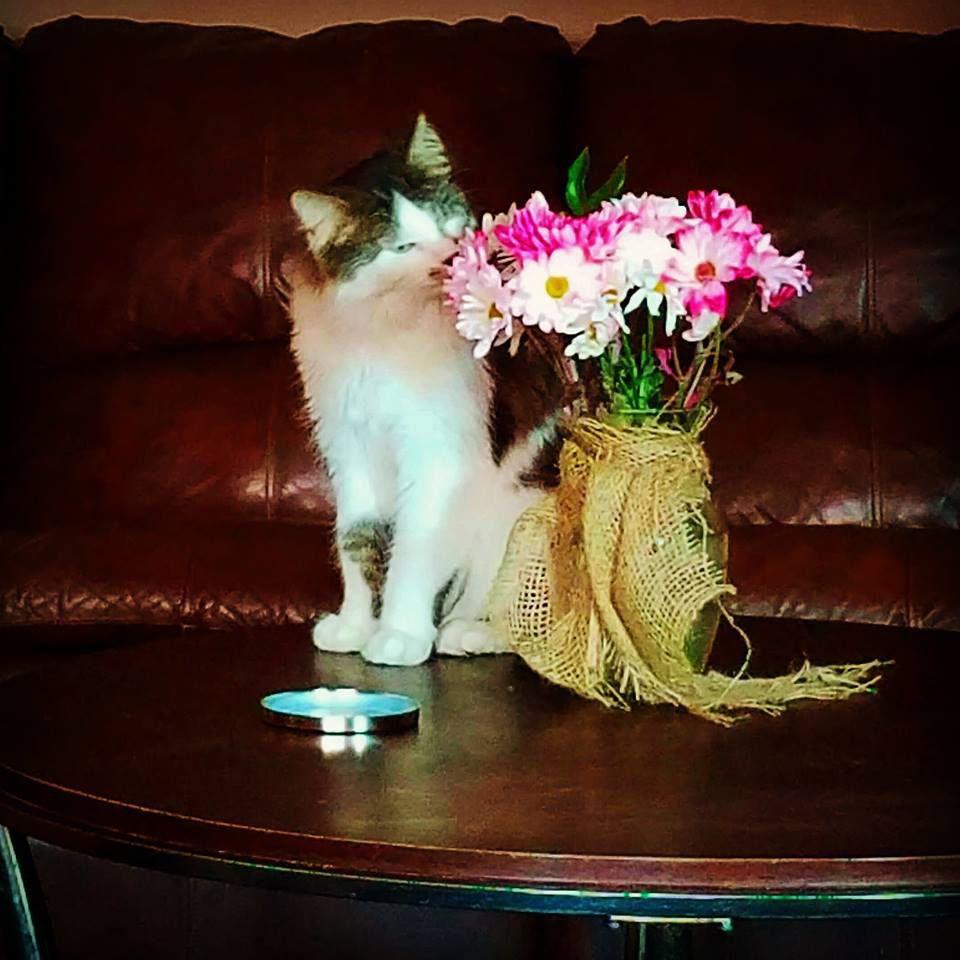 Naughty pet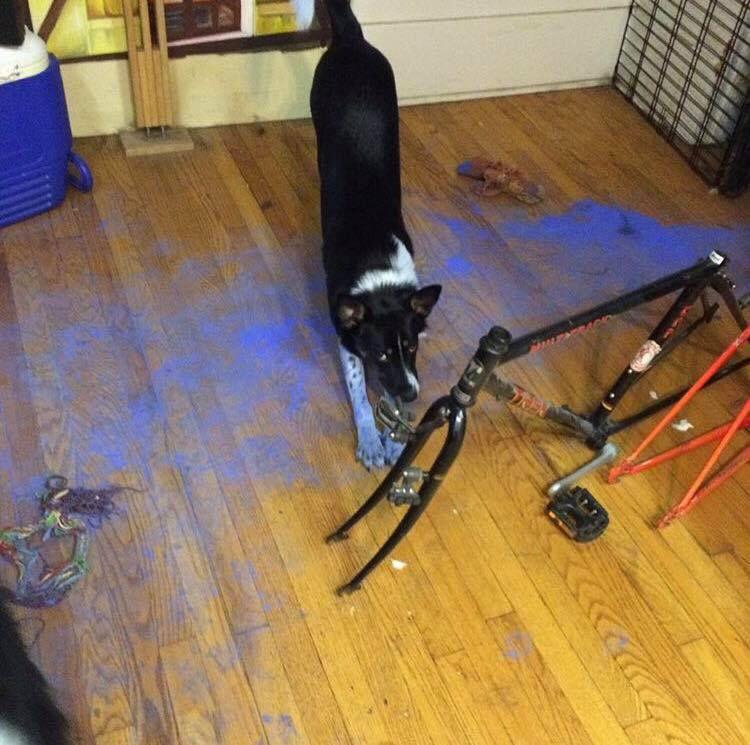 Naughty pet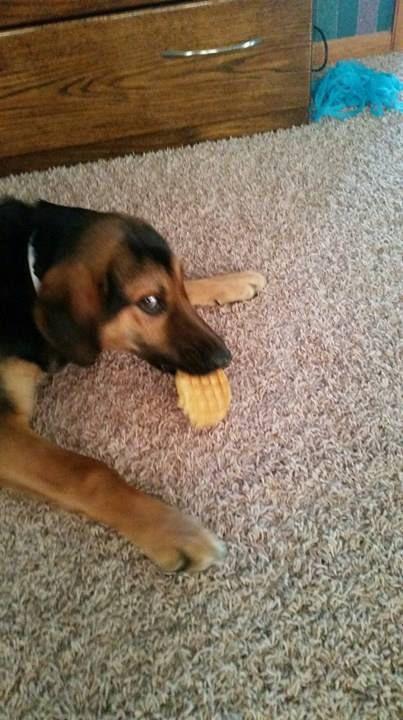 Pet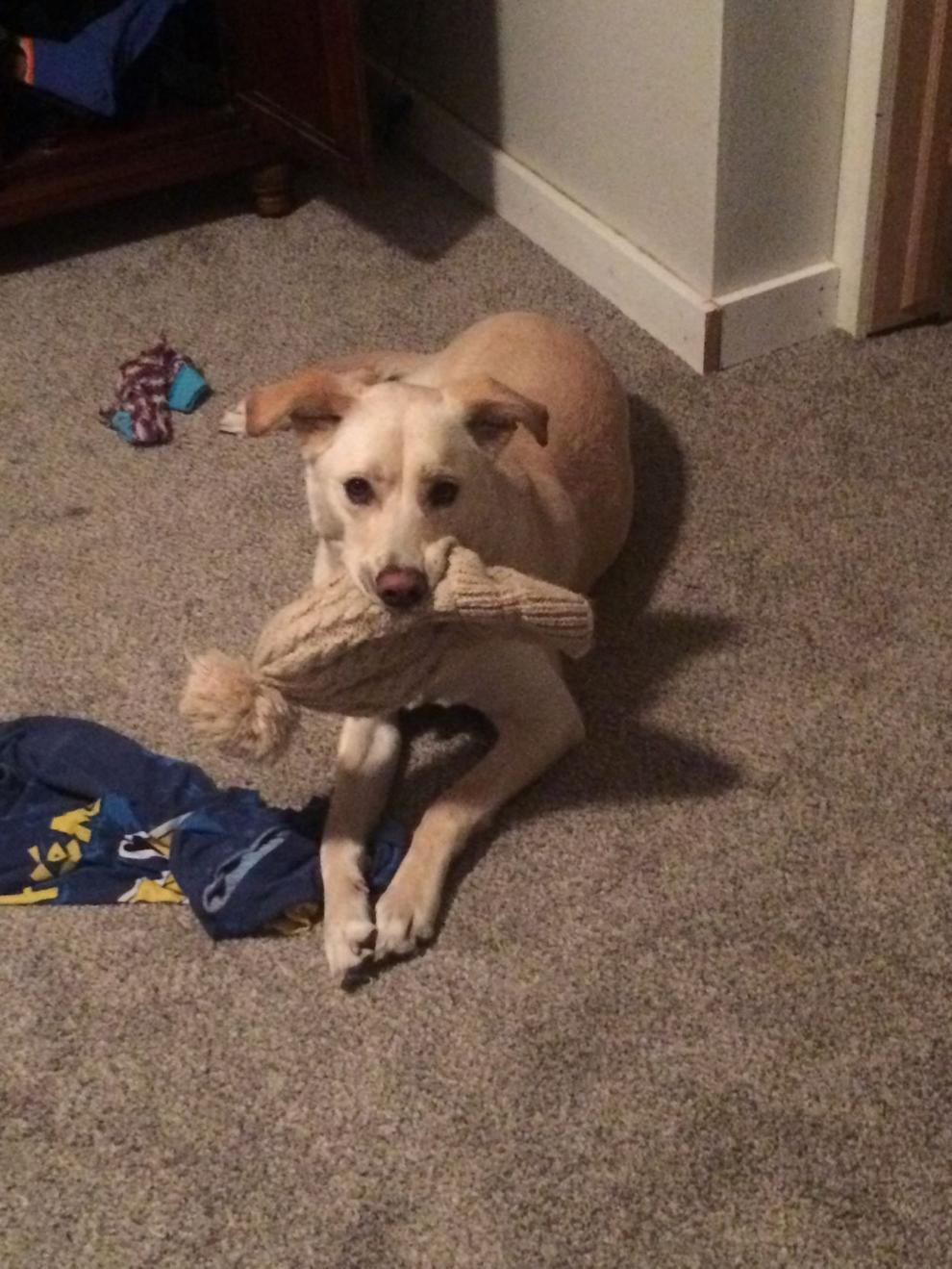 Pet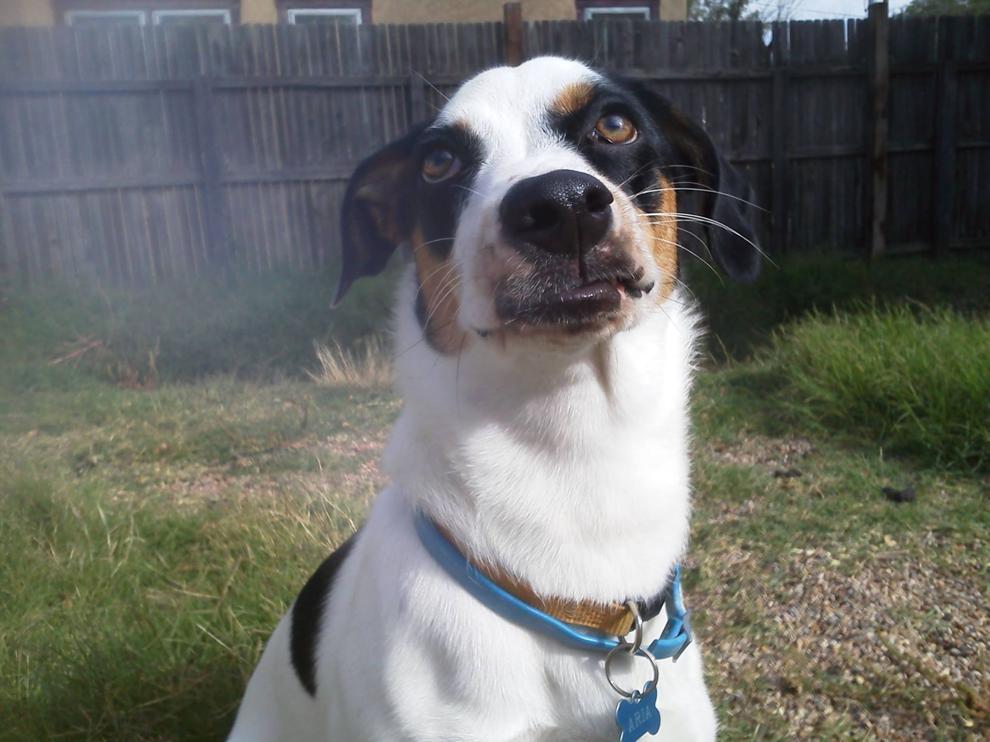 Honey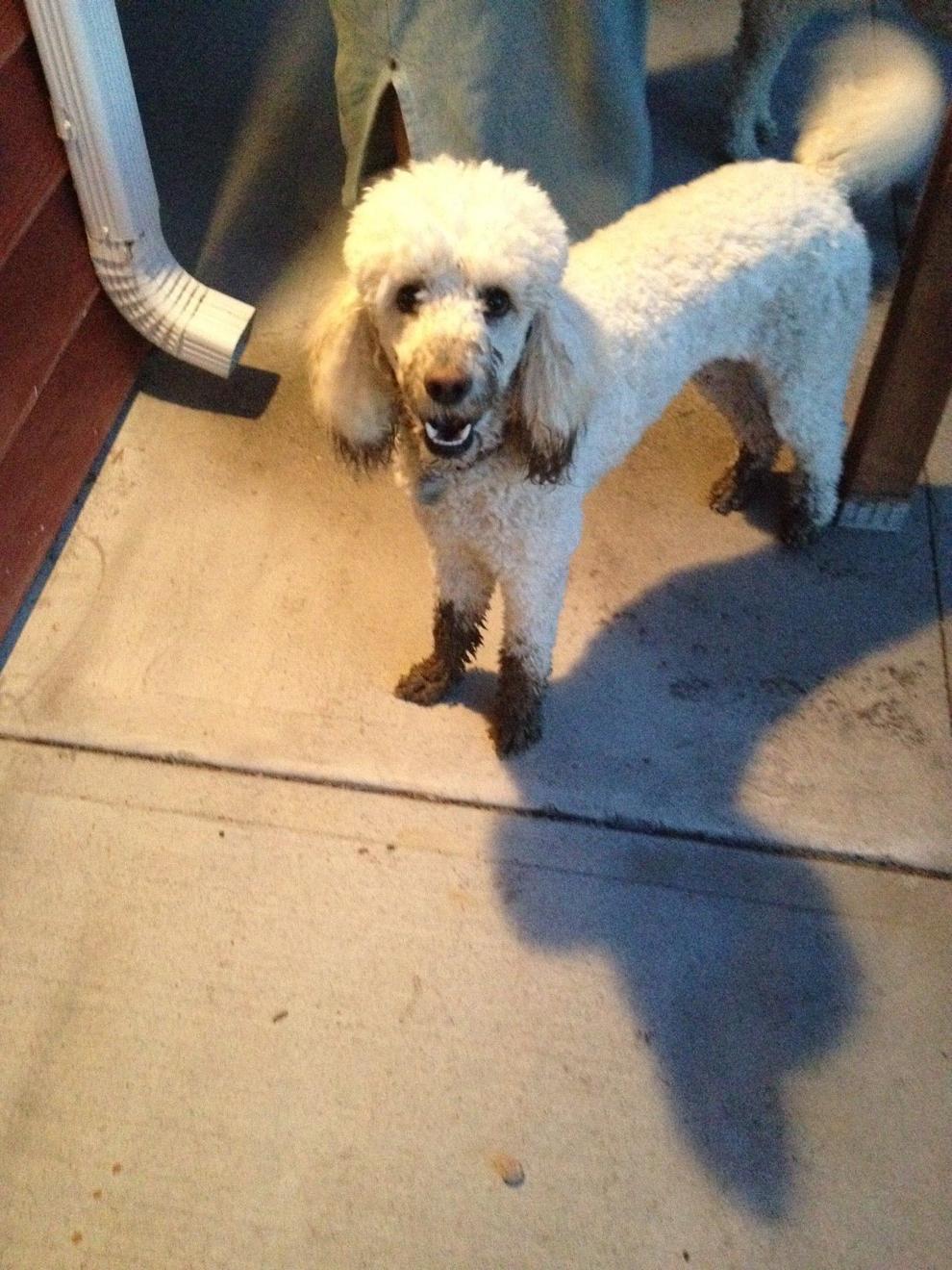 Olive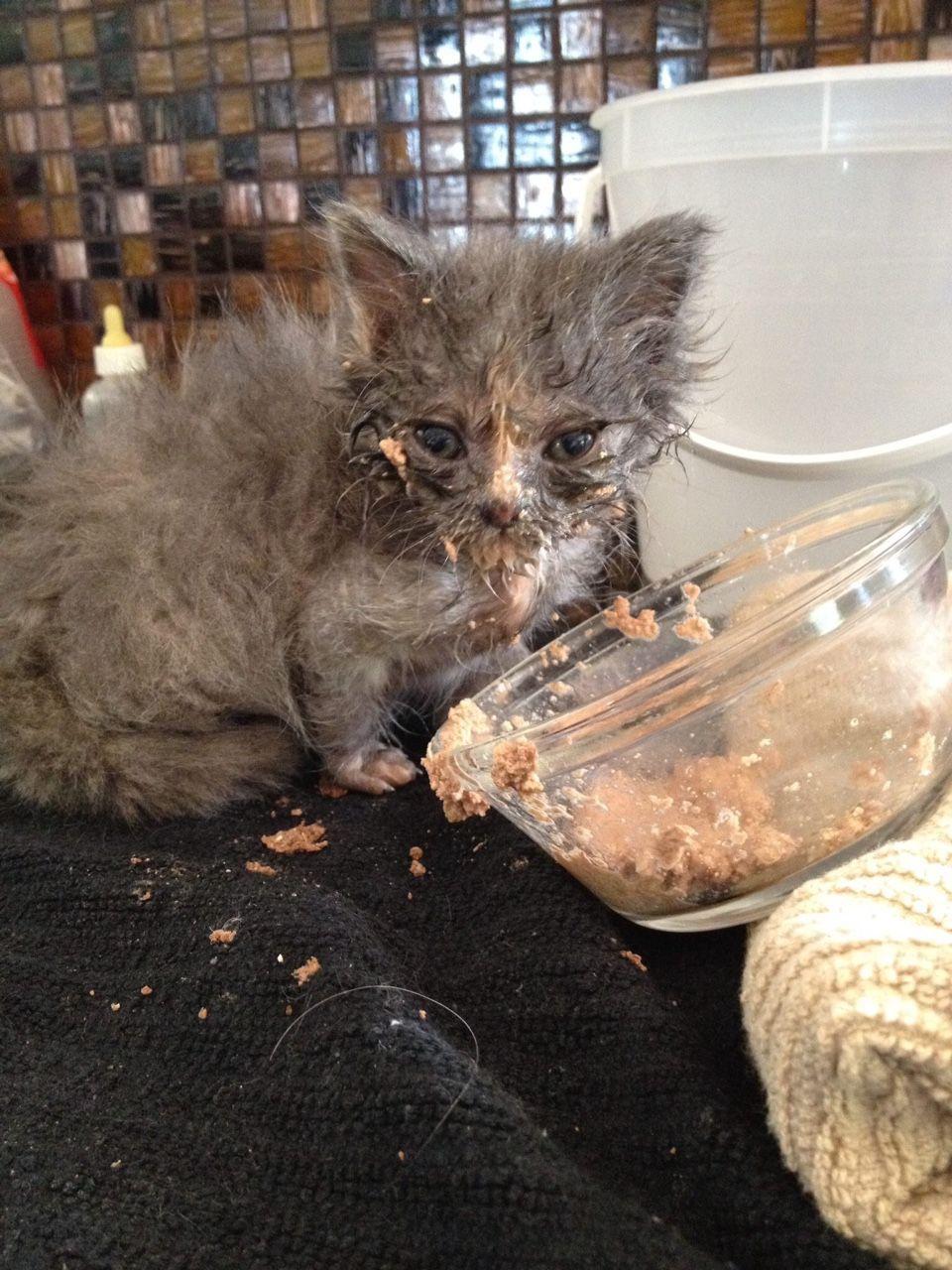 Muddy pet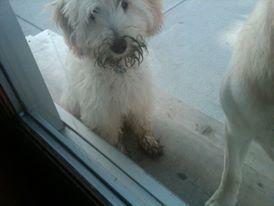 Finnegan Lucifer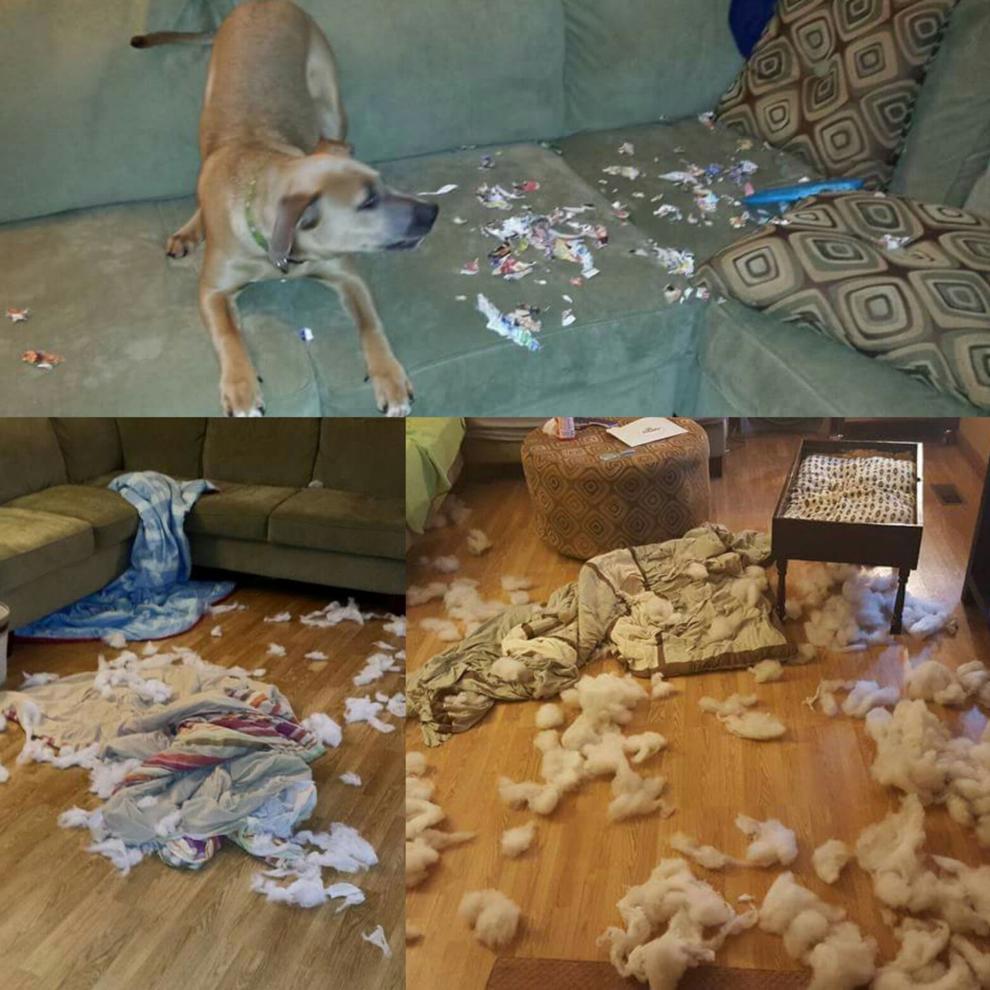 Pets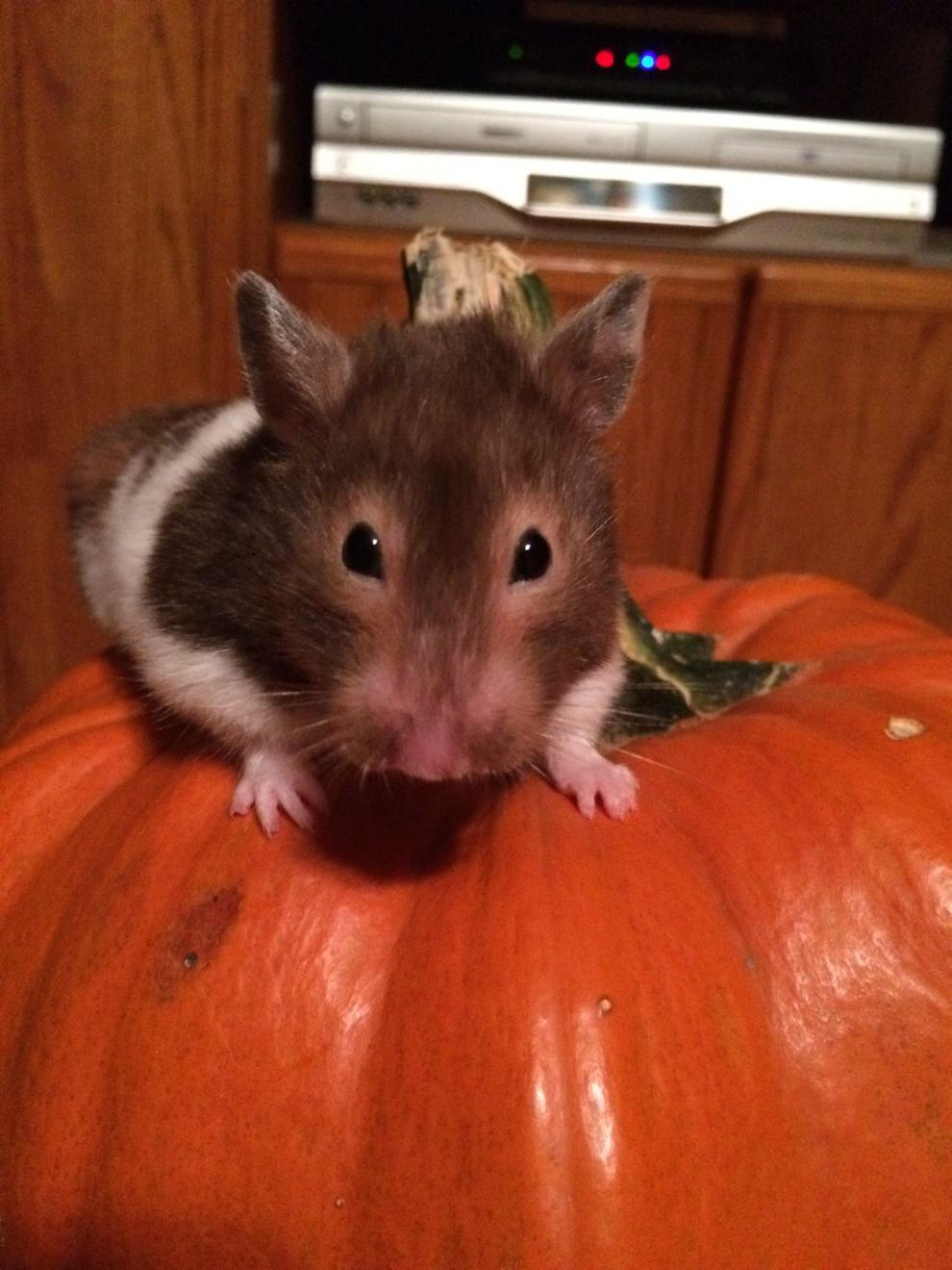 Cats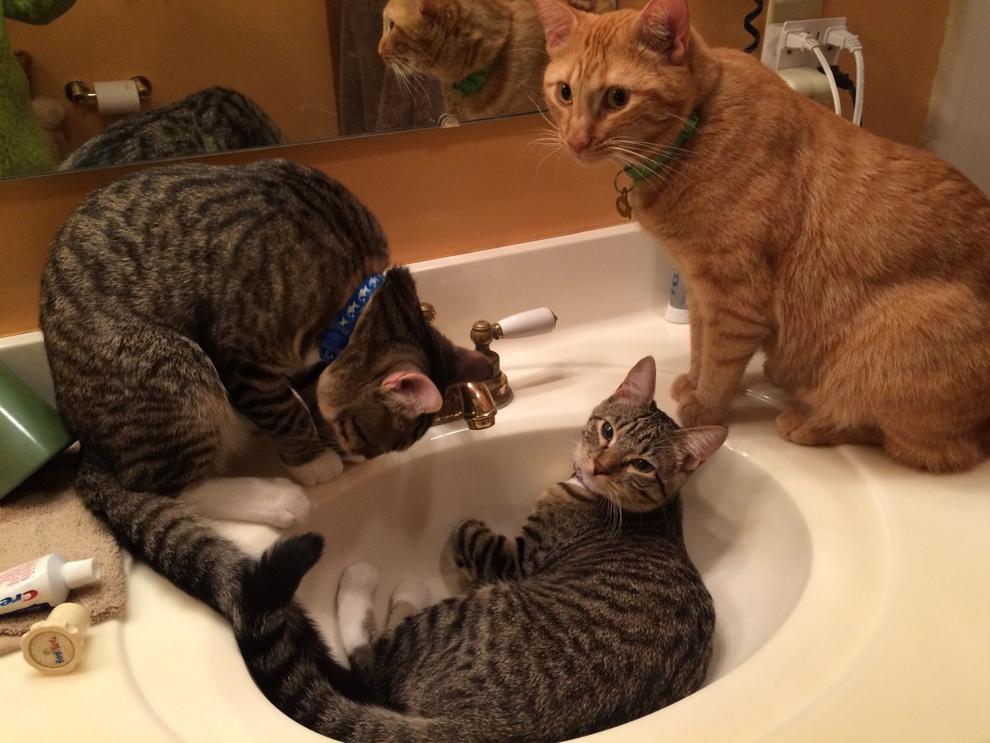 Jack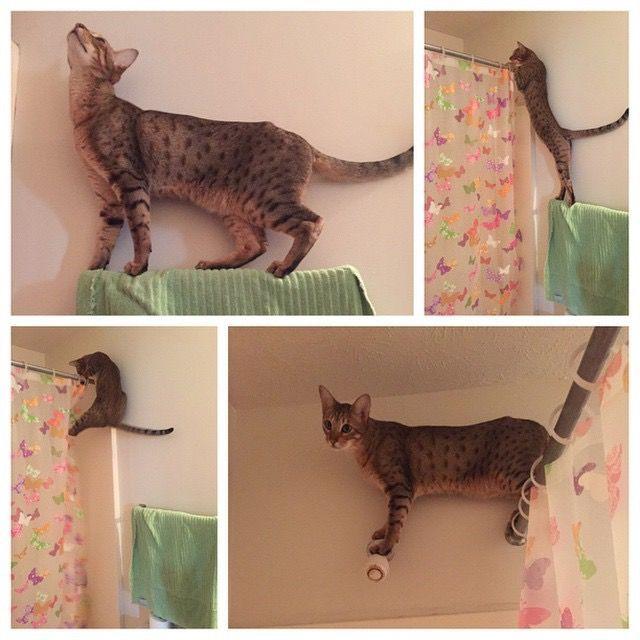 Pets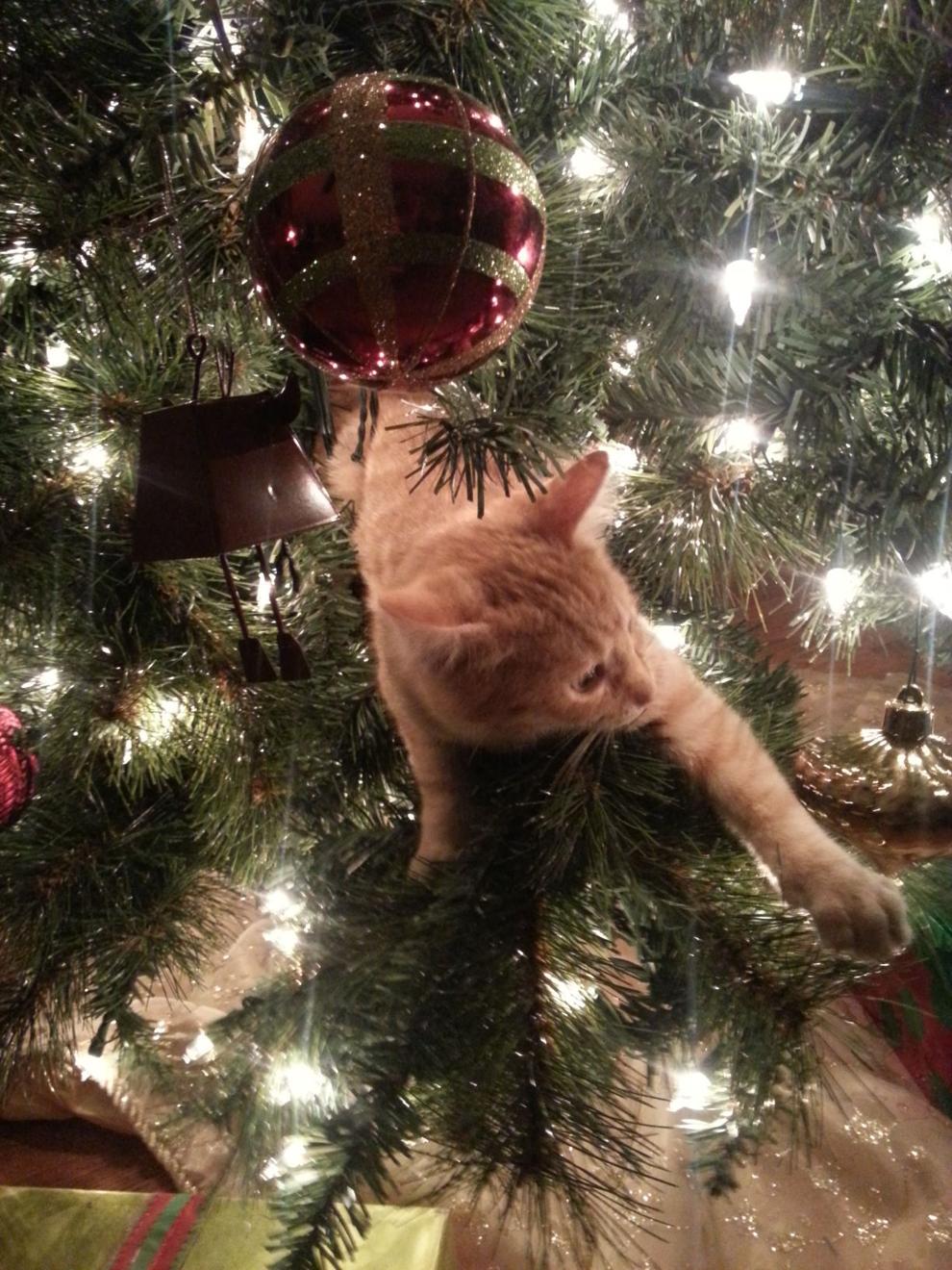 Cat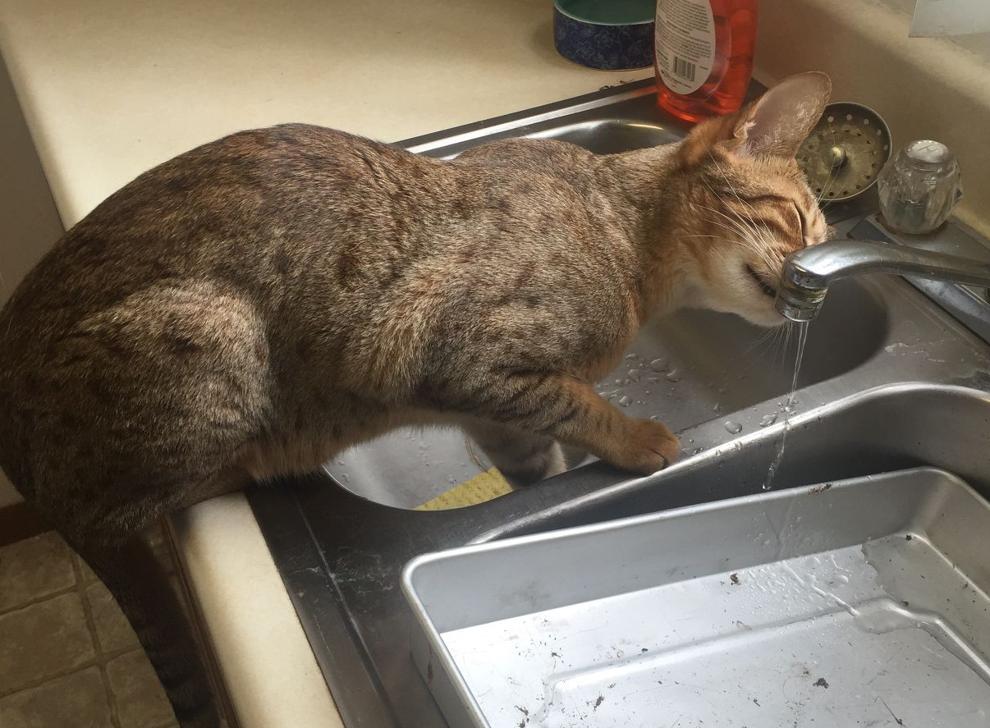 Kitten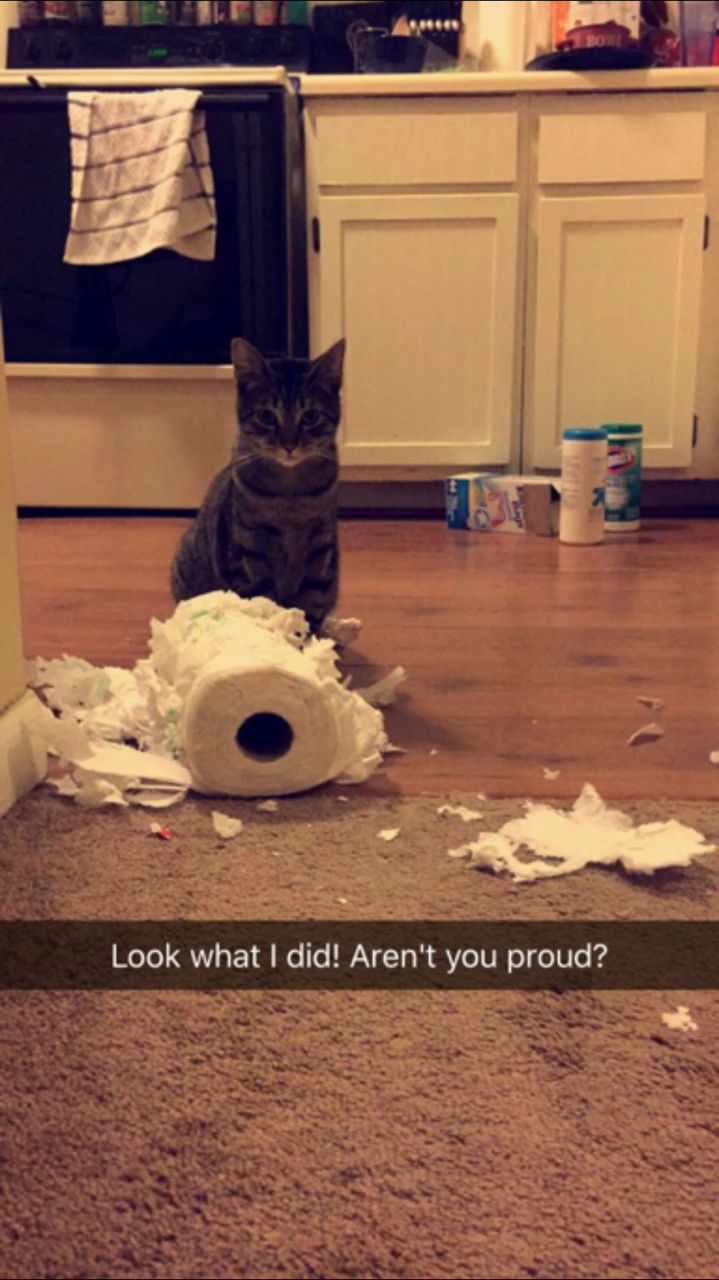 Christmas Cat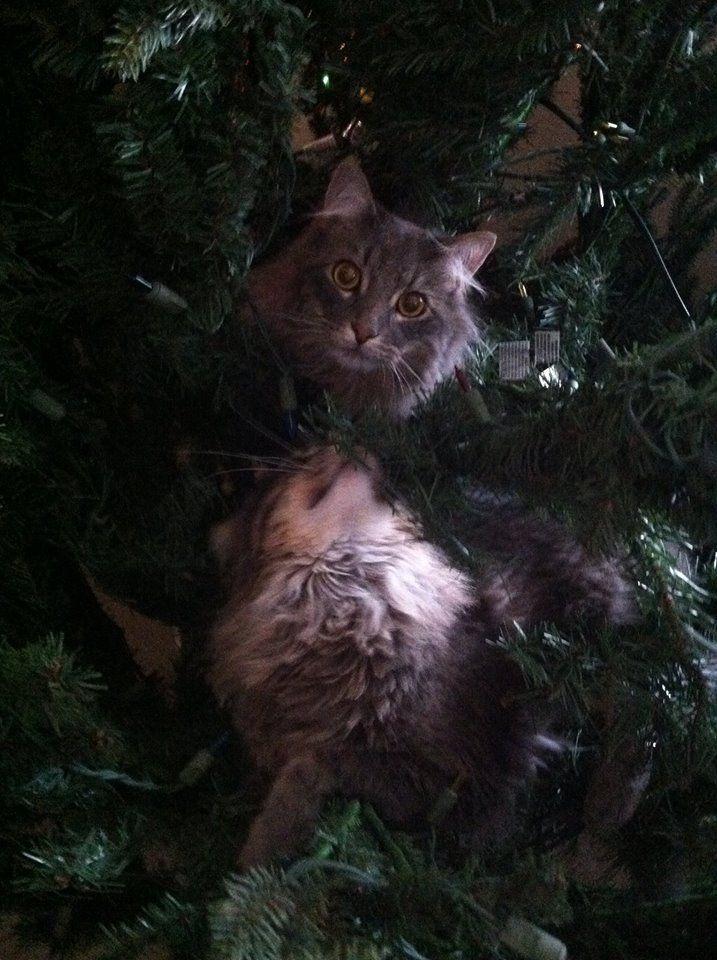 Pet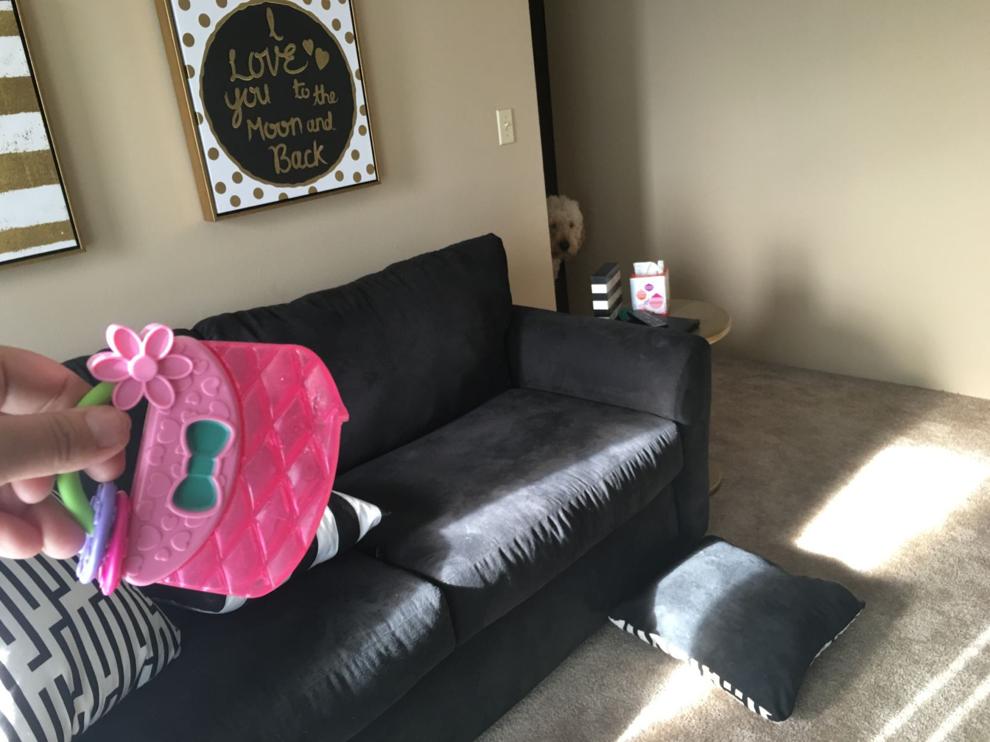 Pet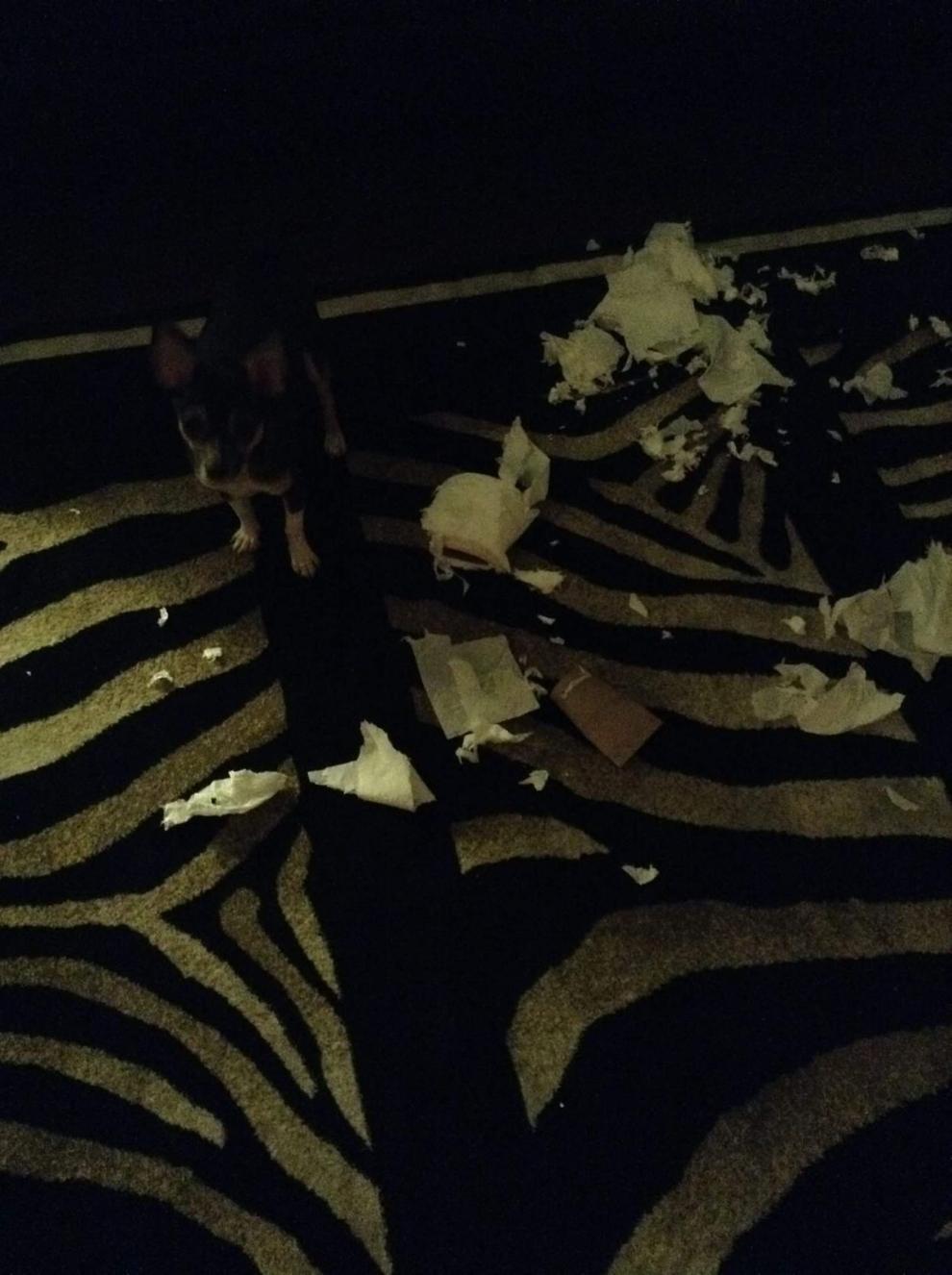 Messi and Meelo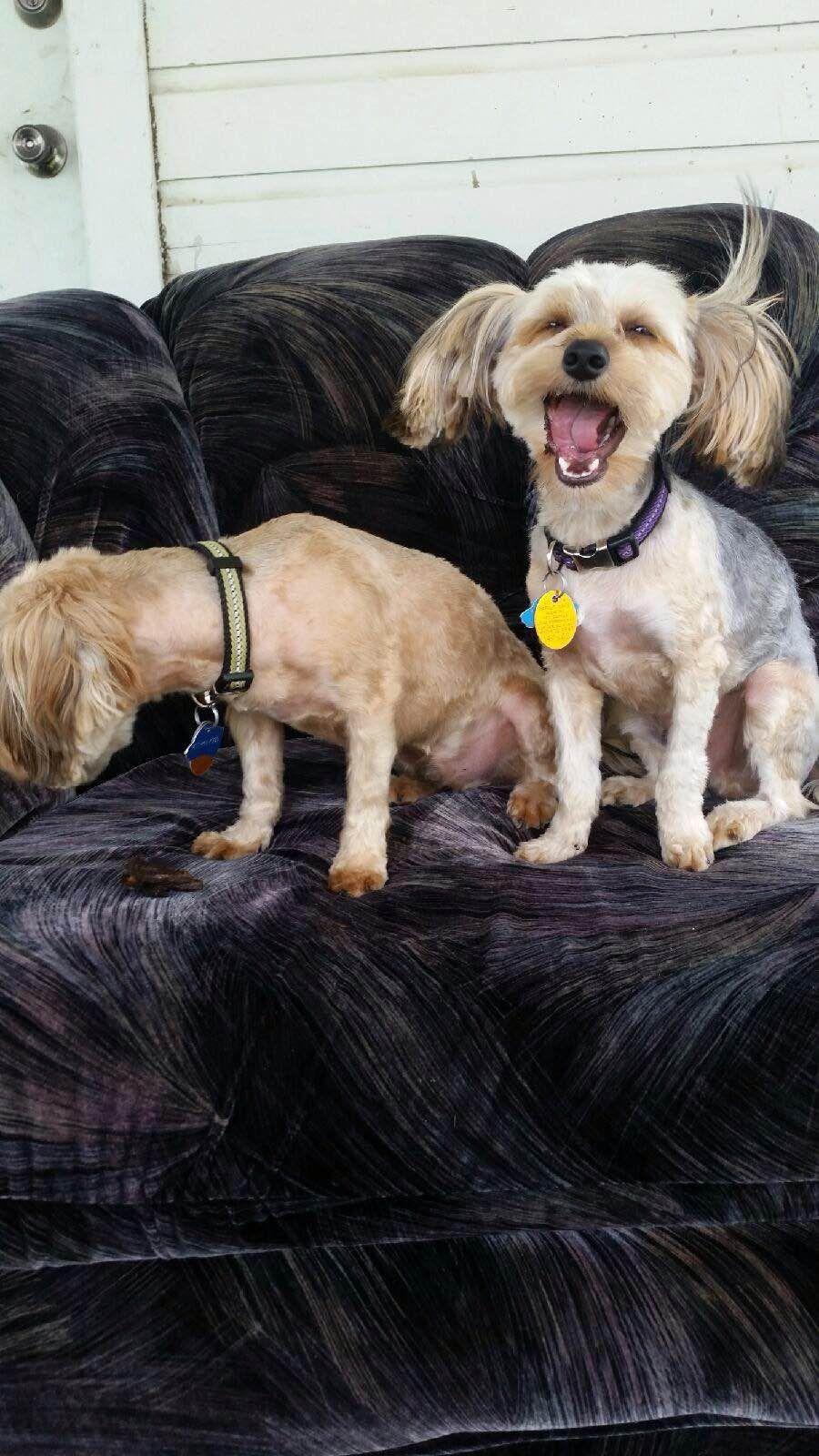 Mollie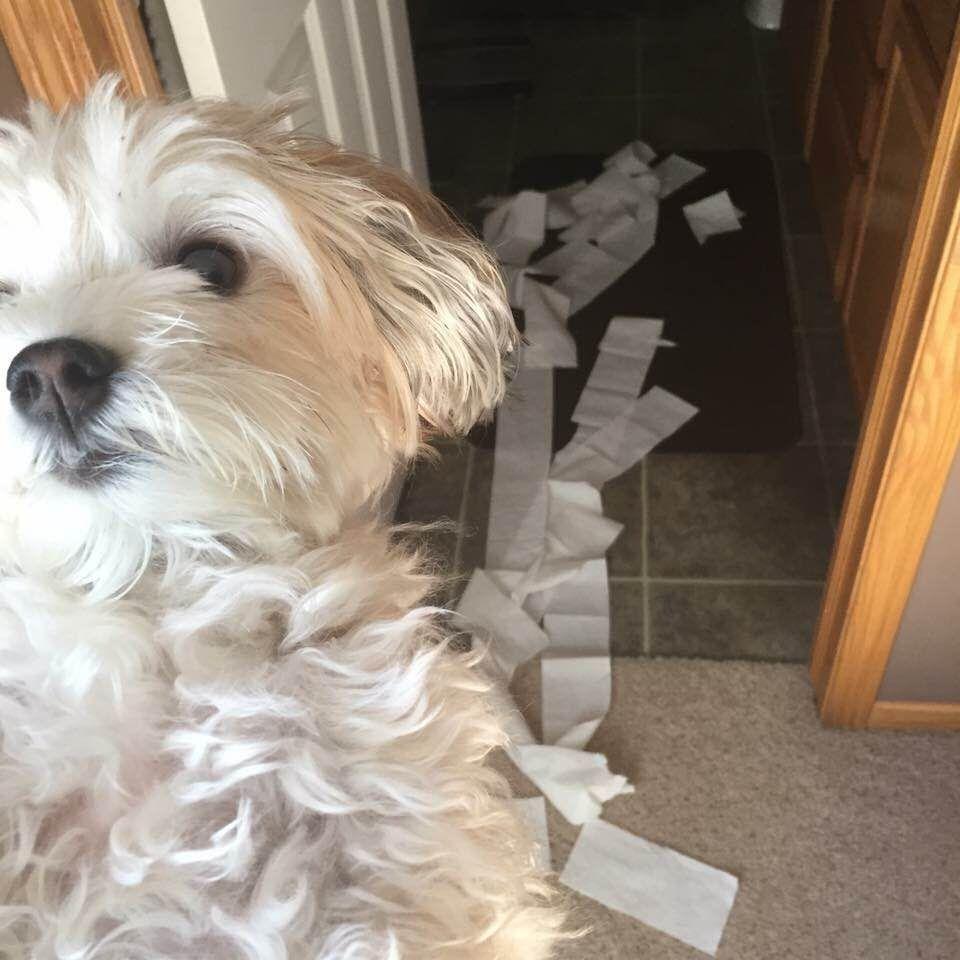 Pet
Chanel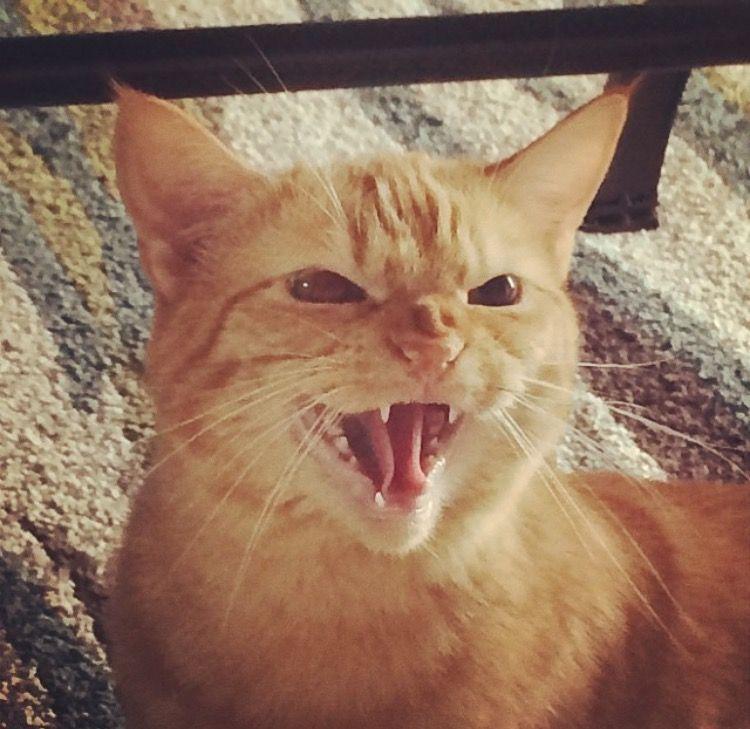 Maverick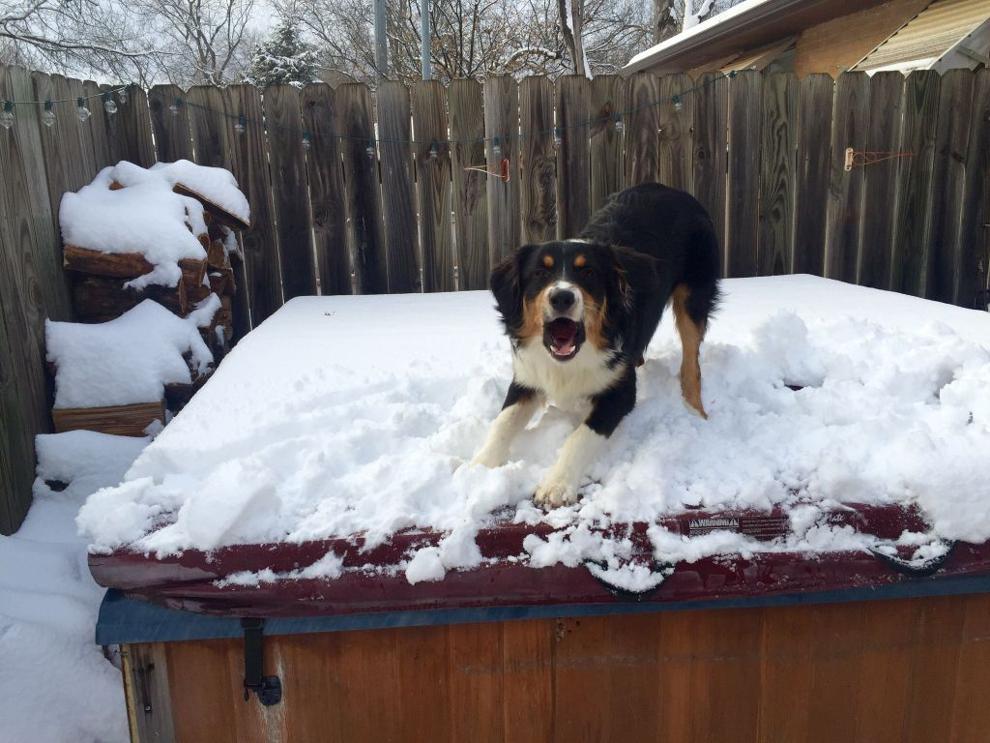 Kitty baer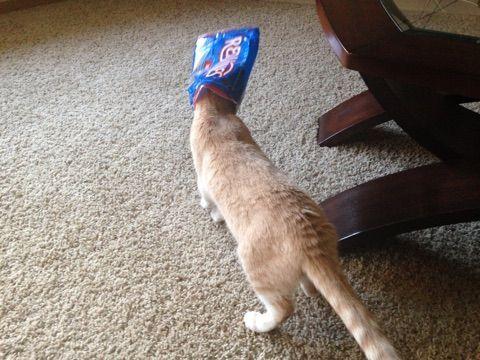 Cat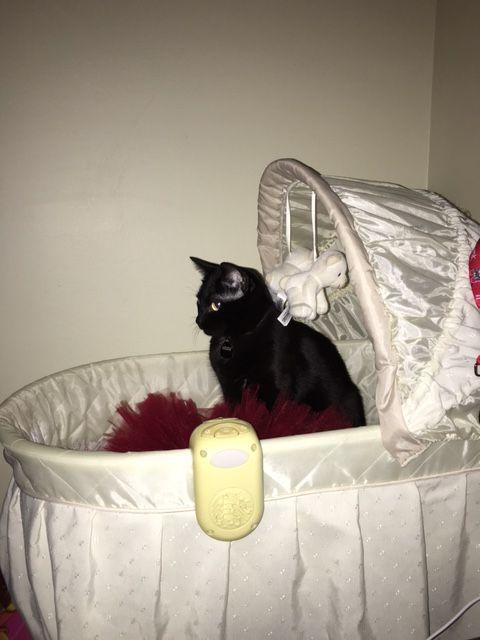 Dog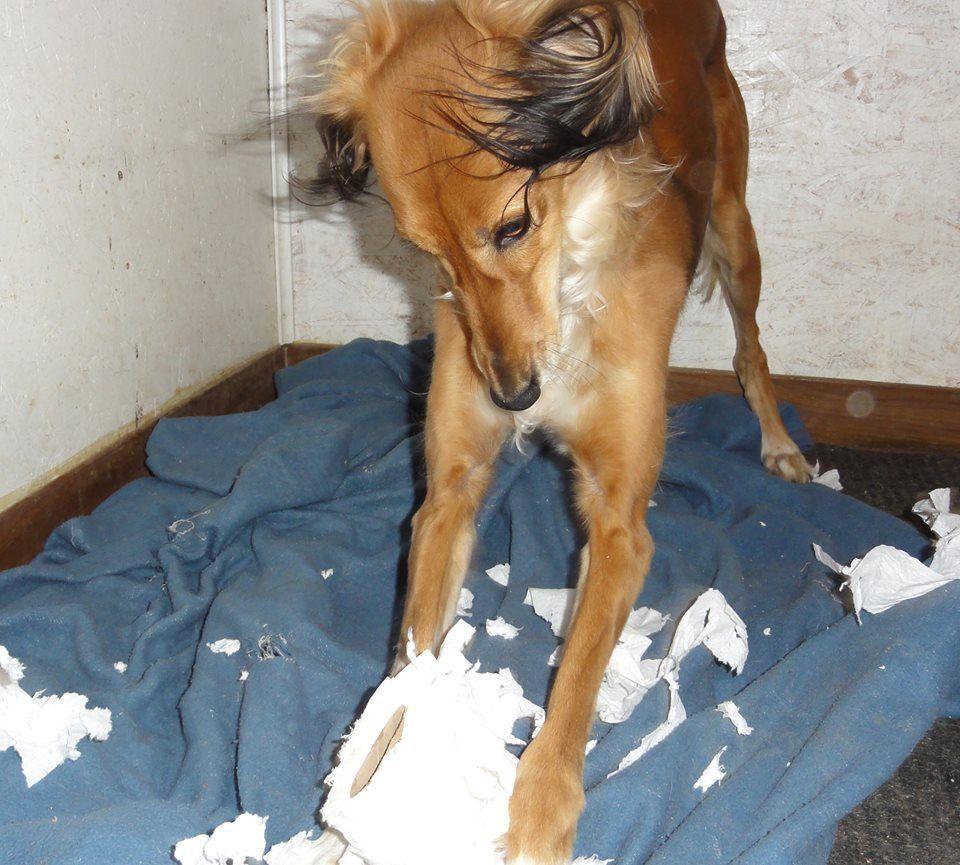 Dog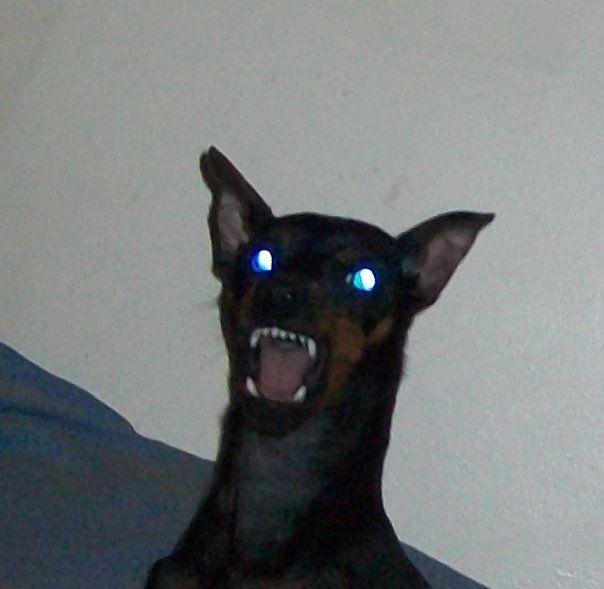 Enid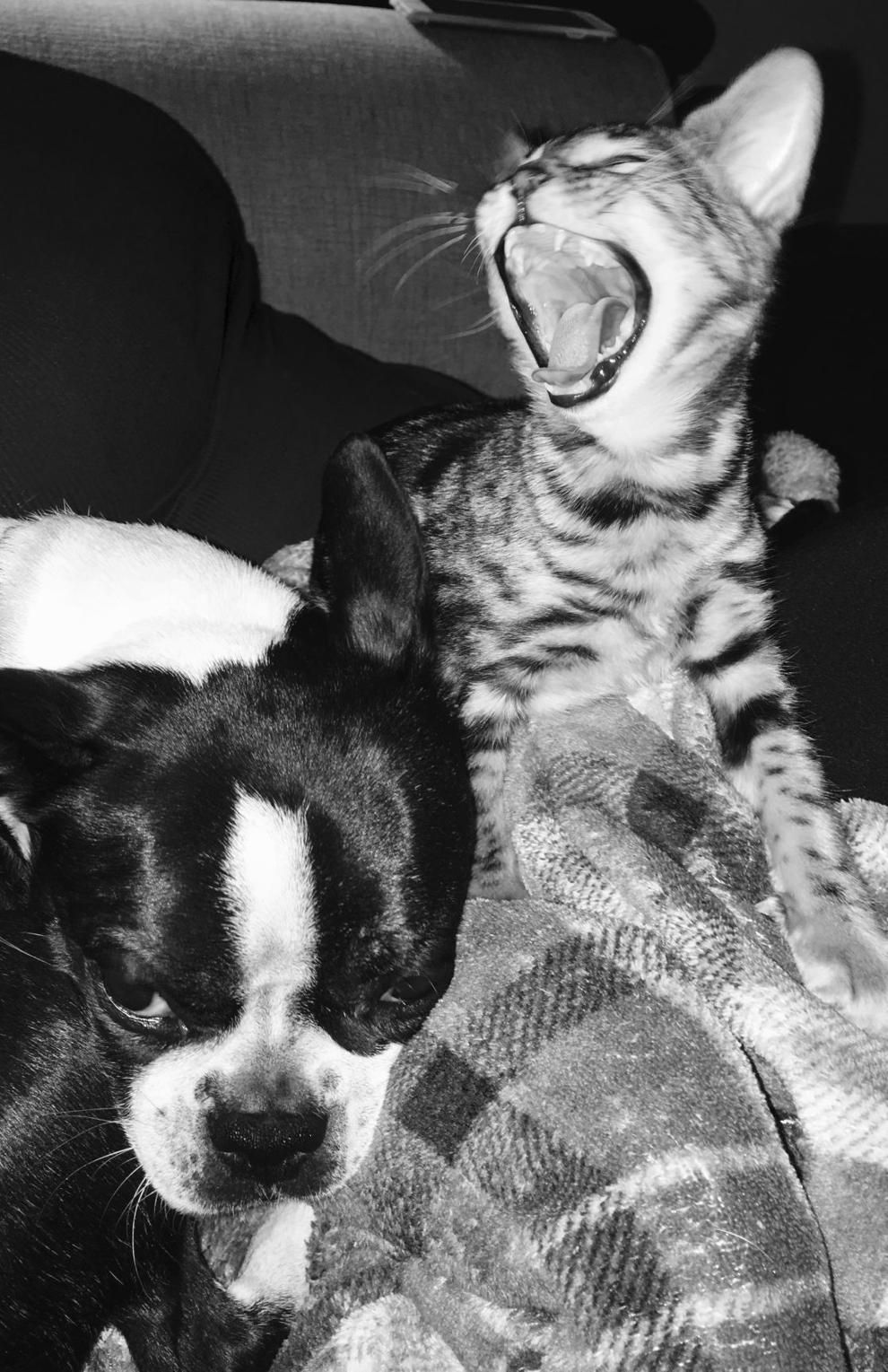 Pets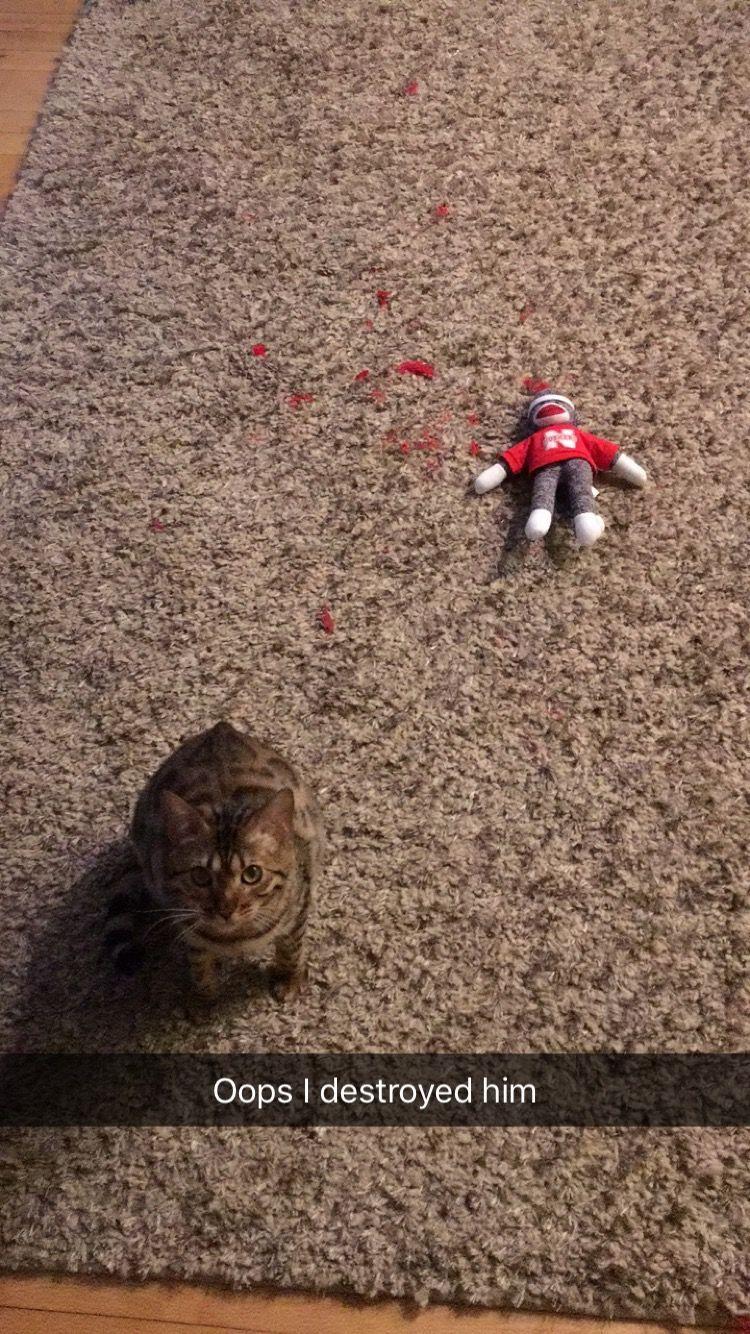 Pets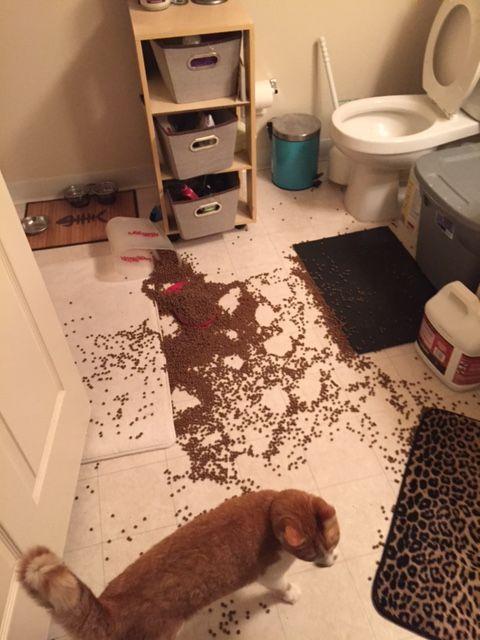 Pets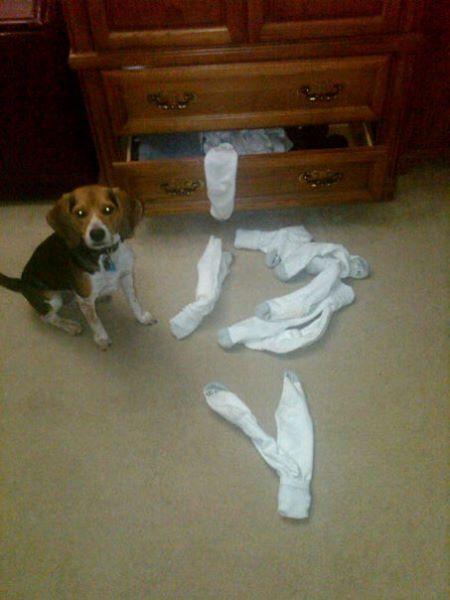 Pets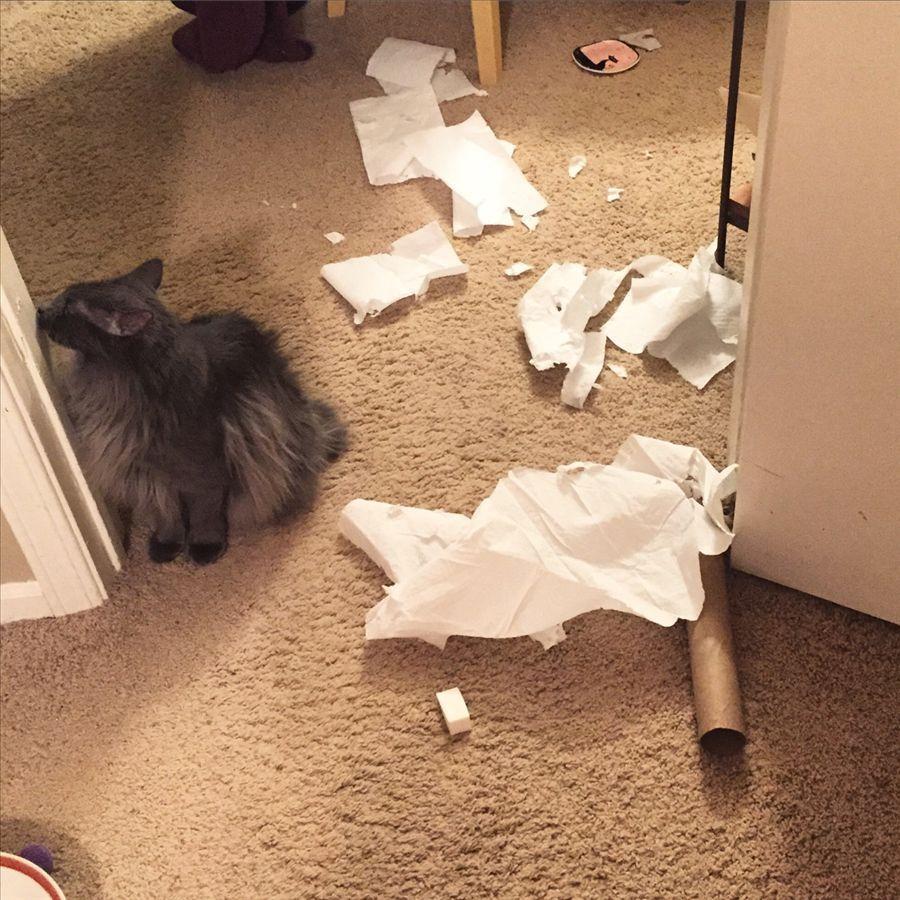 Pets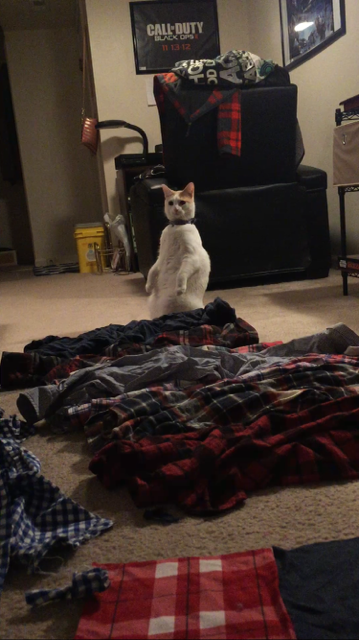 Cat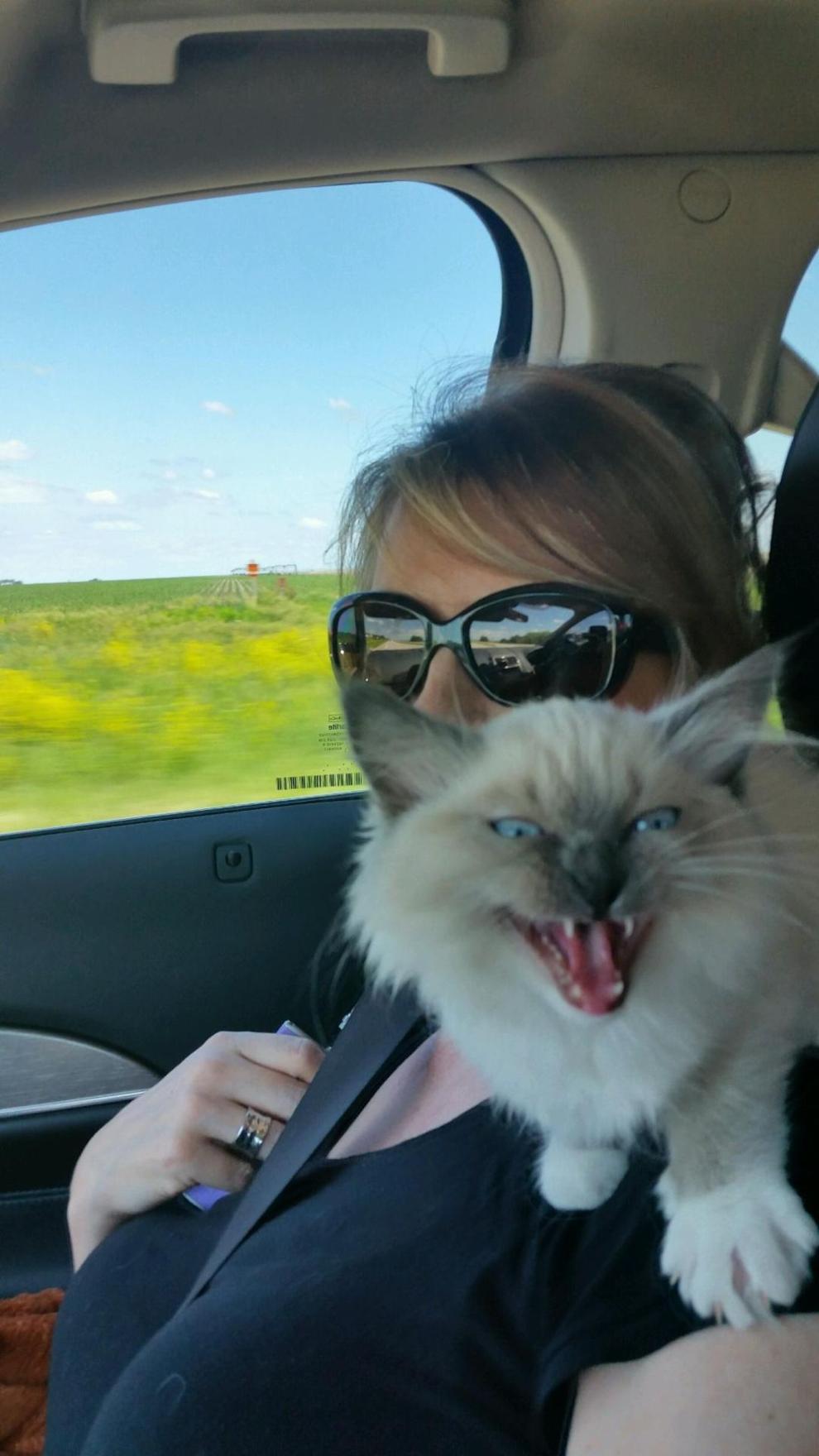 Naughty dog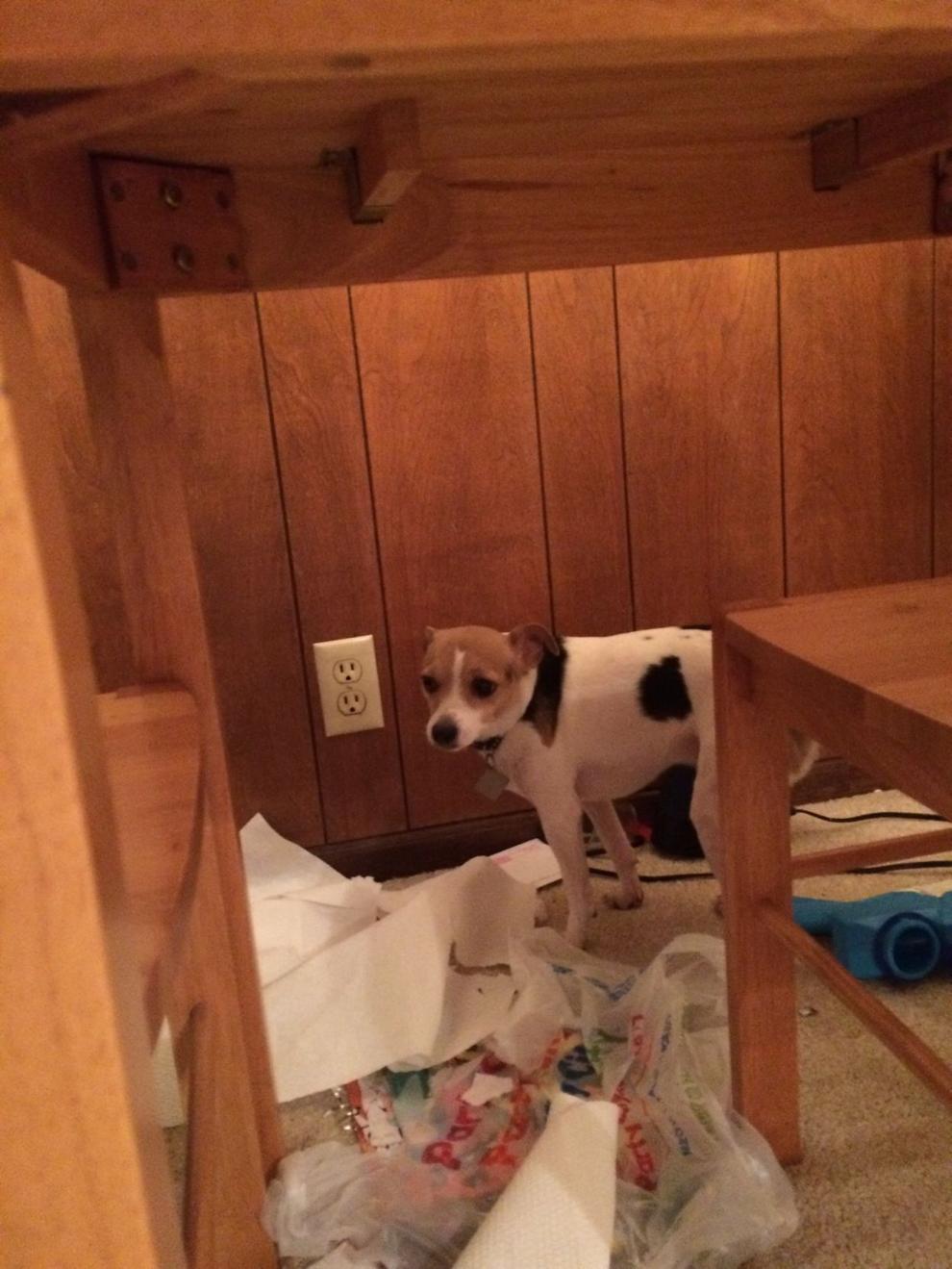 Norman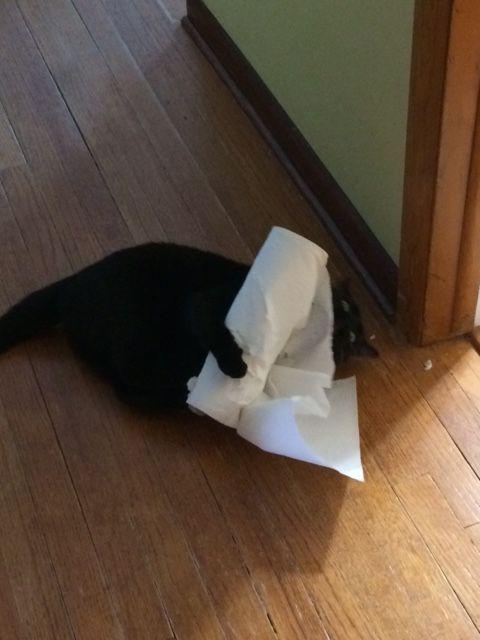 Cat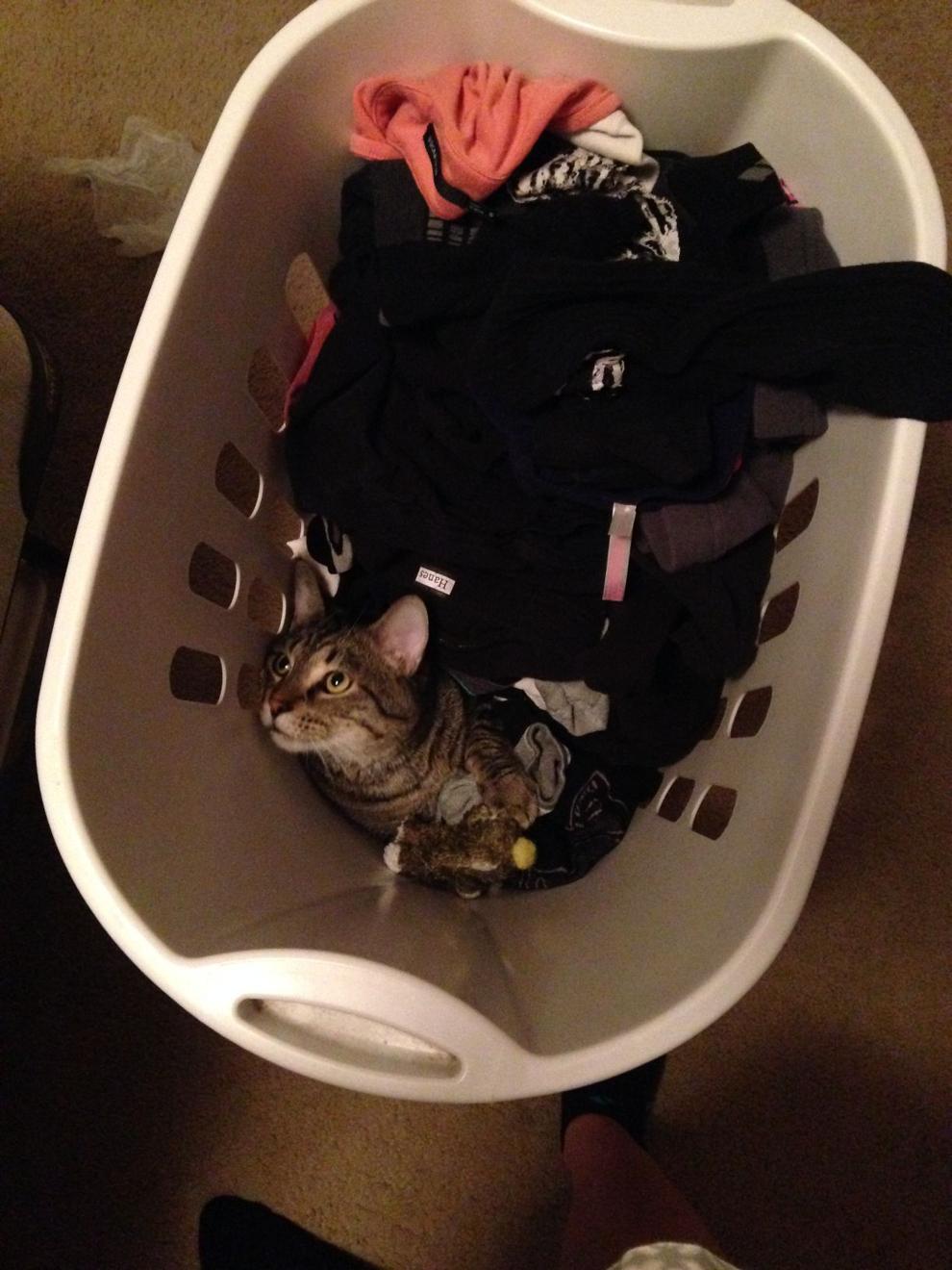 Pets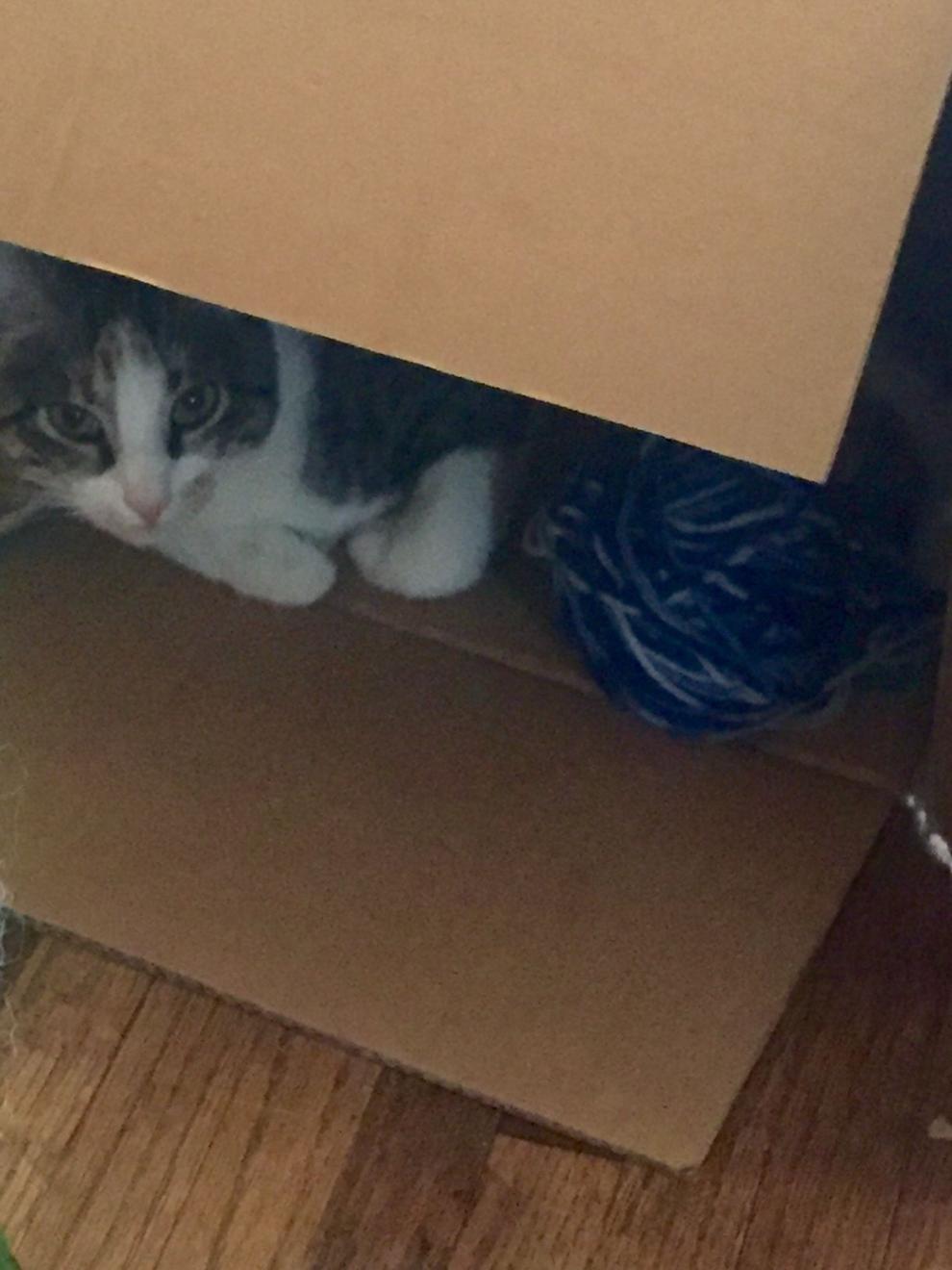 Cat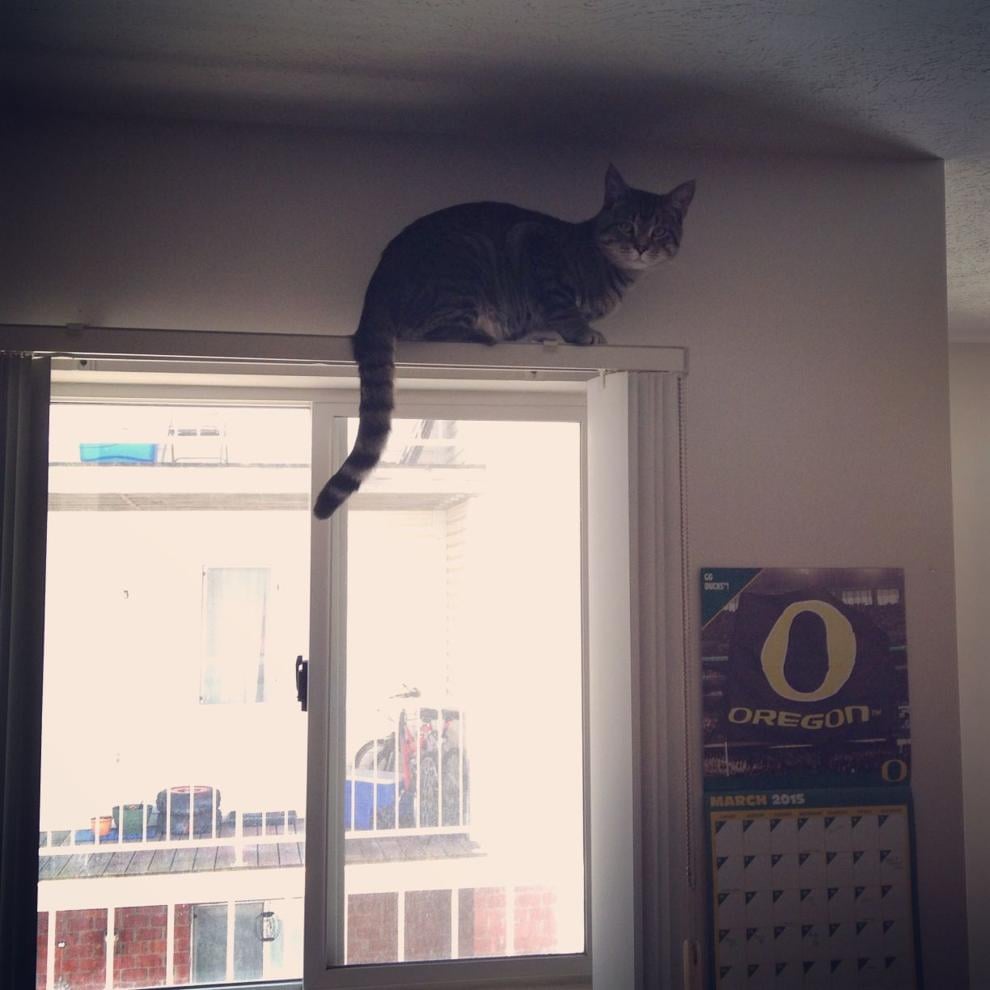 Pets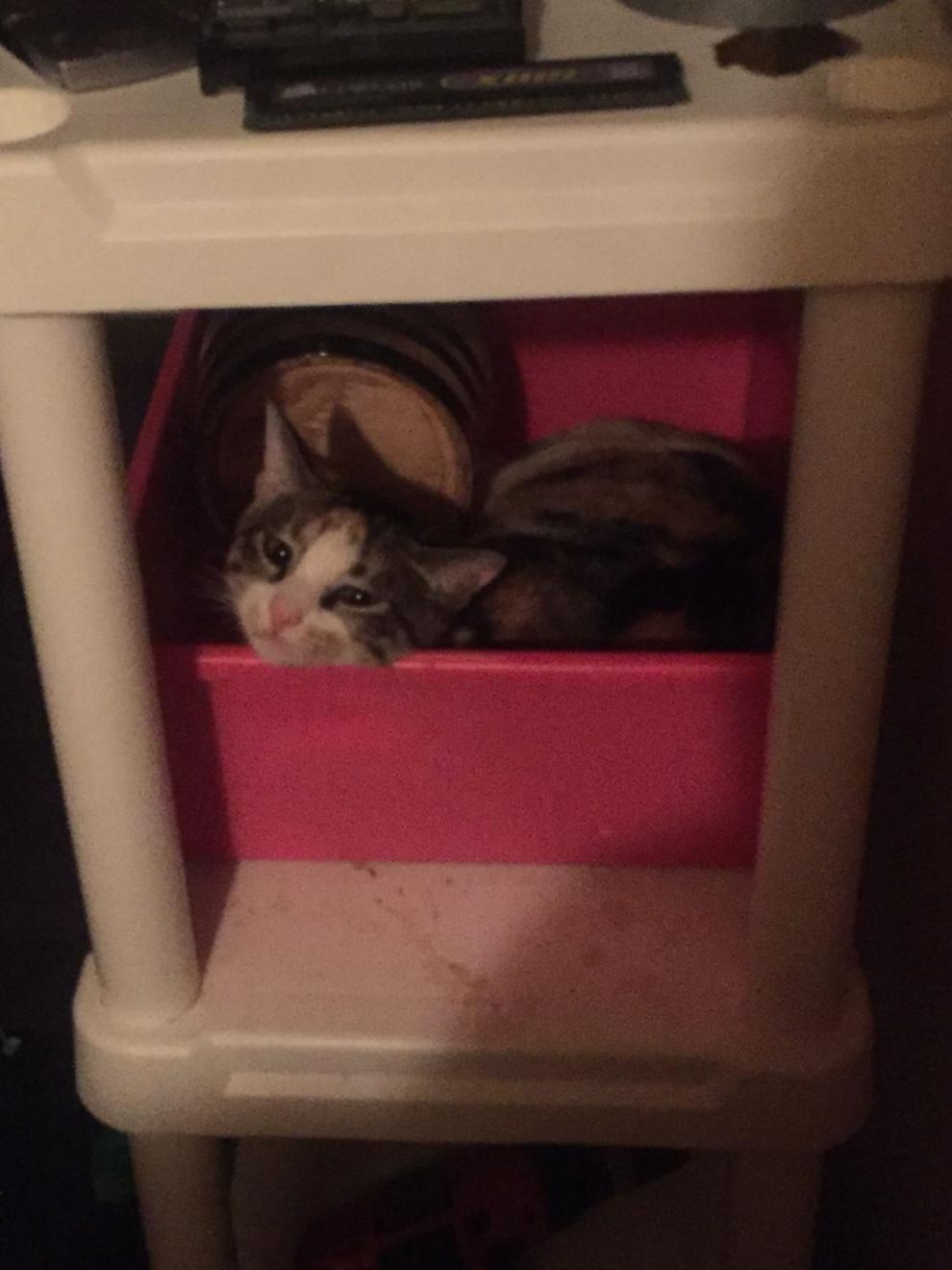 Cat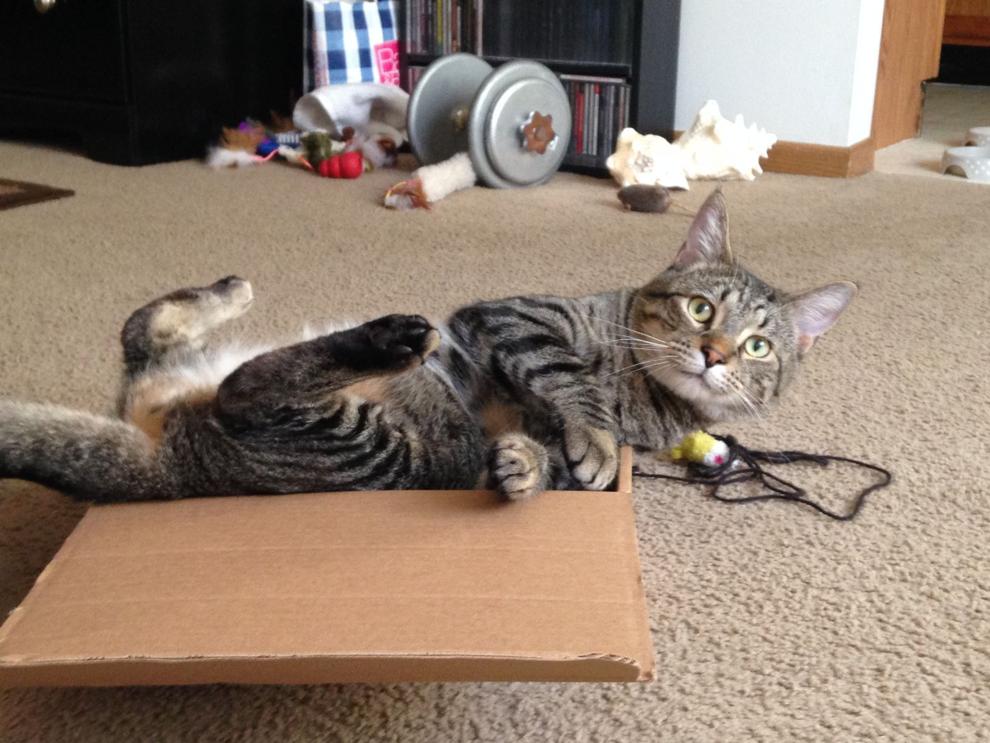 Cooper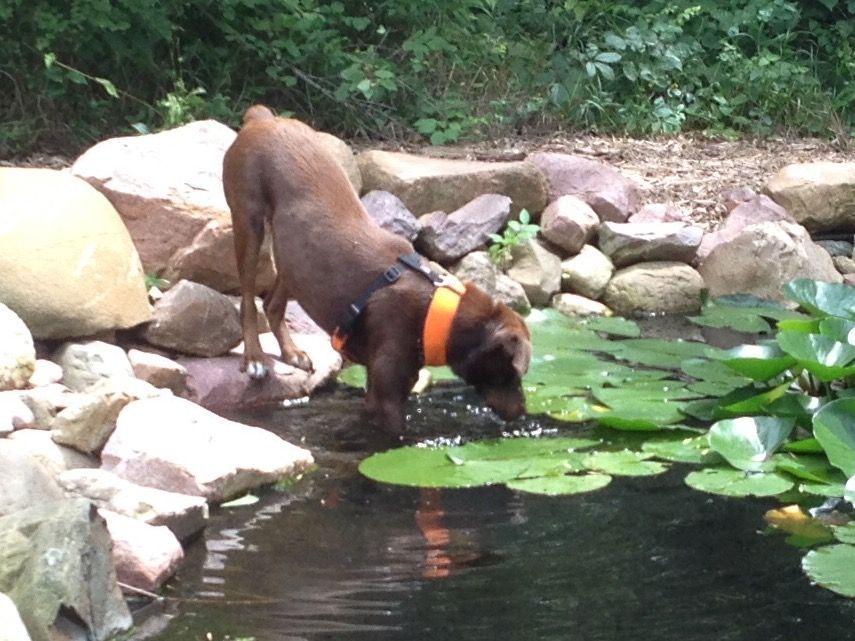 Spook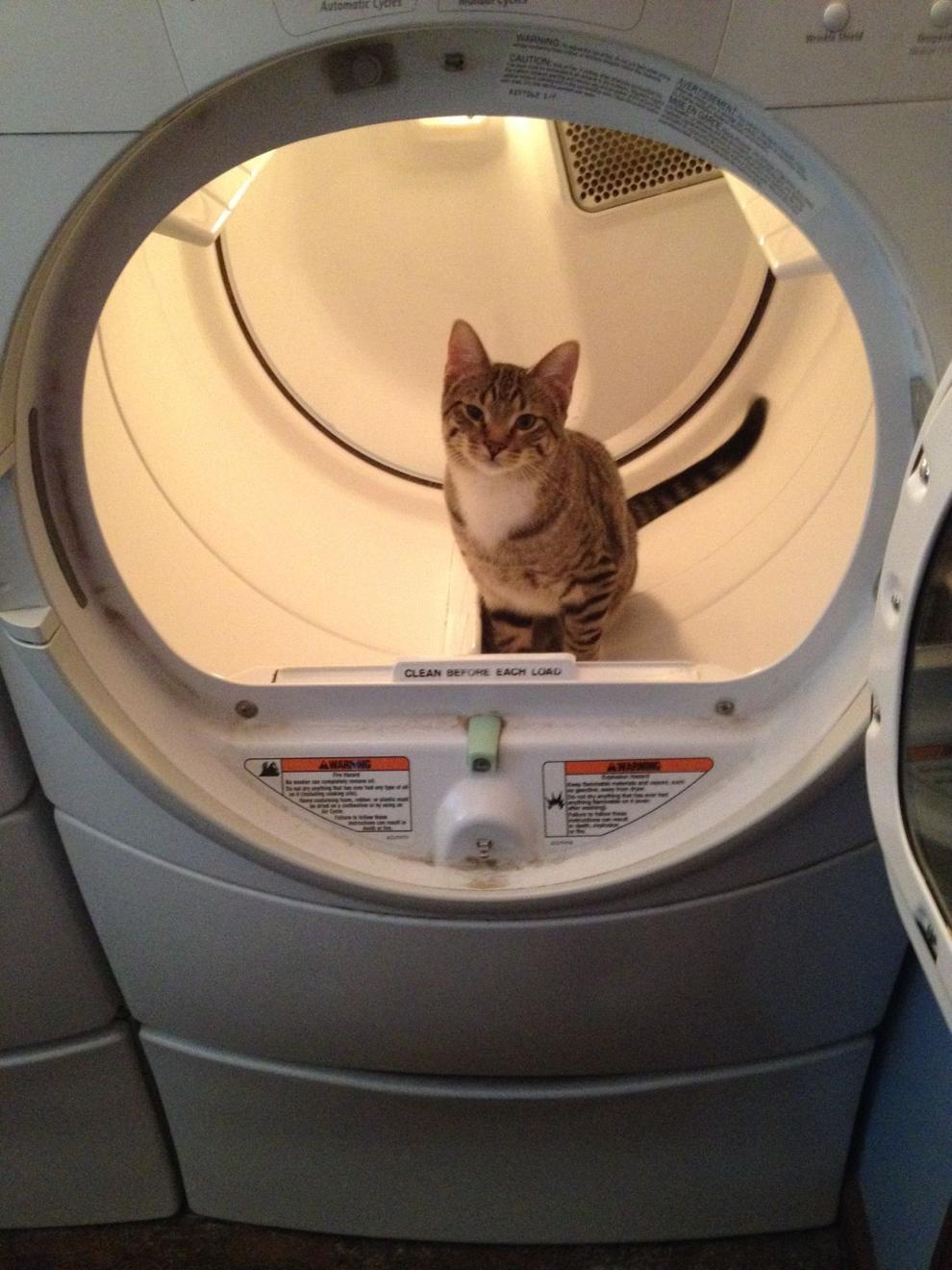 Deer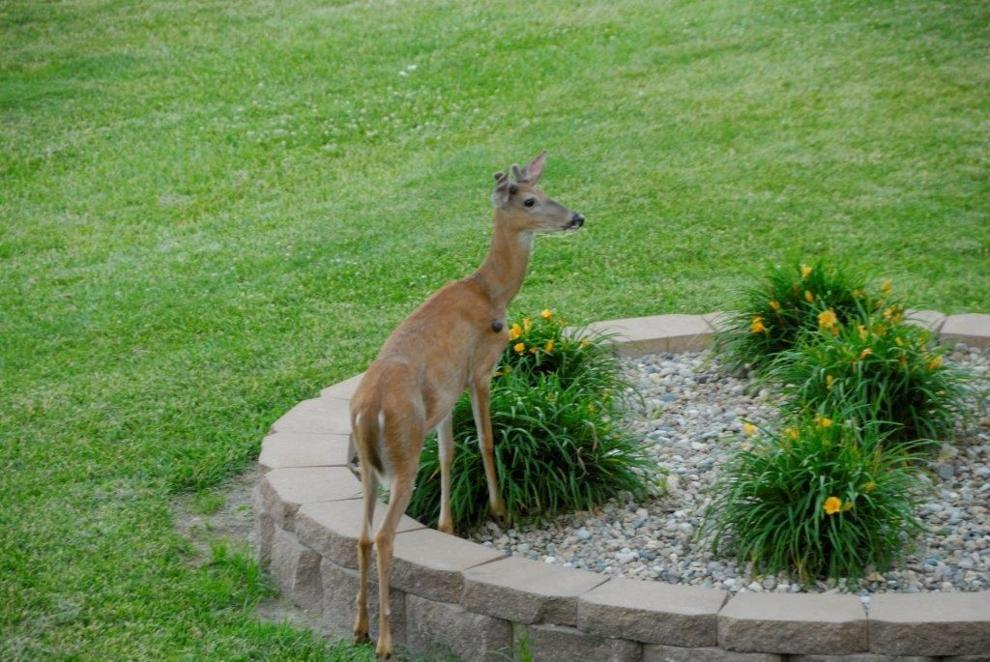 Dog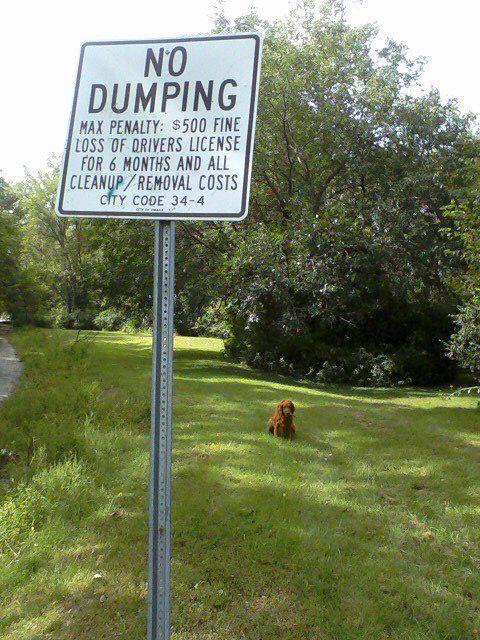 Naughty cat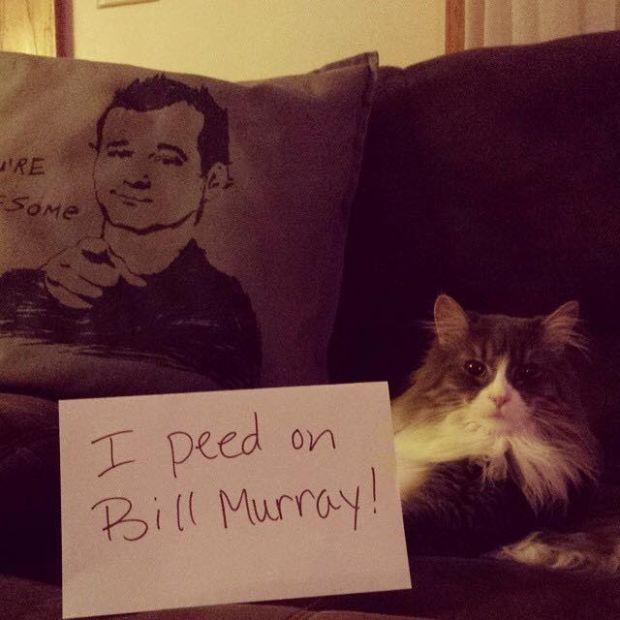 Naughty dog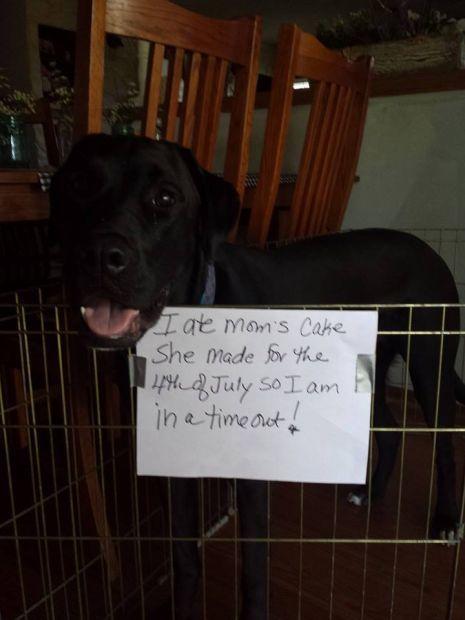 Mattie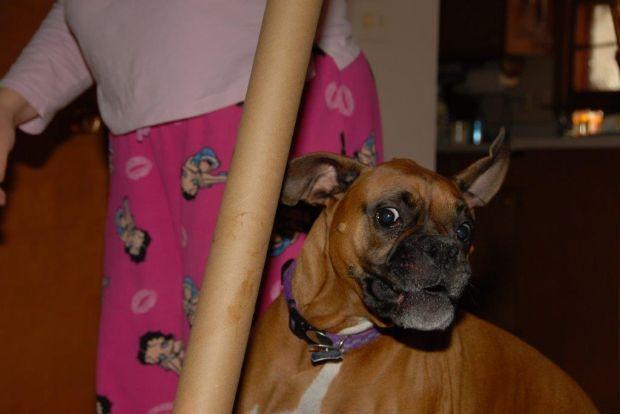 Dog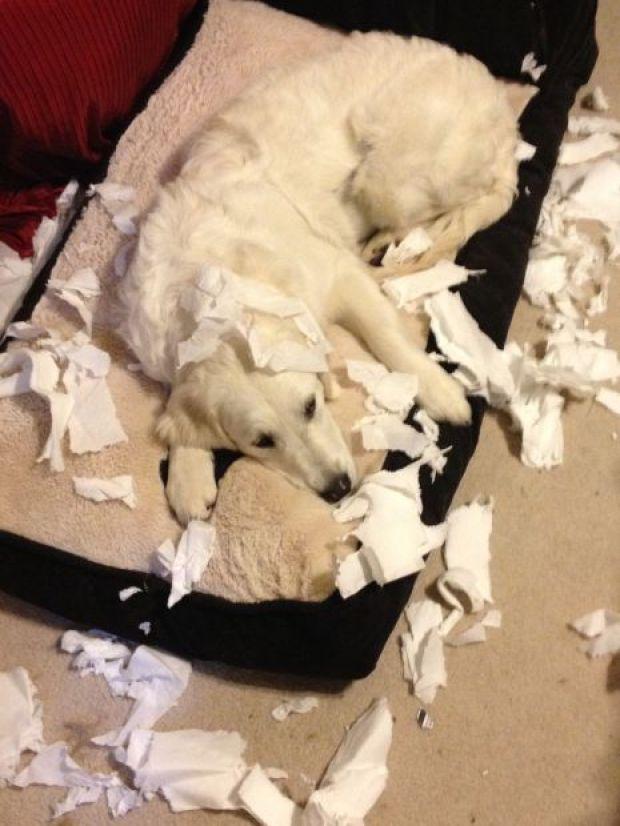 Milo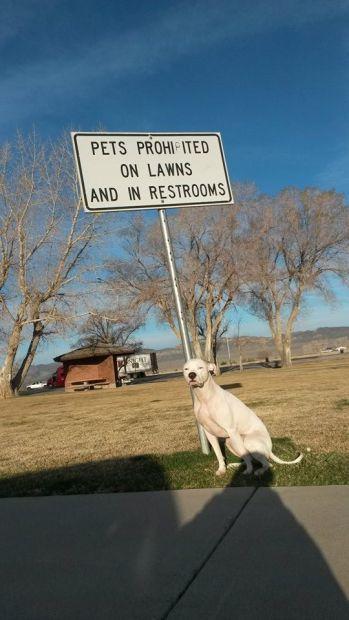 Sadie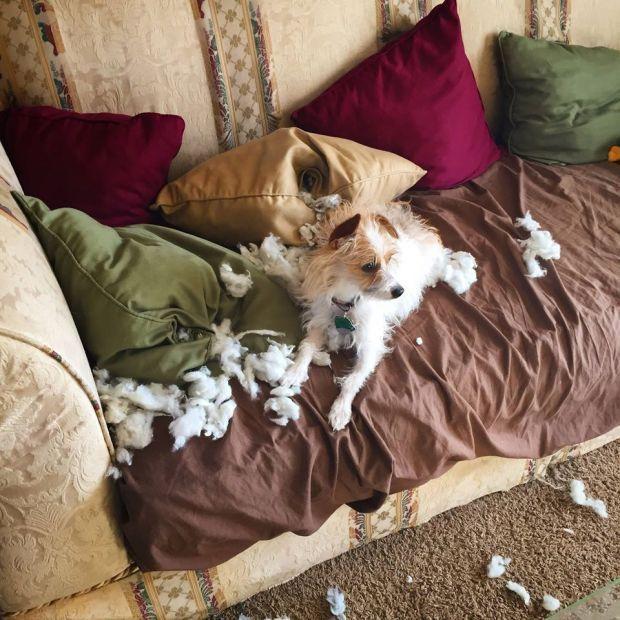 Naughty dog