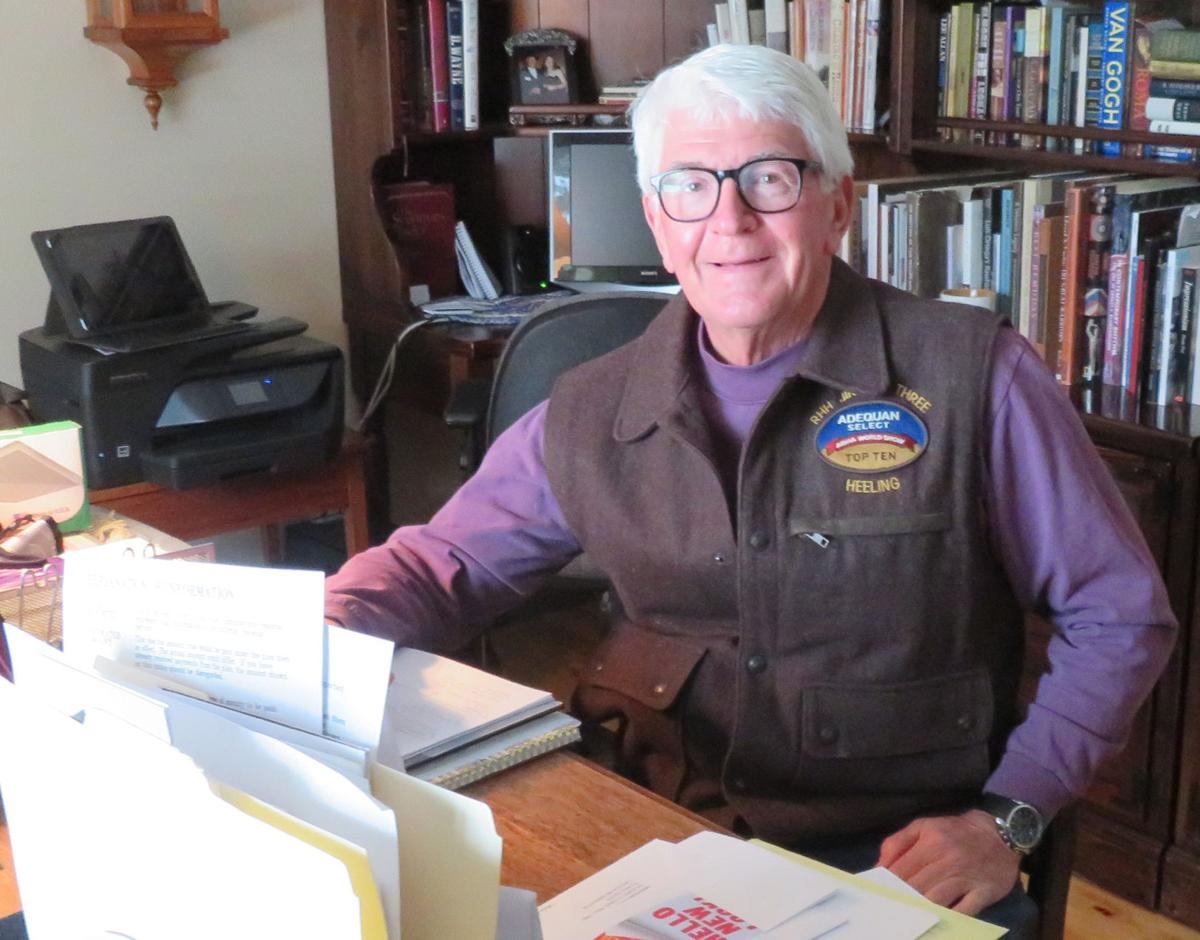 The guy has made Lincoln his home three times, and finally, the third time was a charm. He's settled in.
As you get to know Chuck Schroeder, I call him "Cowboy," you'll discover he's learned to answer when opportunity calls. Cowboy first came to Lincoln from a ranch near Palisade, Nebraska. He answered the call to study animal science at the University of Nebraska-Lincoln, discovered his bride (they'd known each other since high school but began dating in college) and headed back to the ranch.
Then, about 10 years later came a call from then Gov. Bob Kerrey, inviting him to return to Lincoln as assistant director of the Nebraska Department of Agriculture. From there, he hopped back over to UNL, serving as executive vice president of the University of Nebraska Foundation. But eventually another call came, and he and his family headed to Colorado, where he helped found the National Cattlemen's Beef Association.
"I helped put the association together, and spent about seven years really growing the organization," noted Schroeder. "But I never intended that to be my career."
The NCBA was a merger of several groups in the beef industry, and Cowboy was just the person to herd them together and point them in a common direction. All the while this was happening, he was still dabbling in his interest in art. Chuck's wife Kathi knew of his love of art and encouraged him to participate in a program in New Mexico. Stick with me here, we haven't gotten him back to Lincoln the third time.
"So, there I am in Colorado, feeling pretty good about what I'd accomplished with the NCBA, developing my artistic interests, trying to figure out just what to do next," Chuck said. "I called my friend Bob Kerrey and arranged to visit with him to sort out my future."
By now, you're thinking, Chuck's headed back to Nebraska. Nope, this is where you'll think this is made up. Schroeder was sitting at Chicago's O'Hare Airport, headed to New York to meet with Kerrey, when he answered a call from someone who had been hired to find a new head of the National Cowboy and Western Heritage Museum in Oklahoma City. (Go back and read that sentence again.) That fateful call resulted in a hastily arranged meeting in New York, and ultimately an offer to head the museum.
This story about Schroeder is more like a ping pong ball bouncing around than a boomerang. But rest assured, he does return to Lincoln after spending about a decade in Oklahoma.
"I was busy running the museum in Oklahoma when I was approached by Ronnie Green (then vice chancellor for the Institute for Agriculture and Natural Resources and vice president of the University of Nebraska) and J.B. Milliken (then president of the University of Nebraska). They invited me to return to Lincoln as head of the University's Rural Futures Institute."
So, in 2014, Cowboy saddled his horse, grabbed Kathi and rode back to Nebraska for the third time. It helped that their daughter, Dr. Lindsay Hastings, and her family were here.
The work with RFI was rewarding.
"It was a pleasant surprise, as I started visiting rural communities, working with progressive community leaders," Schroeder said. "There was hardly a community where I went that I didn't know somebody."
If you haven't figured by now, one of Chuck's great strengths is connecting with people. "It was great fun working with those men and women, working with people who wanted Nebraska to be the epicenter of dynamic rural community development work."
Answering all these calls to pursue a wide variety of opportunities wouldn't surprise you if you'd known Chuck from childhood. He's been answering calls to meet a myriad of challenges since grade school.
"I still have a note one of my teachers sent home to my parents," he quipped. "It said, 'He could be anything he wants. Trouble is, he'll struggle to figure out what that is.'"
It was about this point in the interview when I said I'd change his nickname from Cowboy to Chameleon.
Schroeder, who has made Lincoln home three times, has answered a number of calls, and along the way he's enjoyed a wealth of experiences. These have included visiting multiple states as a 4-H participant, benefiting from the friendly culture of Nebraska, and as we closed the interview he pointed out, "There is a certain courtesy among Nebraskans that we appreciate that ought to be emulated elsewhere. I do love it."
And responding to our query about what to say to people who have received a call to return to Lincoln and Nebraska, he replied: "You're likely to see what you're looking for. When it comes to Nebraska, if you're looking for a dynamic, entrepreneurial community, a place where your children can grow up in the midst of people demonstrating strong values, if you want a place where you can make a positive impact on the environment by your daily choices, if your ambition is to be a change maker in a community where you raise your children, then come to Nebraska."
Oh, and yet another call that Chuck the chameleon has answered — in retirement he's an active artist working in a variety of media. Yep, it's a good thing Kathi encouraged that talent years ago. He's doing commission work creating portraits in oil, exploring Nebraska history by doing paintings of old barns and farmsteads in watercolor, capturing exciting moments of rodeo activities in charcoal, and generally developing and enjoying those artistic abilities he's had all along.
Photos, video: New life on Nebraska farms, ranches
Foal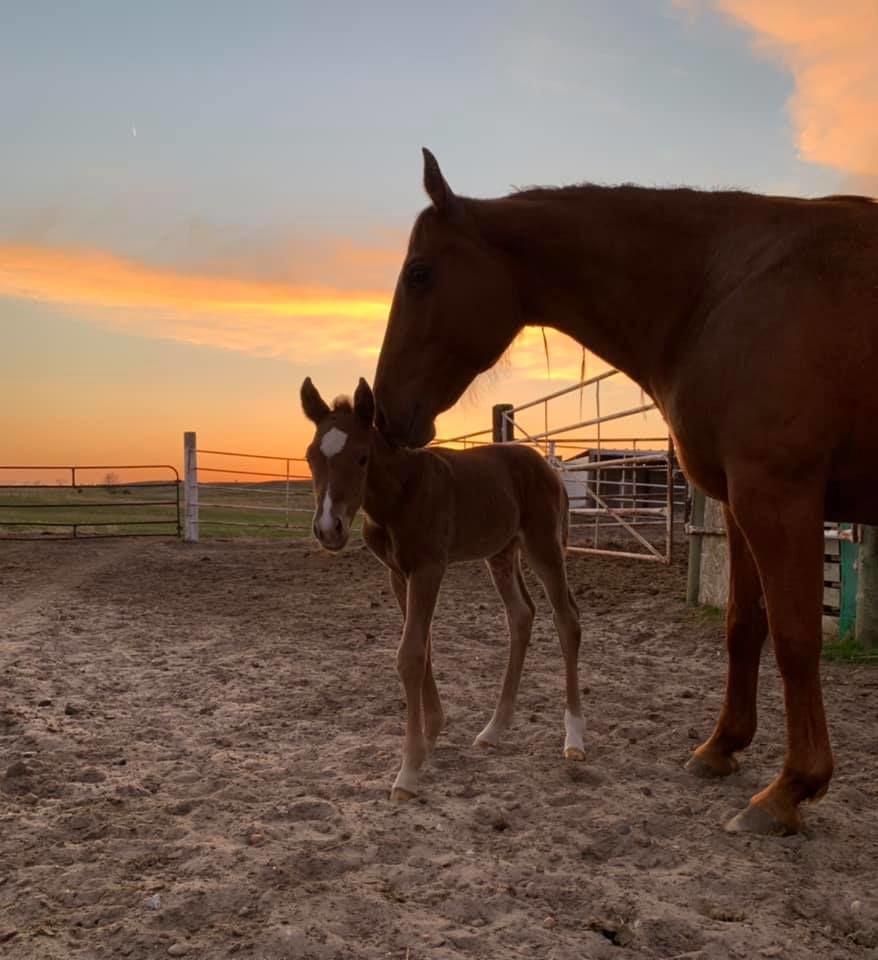 Watch now: Newborn calf stands up for the first time
Lambs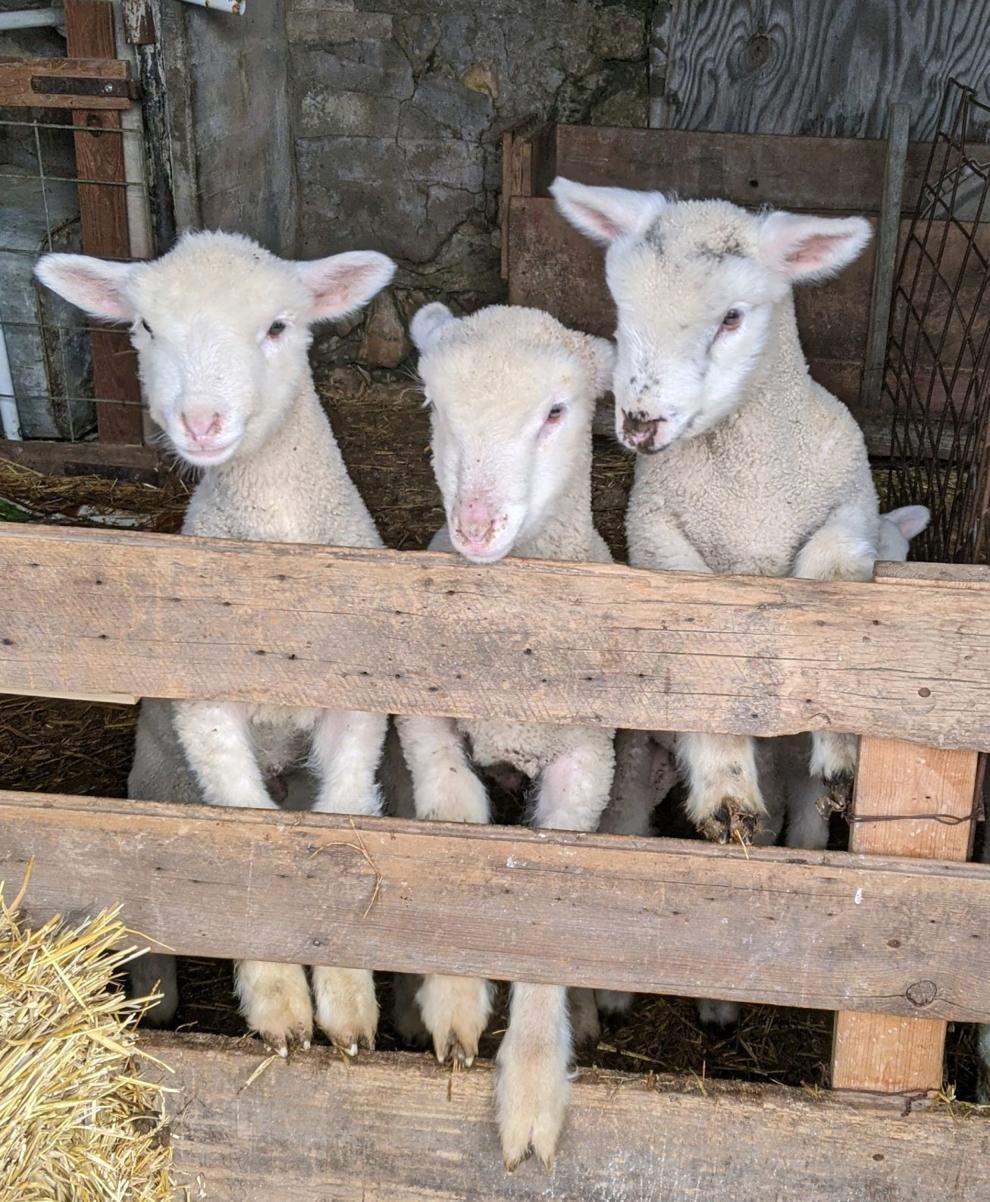 Quest, stud colt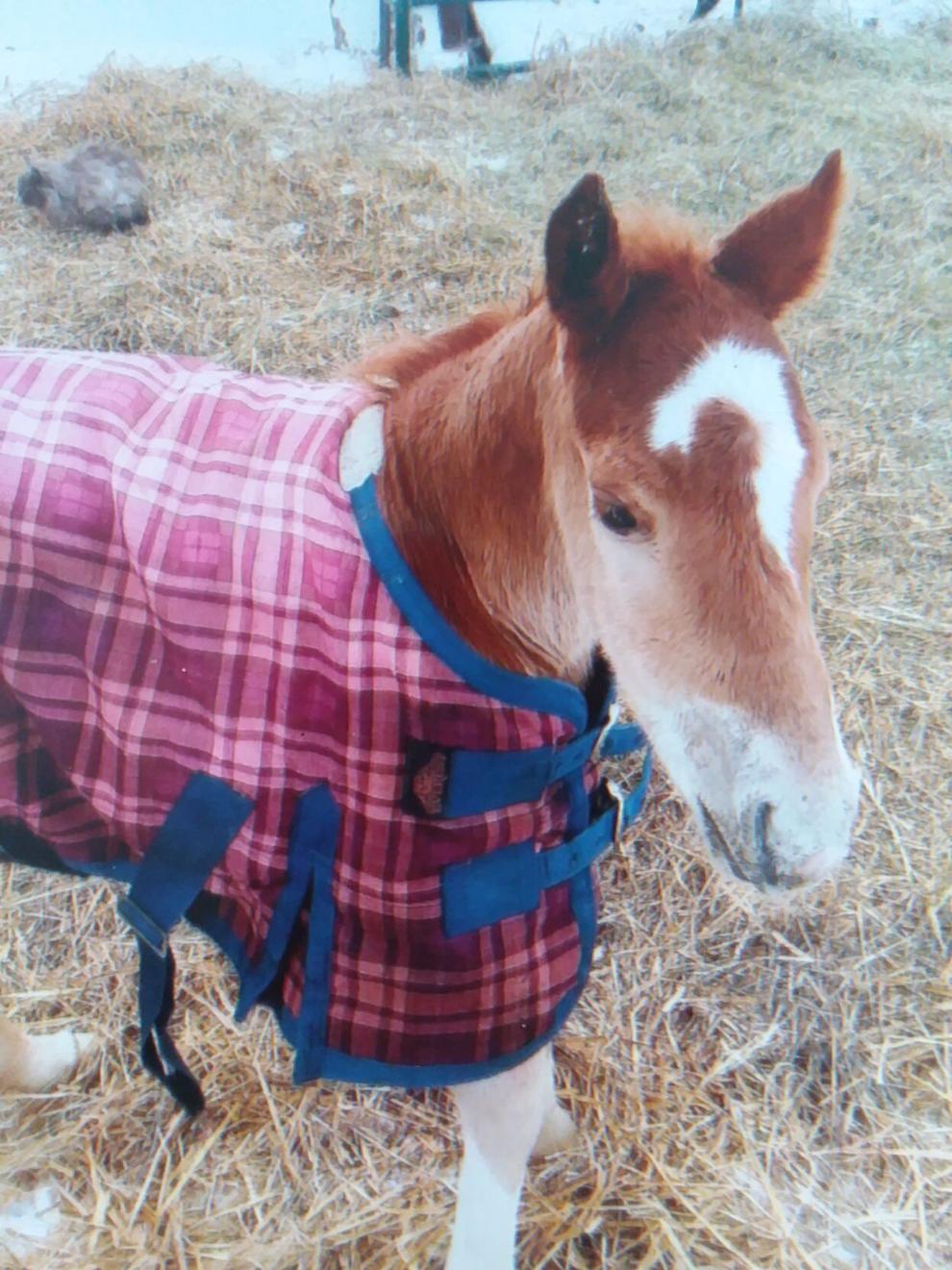 Baby bison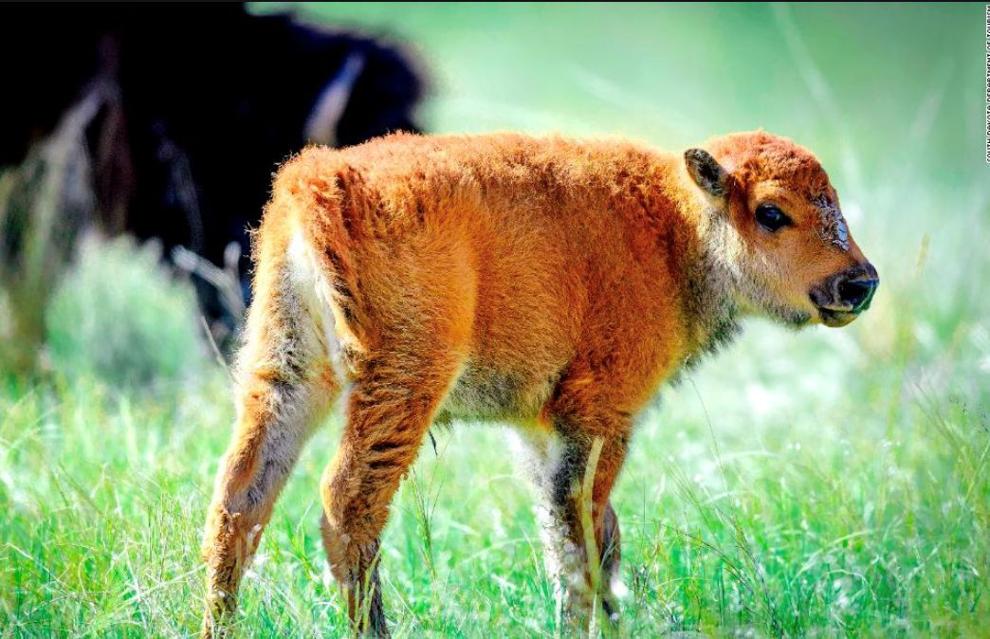 Calf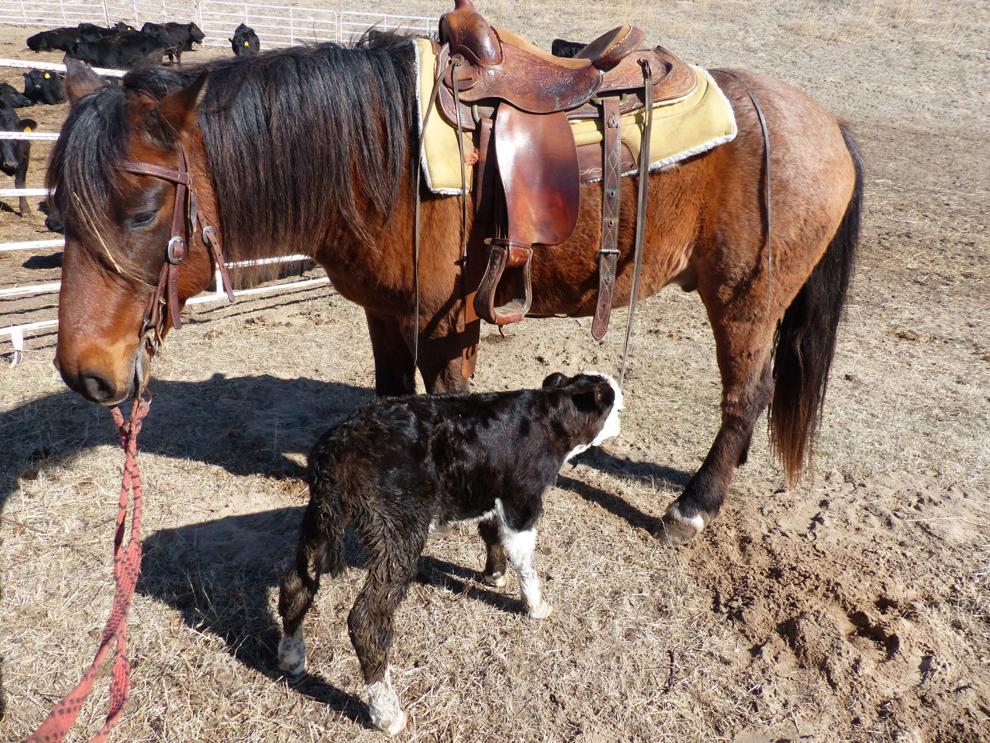 Calving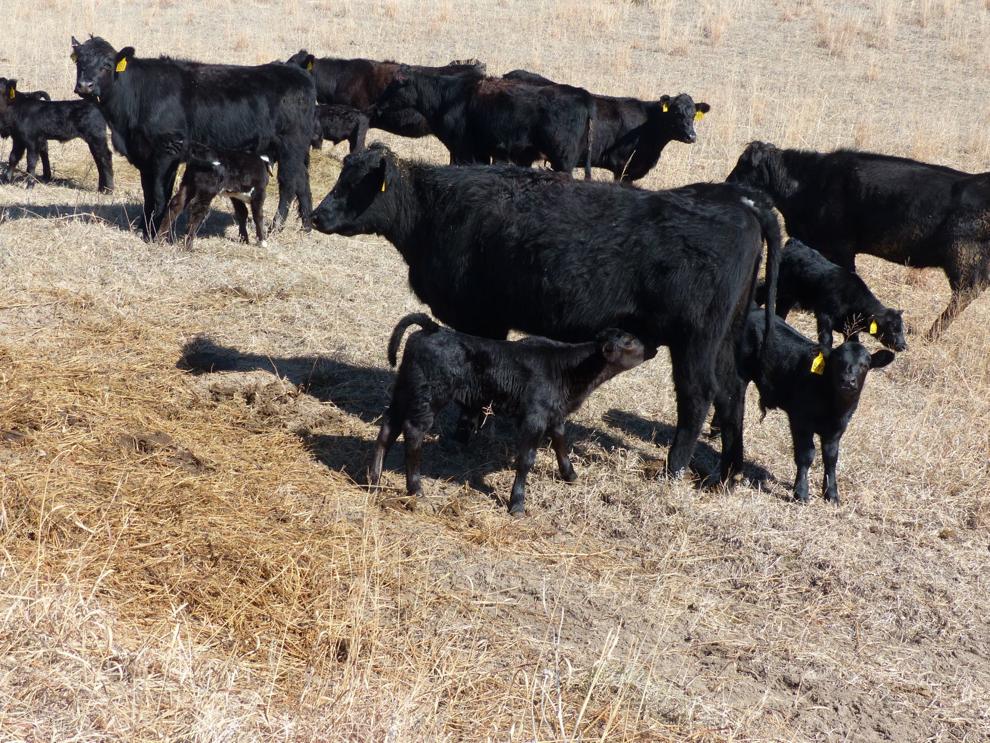 Baby lambs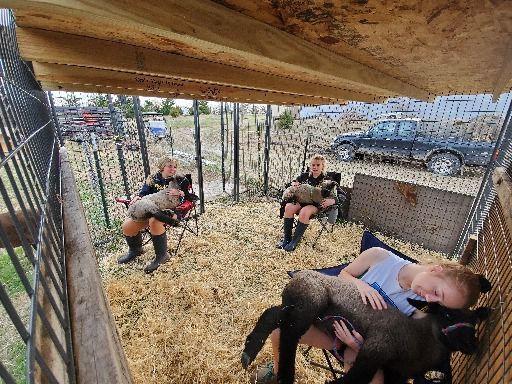 Calf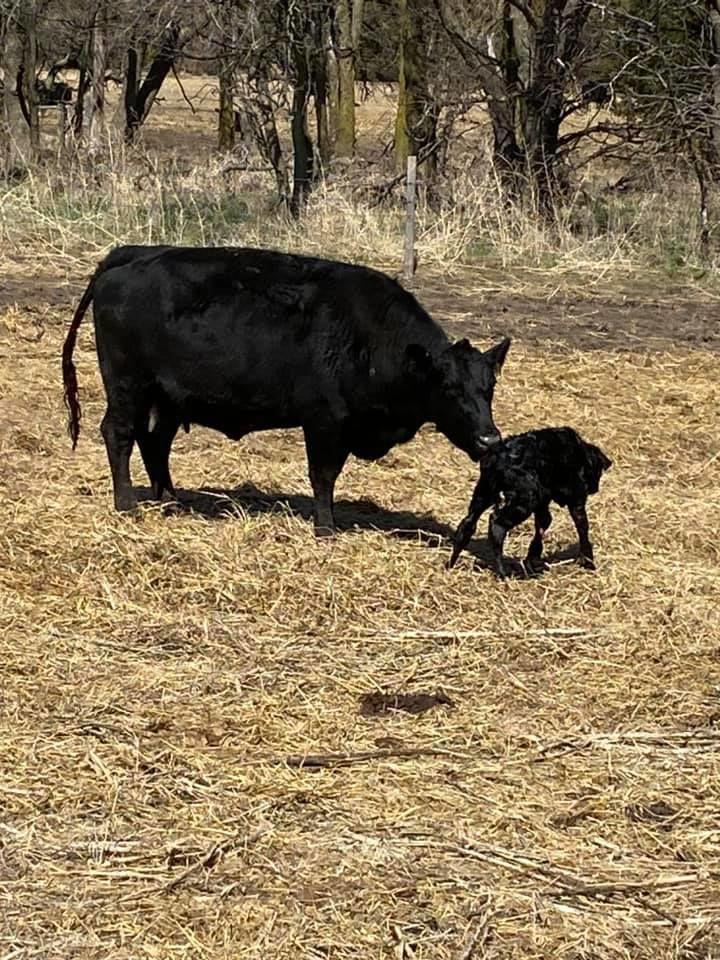 Near Beaver Crossing
Angus calf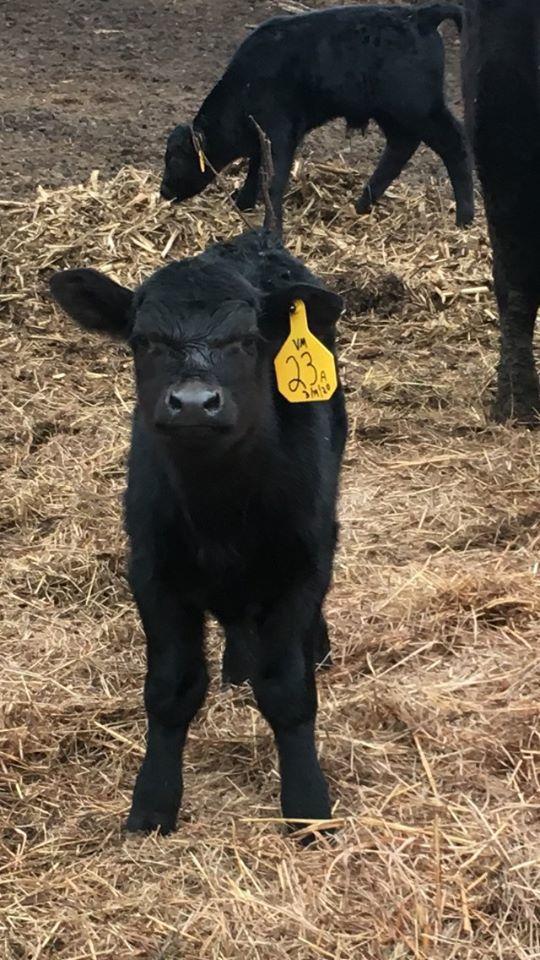 New calf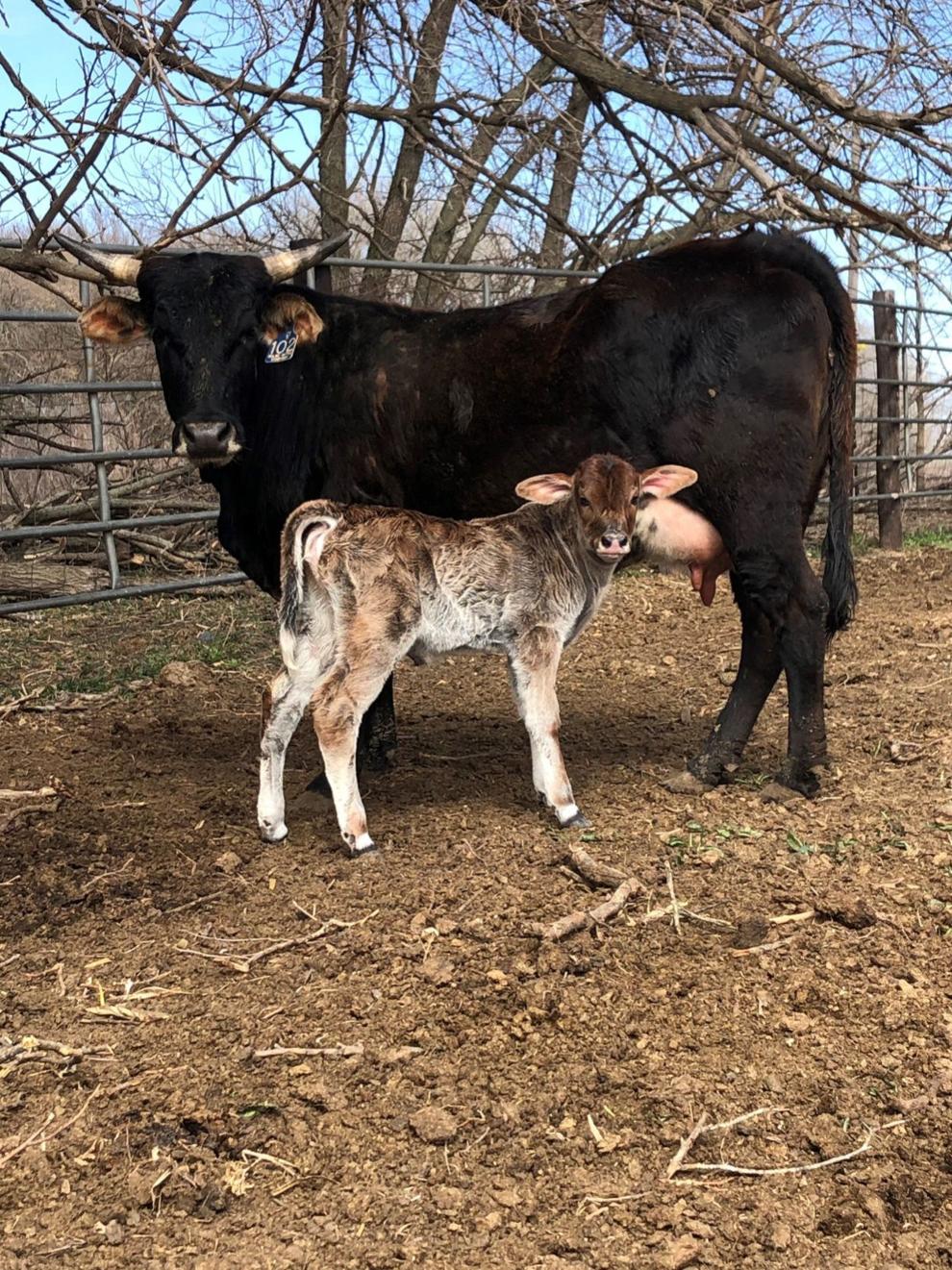 New calf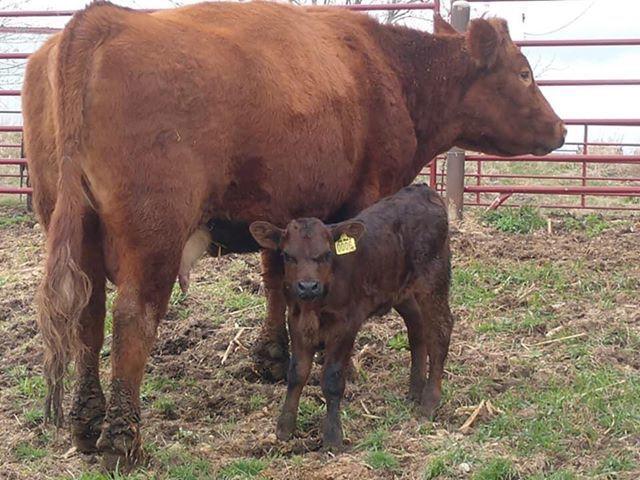 New calf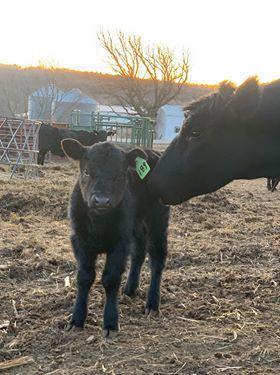 New calf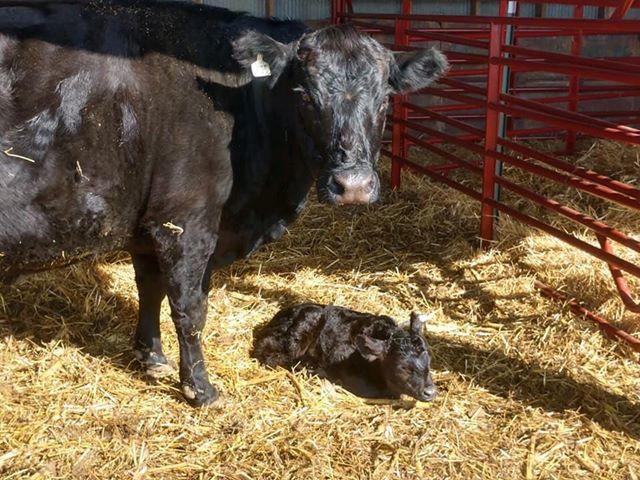 New calf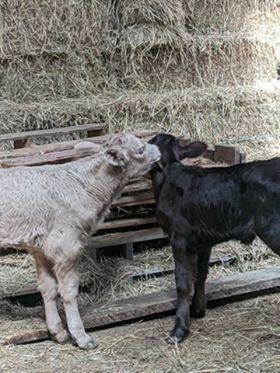 New calf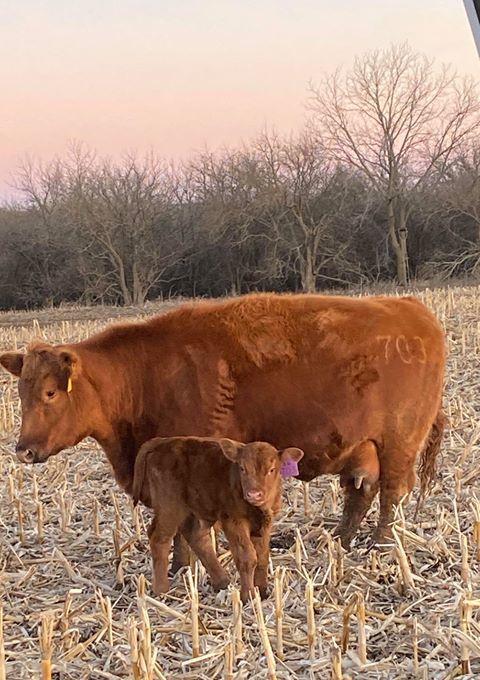 New calf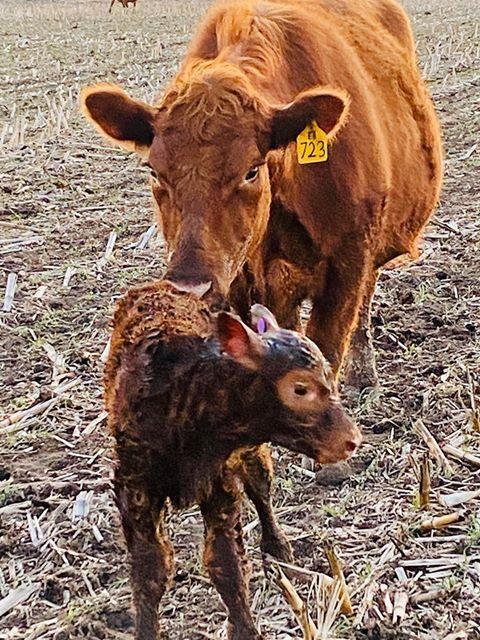 New calf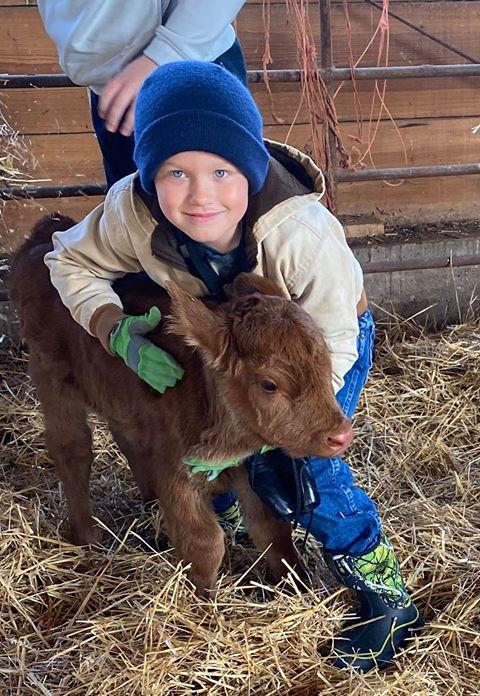 New calf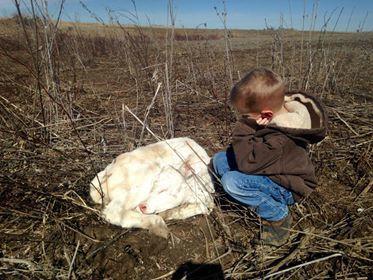 New calf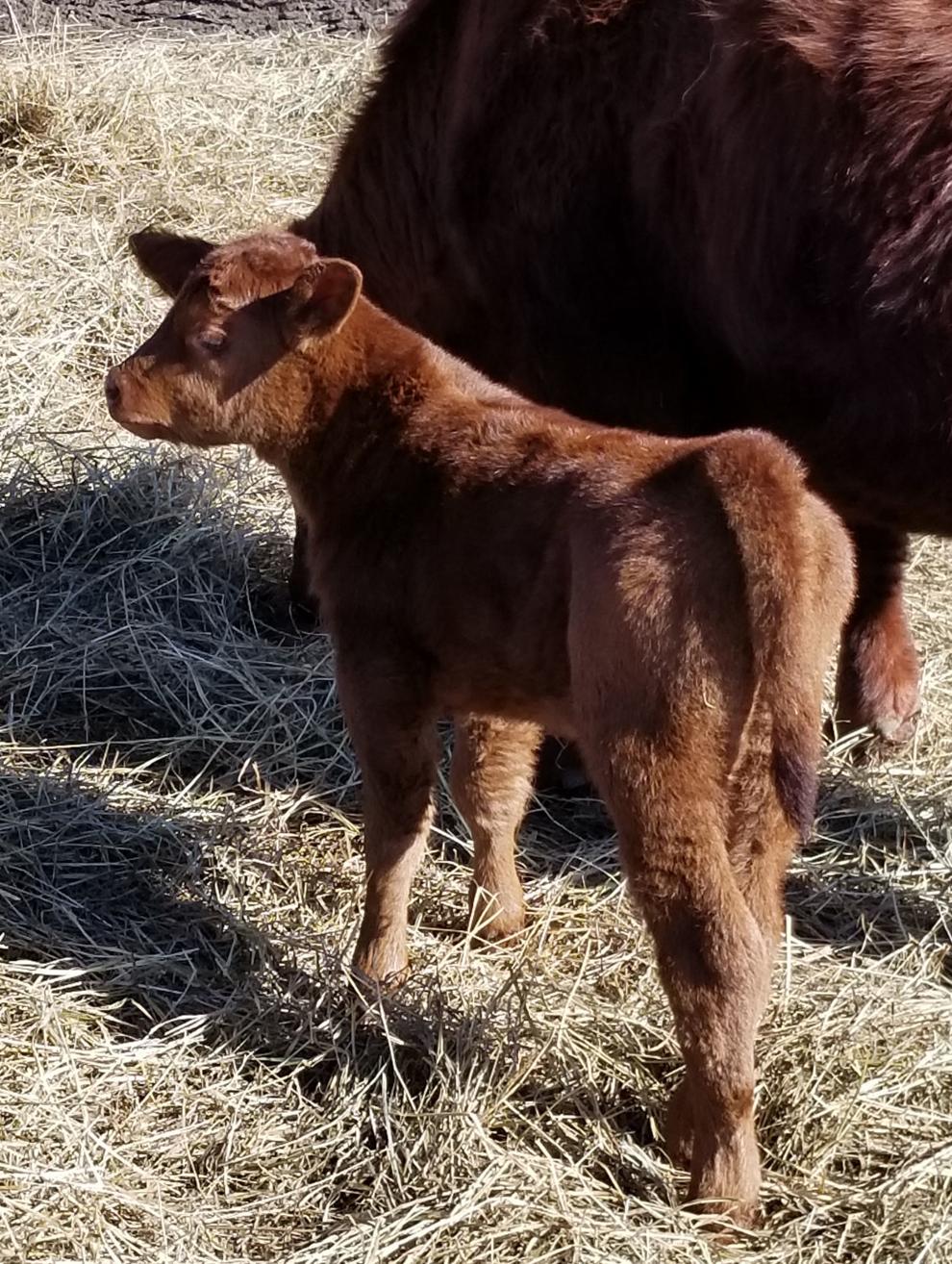 New calf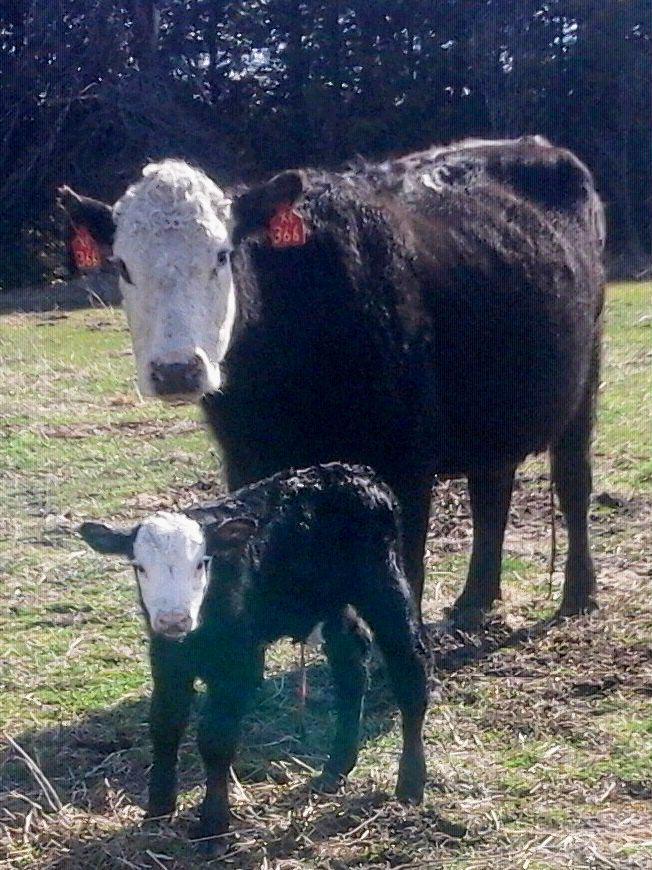 New calf
New calf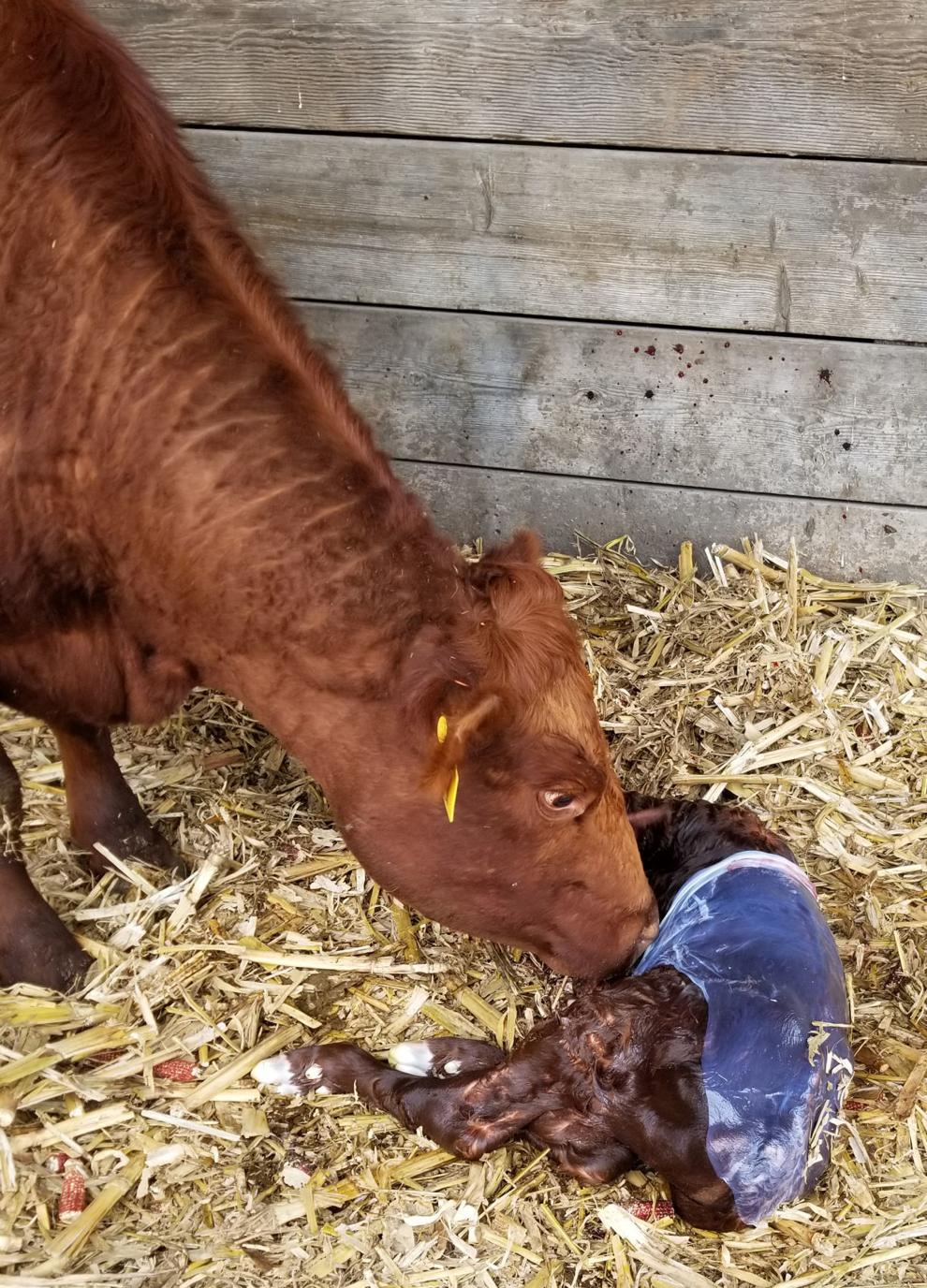 New calf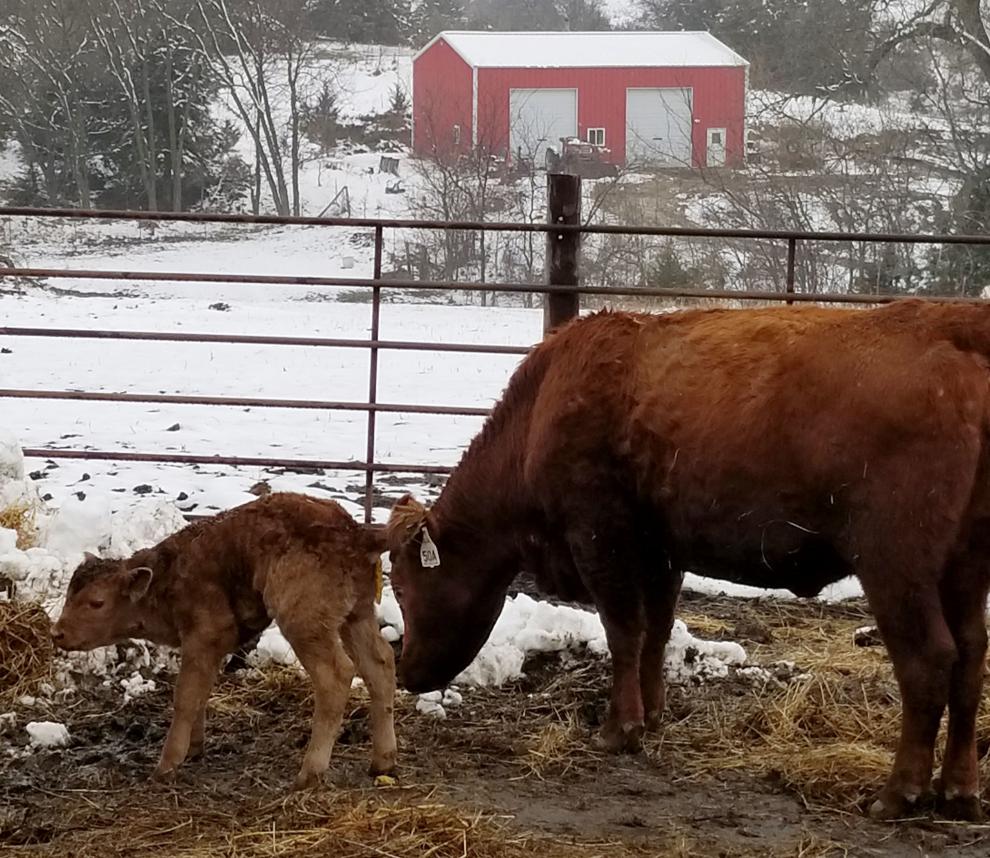 New calf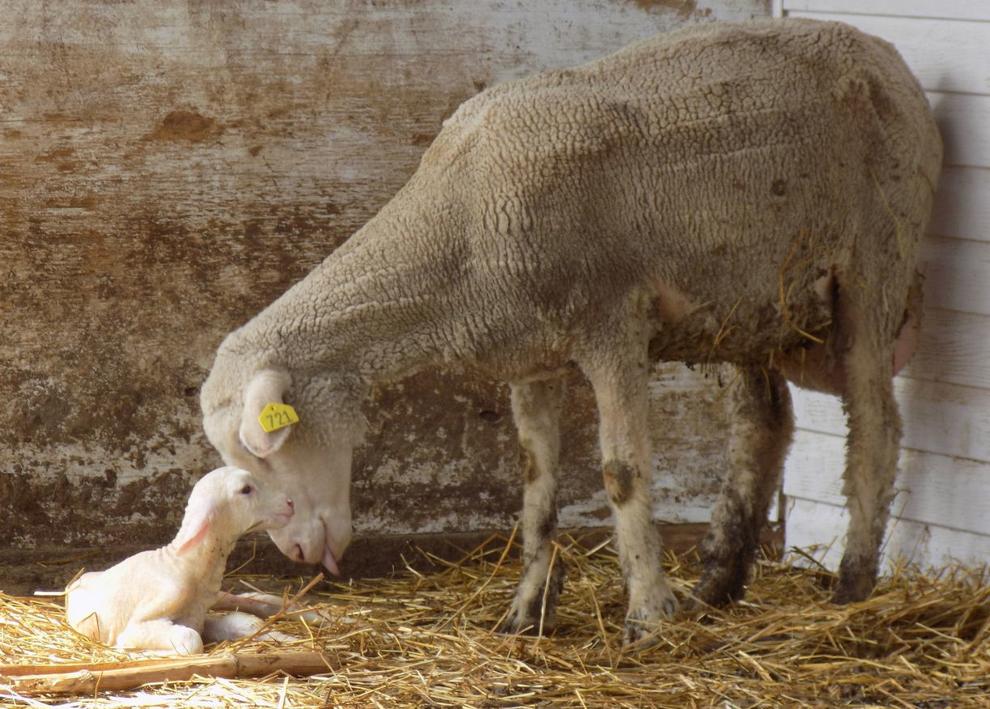 New calf
New calf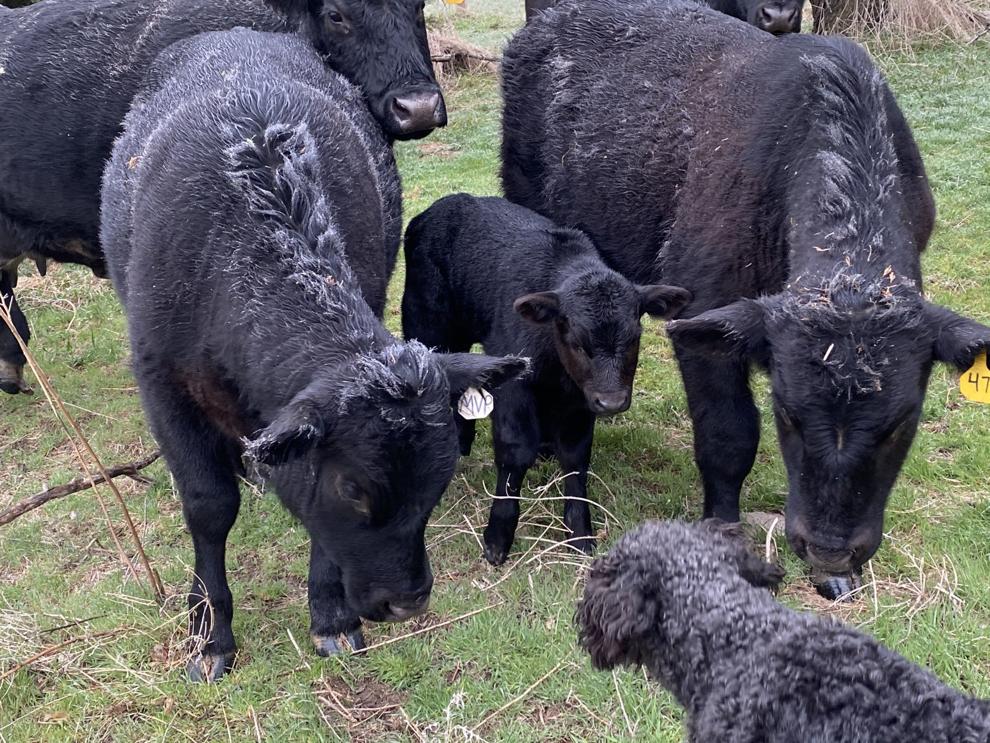 New calf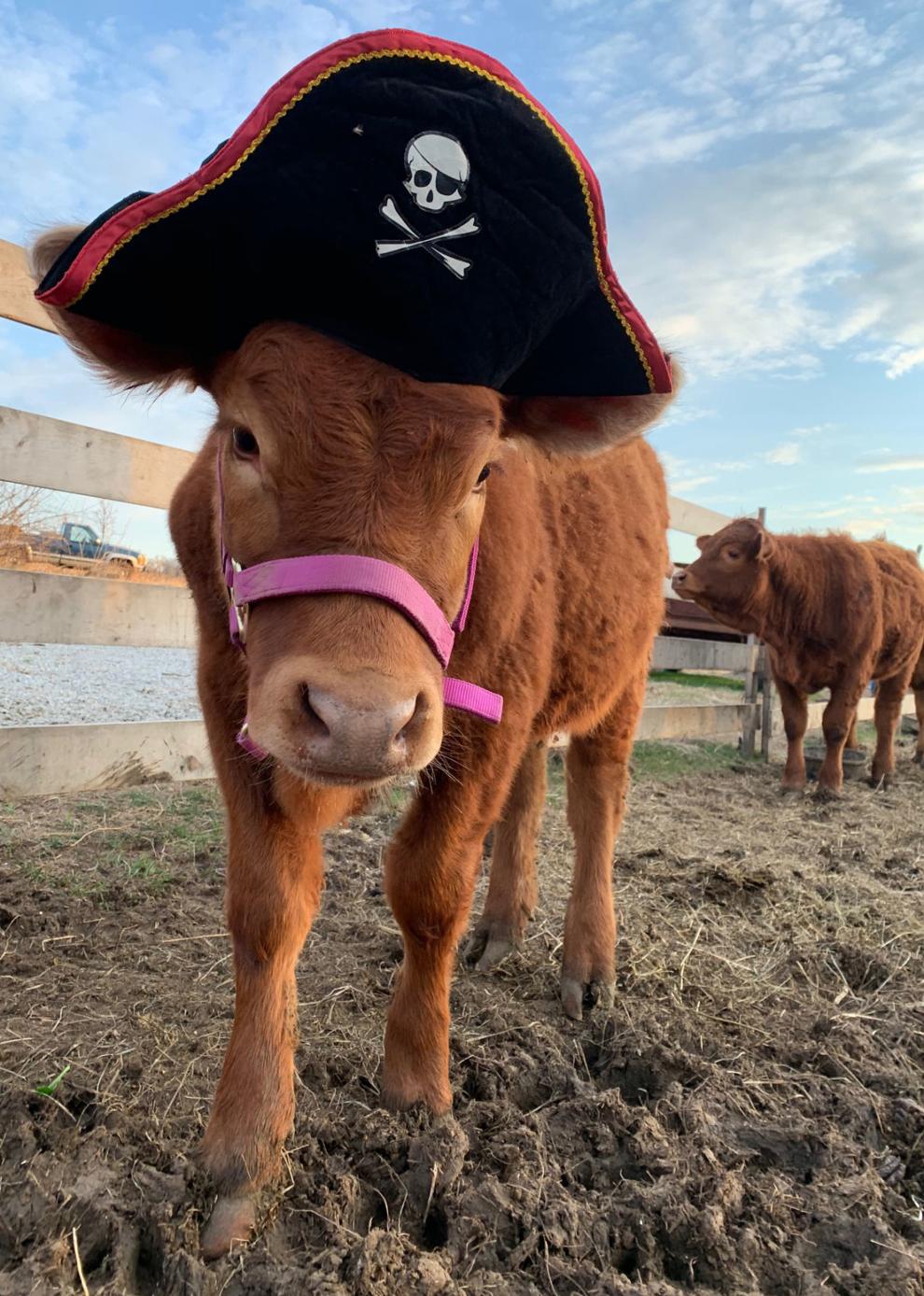 New calf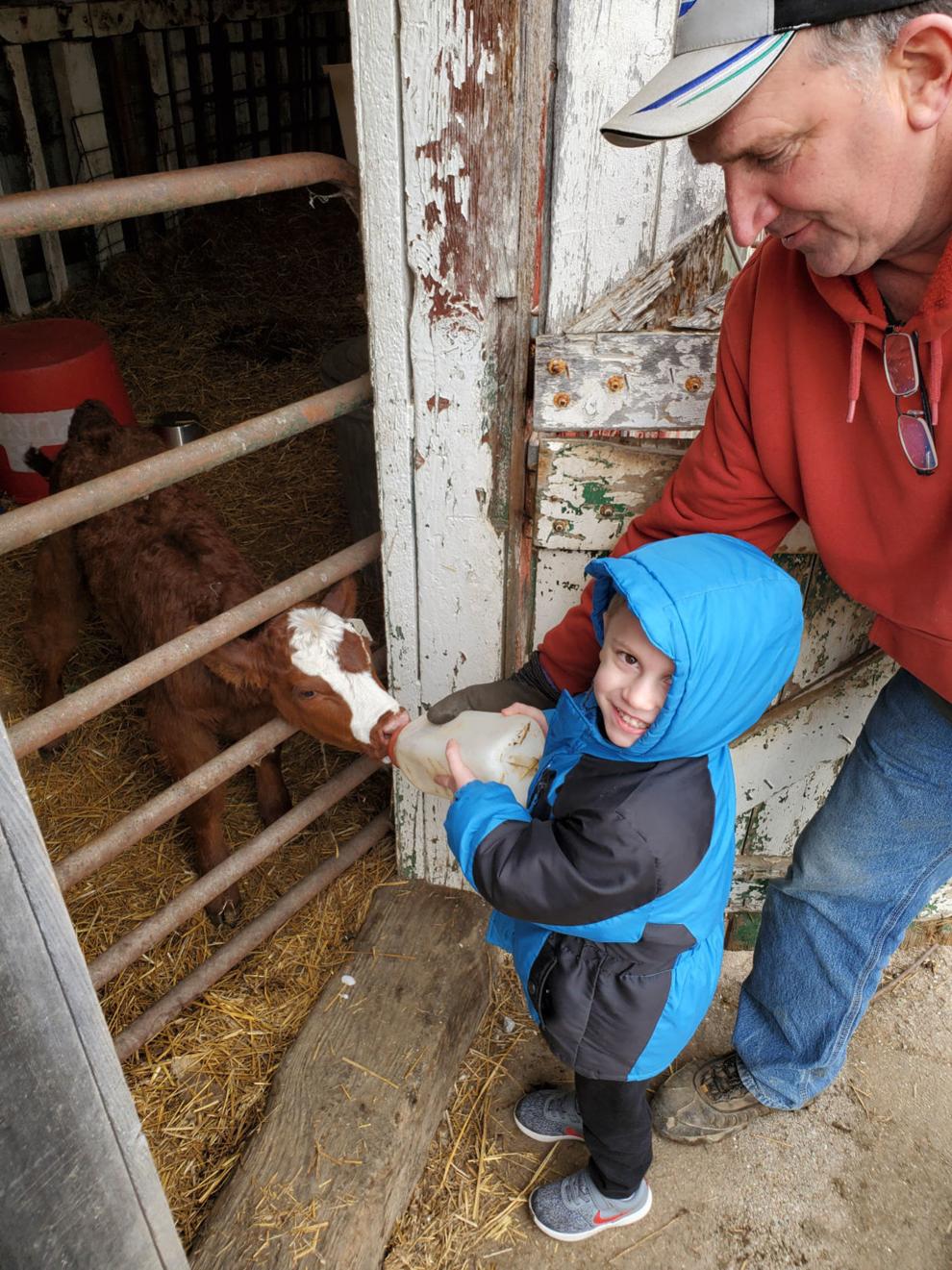 Calf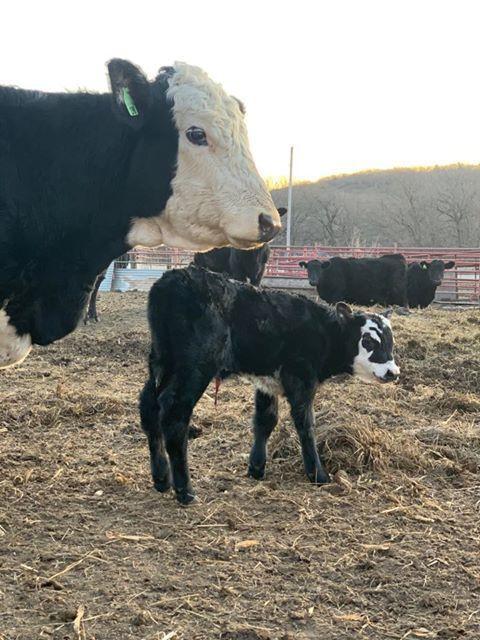 Calves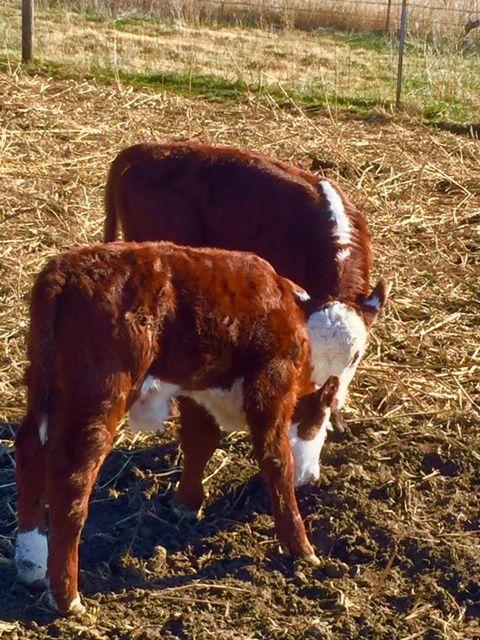 New life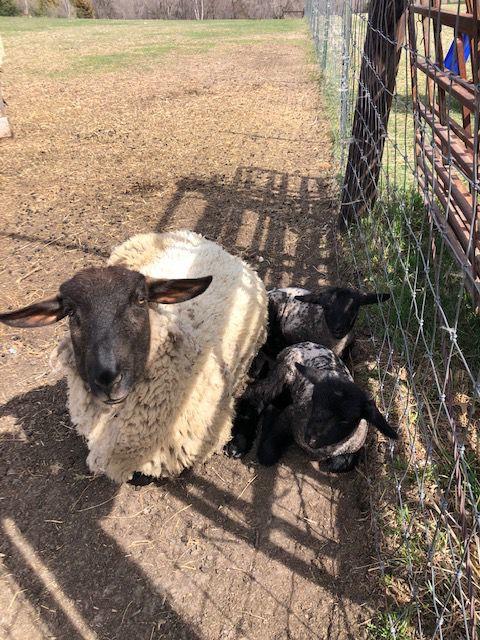 New life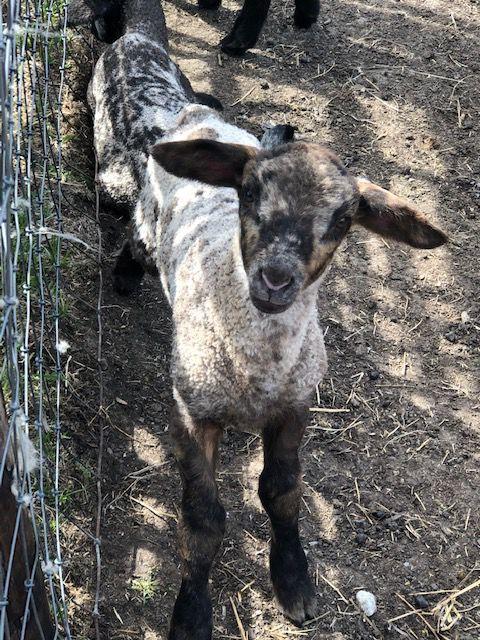 New life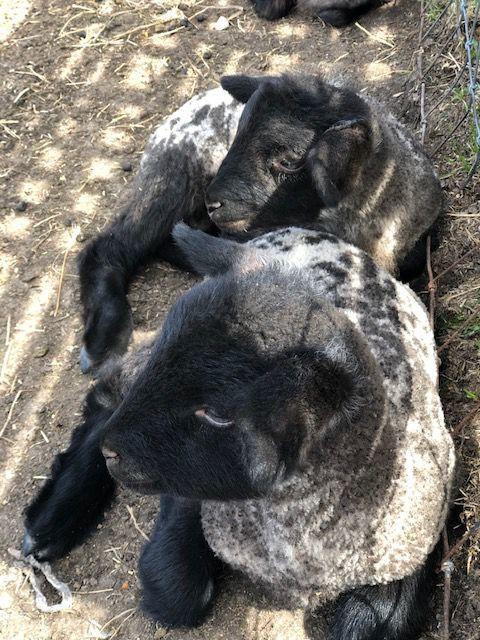 Calving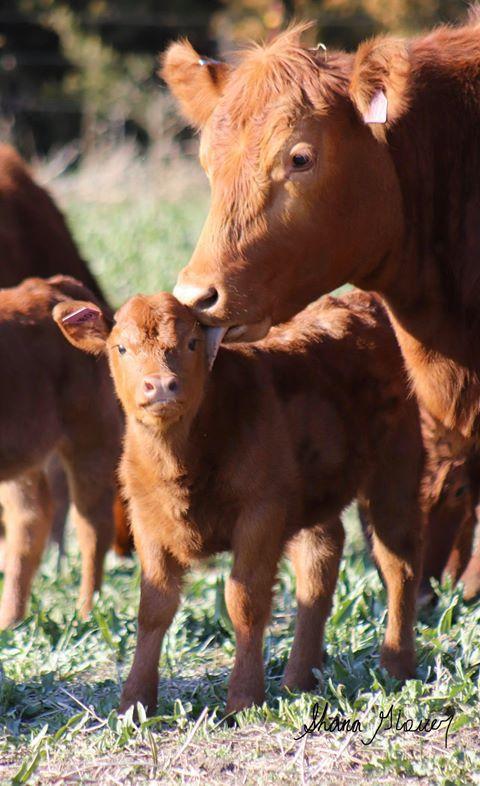 Calving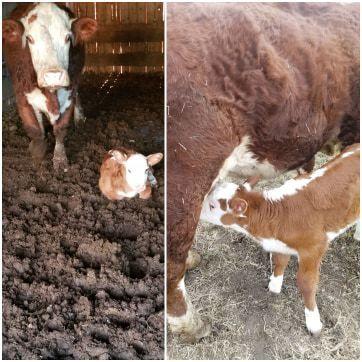 New calf