In the past nine days, at least three people have been reported missing, all part of the work-release program.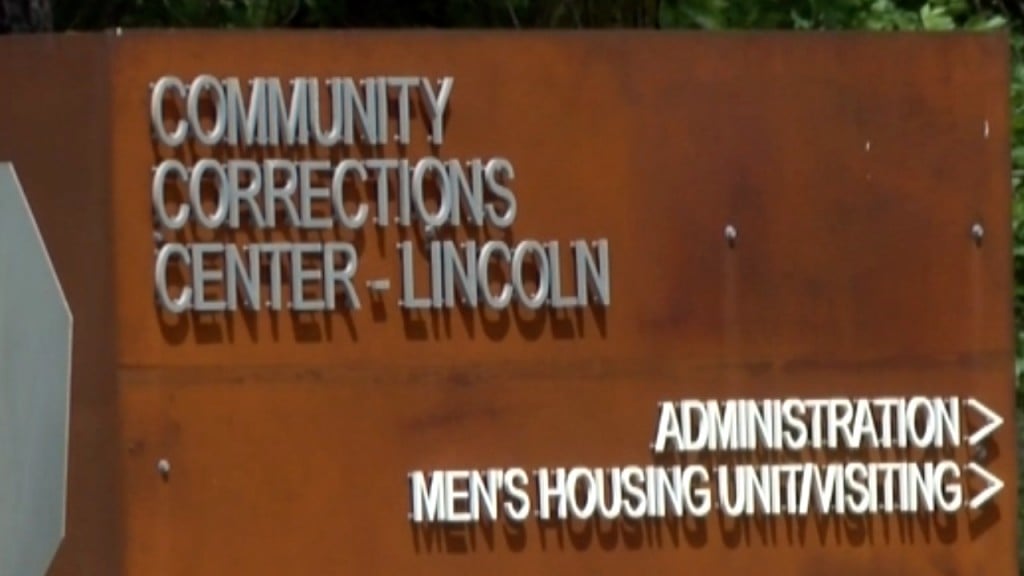 LINCOLN, Neb. (KLKN) — In the past nine days, at least three people have been reported missing, all part of the work-release program.
Every ten days on average, one is reported missing. That's how often inmates have left a Lincoln community correctional facility this year.
Fifteen people total have ran away. Out of that, six were arrested in Omaha, a couple were caught in Lincoln and other towns, others returned, but four are still missing.
Mia Montes walked away on Tuesday, Ronald Sowards went missing last Thursday and returned on Sunday, and the list goes on.
One, John Mays is listed as an escapee on the NDCS website.
Those who go missing are often facing charges related to drugs, DUI's, robbery, or burglary. Assault and arson are less common among those.
These inmates are all a part of the work release program which allows them to be employed in the community while serving time for their crimes.
This program has the least amount of security as it is looking to help inmates transition back into the community.
The missing inmates simply do not return from their jobs to the correctional facility.
Chief of Staff for the Department of Correctional Services Laura Strimple said, in a statement, there are many reasons people walk away like with family relationships or work issues.
"For every person who chooses to walk away and face those consequences, the fact is many more people use the time in community corrections to their advantage and are able to find work opportunities, learn new trades and skills, reconnect with family and friends in positive ways."
A resident who lives near the facility says she still feels safe.
"I don't feel like I'm in danger at all," said Robin McFarland. "We live in a safe neighborhood. I think Lincoln is a safe community for the most part. So, I guess I don't really give it a second thought. I think our officers in Lincoln do an excellent job, so I trust them to do their job and keep everyone safe."
We asked if the correctional facility would be changing anything to crack down on the number of inmates walking away. But so far, no policy changes are in the works.