Lincoln's chance for severe storms Wednesday has increased, and the city could see its heaviest rain in more than two months.
Lincoln is on the eastern edge of an area the National Weather Service says is at an "enhanced risk" of severe storms Wednesday night and Thursday morning.
An enhanced risk means there is a good chance of high winds, heavy rain and large hail somewhere in the area, which stretches west to North Platte and south to the Kansas border.
High winds are the primary threat over Nebraska, but the weather service is also expecting anywhere from 1-2 inches of rain to fall Wednesday night into Thursday across some parts of the state. The last time Lincoln received more than an inch of rain in one day was March 14, when nearly 3 inches fell.
Higher amounts could fall in some areas, the weather service said, which could lead to the potential for localized flooding.
The weather service says there is a marginal risk for severe weather in Lincoln on Tuesday. At 9 a.m., strong storms were moving east from south-central Nebraska. Wind gusts of up to 50 mph were reported in Clay County, along with some small hail.
Temperatures in Lincoln are expected to climb to near 80 each day through Thursday, and then things will cool down significantly, with the forecast calling for a chilly Memorial Day weekend.
The high Friday is forecast to only be in the upper 60s, with low 70s forecast for Saturday, Sunday and Monday. There also will be chances for rain every day.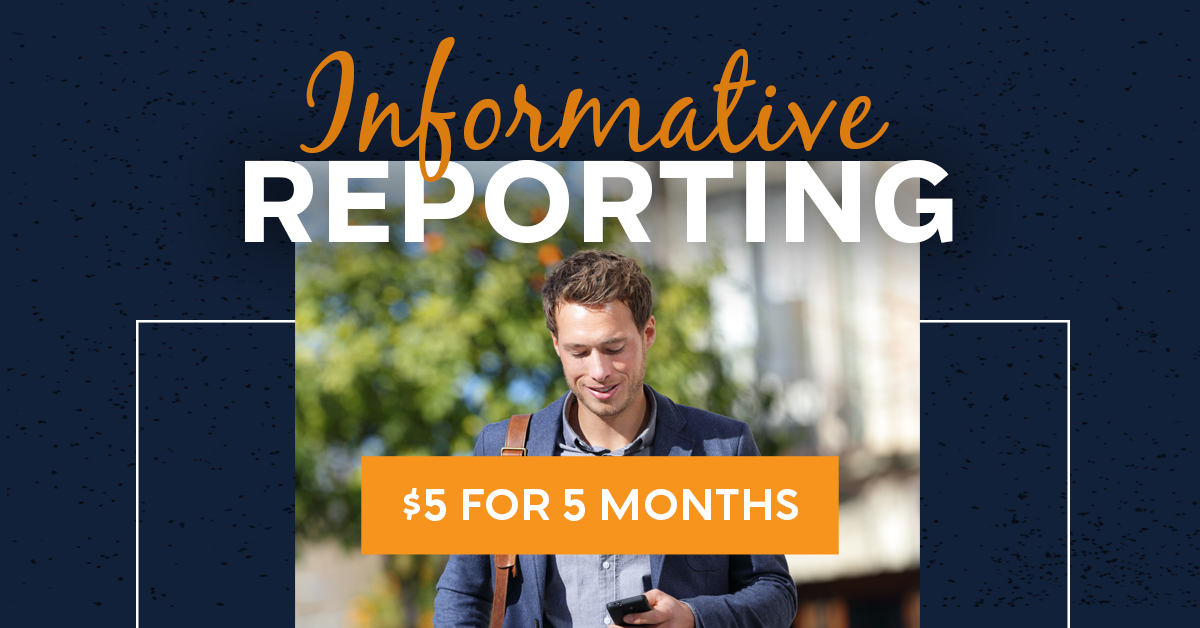 Six years ago: Floodwaters swamp Lincoln, surrounding areas
Flooding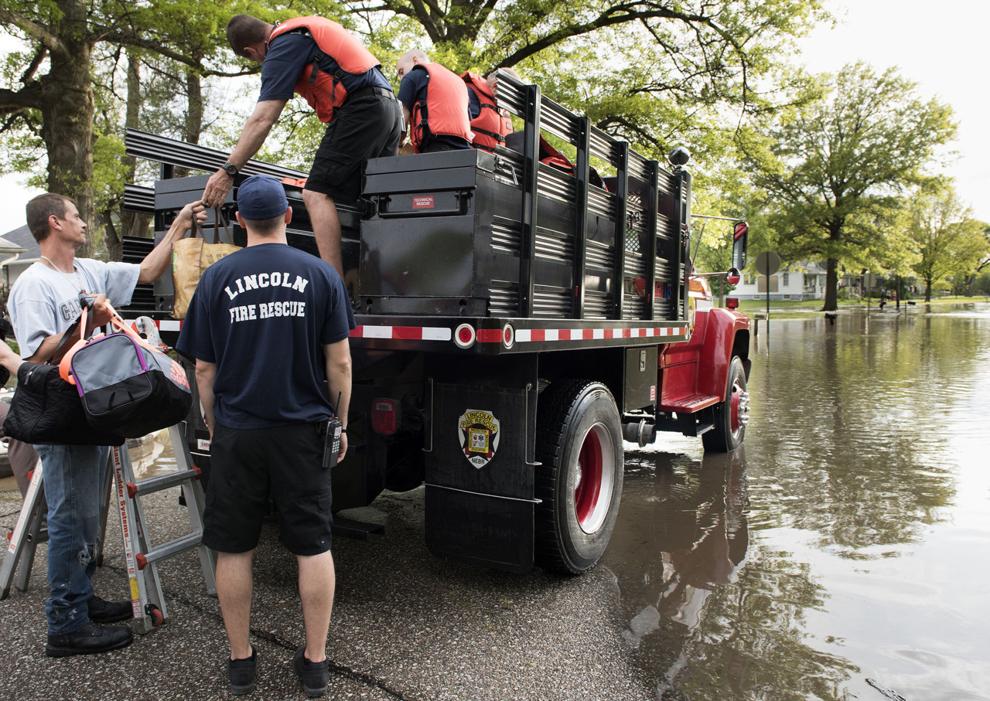 Flooding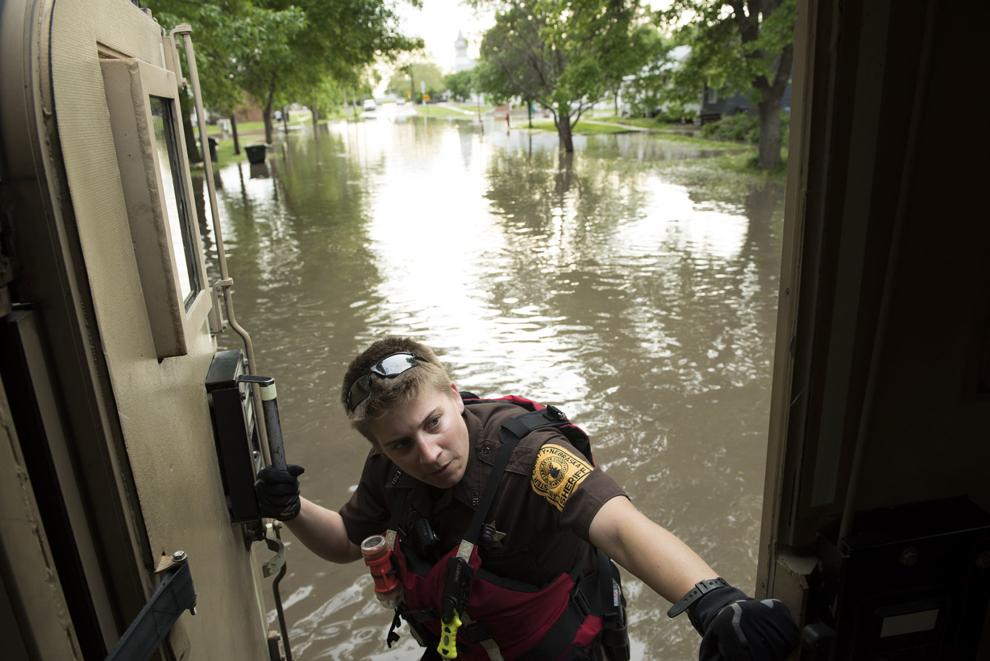 Flooding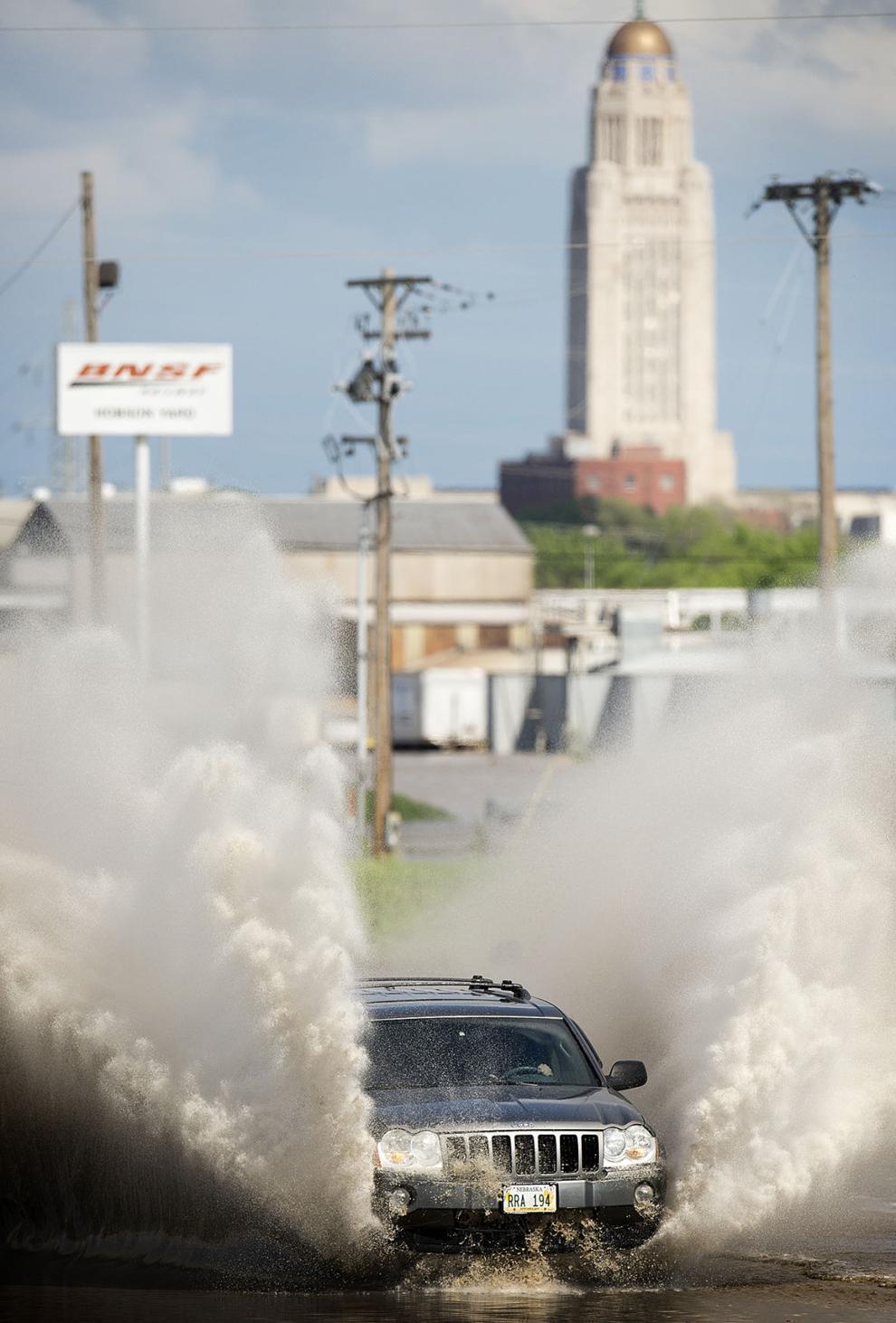 Flooding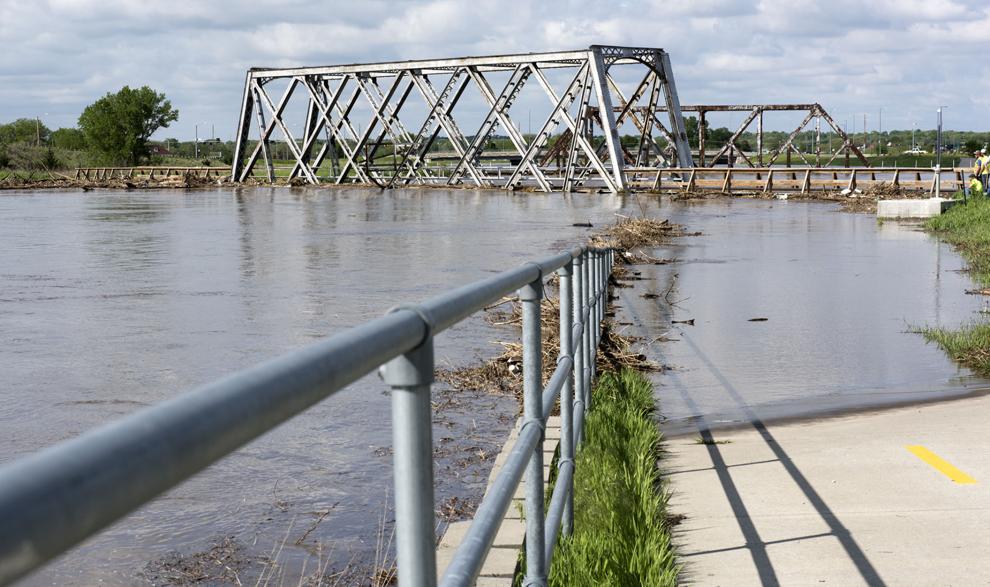 Flooding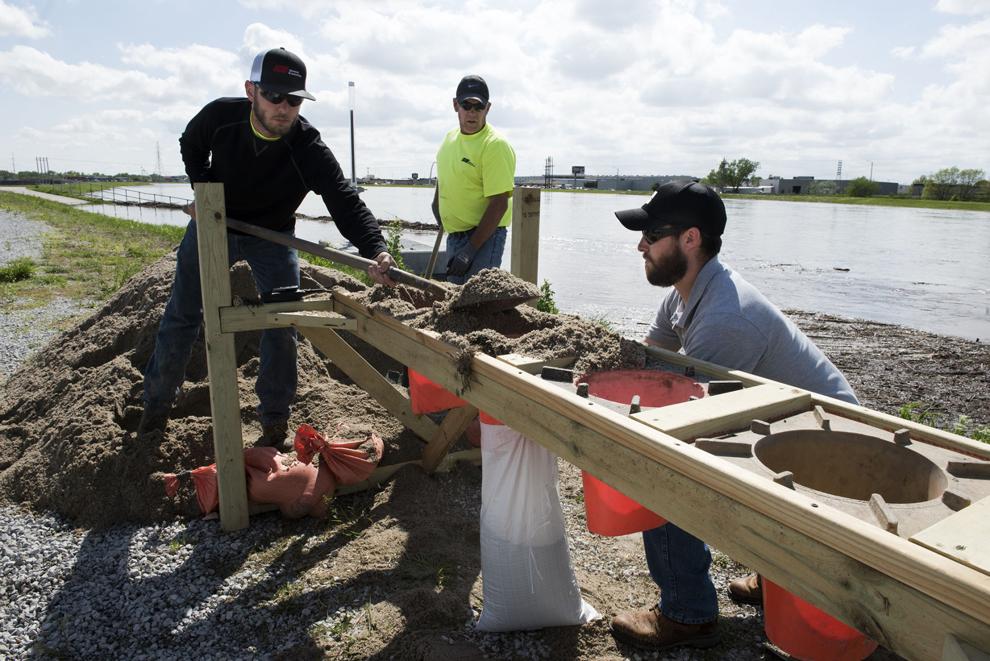 Flooding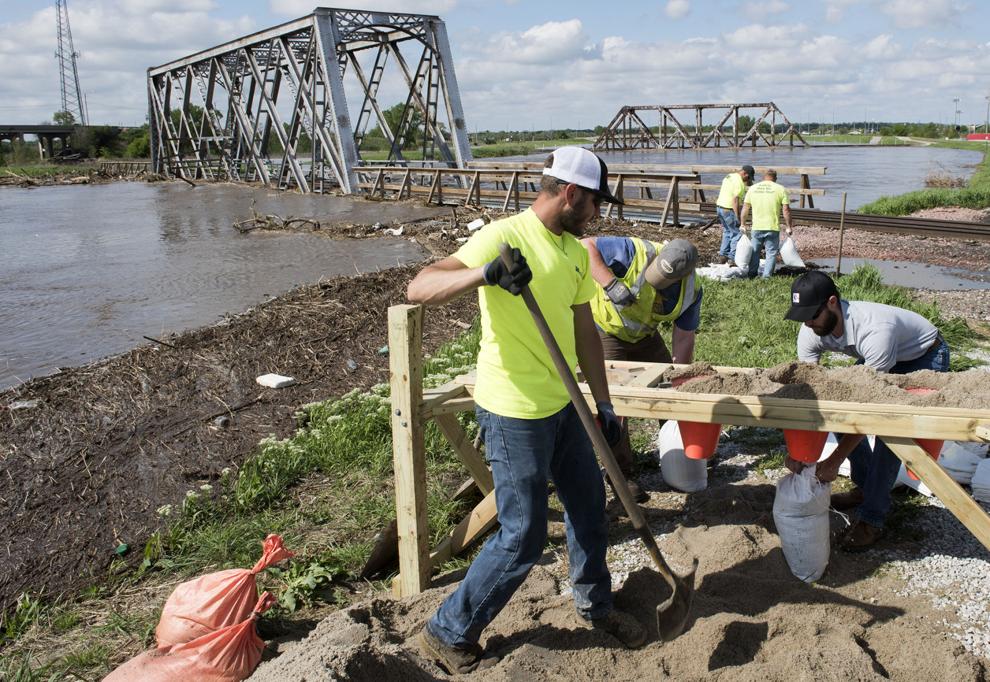 Flooding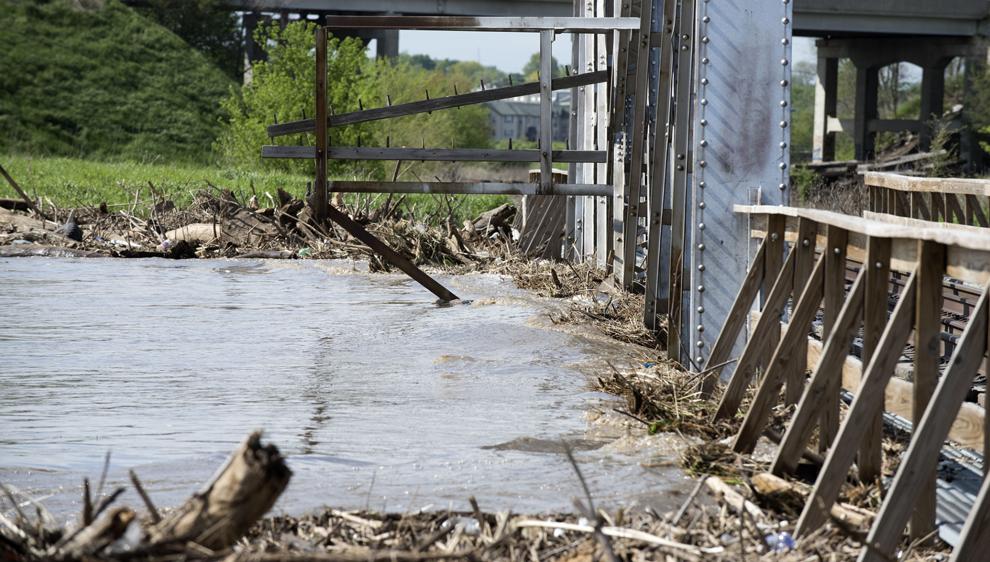 Flooding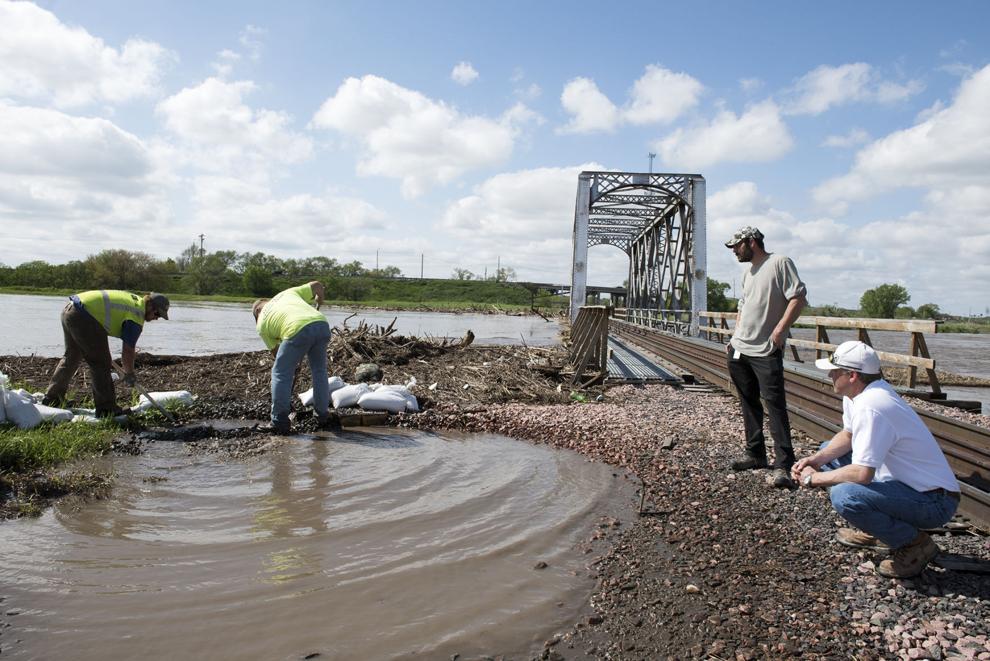 Flooding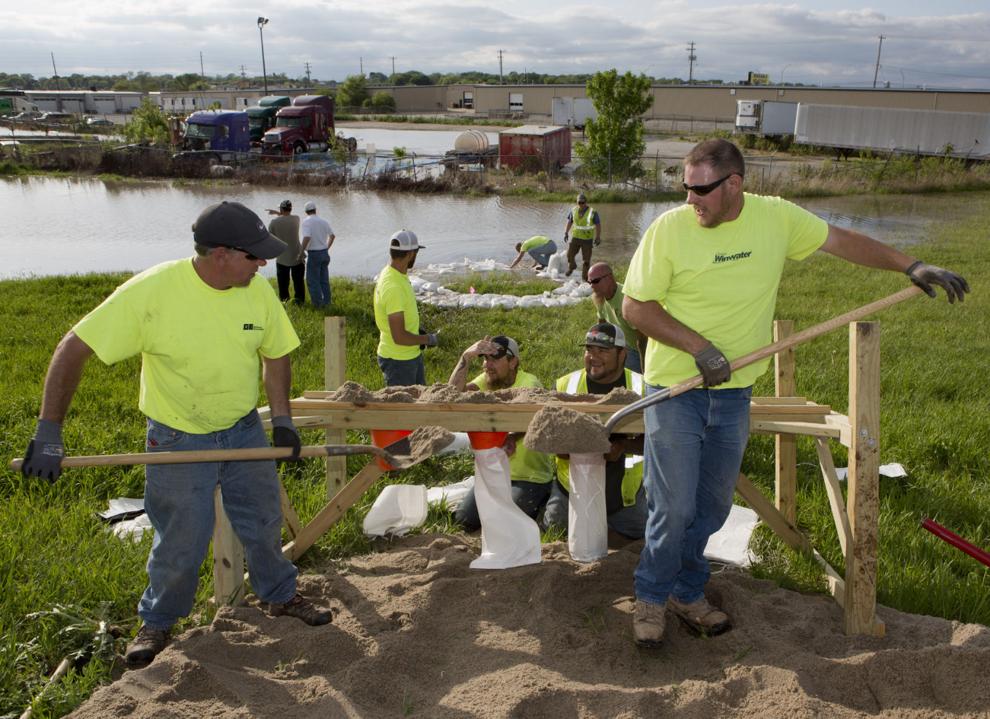 Flooding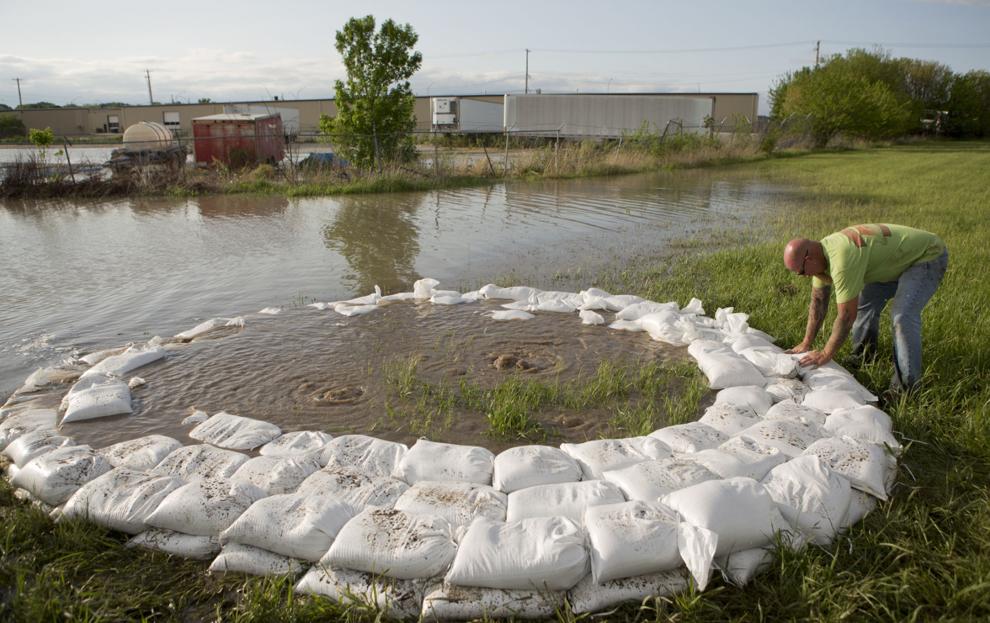 Flooding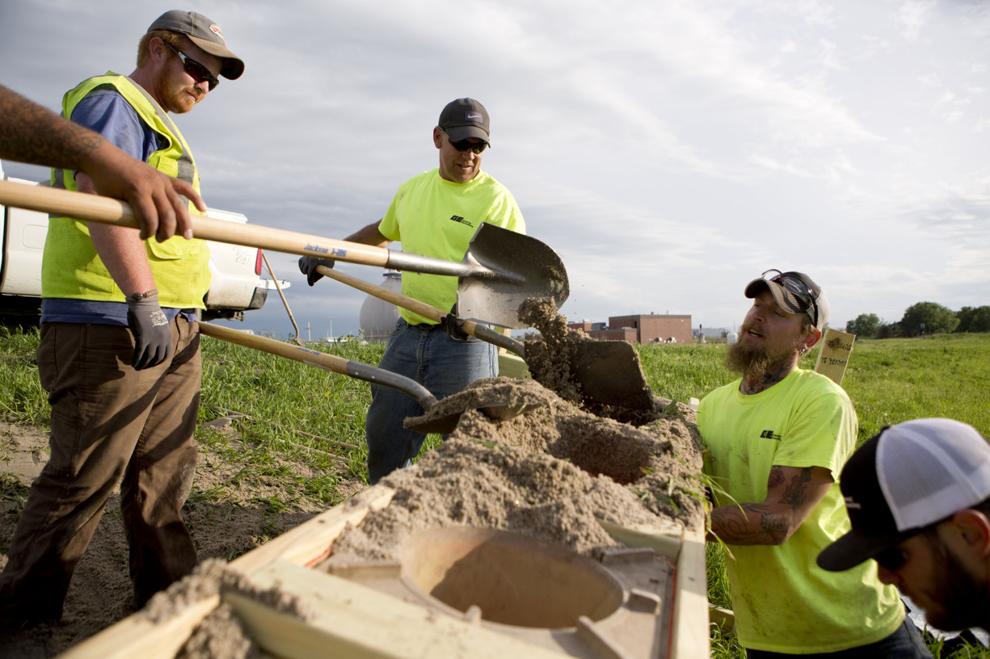 Flooding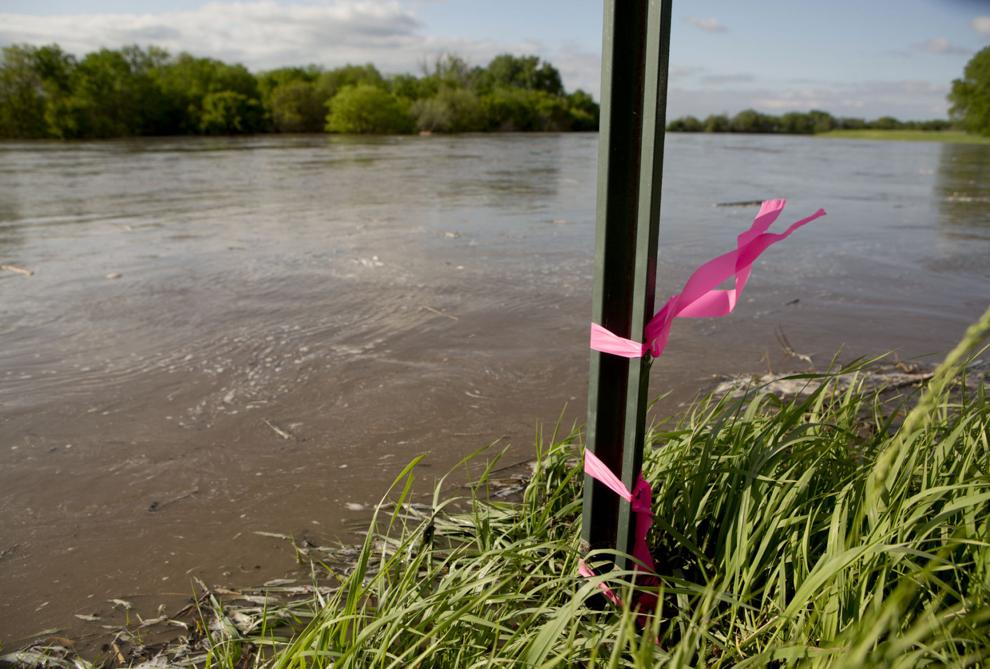 Flooding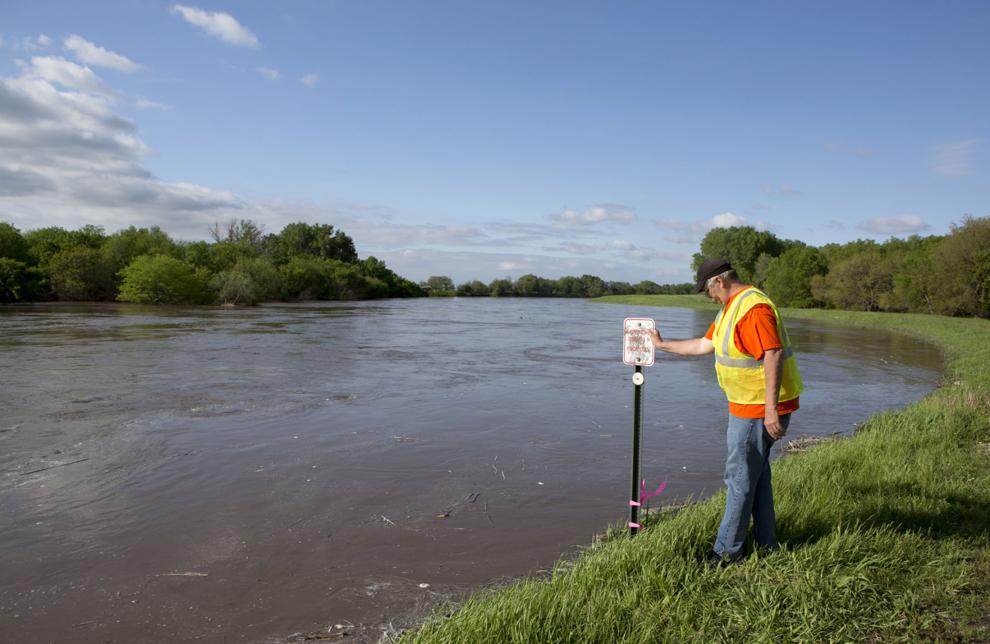 Flooding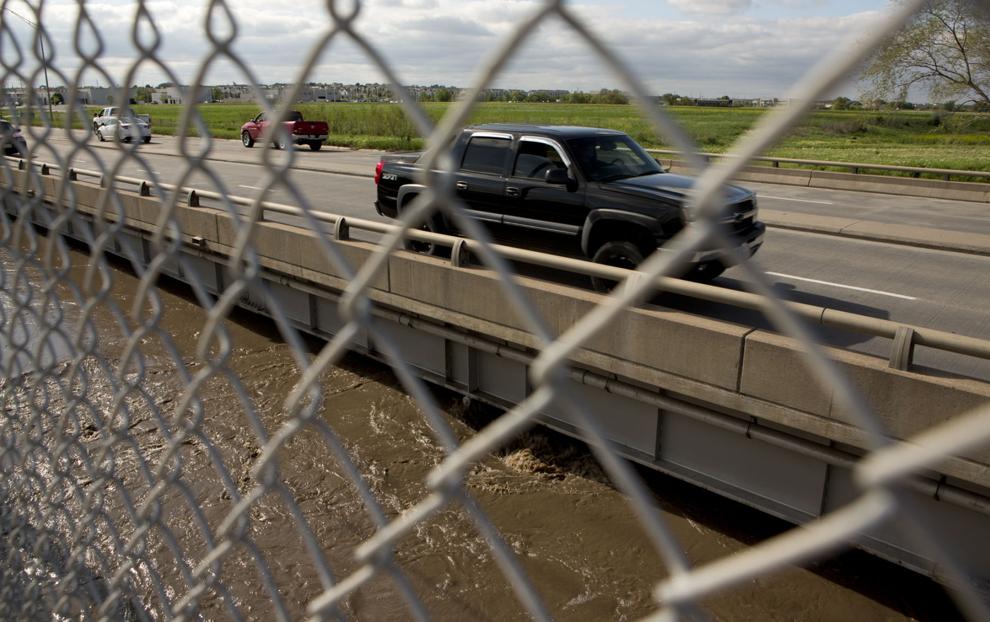 Flooding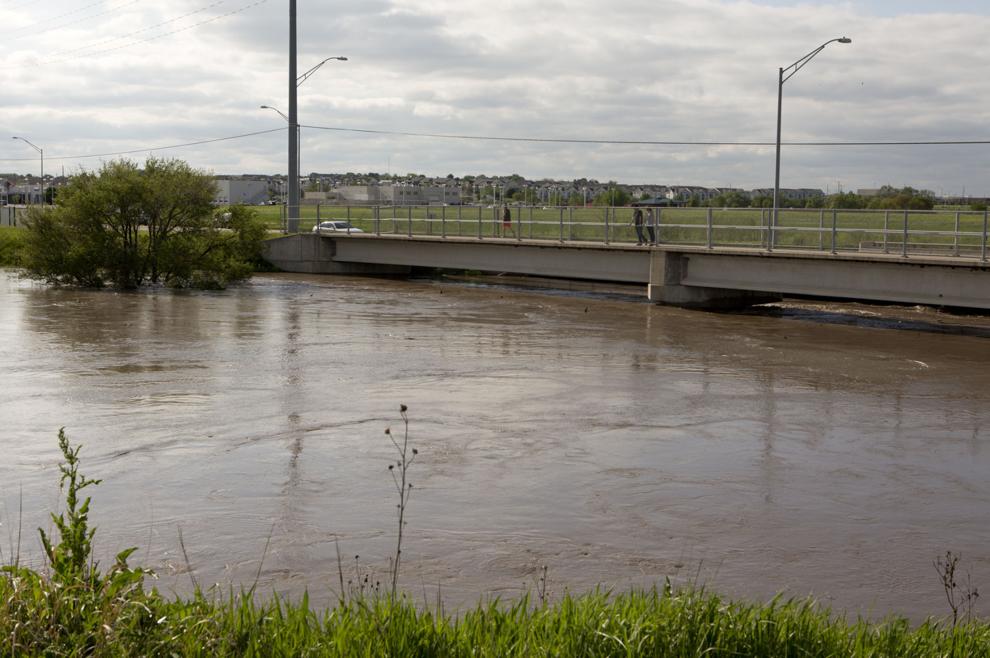 Flooding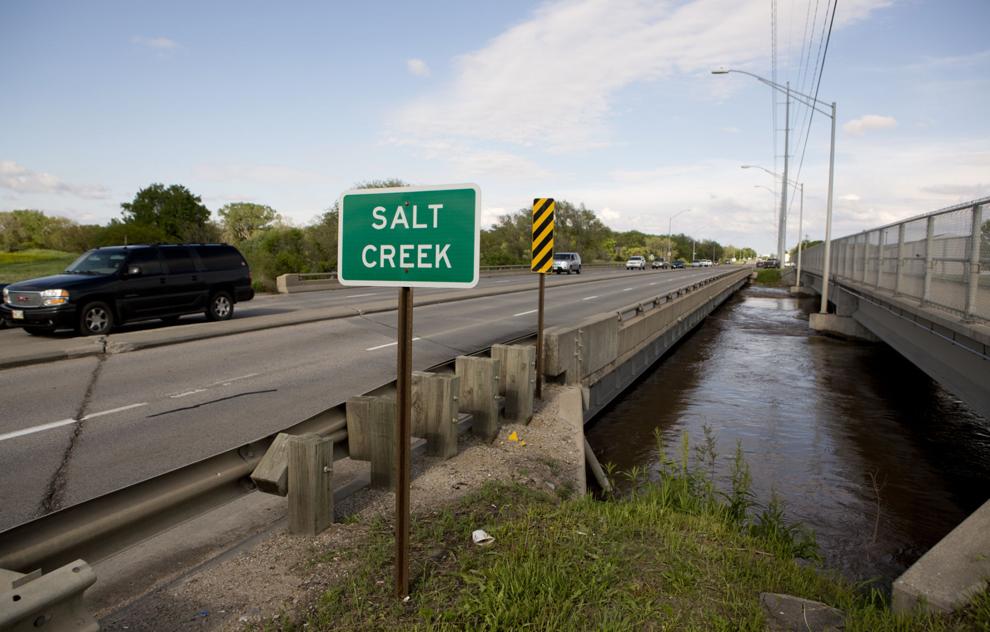 dewitt9.jpg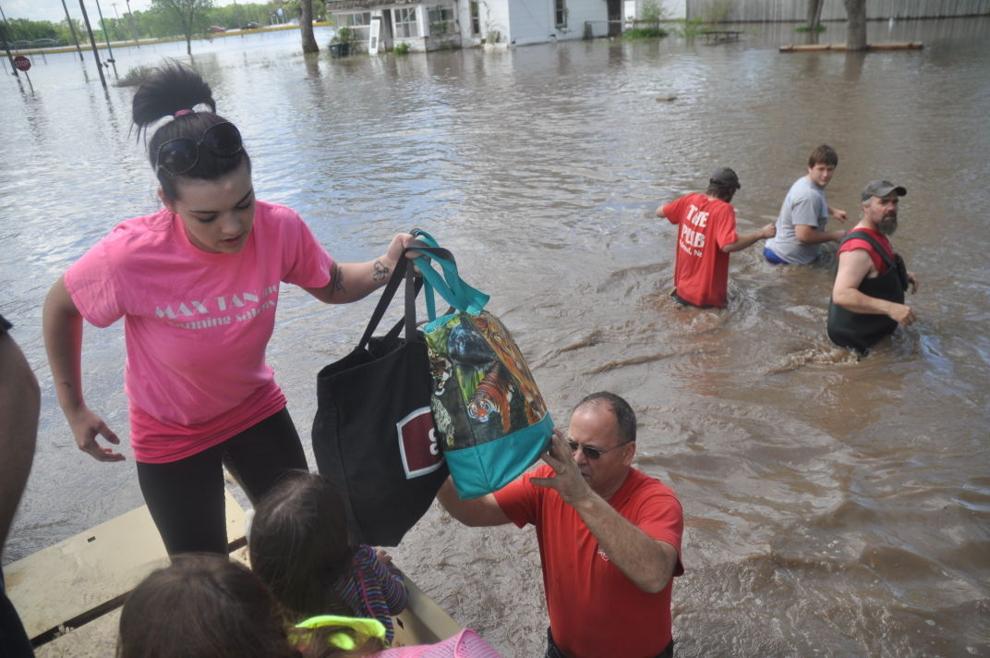 flood6.JPG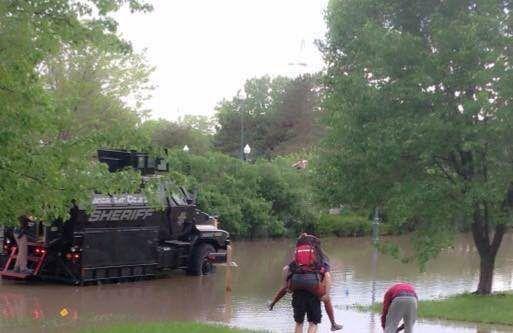 dewitt7.jpg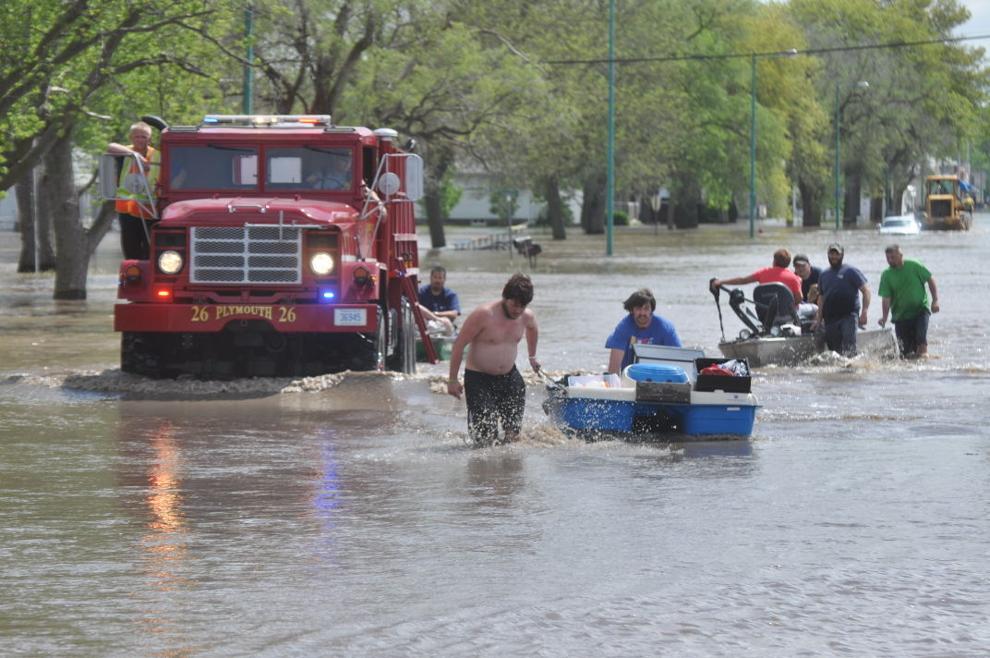 Flooding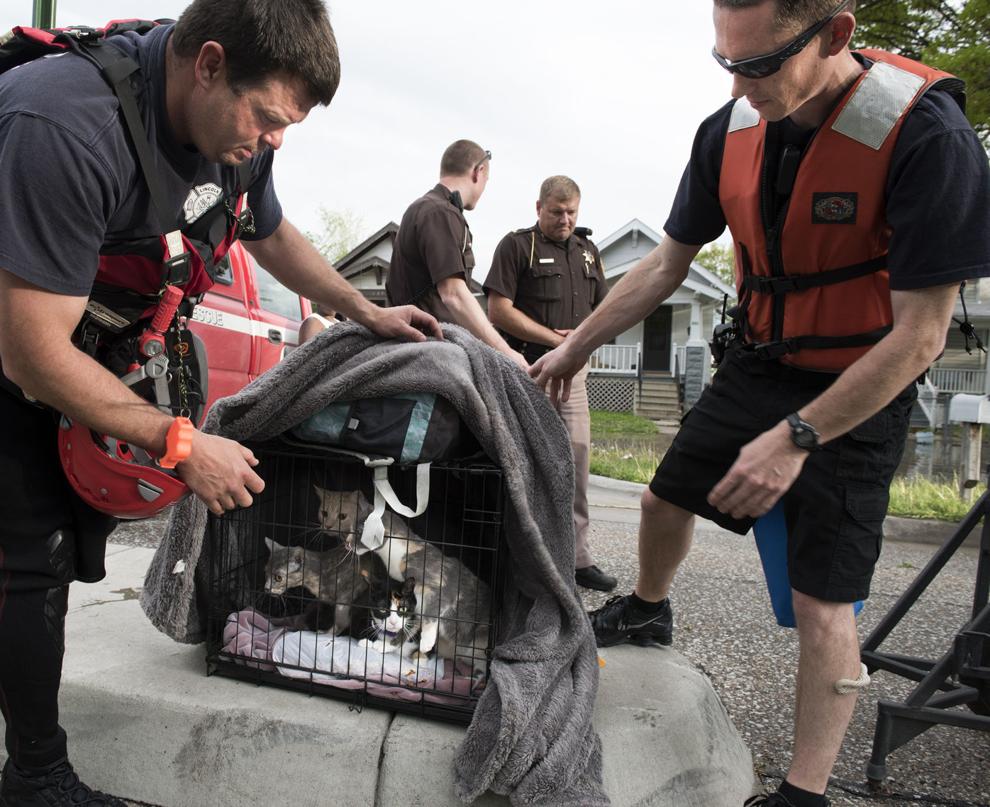 Flooding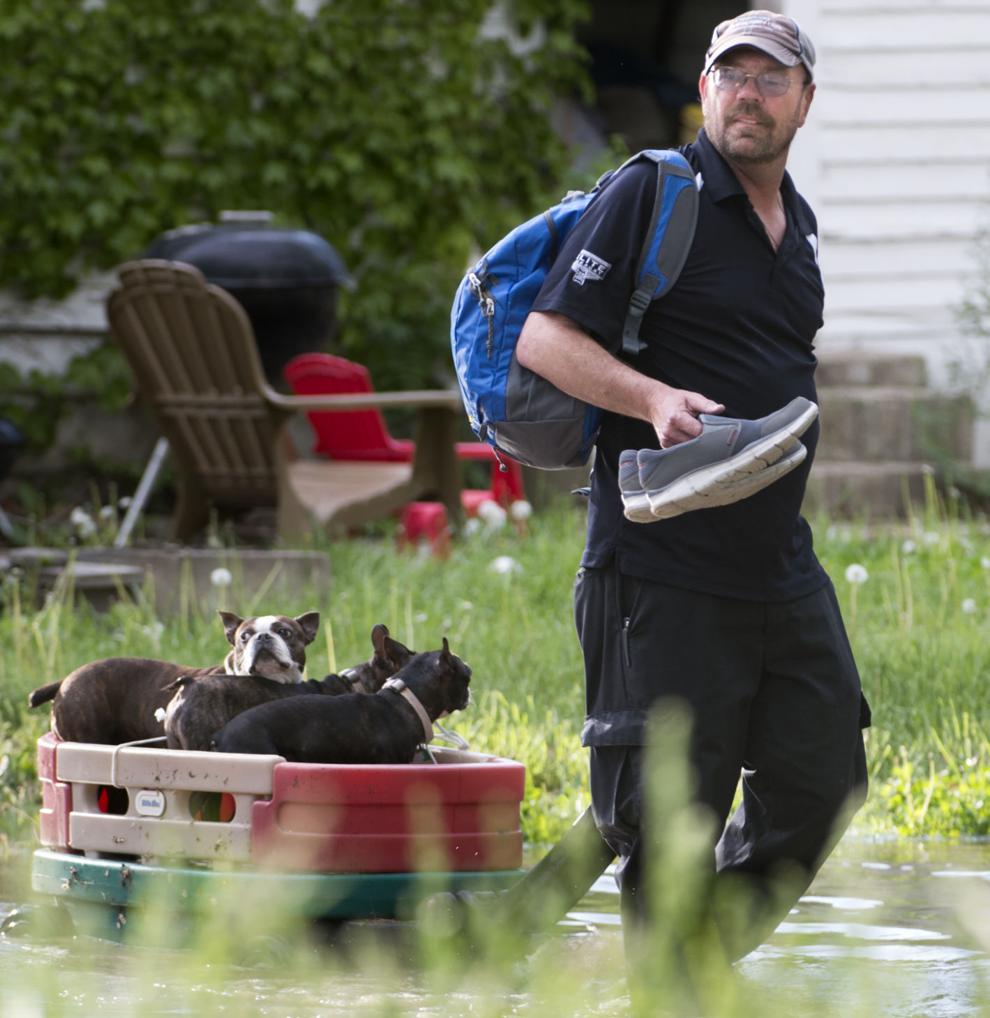 Flooding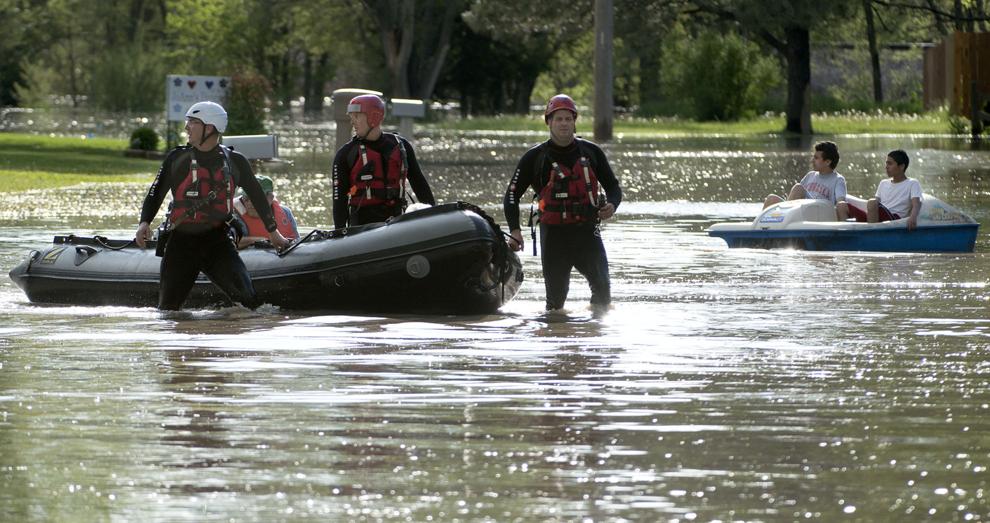 Flooding
Flooding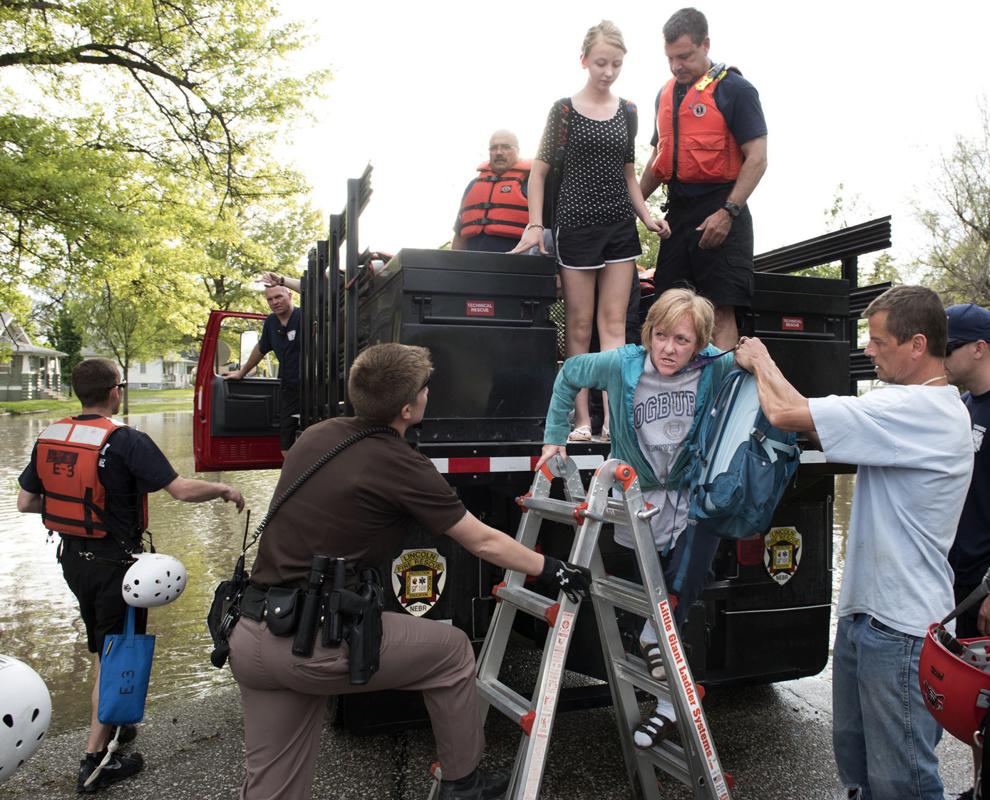 Flooding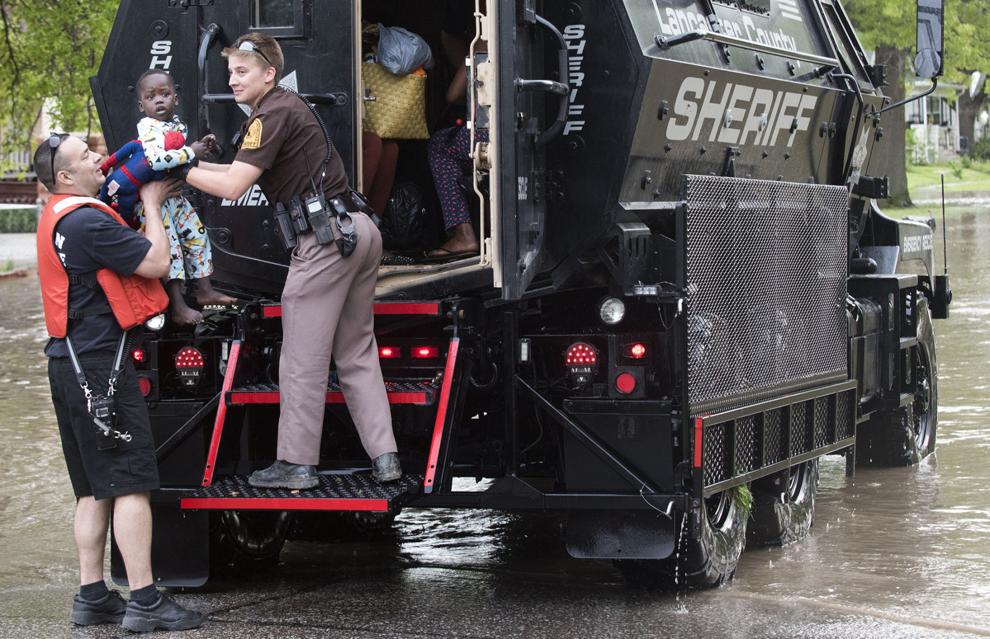 Flooding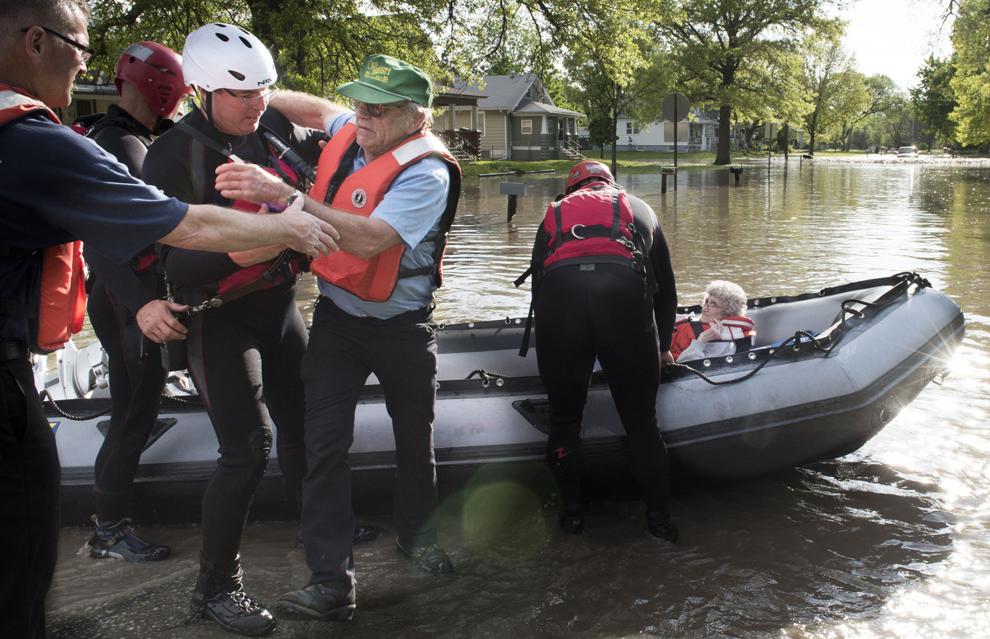 Flooding in DeWitt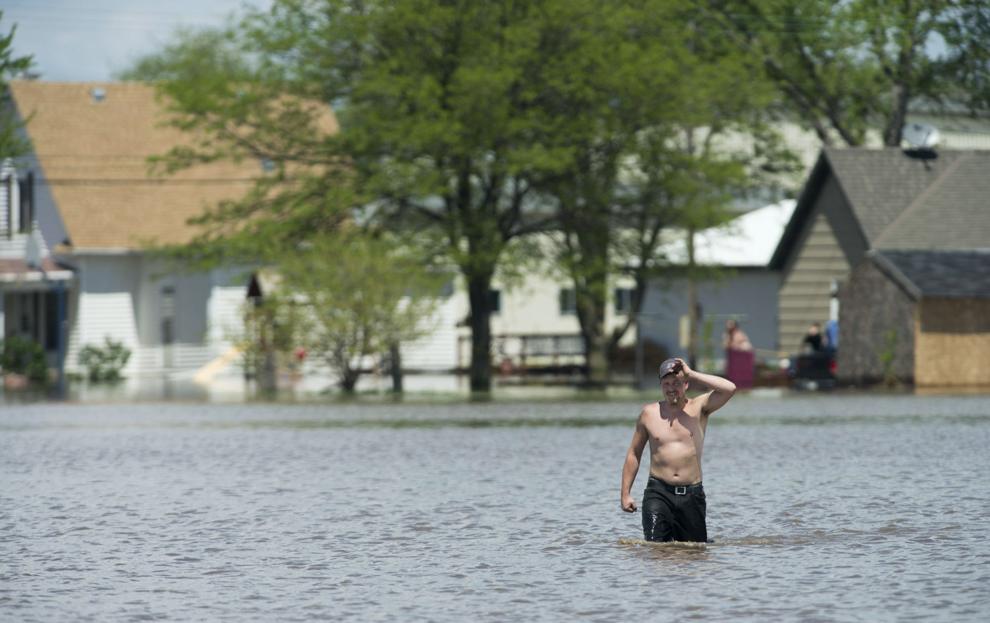 Flooding in DeWitt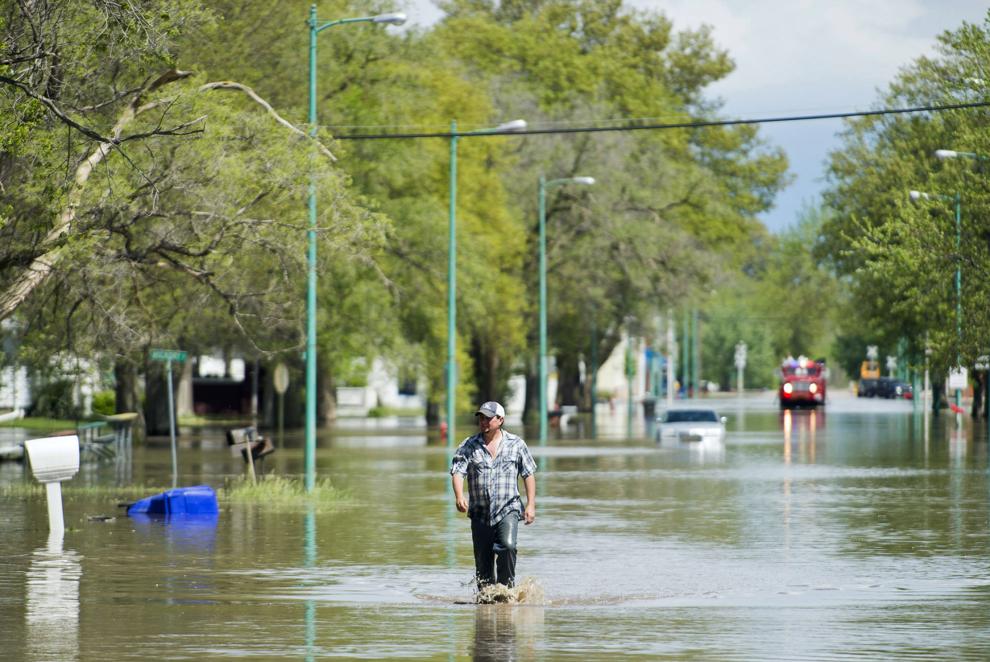 Flooding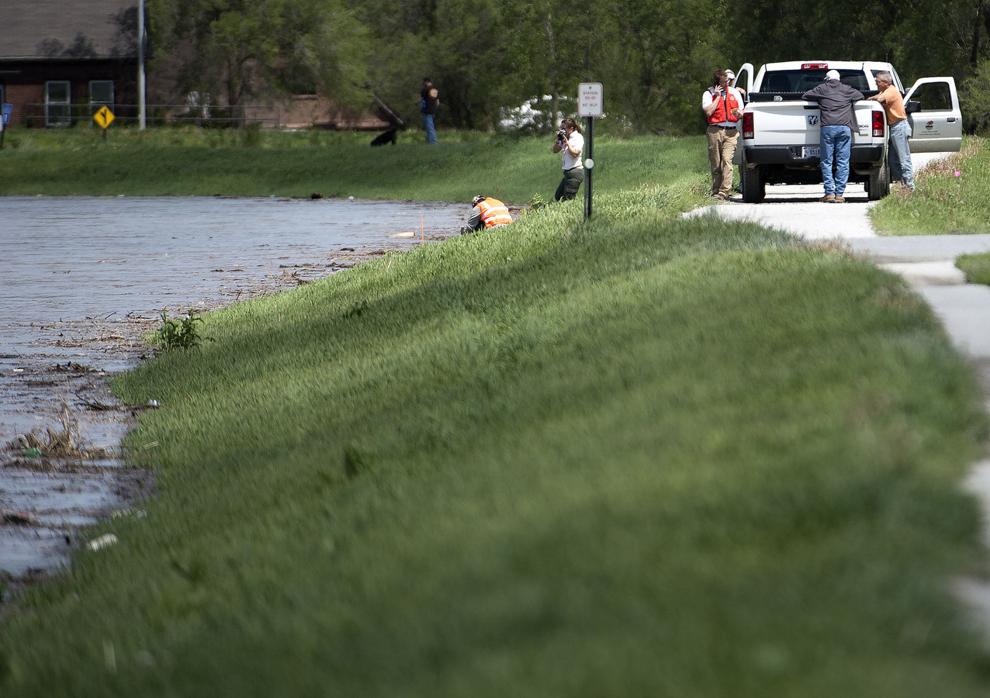 Flooding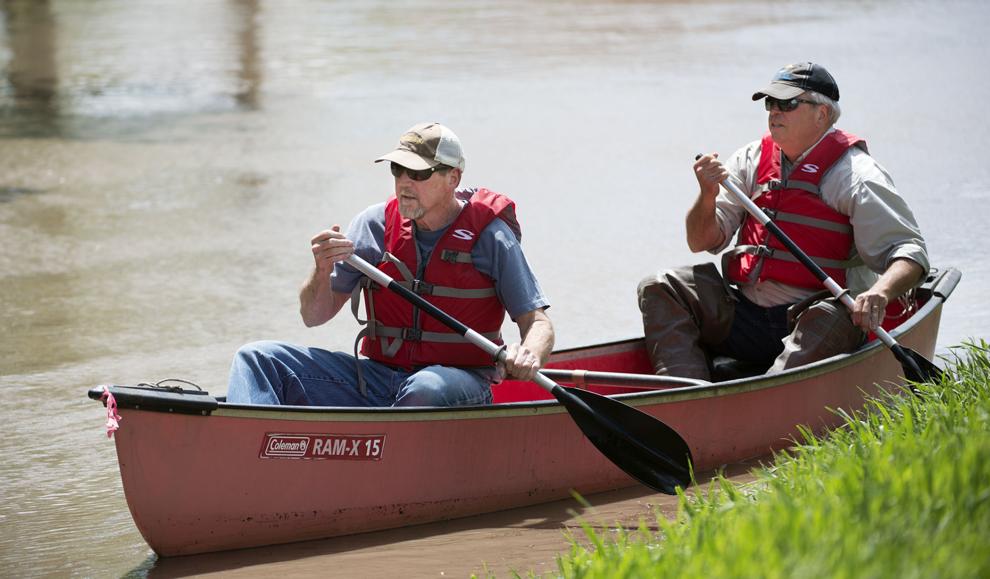 Flooding in DeWitt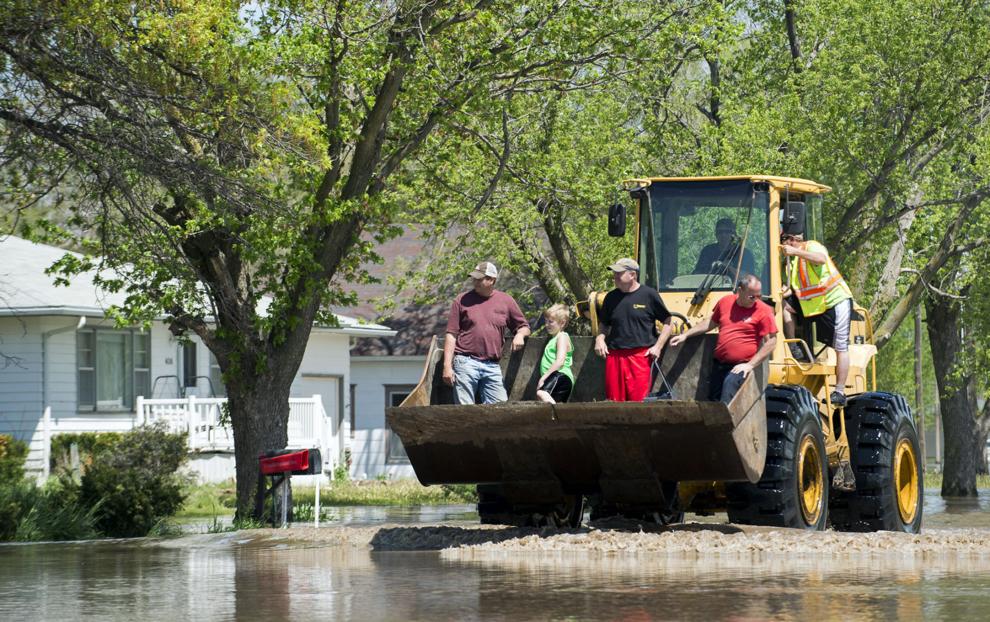 Flooding in DeWitt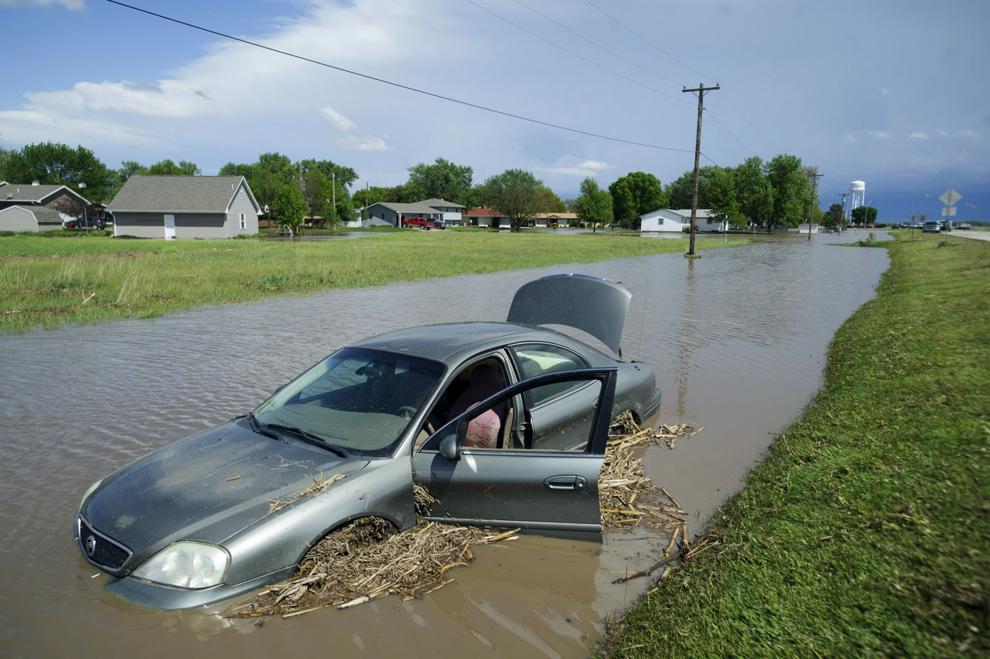 Hebron flooding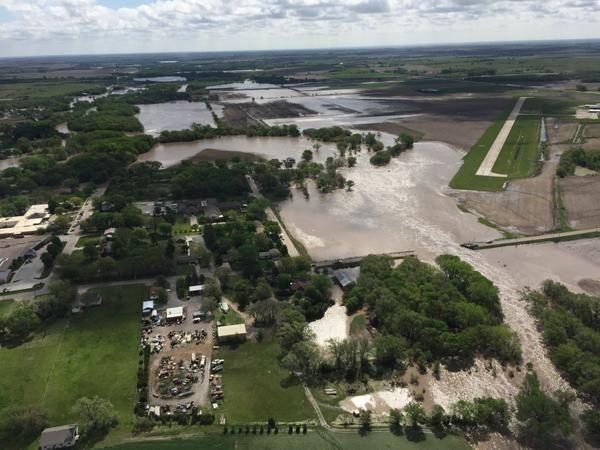 Deshler flooding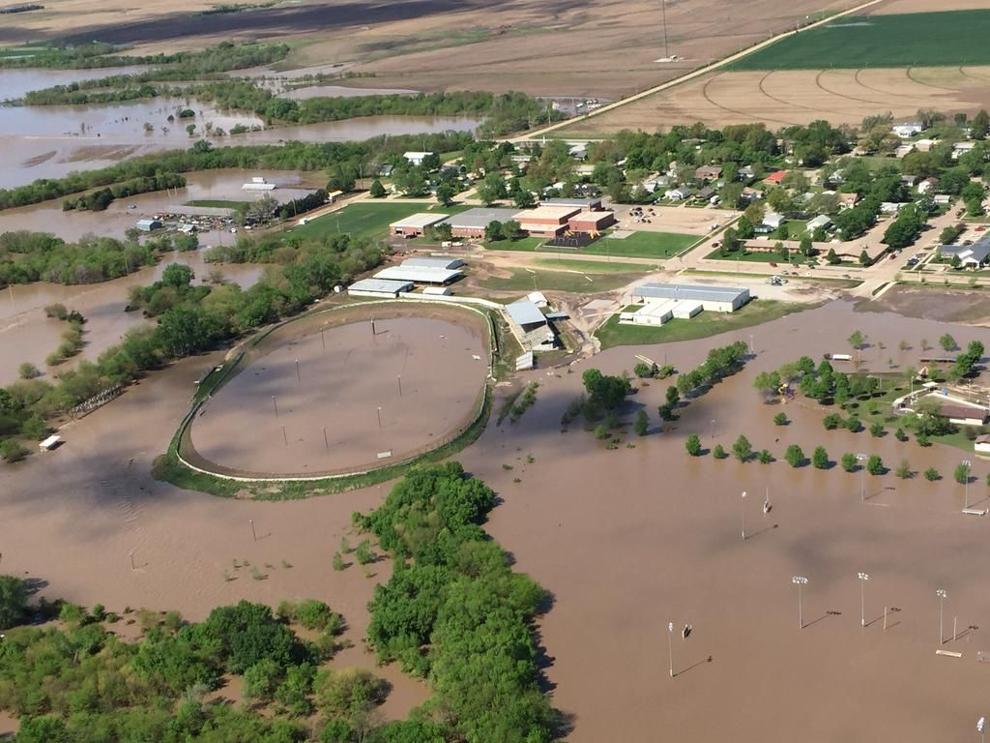 DeWitt flooding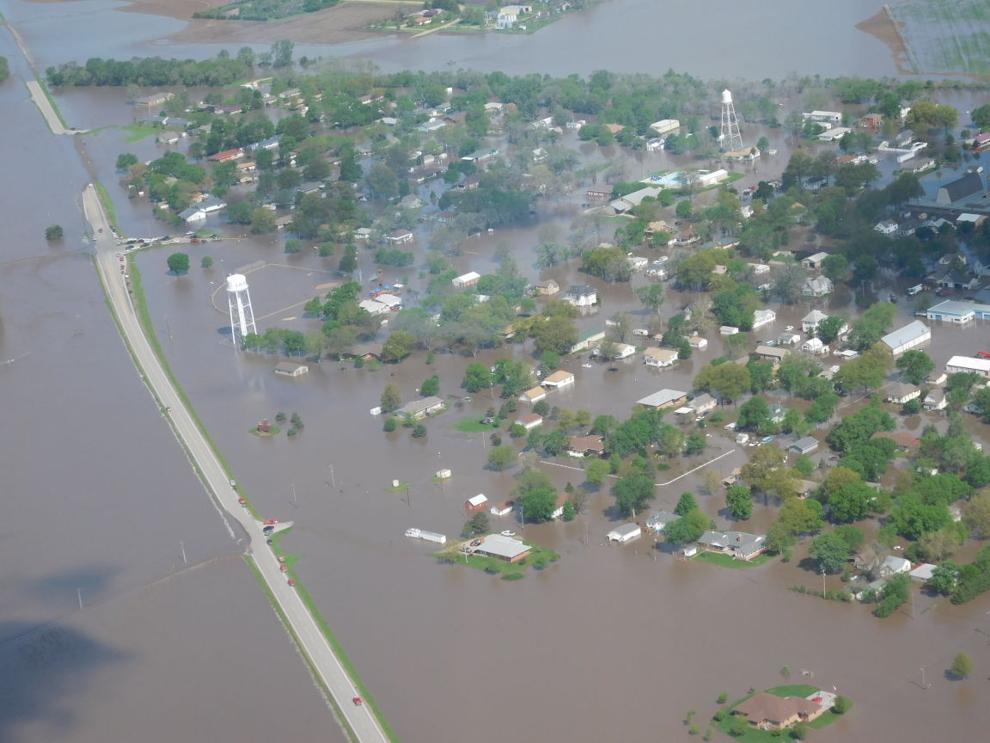 Flooding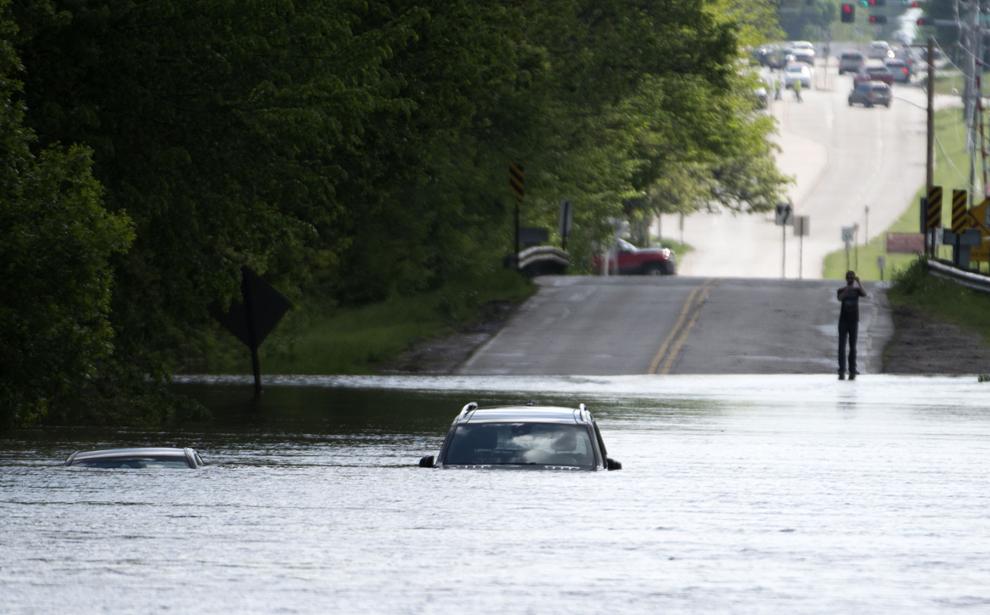 Flooding, Holmes Lake
Flooding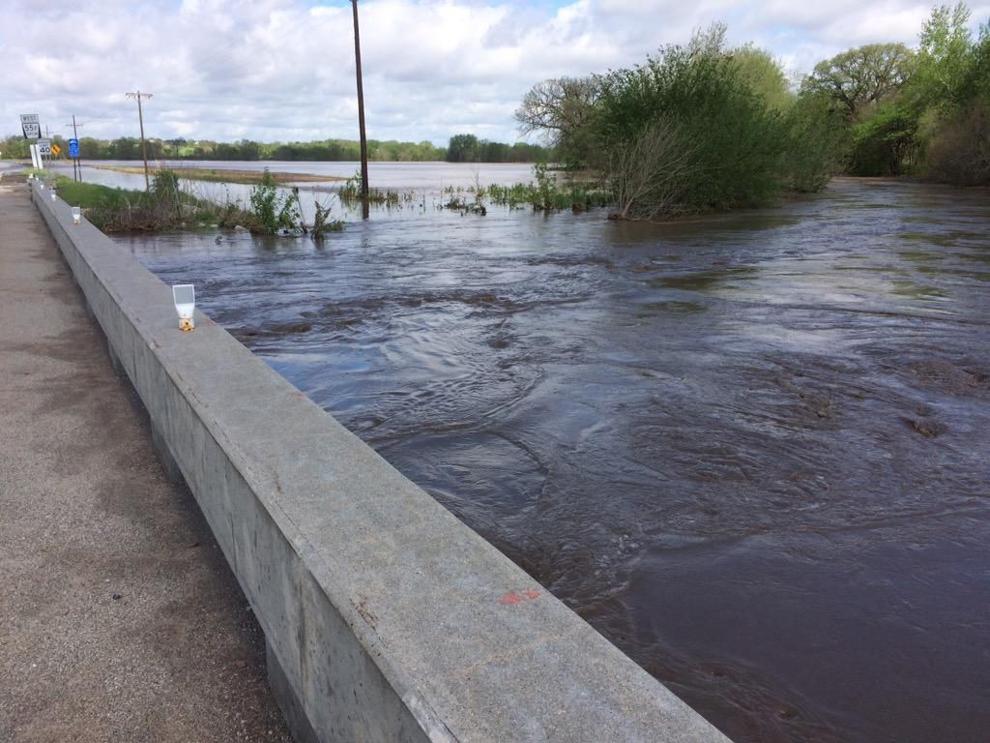 Flooding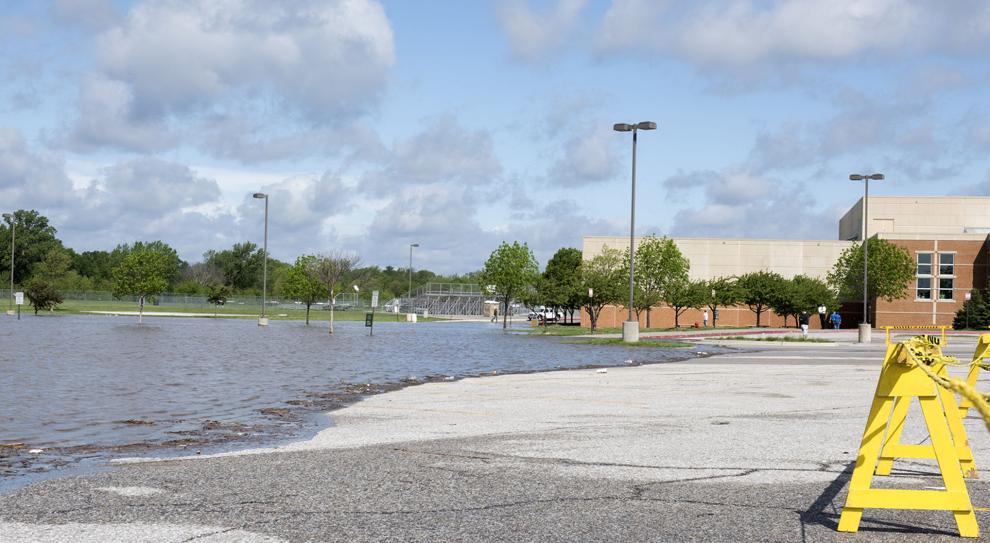 Flooding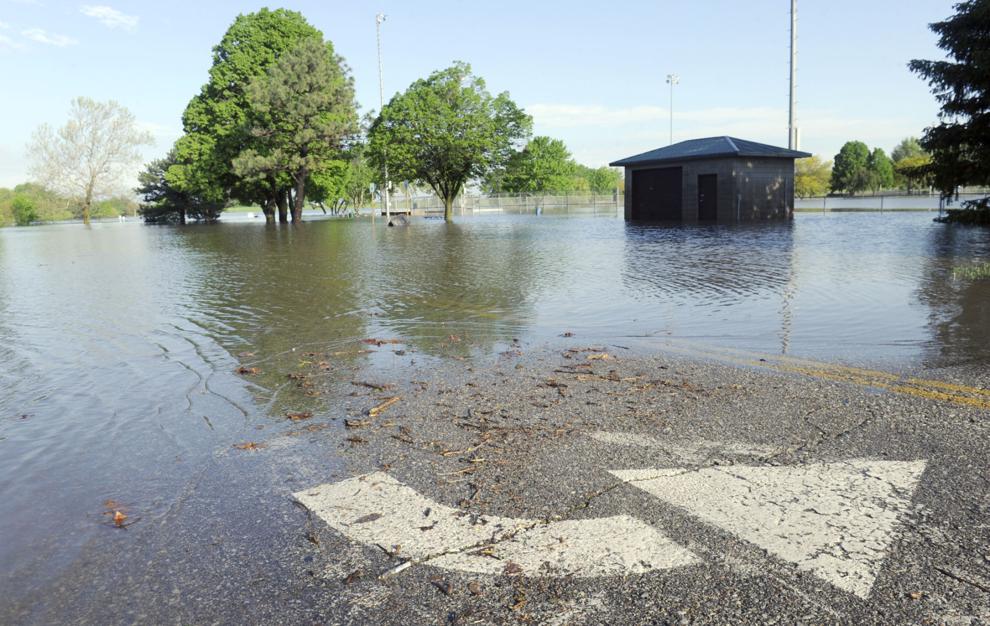 Flooding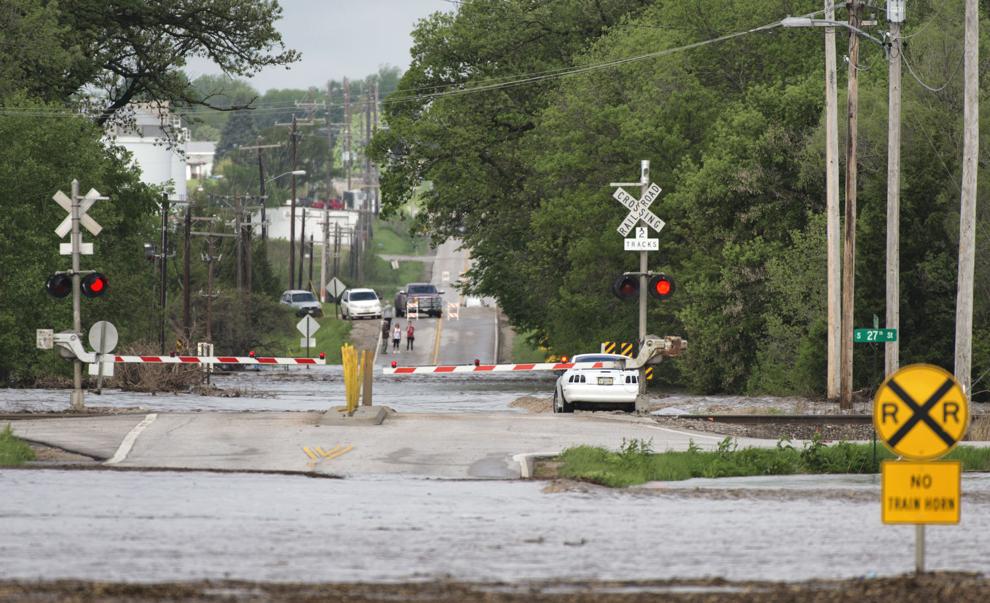 Flooding
Flooding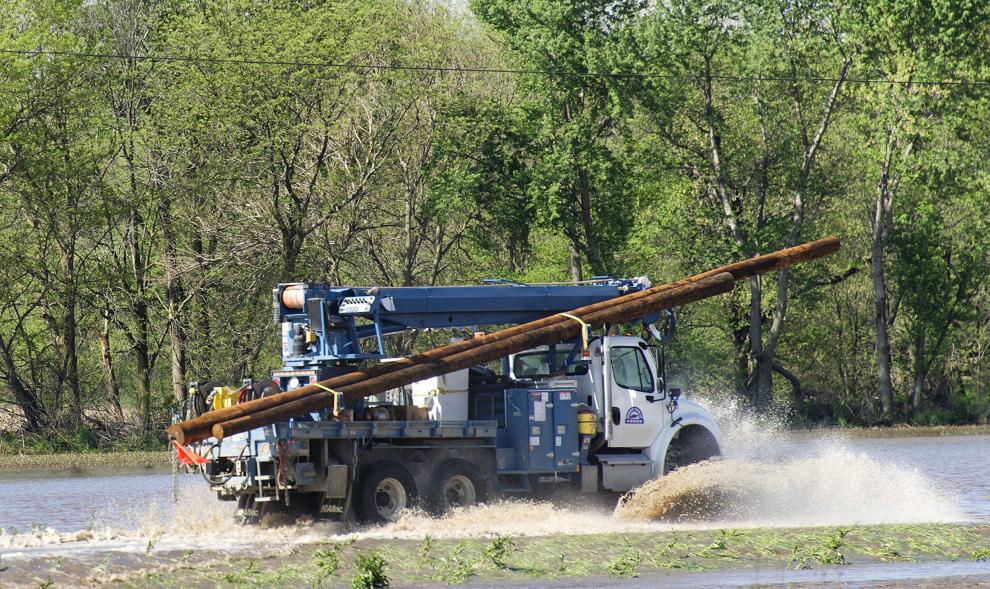 Flooding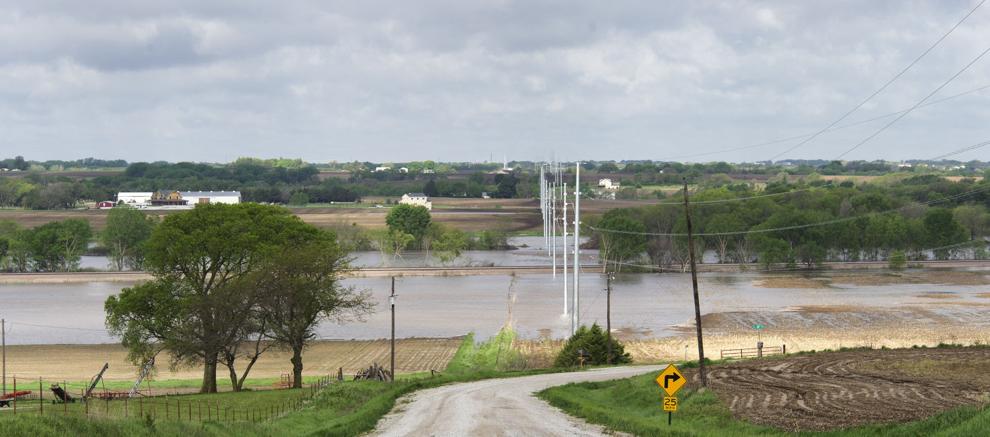 Flooding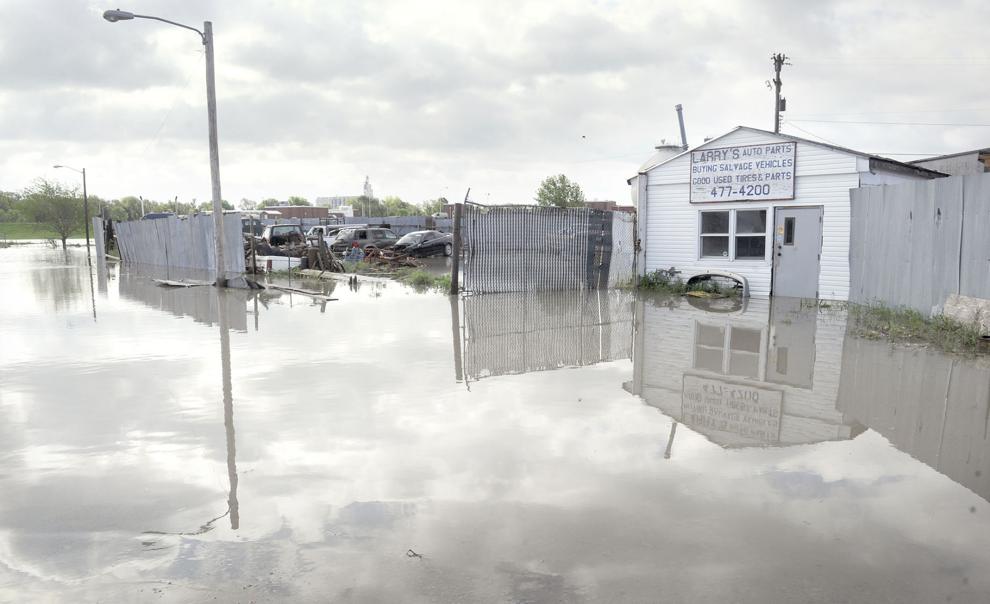 Flooding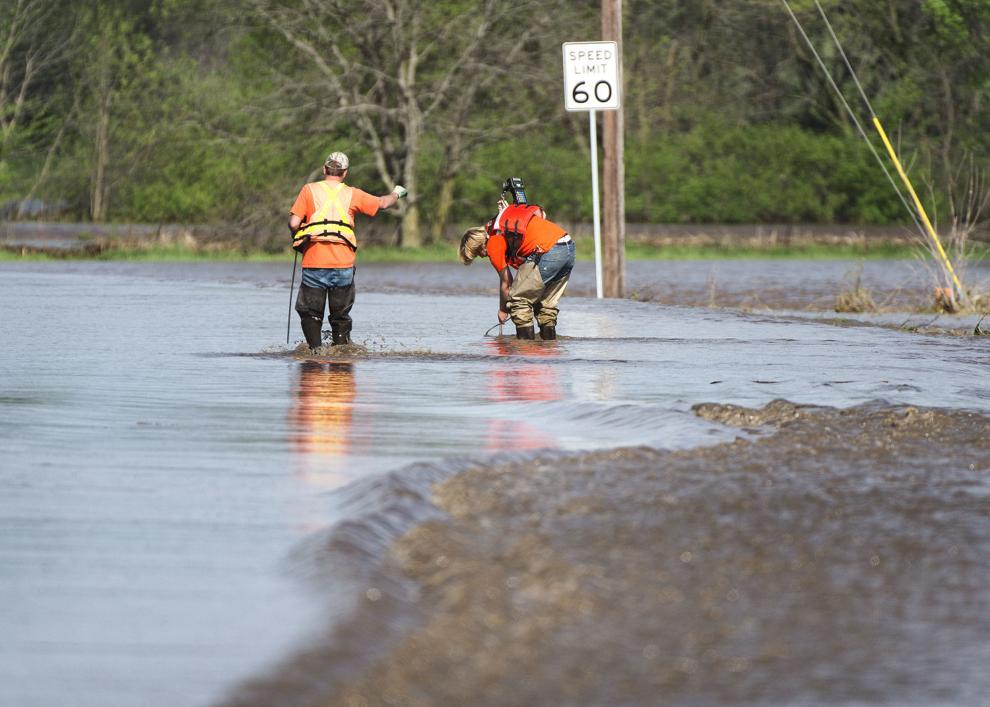 Roca elevator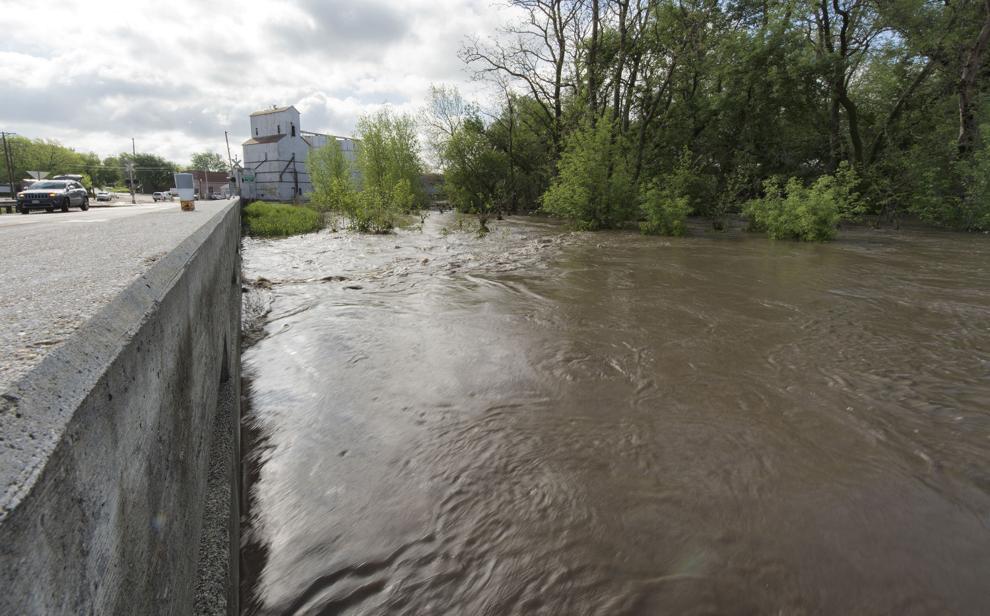 Flooding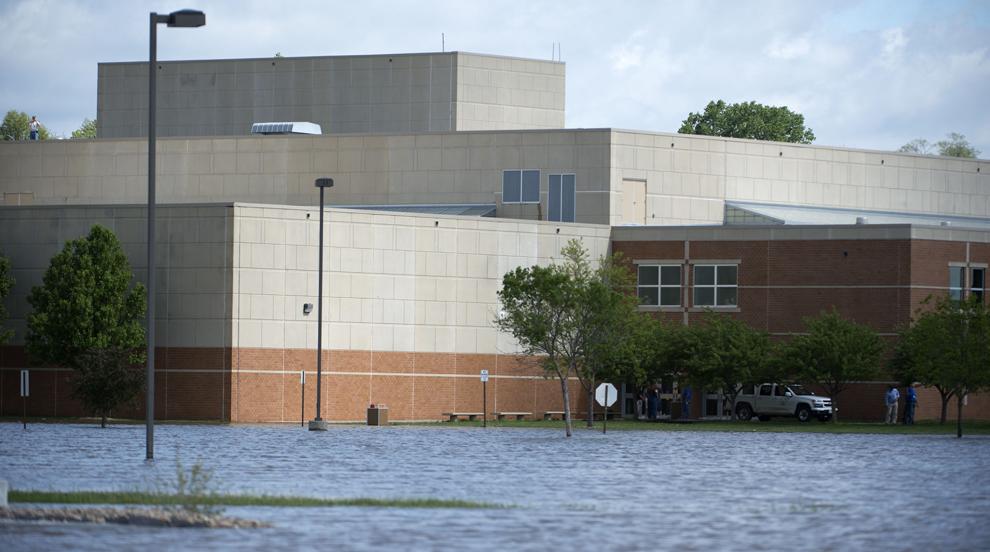 Flooding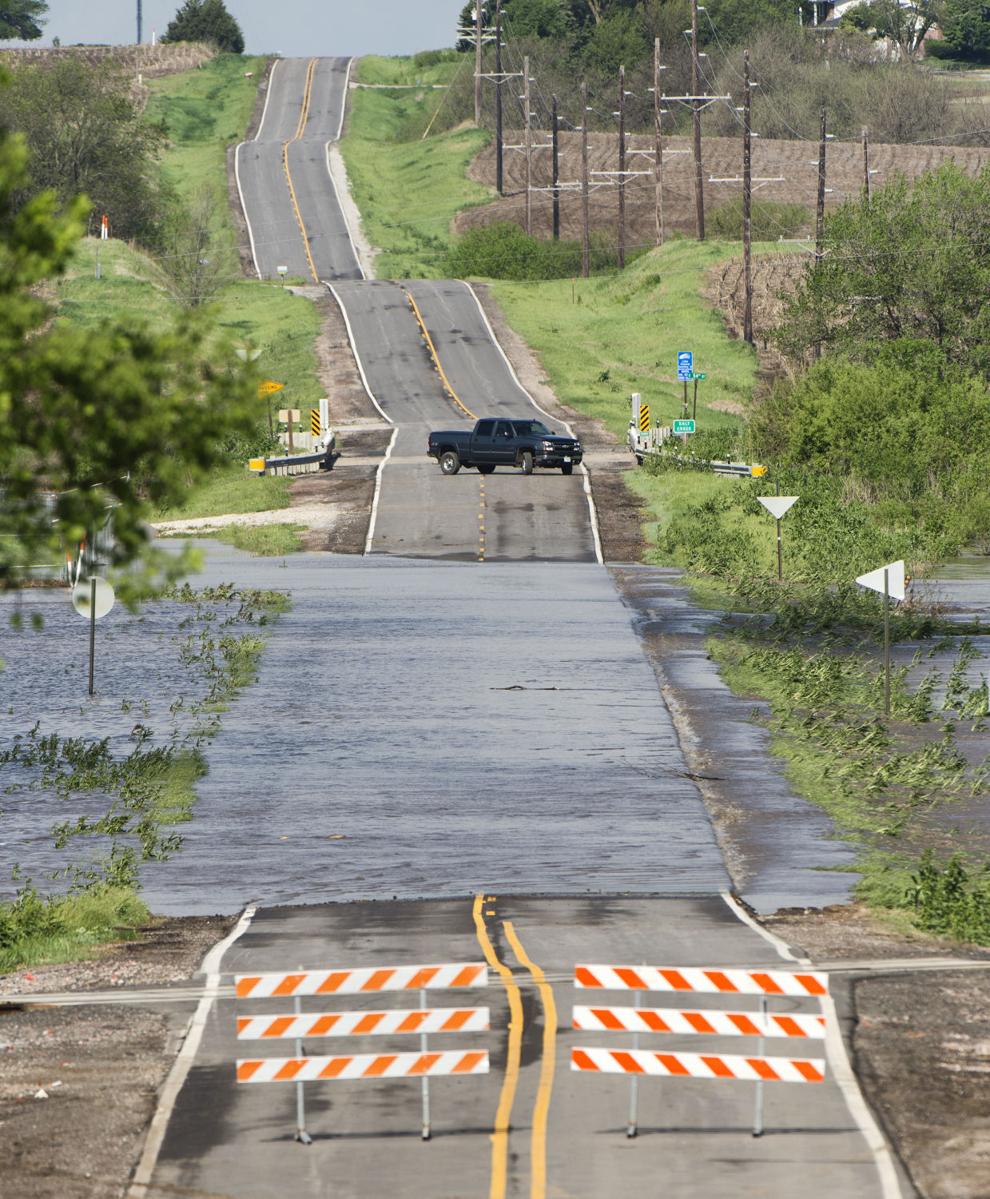 Flooding in Lincoln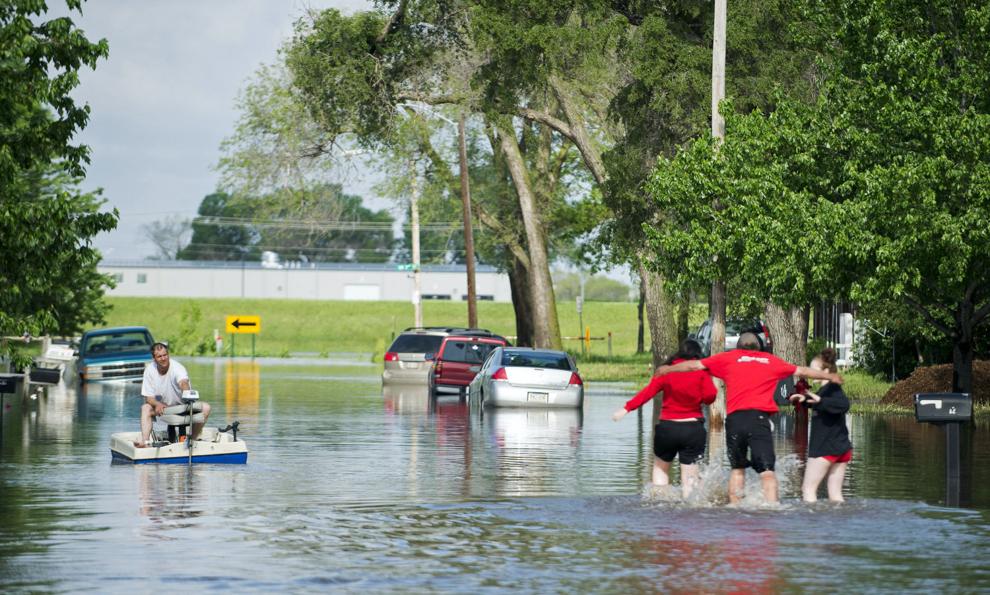 Flash Flooding in Lincoln
Flooding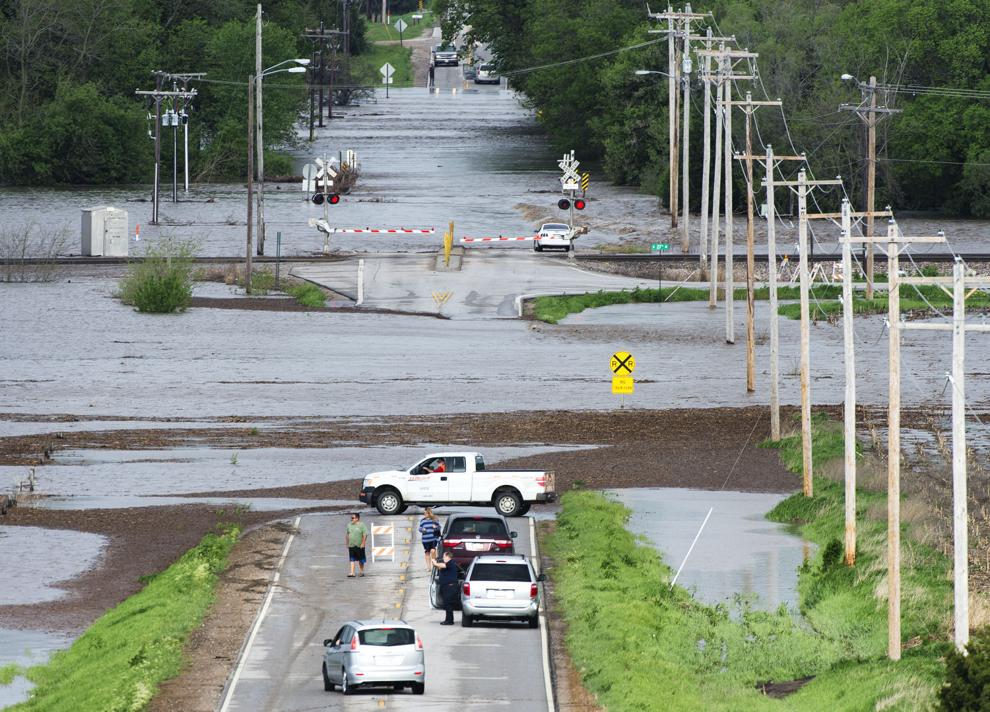 Roca grain bins
Flooding, Haymarket Park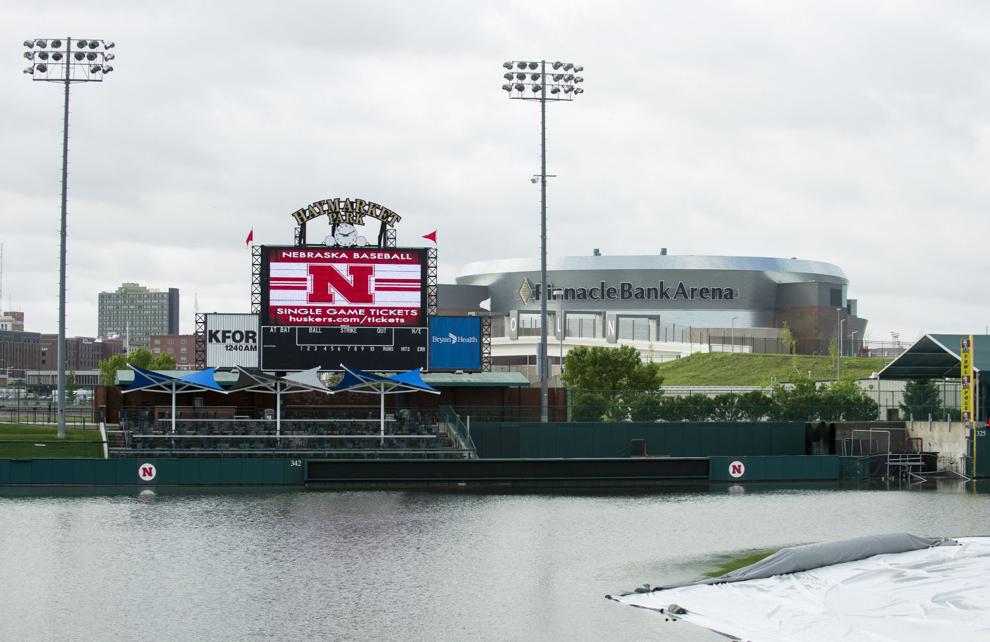 Flooding
Flooding evacuation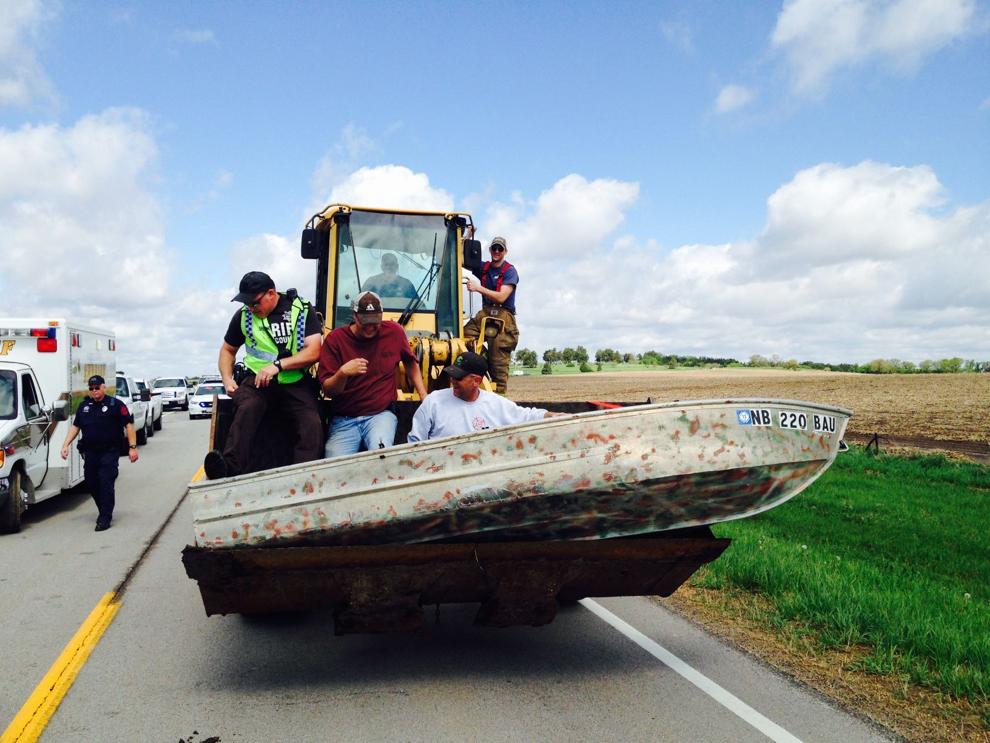 Flooding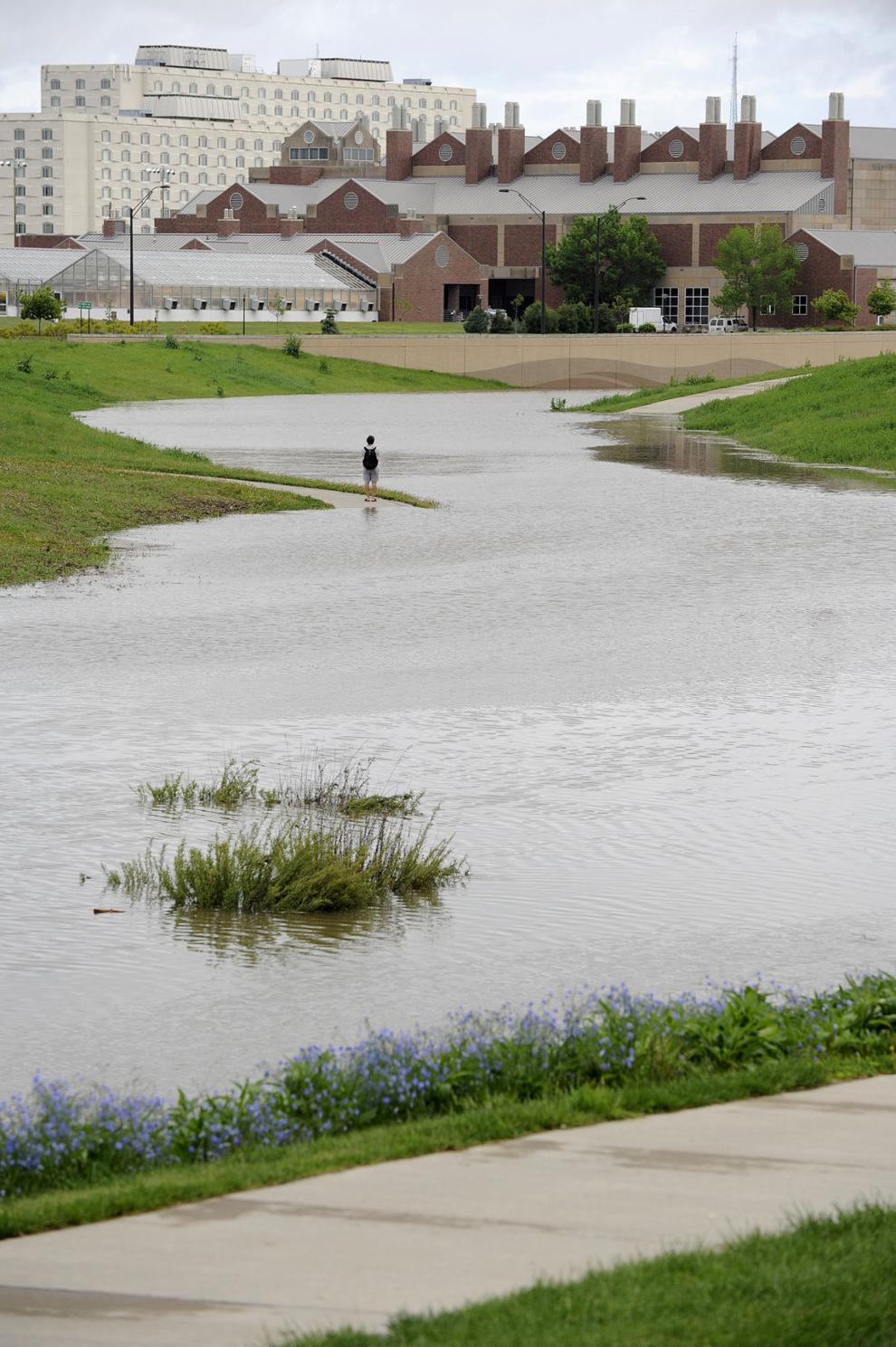 Flooding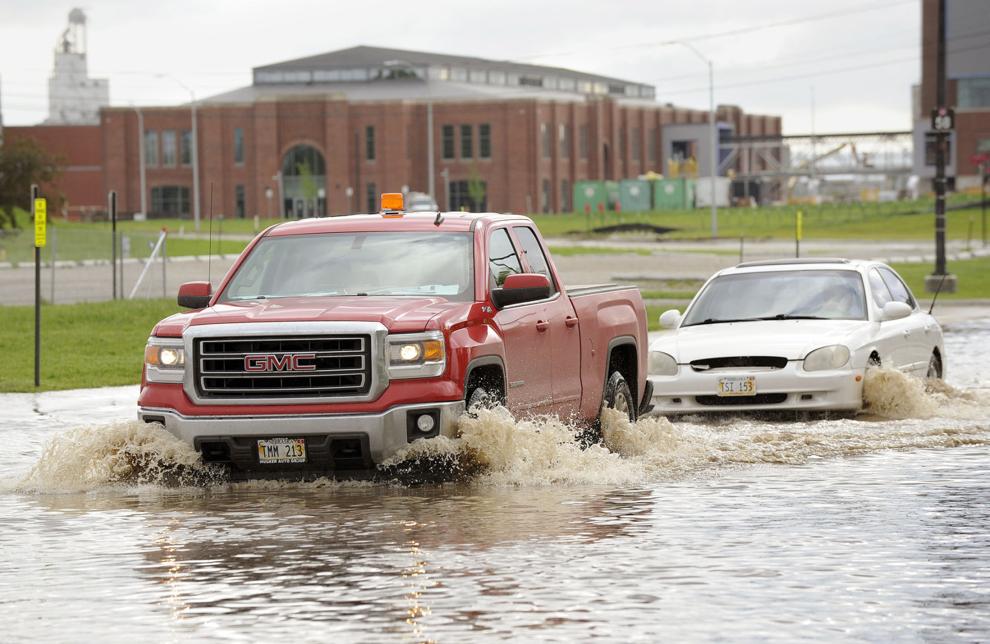 Flooding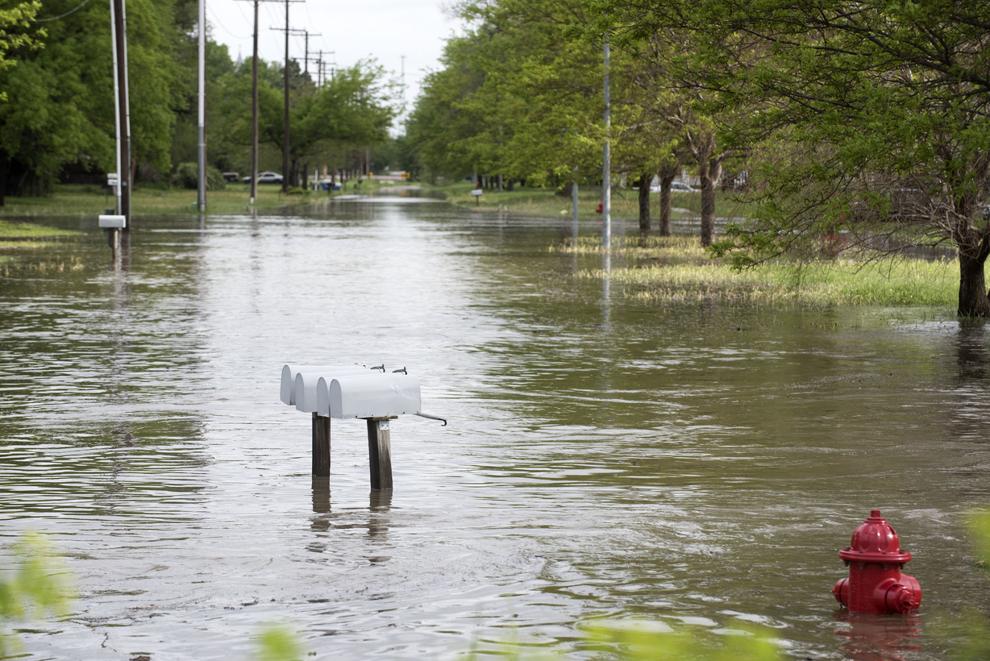 Flooding in Lincoln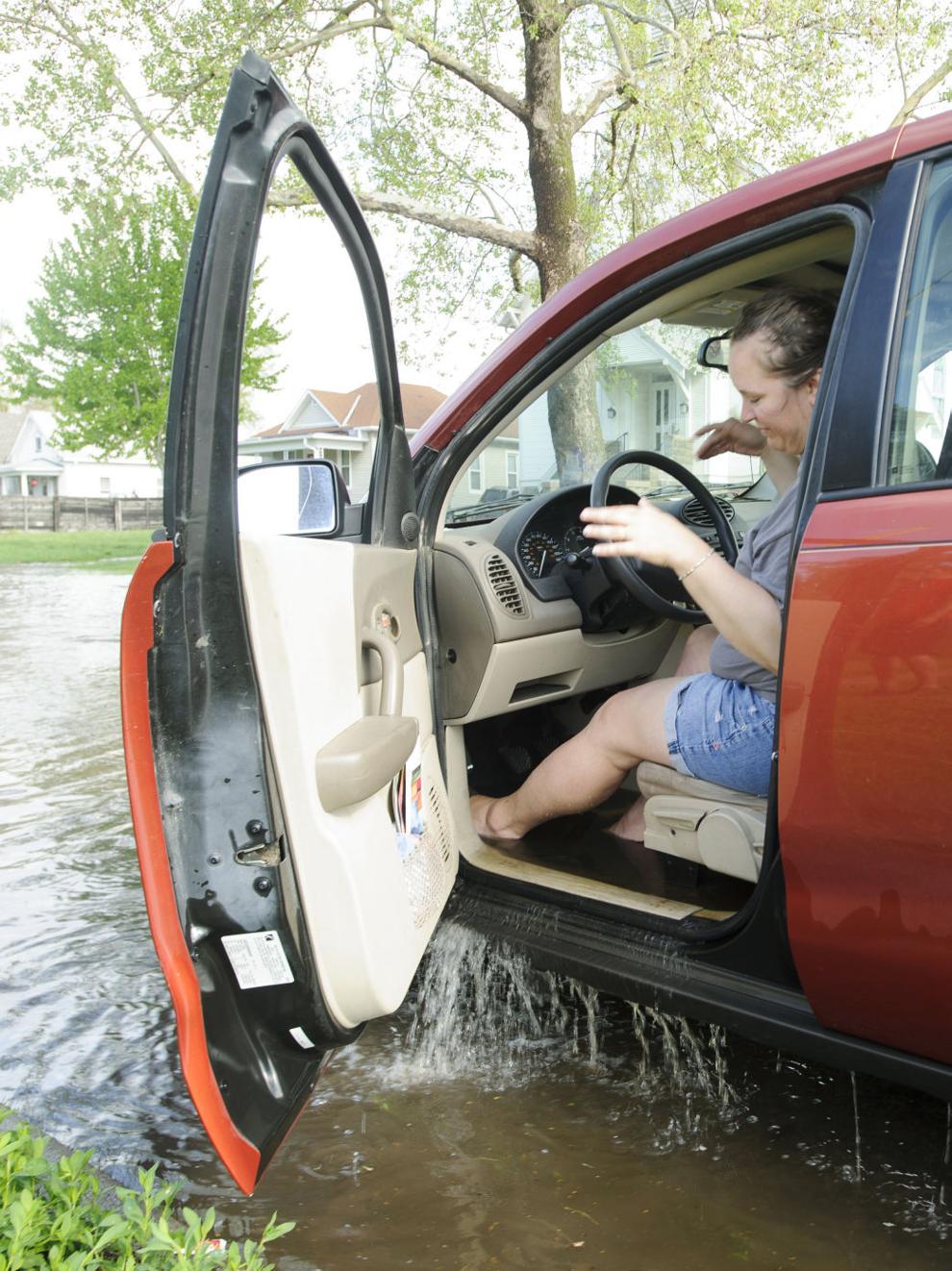 Flash Flooding in Lincoln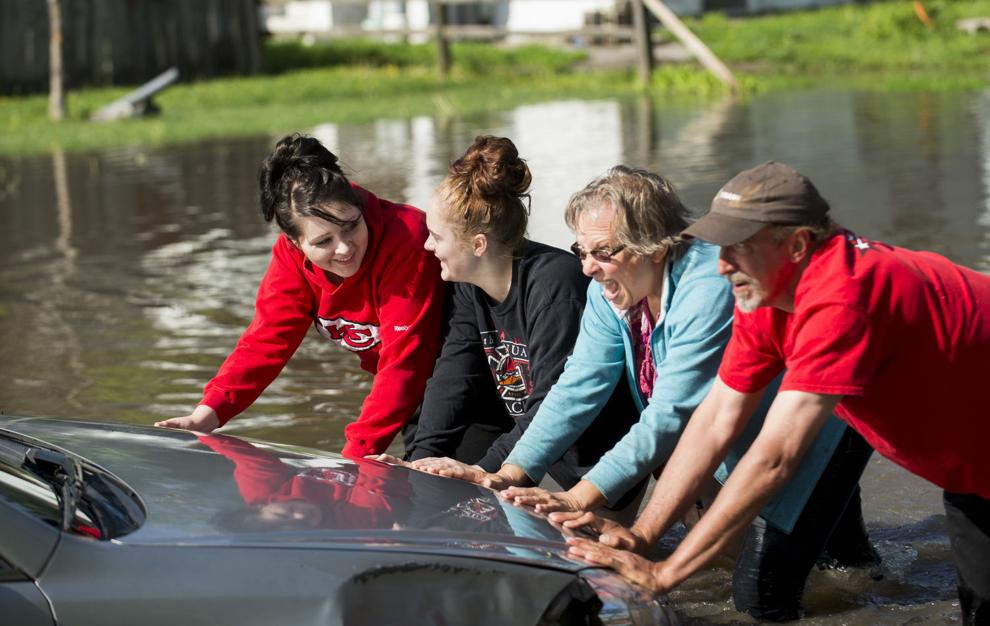 Flash flooding on Salt Creek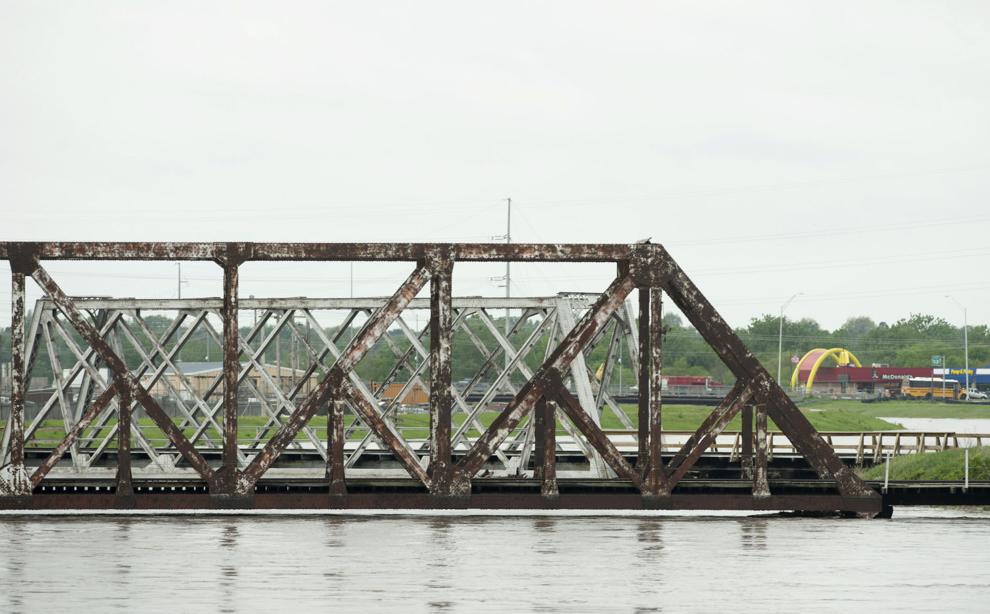 Flooding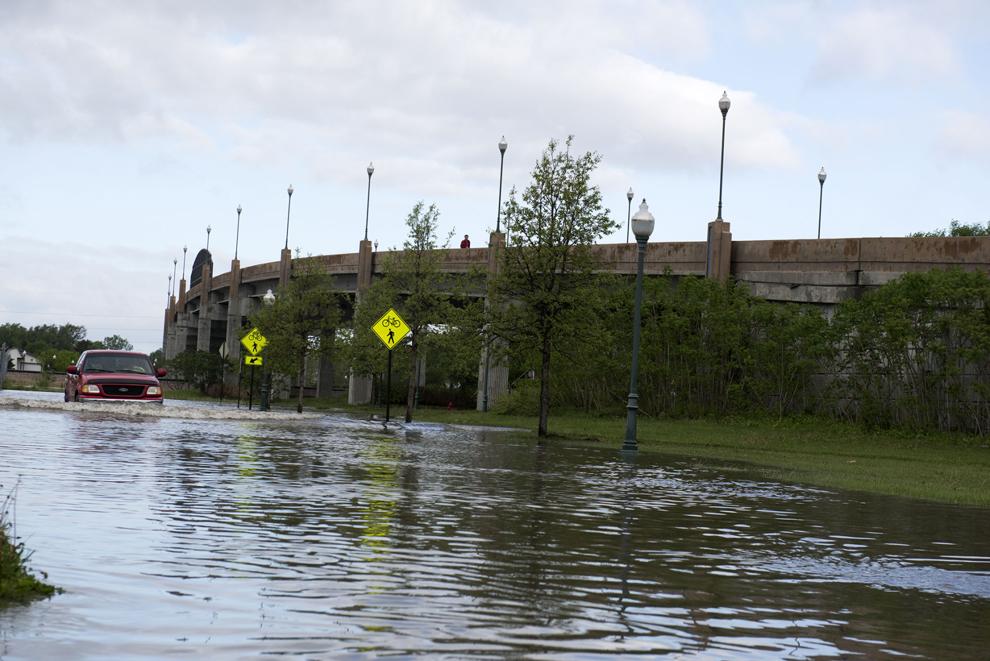 Flooding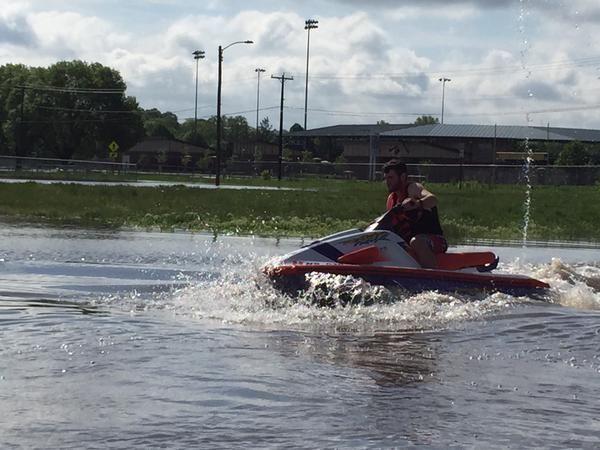 Dogs in flood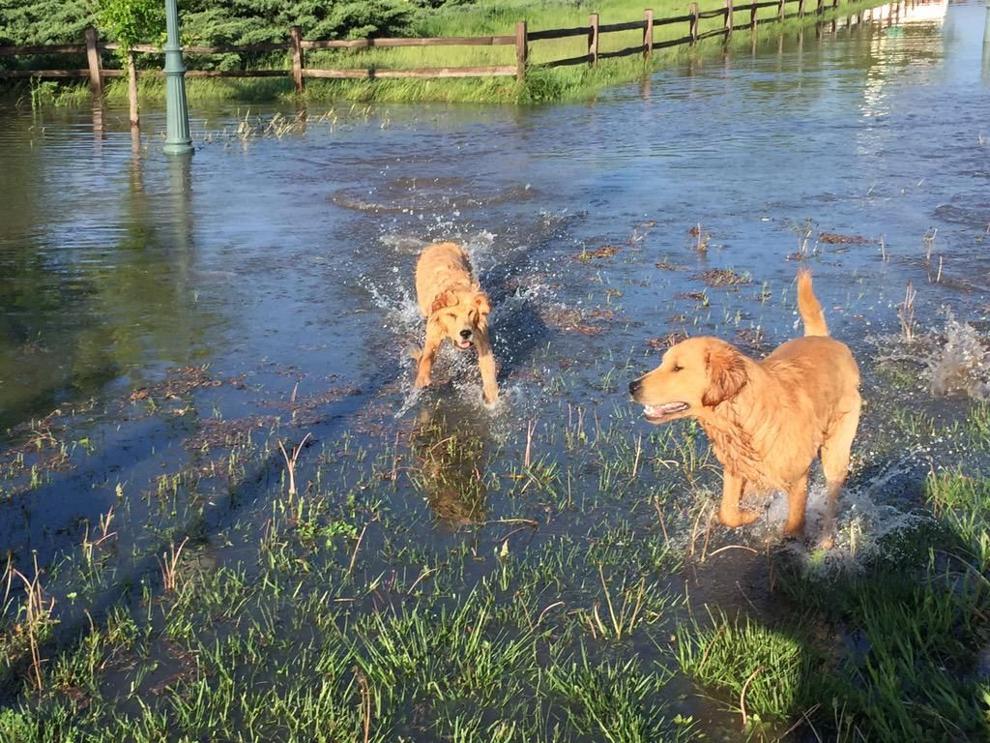 Flooding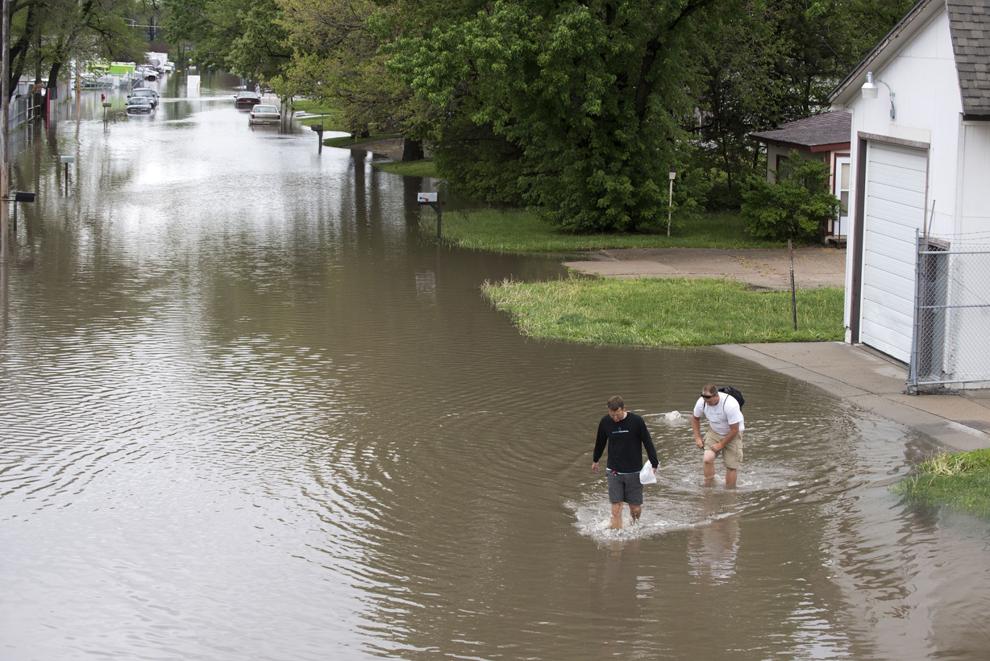 Flooding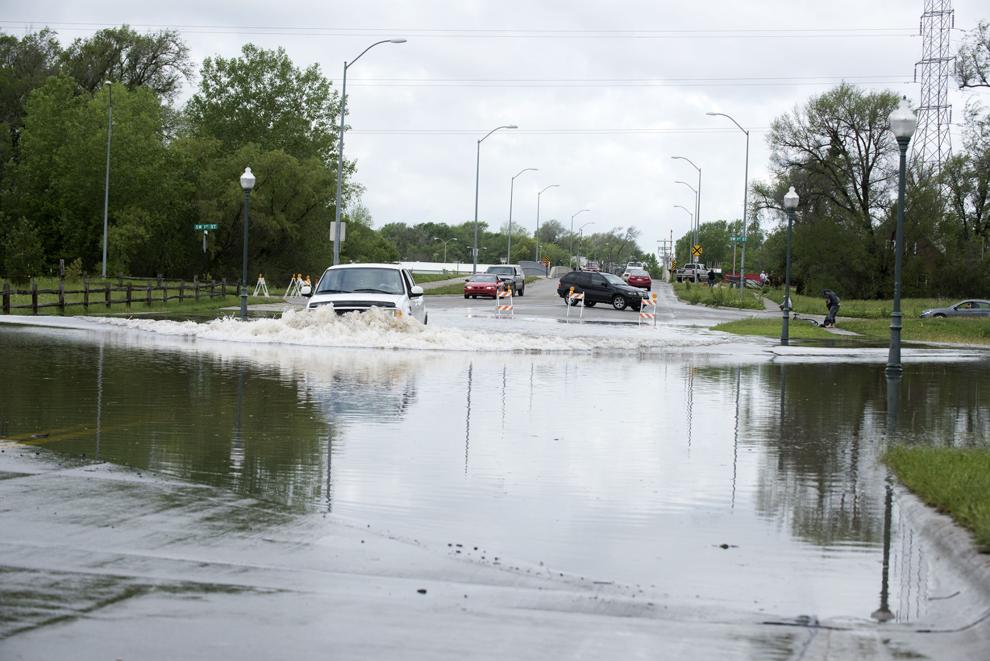 Flooding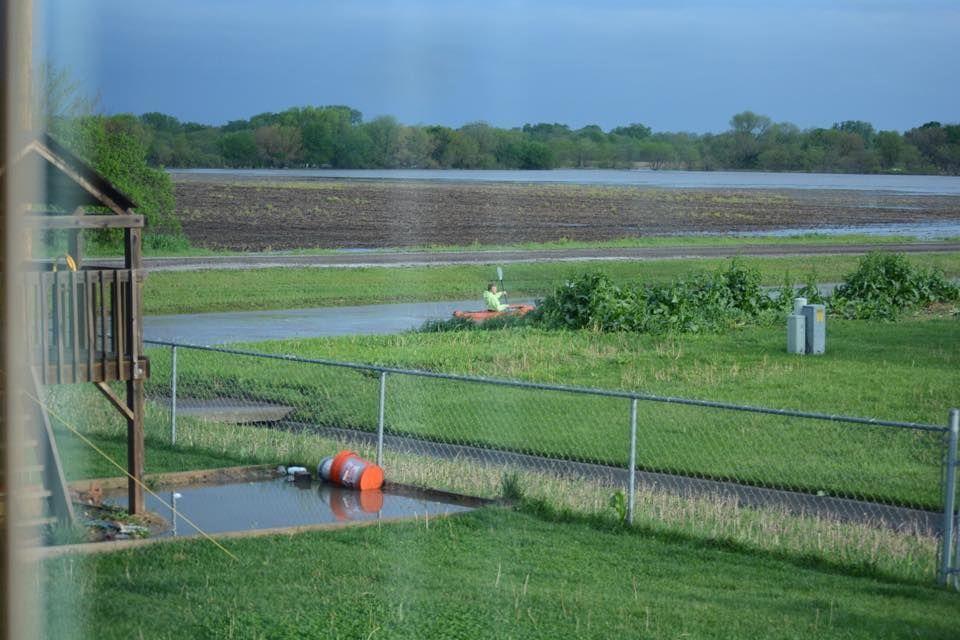 Flooding at Haymarket Park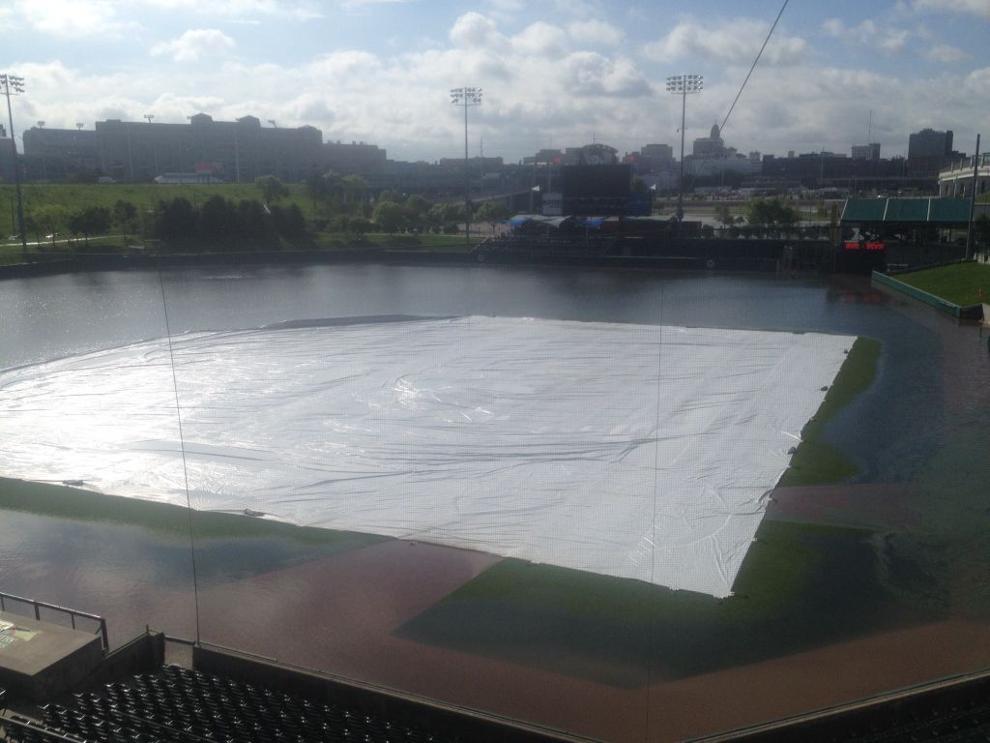 Flooding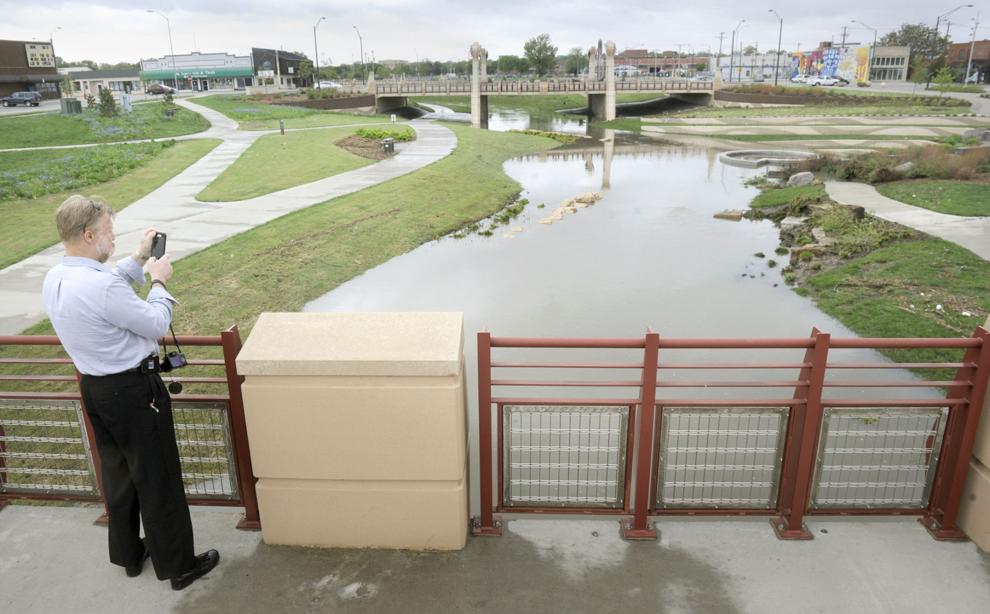 Flooding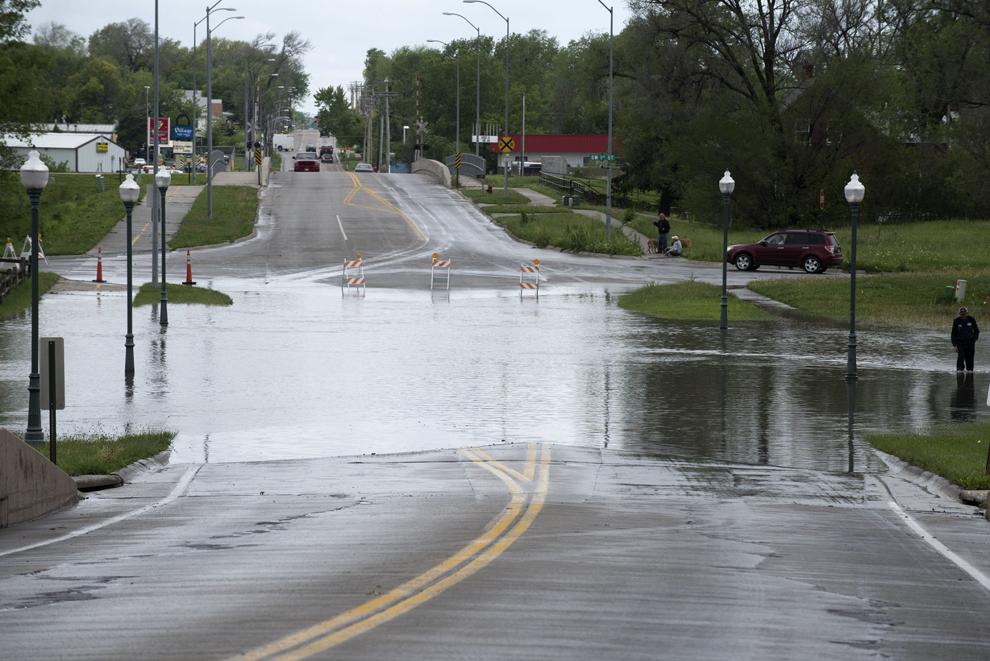 Flooding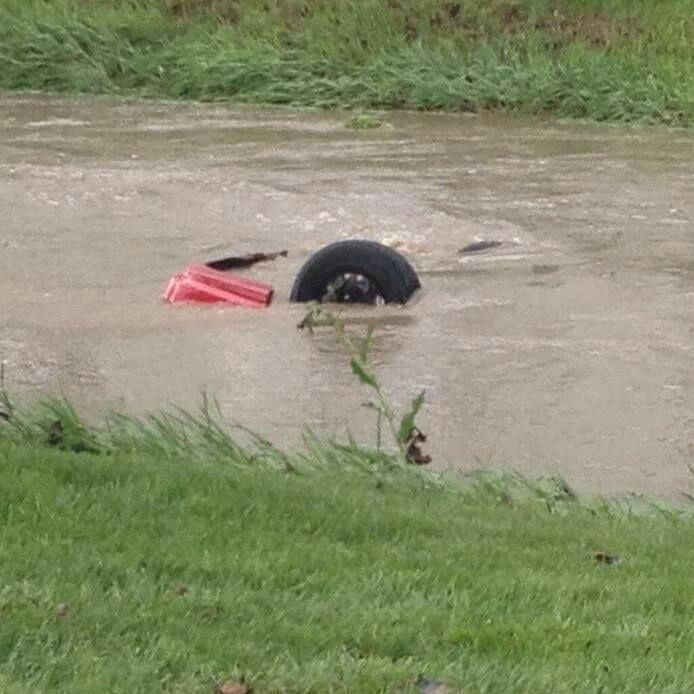 Flooding at Southwest High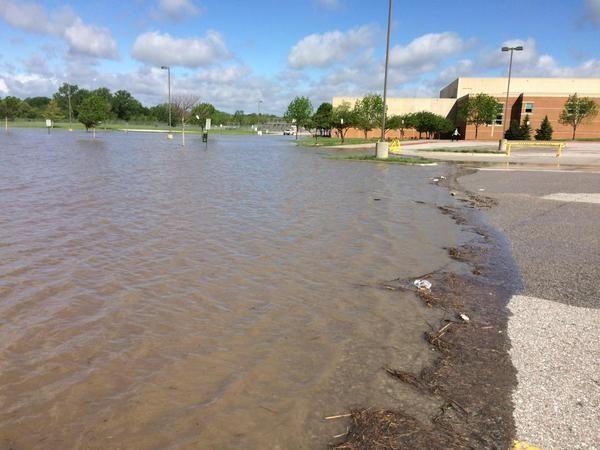 Flooding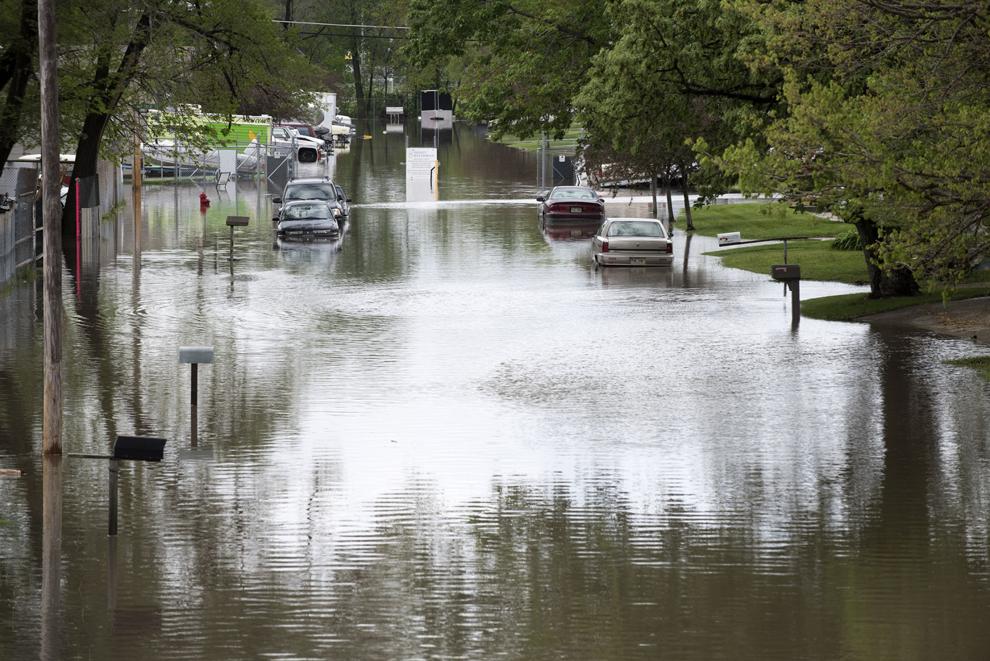 Flooding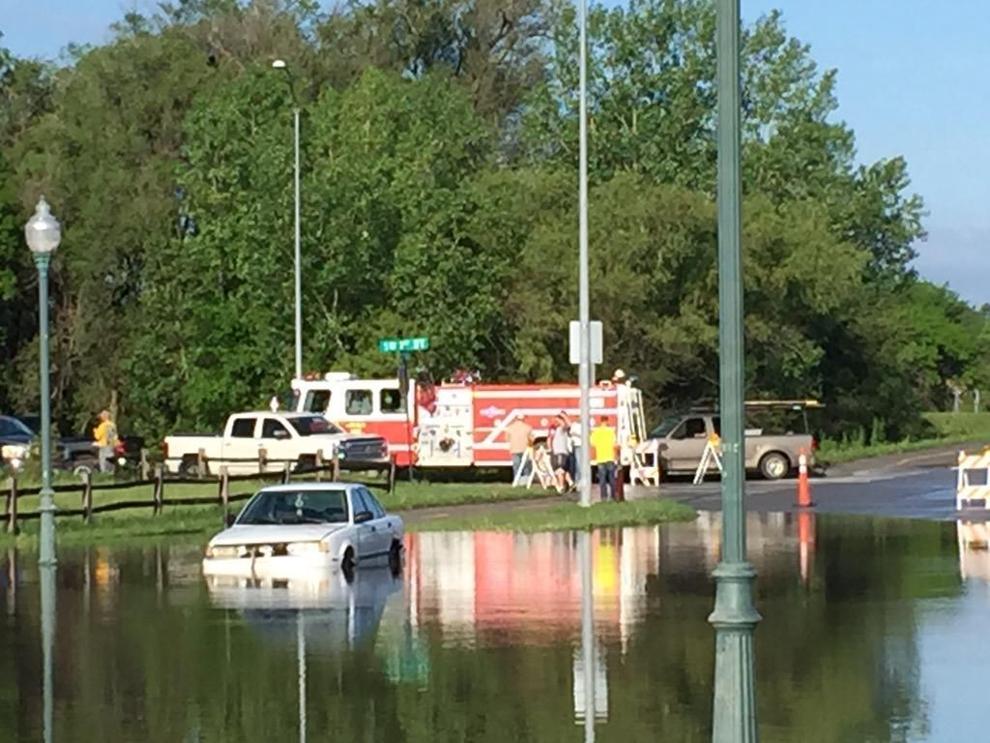 Flooding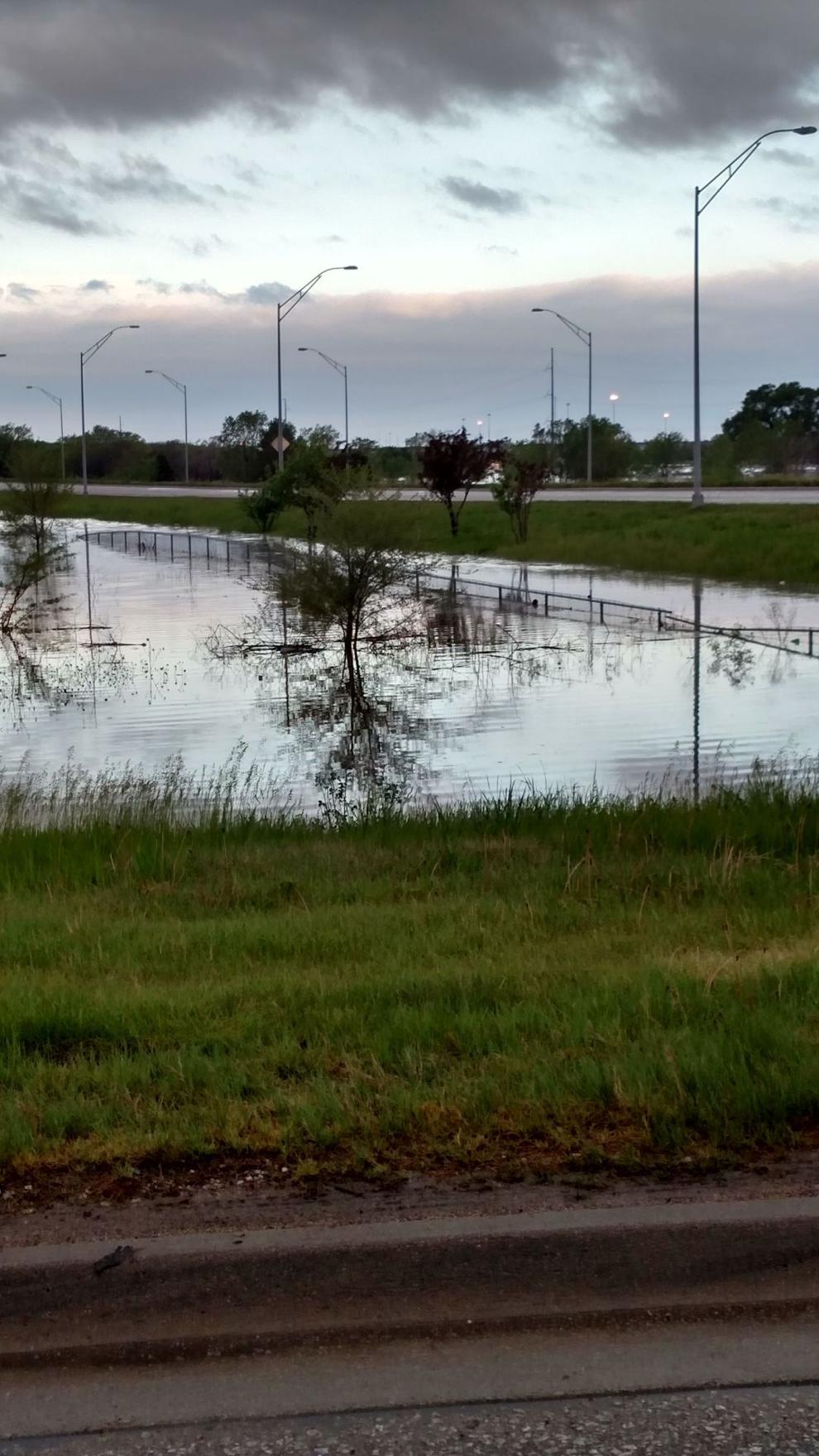 Flooding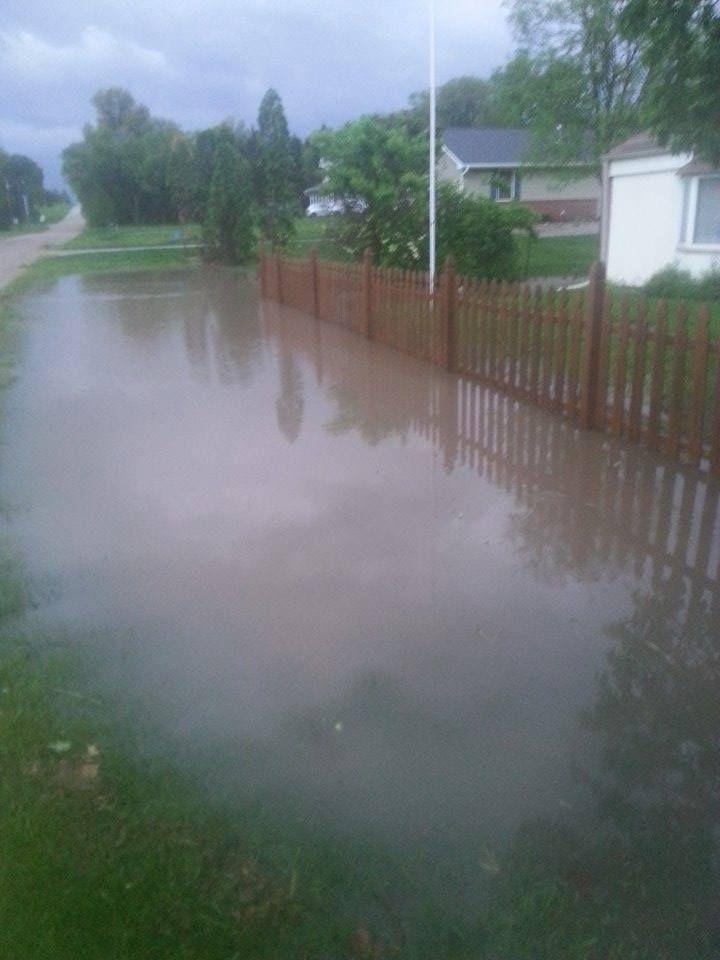 Flooding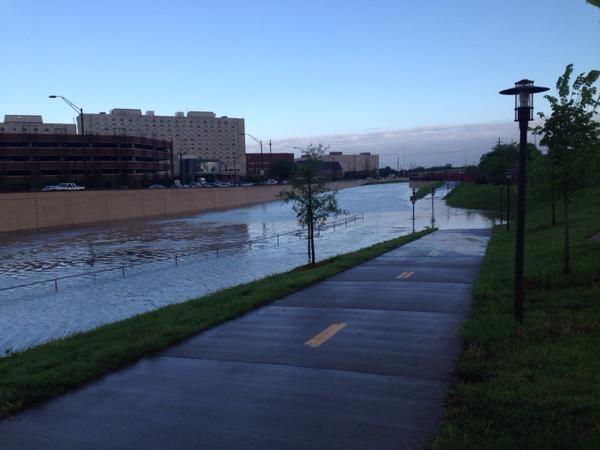 Flooding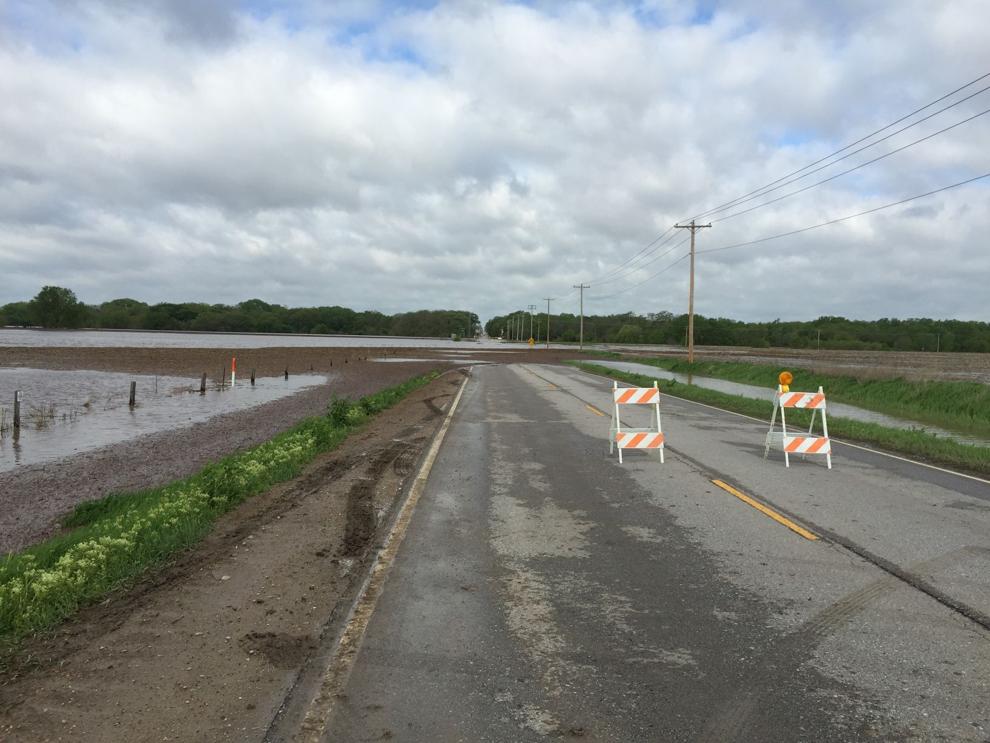 Flooding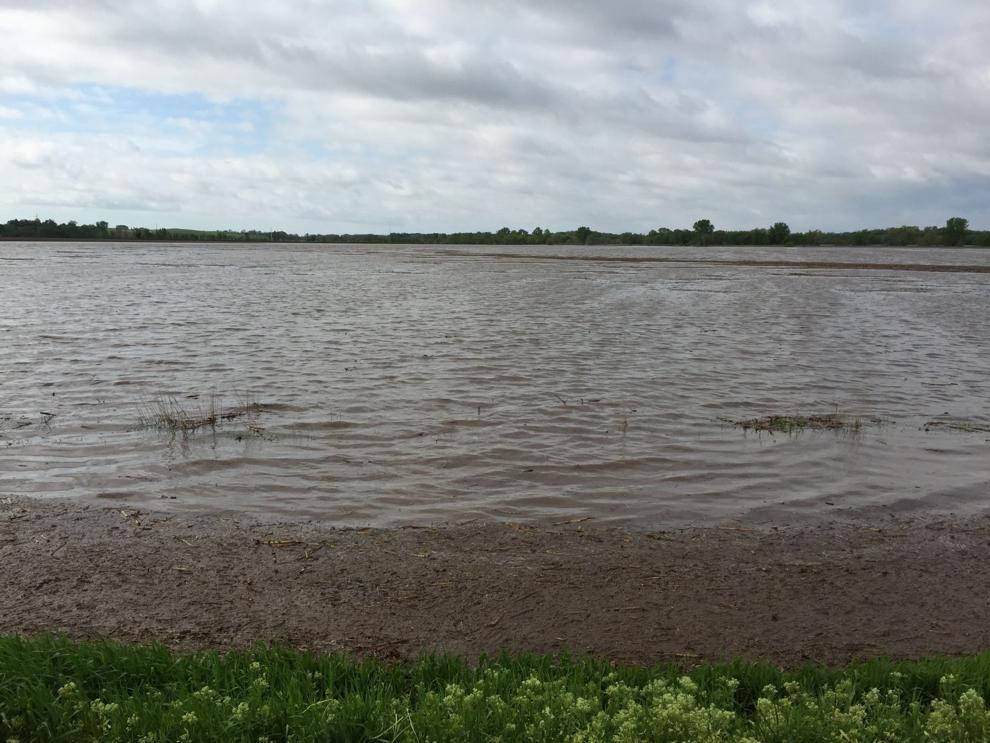 Flooding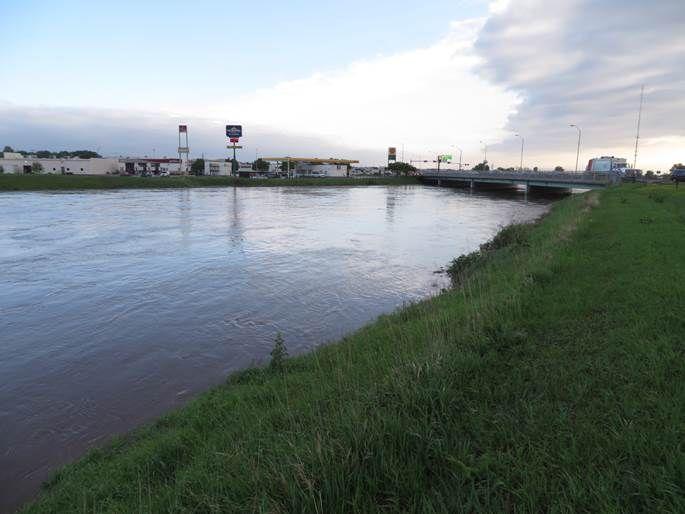 Flood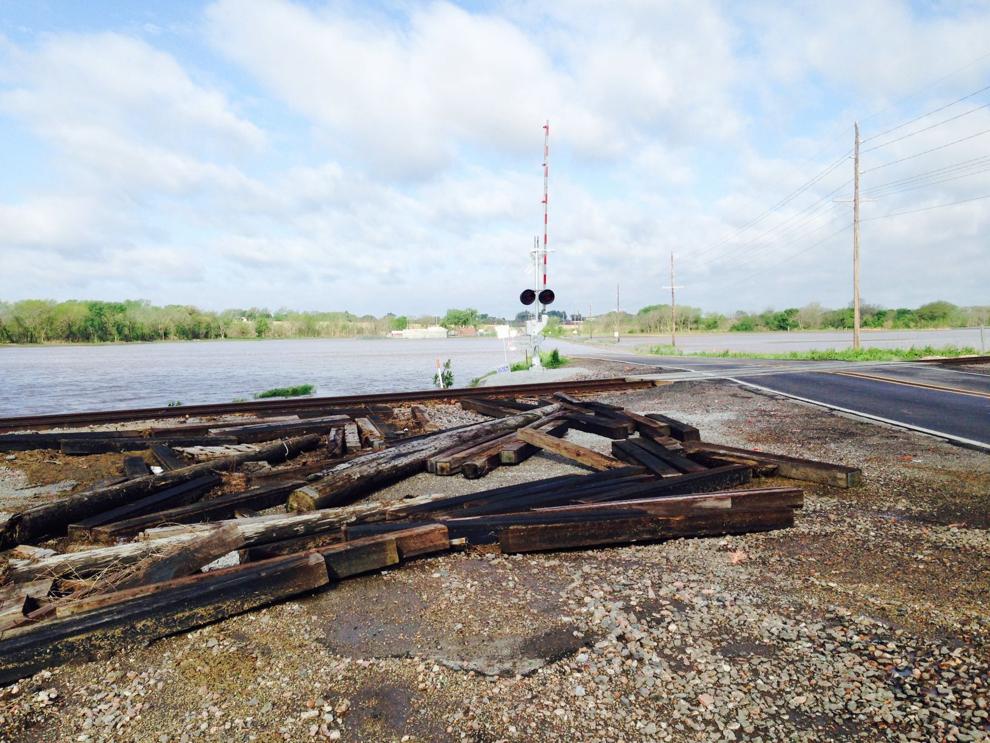 Flooding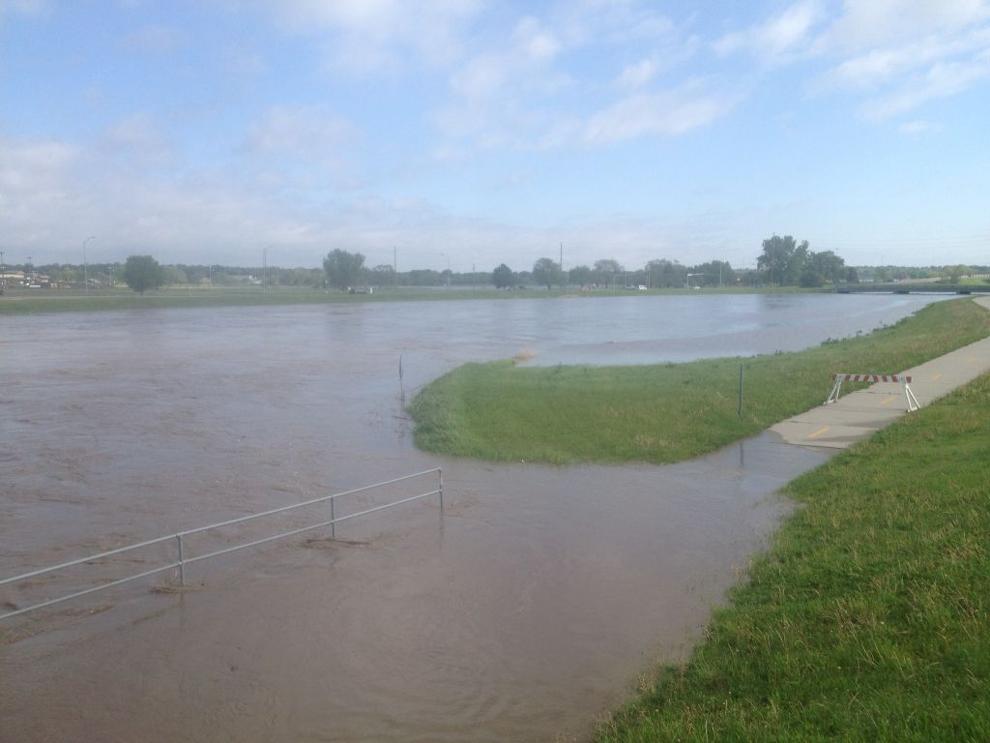 Flooding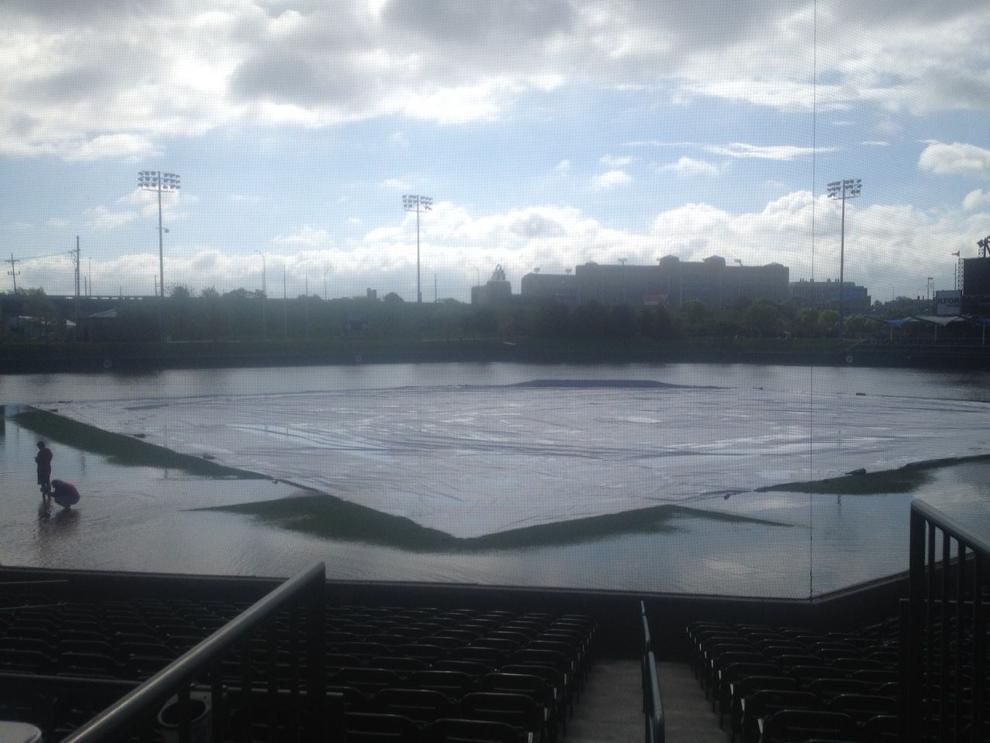 Flooding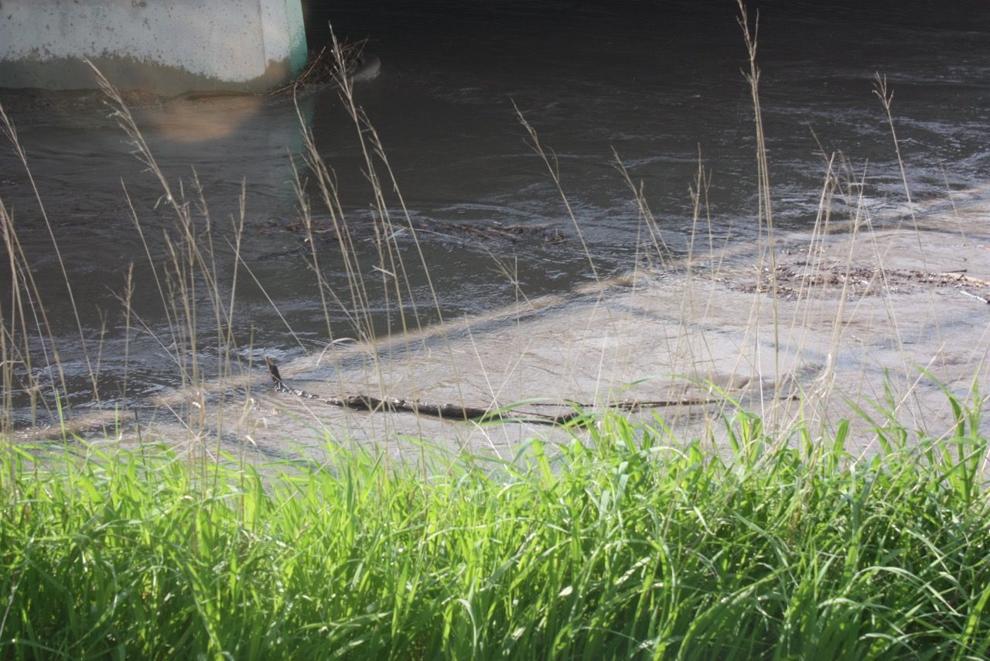 Flooding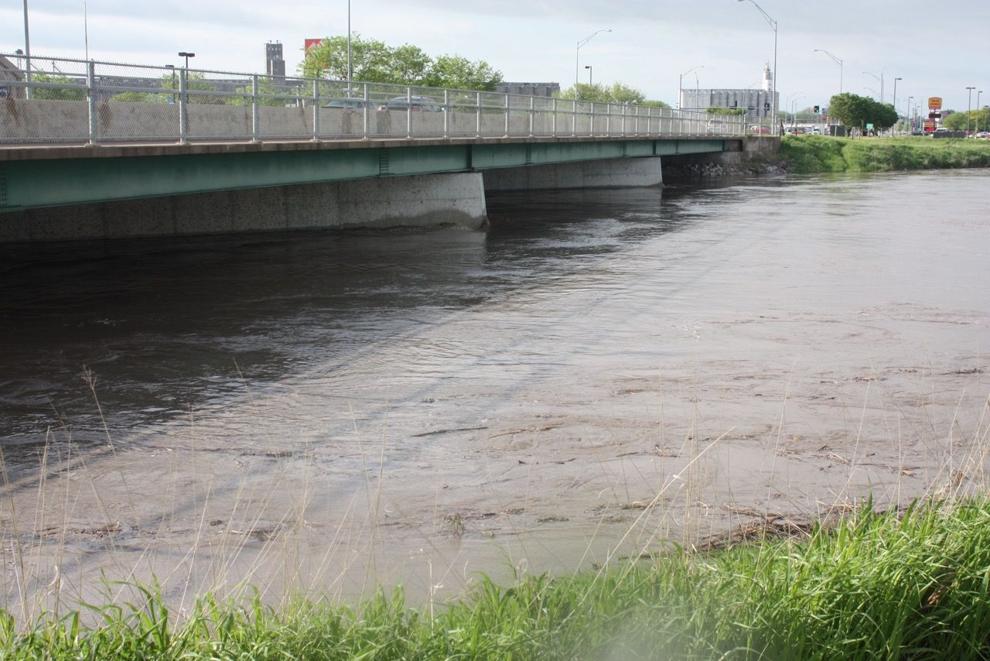 Flooding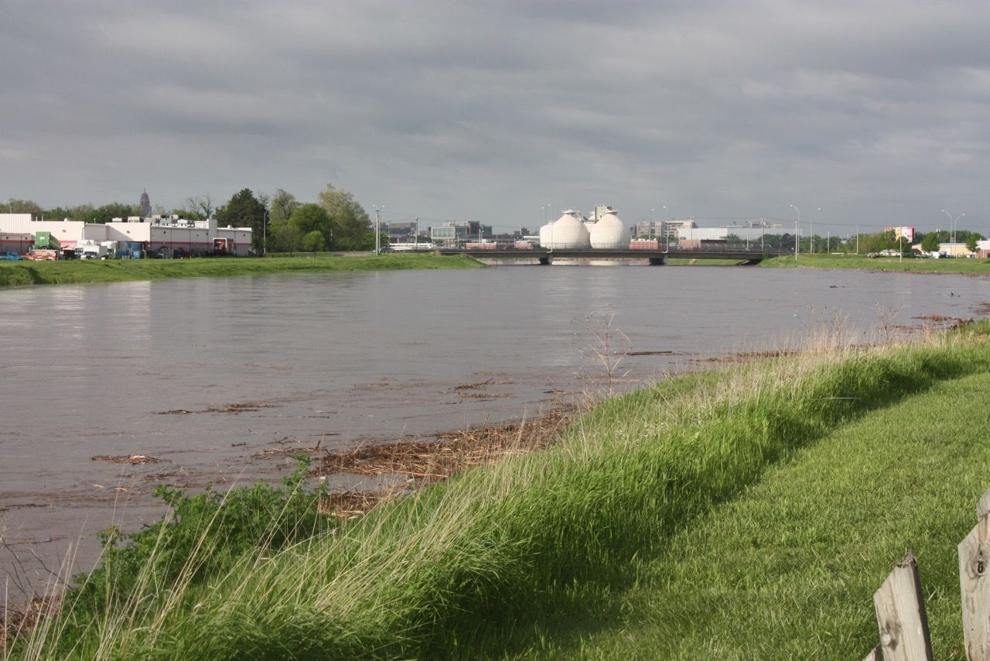 Flooding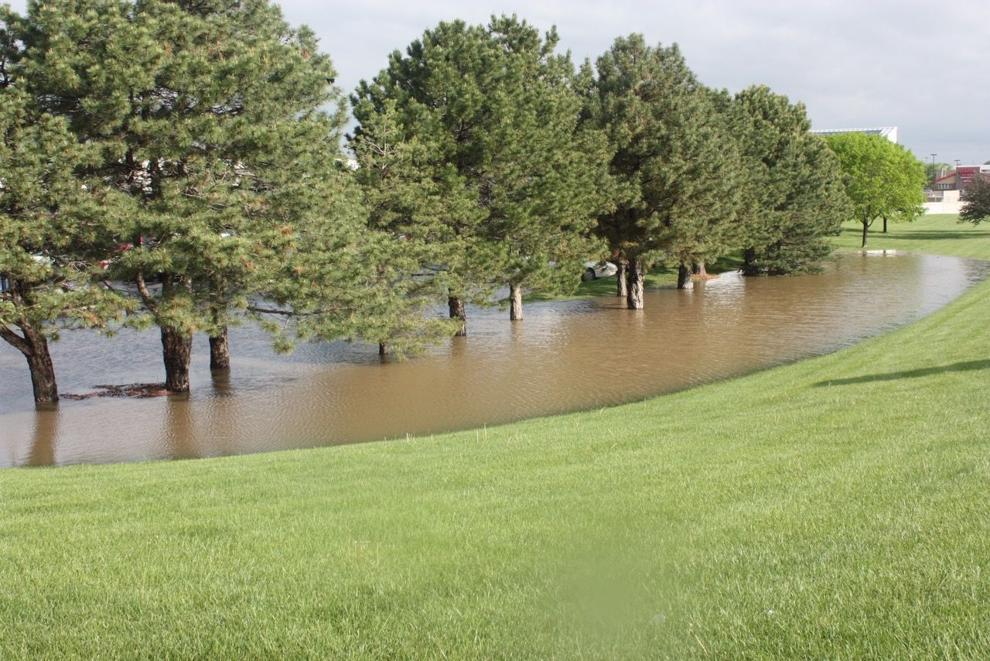 Flooding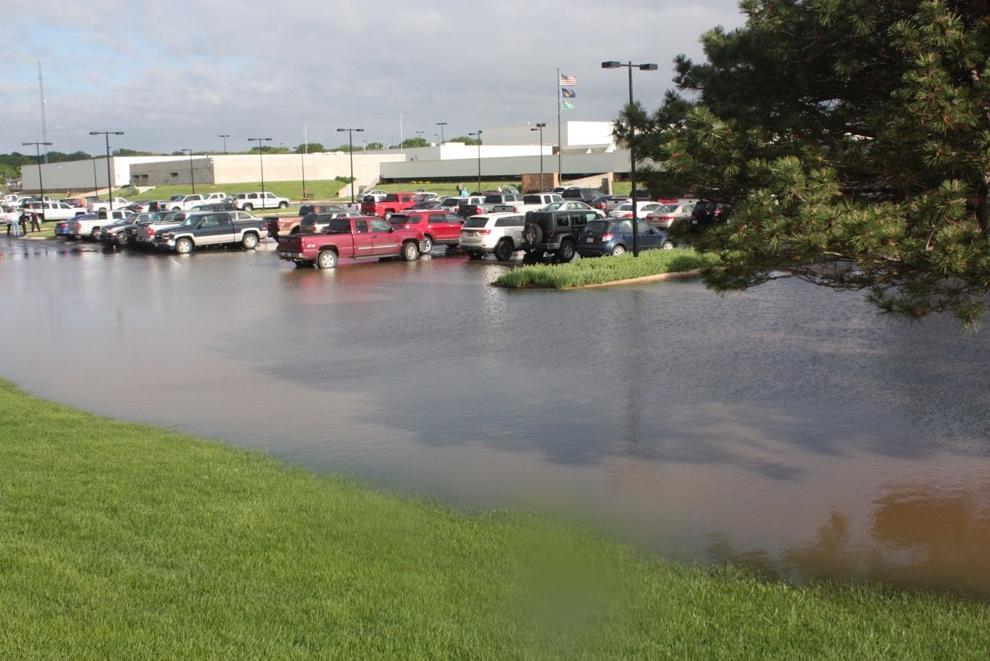 Flooding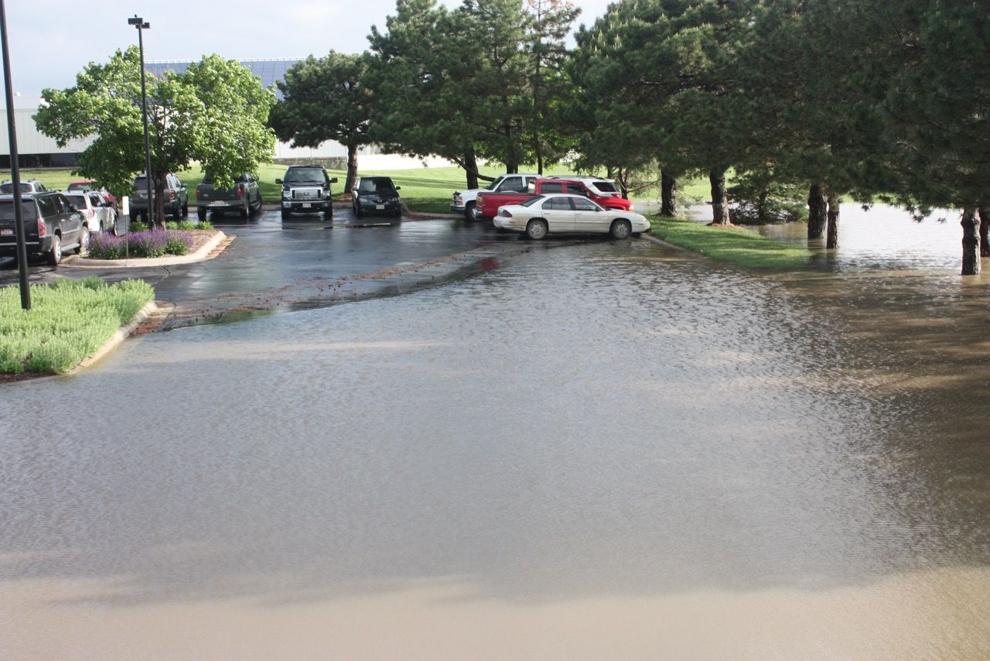 Flooding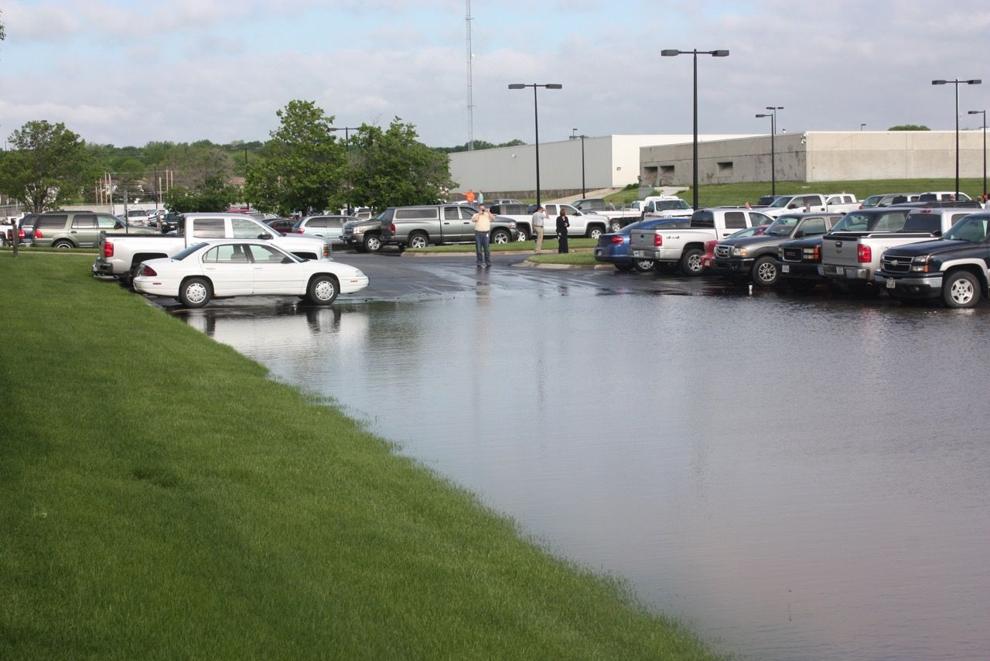 Flooding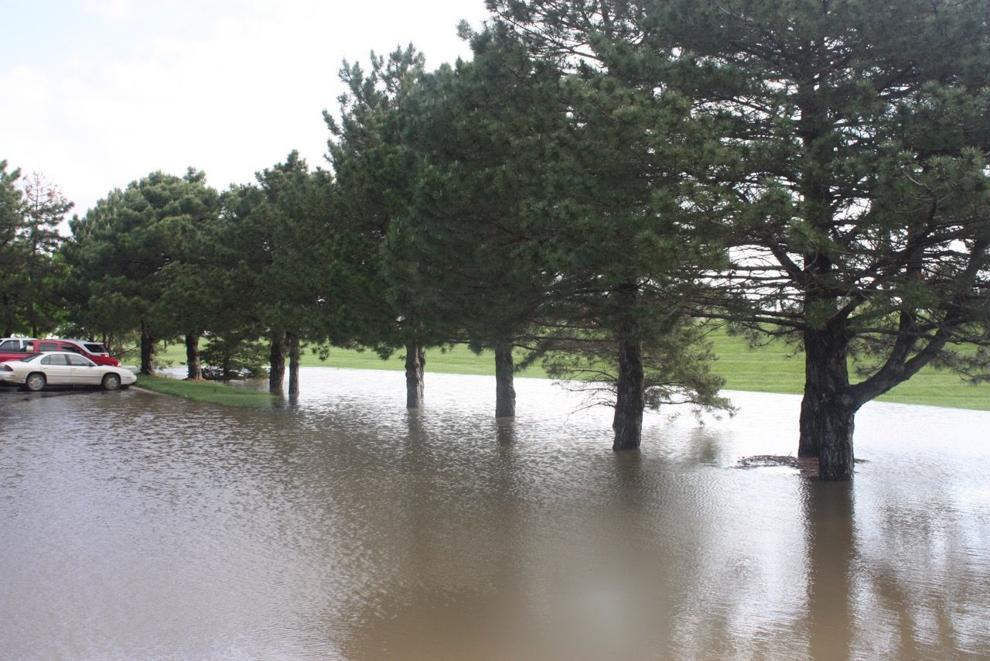 Flooding
Flooding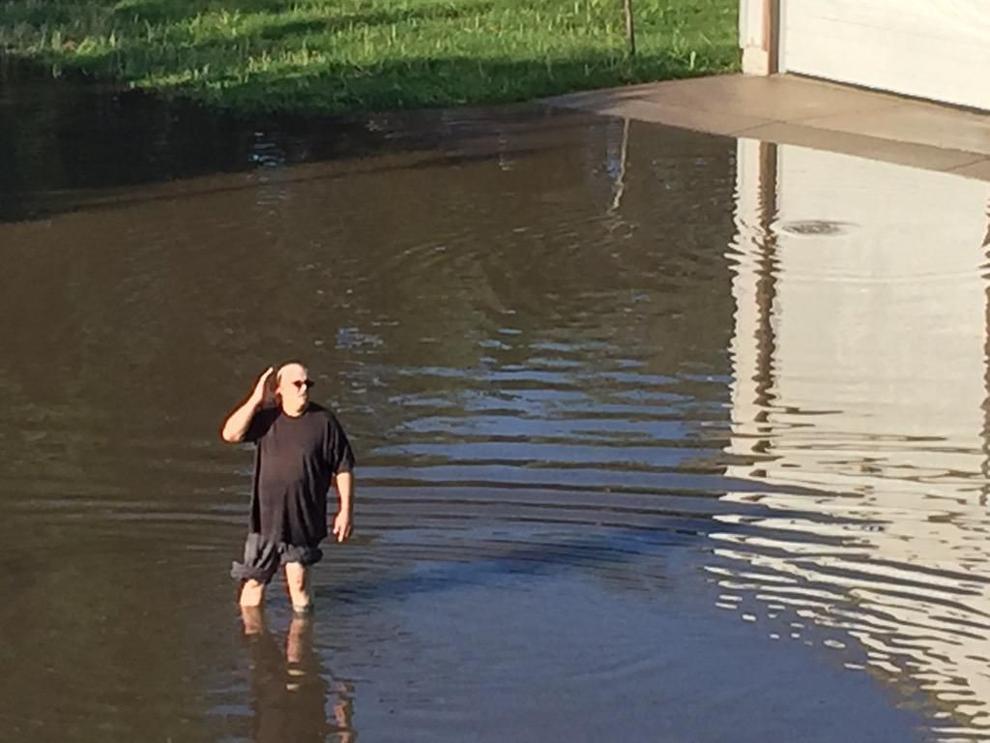 Flooding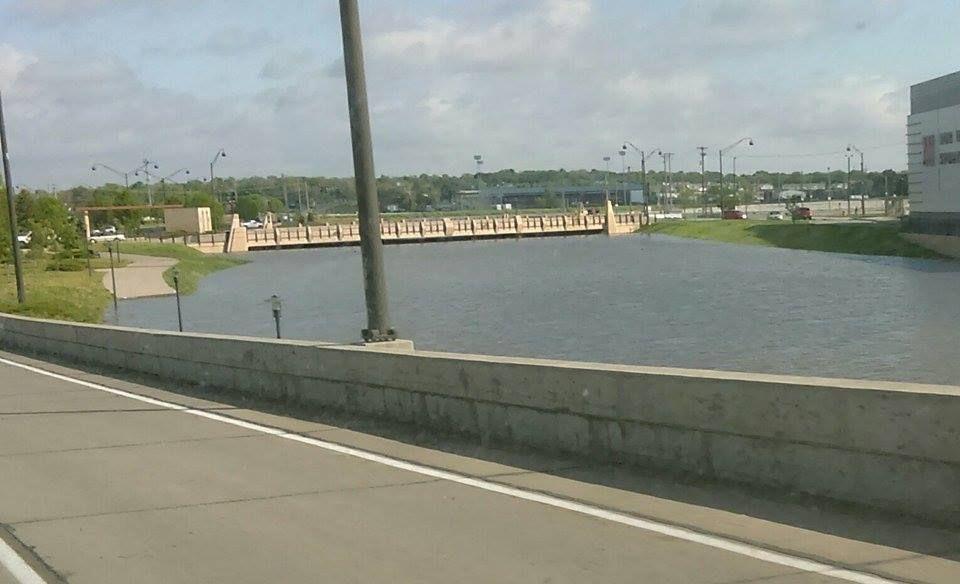 Flooding at Sherman Field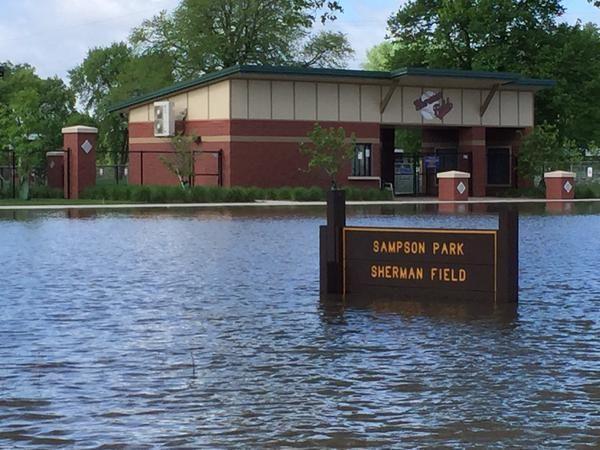 Flooding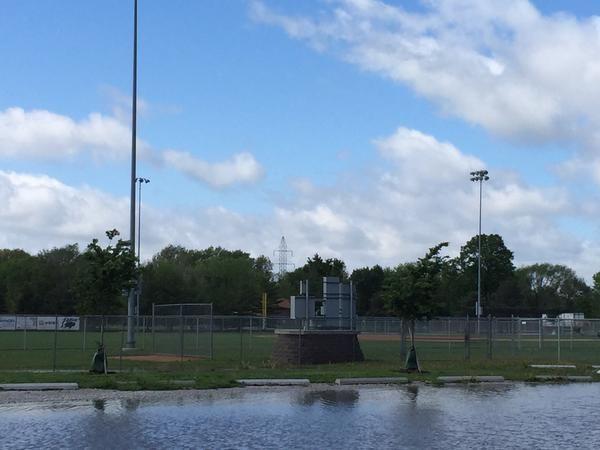 Flooding at Sherman Field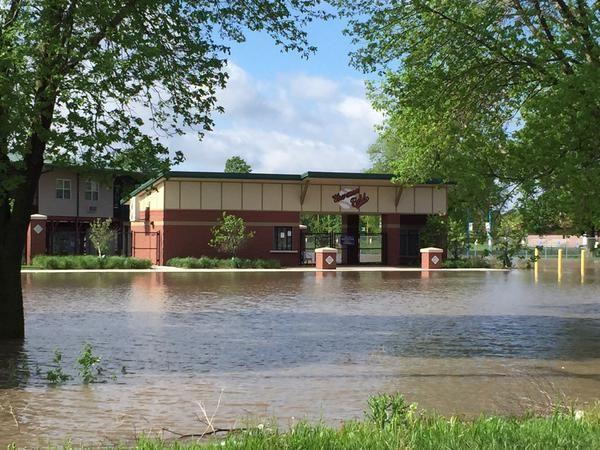 Flooding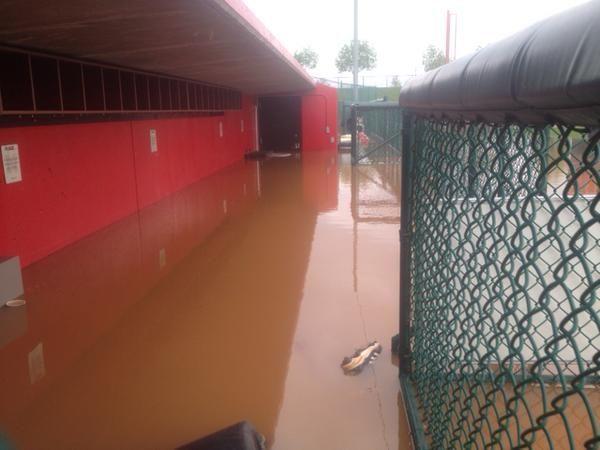 Flooding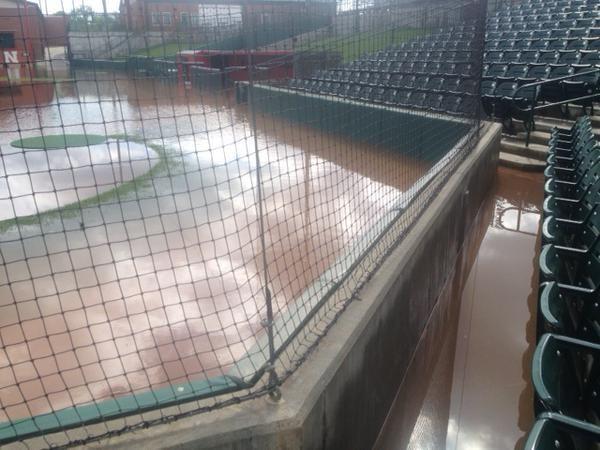 Flooding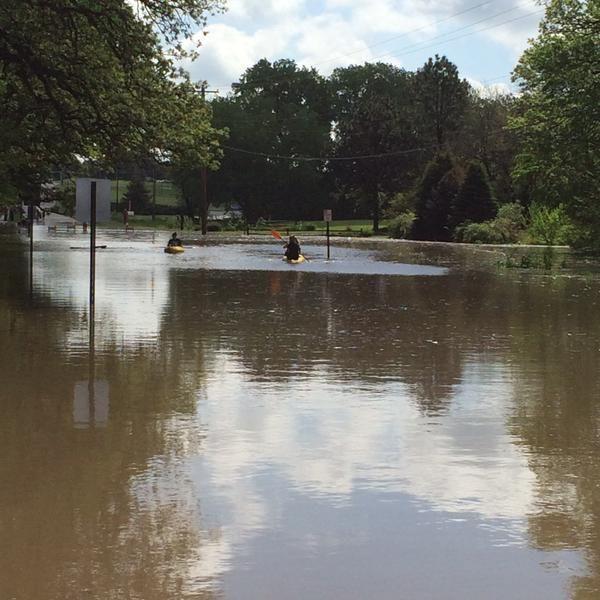 Flooding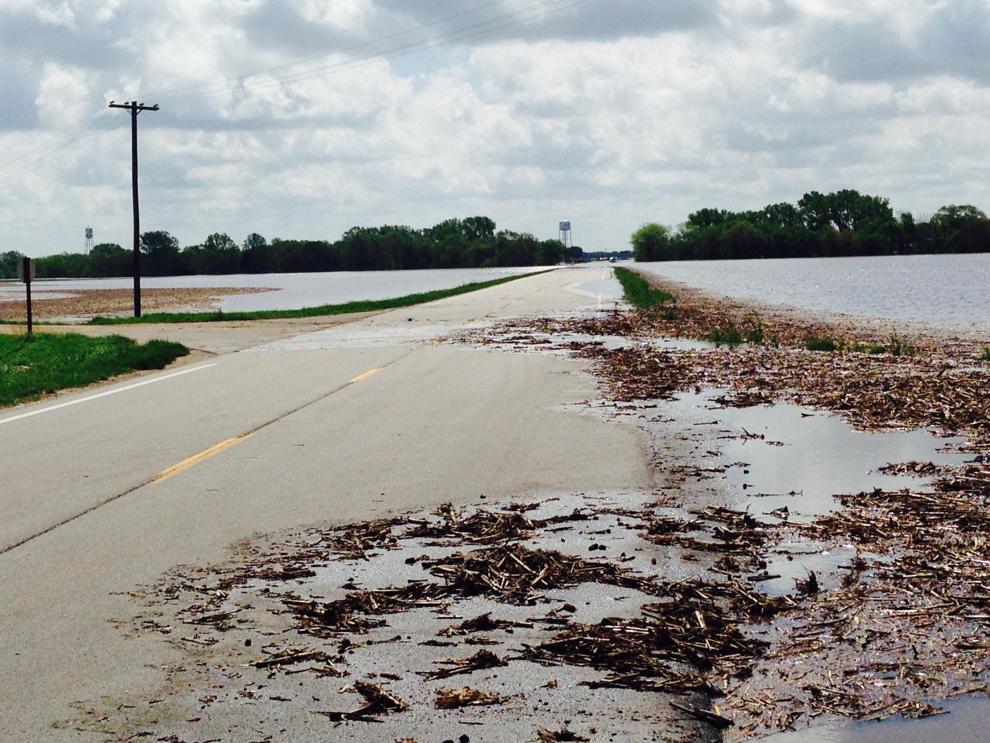 Flooding

Flooding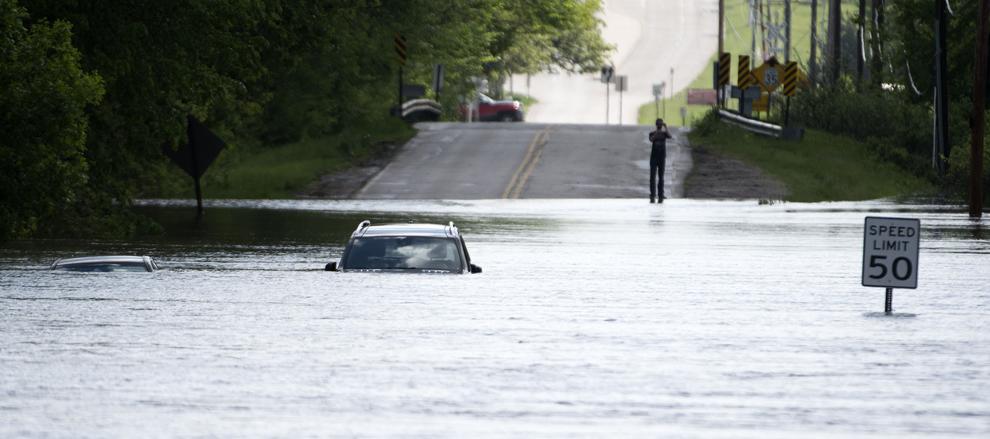 Roseland tornado damage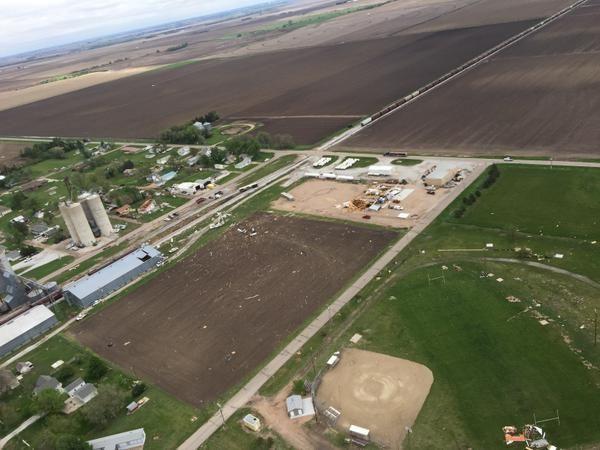 Flooding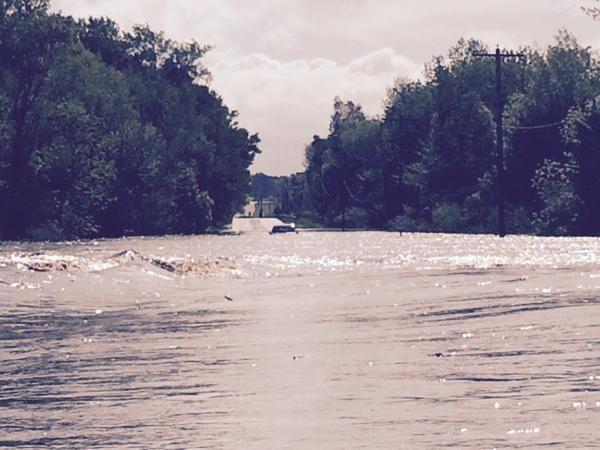 Flooding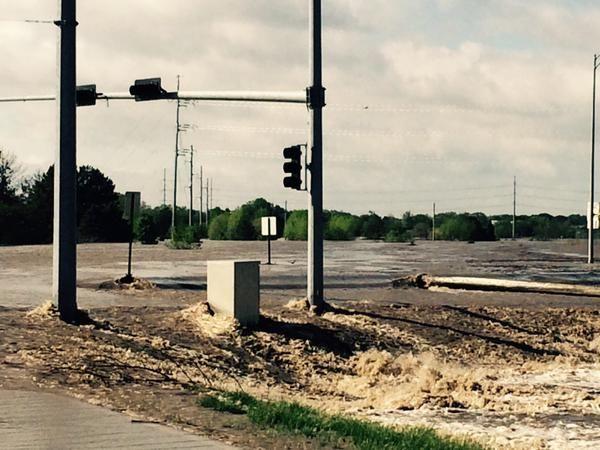 Flooding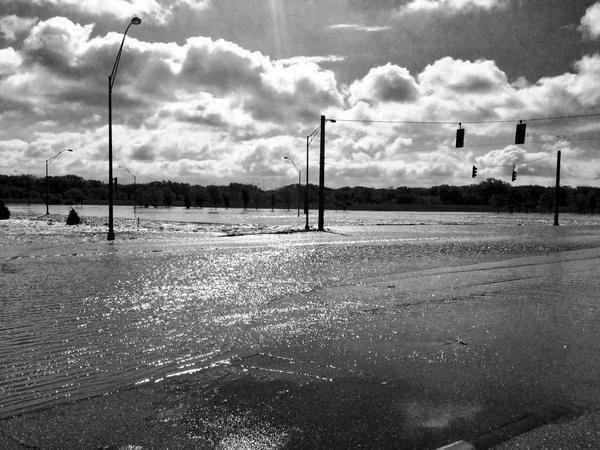 Flooding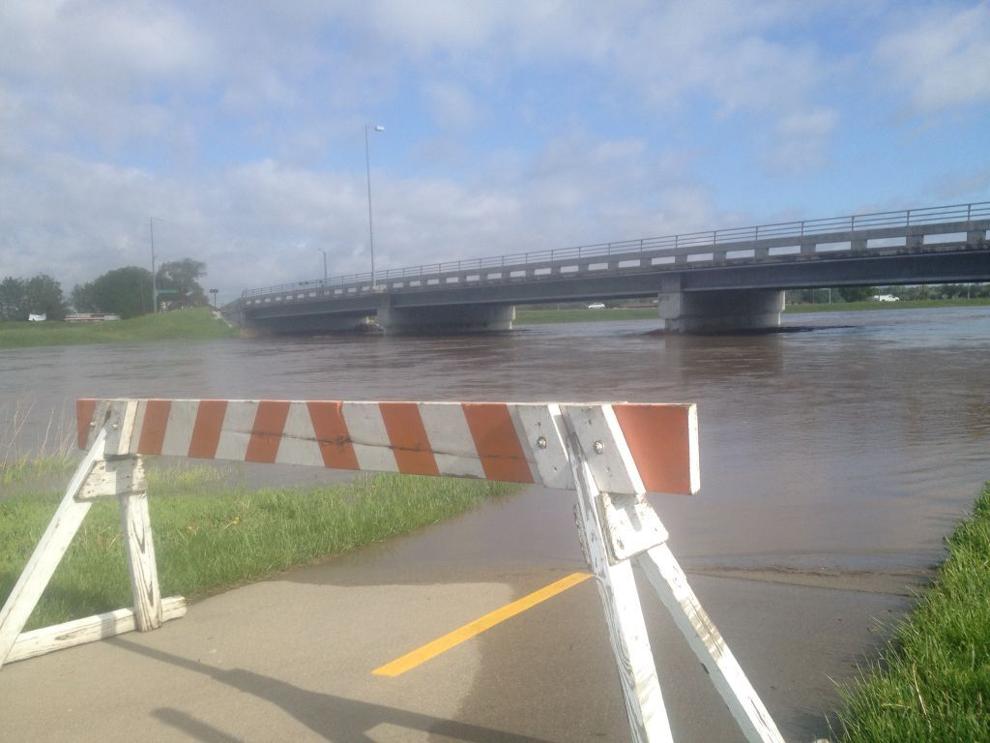 WEATHER, STORM, FLOOD, WATER, SALT CREEK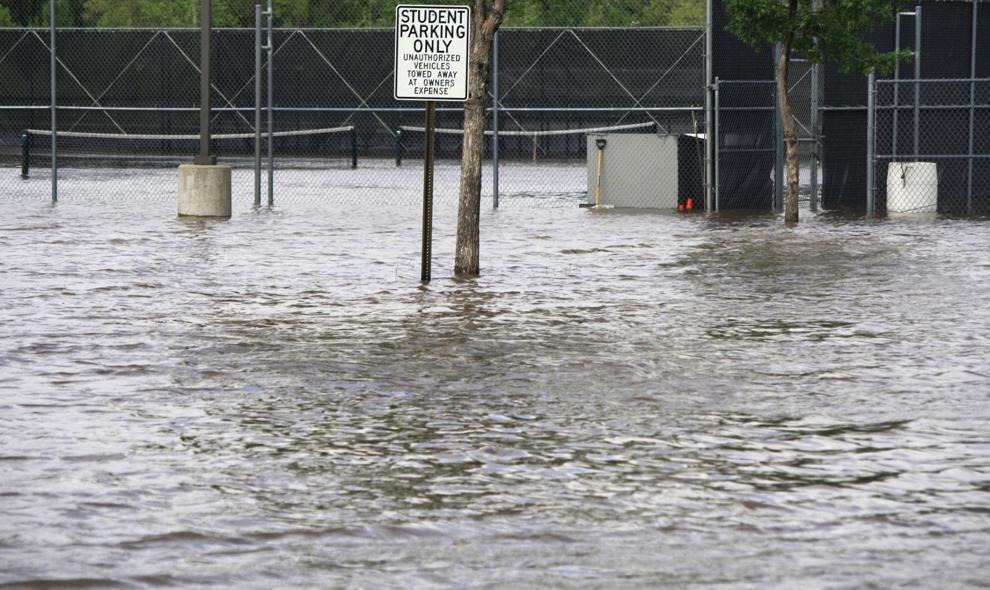 Flooding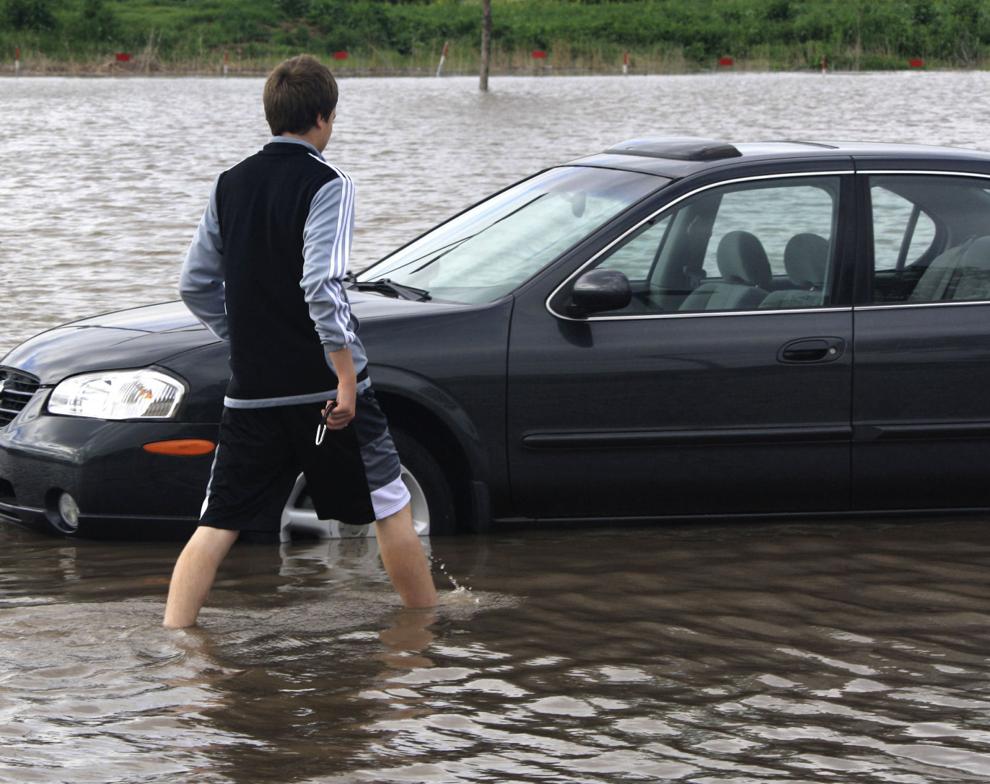 WEATHER, STORM, FLOOD, WATER, SALT CREEK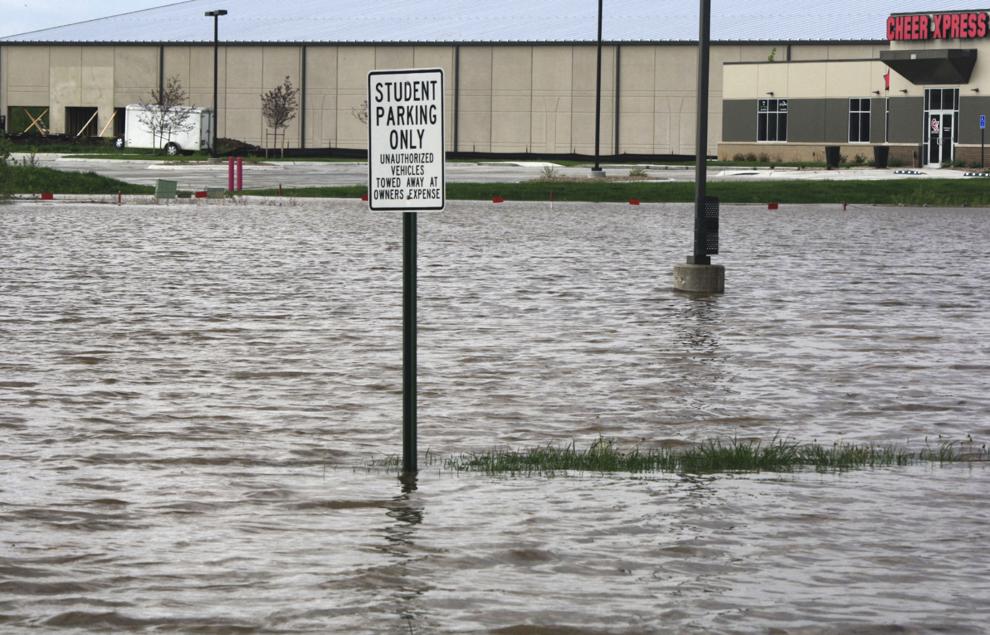 WEATHER, STORM, FLOOD, WATER, SALT CREEK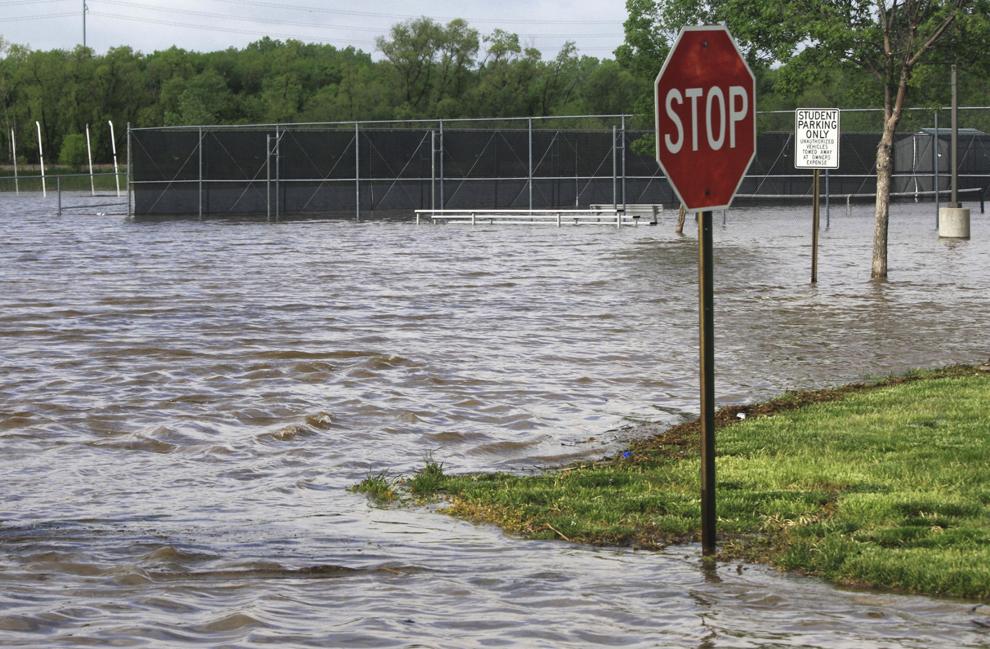 Flooding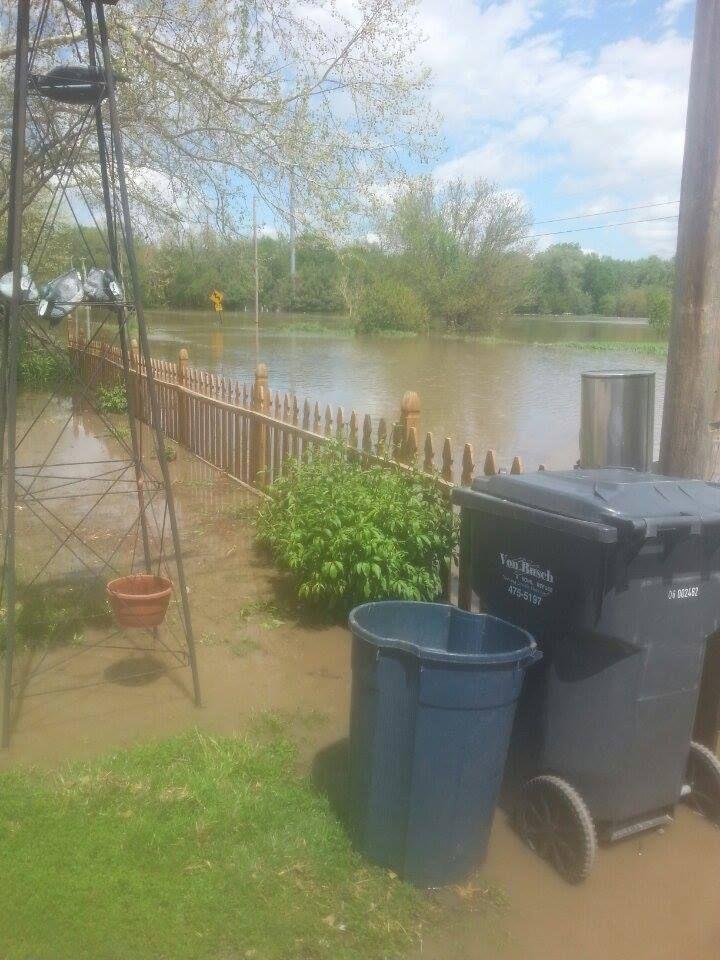 Flooding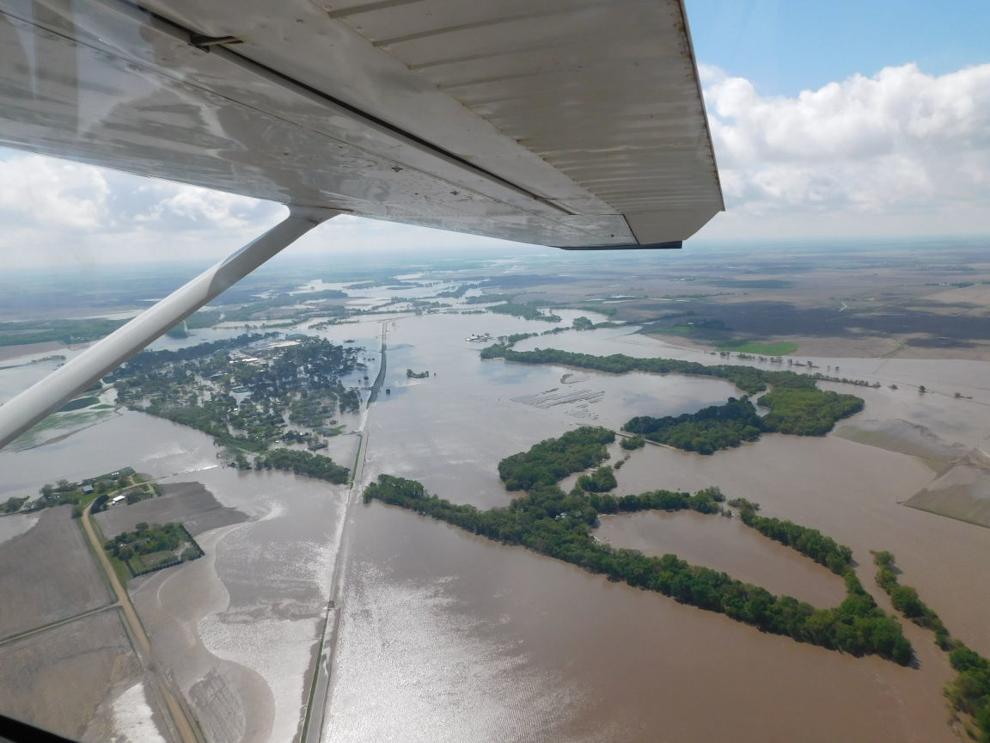 Flooding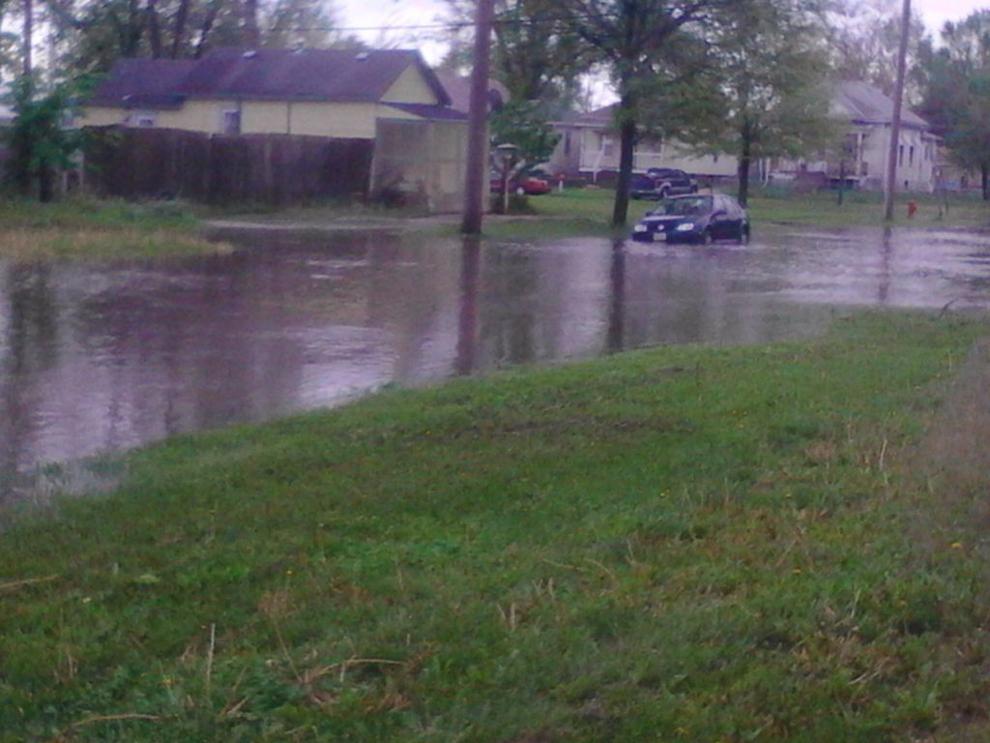 Flooding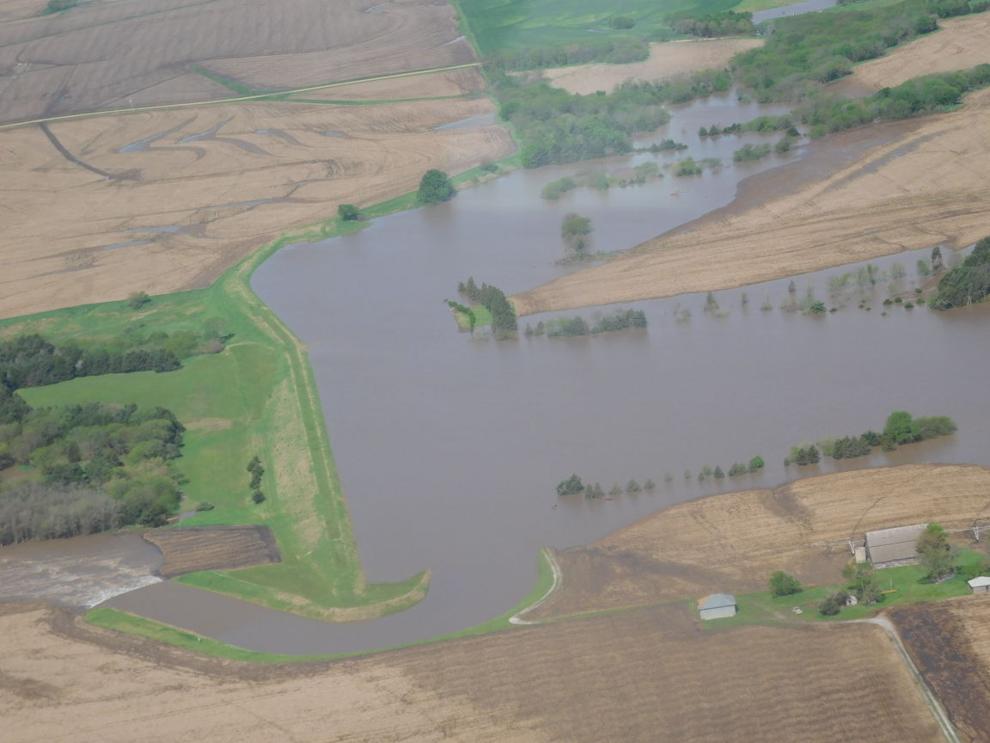 DeWitt flooding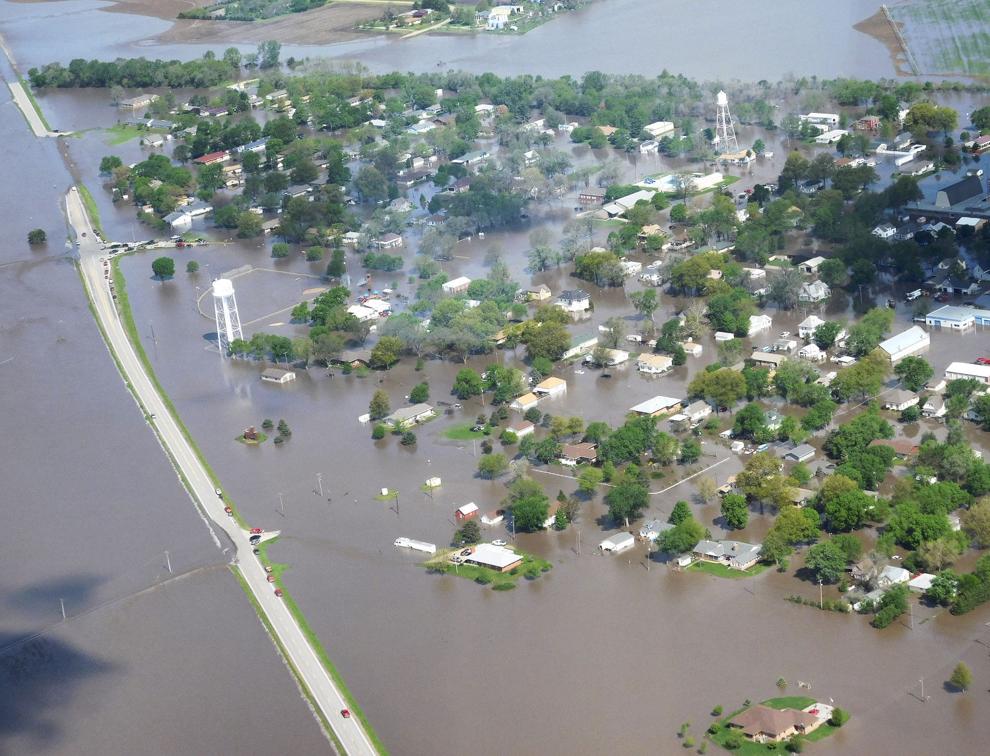 Flooding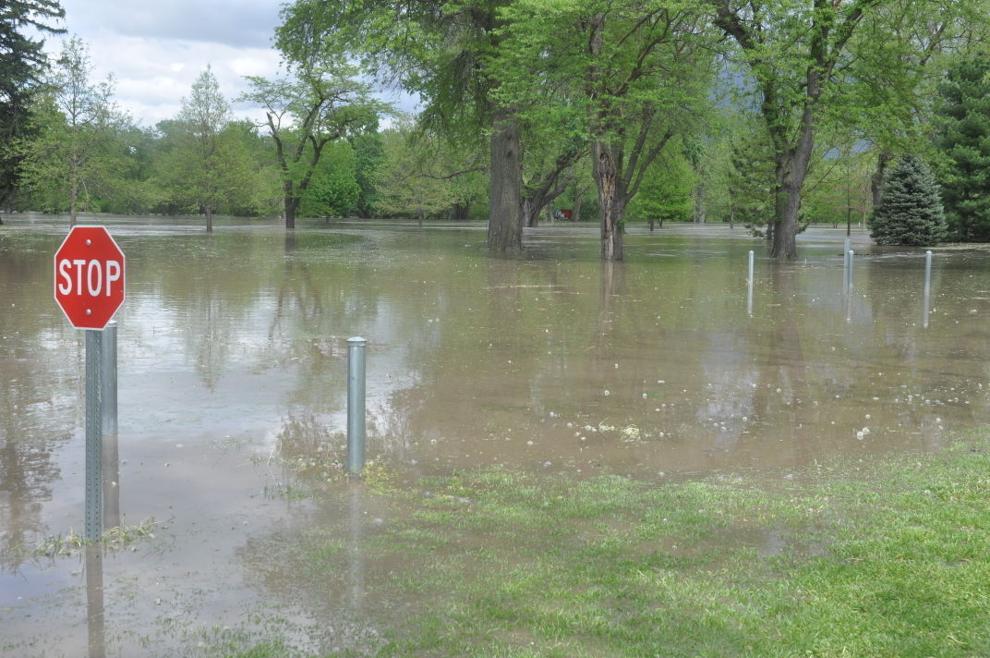 Flooding in DeWitt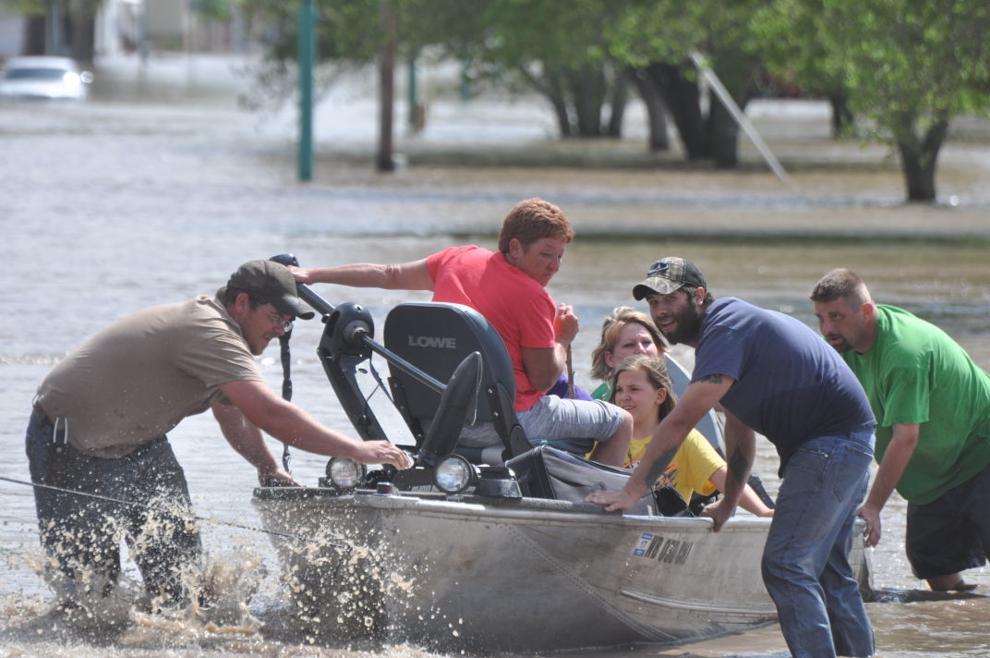 DeWitt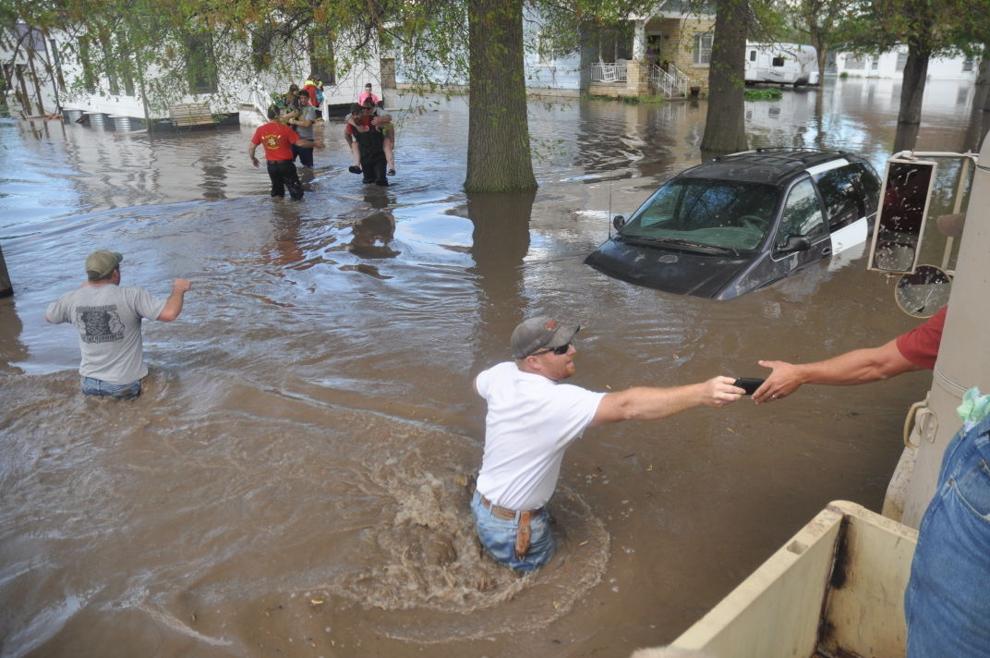 Flooding in DeWitt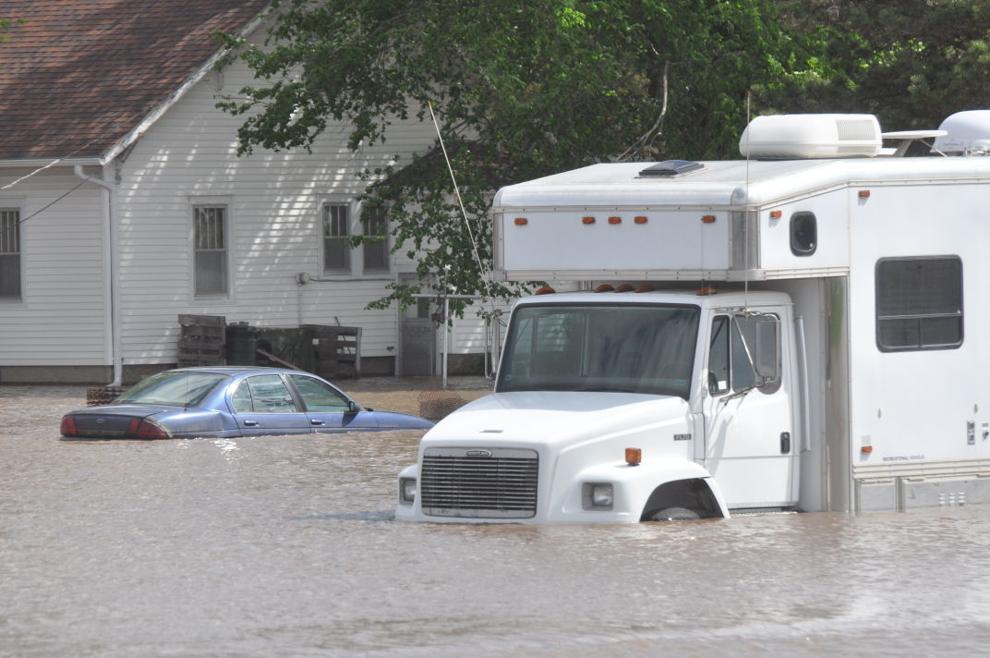 Flooding in DeWitt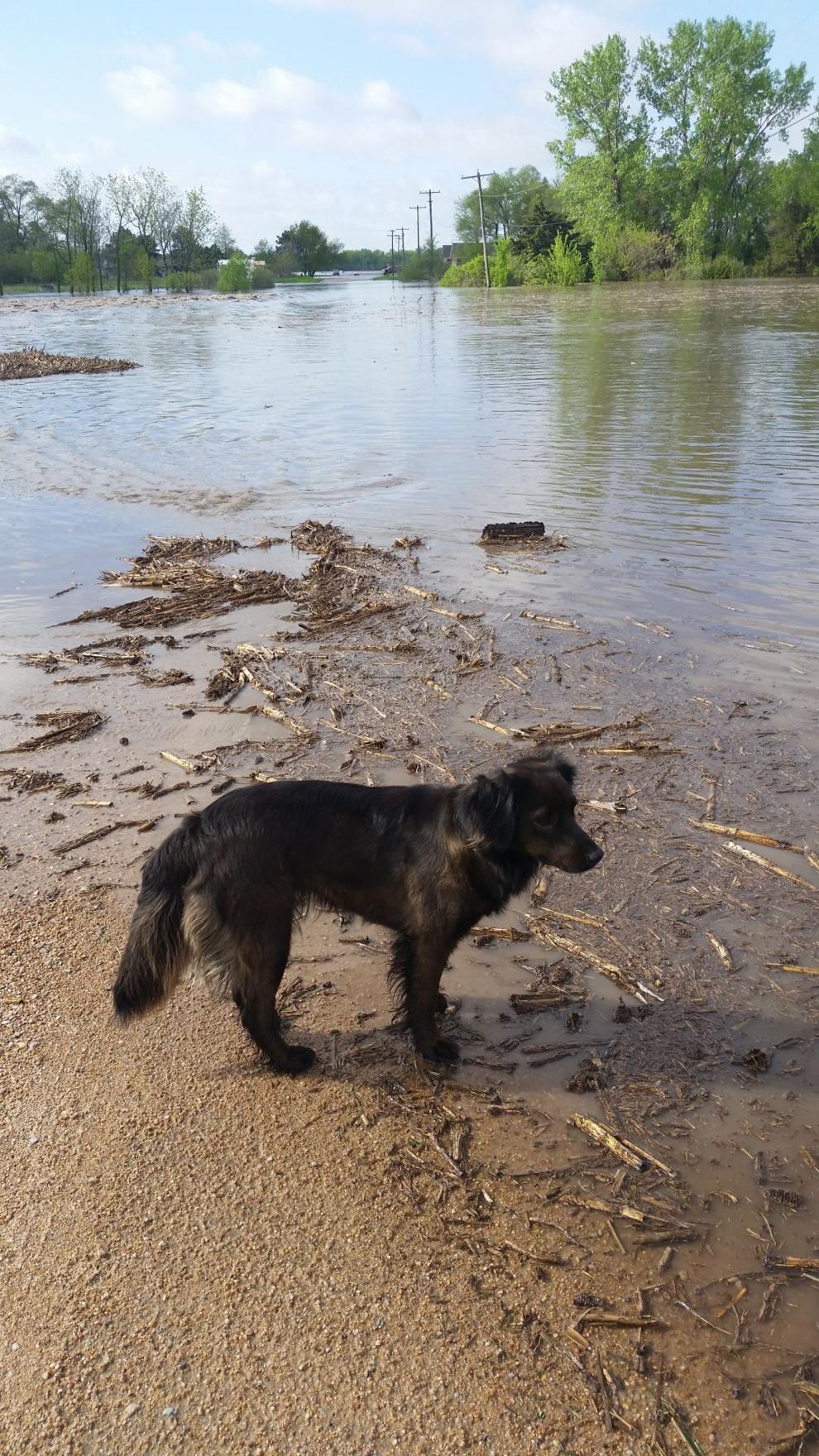 DeWitt flooding file photo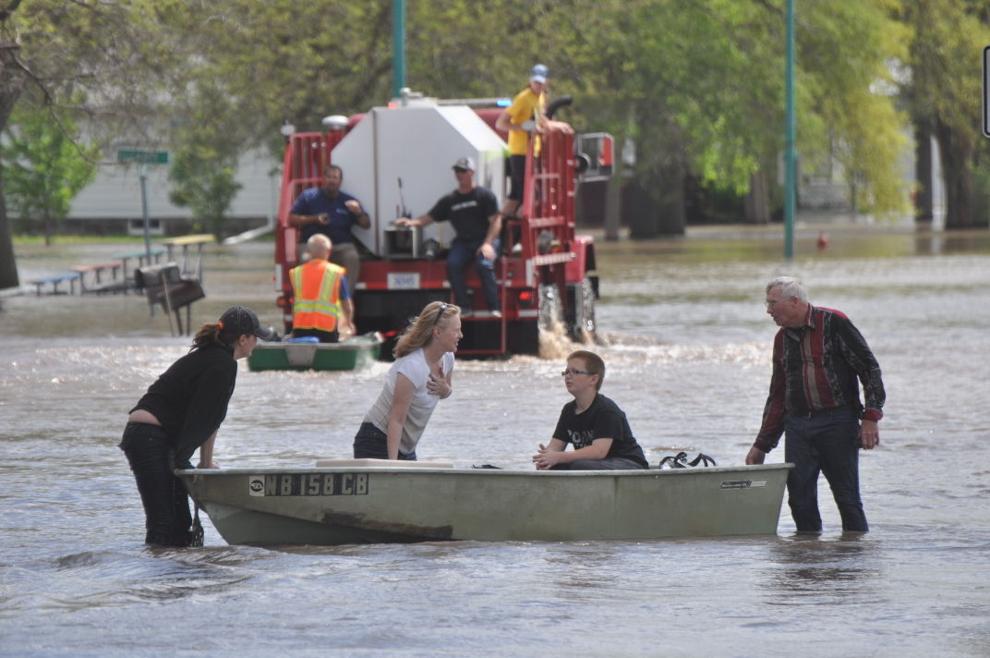 Flooding in DeWitt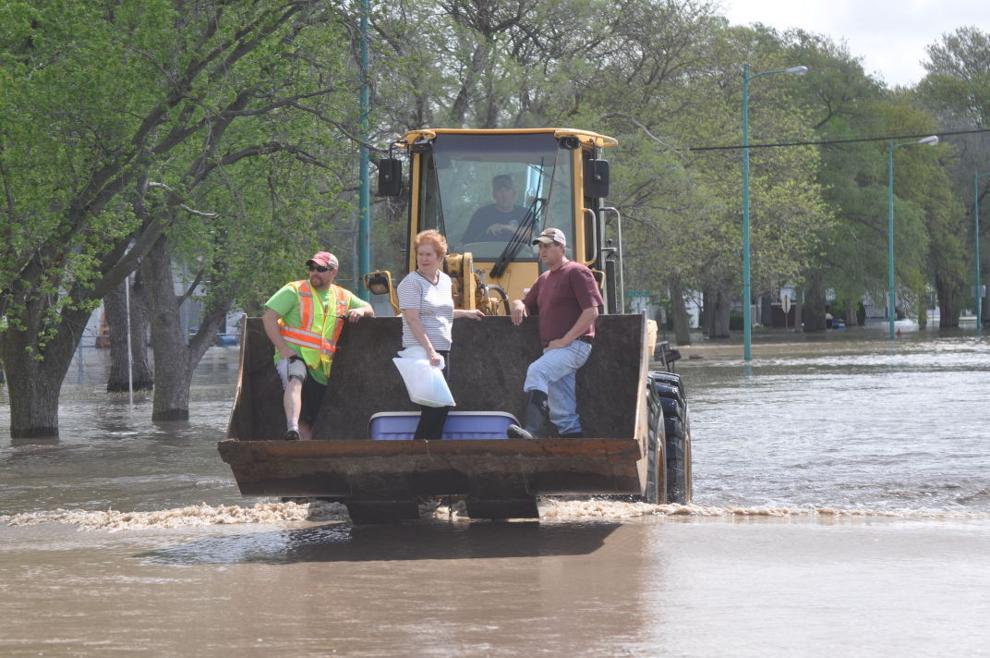 Flooding in DeWitt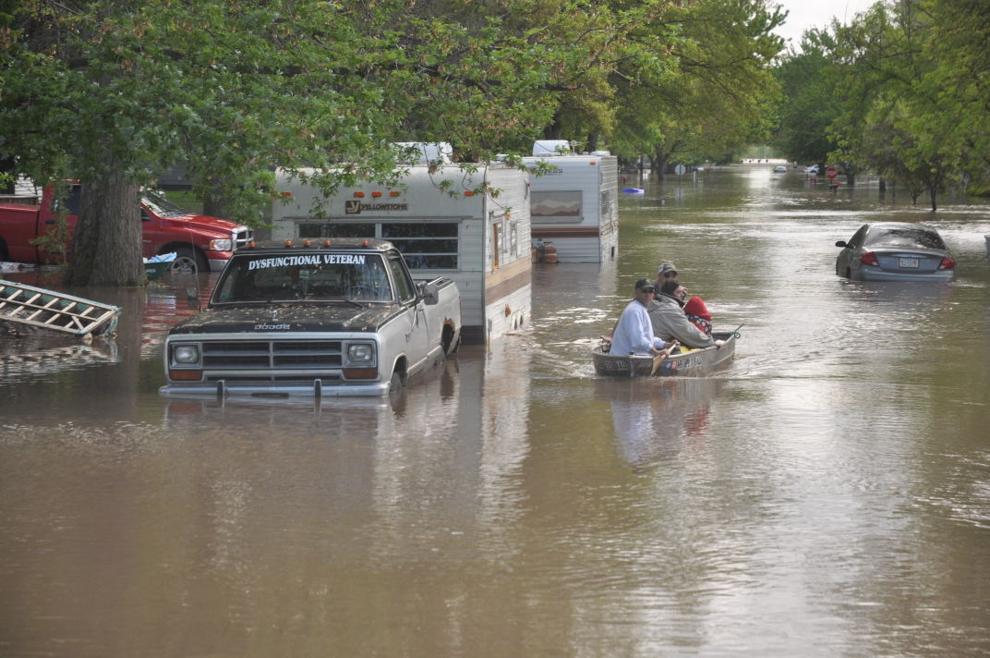 Flooding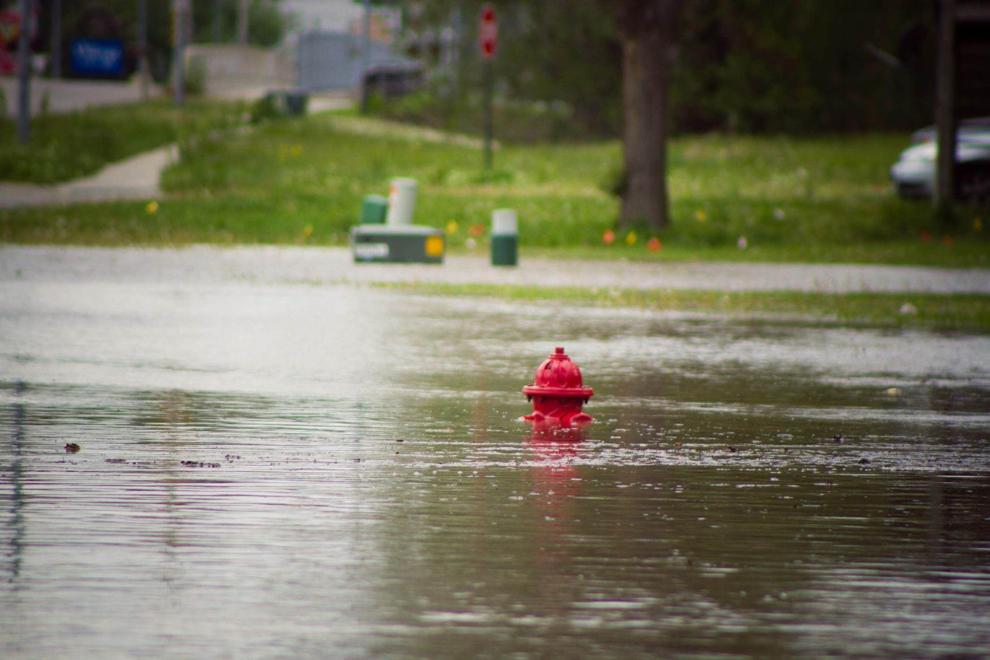 Flooding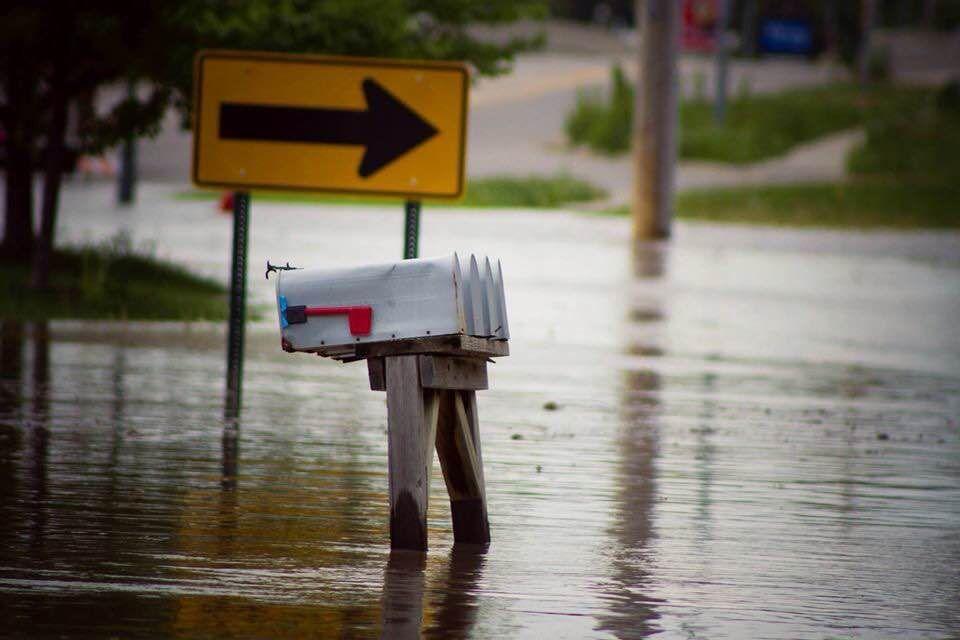 Flooding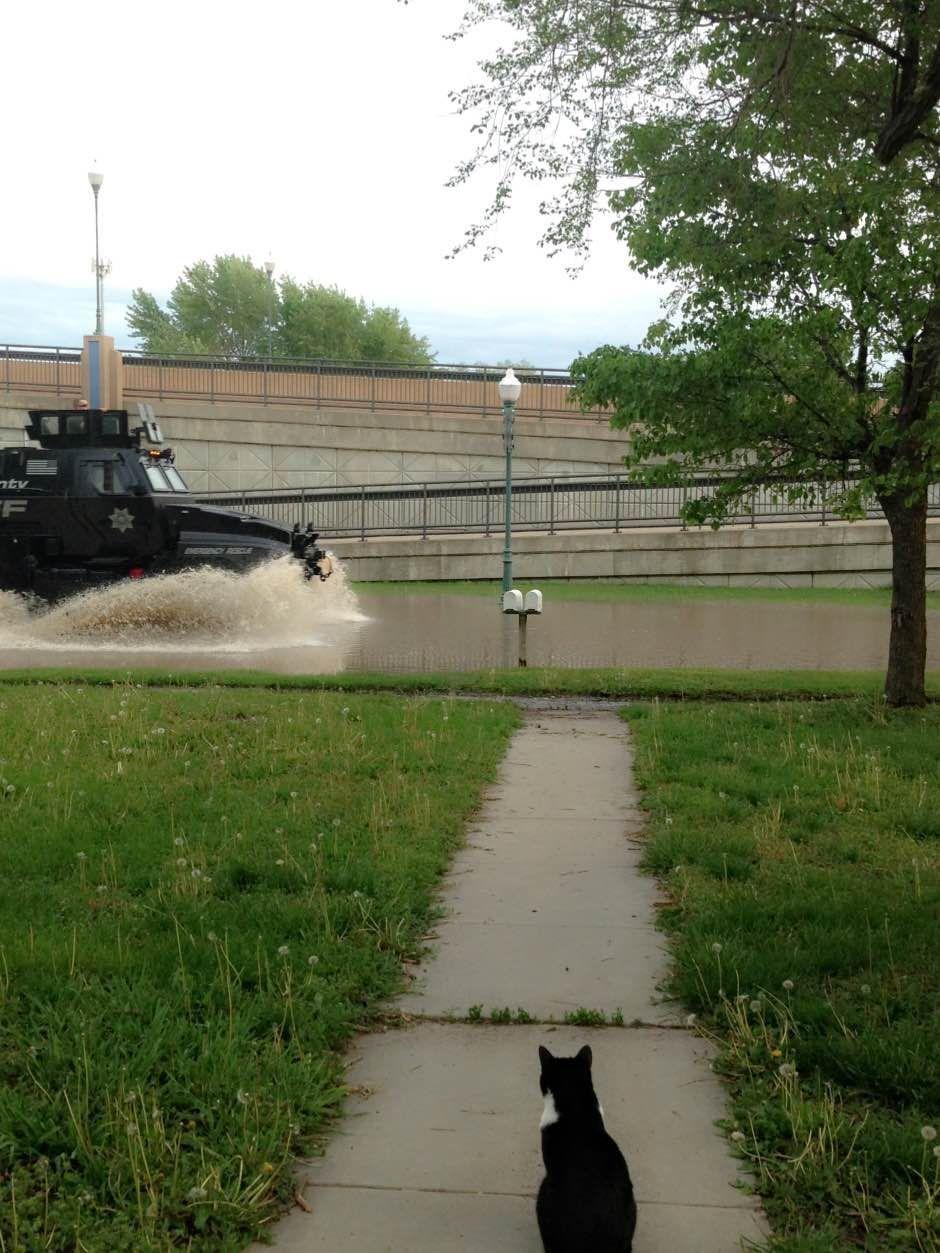 Flooding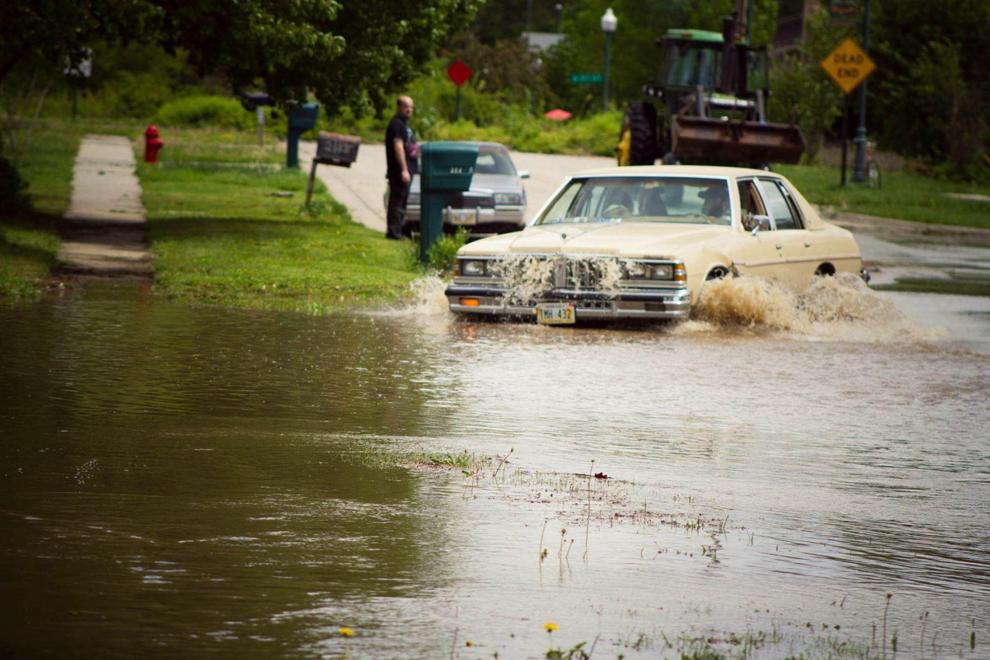 Flooding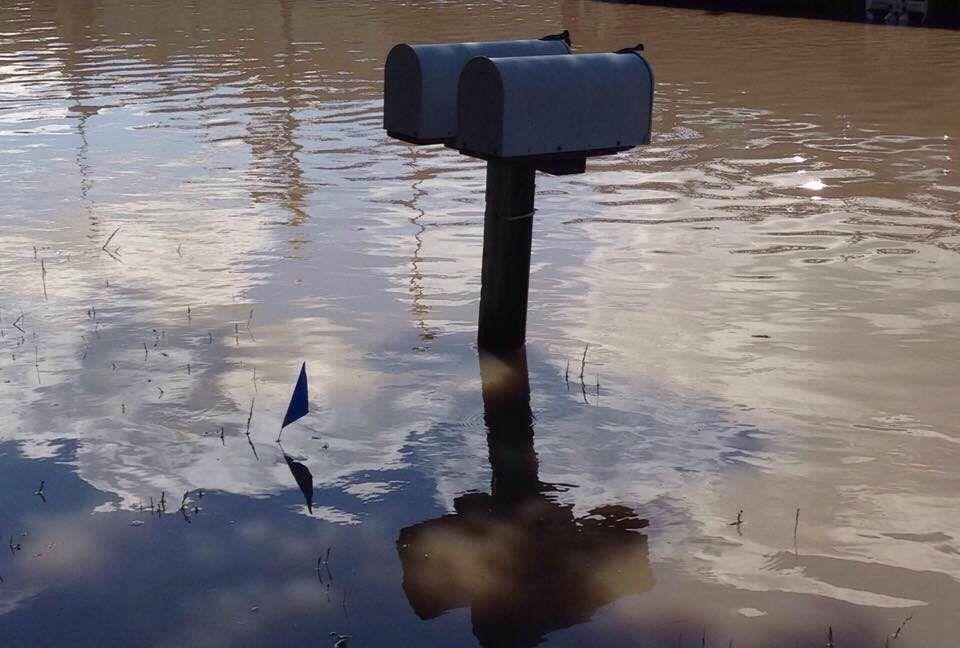 Flooding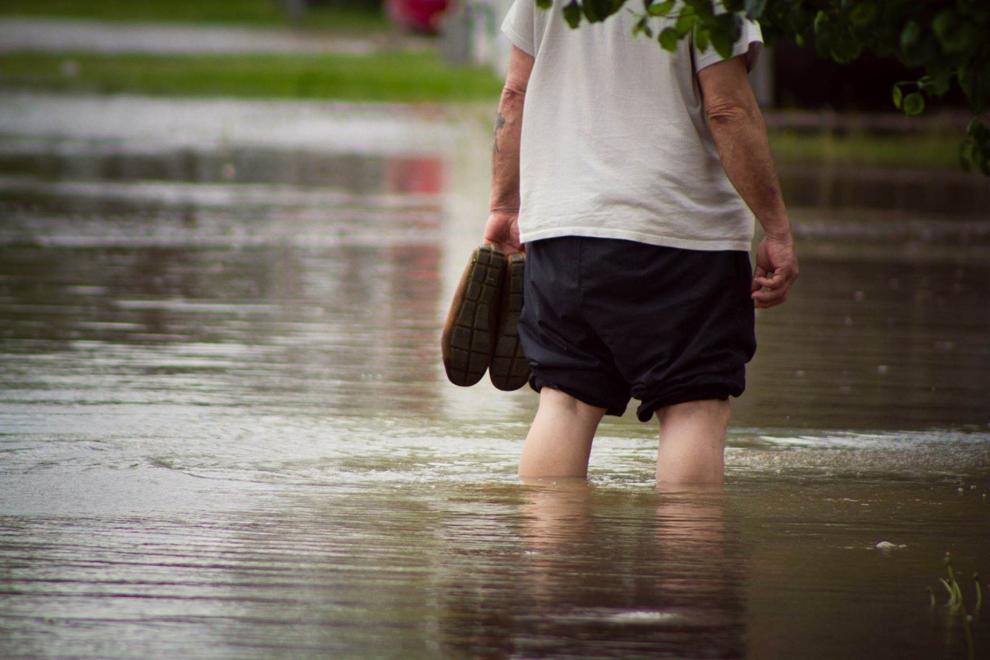 Flooding
Flooding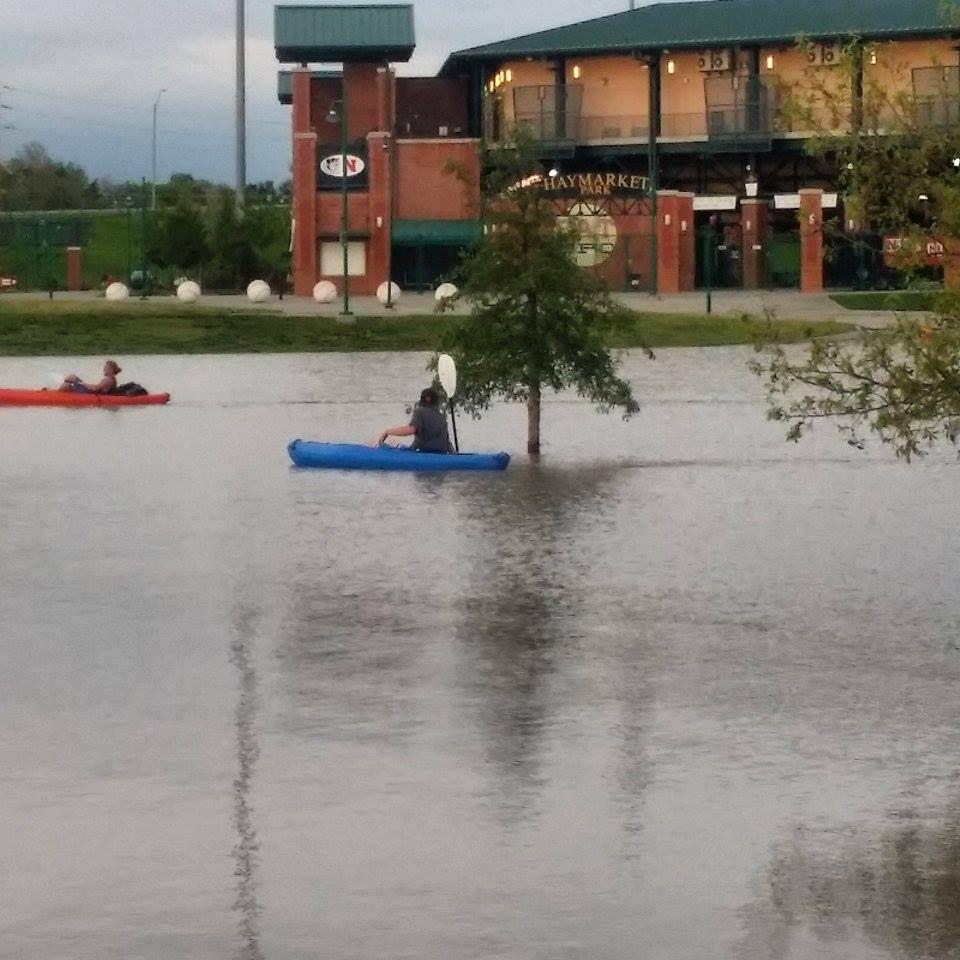 Flooding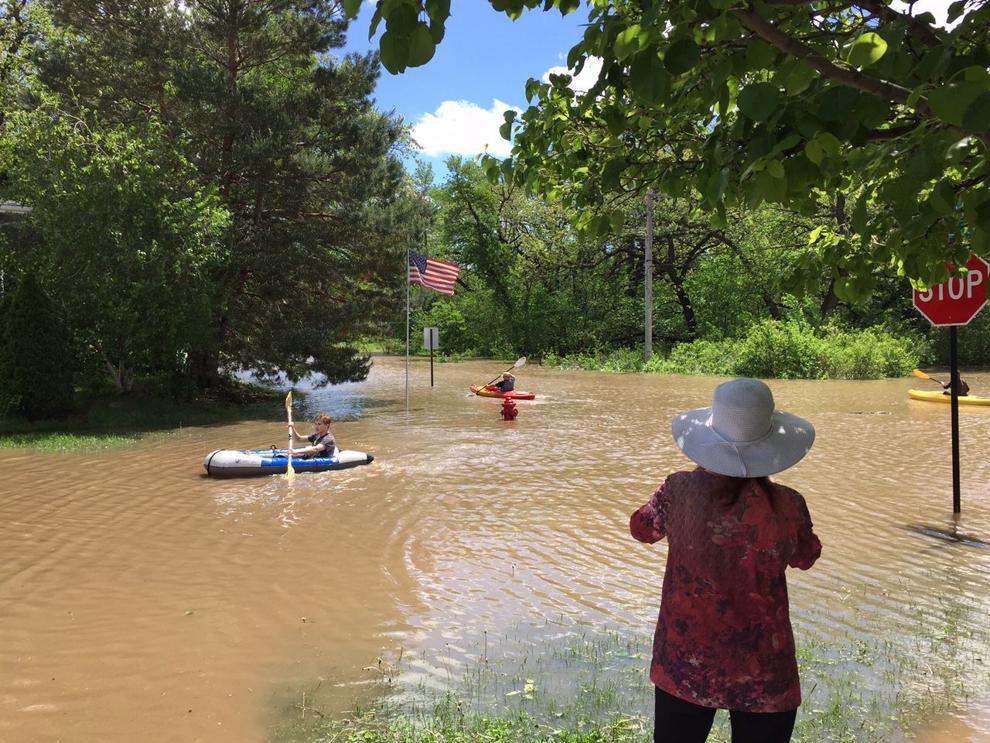 Flooding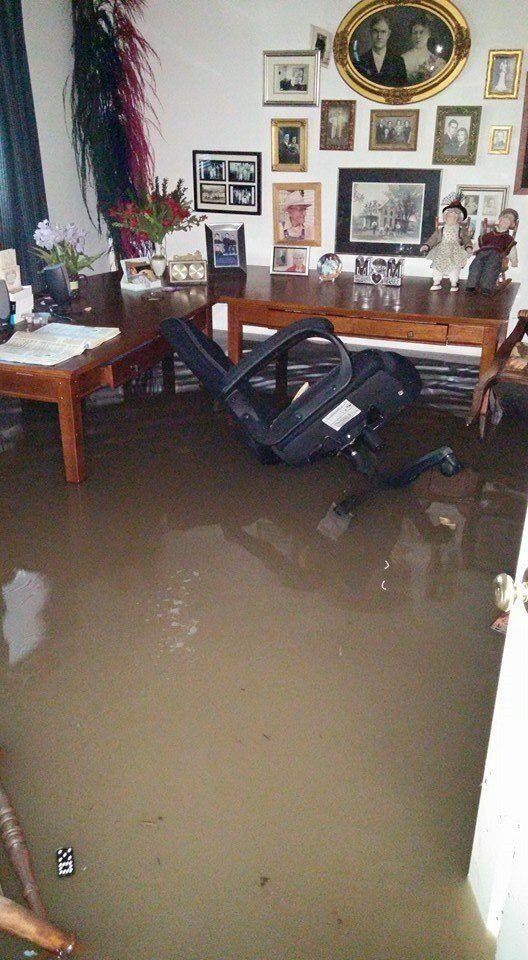 Flooding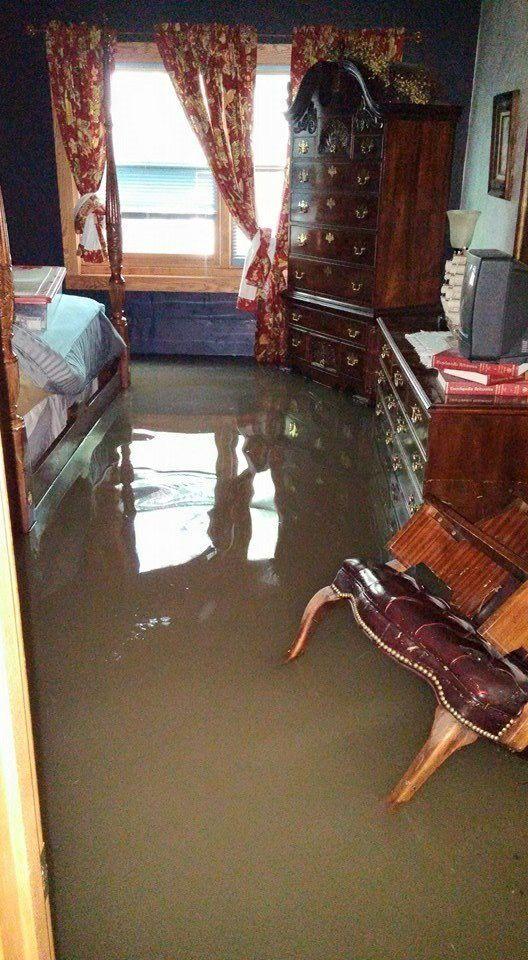 Flooding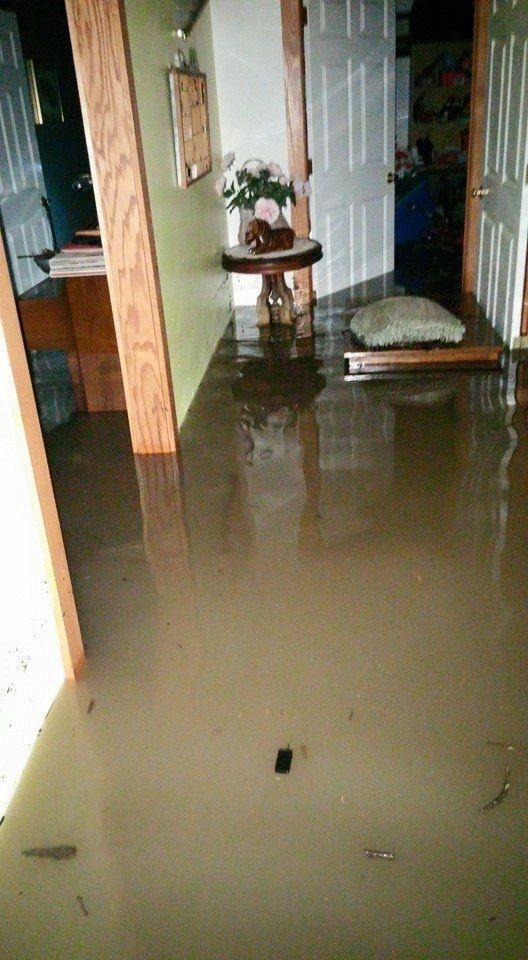 Flooding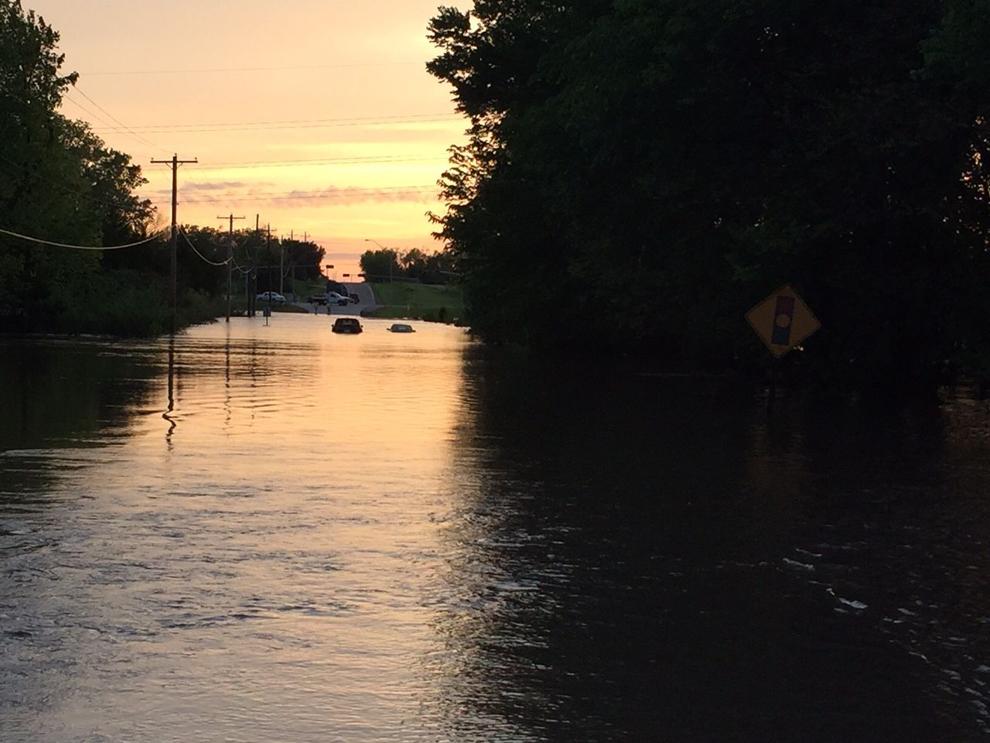 Flooding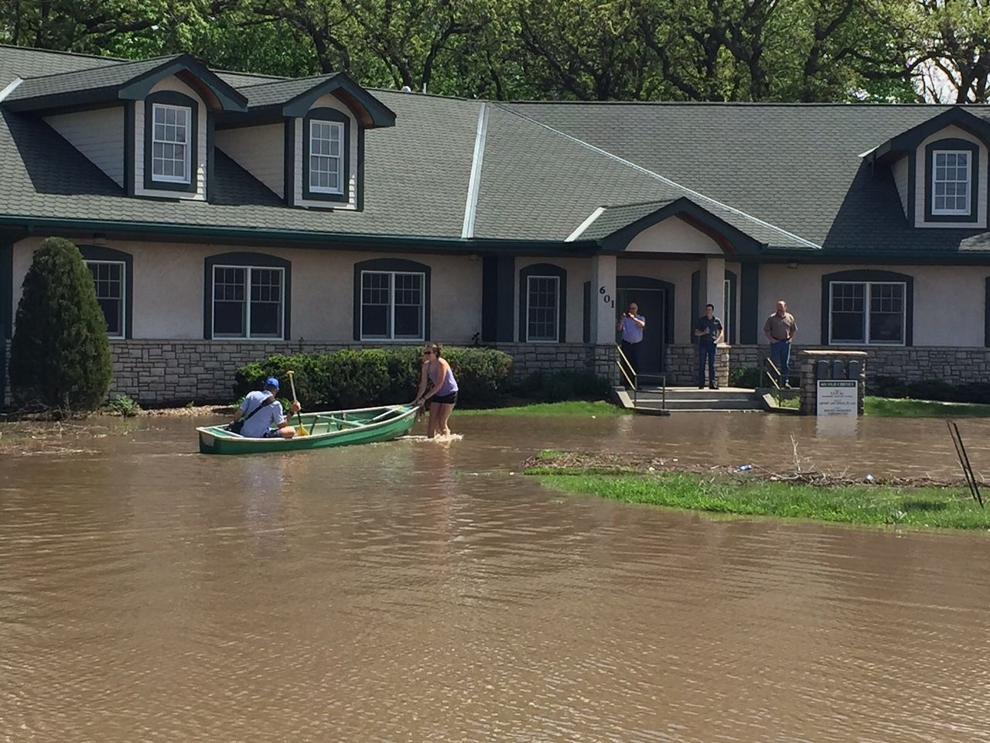 Flooding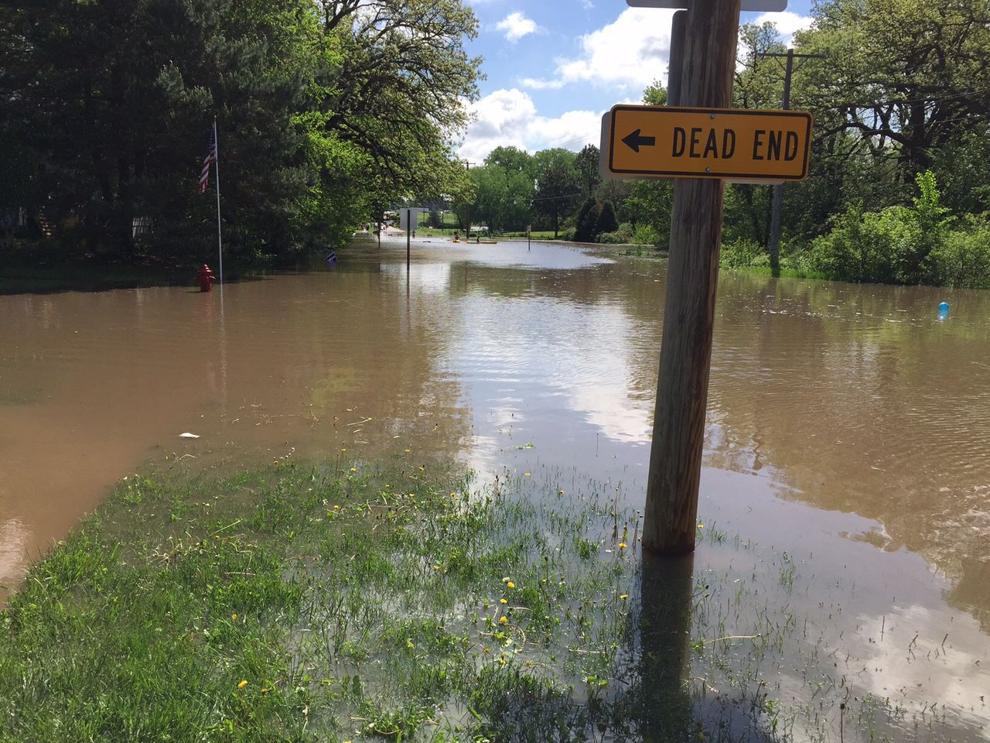 Flooding