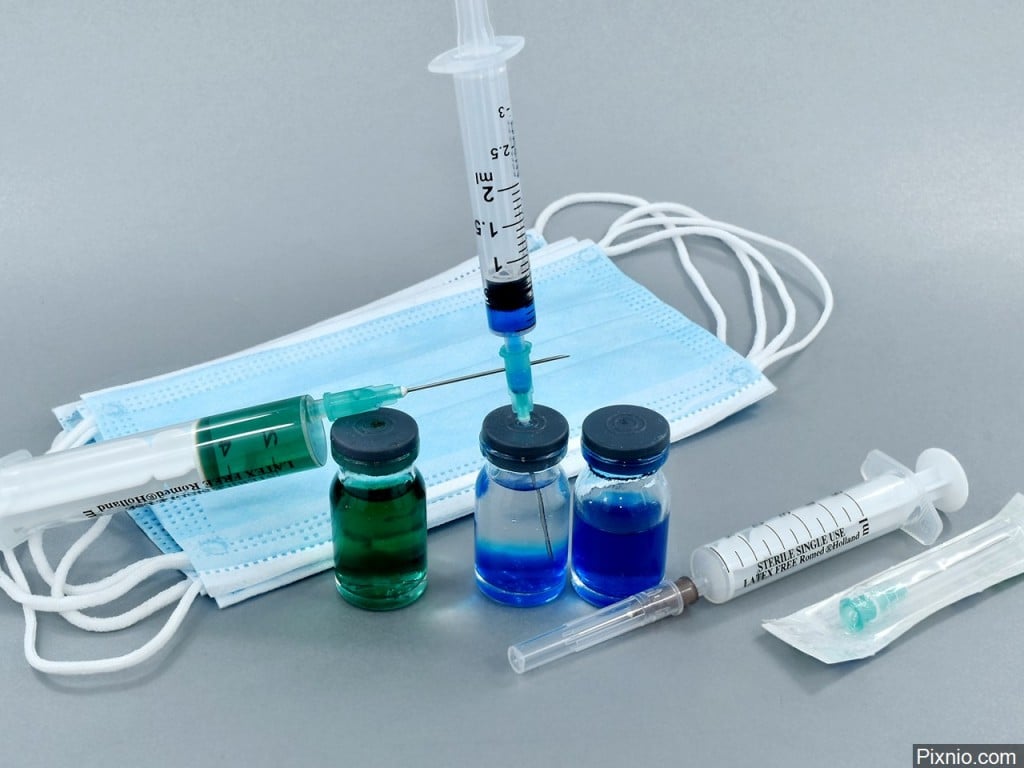 GRAND ISLAND, Neb. (KLKN) — The Central District Health Department (CDHD) is expanding its COVID-19 vaccine eligibility to those 40 and older and all graduating high school seniors.
Starting Thursday, April 1 CDHD will be implementing this expansion. You must be registered at vaccinate.ne.gov to be vaccinated.
But, if you are registered and between the ages of 40 and 50, visit the Grand Island Field House, 525 E Fonner Park Rd, between 10 am and 2 pm on Thursday.
"We believe that we have reached the majority of those age 50 and older who want the COVID-19 vaccine, but our records are incomplete, so we need the public's help. If you are 50 or above and have not heard from us, please register at: vaccinate.ne.gov, then come to the Field House this Thursday between 9:00 am and 12:00 am to receive your first dose," explains CDHD Health Director Teresa Anderson.
As for the high schoolers, CDHD is working with district schools to develop a plan for vaccinating graduating seniors with parental consent.
"We presented this yesterday on our weekly Superintendents call and had a largely favorable response," said Anderson, adding, "Our plan is to vaccinate high school seniors using Pfizer which has been approved down to age 16 years old. We hope to get first doses administered prior to proms and second doses before graduation."
Anderson said now is the time to vaccinate this age group as they "will go in many different directions once they graduate."