Where it was previously recommended a social distance of 6-feet, a CDC official says the agency is now recommending school's distance their students 3-feet apart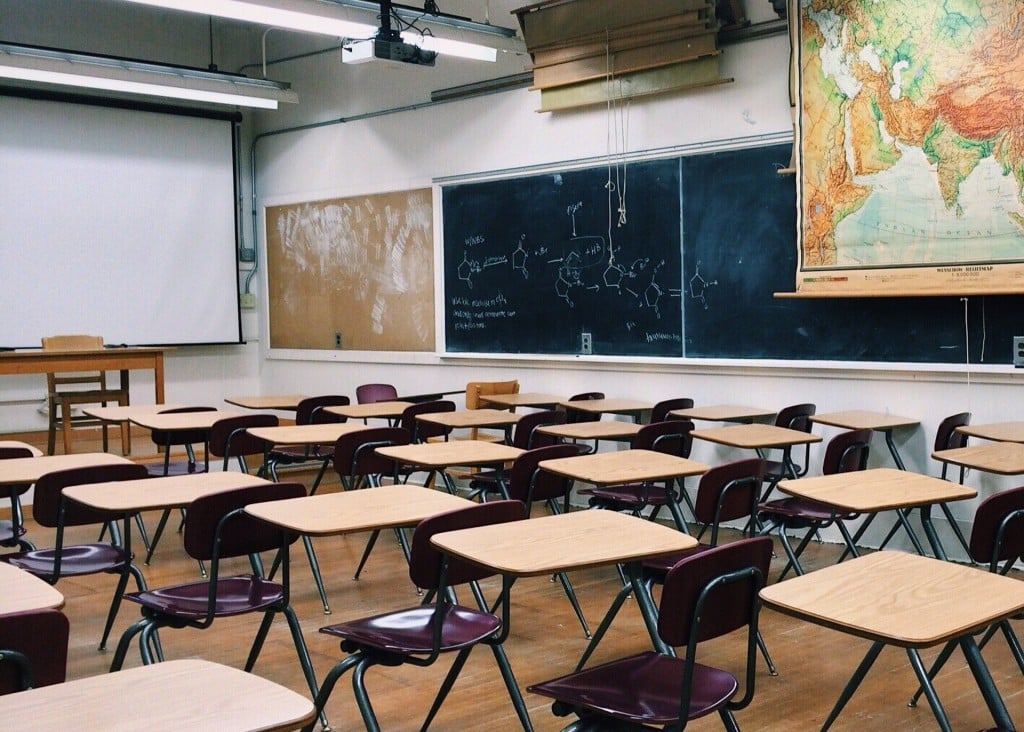 LINCOLN, Neb. (KLKN)-According to a CDC administration official, they'll now be mending their previous recommendation of 6-feet of the distance between students in schools to 3-feet.
On Monday, the head of the CDC, DR. Rochelle Walensky, said that they were reviewing this recommendation because of a recent study that suggested instructing students in-person would be just as safe if children stay 3-feet apart–as long as there is strict compliance with wearing masks.
SEE ALSO: Local caregivers talk about 'a need' for workers for in-home care
This could mean big changes when it comes to in-person learning in the fall, as the 6-feet recommendation from the CDC forced many U.S. school districts to go virtual because of trouble dealing with crowded hallways and classrooms.
But many parents and critics of the agency's guidelines say that the recommendations are too strict and keep kids at home unnecessarily.
"As soon as we put out our guide, among the biggest challenges that we were aware of was the fact that schools were having a hard time with the 6-foot guidance," Walensky said. "And that, of course, prompted more studies to say, 'Is 6-feet necessary in the context of mask-wearing?'"
MORE: LPS offering free COVID-19 testing to high school staff and students
According to Walensky, the 6-feet rule comes from research done on other, similar viruses and that less is known about 3-feet of distancing.
In a recent study, published last week in the journal, Clinical Infectious Diseases, researchers looked at 242 Massachusetts school districts last fall that imposed mandates of either 6-feet or 3-feet of distancing and found no detectable difference in COVID-19 infection rates with universal mask-wearing.
"The question actually prompted more studies to be done," Walensky told reporters at a White House press briefing when asked by ABC News about the latest study.
"So we'll have more forthcoming. We're taking all of those data carefully and revisiting our guidances in that context," she added.