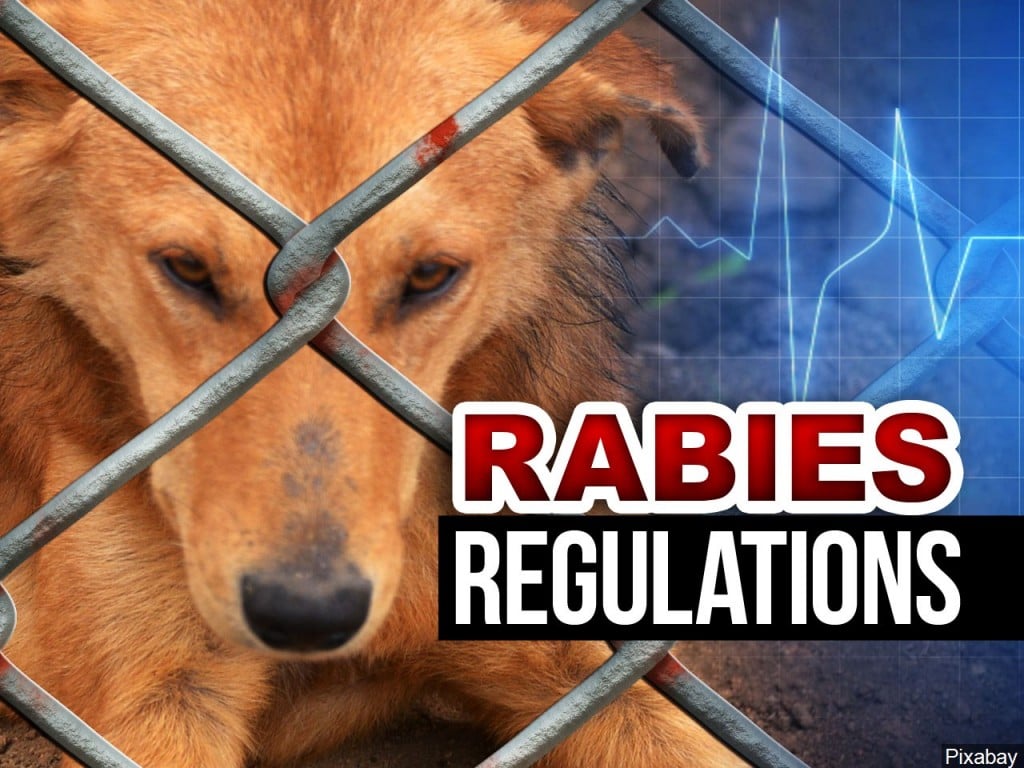 WASHINGTON (CNN) — The U.S. is banning the importation of dogs from more than 100 countries, where the threat of rabies is common.
The CDC made the announcement Monday. The policy will affect dog rescue missions, imports from dog breeders, and people bringing in pets.
The pandemic and a lack of quarantine facilities also factored into the decision, said the CDC.
According to officials, the ban will start after July 14 and will likely only last a year.
For more information, visit CDC.gov.