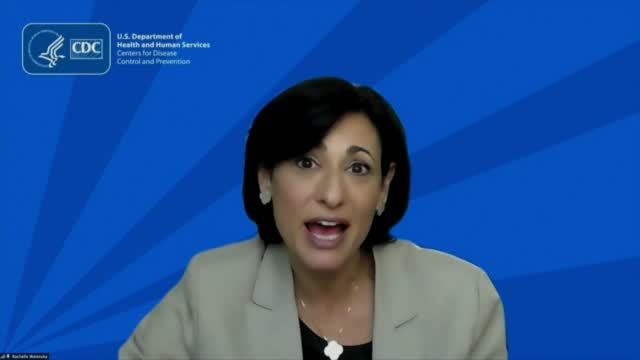 WASHINGTON (CNN) — The head of the Centers for Disease Control and Prevention (CDC) is asking Americans to keep up with pandemic precautions.
Monday, officials announced that the U.S. has surpassed 30 million cases of COVID-19. More than 51 million citizens have also been vaccinated.
However, CDC Director Dr. Rochelle Walensky says the latest reports have her feeling an 'impending doom.'
"I'm going to reflect on the recurring feeling I have of impending doom. We have so much to look forward to, so much promise and potential of where we are and so much reason for hope. But right now, I'm scared. I'm speaking today not necessarily as your CDC director, not only as your CDC director but as a wife, as a mother, as a daughter, to ask you to just please hold on a little while longer. I so badly want to be done. I know you all so badly want to be done. We are just almost there, but not quite yet."
Dr. Walensky acknowledged that the U.S. has come a long way with three vaccines already authorized.