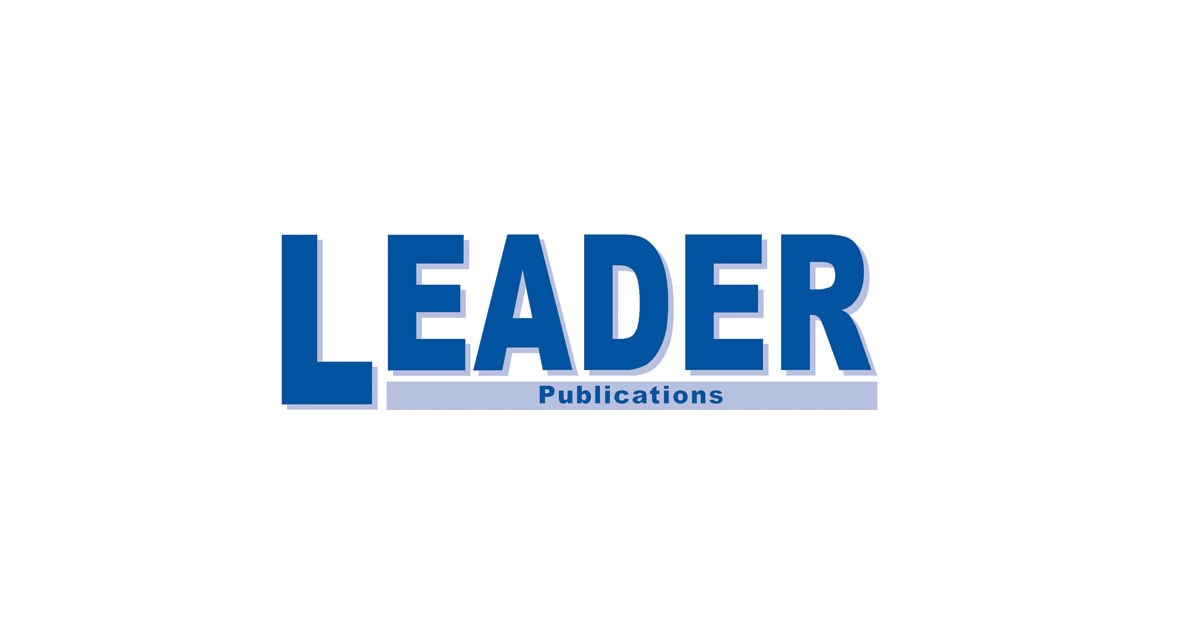 Carl Garofaro Jr., 47, of St. Louis died Feb. 11, 2021, in St. Louis. Mr. Garofaro was a hard worker who loved fishing, camping and spending time with family. He was born Sept. 25, 1973, in St. Louis, the son of Charlotte (Gorsuch) and Carl Garofaro Sr.
In addition to his parents, he is survived by his girlfriend, Angie; three siblings: Nicholas Garofaro of Dittmer, Dawn (the late Larry) Talbert of Dittmer and Jennifer (Steven) Porter of High Ridge; three children: Logan Thomas, Abbigayle and Dominic; a stepson: Jacob; a niece: Kurstin; four nephews: Kyle, Evan, Eli and Ethan; great-nieces and nephews Kenzie and Kyndal; and many extended family members and friends.
He was preceded in death by his grandparents: Joseph and Norma Garofaro and Arthur and Ruth Gorsuch.
Visitation is scheduled from 4-7 p.m. Wednesday, Feb. 17, at Chapel Hill Mortuary, 6300 Hwy. 30, in Cedar Hill. A funeral service will be held at 10 a.m. Thursday, Feb. 18, at the funeral home, followed by burial in Chapel Hill Memorial Gardens. Arrangements are under the direction of Chapel Hill Mortuary.