If you tried to give blood or convalescent plasma, you could have been turned away from blood banks. Now, the rules have changed.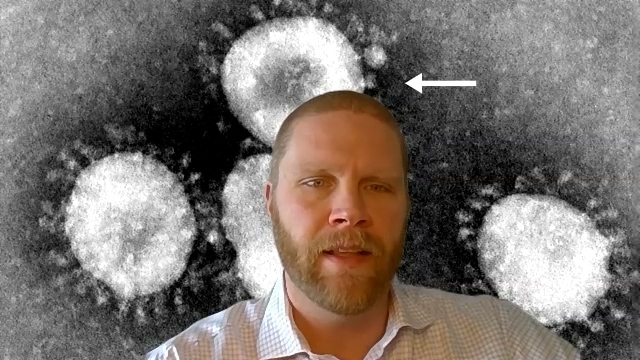 (LINCOLN, Neb. KLKN) — According to the NDHHS, over 300,000 Nebraskans have received their 1st dose or the full vaccine. If you tried to give blood or convalescent plasma, You could have been turned away from blood banks.
UNMC pathology professor Scott Koepsell says when vaccines first came out, the FDA deemed them experimental, so vaccinated people could not give blood.
Other medical officials push for those who've had COVID–19 to give blood and convalescent plasma before receiving the vaccine. Koepsell says now, the rules have changed.
"In the beginning, when the vaccines were still under trial, many people were being turned away if they when to go donate convalescent plasma," said Koepsell. "However, the FDA recently updated their guidance and if people have had previous infection with COVID-19 and have received one of the licensed vaccines, they can now donate blood and convalescent plasma."
He says convalescent plasma when given to a patient is therapeutic. We asked how does the vaccine affect those antibodies?
"What we don't know is, does the antibodies that we make after vaccination provide the same benefit?" said Koepsell. "There's a good chance that they do provide some benefit, but we don't know that. So until that gets proven to the FDA, they're not going to allow vaccination of individuals for the sole purpose of providing convalescent plasma. That's why that stipulation is there that if you've had the disease and have received a vaccine then you can still be eligible to donate."
Koepsell says blood bank workers and medical technologists have been working nonstop giving test results and more during the pandemic.
So, what if you don't know if you've had COVID-19 and are considering donating?
He says to check your eligibility online and donate because if you have had it, your donations with antibodies could be used to help those fighting the disease.
Koepsell pushes to give if you can, as the pandemic and current snowstorms have impacted the number of blood donations received in Nebraska, as well as the country.