The south Lincoln shop underwent renovations to its storefront. It held a grand re-opening earlier in the week.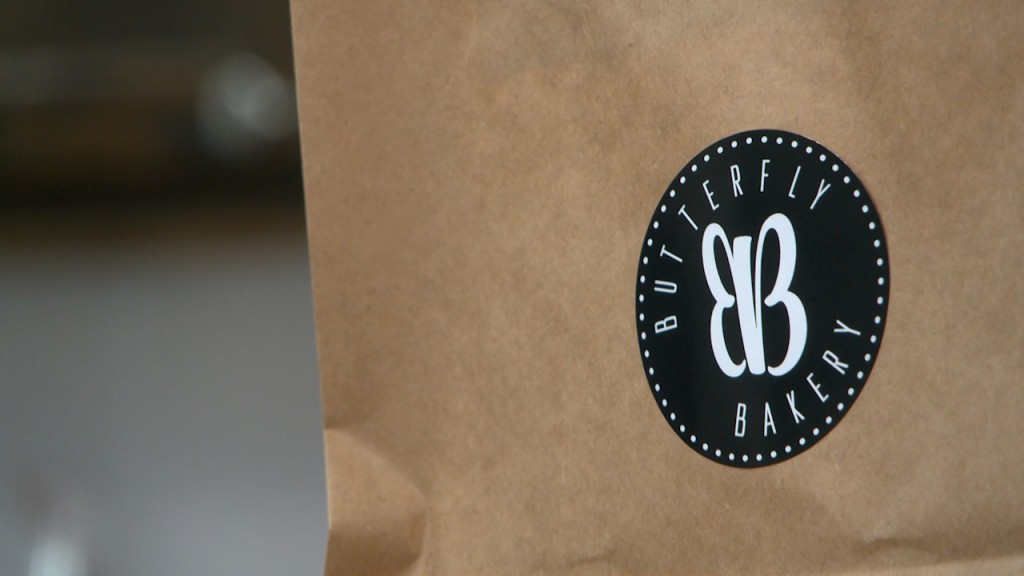 LINCOLN, Neb. (KLKN) – Butterfly Bakery held a ribbon cutting ceremony on Tuesday to celebrate its grand reopening. The south Lincoln bakery underwent major renovation during the pandemic.
"It looks completely different from how it used to look," co-owner Jenn Daum said. "It doesn't even look like it's the same bakery. You wouldn't have known it had you come in before."
The shop is now 100 percent employee-owned and operated. Daum said her team purchased lot space right next to the current location on 4209 South 33rd Street. Ironhide Construction helped with the face-lift. The storefront is now expanded with much more space. Daum and co-owner Katie Dunn also hired additional staff.
They want to give customers the best experience possible in addition to all the goodies.
"I want to keep this a place where families and individuals no matter who you are, what you believe, who you love, when you step through these doors you are safe, you are welcomed, you are loved," Daum said.