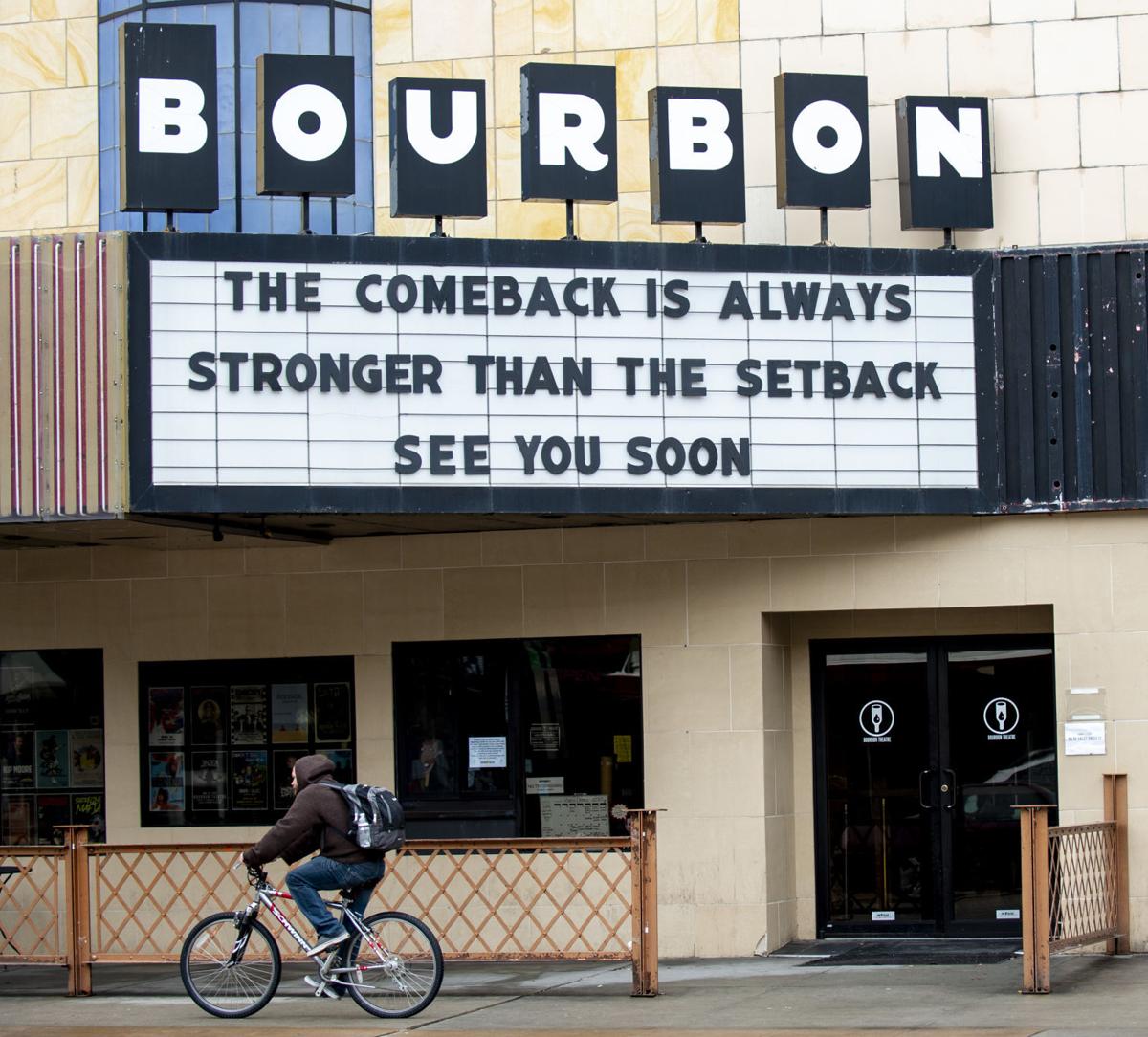 In the before times, the return of a freak show that features an "anti-conjurer" magician along with a "half-man" daredevil, a death-defying stuntman and a fire-eating contortionist wouldn't be big news.
But in a COVID world, Hellzapoppin Circus Sideshow performing at the Bourbon Theatre on March 31 is huge.
"We can't wait to open our doors again for the first time in a YEAR," the Bourbon wrote in a Facebook post announcing the show.
The Bourbon will join The Royal Grove in presenting shows under the current capacity restrictions — the first indications that club shows and concerts will be returning in 2021.
The shows likely will trickle out rather than flood the market.
The Grove will host country singer Craig Campbell on March 19 and has four April shows scheduled, including the return of Jason Boland and the Stragglers to Lincoln on April 9. Five more shows are set for May.
The Bourbon has a few shows scattered across the calendar as well, including Watsky on April 27, They Might Be Giants on June 20 and Ashley McBryde, who was to play the Bourbon the week everything shut down last March, on July 28.
The Zoo Bar, which has had a handful of shows during the pandemic, will almost certainly be adding shows as artists return to the road once capacity restrictions ease across the country.
But will there be shows in multiple Lincoln venues nearly every night as was the case prior to March 2020?
Not right away. I'd hazard an educated guess that won't happen until the fall, when most of the population has been vaccinated.
But I'd also guess that by midsummer there will be plenty of shows offered at the Bourbon, the Grove, the Zoo and Duffy's Tavern.
The unanswerable question is will people turn up for them.
My hunch is that they will — but gradually. That, given the capacity restrictions, is the only way shows can return, with a few dozen in attendance at first, then maybe a hundred or two at the bigger venues, and, by summer's end, full houses.
Here's another prediction: We'll be wearing masks at every level of concert throughout most of the year.
That's going to be the case for the shows this month and almost certainly through April and May. And masks will be required at Pinewood Bowl and other outdoor venues as well.
No one likes wearing masks. But after wearing one at the Beach Boys Pinewood show in August and multiple times at the Lied Center for Performing Arts, including last Sunday's piano recital by Behzod Abduraimov (a lock for one of my best shows of the year in any genre), it's not that big of a deal.
And if the masks are the primary concession audience members need to make to bring back shows, we should all put them on. It's about time to hear some live music.
Red Cities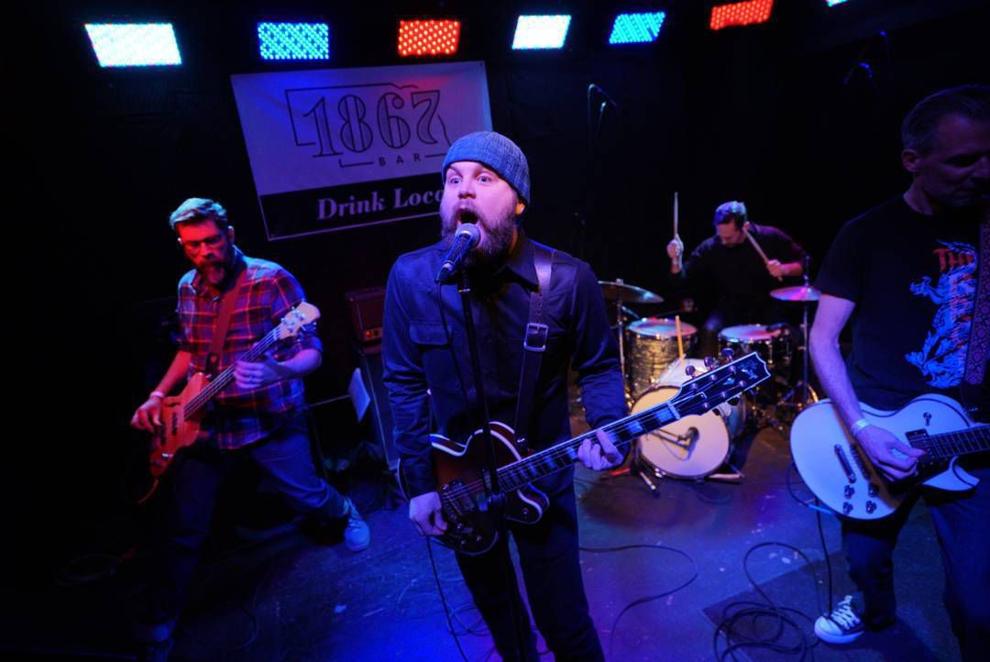 Universe Contest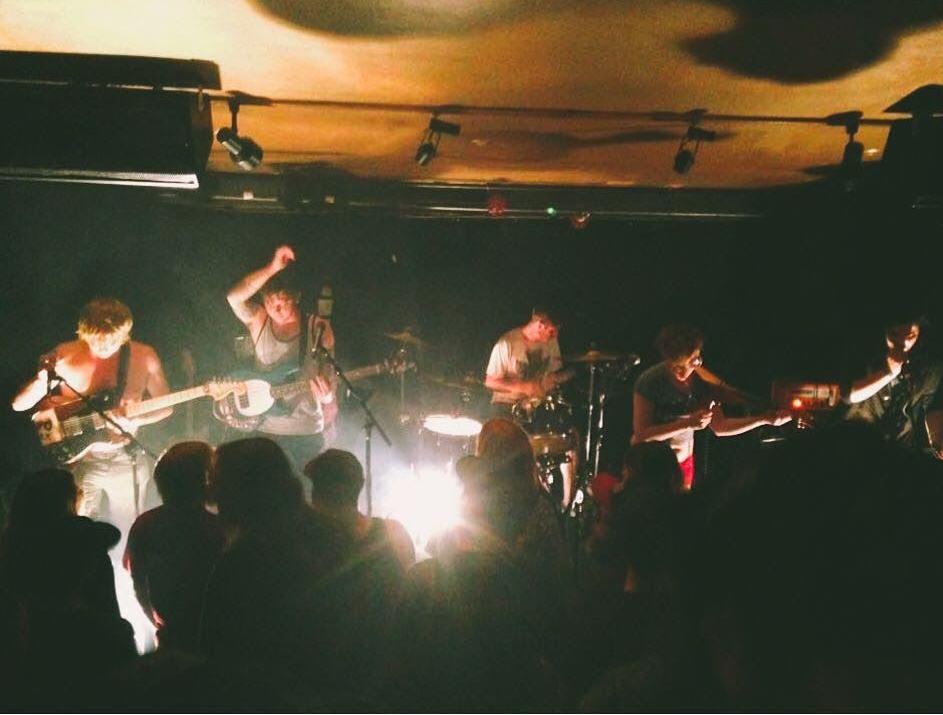 Tucker's August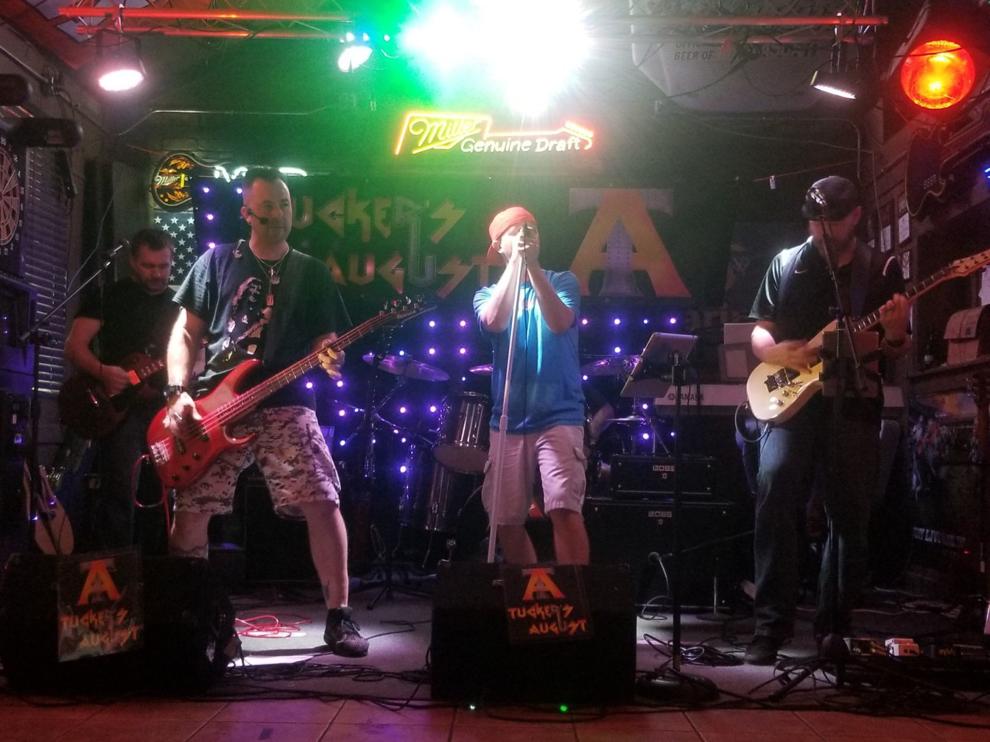 Stonebelly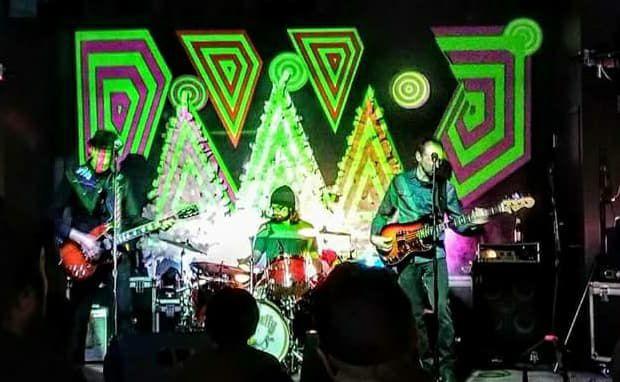 Eli Mardock/The Kiez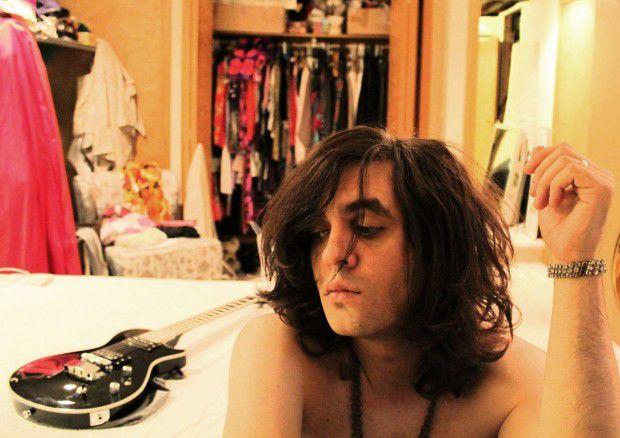 AM/FM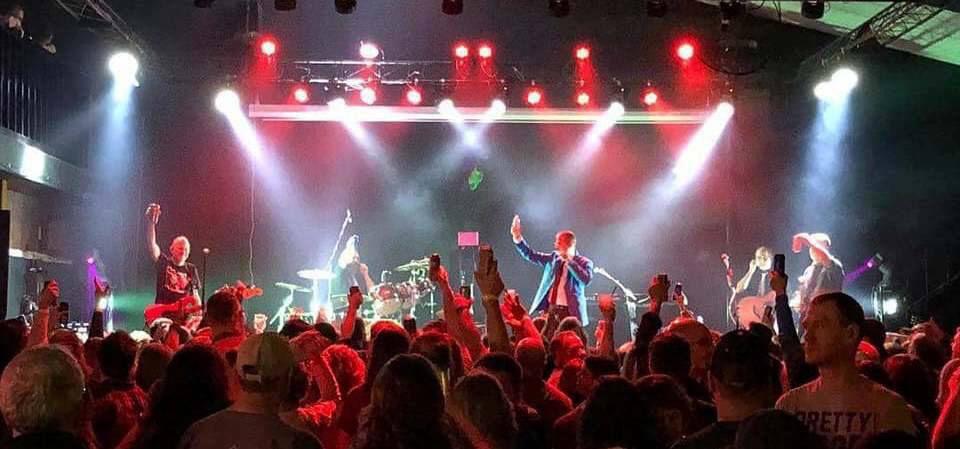 Josh Hoyer and Soul Colossal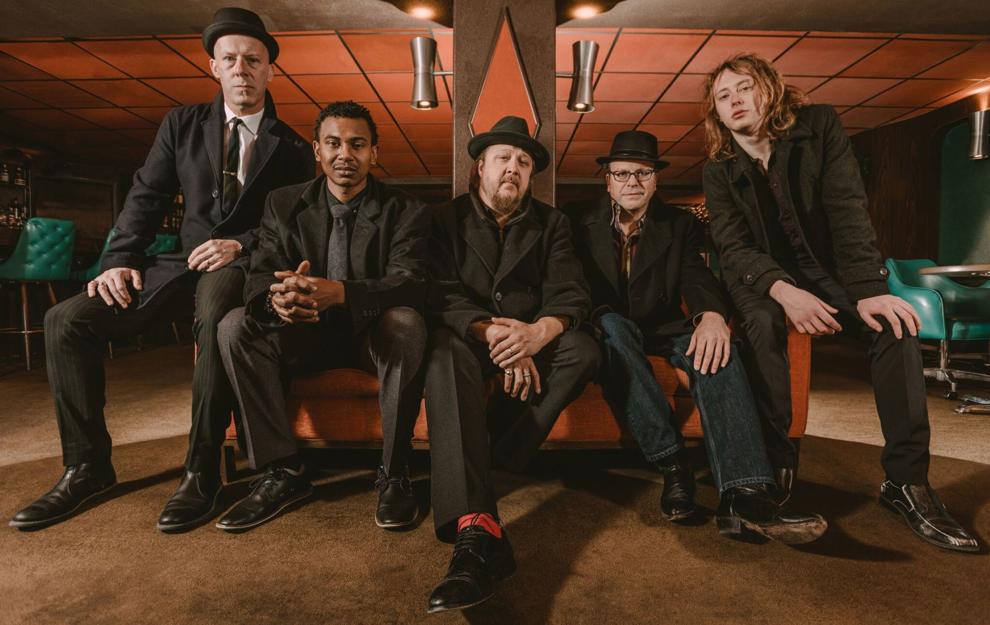 402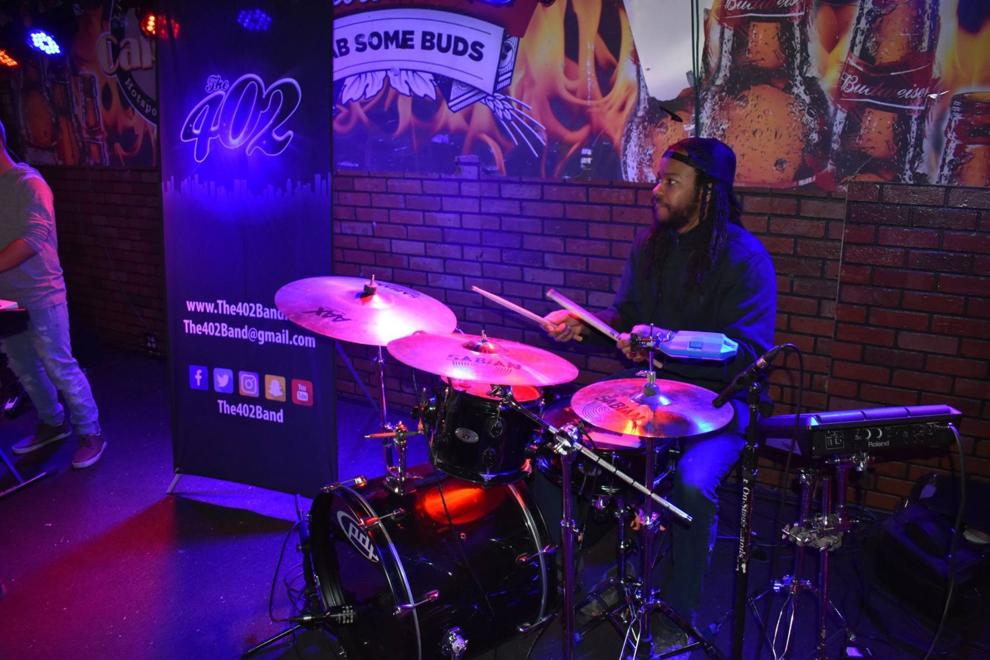 Mezcal Brothers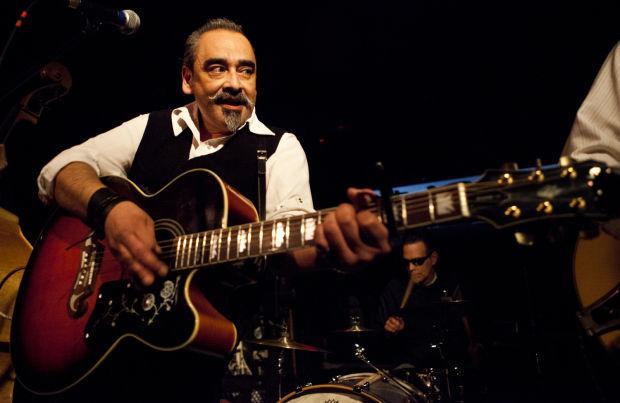 Malpractice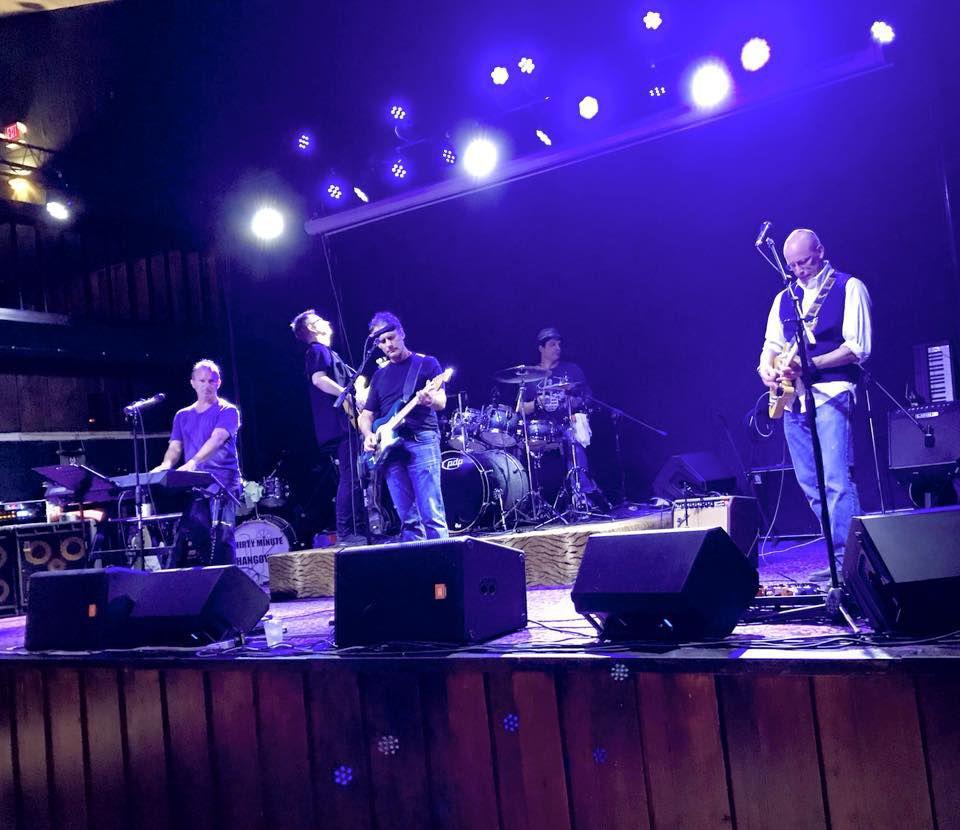 FREAKABOUT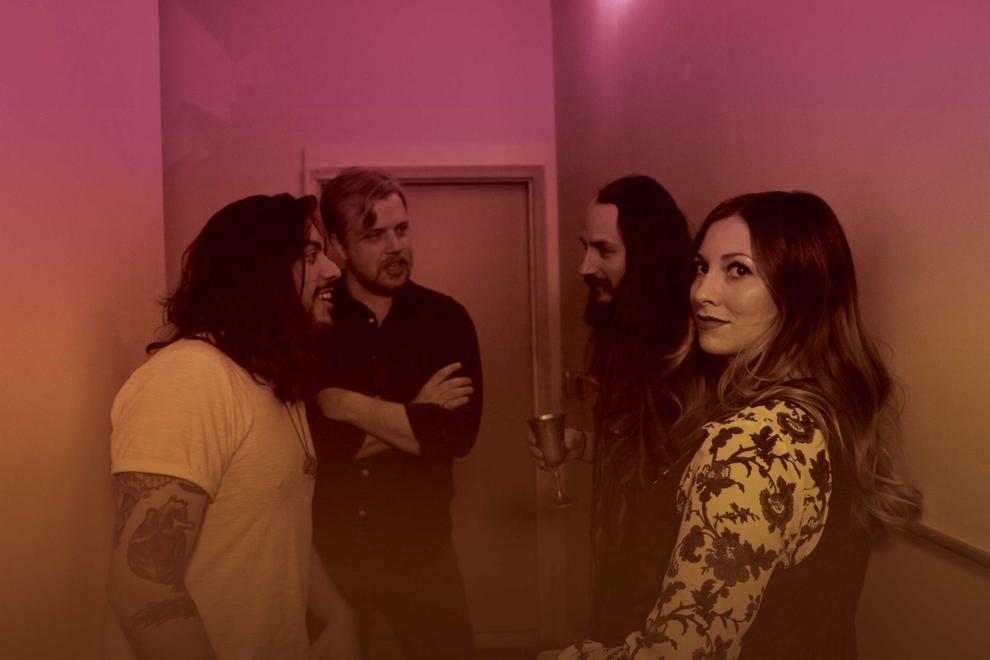 Dylan Bloom Band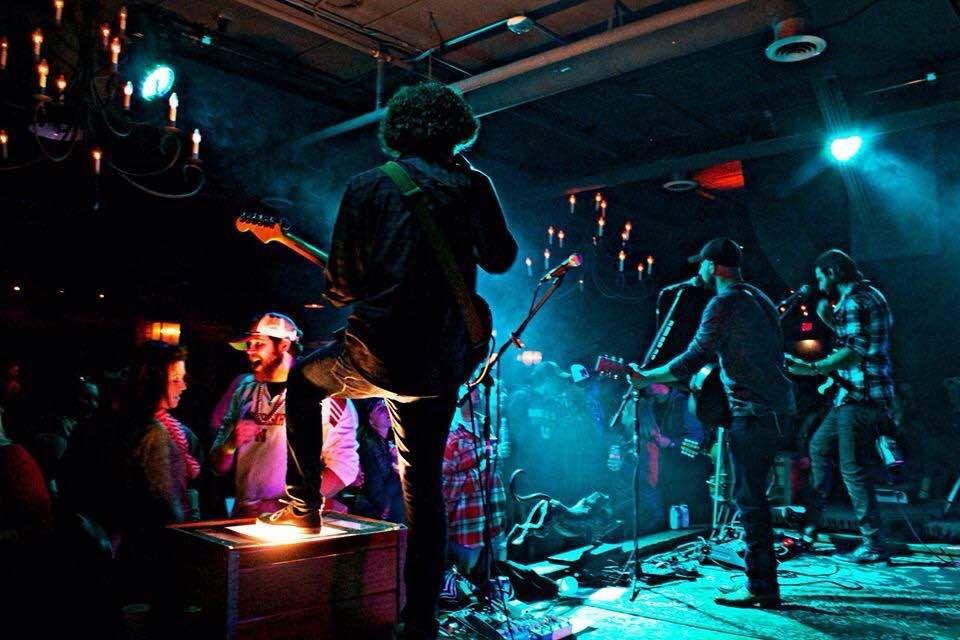 The Bricks Band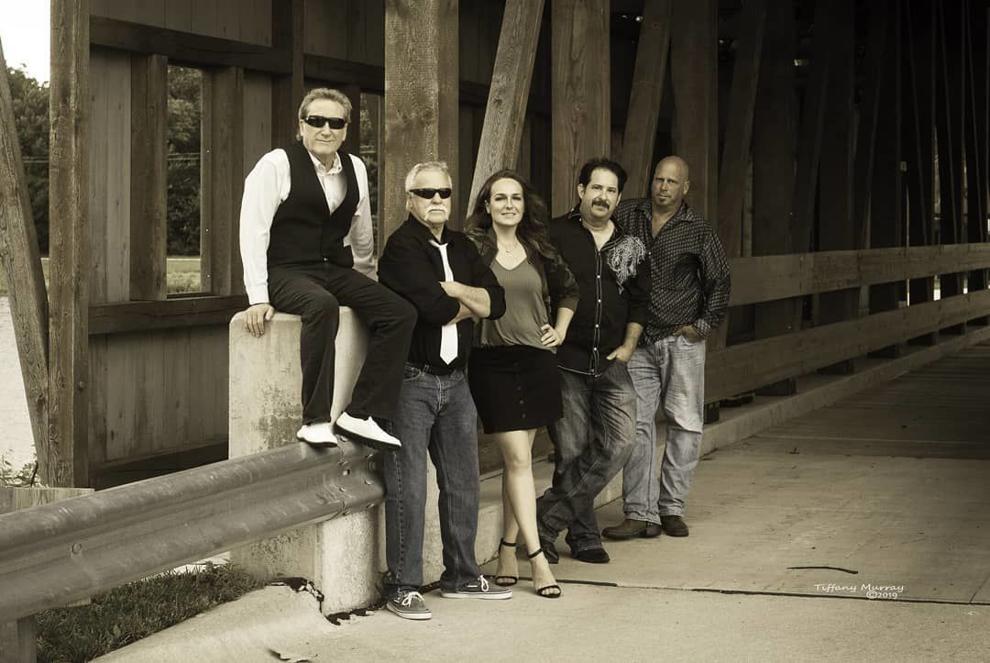 Out Loud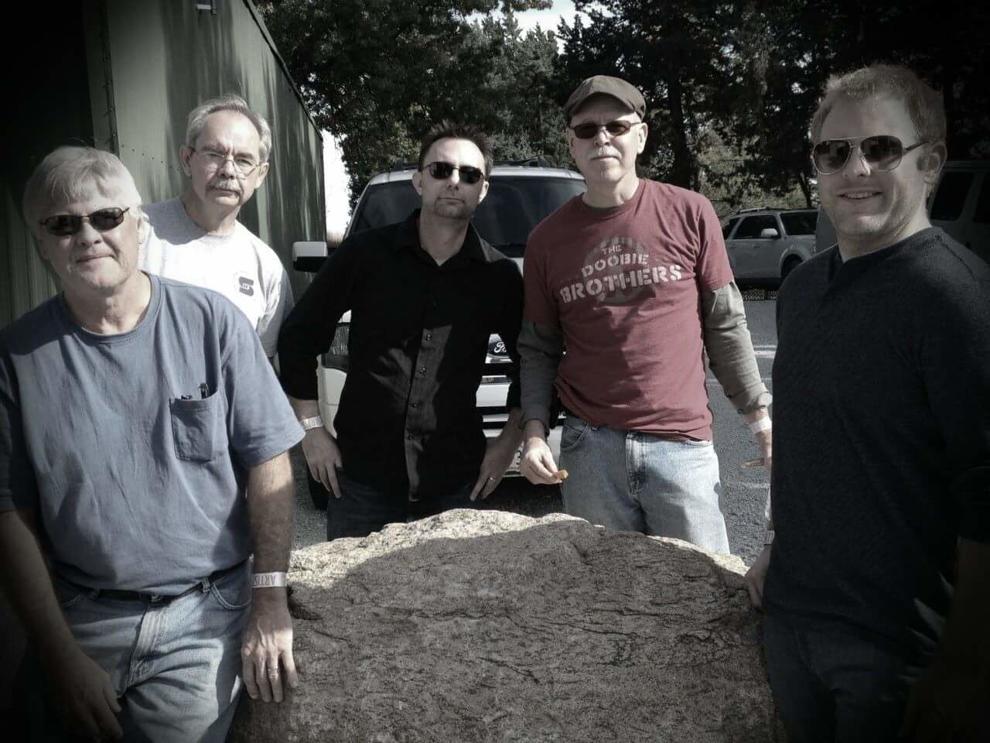 Reach the writer at 402-473-7244 or kwolgamott@journalstar.com. On Twitter @KentWolgamott