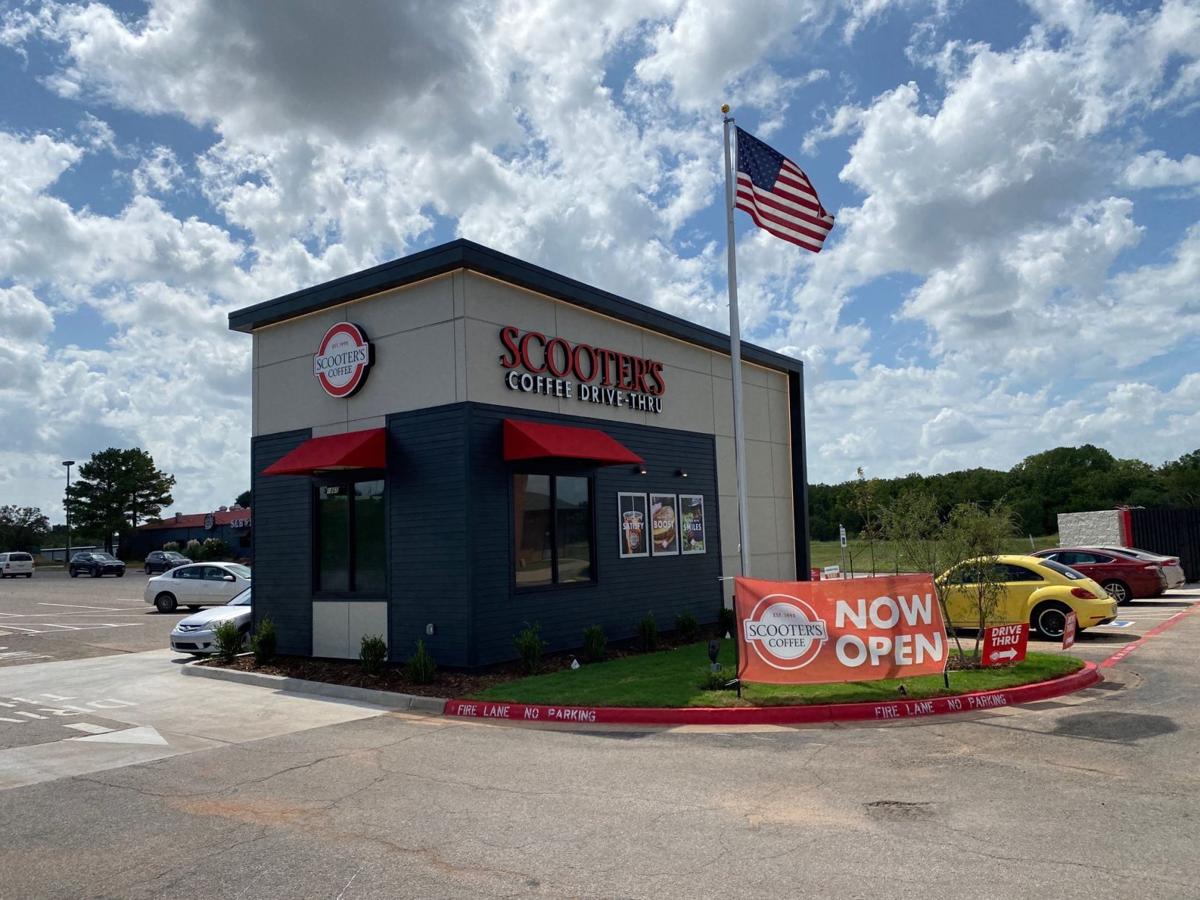 Both Starbucks and Scooter's Coffee are planning new locations in southeast Lincoln.
Starbucks filed a building permit last week for a site at Edgewood Shopping Center at 56th Street and Nebraska 2. Based on the details and description, it looks like it will be a new standalone building rather than a remodel of one of the existing spaces there.
It's an interesting choice for a new location because there already is a Starbucks inside the Target store at Edgewood.
The new Scooter's location will be at 84th Street and Nebraska 2.
Local franchise owner Jason Metcalf said the kiosk-style building is part of the new Scooter's concept. Construction has already begun and it should open sometime this summer.
It will be the 20th Scooter's location in Lincoln.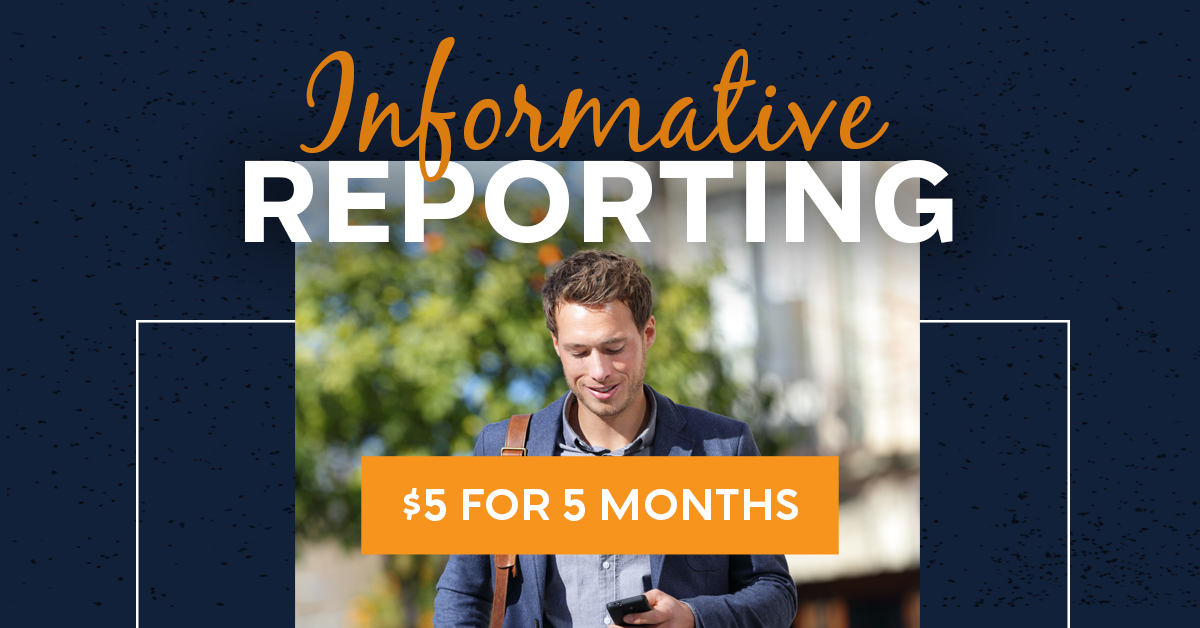 Top coffee shops in Lincoln
1. The Mill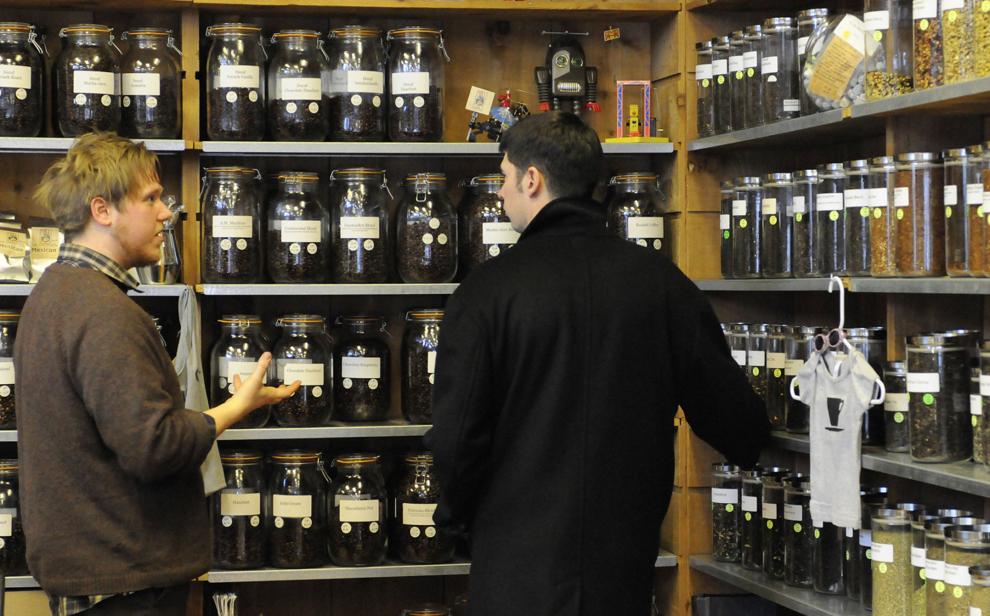 2. Cultiva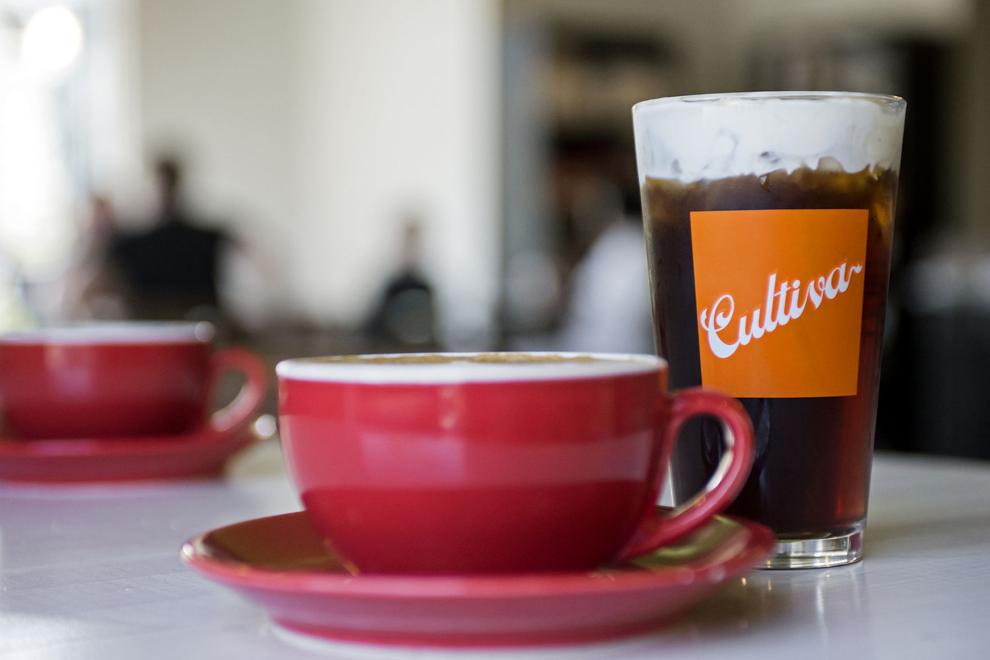 3. MoJava Cafe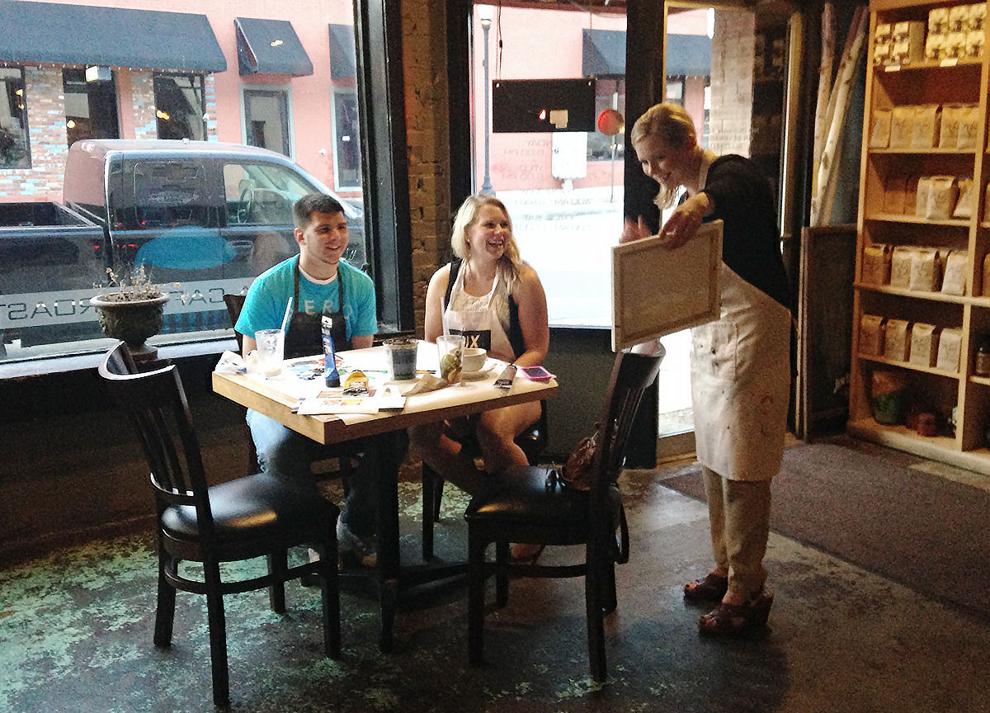 4. Crescent Moon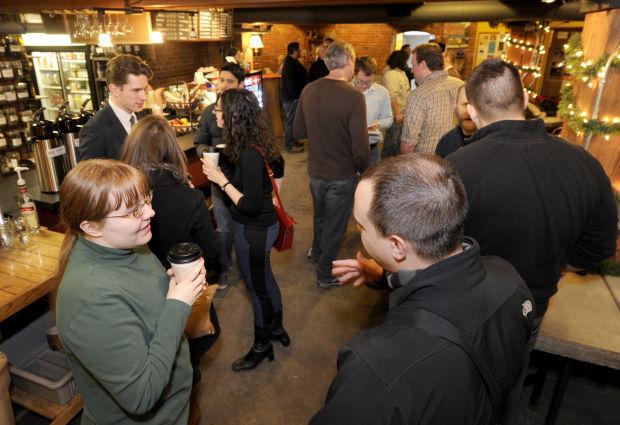 Readers' No. 1: Scooter's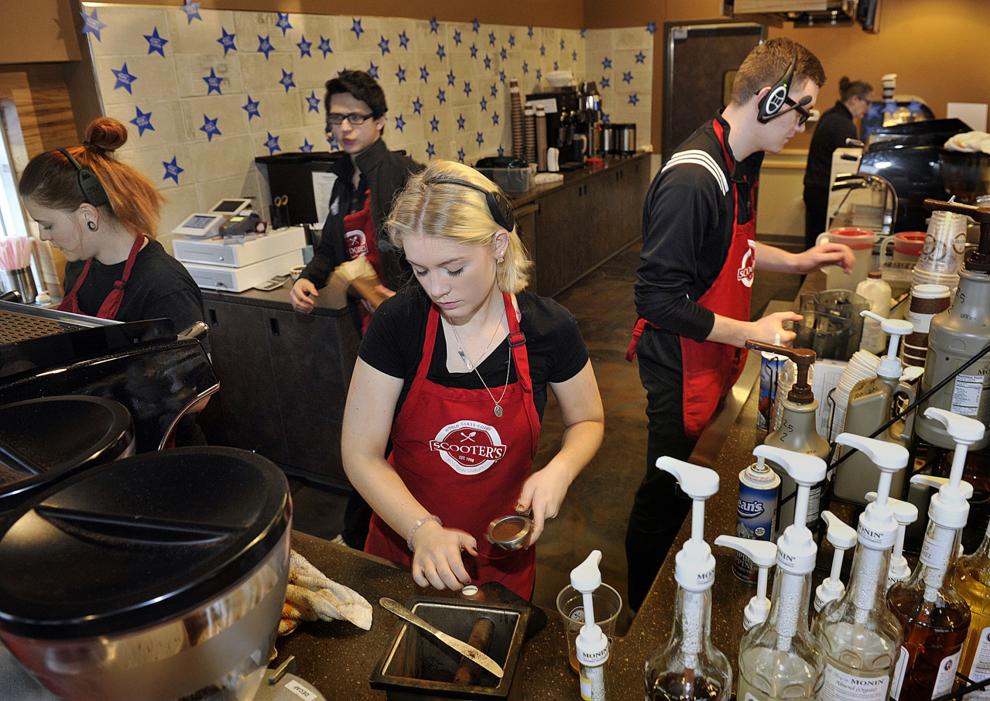 Readers' No. 2: Cultiva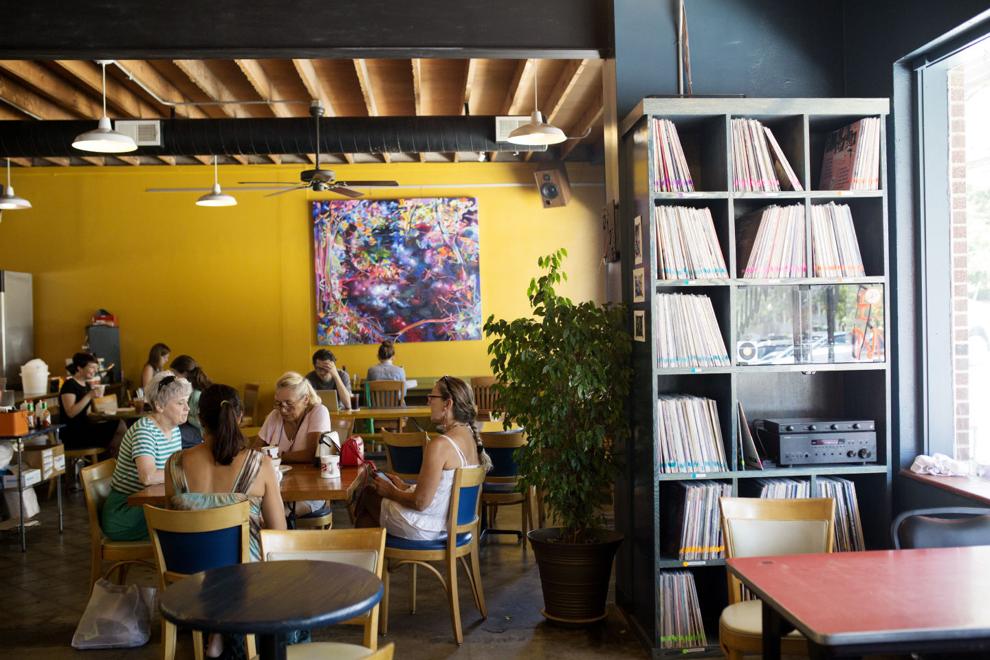 Readers' No. 3: The Mill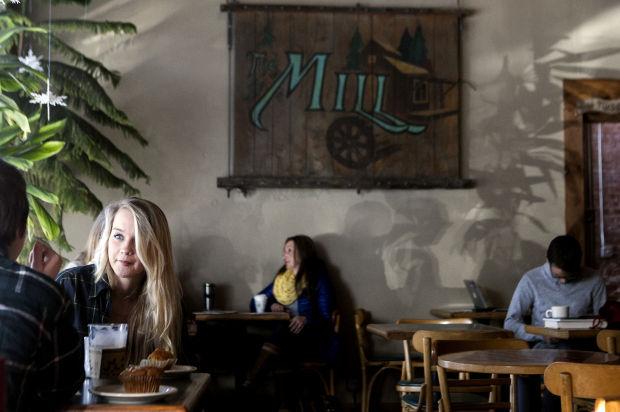 Readers' No. 4: The Coffee House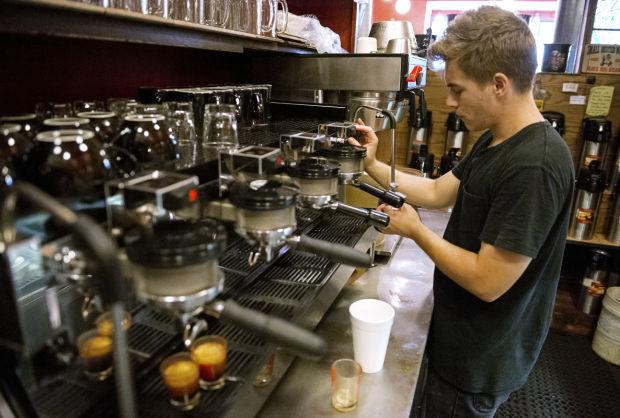 Readers' No. 5: The Harbor