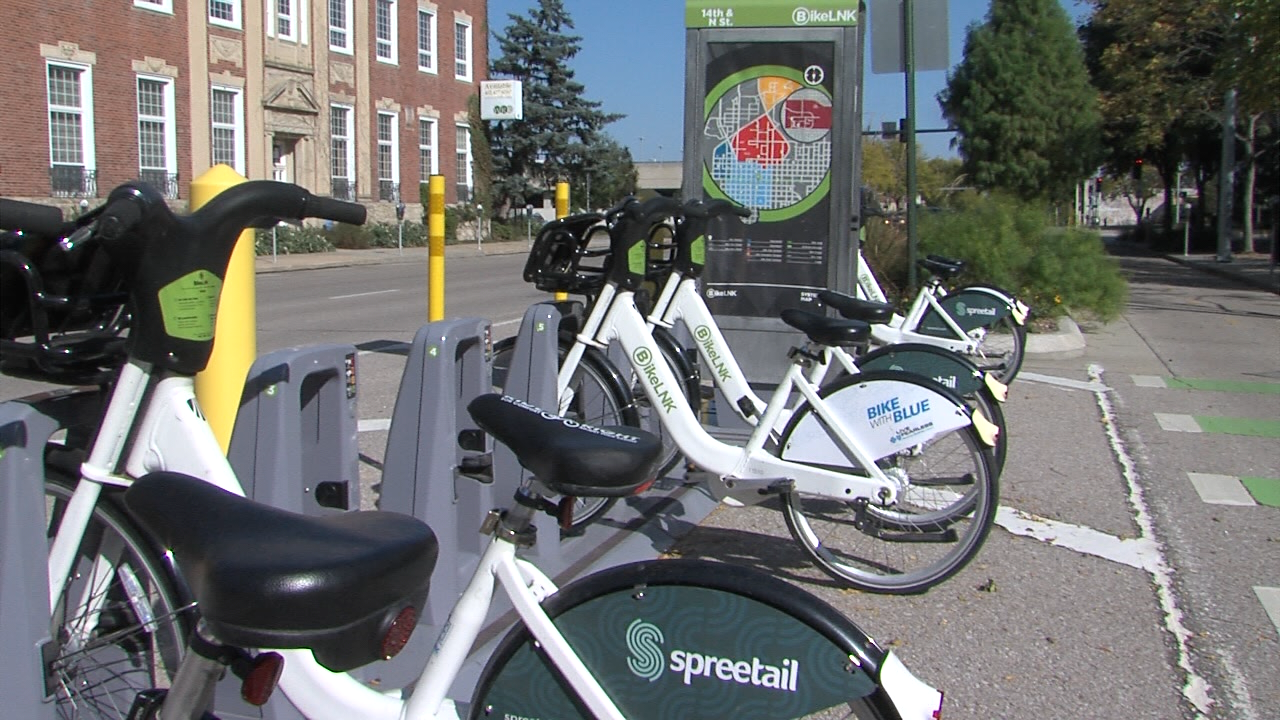 LINCOLN, Neb. (KLKN) — The City of Lincoln Transportation and Utilities Department (LTU) and Heartland Bike Share are providing free, 60-minute BikeLNK rides to vote at the primary election on April 6.
"This BikeLNK Roll to the Polls initiative helps ensure everyone has access to reliable public transportation to go vote," said Jamie Granquist, BikeLNK City Manager.
To get the trip, download the BCycle App and enter the promo code VOTEPRIMARY when purchasing a Capital Cruiser Pass.
To double-check your polling place, visit votercheck.necvr.ne.gov and plan your trip. A live map of all BikeLNK stations can be found at www.BikeLNK.com or on the BCycle App.