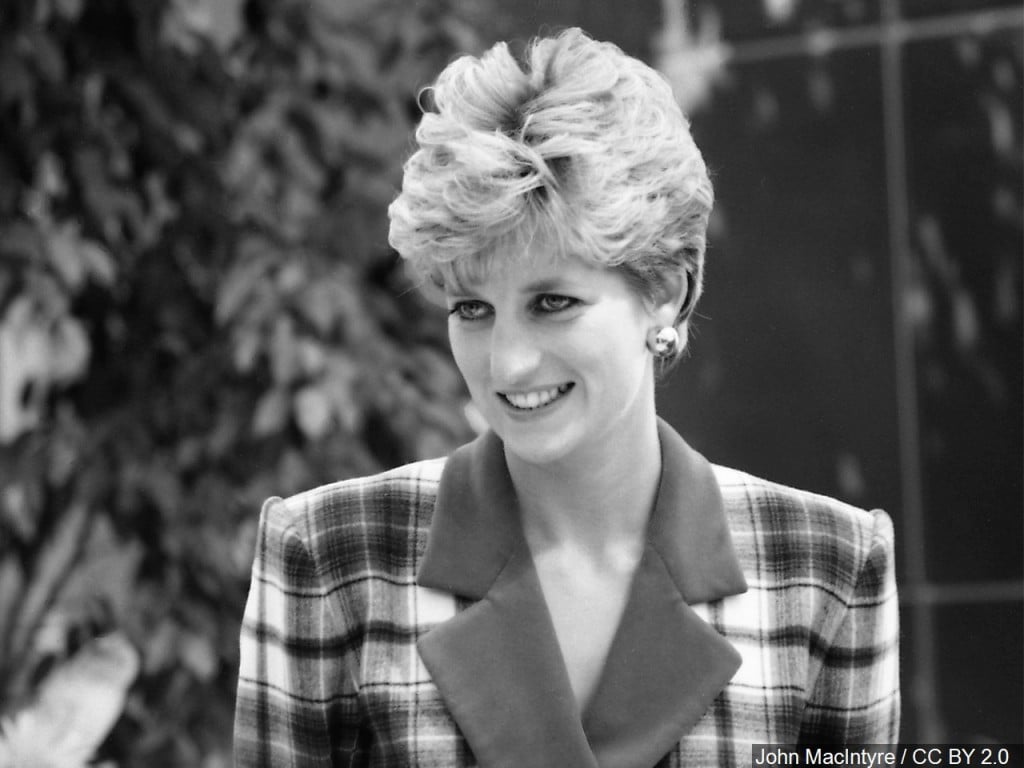 U.K. (ABC) — The results of a months-long investigation into whether Princess Diana was tricked into giving a controversial interview to the BBC 25 years ago have been released.
Journalist Martin Bashir was found to have "deceived" Princess Diana's brother in order to secure the 1995 Panorama Interview.
The former Judge, Lord Dyson, leading the investigation claims BBashir arranged an initial meeting with Diana by showing fake bank statements to her brother, Earl Charles Spencer suggesting that two royal employees were being paid to gather intent on the Princess.
"By gaining access to Princess Diana in this way, Mr. Bashir was able to persuade her to agree to give the interview," read the 120-page report.
"It's quite clear from the introduction that I sat in on the 19th September 1995, everyone was going to be made untrustworthy. And I think that Diana did lose trust in really key people," said Spencer with Panorama Today.
The BBC responded to the findings, offering a "full and unconditional apology."
They released the following statement:
"Although the report states that Diana, Princess of Wales, was keen on the idea of an interview with the BBC, it is clear that the process for securing the interview fell far short of what audiences have a right to expect."
The network also apologizing to Princes William and Harry.
Regardless, Prince William released the following statement on his Twitter addressing the BBC and media frenzy surrounding his mother's life.
A statement on today's report of The Dyson Investigation pic.twitter.com/uS62CNwiI8

— The Duke and Duchess of Cambridge (@KensingtonRoyal) May 20, 2021
Bashir, who worked at ABC and NBC News before returning to the BBC, recently resigned due to ongoing health issues.
In a statement, Bashir said he has already apologized "over the fact that I asked for bank statements to be mocked up," calling it "a stupid thing to do."
However, Bashir still insists "the bank statements had no bearing whatsoever on the personal choice by Princess Diana to take part in the interview."
Earl Spencer is now calling for any money the BBC made for selling rights to the Panorama Interview internationally to be donated to Princess Diana's charity.