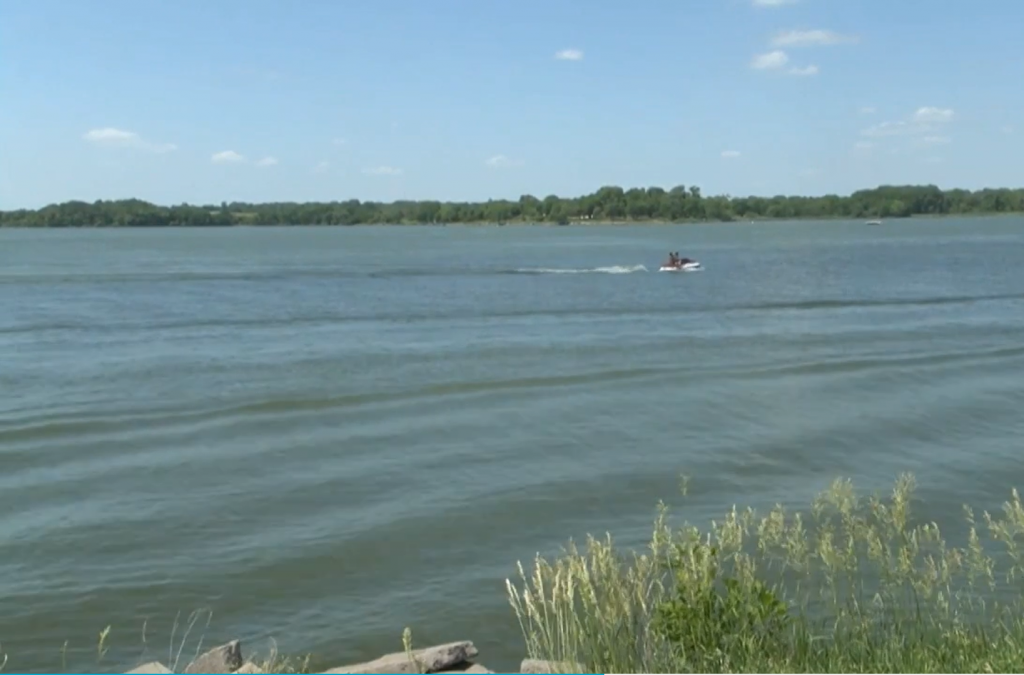 LINCOLN, Neb. (KLKN) — Preliminary autopsy results have been released, identifying the human remains found near the southwestern corner of Pawnee Lake.
The family has requested that the identity of the deceased be withheld until tomorrow at 3 pm in order to notify other relatives.
The cause of death is still undetermined.
The southwestern side of Pawnee Lake is expected to reopen this afternoon after being closed for the duration of the investigation.
BACKGROUND: LSO: Human remains appear 'purposefully' concealed
It all began around 11:15 am Thursday when the Lancaster County Sheriff's Office (LSO) arrived at the lake. LSO would not disclose what prompted them to search the area.
Once the remains were found the area was shut down and declared a crime scene.
Sheriff Wagner commented Thursday that the body was not visible to the human eye. Friday, he elaborated that the remains appeared to be "purposefully" concealed.
LSO says they removed the remains from the area along with its method of concealment.
See also: LSO: Death investigation underway, remains not visible to human eye
Two houses were in the area, but authorities say neither resident reported anything suspicious.
Authorities are asking if anyone had been in the area of Pawnee Lake, roughly within the last 10 days, and saw something suspicious to call LSO at 402-441-6500, Crime Stoppers at 402-475-3600, or Lincoln Police at 402-441-6000.
This is a developing story and we'll keep you updated as new details are released.