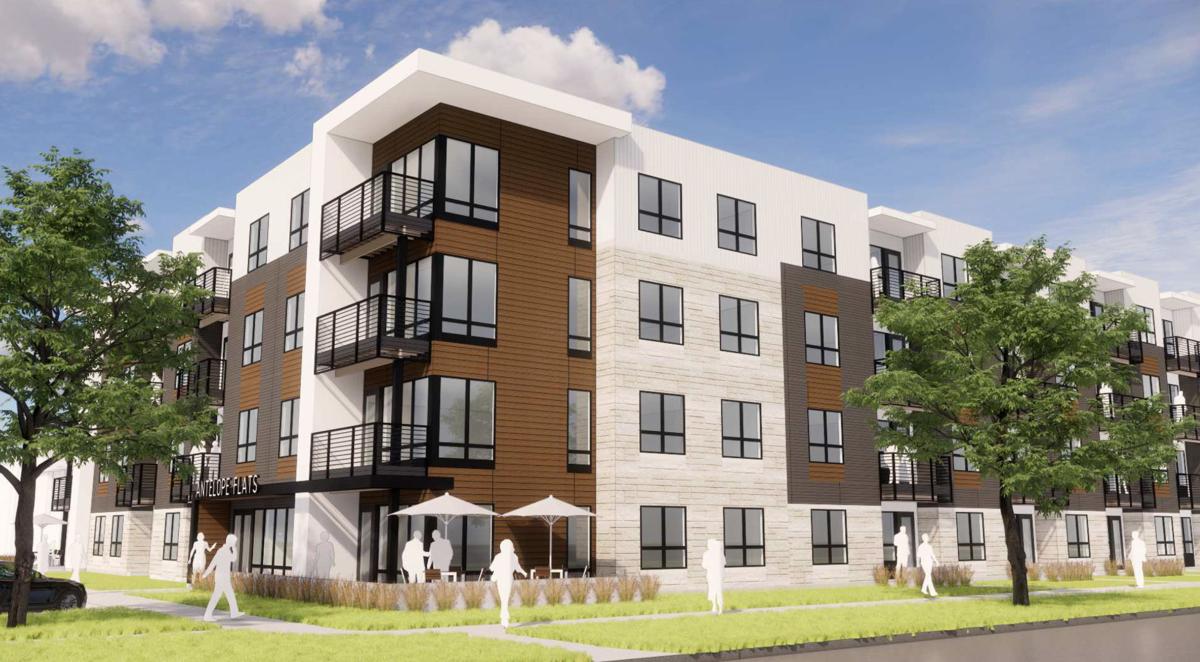 Assurity Life Insurance is looking to build a 128-unit apartment complex near its corporate headquarters at 21st and Q streets that will include some affordable housing.
The apartment complex would be constructed on the block bounded by 22nd, 23rd, P and Q streets, said Brett West, Assurity's senior director of real estate development.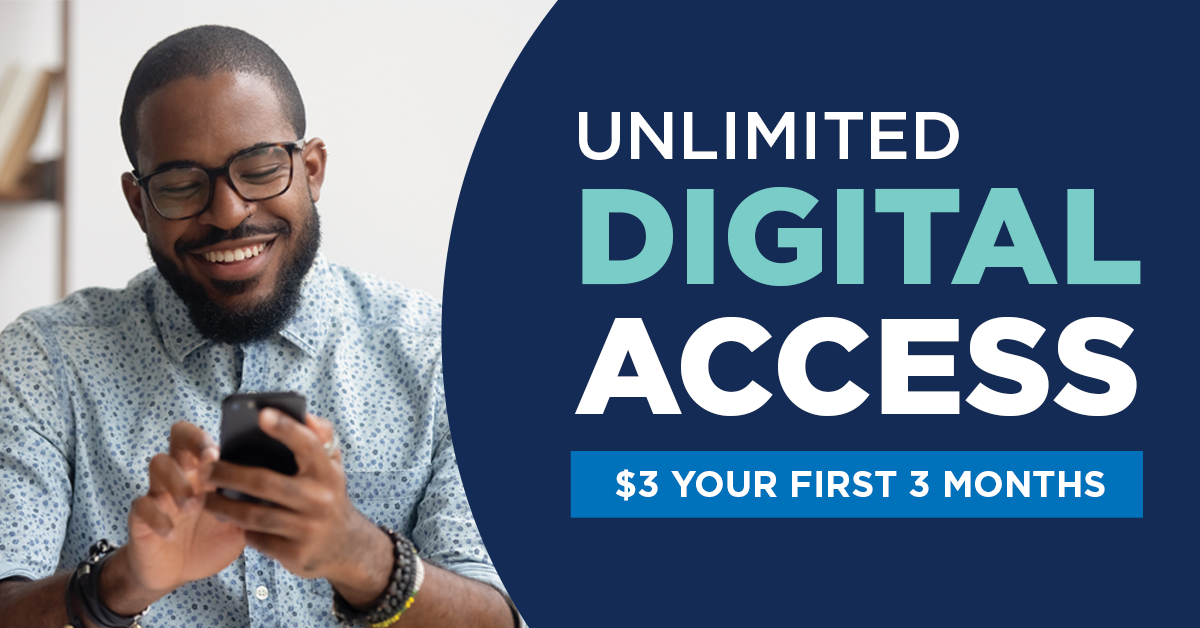 According to plans submitted to the city, it would include three buildings built in a "U" shape around a central area that would include some surface parking spaces and a pool. It also would have underground parking for residents.
The buildings would be of varying heights, with a four-story building on the south, a three-story building to the east and a two-story building on the north that would include some two-story town home units.
The four-story building also would have a community meeting space on its first floor.
The complex would be oriented toward Union Plaza, the park along the east edge of Antelope Creek.
The project will include mostly market rate apartments, with a mix of studios and one- and two-bedroom units, West said. Approximately 10 of the units are to be designated as affordable, meaning they would be reserved for people who meet certain income criteria.
He said Assurity has applied for state Affordable Housing Trust grants and hopes to hear sometime this summer whether it will receive any money.
West said the company decided to go ahead and begin the city approval process even though it is "very early in the process" of planning the project.
"We're really just getting started," he said.
The project went before the city's Urban Design Committee on Tuesday, and it will need to go before both the Lincoln-Lancaster County Planning Commission and the Lincoln City Council because Assurity will be applying for tax-increment financing. TIF is a financing tool that allows developers to use the increased future property taxes a project generates to pay for certain upfront costs, such as site acquisition, demolition costs and streetscape improvements.
West said the company will likely seek to take advantage of a new law that allows developers whose projects sit in "extremely blighted" areas to pay back the tax-increment financing in 20 years instead of 15.
If everything stays on schedule, he said construction could start late this year. The project will take approximately 24 months to complete, meaning the earliest it would be open would be late 2023.
West said the apartment project is a continuation of Assurity's vision to develop affordable and sustainable housing near its offices. A few years ago the company collaborated with NeighborWorks to build and sell to individuals 24 row houses on the blocks bounded by 22nd and 23rd streets, Q and R streets.