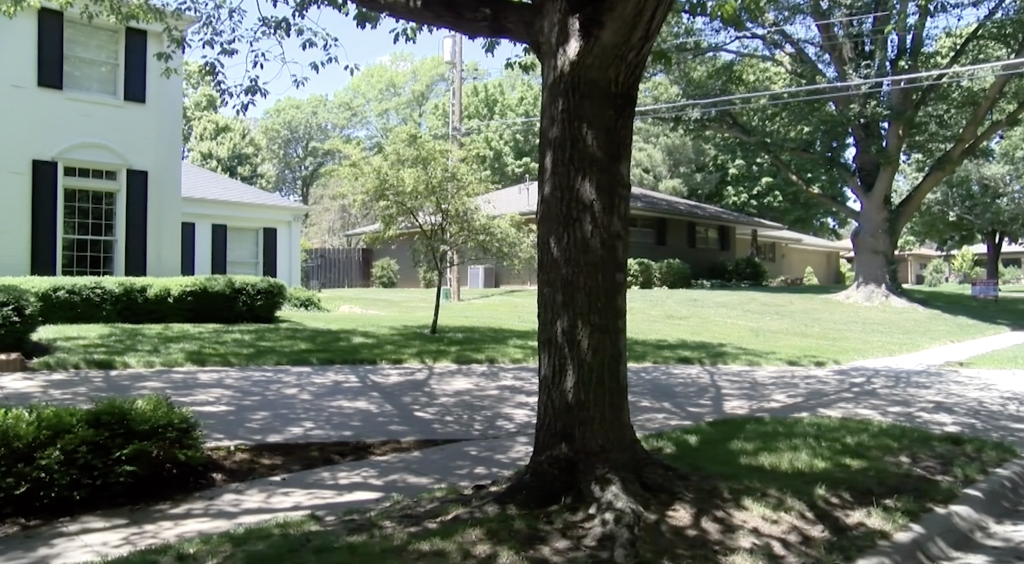 Property values are up in Lincoln due to several factors, including supply not meeting demand, COVID-19, and Lincoln being a good place to live.
LINCOLN, Neb. (KLKN) – It doesn't feel good to see your property taxes go up year after year.
With a property tax rate of 1.96% in Lancaster County, homeowners are certainly feeling the impact on their pocketbooks, but local real estate agent Mark Faatz of Woods Bros Realty says that rising property values mean that money is coming into the city.
"What's happened right now is we have a federal reserve that has a very loose monetary policy and we don't see any signs of that abating," Faatz said. "With all of the money that's going out into the system right now, that money needs to find a home."
One of the homes for that money is real estate, resulting in a lot of demand, with not much supply.
"The big reason why property values are going up is the homes on the market are down 43% year–over–year," Faatz said.
Faatz says there are 230 homes on the market in the greater Lincoln area right now, down from 309 homes on the market just two months ago.
Despite it being a seller's market, low interest rates give buyers a reason to get in the game.
"It's kind of a sweet spot for buyers, and it's a chance for buyers, especially first-time homebuyers, to jump into the real estate market," Faatz said. "That's another factor that's affecting the supply and demand."
COVID-19 is another factor contributing to the rise in property values. With more free time in the past year, people have been able to make renovations to their homes driving up property values across the city.
"I think COVID had a definite impact," Faatz said.
Should folks in Lincoln expect a similar increase in home values next year?
"A lot of top economists are believing that we may not be in a bubble, and what may have may happen is we may have a leveling off effect, in which case means that we won't see the prices increase," Faatz said.
According to Faatz, there has been almost a 20% increase in property values in the past year.
One of the biggest reasons? Lincoln is a good place to live.
"We don't have oceans, we don't have mountains, but we have the best people of any place in the nation," Faatz said.