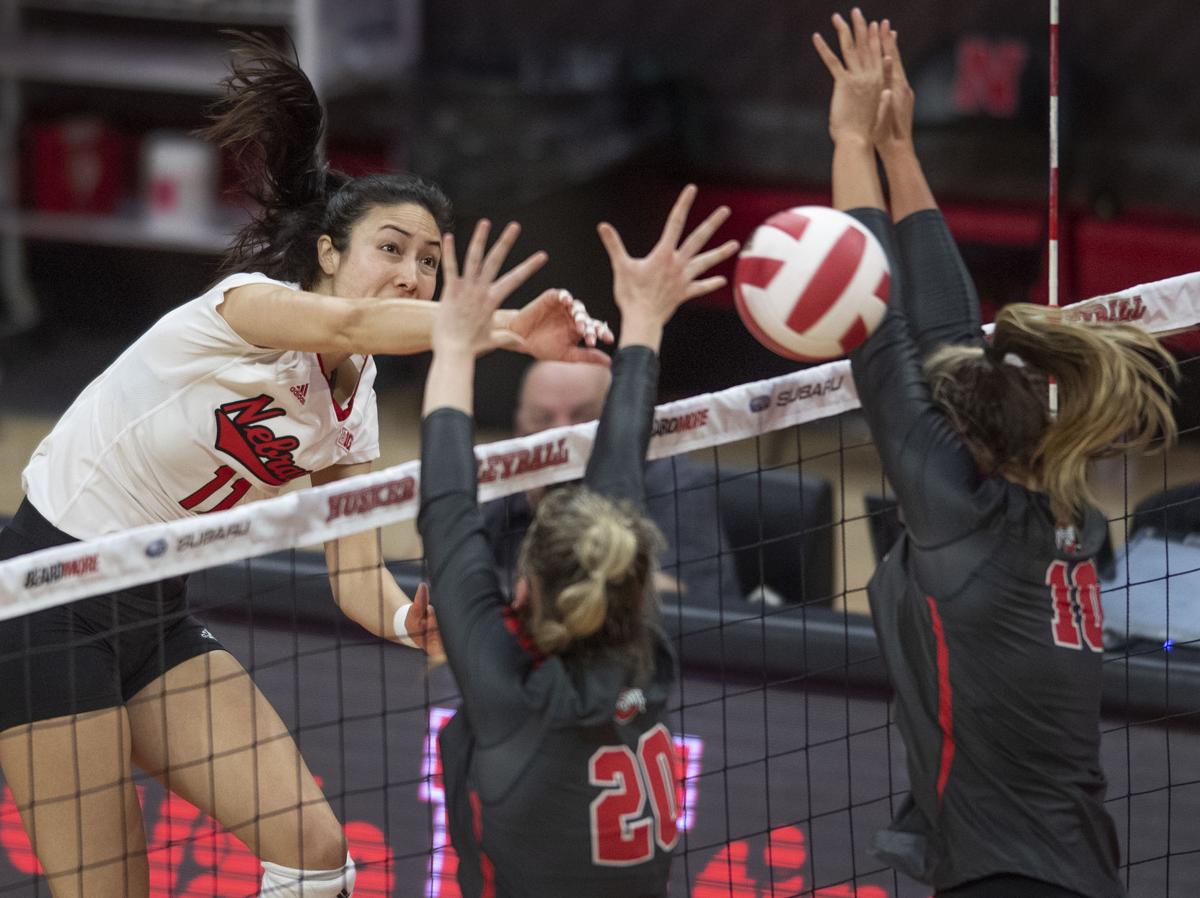 Lexi Sun wants one more season as a Nebraska volleyball player.
The two-time All-American announced on social media Wednesday that she'll return to the Huskers for the fall season. Her announcement comes about one month after the season ended.
The 6-foot-2 outside hitter from Encinitas, California, was eligible to return because players didn't lose a year of eligibility this season due to the NCAA's pandemic exception.
"I am so excited to announce that I will be coming back to play my final season of college volleyball at the University of Nebraska," Sun said in a news release. "Because of the challenges that have come along with the past year, I am grateful to have received another opportunity to play and compete alongside some of my favorite people. I will be continuing a master's degree in advertising and public relations, and I am especially looking forward to getting to play in front of Husker Nation one last time. I can't wait to see what else this last chapter of my time here at Nebraska holds."
The unique situation means Sun will still play for Nebraska four seasons, even though she played at Texas as a freshman. Sun has been a three-year starter at Nebraska. And in each of the past two seasons she was a third-team All-American.
This season her 3.64 kills per set were a career best, despite not playing nonconference matches that can sometimes inflate stats.
Sun earned first-team all-Big Ten honors twice. This season she was one of just seven players, and the only outside hitter, who all 14 league coaches voted for first-team all-conference honors.
Sun was Nebraska's leading point scorer this season with 240 kills, 43 blocks and a team-best 26 ace serves.
Nebraska coach John Cook was "pumped" with Sun's decision.
"Lexi still has unfinished business at Nebraska," Cook said in a news release. "We will be on a mission this season and her experience can help our younger group get there faster. We say there is no place like Nebraska, and it is really cool that she will be able to finish her career in front of our fans."
Nebraska had four seniors this season. Jazz Sweet and Hayley Densberger won't return. All-American middle blocker Lauren Stivrins hasn't announced her decision.
Photos: Texas knocks off Nebraska in Elite Eight
Nebraska vs. Texas, 4.19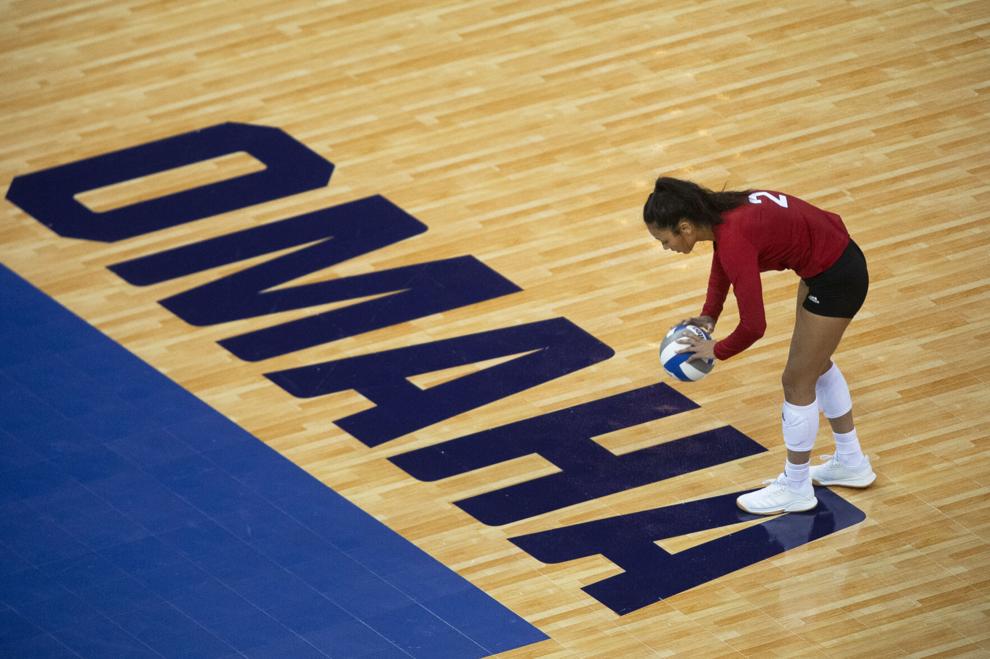 Nebraska vs. Texas, 4.19
Nebraska vs. Texas, 4.19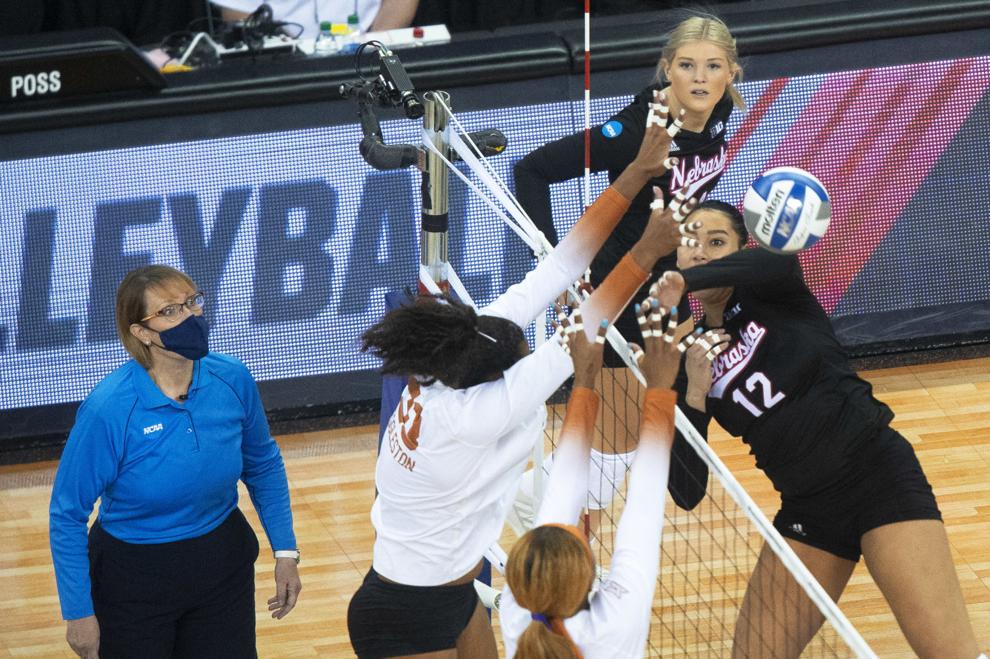 Nebraska vs. Texas, 4.19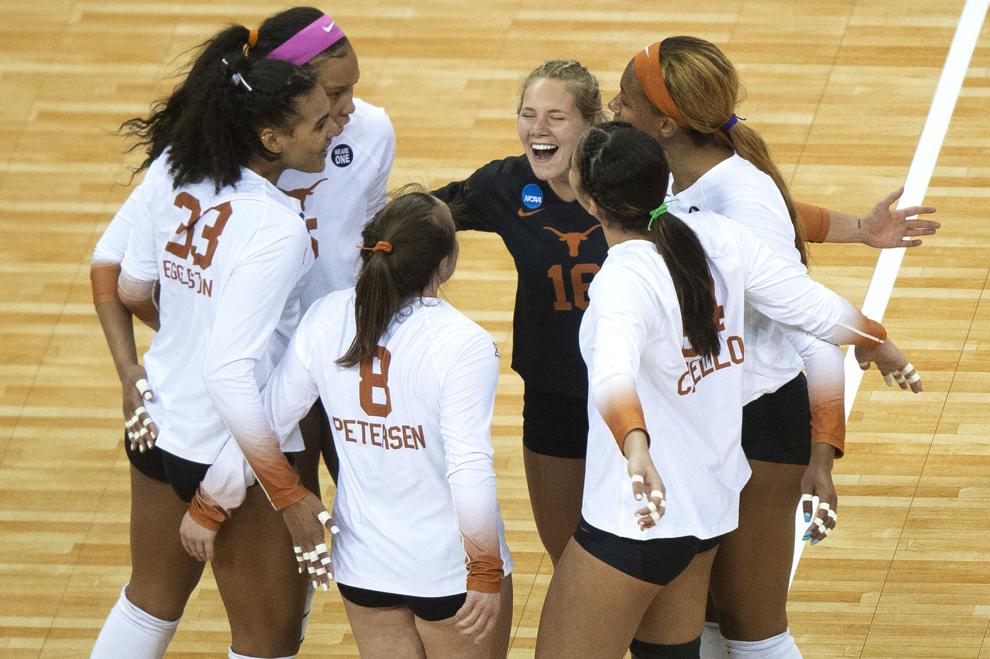 Nebraska vs. Texas, 4.19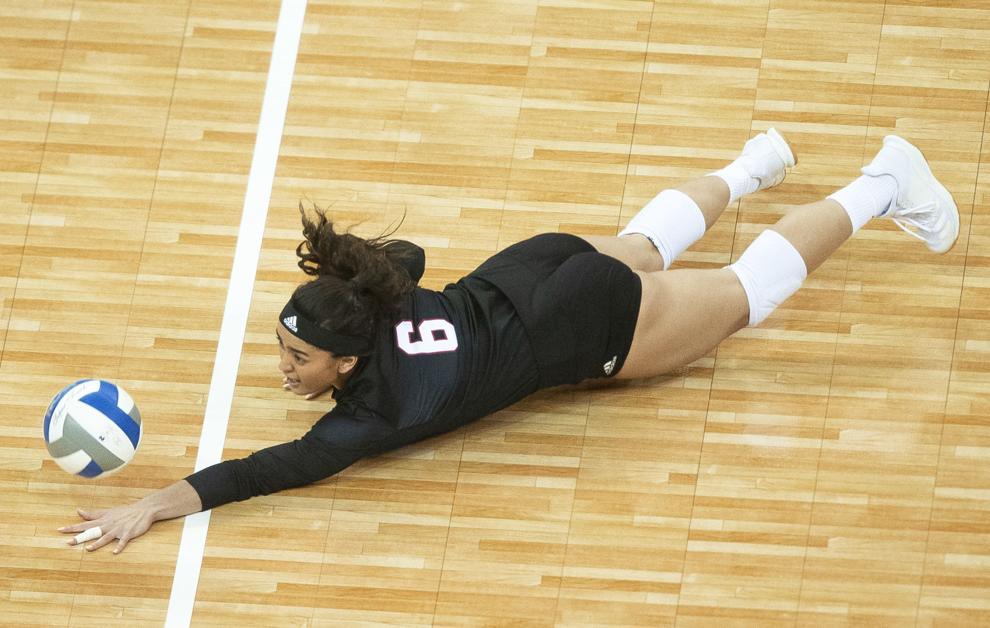 Nebraska vs. Texas, 4.19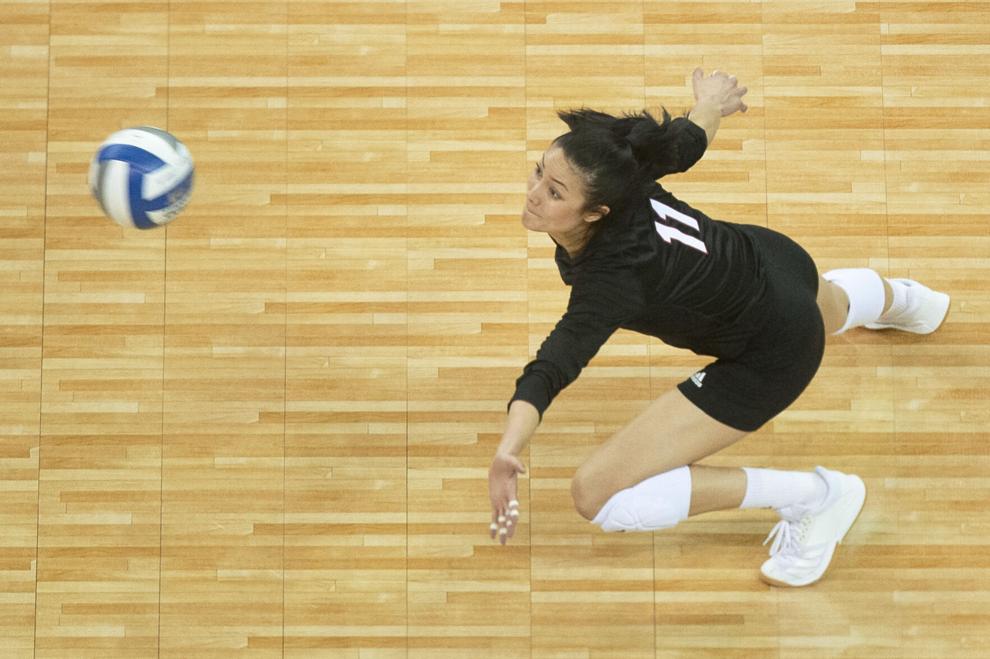 Nebraska vs. Texas, 4.19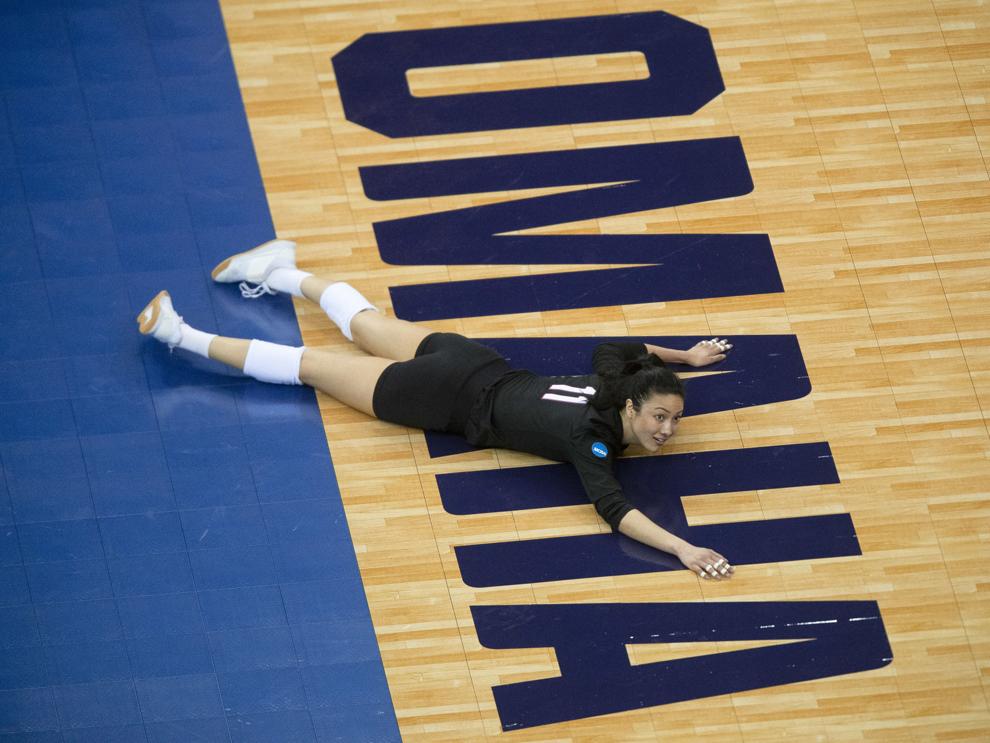 Nebraska vs. Texas, 4.19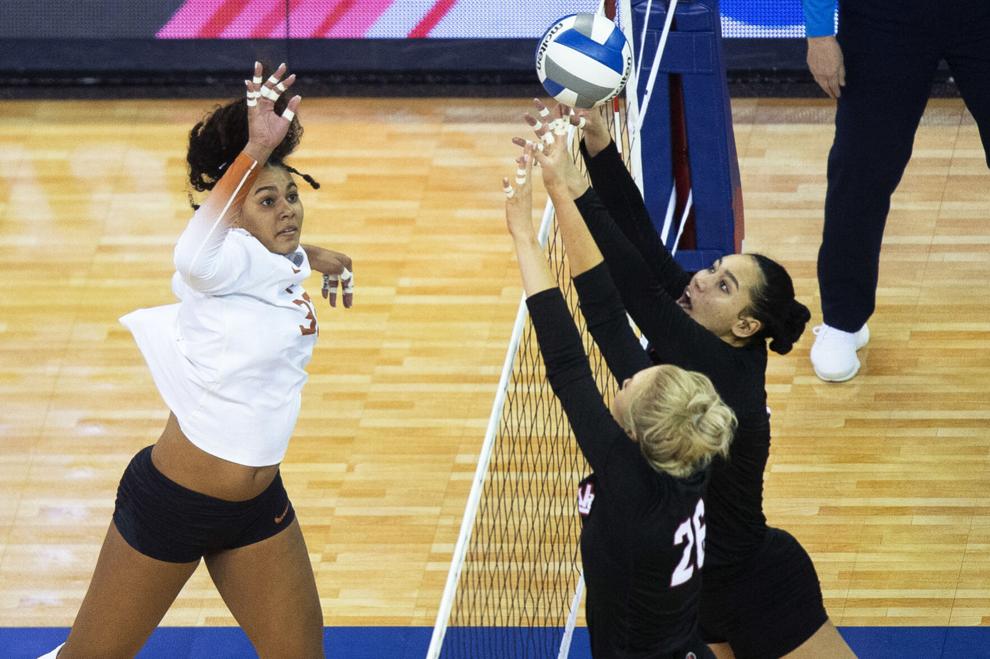 Nebraska vs. Texas, 4.19
Nebraska vs. Texas, 4.19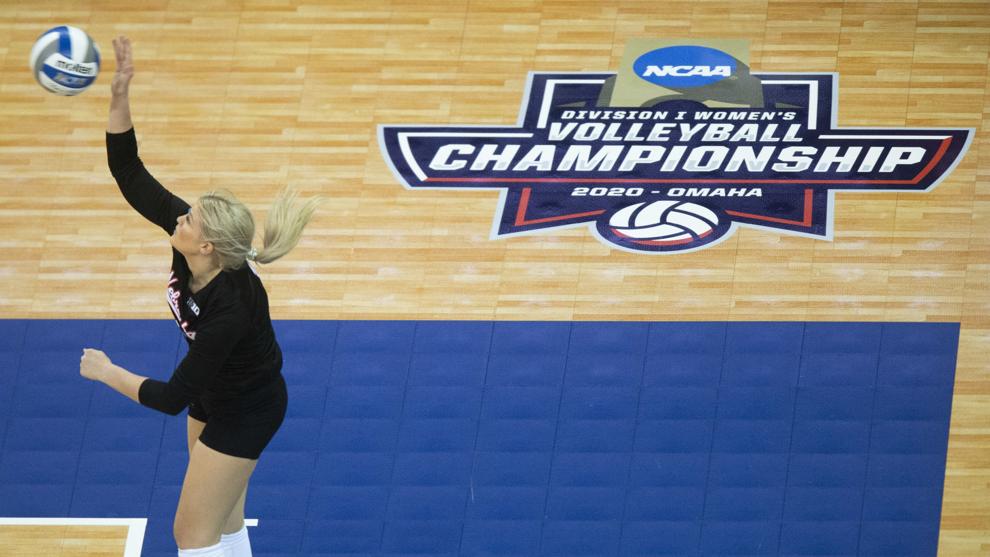 Nebraska vs. Texas, 4.19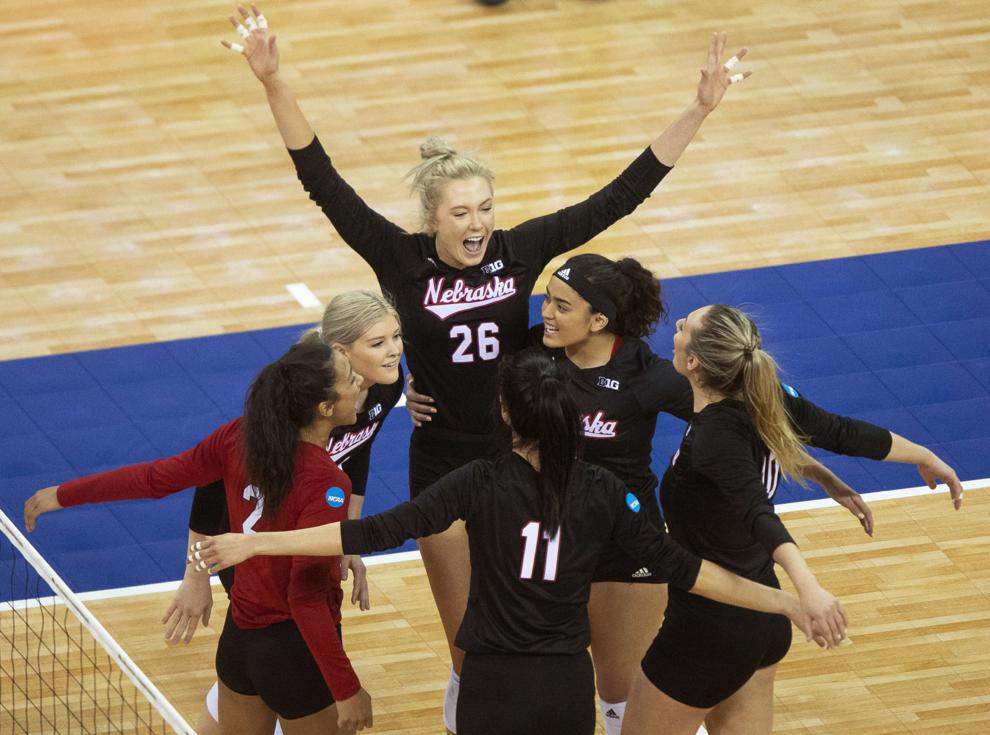 Nebraska vs. Texas, 4.19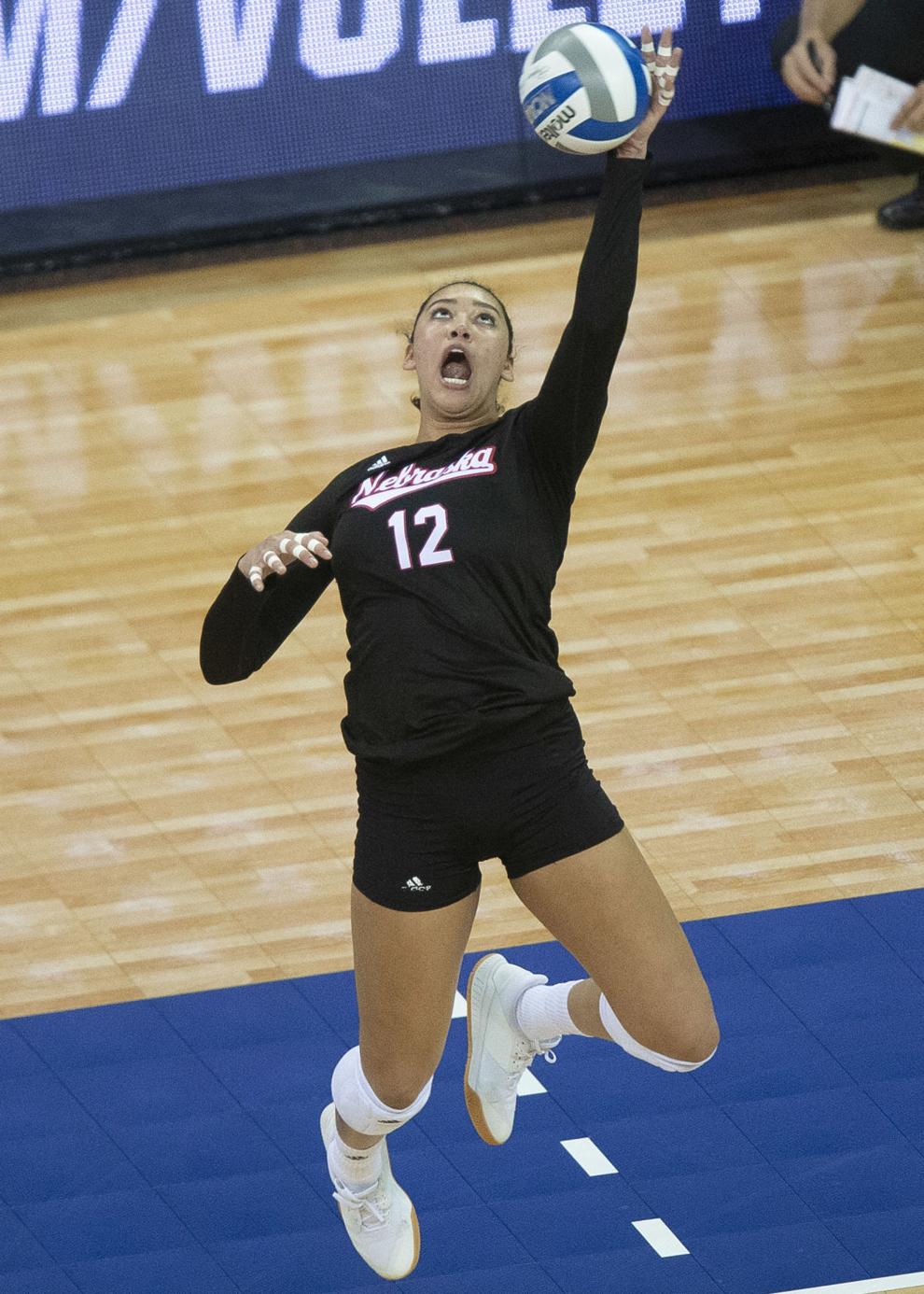 Nebraska vs. Texas, 4.19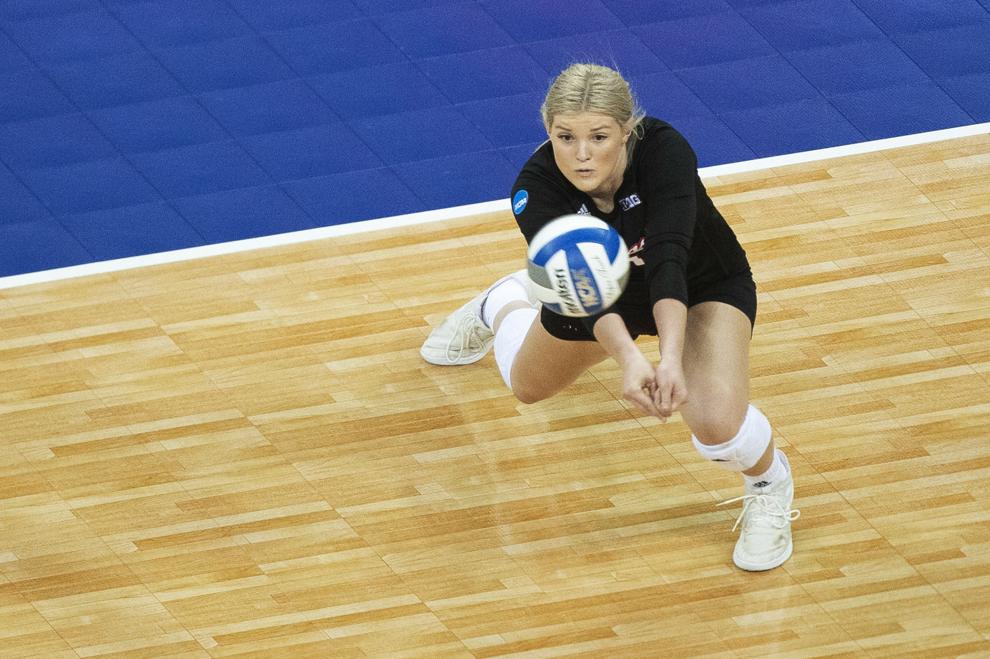 Nebraska vs. Texas, 4.19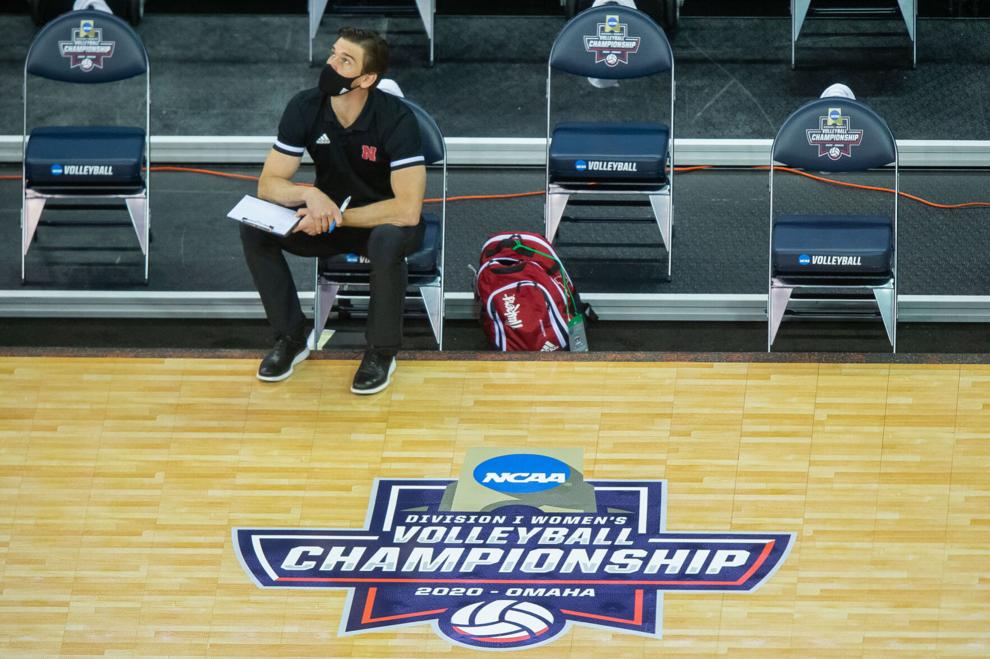 Nebraska vs. Texas, 4.19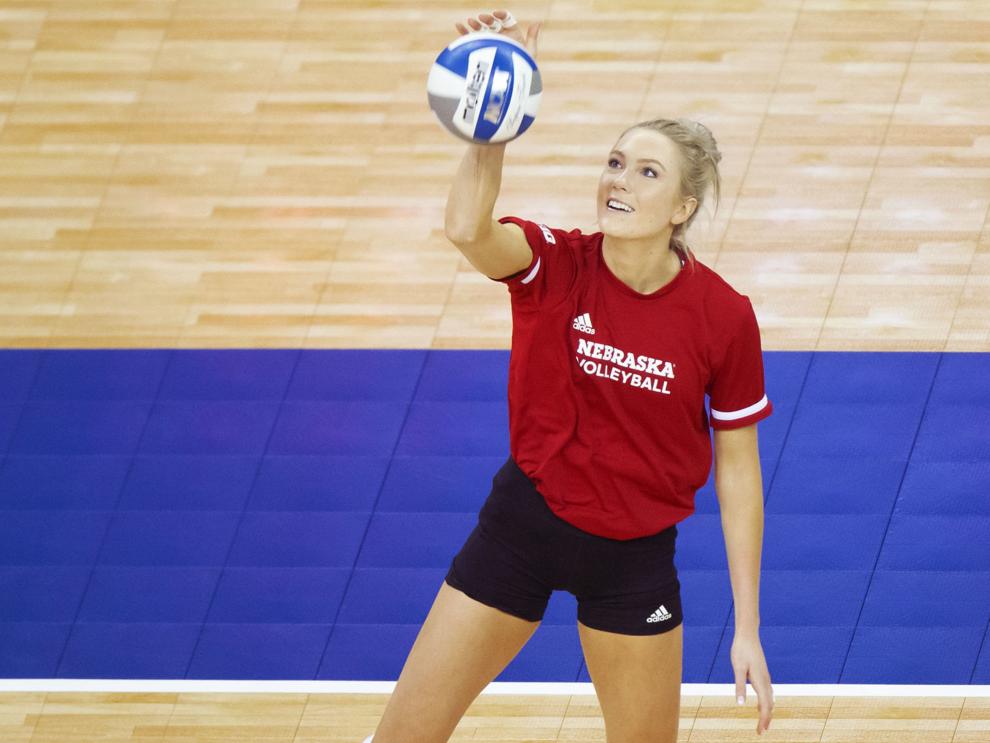 Nebraska vs. Texas, 4.19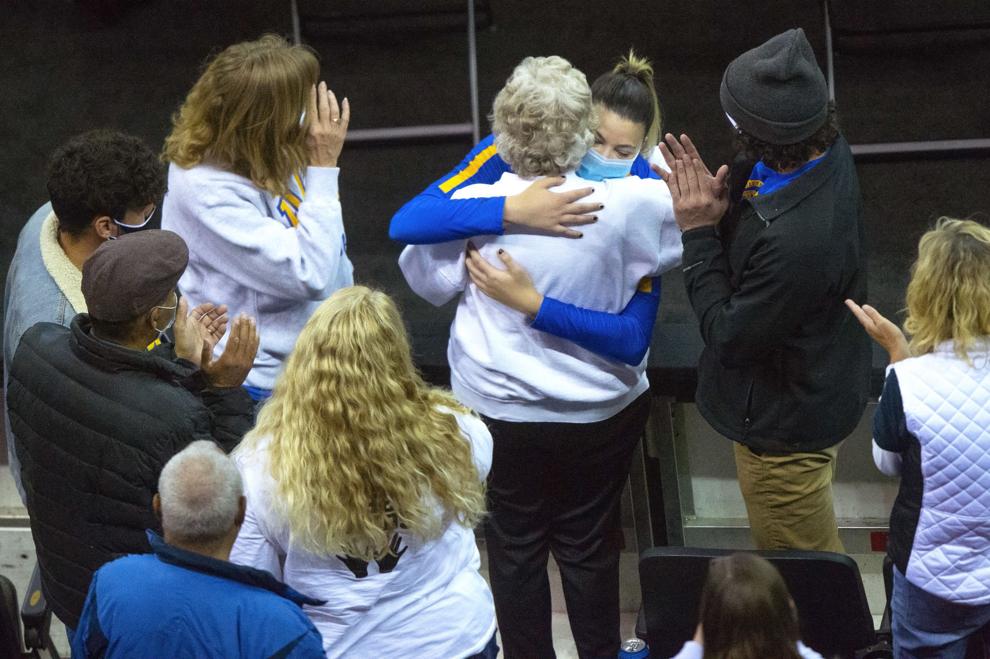 Nebraska vs. Texas, 4.19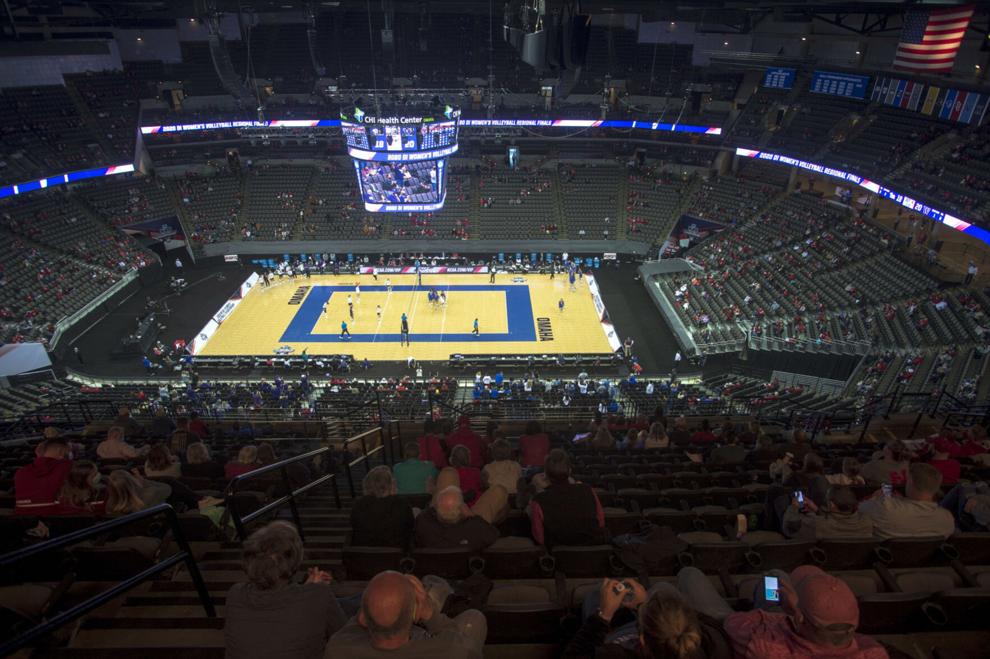 Nebraska vs. Texas, 4.19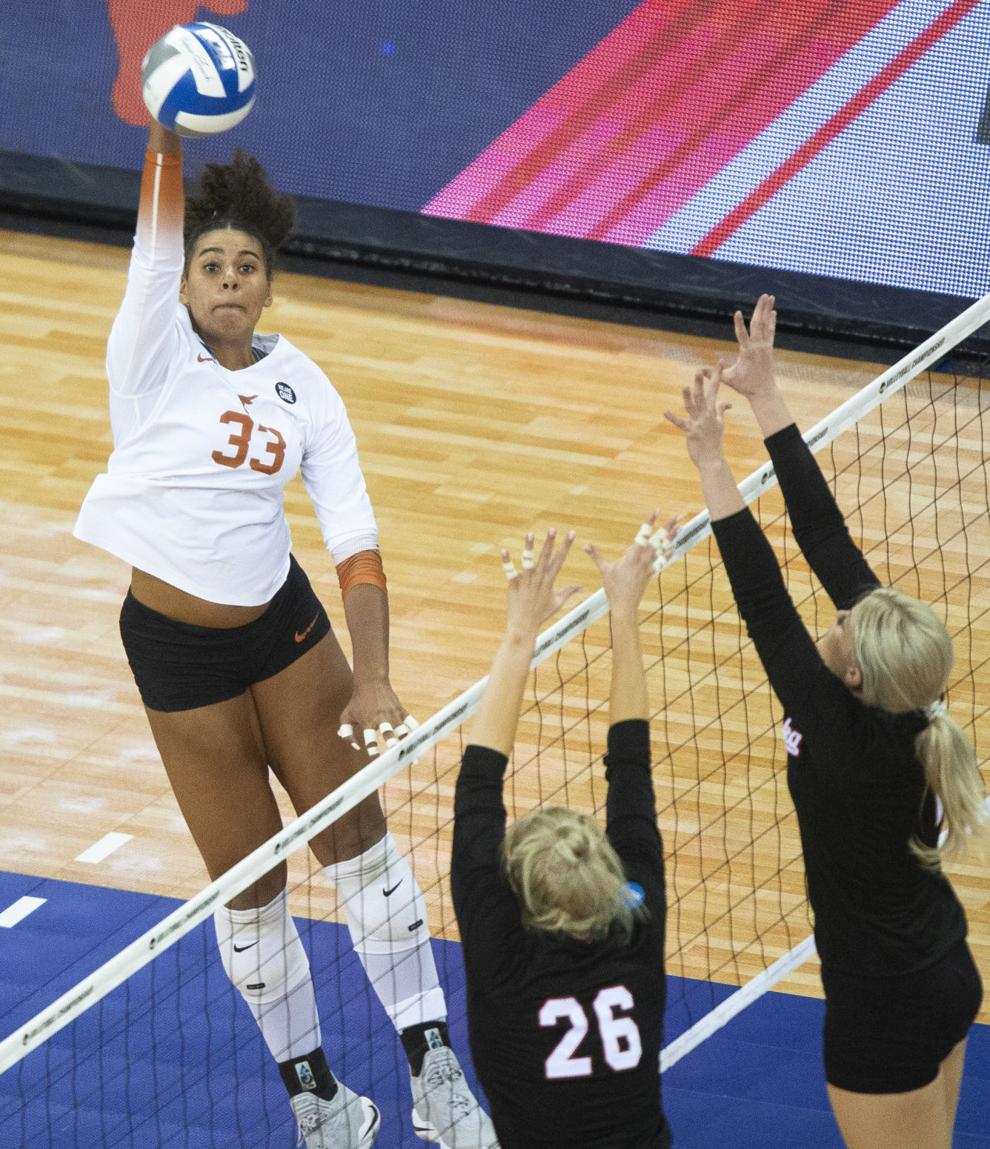 Nebraska vs. Texas, 4.19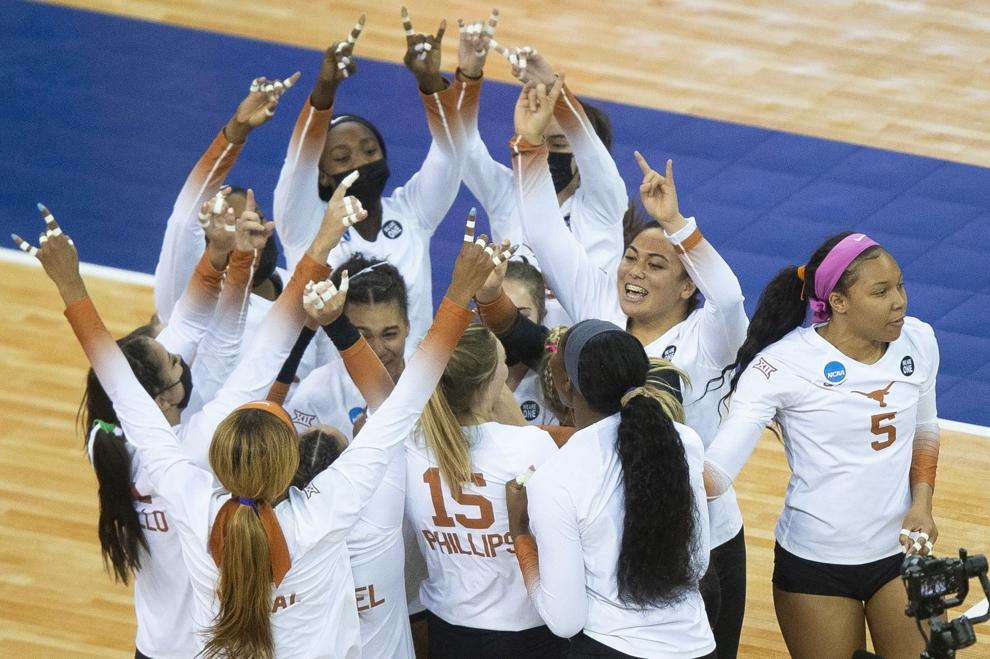 Nebraska vs. Texas, 4.19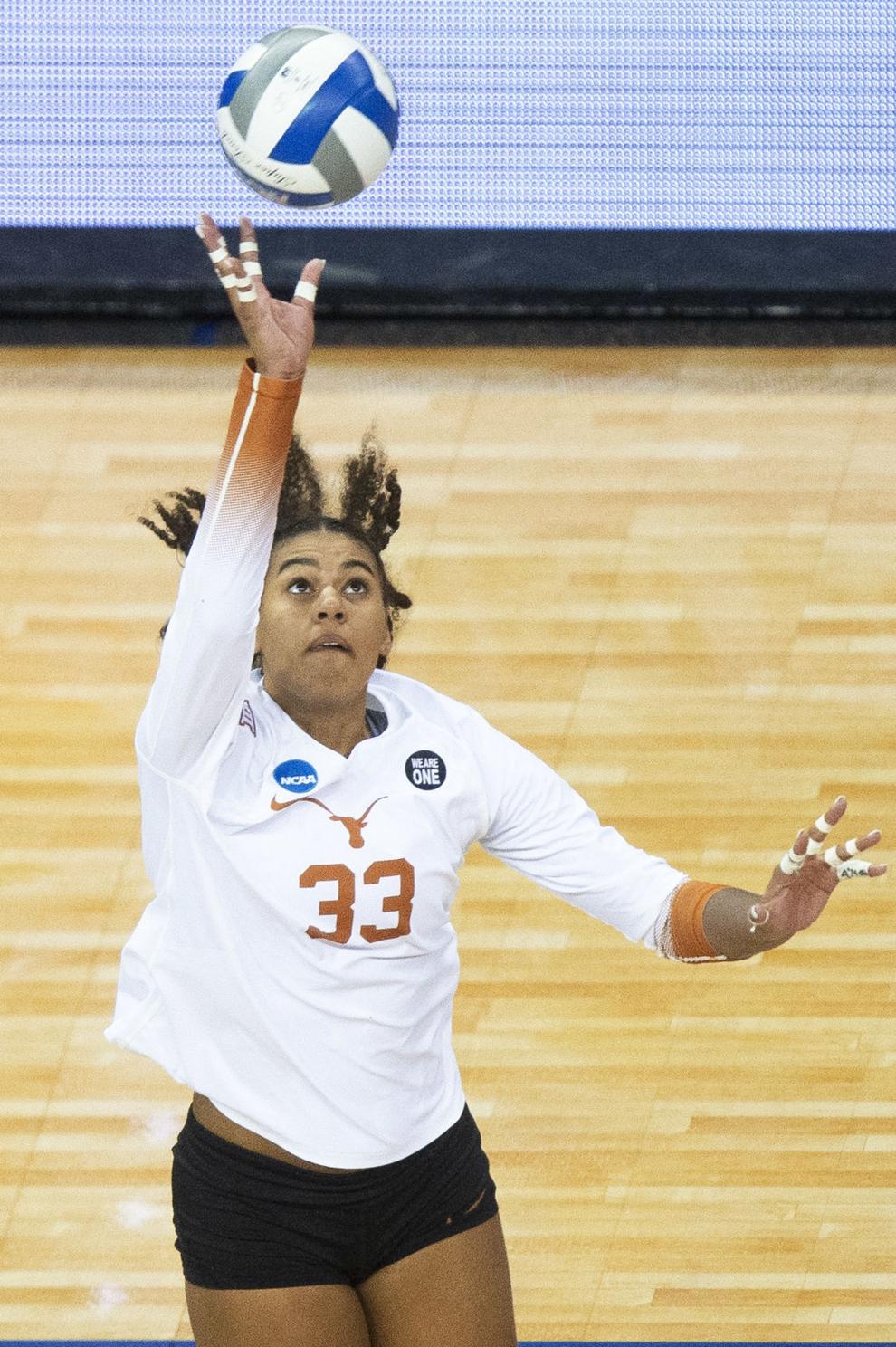 Nebraska vs. Texas, 4.19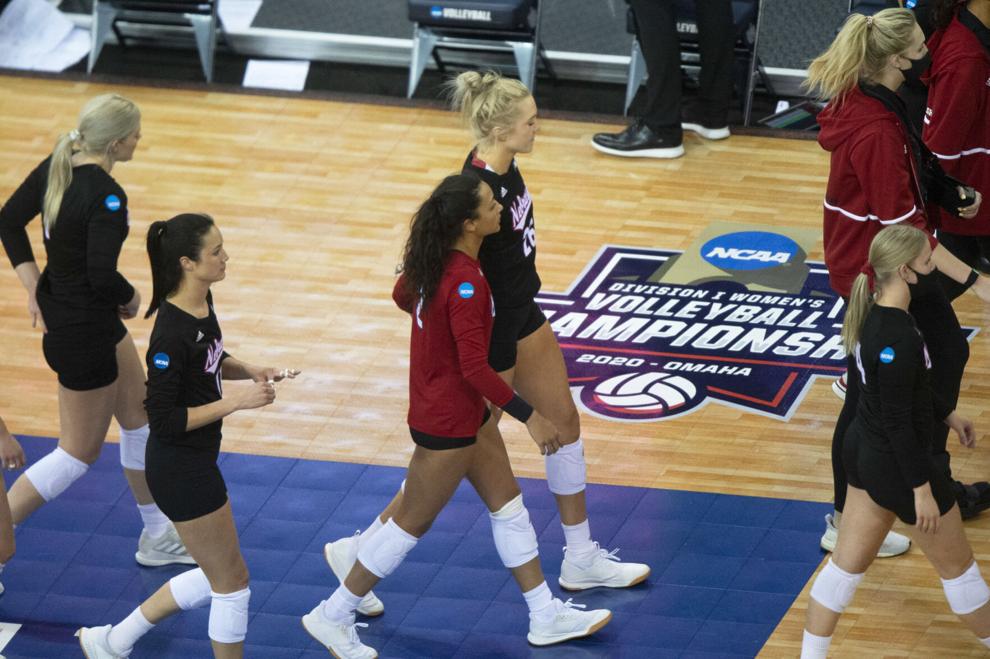 Nebraska vs. Texas, 4.19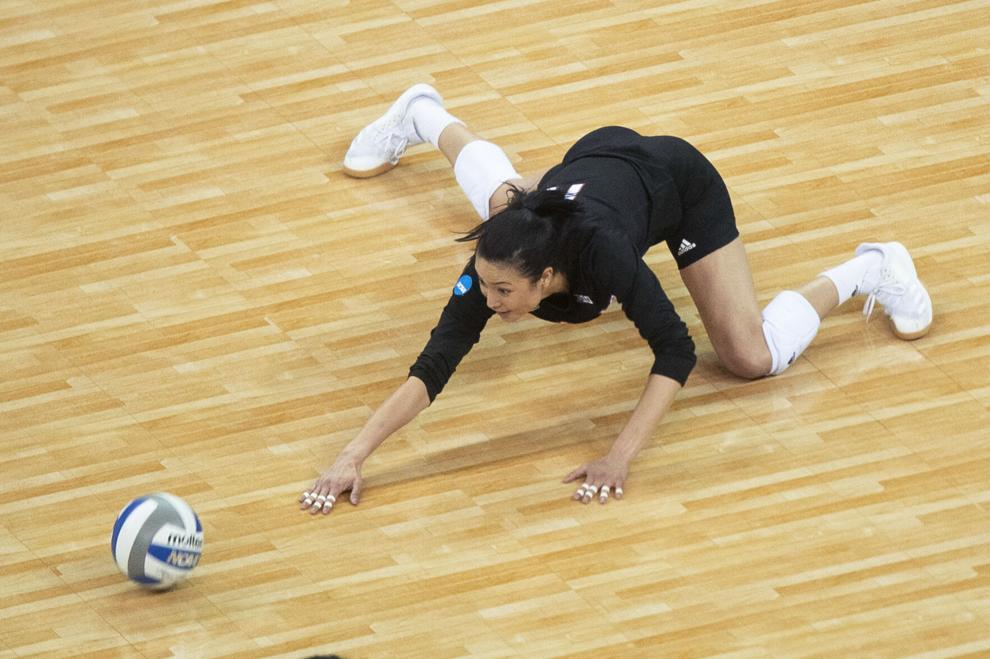 Nebraska vs. Texas, 4.19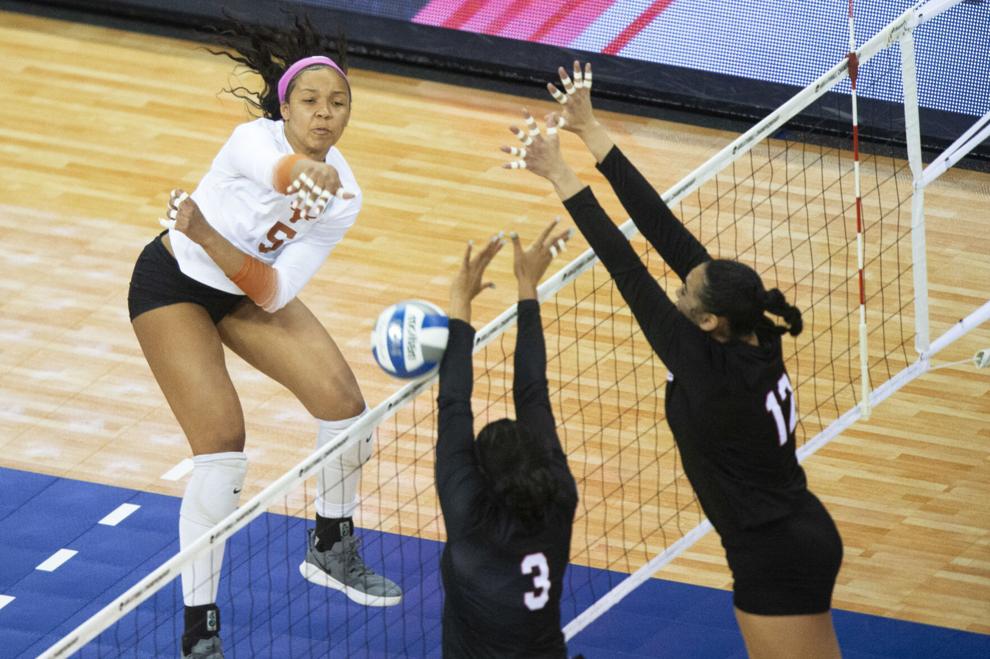 Nebraska vs. Texas, 4.19