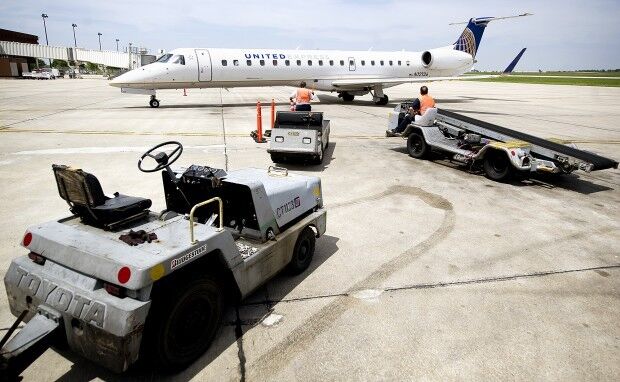 A regional carrier that flies for United Airlines plans to open an aircraft maintenance base in Lincoln.
CommutAir, which flies 50-seat regional jets, plans to start basing some of those planes at the Lincoln Airport by the beginning of July, said airport Executive Director David Haring.
The company, which is based in the Cleveland area, has expanded rapidly since last summer, when it became the exclusive provider of Embraer ERJ-145 50-seat jet aircraft for United.
It had previously flown only in eastern and southeastern regions of the U.S., flying routes out of Washington, D.C., Houston and Newark, New Jersey.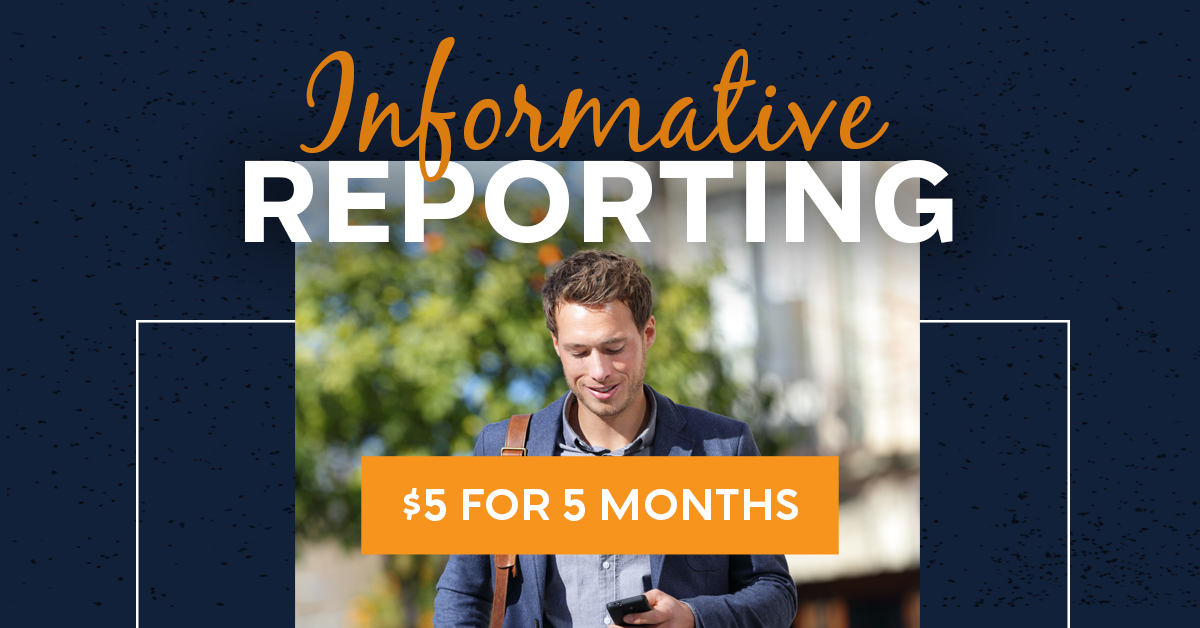 In March, however, it started flying routes out of Denver. That made it a necessity for the company to open a second maintenance base, because its only existing one is in Albany, New York.
CommutAir officials could not be reached for comment, but Haring said he believes the company targeted Lincoln because of its location in the center of the country and also because it has existing United service to Denver.
CommutAir does not currently fly the Lincoln-Denver route, but it will start once the maintenance operation is in place, he said.
Haring said negotiations with CommutAir started about six months ago but were complicated by the fact that the airport didn't have any open space that could accommodate the company's needs, which included a building large enough to house up to three planes.
Space recently became available in one of the two former Air Force hangars that had once been Goodyear distribution centers, and the Airport Authority on Thursday approved making up to $900,000 worth of improvements to the building for CommutAir.
Haring said that work will take 6-8 months, so the company will start off using temporary space and doing maintenance on planes while they are on the tarmac. It already has posted available jobs in Lincoln, and eventually plans to have about 60 employees based locally, he said.
The addition of the aircraft maintenance base, which is believed to be a first for the Lincoln Airport, will be a "feather in its cap," Haring said.
"There are a lot of perceived benefits in this," he said.
Among them is the likelihood that United would keep its flights in Lincoln.
The airline, which cut back to four departures a day during the pandemic — two to Chicago and two to Denver — is getting ready to ramp back up, said Bob McNally, the airport's operations director.
It will add one flight to Chicago in June and then another flight to Chicago and an additional one to Denver by early July.
Airport officials are hoping that the CommutAir base will be a permanent fixture. The lease approved Thursday is for nearly six years and has three two-year renewals. There is a release clause allowing the company to get out of the lease after a year, but it would have to reimburse the airport for a pro-rated portion of the improvements if it does so.
Photos: Offutt Air Force Base through the years