Amy DeLong's art classes were just down the road nearly seven years ago at Nebraska. She created a picturesque ending to her Lincoln Marathon on Sunday.
The Omaha native who now resides in Denver finished the race at Ed Weir Stadium in 3 hours, 1 minute and 36 seconds, to capture her first marathon victory.
"I love this marathon," DeLong said. "I went to school here, I grew up here and it feels really special to win it today."
It was just her second Lincoln Marathon and third marathon overall.
After a late injury in 2019 hampered her from finding new venues, competition grew scarce in 2020 with the COVID pandemic. But DeLong never quit.
"It was a fun year to just test fitness and to mentally just grow," DeLong said. "I've done a lot of time trials on the road and at altitude and just to see what I could do when alone. I think that pays off when you get back into a race."
DeLong, who ran track and graduated from Omaha Skutt, described herself as a leisure runner who picked it back up when she turned 24.
There was nothing leisurely about her finish topping her personal best finish by nearly 25 minutes.
DeLong runs with her boyfriend Mason Frank, who ran the half-marathon Sunday and has competed at the last U.S. Olympic marathon trials in 2016 and 2020.
"I've been injured frequently over the last year," Frank said. "I bought a bike for when she's doing workouts. She's been kind of the focal point when I've been trying to rehab and getting back to my running.
"Her workouts usually work out with my easier days. We kind of plan it out, look at our calendars and she will say, 'I want to work out here.' This has been her goal to do well here."
Weather played a major factor in how the race was run Sunday, with cloud cover early that turned into a scorcher for DeLong at the 13-mile mark. Then the wind fluctuated nearly every 20 minutes.
"I'm just thankful to be out there and just thankful for the opportunity to race again," DeLong said. "It's a joy.
"This is my stress reliever and gets me through the hard works weeks. I just love it and it's the most I feel in sync with my body and my mind. It's just a really fun hobby to have."
Frank finished his half marathon run (1:08:40) and made sure to run right back to the finish line when DeLong was on the back half of the course.
"I think it's pretty incredible," the Adel, Iowa, native said. "(DeLong) was hoping to break three (hours). We kind of looked at the results the last couple of years and she knew she was going to be in the mix of the top three or top five based off of what previous runners had done here.
"She has been really geared towards this and it has been really fun supporting her."
Photos: Runners take on Lincoln Marathon
Lincoln Marathon 5.1
Lincoln Marathon 5.1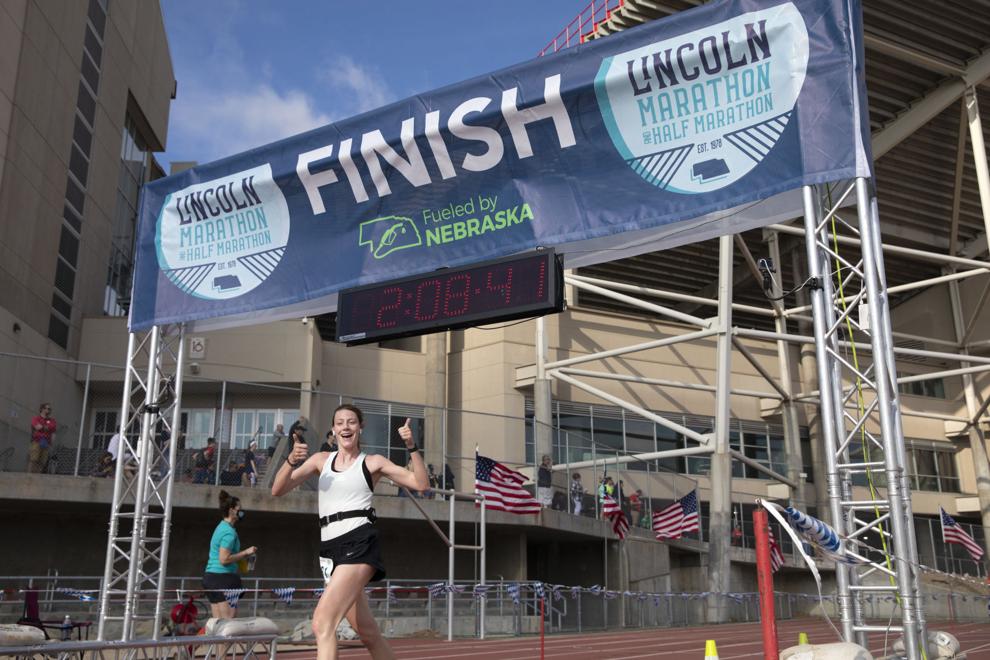 Lincoln Marathon 5.1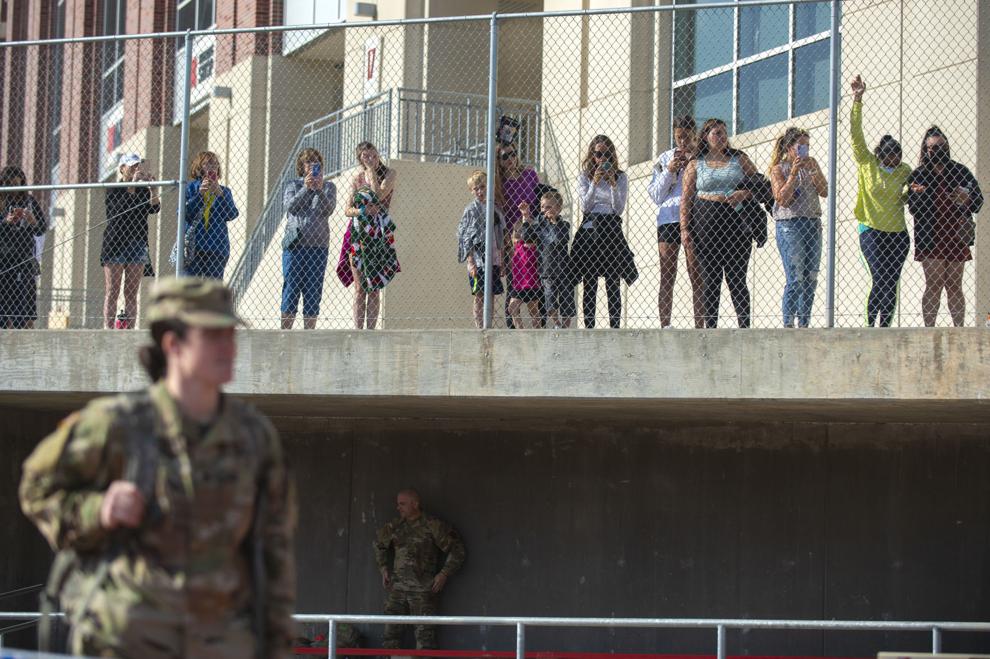 Lincoln Marathon 5.1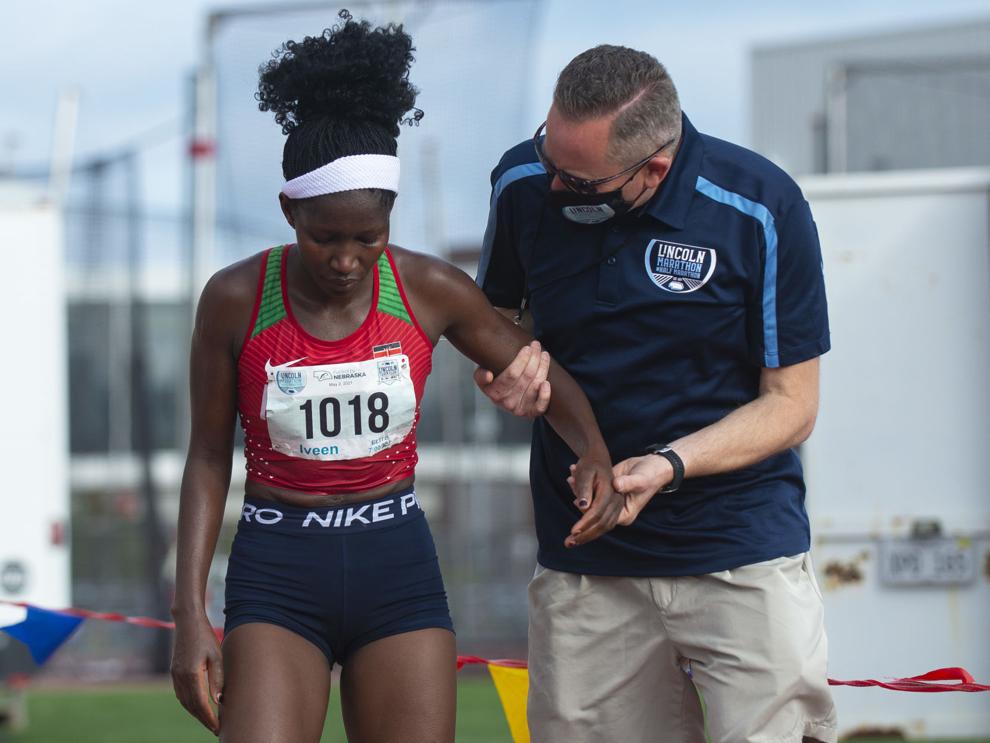 Lincoln Marathon 5.1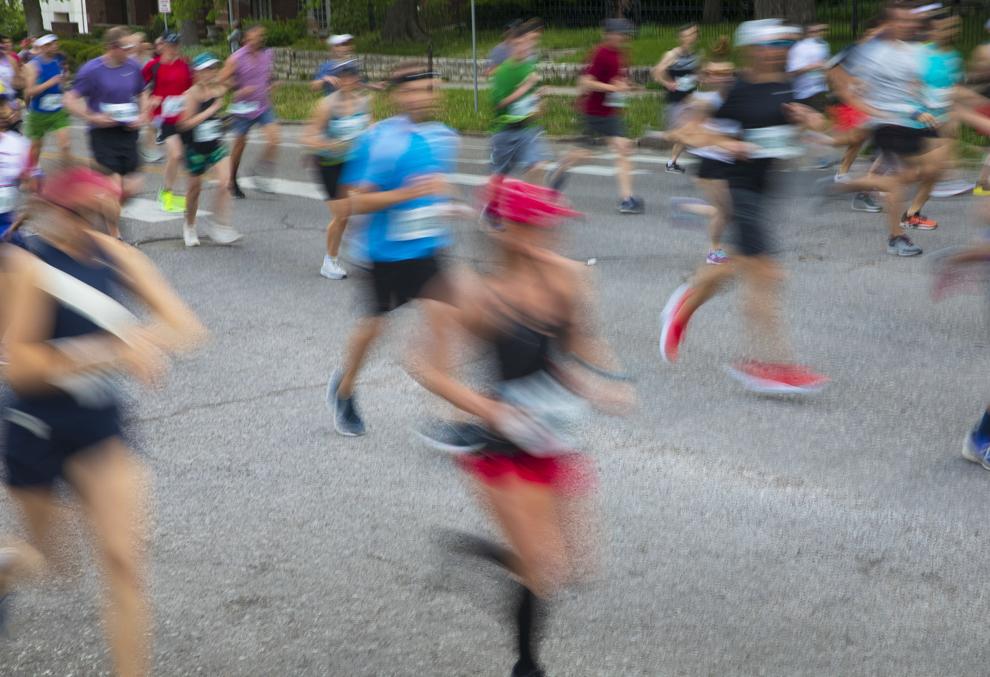 Lincoln Marathon 5.1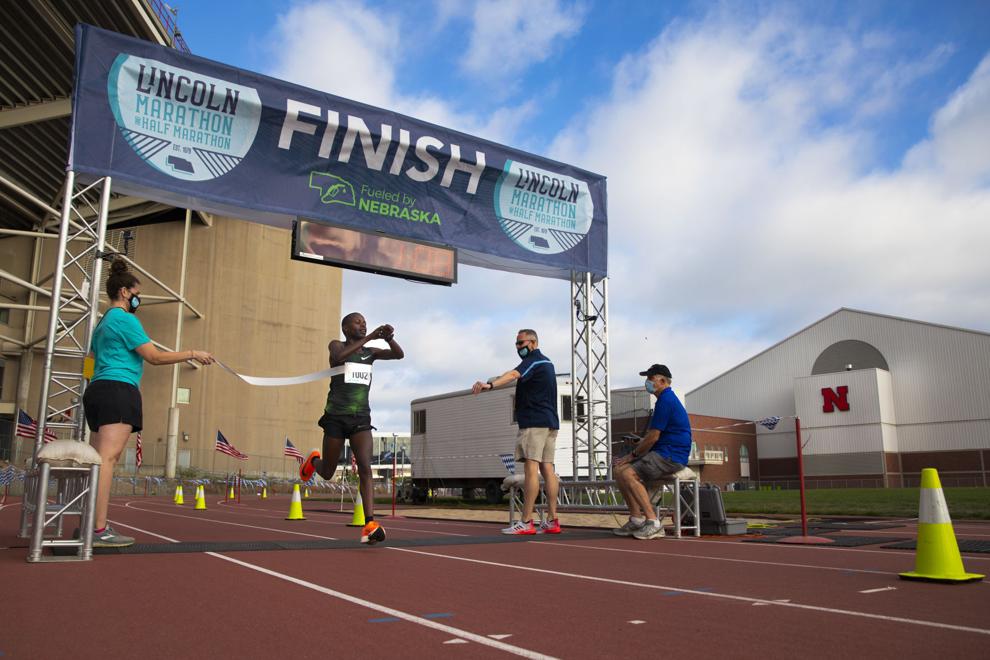 Lincoln Marathon 5.1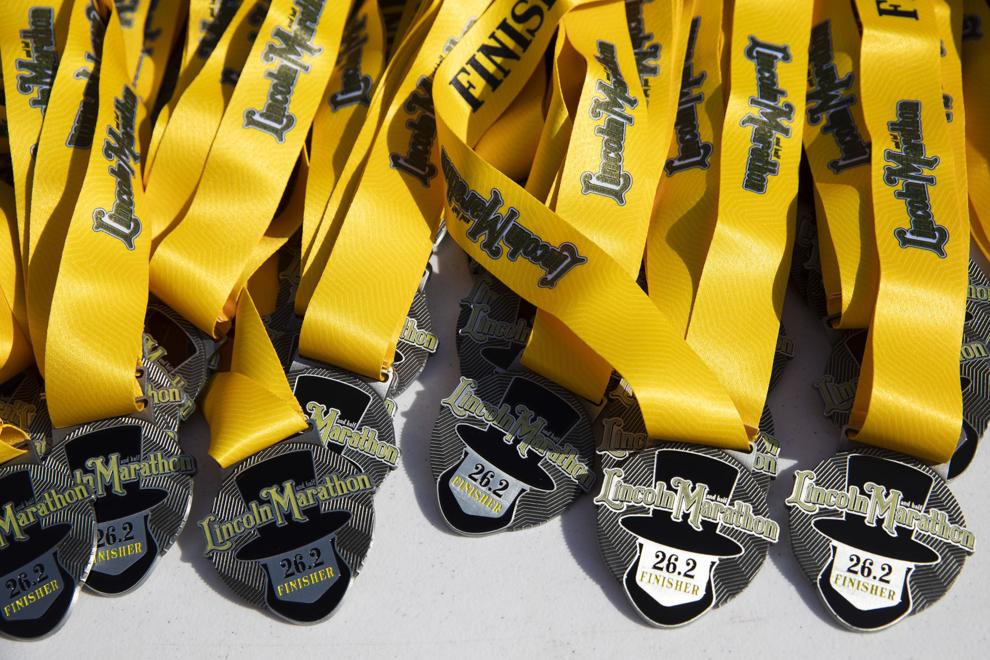 Lincoln Marathon 5.1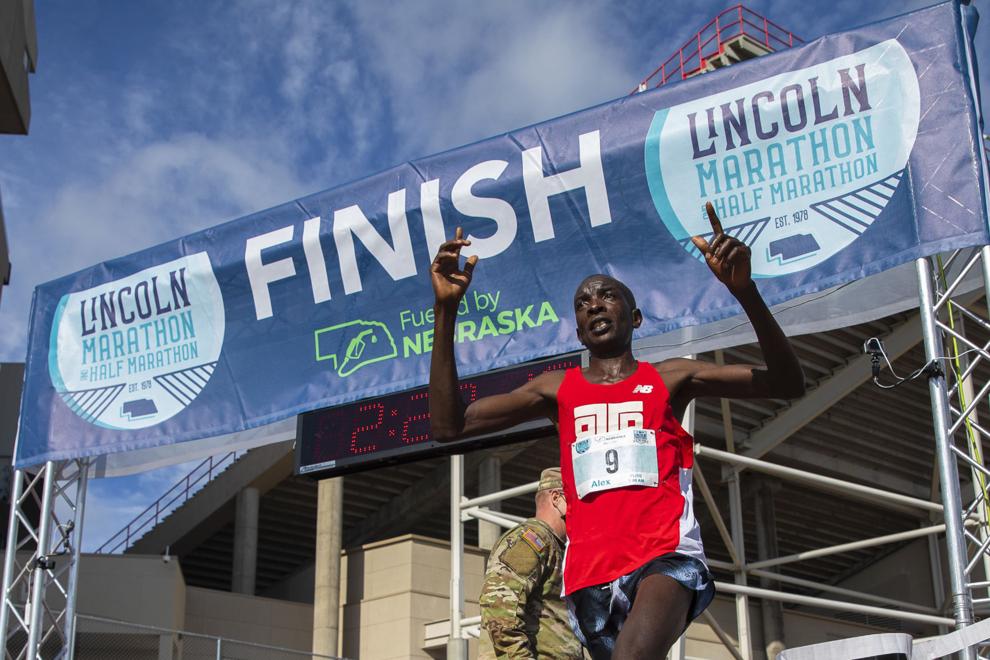 Lincoln Marathon 5.1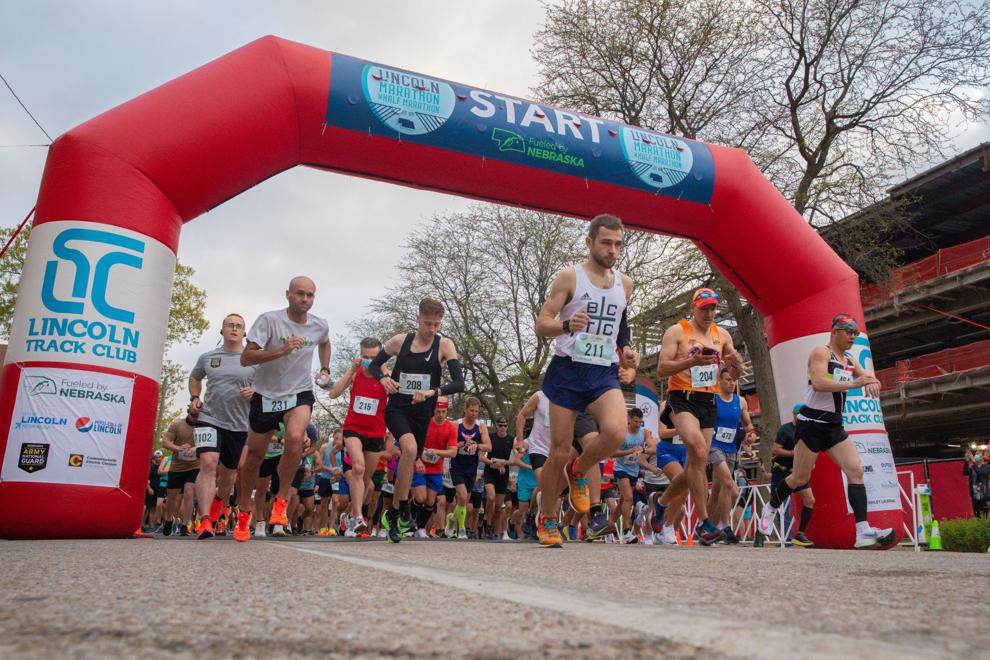 Marathon runner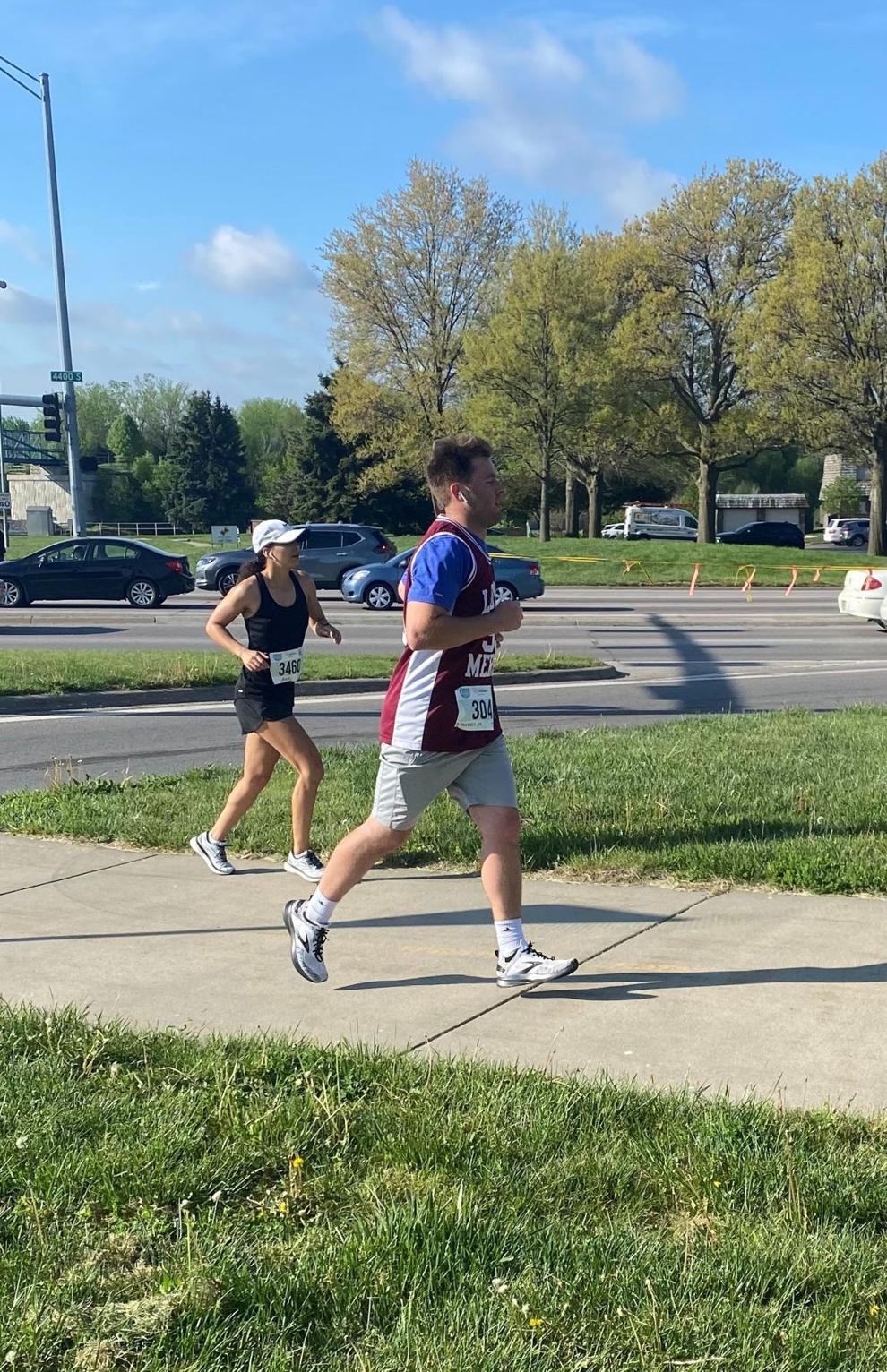 Lincoln Marathon 5.1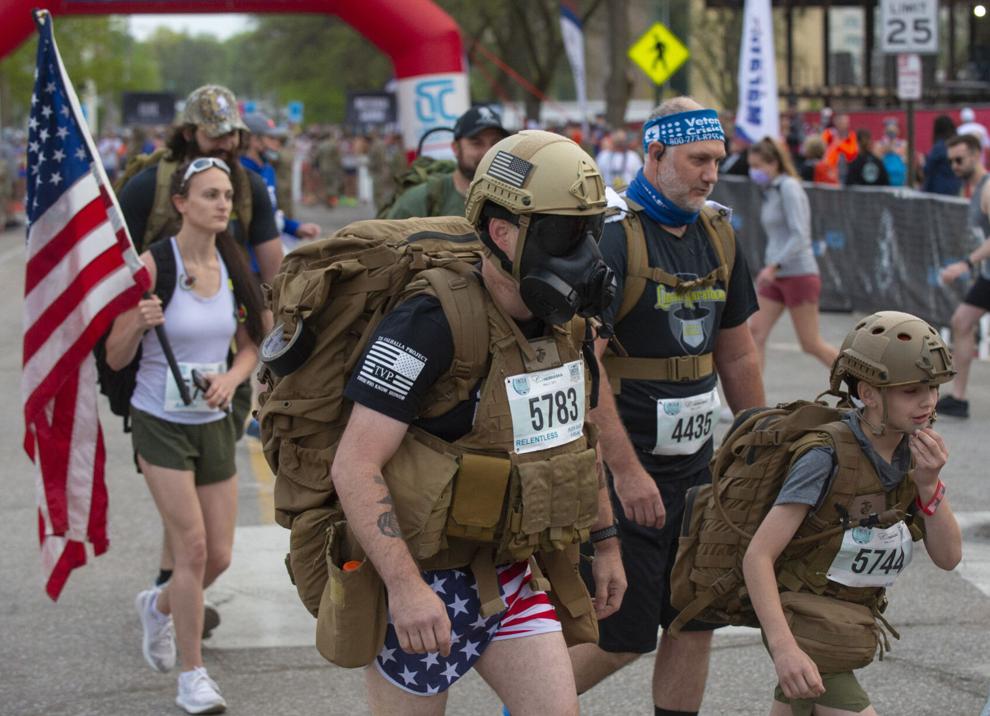 Lincoln Marathon 5.1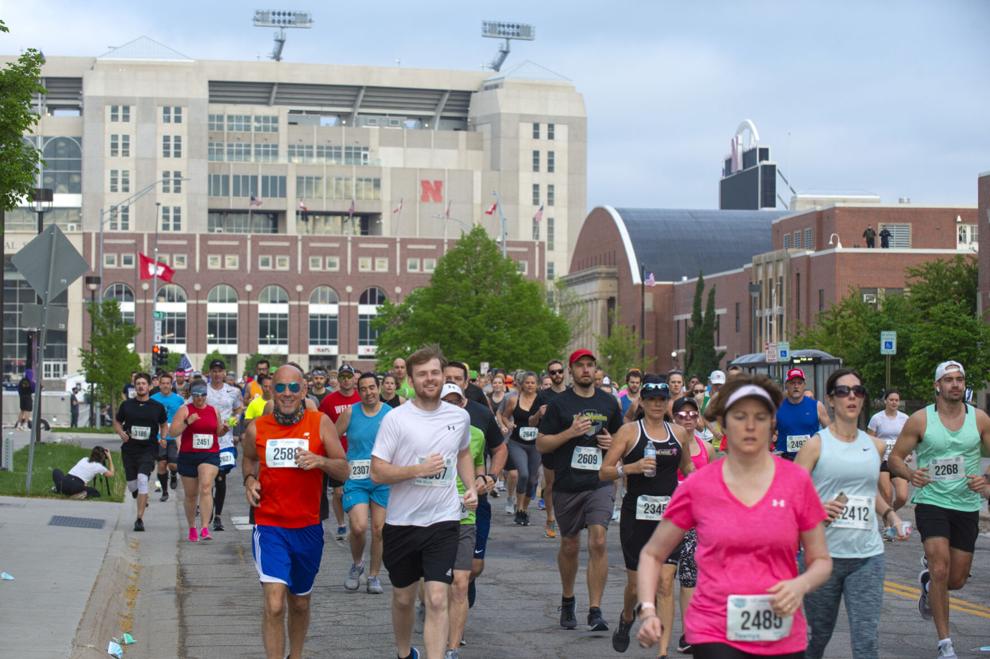 Lincoln Marathon 5.1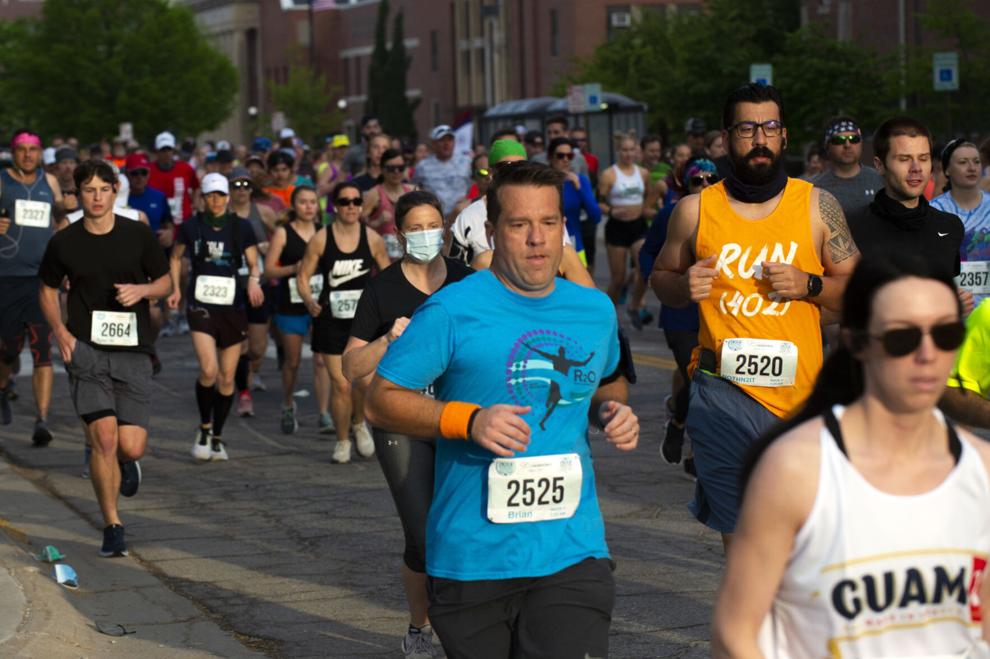 Lincoln Marathon 5.1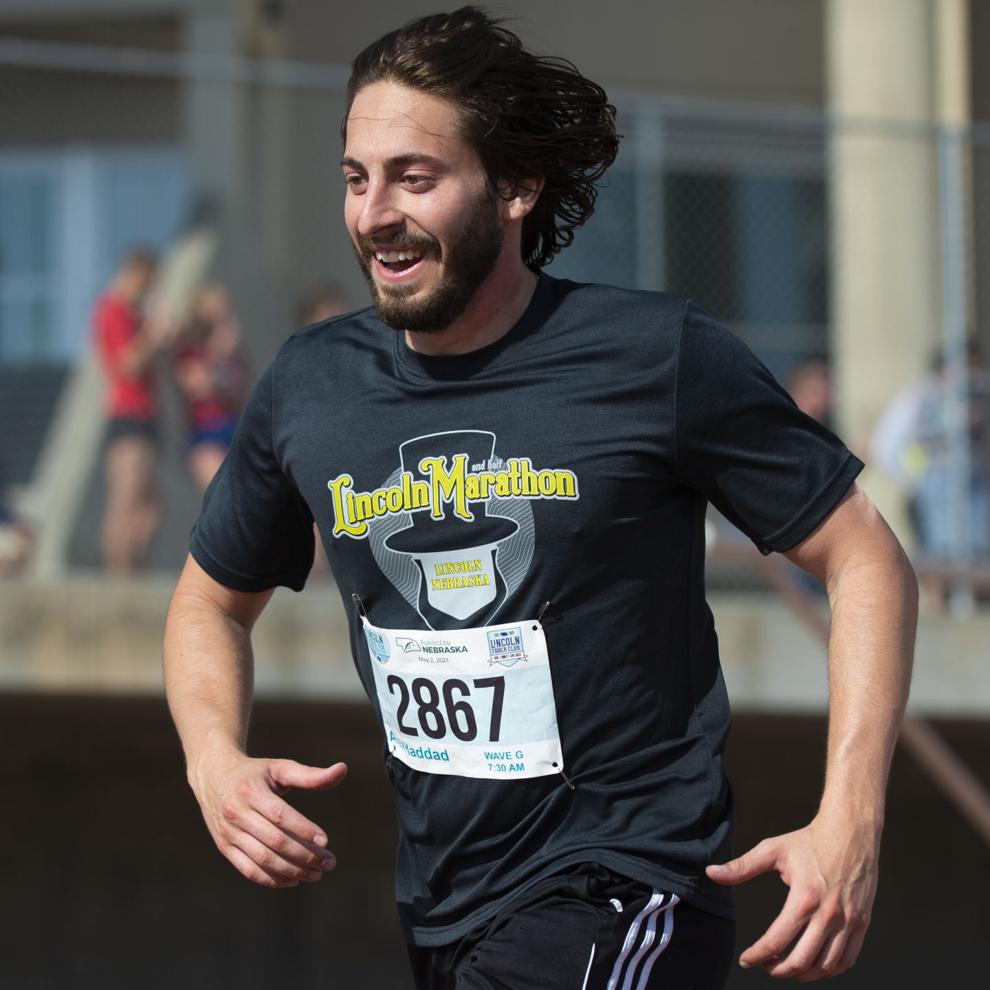 Lincoln Marathon 5.1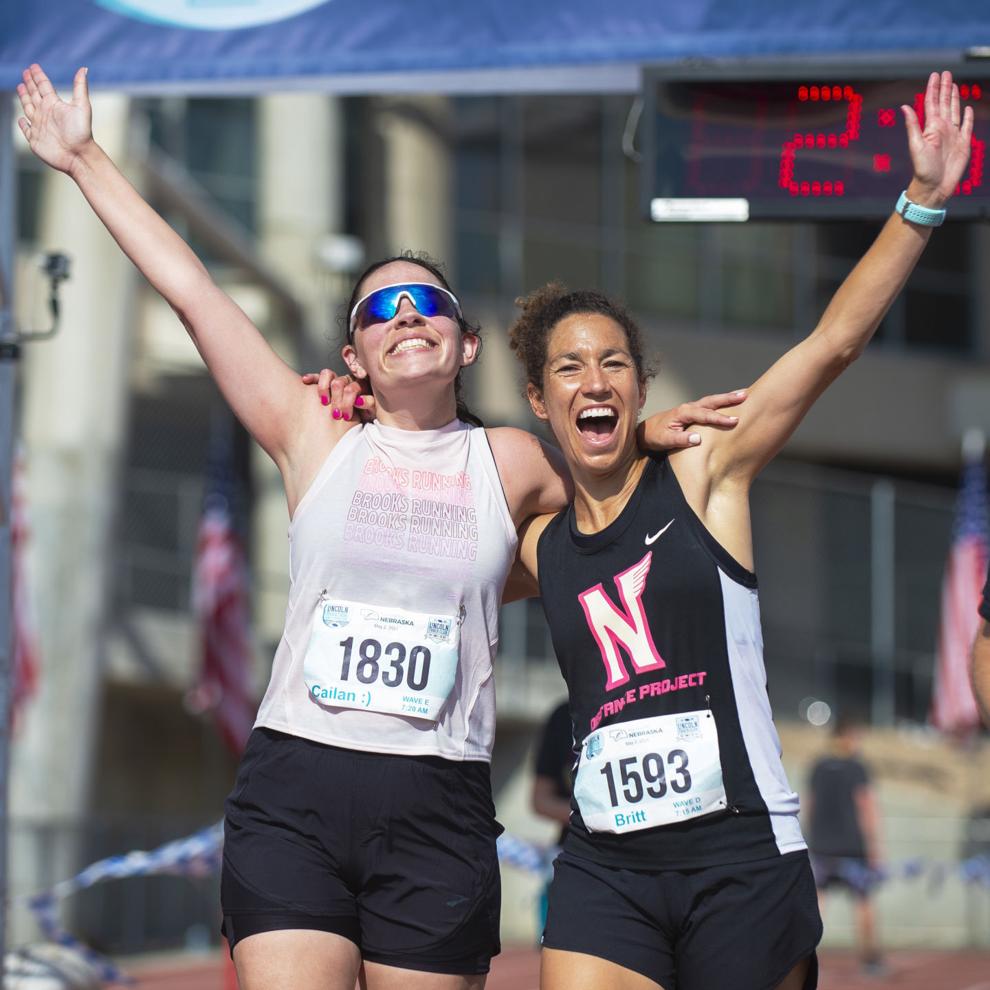 Lincoln Marathon 5.1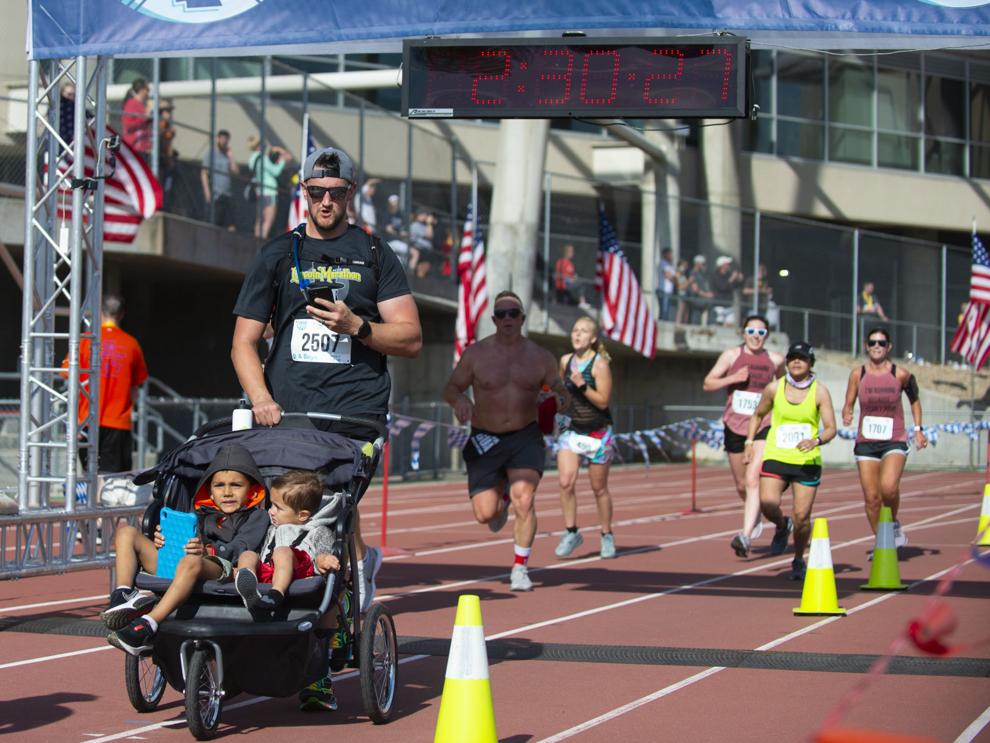 Lincoln Marathon 5.1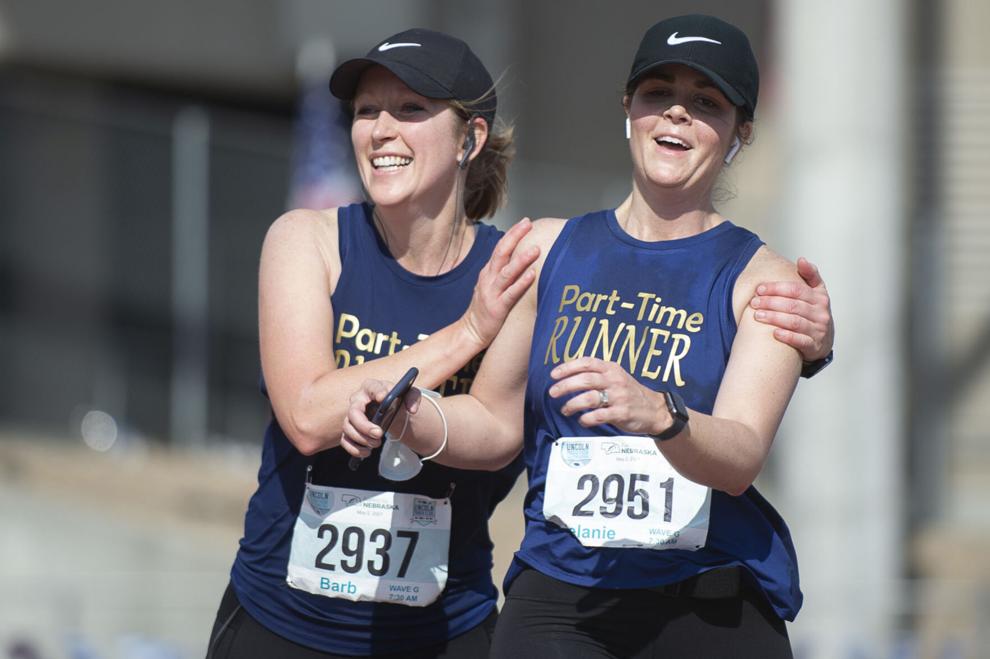 Lincoln Marathon 5.1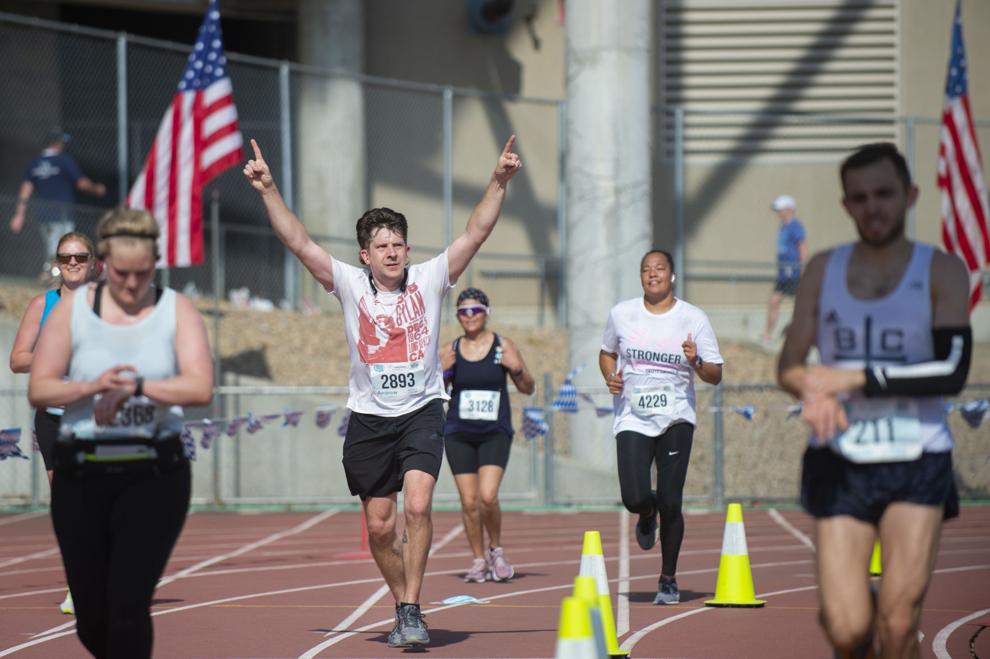 Lincoln Marathon 5.1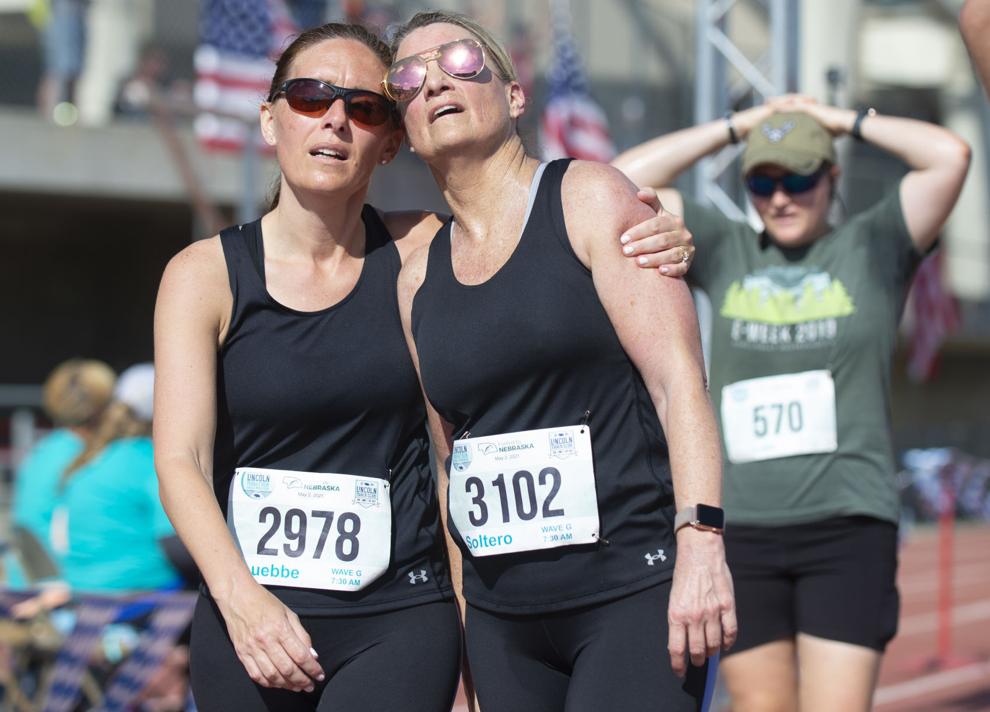 Lincoln Marathon 5.1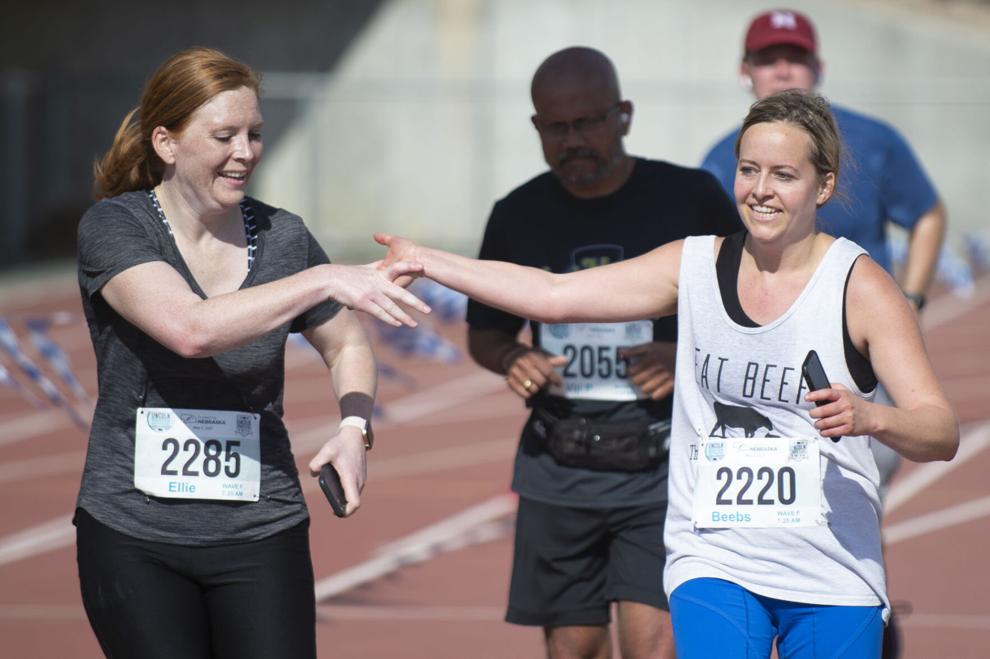 Lincoln Marathon 5.1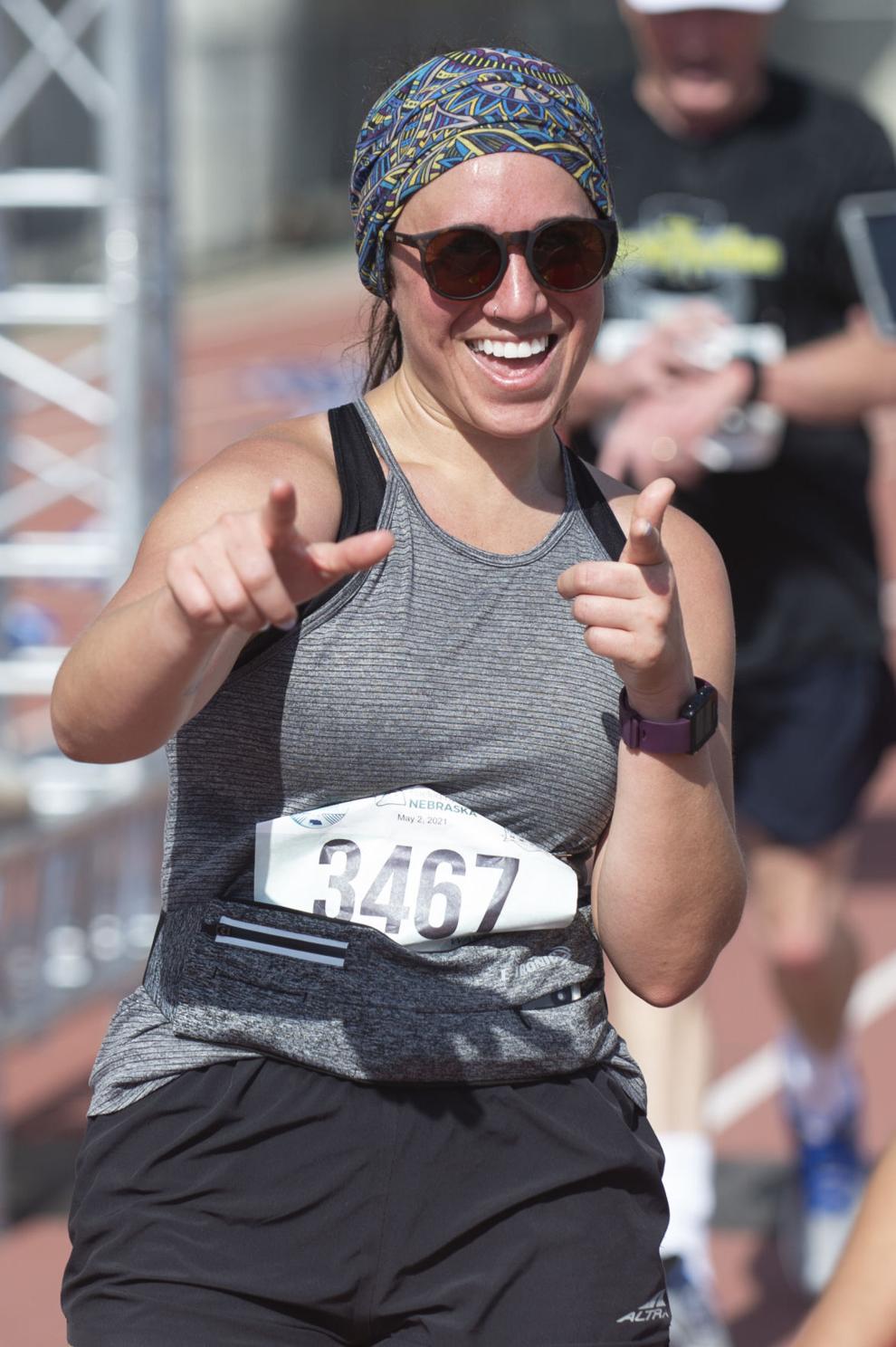 Lincoln Marathon 5.1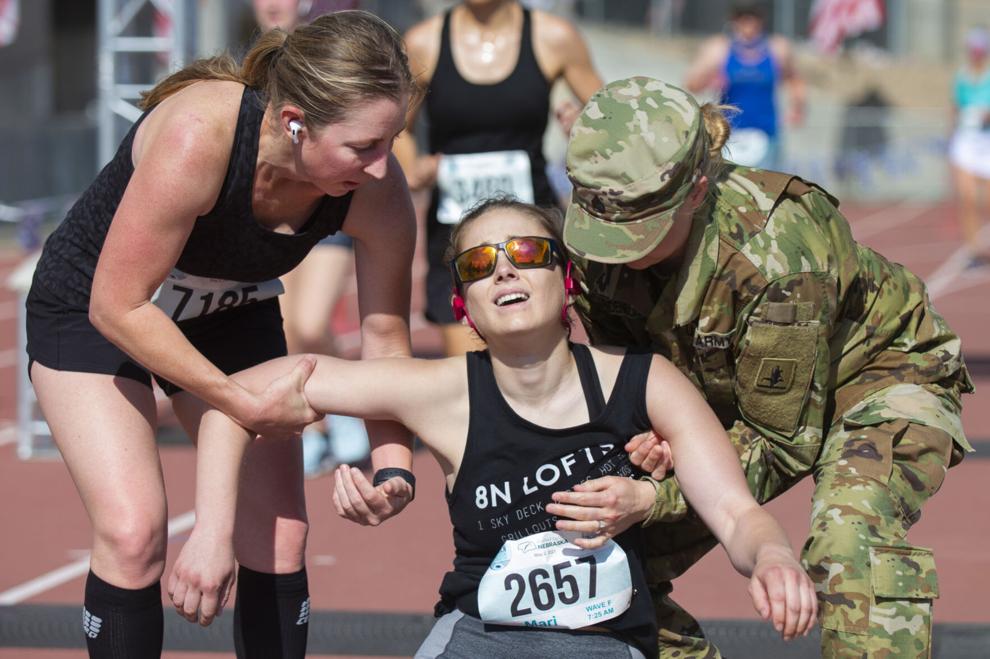 Lincoln Marathon 5.1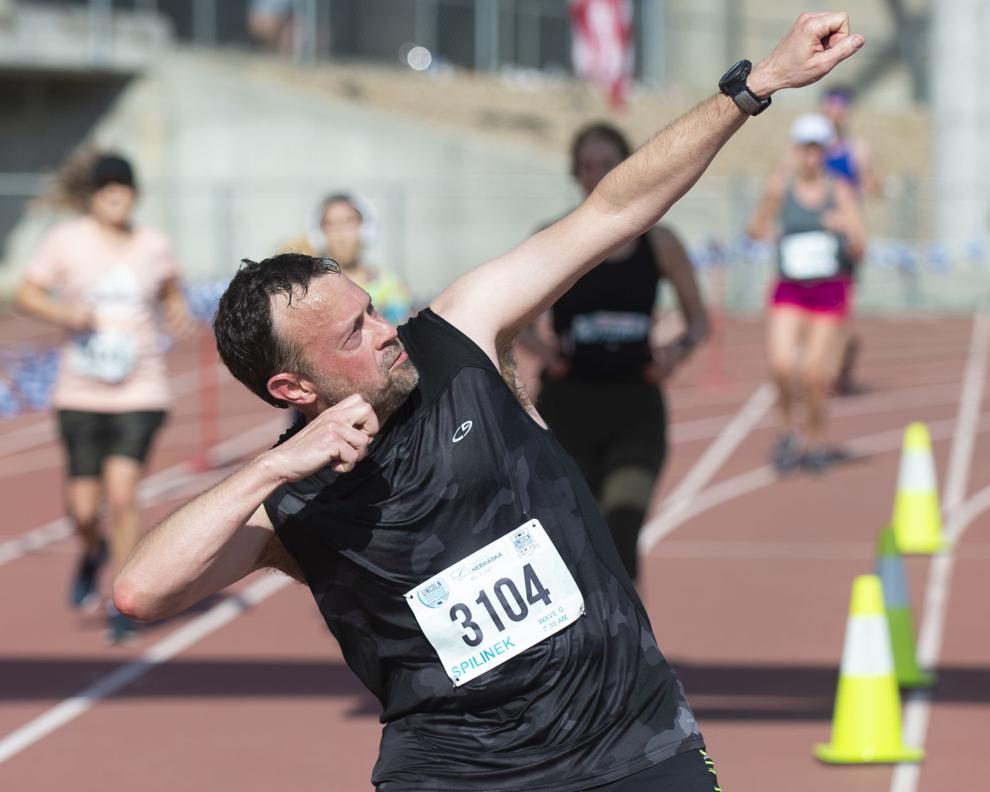 Lincoln Marathon 5.1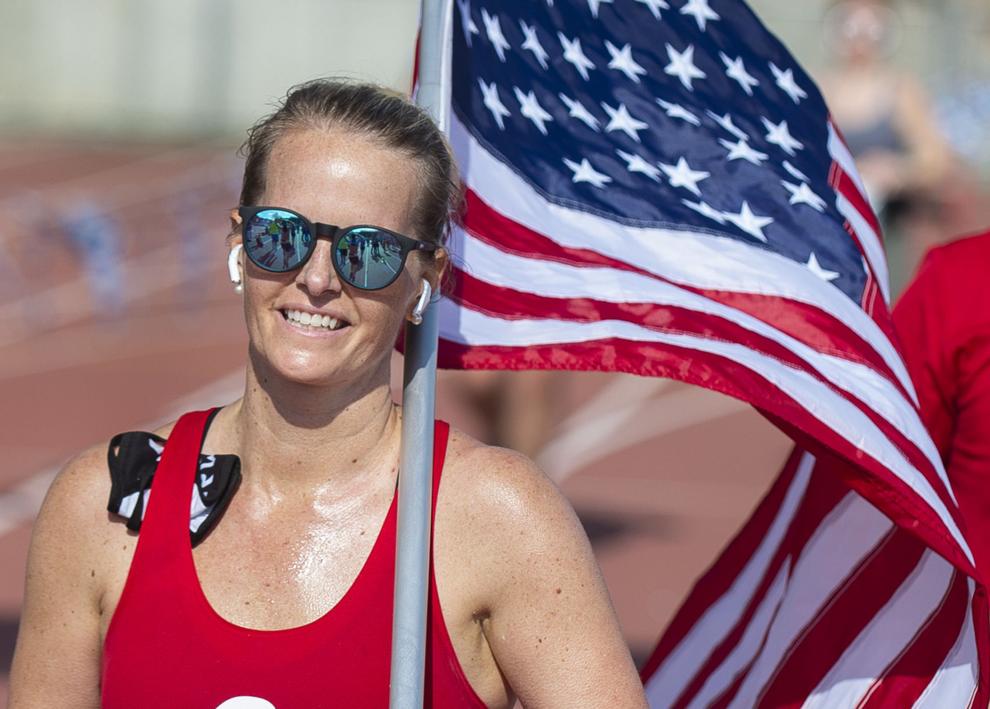 Lincoln Marathon
Lincoln Marathon 5.1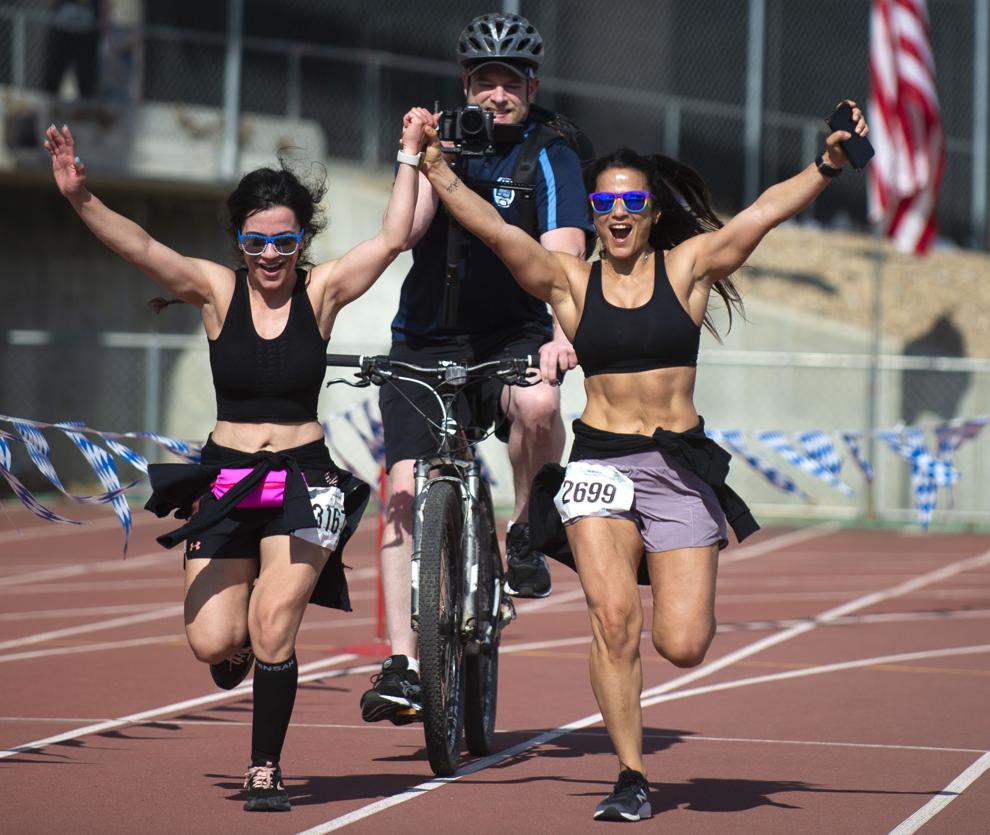 Lincoln Marathon 5.1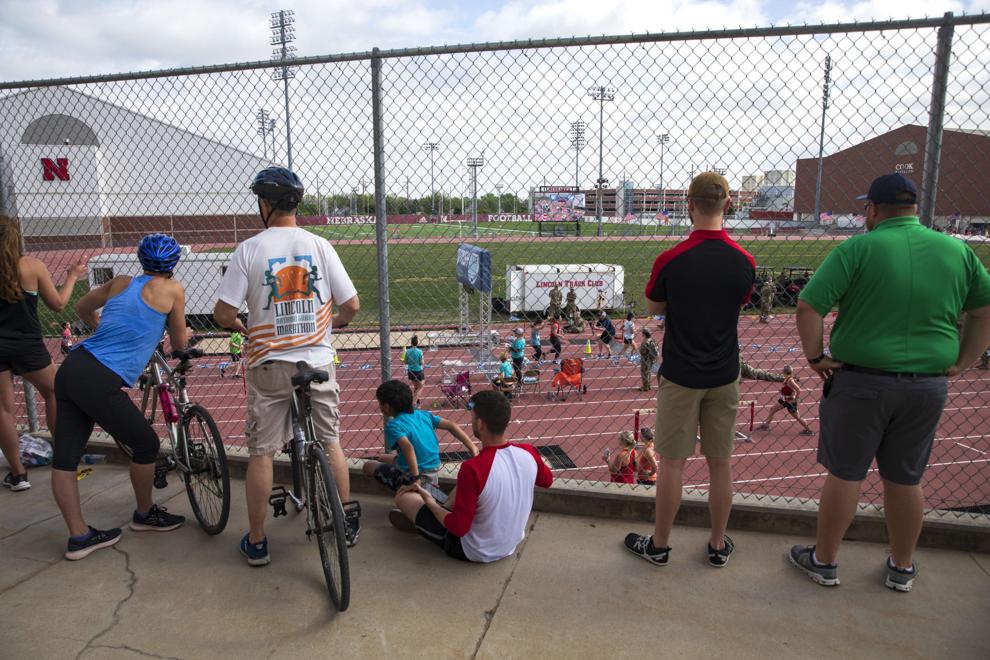 Lincoln Marathon 5.1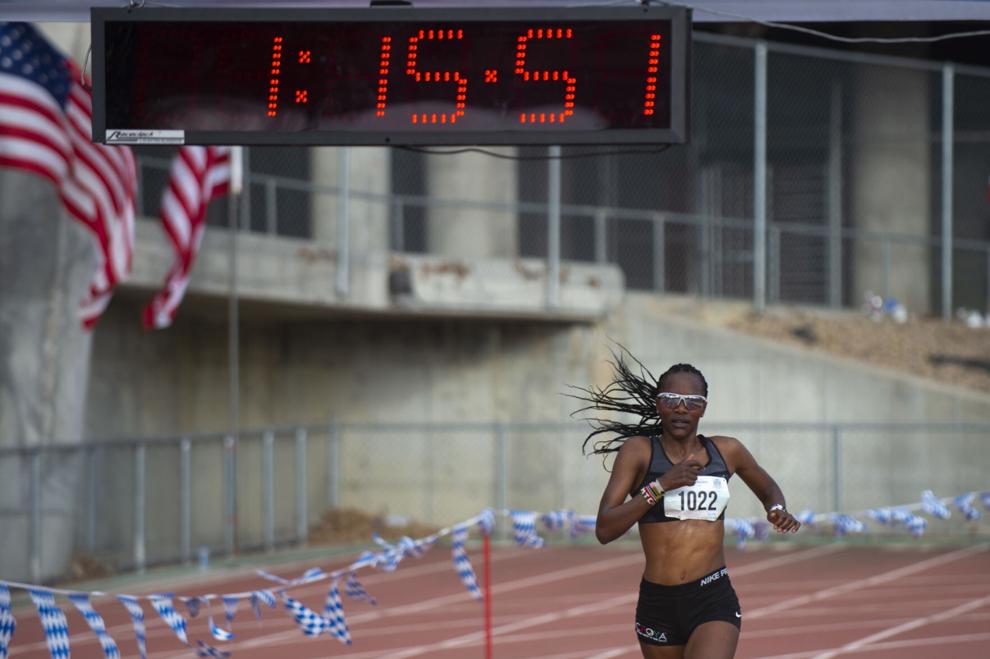 Lincoln Marathon 5.1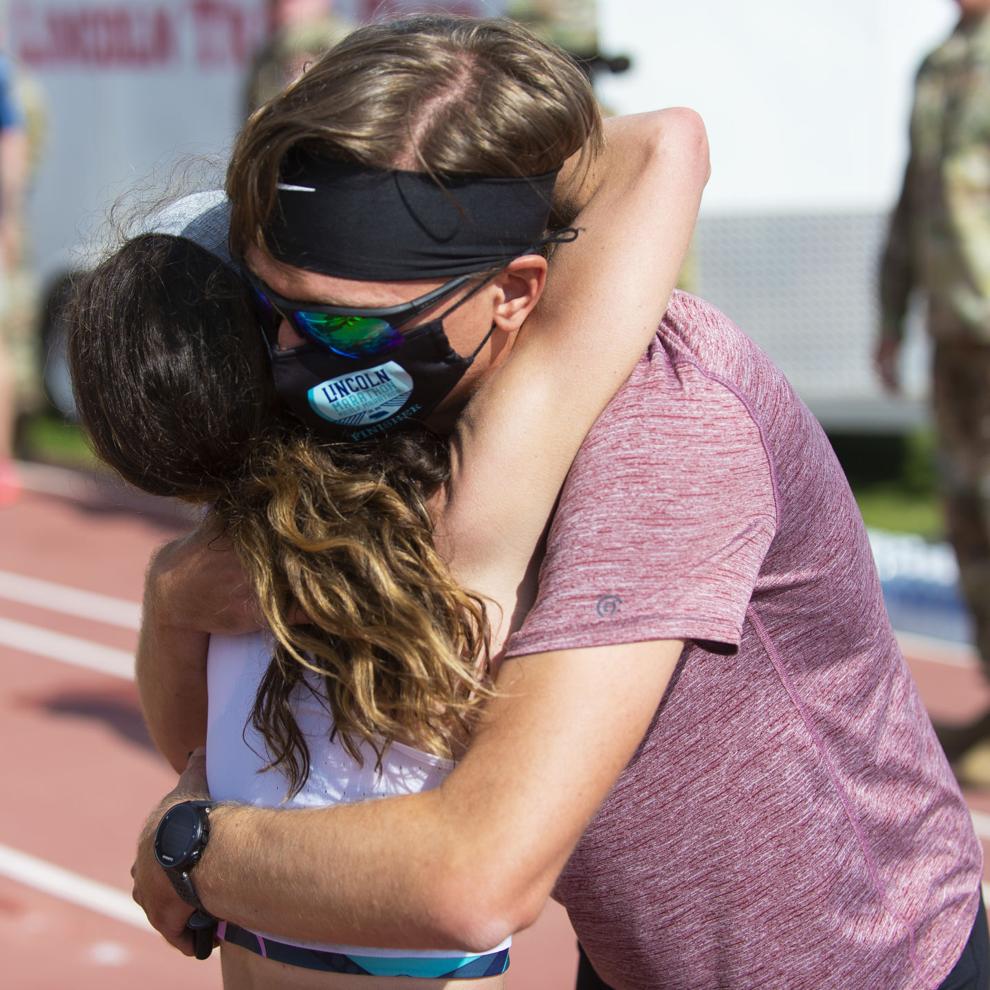 Lincoln Marathon 5.1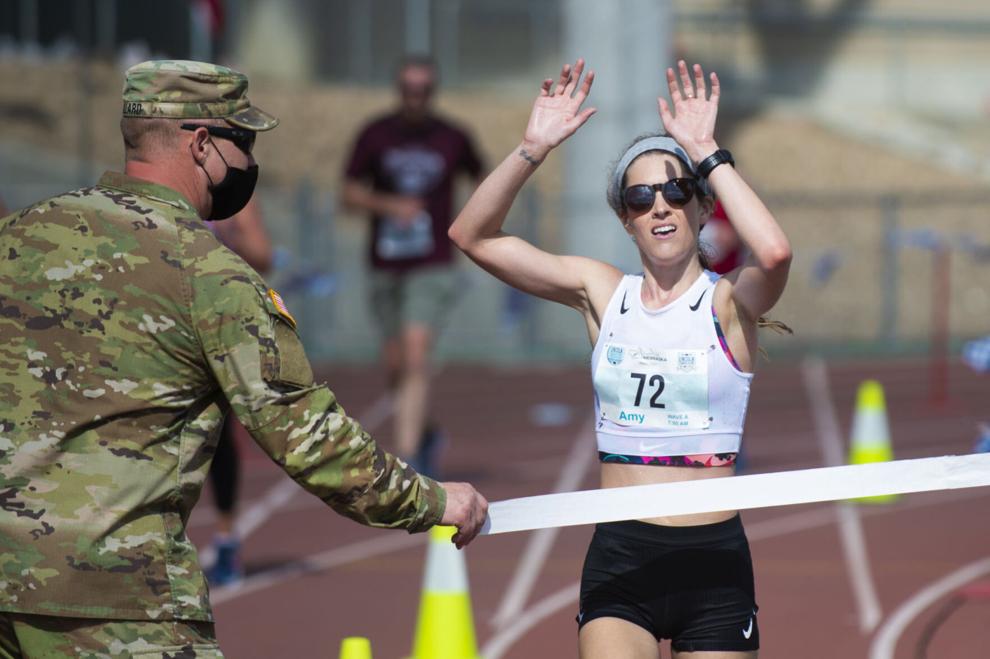 Lincoln Marathon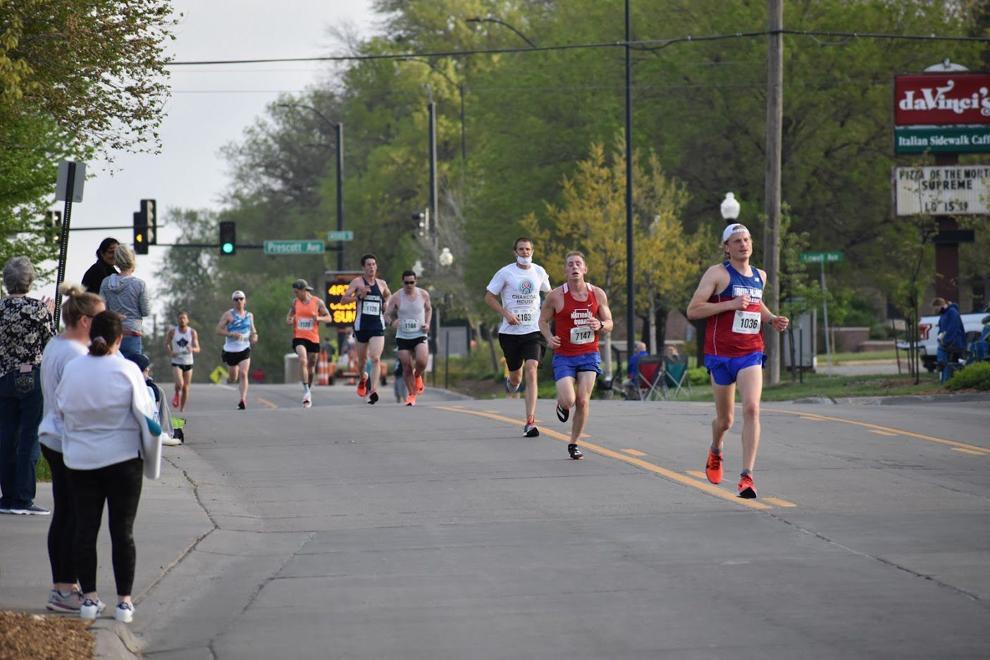 Lincoln Marathon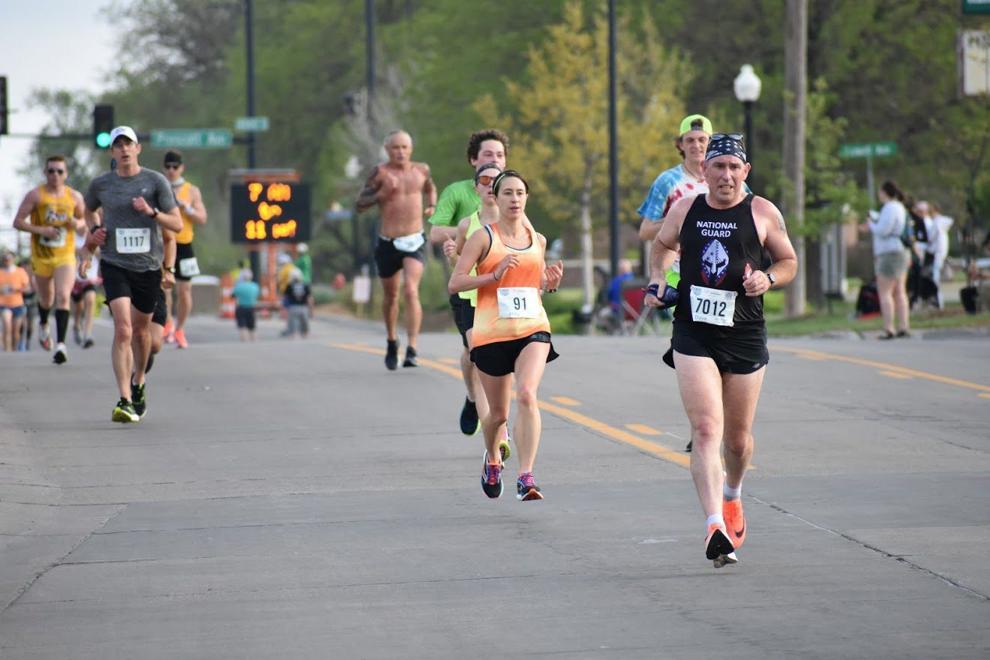 Lincoln Marathon