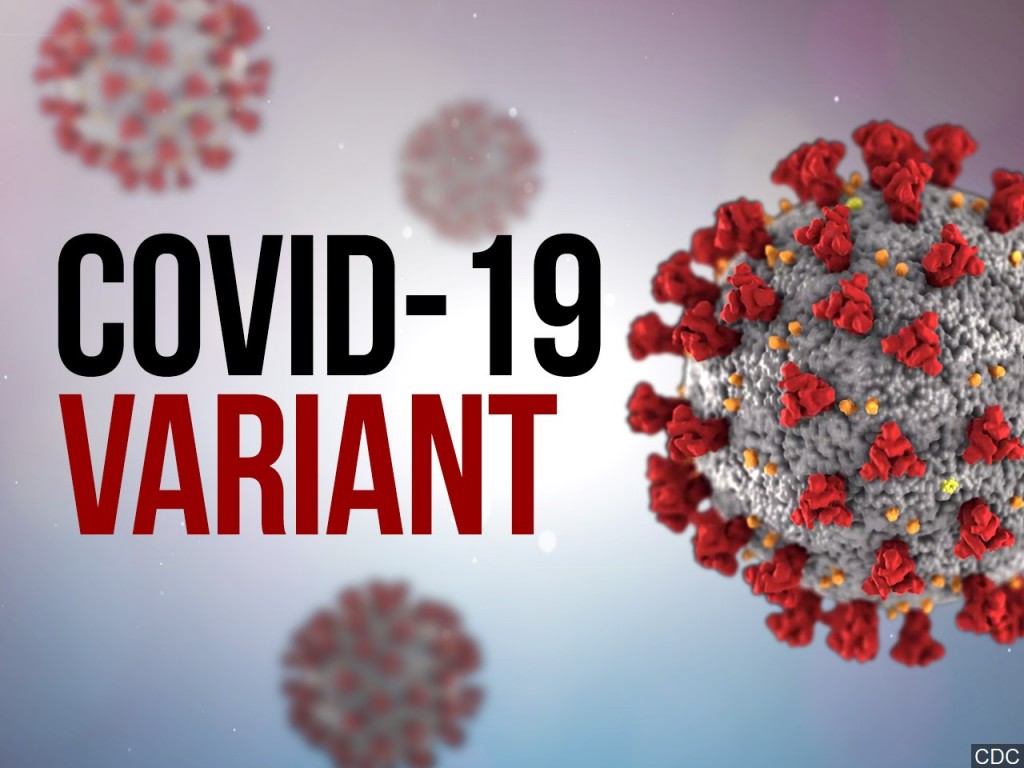 WISNER, Neb. (KLKN) — Another COVID-19 variant has been identified by the Elkhorn Logan Valley Public Health Department (ELVPHD). Officials say it is the U.K. or B.1.1.7 variant.
This news comes only two days after ELVPHD confirmed two cases of the California variant, B.1.429, in their community. All three variant cases were found in Madison County.
ELVPHD says COVID-19 cases, in general, have been on an upward trend. They encourage residents to get vaccinated as soon as they are eligible.